Wine tasting is a great way to brighten up your weekend or unwind during an otherwise action-packed holiday. In fact, it's so enjoyable that many vacationers set off on holidays with the sole purpose of sampling top local drops. Featuring a mixture of well-established regions and newcomers to the scene, here is our list of the best wine regions in the world.
Bordeaux, France
With a dozen or so wine regions scattered across the country, France has something for every kind of wine lover. Alsace is known for its quality white wines, Côte-d'Or (within Bourgogne) is a must-visit for those with expensive tastes, and the region of Champagne is, well, one of a kind. Located in the country's southwest, Bordeaux is one of the famous winegrowing regions in the world. Home of the famous "Bordeaux Blend" (70% Cabernet Sauvignon, 15% Cabernet Franc, 15% Merlot), many of Bordeaux's best red and white wines are blended from a selection of approved grape varieties. Take a tour of the region's stunning estates and sample world-class wines in lavish surrounds. Known as the wine capital of the world, Bordeaux is also said to harbour some of France's best food!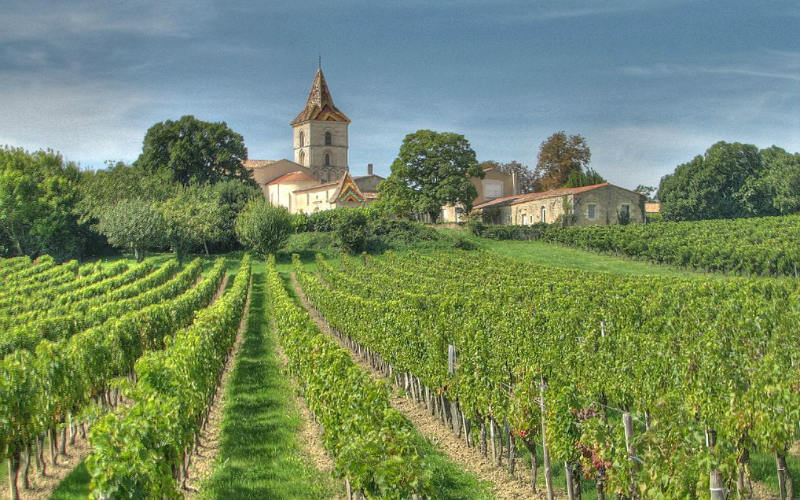 Stellenbosch, South Africa
When thinking of wine regions, it's easy to overlook the Southern Hemisphere. However, this mistake would cost you the chance to visit some outstanding wine-tasting destinations. One such destination is found within the Cape Winelands in South Africa; as the name suggests, this is a large winegrowing region situated just outside of Cape Town. While Paarl and Franschhoek are certainly worth a mention, the jewel in South Africa's winemaking crown is Stellenbosch. Stellenbosch's moderate climate and fertile soil allow it to produce a wide range of wines. Although Cabernet Sauvignon is the clear favourite here, you can also find quality Merlot, Chardonnay, Pinotage, Sauvignon Blanc and Shiraz. While South Africa might not be the first place that springs to mind for a wine holiday, it might be time to add it to the list.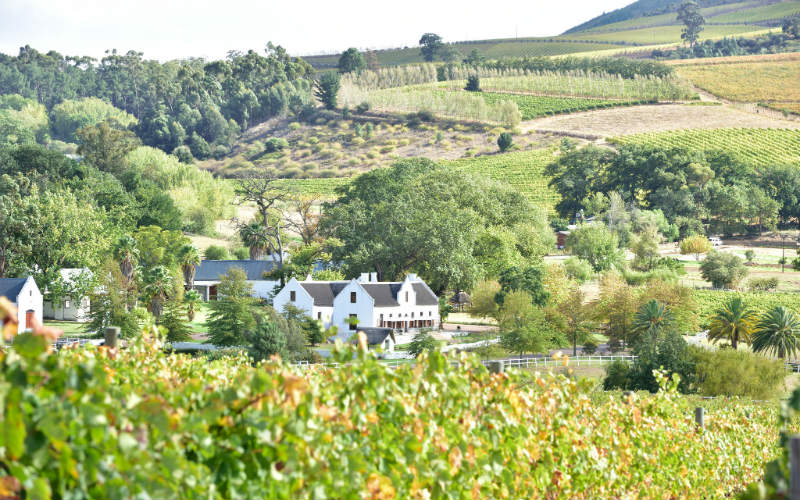 California, USA
US-based wine lovers simply can't ignore sunny California; The Golden State is responsible for 90% of the country's wine production, making it the top wine-tasting destination in North America. Napa Valley alone attracts almost 4 million visitors each year, which translates to a whopping 2 billion dollars in revenue. The region produces a wide range of wines, including Cabernet Sauvignon, Chardonnay, Merlot, Zinfandel, Pinot Noir and Sauvignon Blanc. Sonoma County, wedged between Napa Valley and the coast, draws fewer tourists than its neighbour and yet produces almost twice the amount of wine. Visit Sonoma for a peaceful escape at more affordable prices, or head to Napa to sample some of California's biggest wines in style.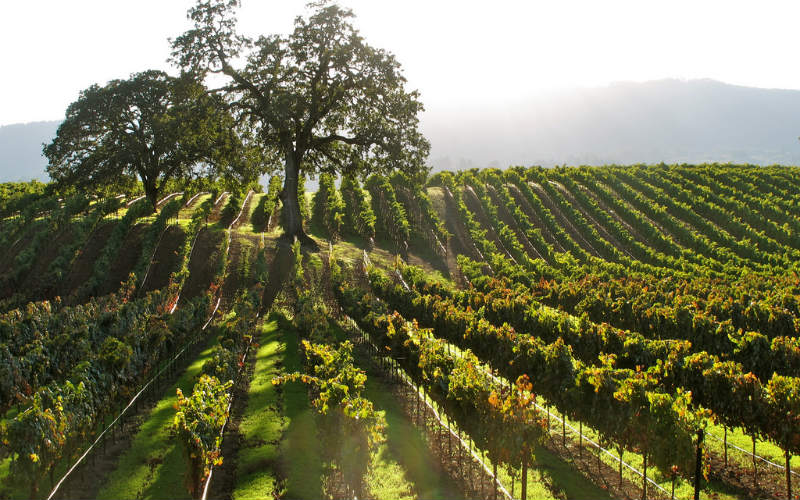 La Rioja, Spain
In the heart of northern Spain lies the charming province of La Rioja. Characterised by a stunning landscape dotted with medieval villages, vineyards and more than 500 wineries, La Rioja is Spain's premier winegrowing region. The area has been producing wine since as early as 1100 BC—a history which, combined with its continental climate and shelter from the Cantabrian Mountains, allows La Rioja to produce some exceptional savoury reds. In fact, 85% of the wine that comes out of La Rioja is red, and its most famous grape, the Tempranillo, has become something of a regional icon. Visitors to La Rioja can take their wine-tasting holiday to the next level by visiting the Vivanco Museum of Wine Culture, or by staying at the striking Marqués de Riscal—perhaps the most famous winery hotel in the world.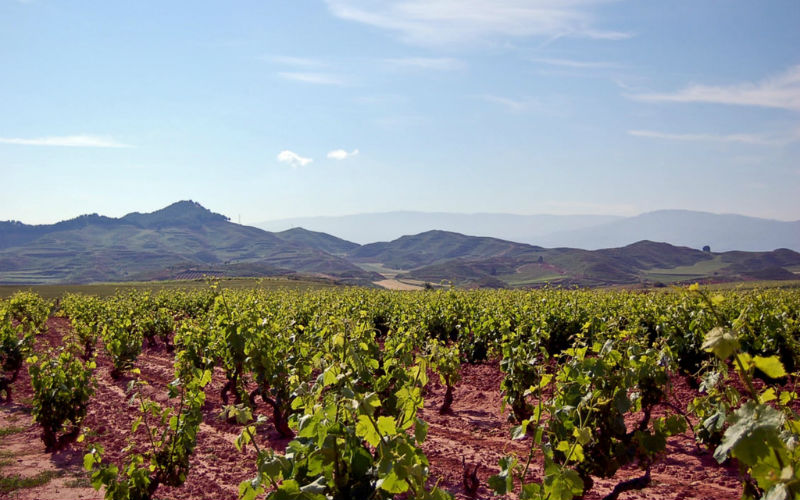 Mendoza, Argentina
Argentina owes its winemaking tradition to the Spanish colonists of the 16th century. Yet despite producing wine in huge quantities (until the 1990s, Argentina was the biggest non-European producer of wine), the quality of its product was, historically speaking, underwhelming. After winemakers decided to break into the international market, the quality of their wines increased dramatically. Argentina now commands a strong presence on the international wine scene, and the region of Mendoza is an integral part of this success. Secluded near the foothills of the Andes mountains, its high-altitude vineyards (found in areas such as Lujan de Cuyo and the Uco Valley) are home to some of the world's best Malbecs. That said, Mendoza also features a number of lower-altitude vineyards, which makes the region a joy for versatile wine drinkers to explore.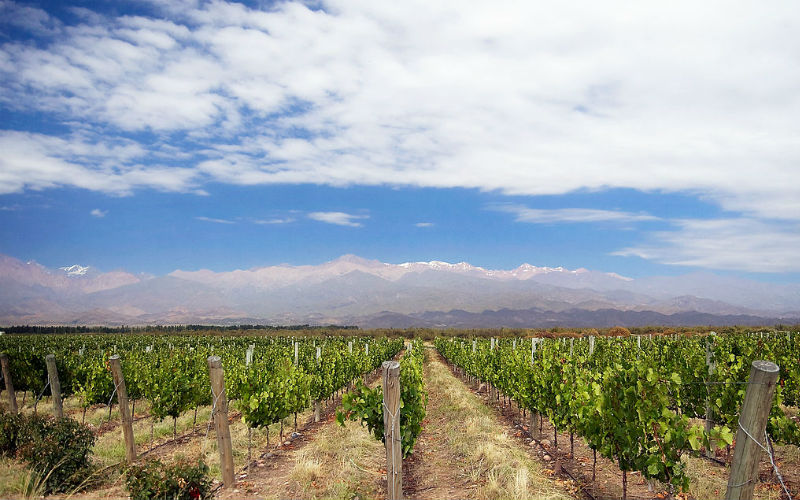 Discovered a thirst for adventure? Book cheap flights to leading wine destinations around the world with Webjet!