Thinking of setting off in February? Check out some of the top events happening around the world this month!
Lunar New Year (Various Countries)
When? 16 February, 2018
Where? East and Southeast Asia
The Lunar New Year (also 'Spring Festival' and 'Chinese New Year') is an important period in many countries, including China, Singapore, Indonesia, Malaysia, Vietnam, South Korea, Thailand, Cambodia and the Philippines. Celebrations usually last until the 15th day of the new year, with many traditions believed to welcome good fortune in the coming year. Families gather to feast, exchange gifts, and clean out their homes. Chinese temples fill with people burning incense and praying for good luck. In countless cities across the globe, lions and dragons dance through the streets, and fireworks fill the skies for weeks.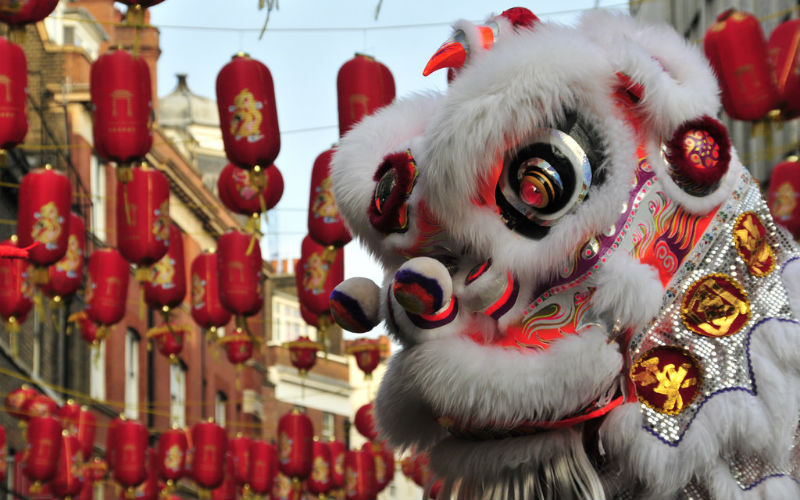 Sapporo Snow Festival, Japan
When? 5–12 February, 2018
Where? Sapporo, Hokkaido, Japan
Sapporo, the capital of Japan's northernmost island, receives about 4–5 metres of snowfall each winter. This makes it an ideal setting for Japan's largest winter festival: the week-long Sapporo Snow Festival. Odori Park is the main site of the action; stroll through the park and watch as artists create hundreds of spectacular ice sculptures, ranging from famous landmarks to cartoon characters and life-size mazes. Just a short walk away, the Susukino area features an ice bar and around 60 world-class works from the International Snow Sculpture Contest. Further north, the Tsudome features an ice slide, snow rafting events, and a range of family-family activities. With some 2 million people gathering to celebrate art, food and drink, Sapporo Snow Festival is a highlight of winter in Japan.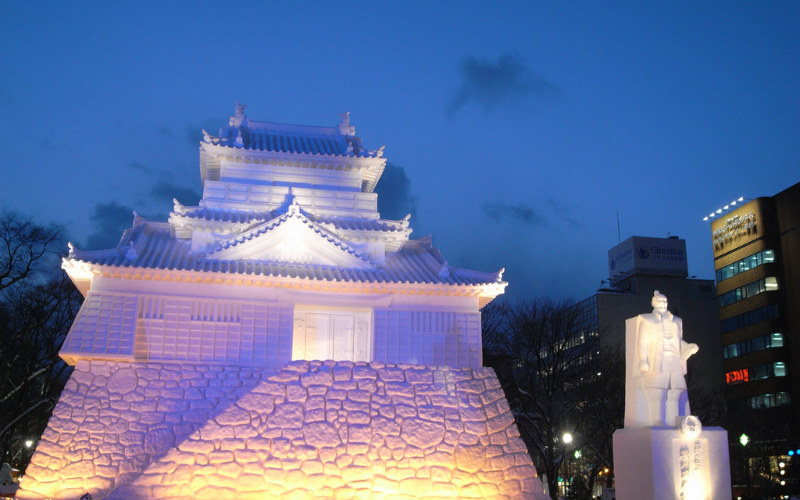 Tapati Rapa Nui, Easter Island
When? 2–17 February, 2018
Where? Easter Island
In the first half of February, Easter Island comes alive with a series of unique ceremonies and contests. Designed to help foster indigenous identity and culture, Tapati Rapa Nui has become Easter Island's most important cultural festival. During Tapati Rapa Nui, locals are divided into two clans which represent the ancient ancestors of Easter Island. Members can score points in a number of cultural and sporting competitions, including bareback horse racing, traditional dancing and body-painting, and a triathlon in the Rano Raraku crater. Haka Pei, a highlight of the festival, sees contestants sledding downhill on banana tree trunks fixed with twine. These men can reach an incredible 70 kilometres per hour—while wearing only bodypaint and a loincloth. On the final night of Tapati Rapa Nui, a representative from the winning clan is crowned 'Queen of Tapati' and performs a victory dance to drums, chants, and cheers.
Carnival (Various Countries)
Carnival (also 'Carnevale' and 'Carnaval') is a raucous celebration which precedes the austere Christian season of Lent. As a result, these bombastic events can be found in many countries throughout Central and South America, Europe and Africa.
When? 9–14 February, 2018
Where? Rio de Janeiro, Brazil
Brazil is known for throwing some of the largest Carnival events in the world; Rio de Janeiro alone sees around 2 million people flood its city streets for each day of this iconic festival. The six-day Carnaval do Rio de Janeiro is synonymous with mind-boggling costumes, processions of extravagant floats, battalions of samba schools, and a famously electric atmosphere.
When? 27 January – 13 February, 2018
Where? Venice, Italy
Venice is another top choice for those seeking an unforgettable Carnival experience. The Carnevale di Venezia is most famous for its distinctive masks—ancient symbols of Venice which greet pedestrians from almost every corner of the city during Carnevale. Carnevale officially begins with 'the Flight of the Angel', when a costumed woman descends 80 metres from the bell tower of St Mark's Basilica to the middle of St Mark's Square. The festivities last for roughly three weeks and include street shows, masquerade balls, boat parades and more.
When? 12–13 February, 2018
Where? Trinidad and Tobago
Carnival is also a cultural highlight in many Caribbean countries. Loudest of these is perhaps Trinidad and Tobago, whose Carnival celebrations are many months in the making. On the Monday and Tuesday before Ash Wednesday, come prepared for parades, "music trucks" carrying DJs and musicians through the streets, stick-fighting and limbo competitions, and a sea of colourful costumes—all to a soundtrack of bright calypso music.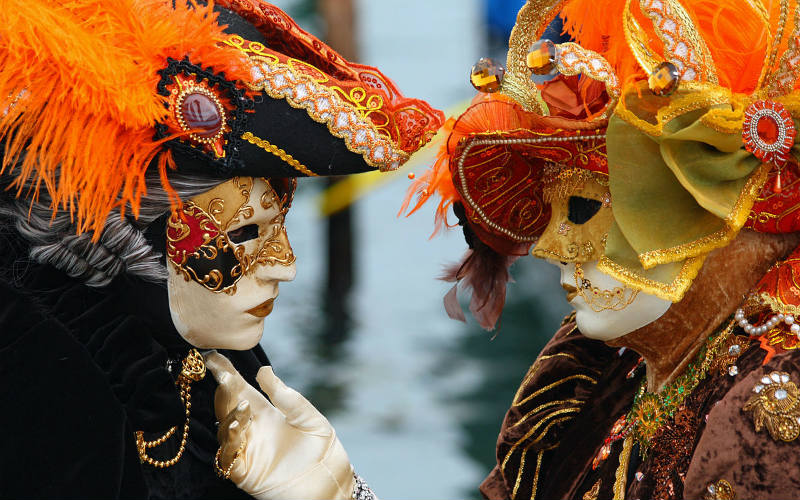 Loveland Fire and Ice Festival, United States of America
When? 9 – 11 February, 2018
Where? Loveland, Colorado, United States of America
The city of Loveland, Colorado, is a delightfully fitting home for one of the largest Valentine's Day celebrations in the United States. On the weekend closest to Valentine's Day, this city of around 77,000 residents hosts the Loveland Fire and Ice Festival – a free event attended by more than 40,000 people each year. The Fire and Ice Festival is a heady mix of romance and magic; festivalgoers can expect carnival rides, fairy lights, ice carving, fire twirling and more. There are also food trucks, "love potions" (specialty cocktails) and enough craft beers to satisfy even the thirstiest of dates. All three nights of the festival conclude by combining music, lights, and nearly 150 kilograms of explosives in a spectacular fireworks show.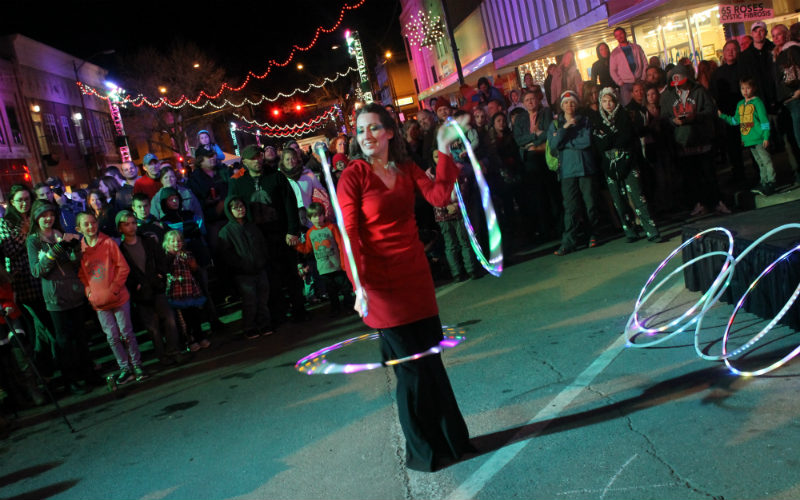 Ready to explore the world in February? Book cheap flights to hundreds of exciting destinations with Webjet!