Payment Methods
Paying for travel at Webjet has never been easier! With so many convenient, secure payment options including Debit Cards, Credit Cards, Online Wallets and your everyday bank account via PayPal accepted at Webjet, making travel bookings online is a breeze.
Credit Card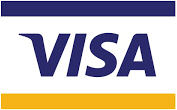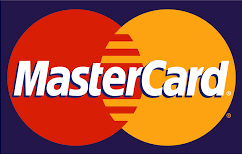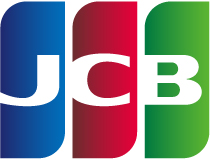 Rewards Programs


Debit Card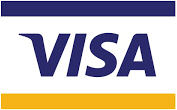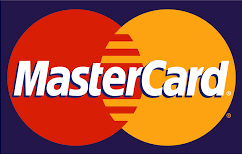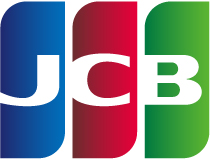 Note: Debit cards often have a daily spending limit.
Online Wallets

Others




Note: Transfer funds directly from your bank account into your PayPal account.
Exclusions:
Bankcard, Bpay, Direct Debit and cash payment options are currently not accepted at Webjet.
Payment options at Webjet will be displayed according to the product type and airline you book with.