Enabling travellers to take action on climate
Webjet's Sustainable Traveller program enables you to take action on climate change by offsetting your share of carbon emissions from your trip.
When you tick the Sustainable Traveller box, your contribution directly supports verified projects that protect ancient rainforests in Peru, prevent wildfires in Australia, strengthen renewable energy in Asia, and fund smoke-free kitchens by distributing efficient cookstoves in emerging countries.
Webjet's impactfulSustainable Traveller program is delivered in partnership with Tasman Environmental Markets (TEM), Australia's largest carbon offset provider.



The carbon offset projects you'll be supporting as a Sustainable Traveller:
Fighting Fire with Fire
Indigenous Fire Abatement |Australia

Arnhem Land in the Northern Territory is prone to extreme, devastating wildfires that affect the landscape, wildlife and communities. These projects comprise of an entirely Aboriginal-owned, not-for-profit carbon farming business created by Aboriginal Traditional Owners in Arnhem Land to support their engagement with the carbon industry. Arnhem Land Fire Abatement (ALFA) currently supports Traditional Owners to manage five fire projects across an area of over 80,000 km2.
Aboriginal Traditional Owners and rangers utilise customary fire knowledge to accomplish highly sophisticated landscape-scale fire management. Controlled burns are conducted early in the dry season to reduce fuel on the ground and establish a mosaic of natural firebreaks, preventing bigger, hotter and uncontrolled wildfires later in the season. Using both aerial burning (incendiary pellets dropped from helicopters) and ground burning, rangers burn strategically, adding to natural breaks such as moist ground along creeks, cliff lines and tracks to create unburned 'compartments' surrounded by burned breaks. Rangers manage fire across a range of ecosystems including the escarpments, gorges and sandstone heaths of the Arnhem Plateau.
The projects provide employment and training opportunities for local rangers while supporting Aboriginal people in returning to, remaining on and managing their country. Communities are supported in the preservation and transfer of knowledge, the maintenance of Aboriginal languages and the wellbeing of traditional custodians. Preventing wildfires also reduces the risk of wildlife loss and protects the areas surrounding ancient rock art sites.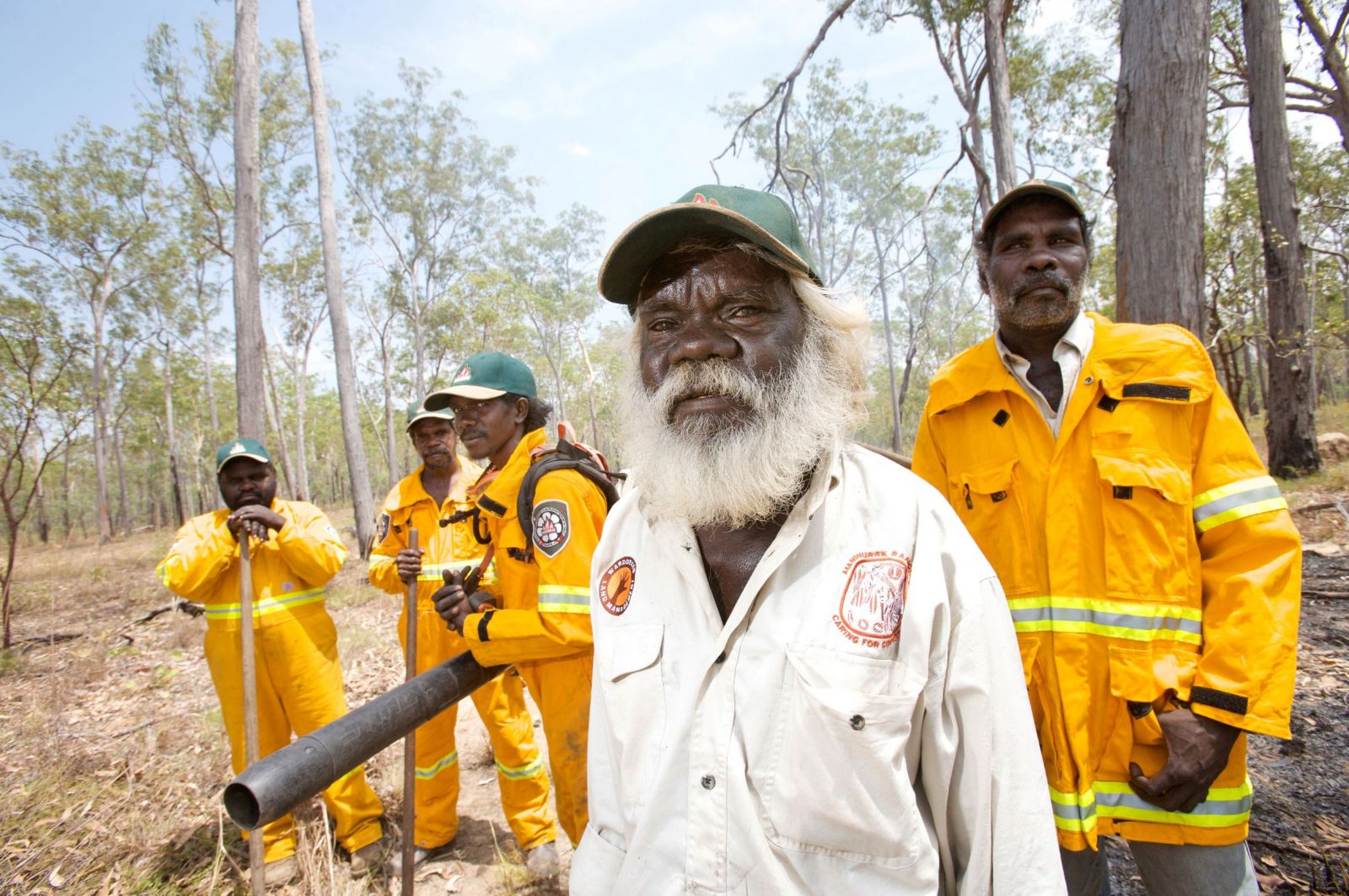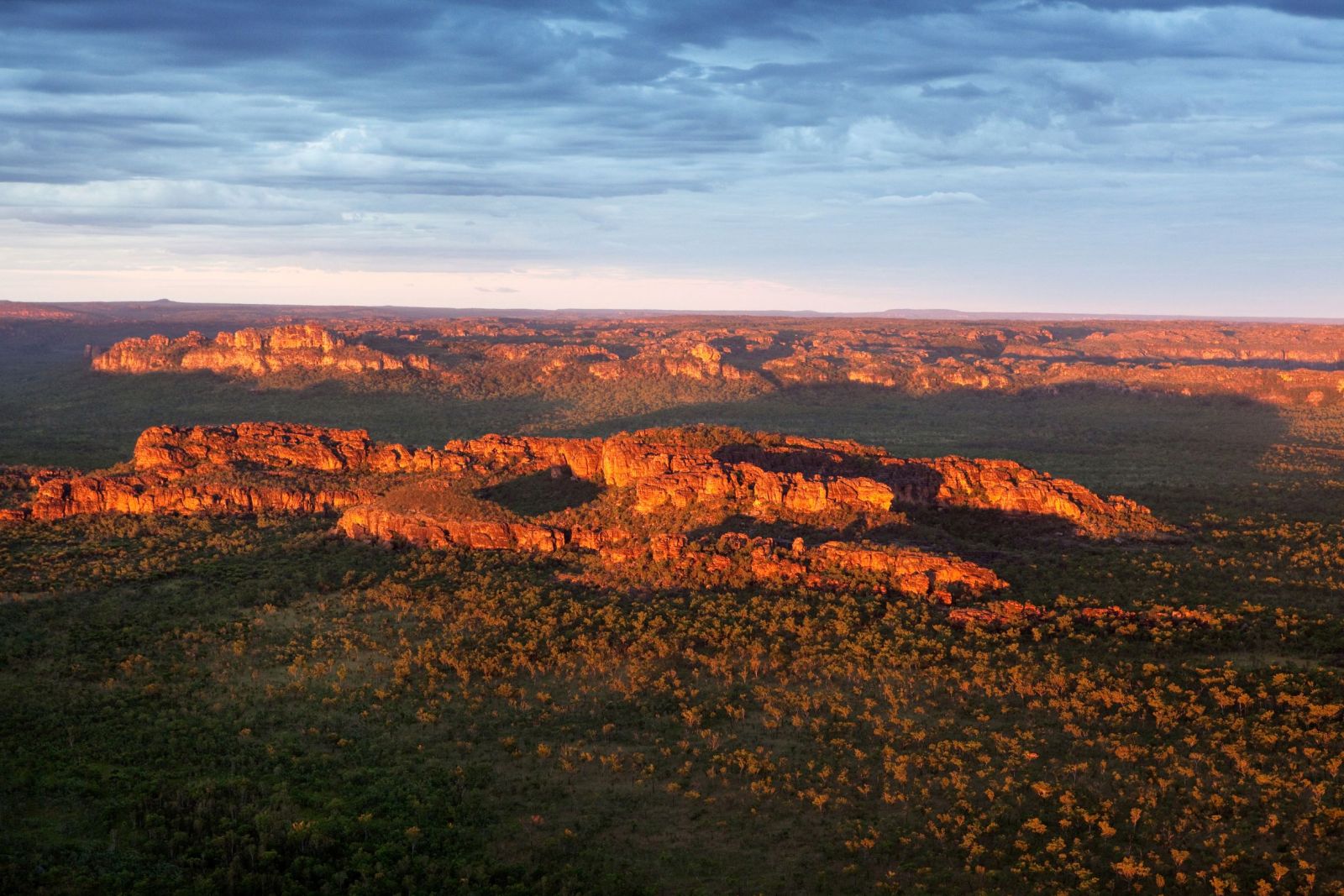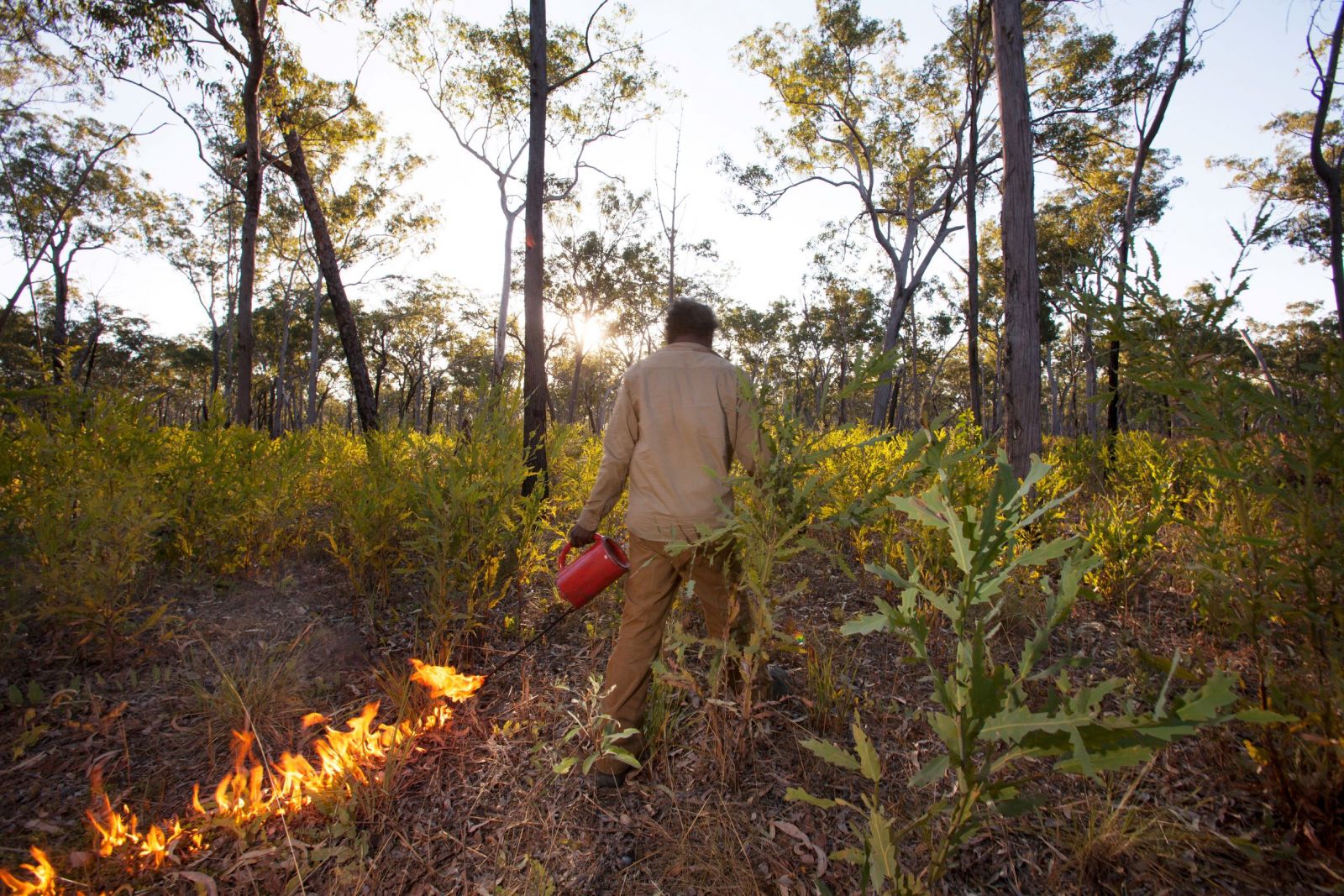 Winds of Change
Renewable Energy | India

Across India, wind farms introduce clean energy to the grid which would otherwise be generated by a coal-fired power station. Wind power is clean in two ways: it produces no emissions and also avoids the local air pollutants associated with fossil fuels. The landowners who have sold portions of their land for the turbines to be built now have access to wind-powered electricity which in a small way is improving the families' standard of living.
In constructing the turbines, new roads were built, improving accessibility for locals. The boost in local employment by people engaged as engineers, maintenance technicians, 24-hour on-site operators and security guards also boosted local economies and village services. Importantly, the project developers donate 5% of carbon offset revenue to the community's temples, schools and health services, delivering immunisation programs for children and constructing water wells on landholders properties, providing access to clean water for drinking, washing clothes and irrigating their crops. In an area that hasn't seen rain in a year, this boost to crop yield is a breath of fresh air.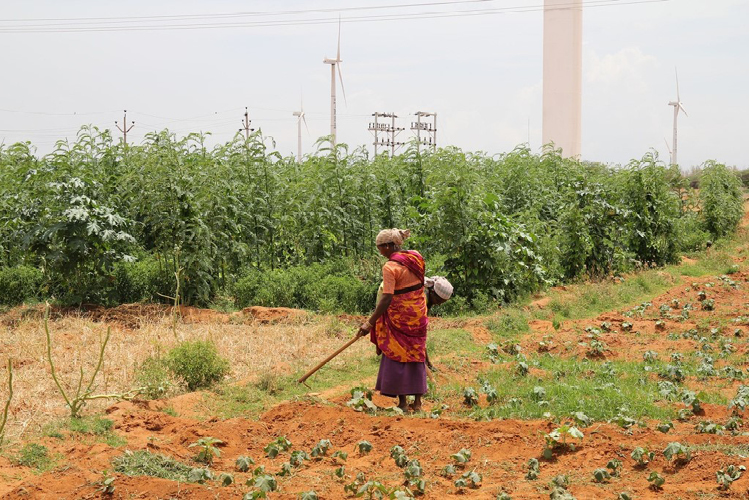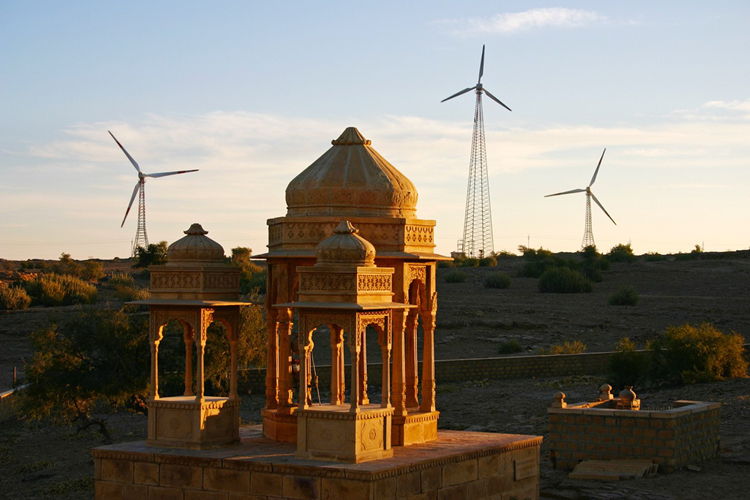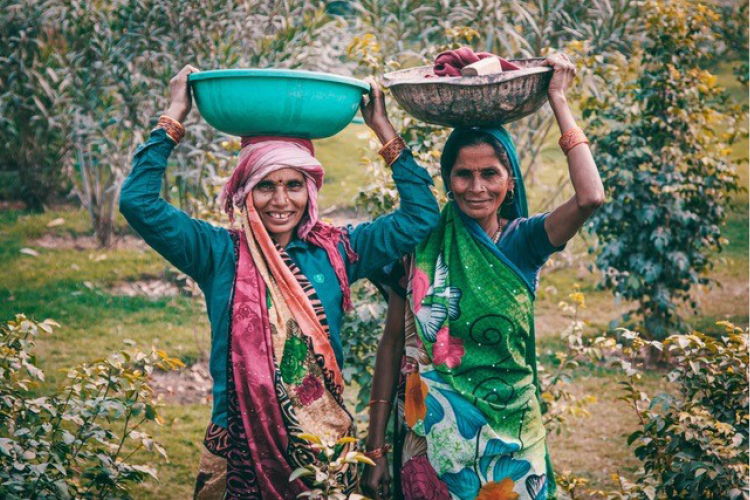 Rainforest Rehabilitation
Forest Regeneration | Peru
The Nii Kaniti project works with seven indigenous communities to conserve 127,000 hectares of threatened forest in the Peruvian Amazon. Nii Kaniti means forest and development in the local native language. This project focuses on protecting rainforest and avoiding deforestation by scaling up sustainable community forest management. The project will avoid the release of 2.5 million tonnes of carbon emissions until 2021 by protecting the forest from logging. Instead, landowners are educated and supported to establish local enterprises such as producing crafts, cacao and sustainable wood products.
Building long term sustainable forest management practices that avoid deforestation allow landholders to generate income, improve their livelihoods and nurture the transfer of traditional knowledge and empowerment of indigenous women. Over the project lifetime, over 2000 women and 550 families will have improved their livelihood as a result of the project activities. Protecting the forest also secures vital habitat for endangered species including the jaguar, the blue-headed macaw and the tapir.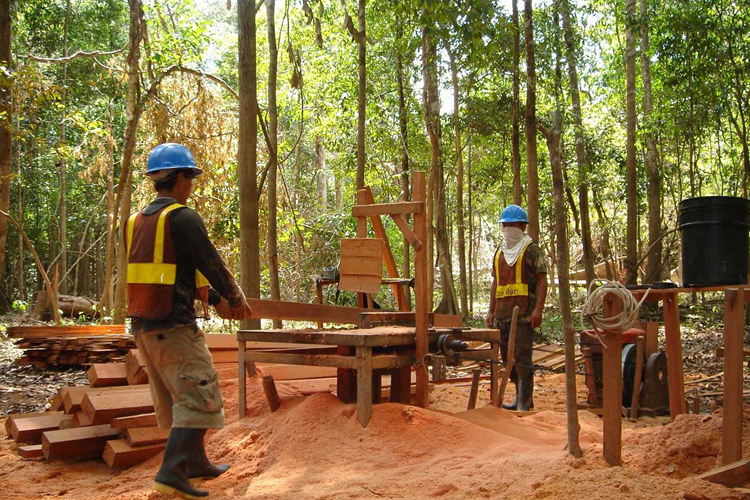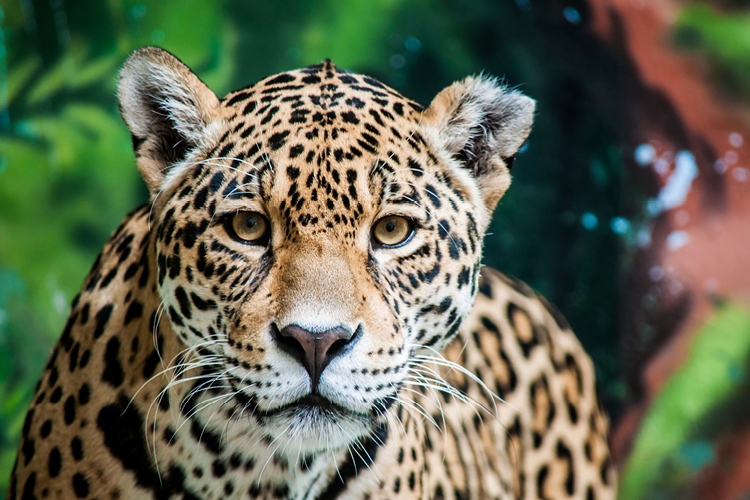 Breathe Easy
Efficient Cookstoves |Malawi
In Malawi, 80% of the population live in rural areas and a significant percentage of energy needs, especially for cooking, are met by the burning of wood sourced through the unsustainable logging of native forests. The smoke from traditional open fires presents significant respiratory, heart and eye disease particularly for women and children who are responsible for preparing meals.
This offset project builds clean, efficient stoves that slow down the combustion of wood, significantly improving indoor air quality and reducing health risks. Malawian women, or community artisans, can build their own stoves with training and support using provided brick moulds. Because they require less wood, the stoves also reduce the amount of time women and children spend gathering firewood each week, allowing time for other activities.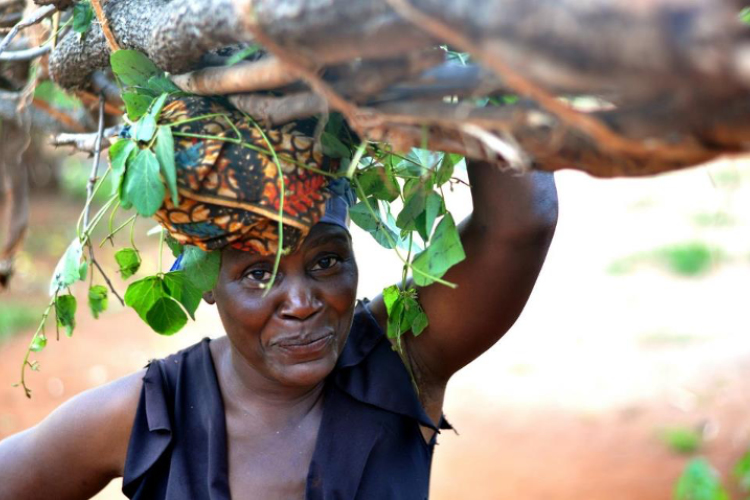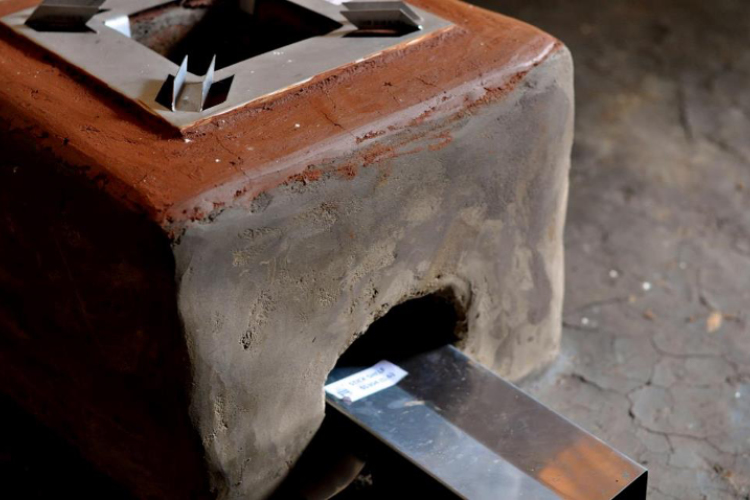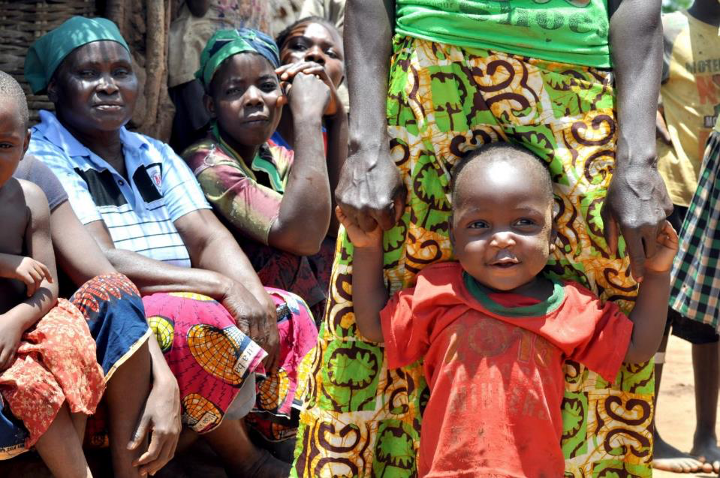 Frequently Asked Questions