Important information relating to your upcoming travel
We are currently experiencing a high volume of customer contacts and unfortunately this is resulting in long wait times of up to 2 hours before you reach one of our agents. We are prioritising calls and online change requests with imminent departures.
We sincerely apologise for any inconvenience caused.
Making sure that our customers are supported is the top priority for Webjet and we continue to recruit and train more team members. Growing our Customer Support team will enable us to improve wait times and we appreciate your patience and understanding as we train new agents and ready them for handling enquiries and changes as efficiently as possible.
If you have already submitted an online change request we ask that you please refrain from contacting us at this time. All requests will be prioritised by departure date and will be actioned by our Customer Support team as soon as possible. We sincerely apologise for any inconvenience caused.
Departing within the next 24 hours

If you would like to change or cancel your booking, please contact Customer Support via:
Phone - the number is located on your booking documentation.
Important: Please do not hang up the phone before reaching Customer Support. This is important so an agent can process your change prior to your scheduled departure time, preventing your booking being classified as a 'no-show' by the airline.
Travel falls outside of this immediate 24 hour period

If you would like to change or cancel your booking, the quickest way to do so is by submitting a request via the Change My Booking page or our messaging service. To start a conversation using our messaging service, simply select the 'Message Us' option at the bottom of this page.
If you have already submitted a change or cancellation request via our online form, we can confirm that we have received your request. We ask that you please bear with us as we prioritise customers with imminent departures.
Redeem travel credit
We've made it easier for you to book flights using airline credit. This option is available for customers with cancelled flights where we have provided you with an airline credit email. This option is not valid for live flights that have not been cancelled.
When you are ready to use your credit for a future booking, access the form on our Book Flight(s) using Airline Credit page and enter your Webjet Booking Reference Number, email used to make your booking and passenger Family Name/Surname. Once you have completed the form, a Webjet team member will access your credit and book the flights on your behalf, without charging any Webjet fees. Please note that redeeming credit is subject to the airline credit and booking terms and conditions.
Please make sure you are familiar with your airlines credit terms and conditions by following the airline links below.

COVID-19 Travel Hub
To help make your trip as seamless as possible, it's important to familiarise yourself with the latest airline and government travel requirements. Discover destination information, current airline and airport policies, vaccine certificate requirements and more by visiting our COVID-19 Travel Hub.

Check airline change, cancel and credit policies

Most questions can be answered by seaching our FAQs: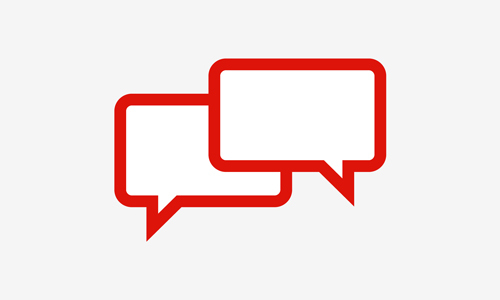 Message Us
A dedicated Customer Support team is available 24/7 on our messaging service to answer any queries you may have.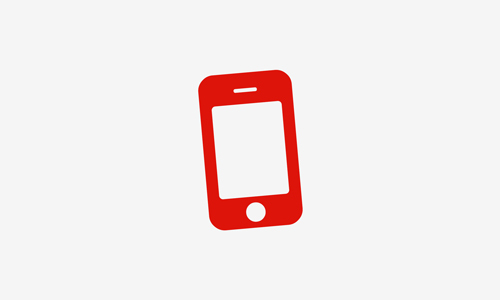 Call Us
For anything urgent you can call us 24/7 - the number is located on your booking documentation.
For booking related queries, have your Webjet Booking Reference on hand.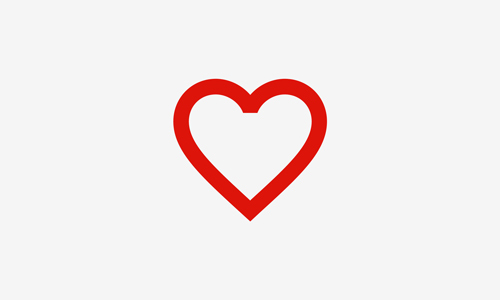 Provide Feedback
We value your feedback. If you would like to share your experience using Webjet, we'd love to hear from you.
Complete our 2 minute survey and tell us how we can improve.