Immerse yourself in the picuresque landscape of New Zealand
Whether you're an adrenline seeker, hiker, sight-seer or just looking to relax, New Zealand has it all!
Situate yourself in Queenstown to enjoy the stunning Lake Wakatipu as well as extreme sports if you're up for it.
Onboard your Virgin Australia flight, you'll enjoy excellent in-flight entertainment, great service and a delicious meal.
Book your Virgin Australia flights at Webjet by 10 January.

---
Get a headstart on your next holiday
Virgin Australia's flight deals are a great way to stretch your budget further; offering the perfect excuse to take a break and explore. Find and compare flights with Webjet. With a great selection of flights on offer, it's easy to find a price and service to match your travel plans.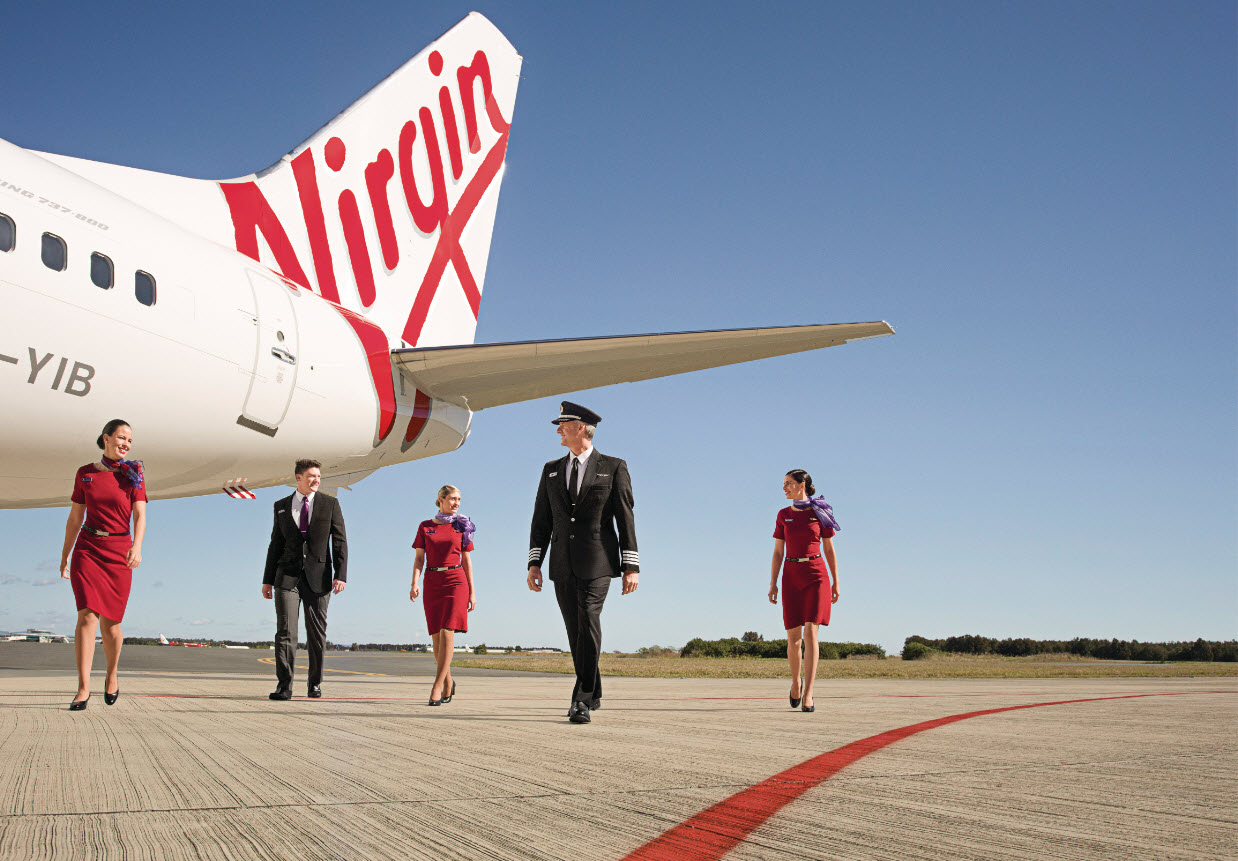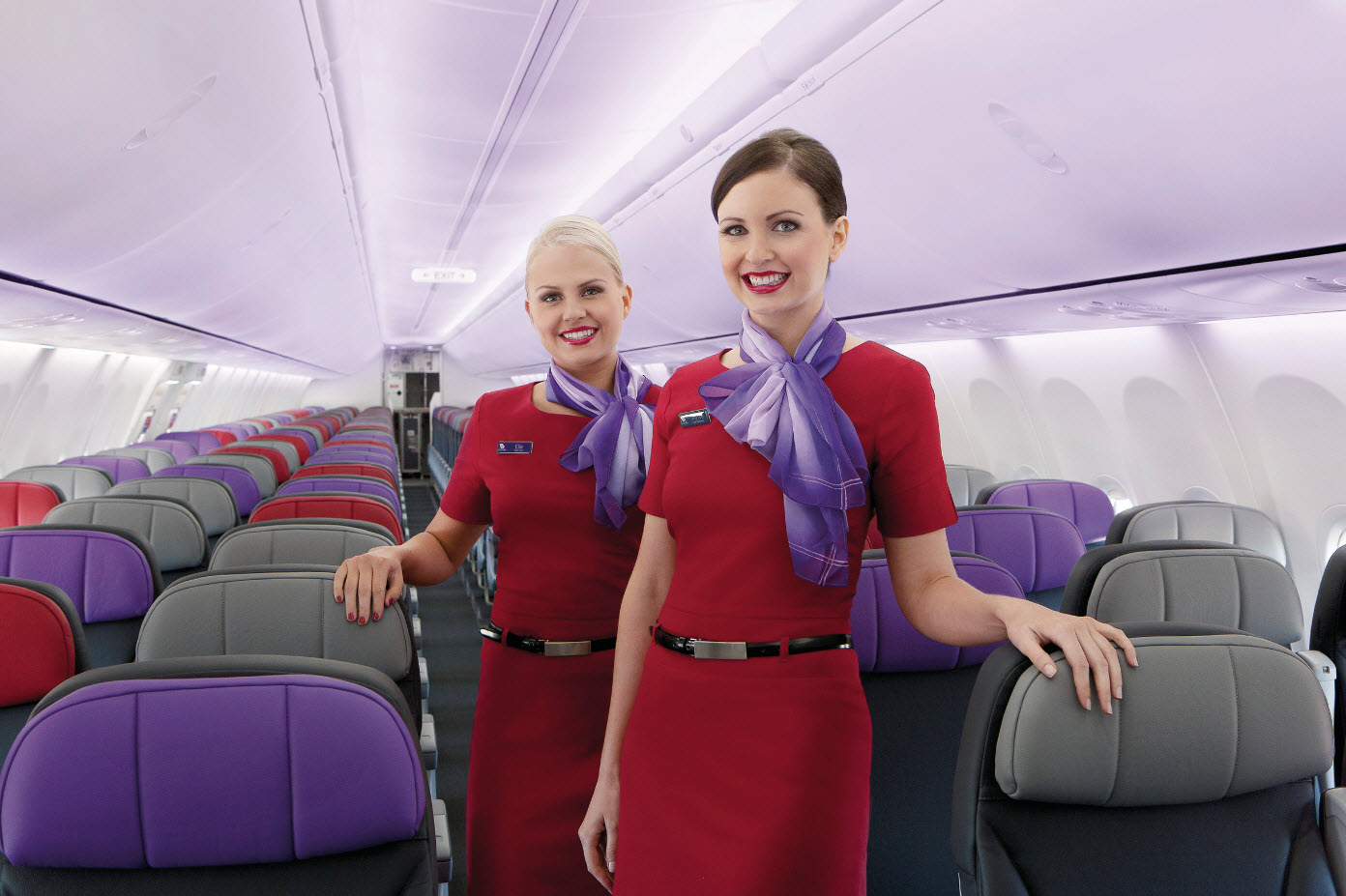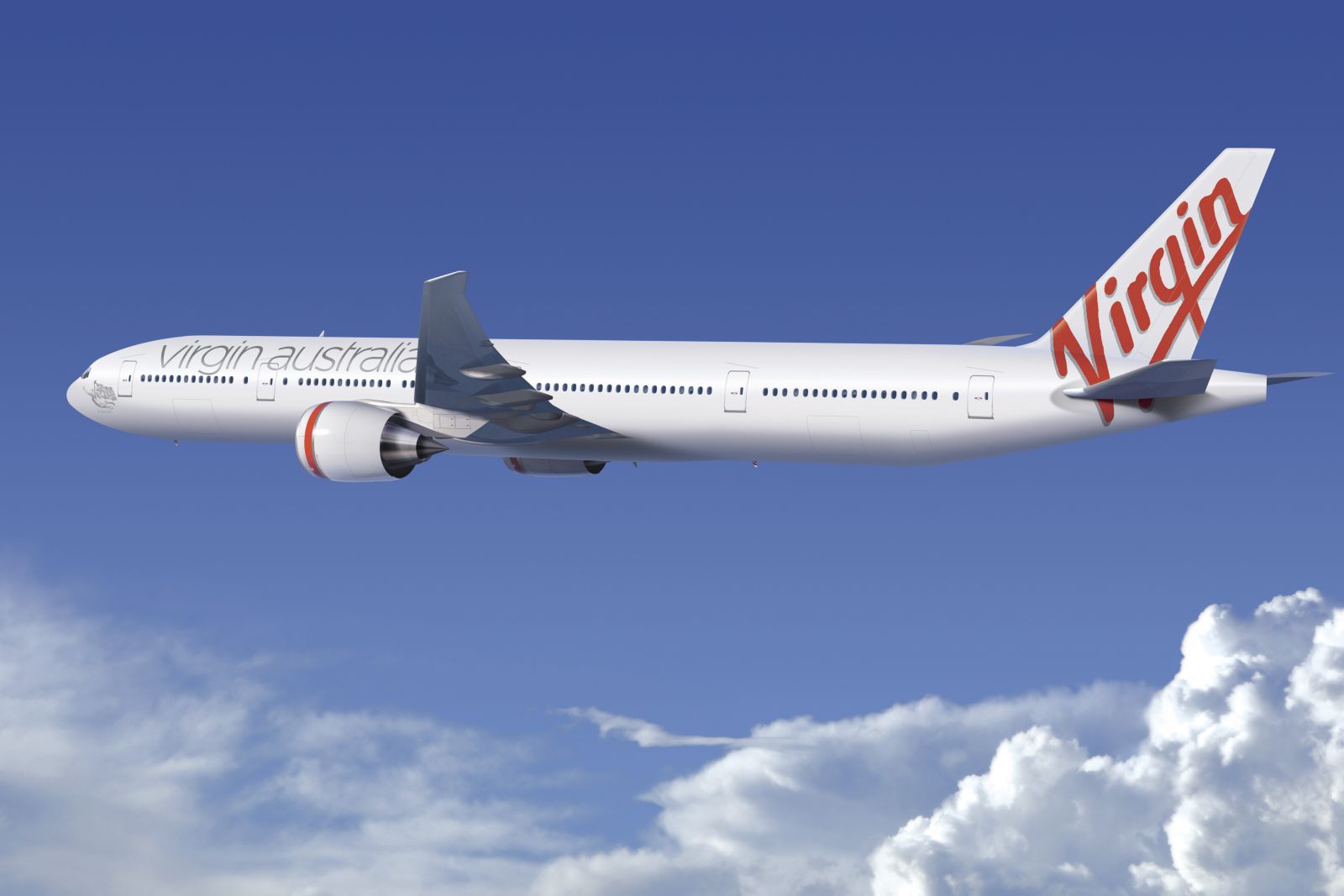 *Prices on this page are subject to change without notice, perform a search to view live pricing. Prices are inclusive of taxes and airline surcharges.
Webjet fees per flight booking:
Webjet Servicing Fee
: Domestic $21.95, NZ/Pacific $24.95, International $32.95.
Booking Price Guarantee
: Domestic $12.95, NZ/Pacific $14.95, International $21.95. Varying
payment fees
are included in the price breakdown on Webjet's checkout page, once your payment method has been selected.
*Prices are subject to availability, include taxes and airline surcharges. All prices on this page are subject to change without notice. Whilst Webjet makes every effort to provide you with accurate and up-to-date information, in the event a product is listed at an incorrect price, whether due to typographical, photographic, or otherwise, Webjet may refuse or cancel any orders placed for a product listed at the incorrect price.