Lock in your next holiday at a great price with Virgin Australia
Sip on fresh coconuts in Fiji or catch the Californian sunshine in Los Angeles; you'll be spoilt for choice with so many destinations on sale.
Onboard your Virgin Australia flight, enjoy a delicious meal, excellent in-flight entertainment as well as 23kg complimentary checked baggage.
Browse below, search within the travel dates and away you go!
Book by midnight Monday at Webjet

---
Great deals with Virgin Australia
Looking for a great deal on flights for your next holiday or business trip? Before you book, be sure to check out the latest Virgin Australia sale for great prices to the Pacific Islands with Webjet.
Get a head start on your next holiday with great fares across the Pacific Islands and L.A.
Offering the perfect excuse to see the world's best loved sights, head off the beaten track or encounter somewhere new, Virgin Australia's flight deals are a great way to stretch your budget further and experience more of what makes each Island in the Pacific so unique.
Find and compare flights from leading international airlines with Webjet. Offering a great selection of flights to help you reach every corner of the globe, it's easy to find a price and service to match your travel plans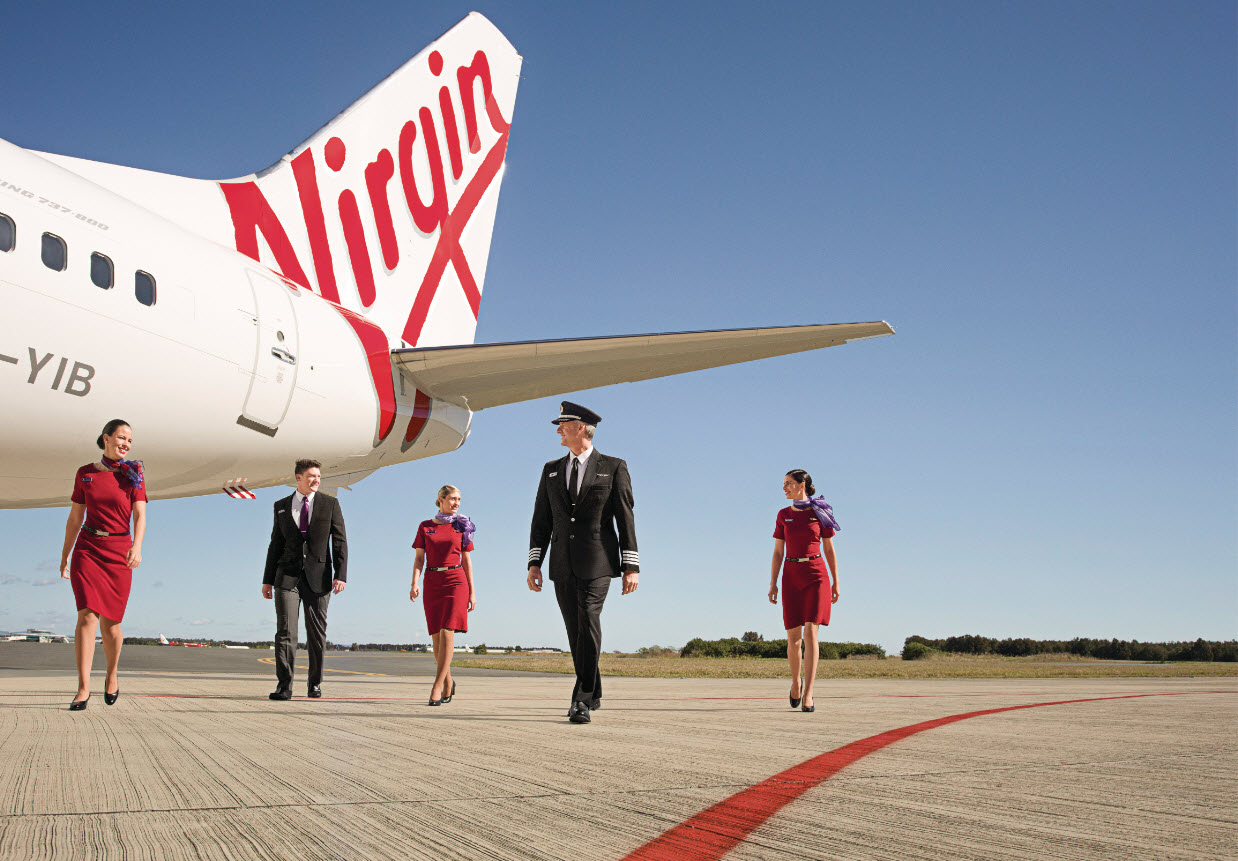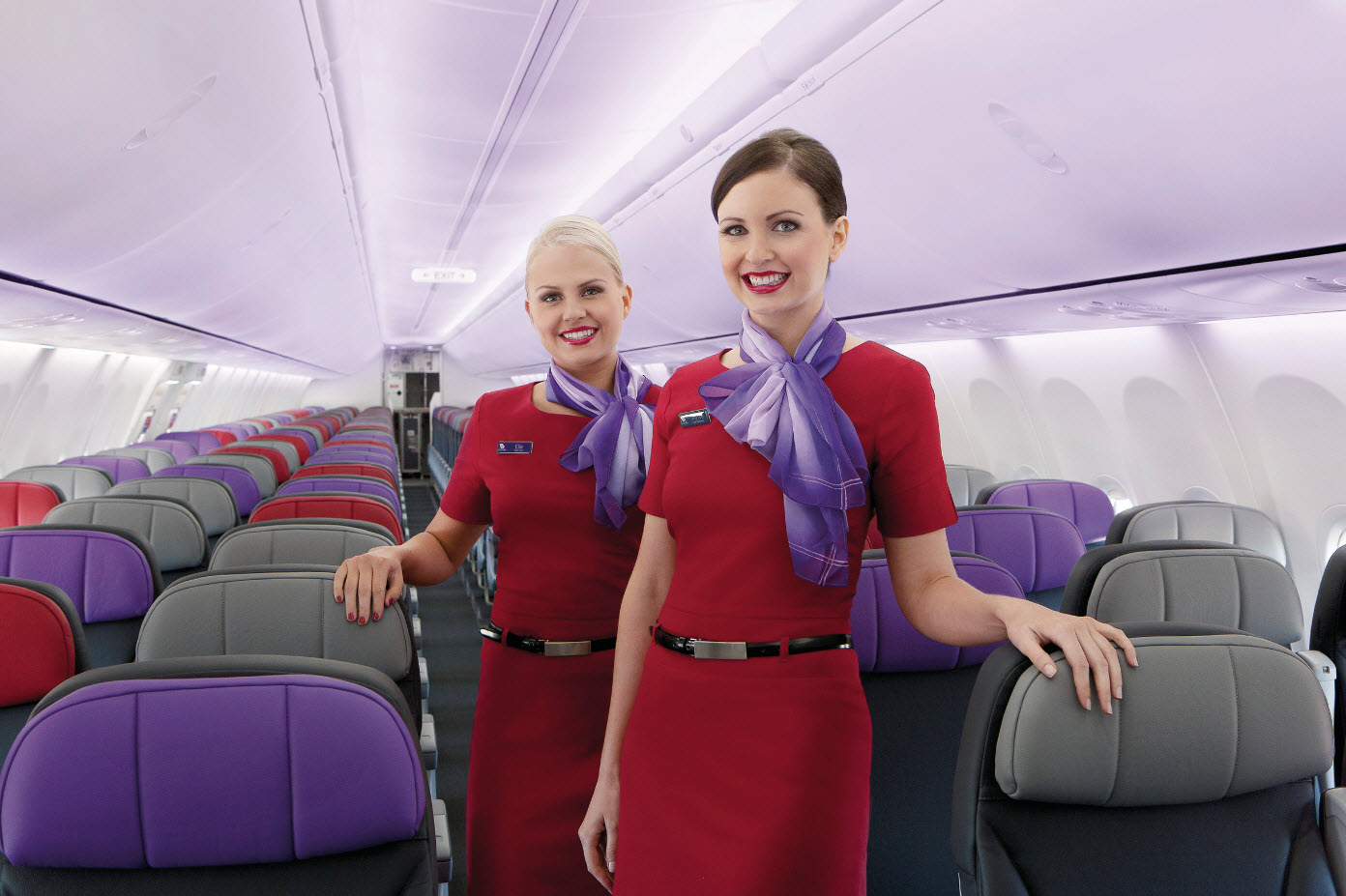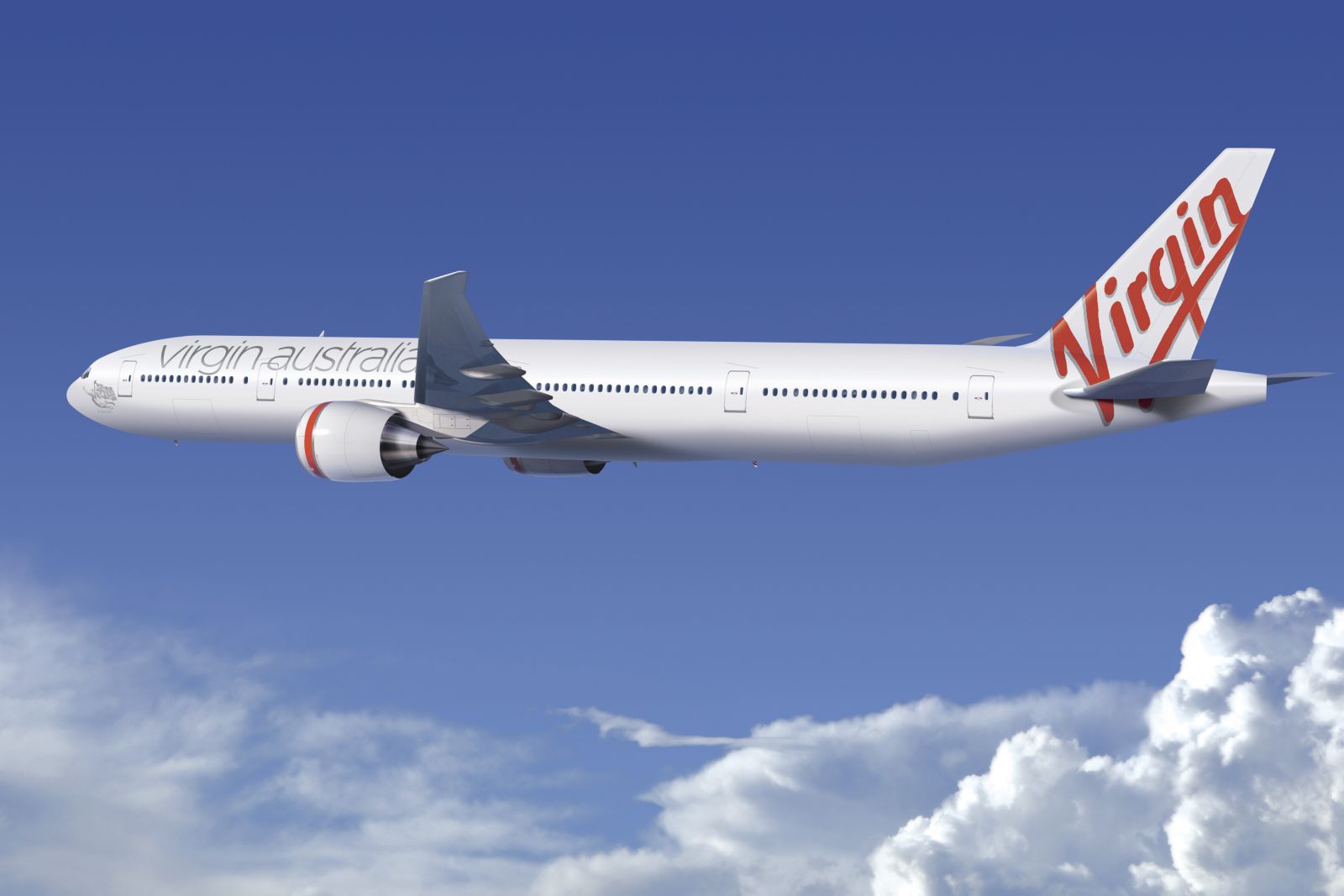 *Prices on this page are subject to change without notice, perform a search to view live pricing. Prices are inclusive of taxes and airline surcharges.
Webjet fees per flight booking:
Webjet Servicing Fee
: Domestic $21.95, NZ/Pacific $24.95, International $32.95.
Booking Price Guarantee
: Domestic $12.95, NZ/Pacific $14.95, International $21.95. Varying
payment fees
are included in the price breakdown on Webjet's checkout page, once your payment method has been selected.
*Prices are subject to availability, include taxes and airline surcharges. All prices on this page are subject to change without notice. Whilst Webjet makes every effort to provide you with accurate and up-to-date information, in the event a product is listed at an incorrect price, whether due to typographical, photographic, or otherwise, Webjet may refuse or cancel any orders placed for a product listed at the incorrect price.
Terms and Conditions
*Virgin Australia Coupon Code: Offer valid from 00:01 30 September 2019 – 23:59 06 October 2019 (AEST) and is valid for selected return and one way economy class flights to The Pacific Islands, flying Virgin Australia, departing Australia. Coupon codes apply to itineraries which contain only Virgin Australia flights for departures from 16 October - 16 December 2019. This discount does not apply to Webjet booking fees, hotel or insurance amounts (if applicable), therefore the discount will apply to the airfare component only. Enter the coupon code 10OFF in the Coupon Code field on the payment page for 10% off your airfare. Eligible flights are labelled in flight results with '10OFF'. Webjet's standard booking terms and conditions apply. Offer can be withdrawn any time without notice.