Vietnam Airlines – connecting you to their homeland
Embark on a journey of discovery with Vietnam Airlines and explore the fascinating culture, stunning scenery, and vibrant cities of Vietnam. From the bustling streets of Ho Chi Minh City to the tranquil beaches of Nha Trang, Vietnam offers a unique and unforgettable travel experience.
But why stop at Vietnam? With flights to top destinations like Delhi, Paris, Bangkok, and beyond, the world is yours to explore. And with Vietnam Airlines' exceptional service and modern fleet of aircraft, you can travel in style and comfort to your dream destinations.
Book your flights with Vietnam Airlines at Webjet!
Fly with Vietnam Airlines
Taking air travel to the next level of quality and comfort, Vietnam Airlines proudly operates a new and modern fleet. Representing the best of traditional Vietnamese culture and the latest in innovative customer service, Vietnam Airlines can connect almost 50 destinations in Asia Pacific, Europe and the US. Book your cheap Vietnam Airlines flight with Webjet today.
Destination Inspiration
+4 more
Vietnam
From the bustling cities of Hanoi and Ho Chi Minh City to the serene countryside, Vietnam offers a fascinating blend of old-world charm and modern-day energy.From the breathtaking Halong Bay to the peaceful rice paddies of Sapa, Vietnam boasts some of the most awe-inspiring natural wonders in the world. The country is also home to numerous UNESCO World Heritage Sites, including the ancient town of Hoi An and the impressive imperial city of Hue.
Vietnam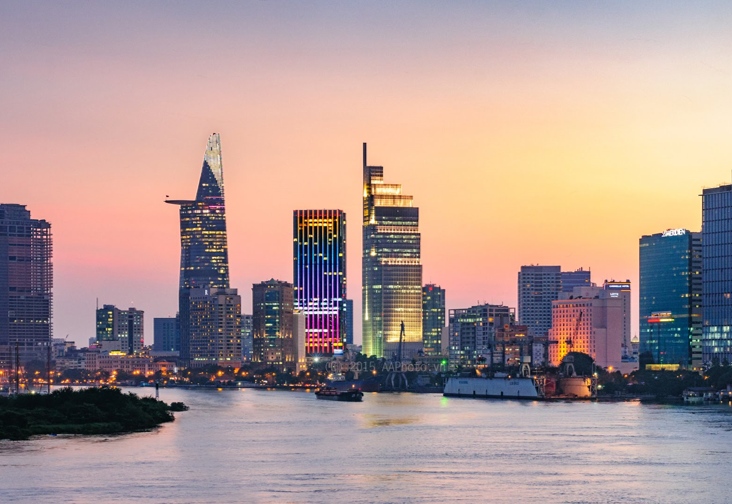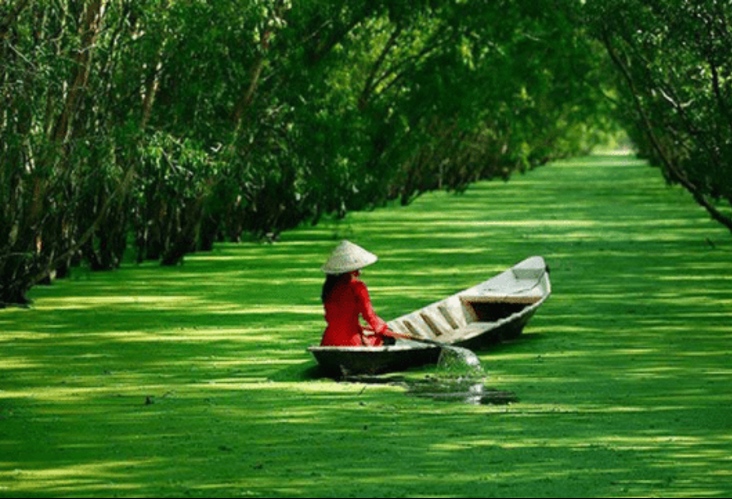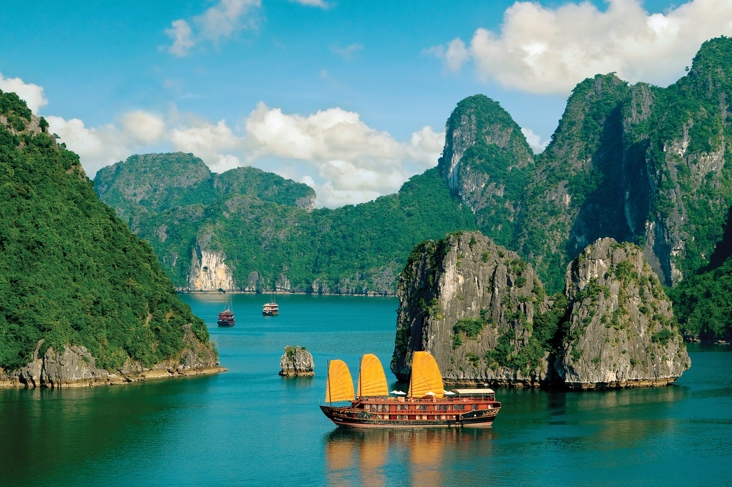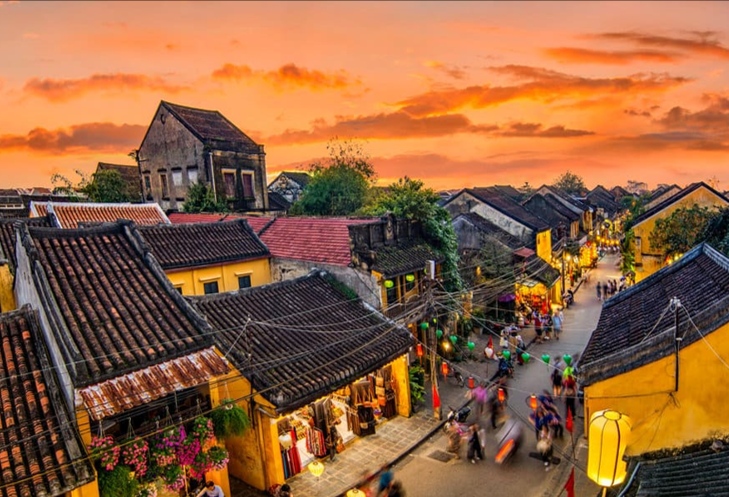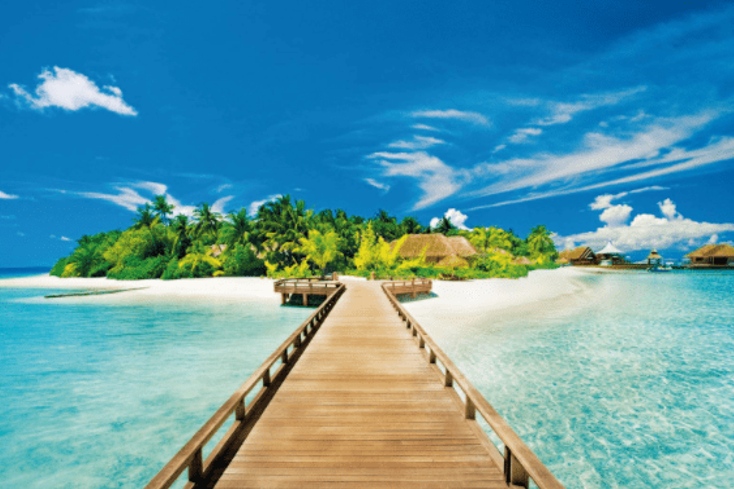 +2 more
Paris
Bienvenue à Paris, the City of Lights and one of the most romantic and culturally rich destinations in the world. The city's landmarks, such as the Eiffel Tower, the Louvre Museum, and Notre-Dame Cathedral, are known around the world, but there is so much more to explore and experience beyond these iconic attractions.
Paris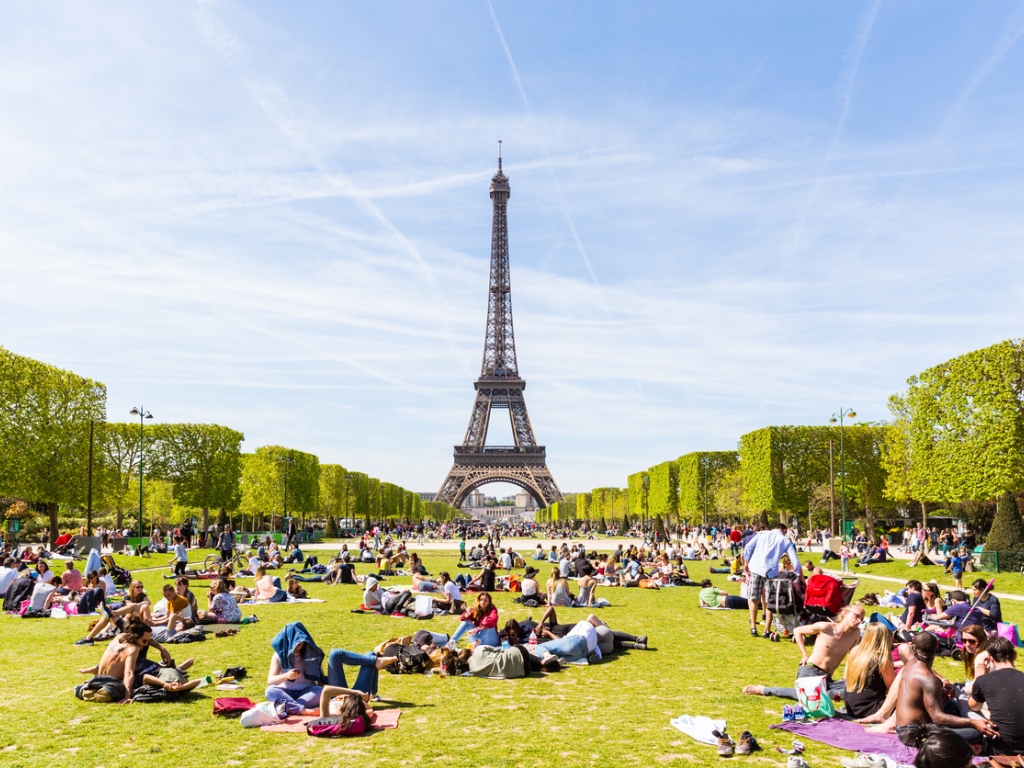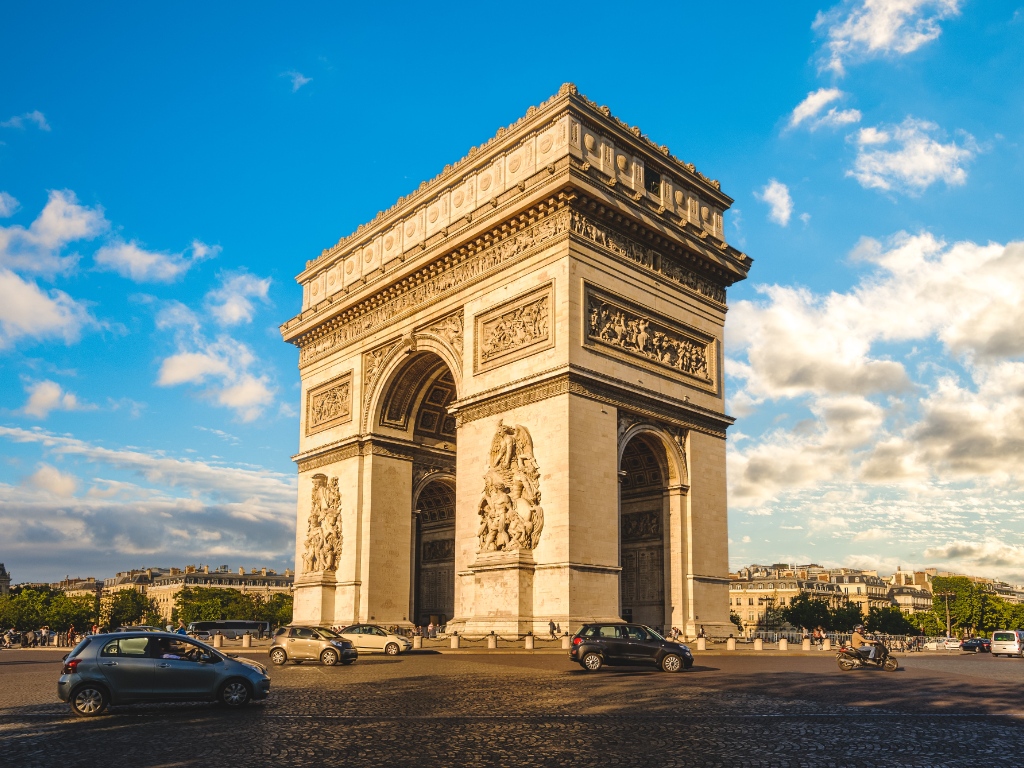 +4 more
India
Fly to Delhi and Mumbai with Vietnam Airlines. In Delhi, explore the iconic Red Fort, Jama Masjid, and the Qutub Minar. These stunning structures are a testament to the city's rich heritage and offer a glimpse into India's glorious past. Meanwhile, in Mumbai, take a stroll along Marine Drive, visit the Gateway of India and explore the Taj Mahal Palace.
India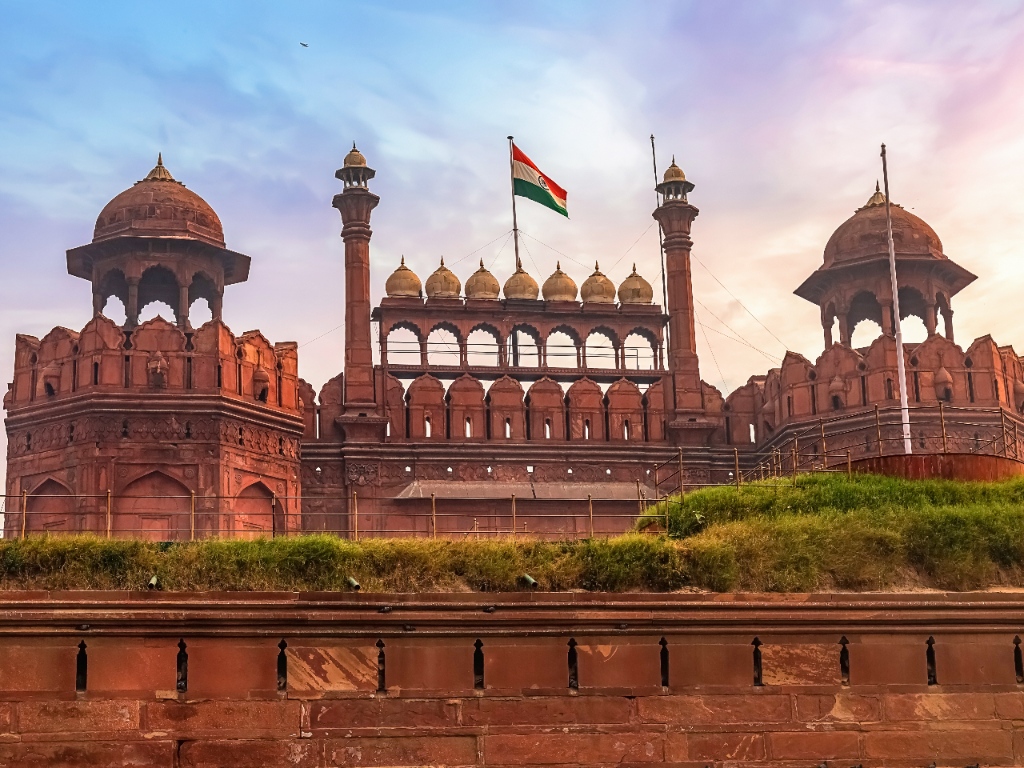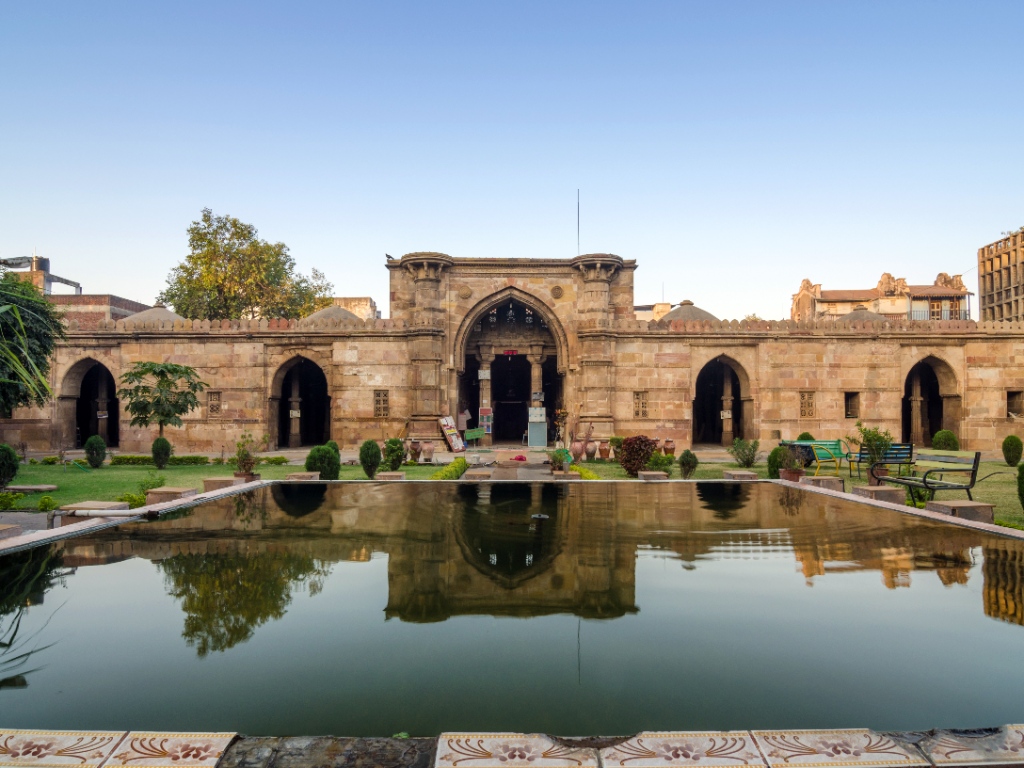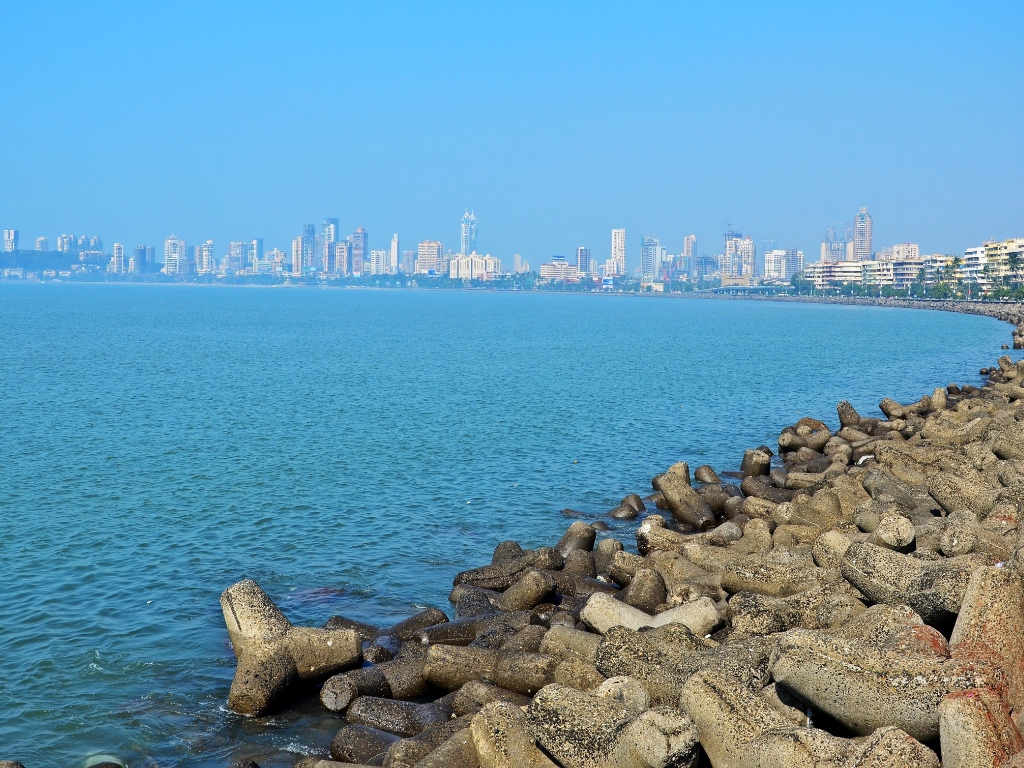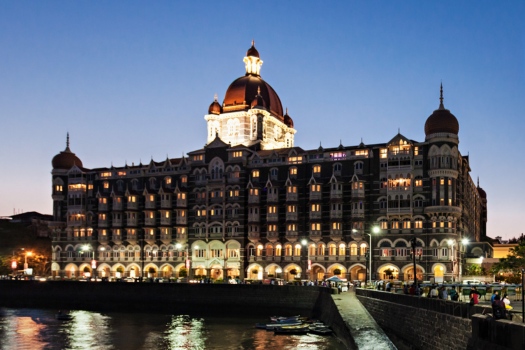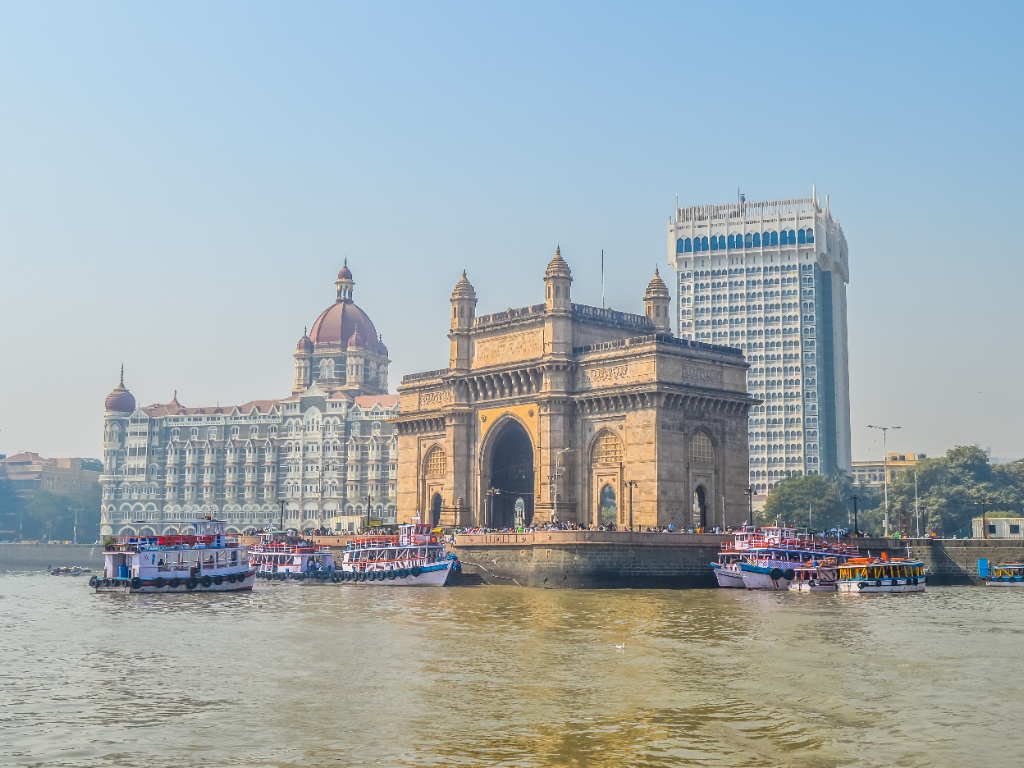 Onboard your flight
Cabin Class
Business Class
Flying with Vietnam Airlines, passengers enjoy premier in-flight services and extra space for working and relaxation.
Inclusions:
Fully convertible flat-bed seats, a practical work station, a private 15.4'' screen, extra storage space, and a unique staggered layout allowing direct access to the aisle for all passengers.
Access to priority ground services to make their trip as comfortable and seamless as possible. Priority ground services include: Priority check-in at Business check-in counter, priority baggage drop-off and baggage handling, expedited immigration and security lines, priority gate boarding and disembarkation and priority service at transfer desk
Choose from a selection of global delicacies and familiar favorites to suit all tastes.Business passengers will enjoy not only traditional Vietnamese dishes but also a number of dishes from all over the world.
Choose from a variety of wines and spirits handpicked by top sommeliers or enjoy our range of non-alcoholic beverages.
Extra comfort and a personal touch with complimentary amenities such as premium blankets and pillows, top brand cosmetics, and on-ground priority services.

Premium Economy Class
Premier service is guaranteed across all reservations when flying with Vietnam Airlines. For passengers wanting to take advantage of our deluxe comfort seats, priority check-in, and additional amenities, Premium Economy is a great choice at an even better value.
Inclusions:
Priority check-in at business check-in counter
Priority baggage drop-off and baggage handling
Priority boarding and disembarkation
Seats designed exclusively for Vietnam Airlines to offer maximum leg room and comfort.
Extensive menu of Vietnamese delicacies and popular world cuisine. We also have a selection of light snacks and beverages including, sandwiches, cup noodles and hand-selected wine.
Extra comfort and a personal touch with complimentary amenities on long-duration flights such as pillows, blankets, and premium toiletry items.
Economy Class
Premier hospitality and great value are guaranteed with Vietnam Airlines Economy Class. Our crew goes the extra mile to provide guests with the highest standard of service, quality dining, and the latest entertainment technology.
Inclusions:
Vietnam Airlines values providing excellent customer service to our passengers from the first stage of ground service and is pleased to offer several convenient check-in options. Read more about check-in.
Enjoy ample legroom with a generous seat pitch and reclining seats. Amenities include a large overhead bin, extra-large windows with light control, and in-flight entertainment.
Wide selection of foods inspired by the cuisines of Asia, Europe, and beyond. All meals onboard are complimented with a wide selection of hot and cold beverages.
All long-duration flights are served with essentials such as pillows and blankets as well as premium toiletry items.
Inflight Entertainment
Flying with Vietnam Airlines, passengers will have opportunities to experience a huge collection of enjoyable entertainment programs.
These include fascinating movies from different countries, such as the United States, France, Germany, Japan, Korea, China, Thailand, Vietnam, etc
Popular serial drama television series;
Documentaries on various fields such as sports, nature, lifestyle, history, and culture;
Selective engaging audiobooks;
Featured collections of music MV and albums;
Fun and fascinating games.
Baggage
In order to provide passengers with comfort and convenience in their journey, Vietnam Airlines sets out the following baggage standards:
Carry-on baggage
The total weight of hand baggage must not exceed:
For Economy class: 12kg including 1 piece of carry-on baggage up to 10kg and 1 accessory;
For Premium Economy/Business class: 18kg including 2 pieces of carry-on baggage (up to 10kg for each piece) and 1 accessory.
The maximum size and three dimensions (length, width, height) of baggage should follow:
For 1 piece of carry-on baggage: 115cm (56cm x 36cm x 23cm);
For 1 accessory: 40cm x 30cm x 15cm.
Free baggage allowance
The maximum weight of each piece must follow:
23kg/ for Economy/Premium Economy class
32kg for Business class
The total dimension (width + height + depth) of each piece must not exceed 158cm/62in.
Excess baggage
Passengers can purchase prepaid baggage up to 10 additional bags via the Vietnam Airlines website www.vietnamairlines.com or mobile app during the booking process or in Manage Booking once passengers have their ticket(s).