Fly to your favourite Aussie destination and RETURN FOR $1*
For a limited time only, pay to go and return for just $1, when you book your inbound and outbound flight together with Tigerair.
Choose from the destinations below and away you go! Search below and book by midday Friday to score mega savings.
Hurry, seats are selling fast!

Go for it with Tigerair Australia
Tigerair Australia is a low cost carrier which operates 11 A320 aircrafts and 4 B737 aircrafts domestically across 21 domestic routes operating out of 12 destinations around Australia. The airline has flown well over 30 million passengers in Australia since operations commenced in Australia in November 2007.
Tigerair Australia employs over 1,100 people in Australia including cabin crew and pilots and through our ground handling and maintenance partnerships.
Tigerair Australia has one main goal of being the budget airline of choice for all Australians and remains firmly committed to delivering the best in terms of safe, affordable, reliable air travel with friendly service.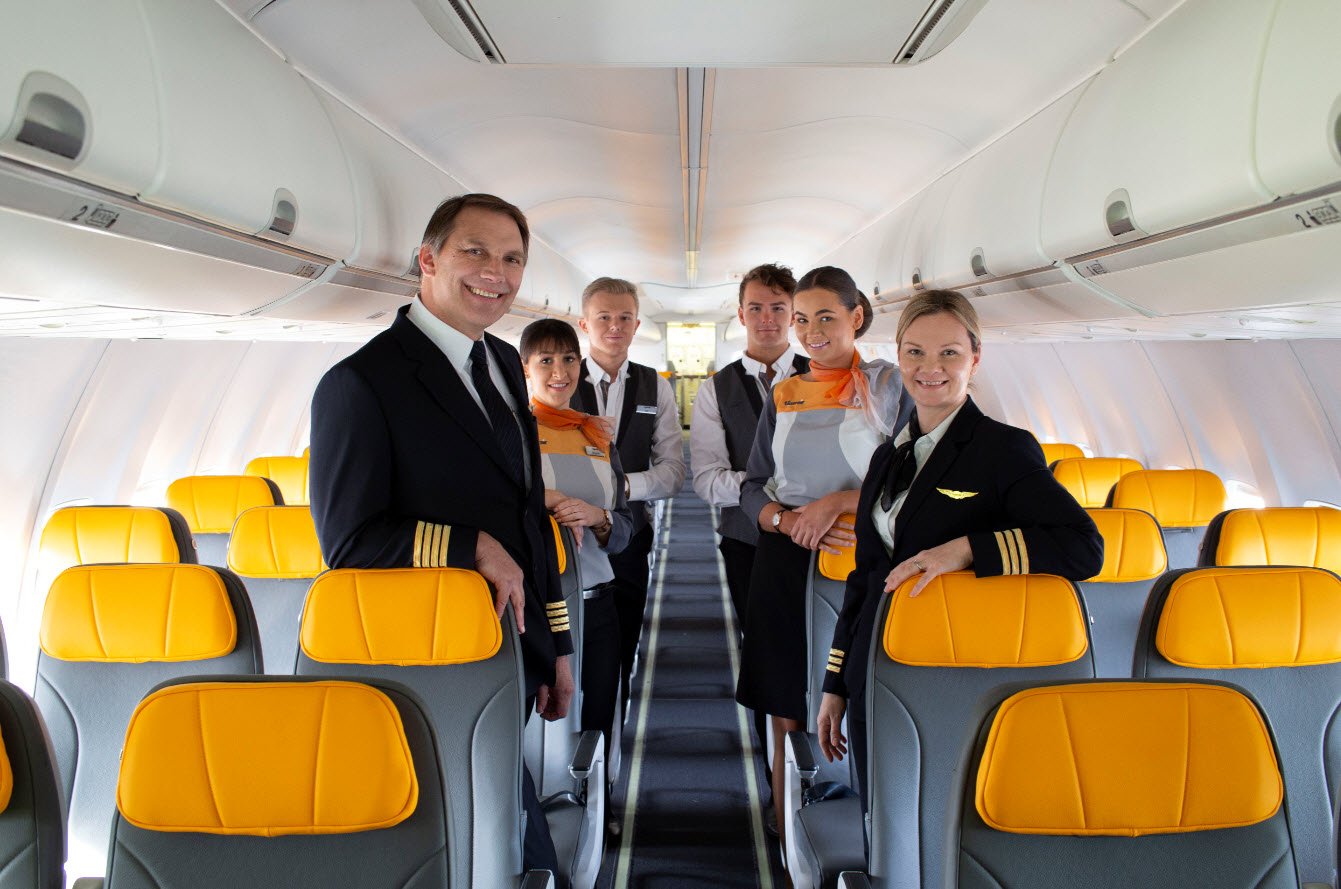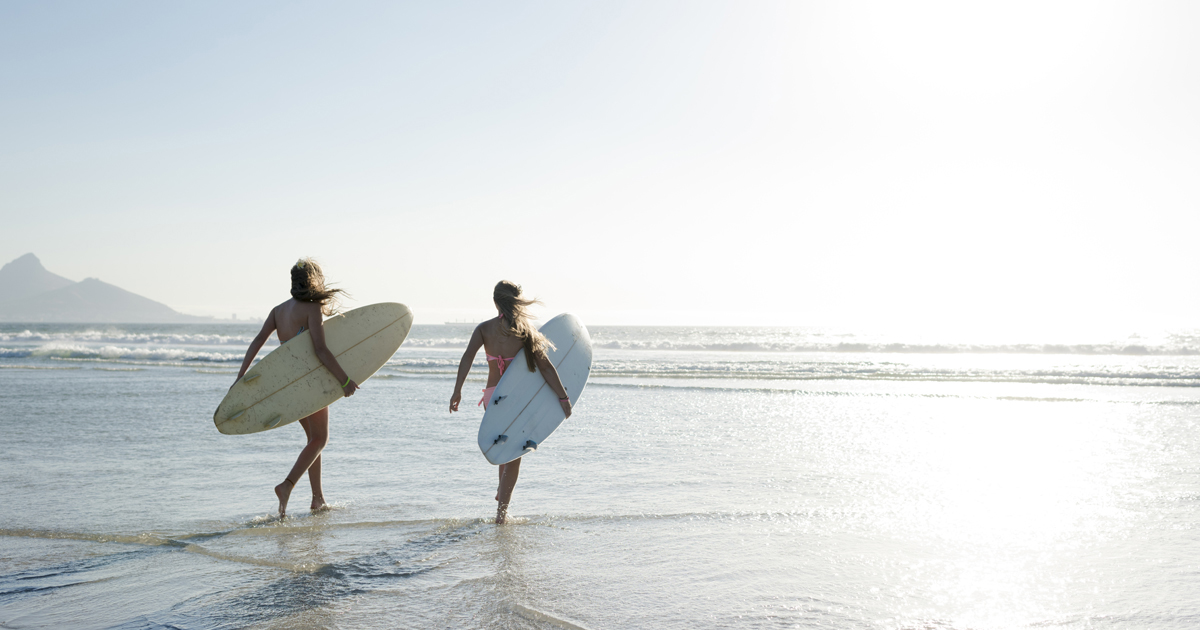 Tigerair Fleet
The Tigerair Australia fleet of A320 and 737 aircraft are safe, comfortable and offer some of the most generous seat pitches available among low cost carriers.
Tigerair Australia has built an efficient fleet that enables us to best serve our domestic destinations and continue to offer great value fares to our customers. The Tigerair Australia fleet currently consists of 11 A320 aircrafts and 4 B737 aircrafts, with a progressive transition planned to a wholly 737 fleet over the coming years.

---
Book With Webjet
Find and compare flights from domestic carriers and leading international airlines with Webjet. Offering a vast selection of great value flights to help you reach every corner of the globe, it`s easy to find a price and service to match your travel plans.
If you need to change your booking at any time, booking changes are available online with Webjet 24/7. There is no additional fee for changes or cancellations made with Webjet online.
Discover great value flights with Webjet anytime, anywhere. From your desktop computer at home through to your mobile devices on the go, there are plenty of ways to find and compare flights with Webjet.
Terms and Conditions
*Tigerair, pay to go, return for $1 offer is valid from 12:01 4 December 2019 - 11:59 6 December 2019 (AEDT) on selected domestic economy Tigerair flights, where the inbound and outbound flight are booked together in a return search - the offer will be applied to the return flight in the search results. Offer applies to new bookings made during the sale period for selected routes and travel dates only, see site for details. Sale fares are not available every day of the week. Checked baggage not included.
*Prices on this page are subject to change without notice, perform a search to view live pricing. Prices are inclusive of taxes and airline surcharges.
Webjet fees per flight booking:
Webjet Servicing Fee
: Domestic $21.95, NZ/Pacific $24.95, International $32.95.
Booking Price Guarantee
: Domestic $12.95, NZ/Pacific $14.95, International $21.95. Varying
payment fees
are included in the price breakdown on Webjet's checkout page, once your payment method has been selected.
*Prices are subject to availability, include taxes and airline surcharges. All prices on this page are subject to change without notice. Whilst Webjet makes every effort to provide you with accurate and up-to-date information, in the event a product is listed at an incorrect price, whether due to typographical, photographic, or otherwise, Webjet may refuse or cancel any orders placed for a product listed at the incorrect price.