Discover Europe in luxury with Oman Air
If you're heading to Europe, consider treating yourself to a seat in Oman Air's luxurious Business Class.
For the 4th consecutive year, Oman Air are the World Travel Awards 2018 winner of Middle East's Leading Airline for their Business Class service.
Experience fine Arabic dining with award winning wine and exclusive lounge access.
The 77.5-inch long lie-flat seats offer an electrically controlled backrest, leg rest and seat depth options, to enable you to arrive rested and relaxed.
Why not start your holiday from the moment you take off?
Book your Oman Air flights at Webjet today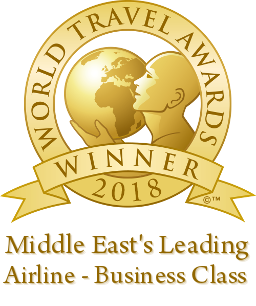 Step inside Oman Air's Business Class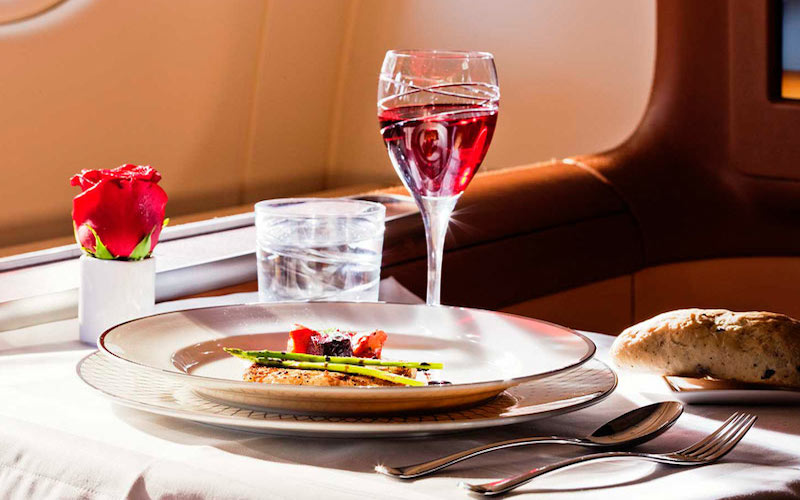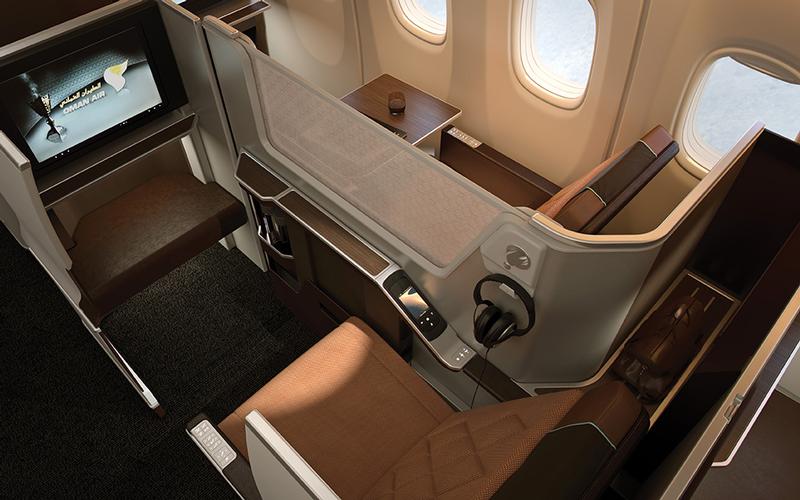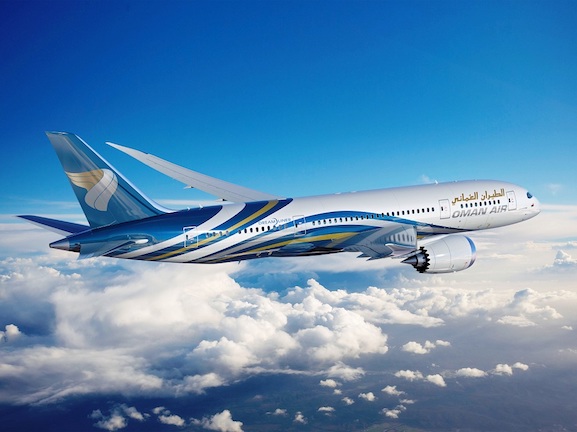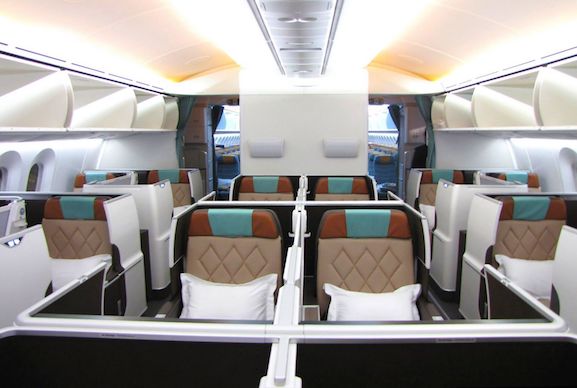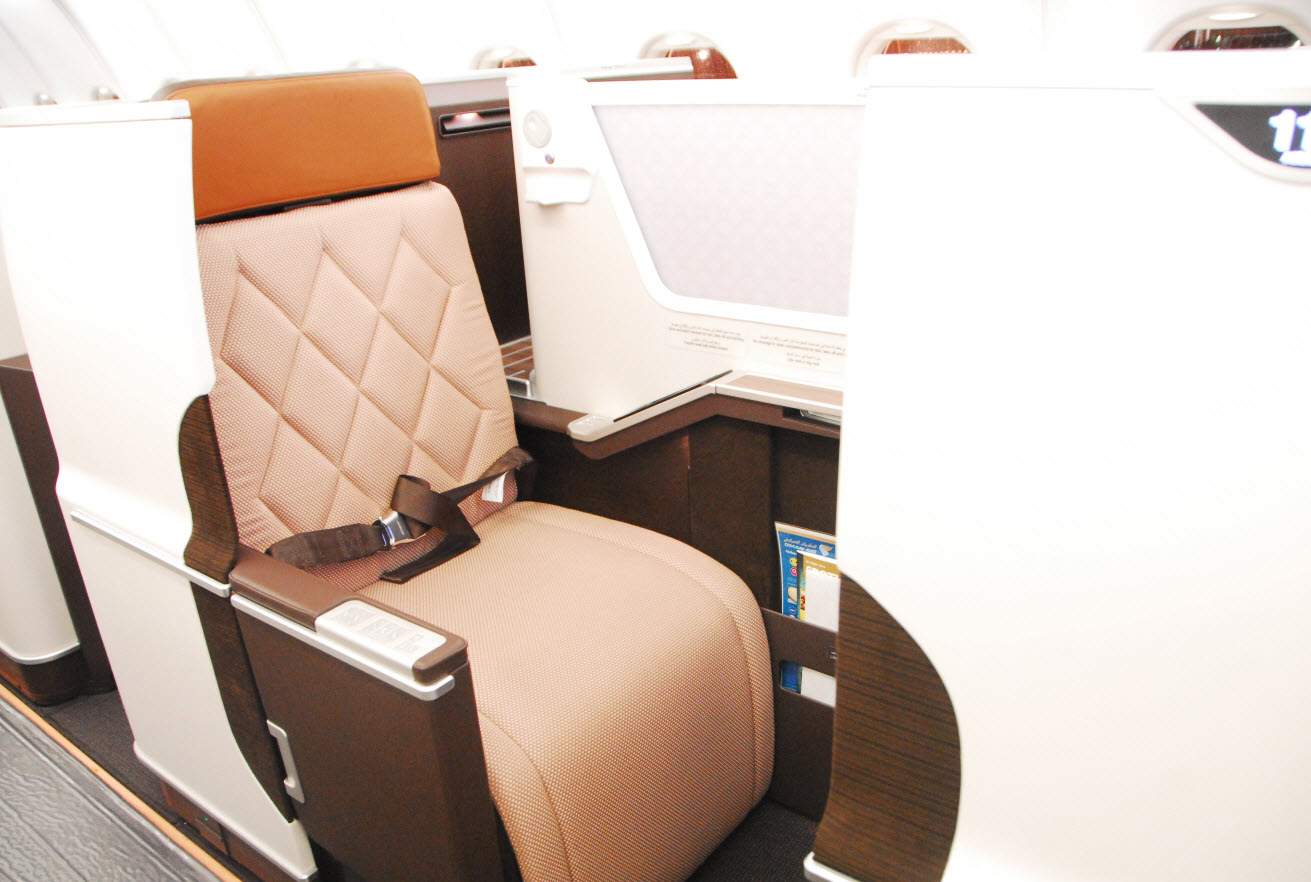 About Oman Air
Oman Air is the flagship carrier of the Sultanate of Oman and an Official 4 Star Airline (Skytrax 2011). Founded in 1993, Oman Air has since witnessed massive growth and has played a major role in making Muscat an important traffic hub in the Middle East.
Oman Air operates to key European hubs including Milan, Munich, Frankfurt, Paris, Zurich, London and Manchester. In addition, Oman Air flies to Nairobi, Dar Es Sallam and Zanibar in Africa. In 2018 three new destinations are added to the network: Istanbul on the 1st of June, Casablanca on the 1st of July and Moscow on the 28th October, 2018. Flights to and from Australia are on partner airlines and codeshares connecting via Oman Air services in Kuala Lumpur, Bangkok, Jakarta and Abu Dhabi.
On long haul flights, Oman Air operates a young fleet of A330 and B787 Dreamliner. All designed with maximum privacy for Business Class travellers and limited to 30 fully lie-flat beds.
When travelling via Oman you will enjoy the new International Terminal which was recently opened on 21 March 2018 with outstanding airport facilities including new and exclusive Business Class Lounge offering Oman Air guests a further unrivalled service. The new Business Class Lounge is 2,313 square metres with an overall capacity of 516 people.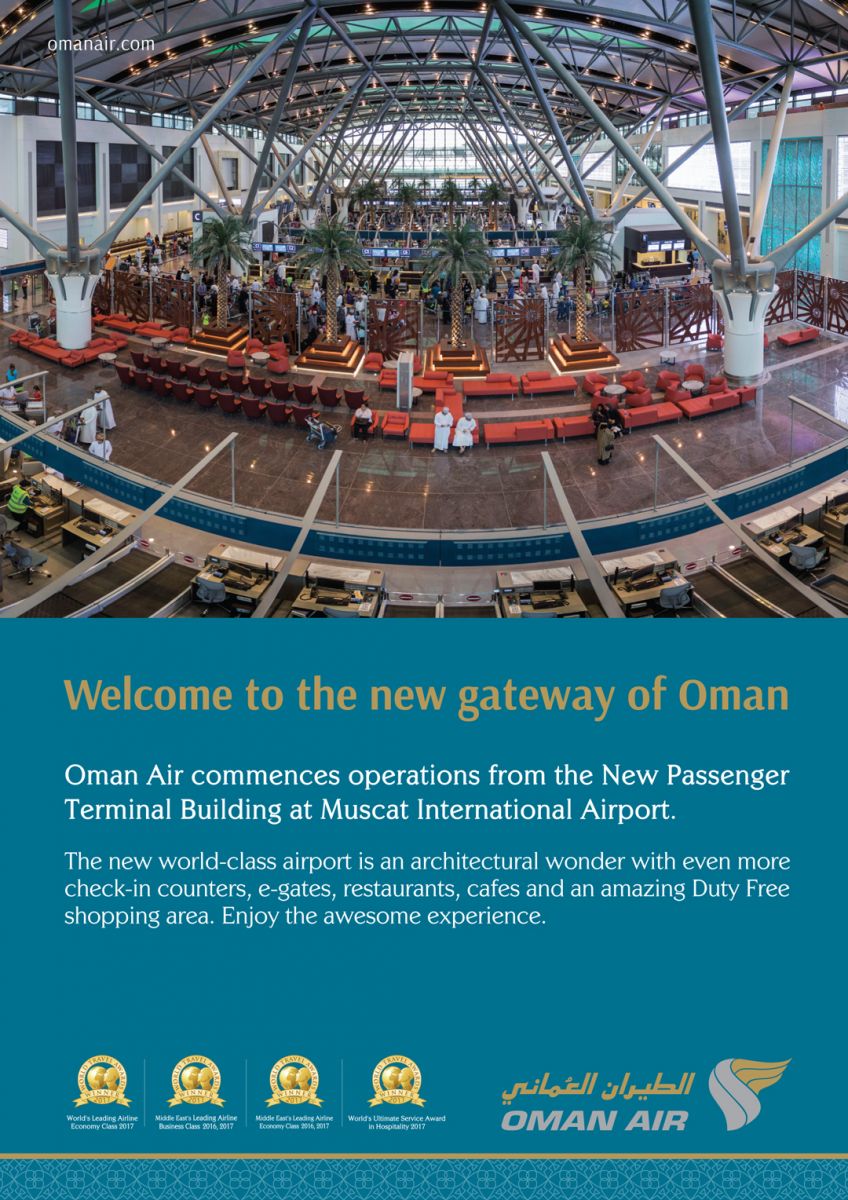 Book With Webjet
Find and compare flights from domestic carriers and leading international airlines with Webjet. Offering a great selection of cheap flights to help you reach every corner of the globe, it's easy to find a price and service to match your travel plans.
If you need to change your booking at any time, booking changes are available online with Webjet 24/7. There is no additional fee for changes or cancellations made with Webjet online.
Discover cheap flights with Webjet anytime, anywhere. From your desktop computer at home through to your mobile devices on the go and our app, there are plenty of ways to find and compare cheap flights with Webjet.
*Prices on this page are subject to change without notice, perform a search to view live pricing. Prices are inclusive of taxes and airline surcharges.
Webjet fees per flight booking:
Webjet Servicing Fee
: Domestic $21.95, NZ/Pacific $24.95, International $32.95.
Booking Price Guarantee
: Domestic $12.95, NZ/Pacific $14.95, International $21.95. Varying
payment fees
are included in the price breakdown on Webjet's checkout page, once your payment method has been selected.
*Prices are subject to availability, include taxes and airline surcharges. All prices on this page are subject to change without notice. Whilst Webjet makes every effort to provide you with accurate and up-to-date information, in the event a product is listed at an incorrect price, whether due to typographical, photographic, or otherwise, Webjet may refuse or cancel any orders placed for a product listed at the incorrect price.