Fly direct to LA with Delta Air Lines
Los Angeles is a dynamic, ever-evolving destination – where diversity thrives, and everyone is welcome.
Discover the true LA by exploring its more than 30 culturally rich neighborhoods, each one offering a distinct vibe.
LA is home to more than 300 days of warm sunshine, 75 miles of idyllic shoreline, more museums and performing arts venues than any other U.S. city, and an innovative culinary scene led by influential tastemakers. A global creative capital and the epicenter of the sports universe, LA presents limitless possibilities for visitors from around the world.
Flight Deals:
Hotel Deals:
Welcome to Los Angeles
LA TOP THINGS TO SEE AND DO
Los Angeles attractions and tours offer something for everyone, from state-of-the-art rides to walks through historic neighborhoods. Theme parks feature incredible thrills, while famous cultural attractions include the Getty Center, LACMA, and Walt Disney Hall. Take flight with the Space Shuttle Endeavour, or time travel via Dinosaur Hall. Tour LA's world-famous studios, explore LA by bus with Starline Tours and the infamous TMZ Tour, or get some exercise with Bikes and Hikes LA.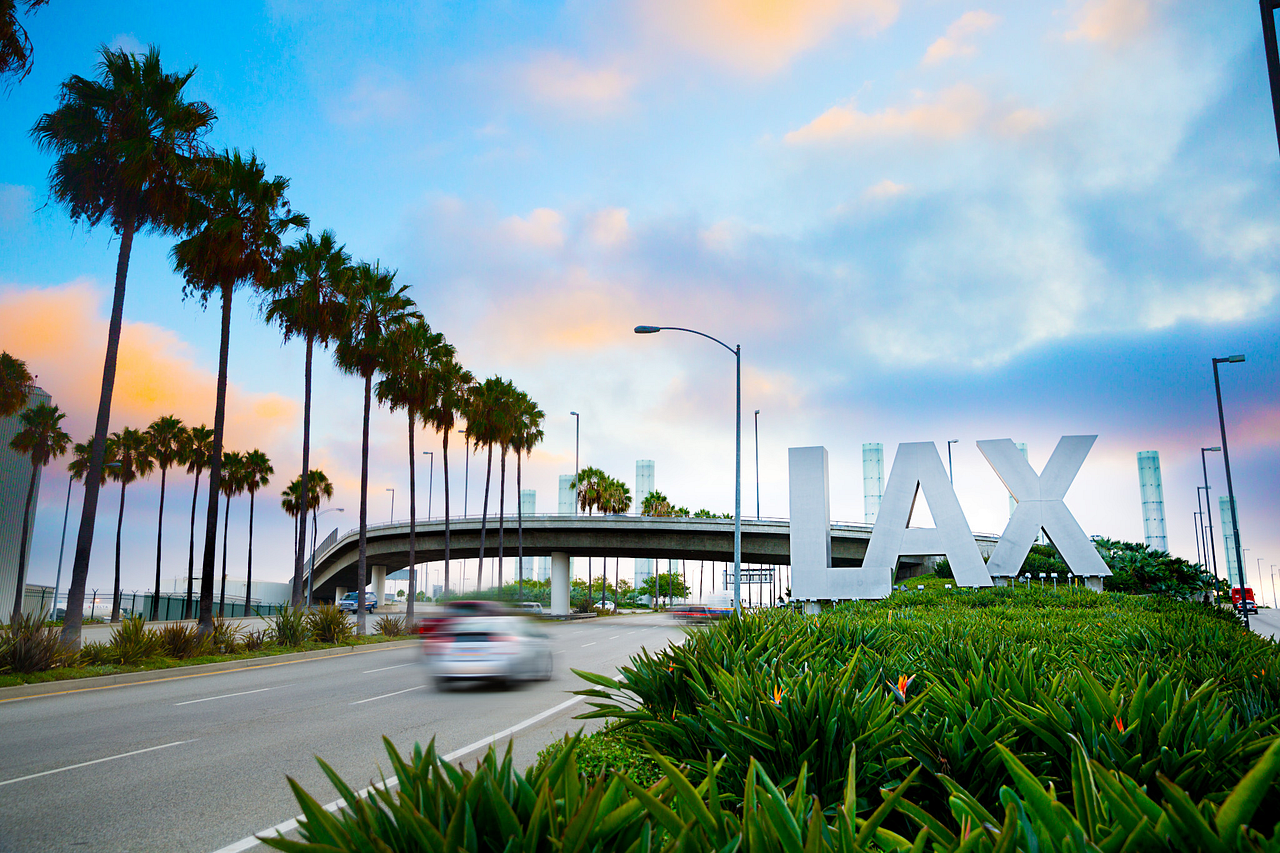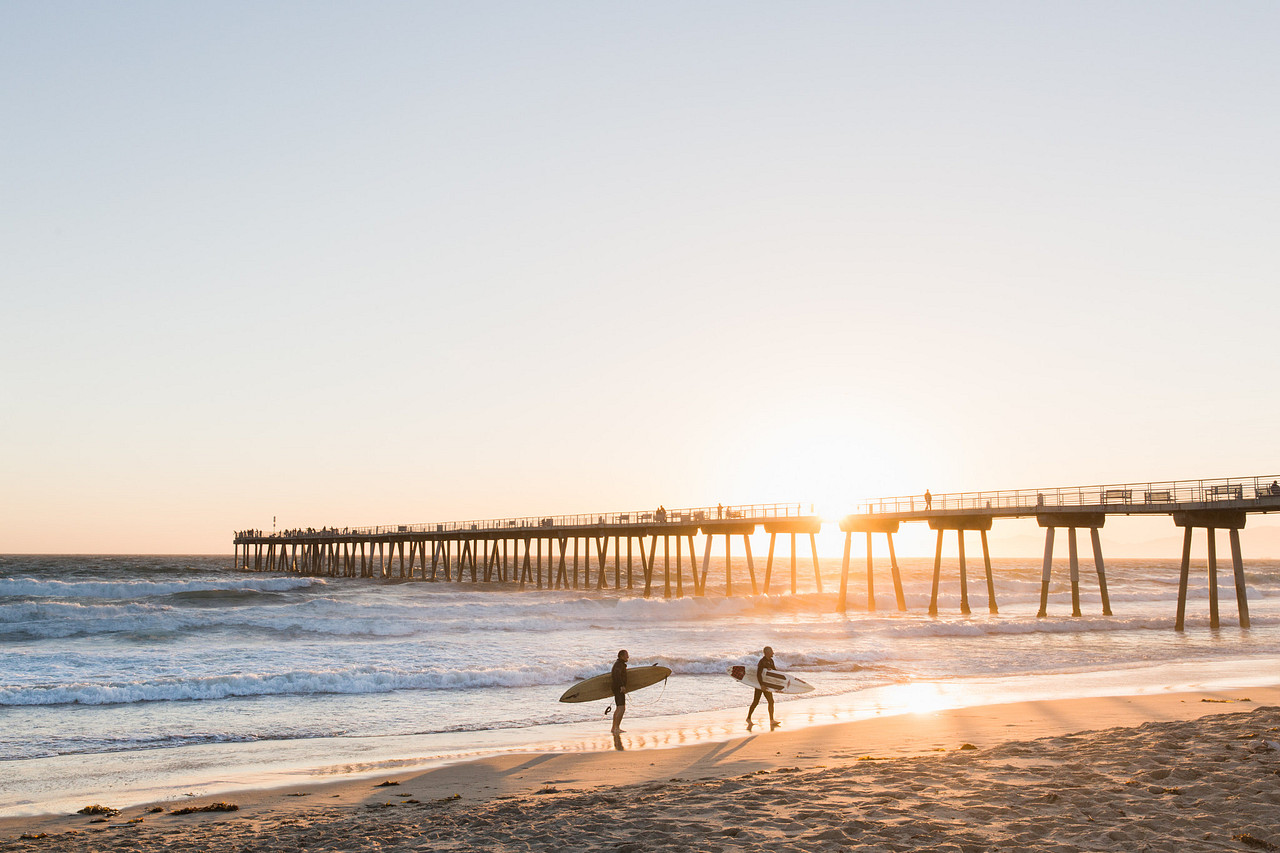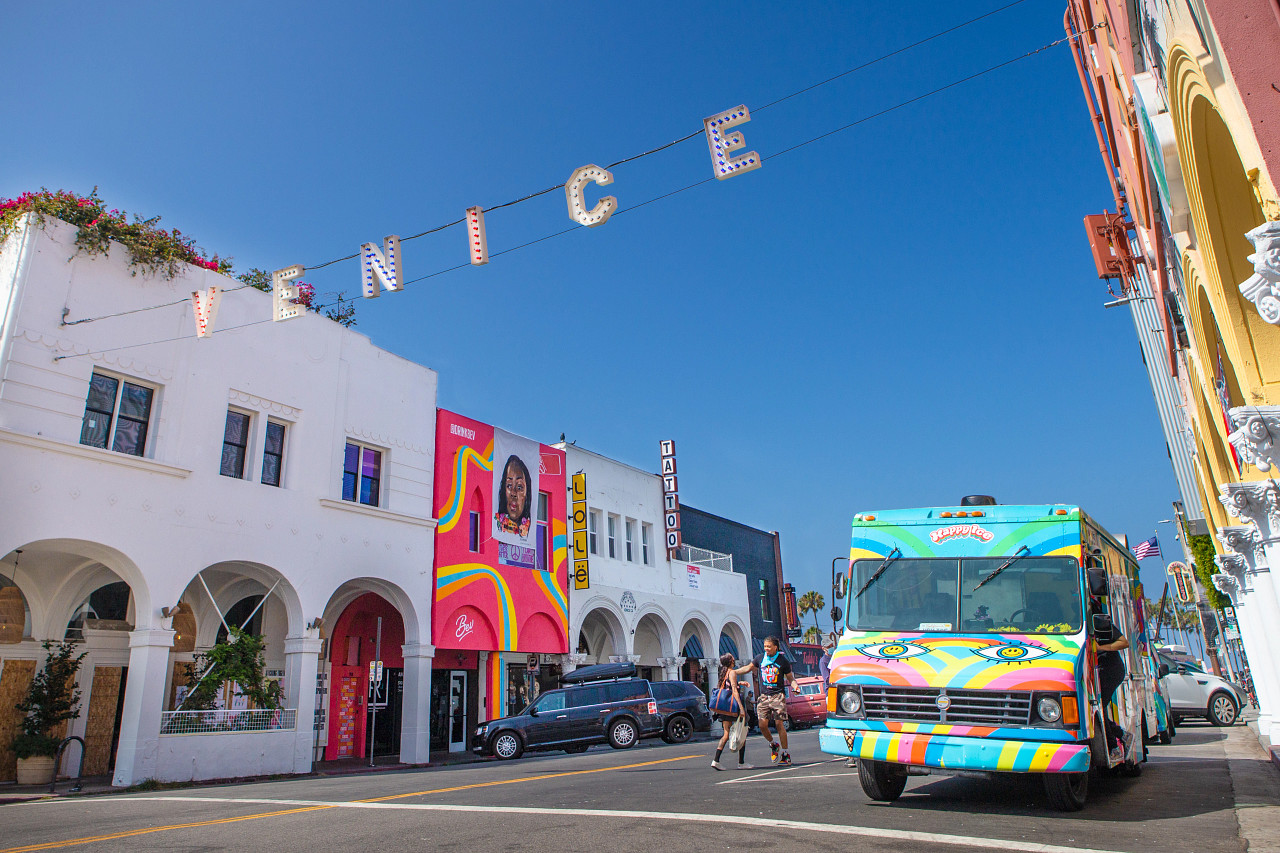 LA DINING
Los Angeles has one of the most dynamic dining scenes in the US, offering everything from street food to Michelin-starred restaurants. Whether it's a sleek, modern dining room or a casual oceanfront patio, diners can choose from an astonishing menu of global cuisines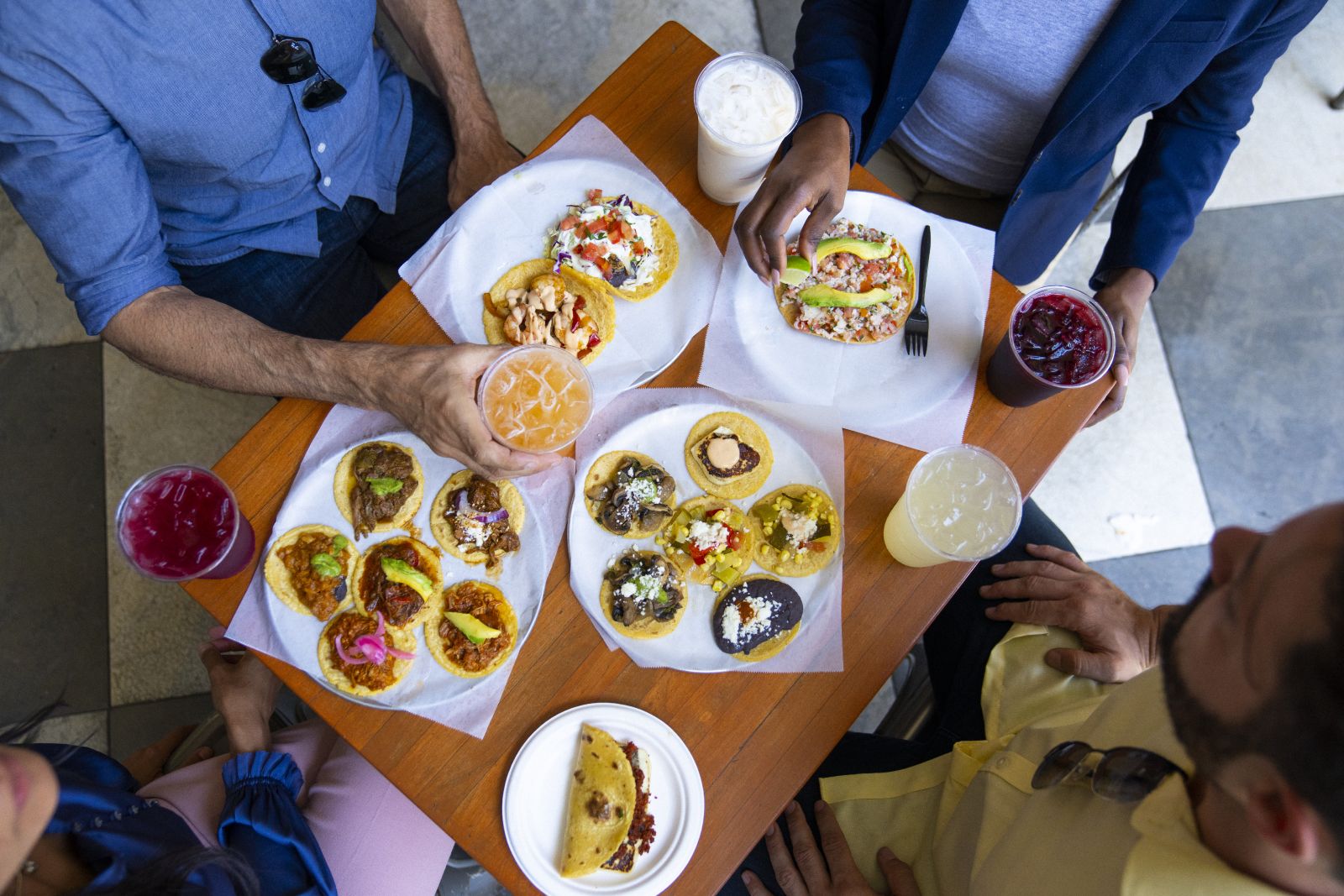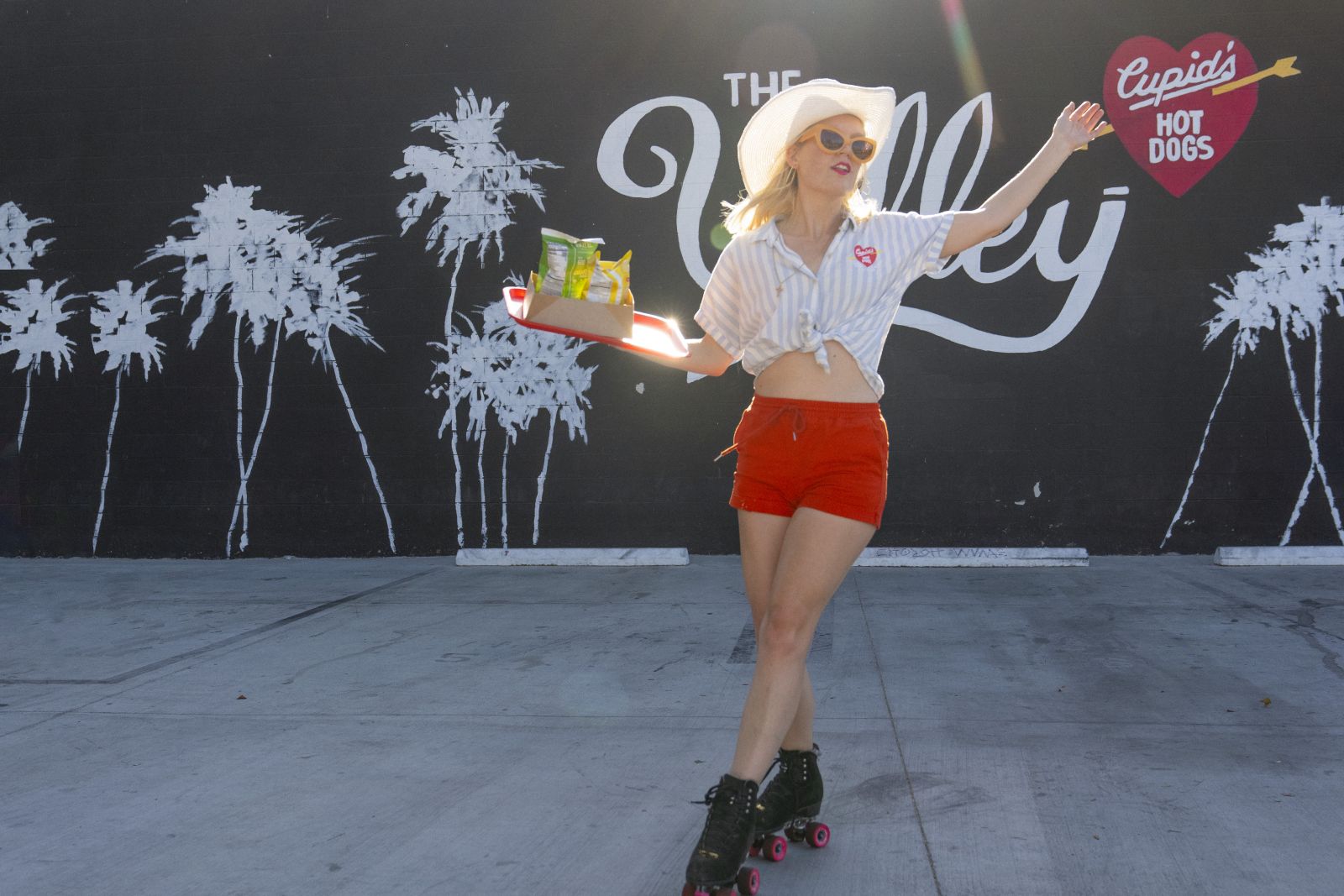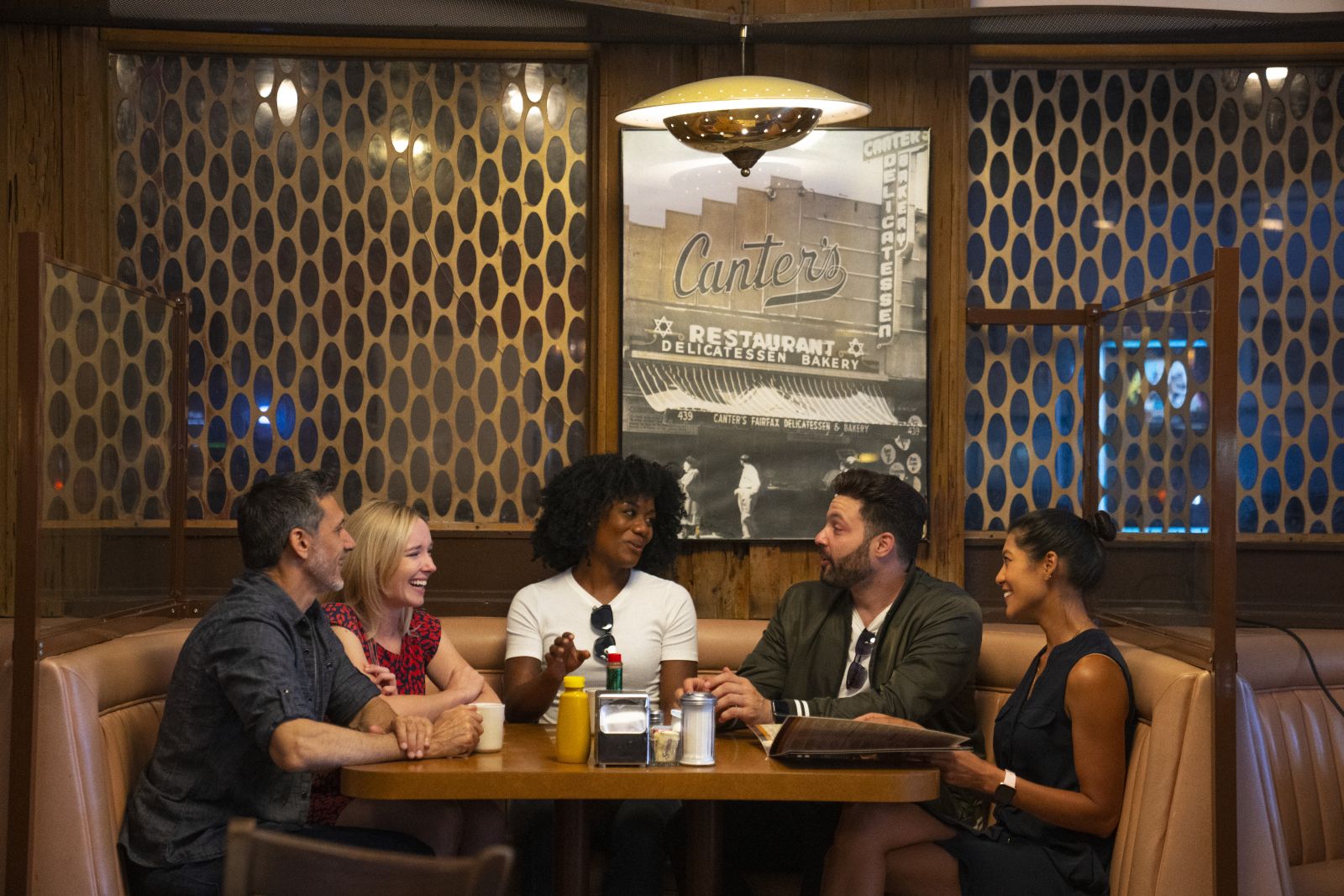 Fly with Delta Air Lines
Delta Air Lines is the world's largest airline, from hubs in Los Angeles. Atlanta, New York, Boston, Detroit, Seattle, Minneapolis, Salt Lake City and Tokyo, Delta services 275 destinations in 50 countries, across 6 continents. Delta flies daily between Sydney and Los Angeles on the new & stylish, Airbus A350 aircraft.
Search to discover more deals: