Hire a Motorhome in Alicante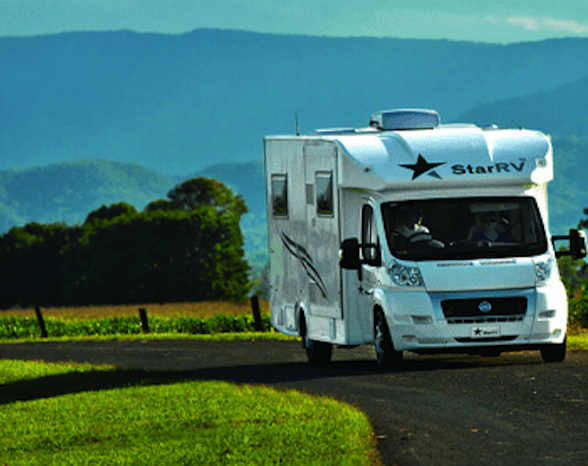 Alicante is a quiet city located on Spain's Costa Blanca. It is loved for its Mediterranean atmosphere and has everything you would expect from a coastal Spanish city. In Alicante and the surrounding region, there are nice beaches, great food, history, and a lively atmosphere. Since Alicante is located right on the sea, it offers a variety of beaches and some scenic cliffs. There is lots of history throughout Alicante with many of the city's landmarks dating far back in history to the Ancient Roman Empire and the Middle Ages. You can spot reminders of the area's history all over Alicante through its landmarks and interesting architecture. To learn more about Alicante's history and soak up some of its culture, there are a variety of museums, markets, and a vibrant nightlife. The city is also well-known for its impressive food scene. Seafood is the specialty of the region, and other popular Spanish dishes to try include paella, tapas, and churros. From Alicante, there are lots of places where you can continue your road trip. Just south of Alicante are Murcia and Torrevieja, and Valencia can be visited to the north.
Things to Know About Hiring a Motorhome in Spain
Drivers must be 21 years old to rent a campervan in Spain. Other requirements are to have a full driving license and have a clean driving record for the prior year. While some countries require drivers to have an international driving permit if their license is not in the local language, Spain does not have that requirement for people from English-speaking countries. As long as your driving license is in Spanish or English, you are able to hire a campervan while visiting Spain.
The road rules in Spain are fairly standard, but remember to drive on the right side of the road. When you are parking the campervan for the night, also be sure to stop somewhere that allows campervans. Campervans can stay overnight at most campsites and designated campervan parking spaces. While you are in rural Spain, some farms and vineyards allow campervans to spend the night there as well.
Reasons to Hire a Campervan in Alicante
• You can design your travel schedule exactly as you like it; no need to work around the schedules of public transport. If you decide to change your day-to-day travel plans, you can do so without having hotel or train bookings to restrict your options.
• Travelling and staying in a campervan can save you money compared to travelling by train and staying in hotels.
• Visit places that are off the beaten track that may not be accessible by public transport.
• Tailor your trip to your budget and travel preferences. Travelling by campervan can be as basic or as luxurious as you would like.
• Wake up to a different view of Spain every morning.
• Experiencing Spain from the road will make your holiday feel like a true adventure.
Things to Do Around Alicante
Tabarca
Tabarca is a small island located off the shores near Alicante. It can be reached by ferry and makes for a great day trip. Tabarca is quiet and secluded, offering a much different experience to the excitement of Alicante. Across Tabarca, there are vibrant whitewashed houses that are typical of Mediterranean Spain. Coastal paths circle around the island, allowing you to take in the views of the sea and mainland Spain. Tabarca is also home to a protected marine reserve where you can spot unique fish, sea creatures, and coral. Snorkelling tours are available to take in the marine views of Tabarca up close.
Castle of Santa Barbara
The Castle of Santa Barbara was constructed during the 9th century while the Iberian Peninsula was under Arabic control. It features the architectural styles that were popular throughout the Middle East and Northern Africa during that time, serving as an interesting contrast to the other buildings of Alicante. The castle is located on top of a large hill overlooking the city and the Mediterranean. In order to reach the castle, you can take a lift to the top or hike up a winding path. The Castle of Santa Barbara consists of several smaller buildings, making it feel as if it could be a small city. There are ruins of an old church, a guardhouse, a governor's house, and a bustling market where you can purchase local crafts.
El Barrio
El Barrio is Alicante's Old Town and has lots of history and charm throughout. The neighbourhood is made up of winding cobblestone streets, brightly-coloured flowers, and traditional Mediterranean architecture. Foodies flock to El Barrio as it is known to have some of the best cafes, restaurants, and bars in Alicante. While visiting El Barrio, be sure to try some Spanish specialties, such as paella, tapas, and sangria.