Book your holiday at Webjet with Bankwest More Rewards points
Spending on a Bankest More Rewards card has never been more rewarding.

$100 = 41,667 points
At Webjet 135,000 points could get you.....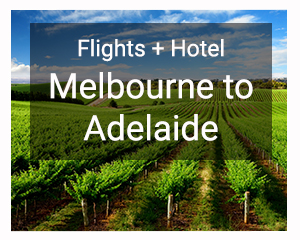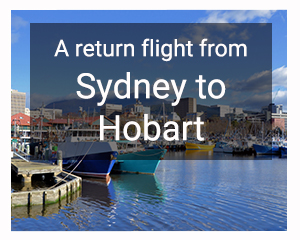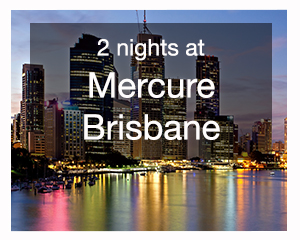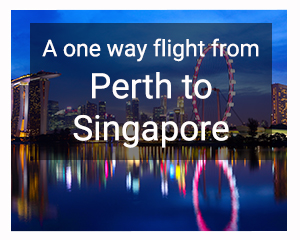 How to checkout with Bankwest More Rewards points at Webjet
Proceed to the Webjet payment page for a flight, hotel or package booking.
Select the Bankwest More Rewards payment option.
Pay Now and proceed to check-out to redeem your points and complete your booking.
Submit payment
Bankwest More Rewards Program
If you don't have a Bankwest More Rewards Credit Card, simply click here to apply today.
Start your flight search now
Terms and conditions:
Redeeming Points: A minimum of 25,000 points (equivalent to $60) must be redeemed at any one time. If redeeming with Points + Pay, the 'pay' component of your reward will be automatically billed to your selected payment option and will appear on the first billing statement following redemption.
Bankwest More Rewards points cannot be redeemed for Car hire and Webjet Gift Card
Redeeming points is subject to the Terms and Conditions of the Bankwest More Rewards program.