Buy Cheap Flights Now To Avoid Airline Price Hikes
All airlines are feeling the financial pressures of high petrol prices and as a result, forced to increase their airfares. Many airlines have already increased their prices, so hurry before others follow - and they will! The earlier you purchase your tickets the more money you could save.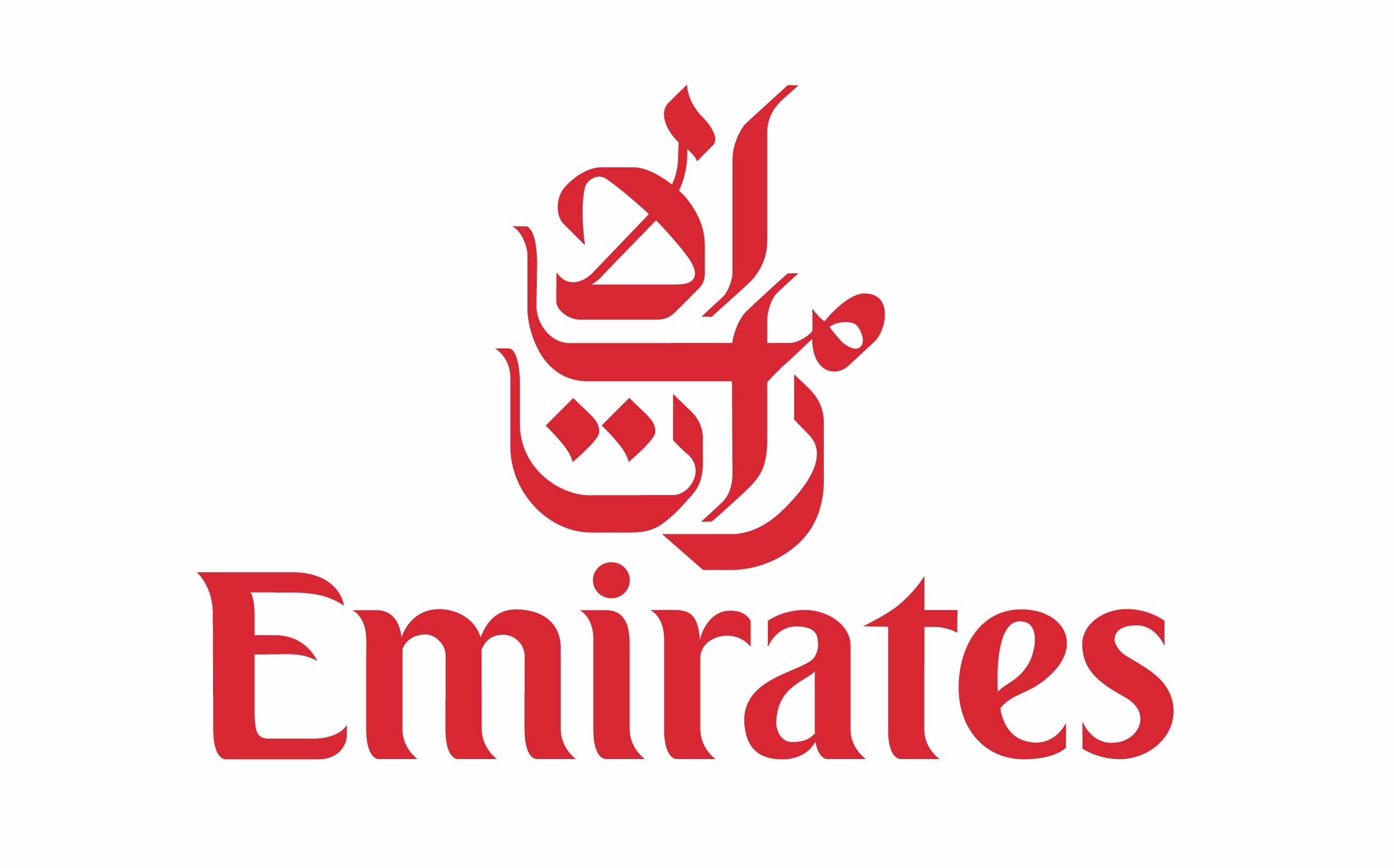 Emirates will increase their economy, business and first class airfares booked on/after Sunday 3rd August 2008.

How much are Emirates airfares increasing?
First class - 10%
Business class - 10%
Economy class - 5%
How much can I save on Emirates flights to London if I book before the price hike?
save up to $2,000 on first class flights
save up to $1,200 on business class flights
save up to $200 on economy class flights
Book today & save at www.webjet.com.au.