Which airline has the cheapest Business Class flights to the USA?
The cost of Business Class flights to the USA can vary greatly depending on the time of year you're planning to travel, your city of departure, your destination and the flight route that you choose. As such, it can be difficult to definitively say which airlines offer cheap Business flights to the USA. If you would like to see which airlines are offering the cheapest flights at the time you intend to fly, simply enter a few basic details into the Webjet Deal Finder, including your cities of departure and arrival, travel dates and your flight class of choice, and compare the airfares available.
How can I find the best Business flight deals to the USA?
Comparing flight availability and airfares manually is now a thing of the past. Today, Webjet's Deal Finder makes it easy to find the best Business Class flights to the USA to match your travel dates. To discover great flight deals, all you need to do is enter the city you'll be departing from, your destination, when you plan to travel and the flight class of your choice. The Deal Finder will display the best options available from the world's leading airlines. Browse through the results to find the cheapest Business flights to the USA to suit your travel plans and budget.
In addition to using the Webjet Deal Finder, some additional strategies can help you find the best Business flights to the USA. If you can be flexible with your travel dates, you may find that departing a few days earlier or later may allow you to discover some cheaper airfares that you may have otherwise missed out on. Try updating the dates you enter into the Deal Finder to see if flying on a different day could save you some extra money. If you've started to plan a trip to the USA well ahead of time, booking your flights early can be another good opportunity to secure a cheaper flight.

What are the best Business Class destinations in the USA?
*Prices on this page are subject to change without notice, perform a search to view live pricing. Prices are inclusive of taxes and airline surcharges.
Webjet flight fees per booking:
Webjet Servicing Fee
: Domestic $21.95, NZ/Pacific $24.95, International $32.95.
Booking Price Guarantee
: Domestic $12.95, NZ/Pacific $14.95, International $21.95. Varying
payment fees
are included in the price breakdown on Webjet's checkout page, once your payment method has been selected.
< EMPTY POPULAR DESTINATIONS MODULE >
What does a Business Class flight to the USA look like?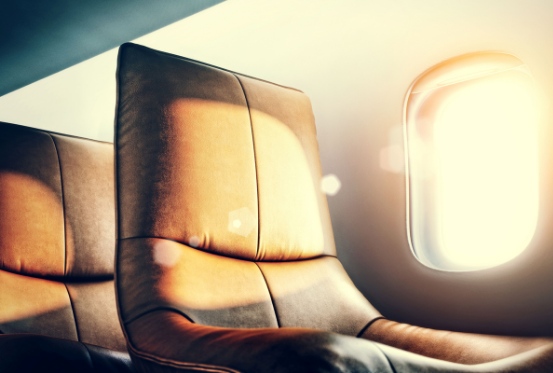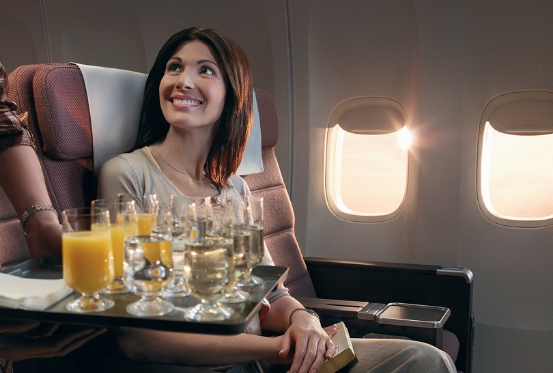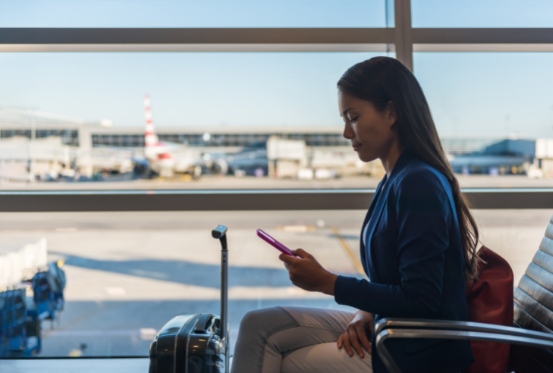 Search Cheap flights on Webjet
What airlines offer Business Class flights to the USA?
Several airlines offer Business Class flights to the USA from Australia, including United Airlines, Delta Airlines and Qantas. While some direct flights are available between the two countries, options will vary depending on your city of departure and your destination.