How do I get cheap Business Class tickets to Asia?
Finding and comparing cheap Business Class flights to Asia is simple with Webjet's Deal Finder. By entering a few key details, including your city of departure, destination and travel dates, the Deal Finder will generate an overview of the airlines flying to your destination and the cost of each airfare. Using this information, you can discover the best Business Class flights to Asia for your travel plans and holiday budget.
If you're hoping to book Business Class flights to Asia but are wanting to secure a great deal, there are some extra steps you can take to increase your options. Think about planning your trip well ahead of time to make the most of any early-bird specials. With demand for flights typically lower the further you are from the departure date, you may be able to find cheaper airfares by getting organised before everyone else. Having some flexibility around when you plan to travel on Business class flights to Asia may also be beneficial, giving you the freedom to compare the airfares available in the days surrounding your ideal departure dates. If you have the flexibility to depart or return slightly earlier or later, you may be able to find a better deal on cheap Business Class flights to Asia.

What are the best Business Class destinations in Asia?
Bali
Visited by holidaymakers from across Australia and the globe, Bali is among Indonesia's most popular tourist destinations. Shop for a bargain at the local markets or enjoy the opportunity to delight your taste buds with the unique flavours of Indonesian fare. Connect with the island's heritage and spirituality with a visit to some of the ornate temples scattered across Bali or use your stay to reconnect with nature, spending long lazy days at the beach or exploring areas of lush rainforest.
Bangkok
Bangkok, Thailand's capital, is a destination boasting plenty to see, do and discover. Spend your stay touring ornate temples, exploring floating markets or simply immersing yourself in the vibrant inner city. Discover the interesting combinations of sweet, salty, sour and spicy flavours that underpin authentic Thai cuisine or spend time sampling an assortment of international dishes served in restaurants across the multicultural city. The perfect starting point for a wider Thai adventure, you'll find countless ways to spend your days in the City of Angels.
Hong Kong
A part of Asia that's quite unlike any other, Hong Kong offers a unique introduction to Asia, contrasting ultra-modern skyscrapers with ancient monasteries and quaint villages. Soak up spectacular views of the city-state, Victoria Harbour and its surroundings from Victoria Peak or board a ferry across Victoria Harbour to see downtown Hong Kong illuminated after dark with the Symphony of Lights laser light show. Take some time after your Business Class flights to Hong Kong to relax and unwind in Hong Kong Park or delight your senses with the diverse dishes served in Lan Kwai Fong.
*Prices on this page are subject to change without notice, perform a search to view live pricing. Prices are inclusive of taxes and airline surcharges.
Additional Webjet fees per booking:
Webjet Servicing Fee
: Domestic $21.95, NZ $24.95, International $32.95.
Booking Price Guarantee
: Domestic $12.95, NZ $14.95, International $21.95. Varying
payment fees
are included in the price breakdown on Webjet's checkout page, once your payment method has been selected.
What does a Business Class flight to Asia look like?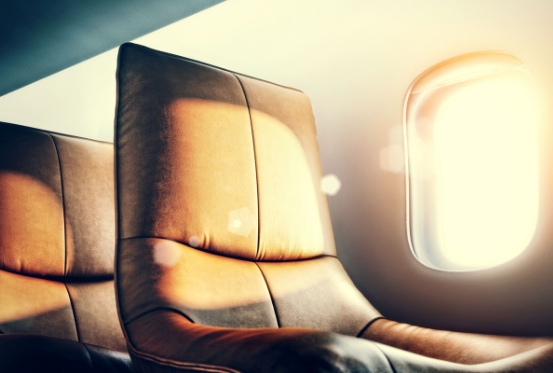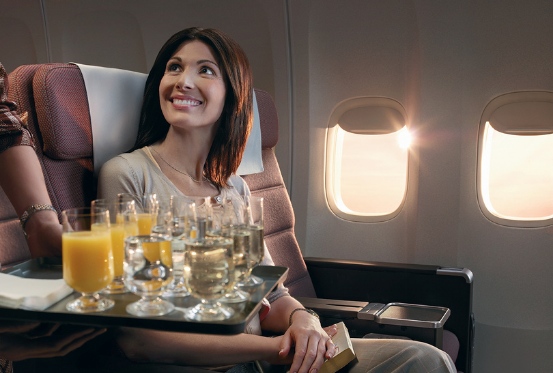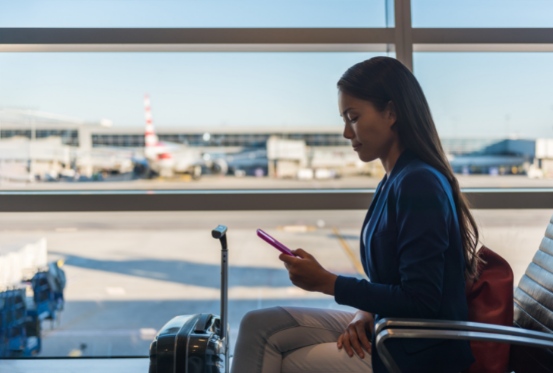 Search cheap Business flights to Asia
What airlines offer Business Class flights to Asia?
A variety of airlines operate Business Class flights to Asia from Australia, including Singapore Airlines, Air New Zealand, Qantas, Cathay Pacific, and more. Although some direct flights are available, it's important to note that many routes feature one or more stopovers. The range of Business Class flights available to you will vary depending on your city of departure, destination and date of travel.