Yorke Peninsula, South Australia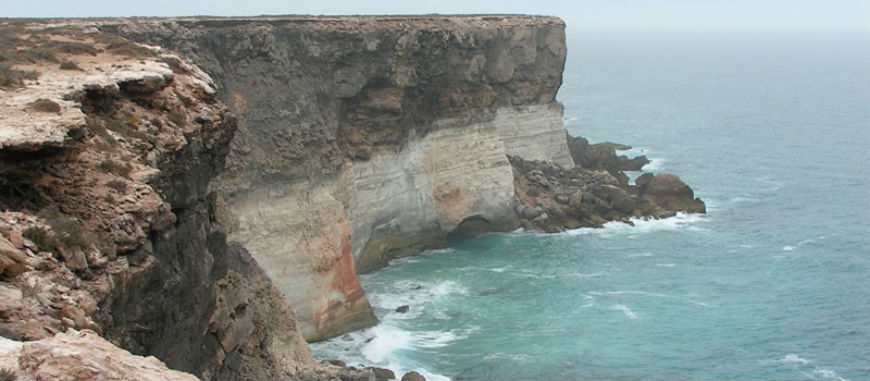 Shipwrecks to explore, historic mining communities, stunning beaches and more are in store for a visitor to the Yorke Peninsula, covering 700 kilometres of coastline and some of the most incredibly productive grain growing territory in the country.
The Investigator Strait Shipwreck Trail lies between Kangaroo Island and Yorke Peninsula. The diving here is world-renowned, with 26 vessels wrecked in the vicinity and splendid displays of marine life making their home among the ships on the ocean floor.
For anglers, there is much to be excited about. A Yorke Peninsula Fishing Guide can be obtained from the local tourism office, and several fishing charters are available. The coast also features remarkable white-sanded surfing in the Southern Ocean (a wetsuit is recommended in colder months). The Bottom End area is well-known for its waves.
Innes National Park is one of the standout attractions in the peninsula, and is located at its southern tip, 300 kilometres from Adelaide. There is a diverse range of habitats on the 9000-plus hectares of bushland, with over 140 species of birds to be spotted. The coast also features excellent beaches and superb views of islands including Kangaroo Island and Chinaman's Hut.
Yorke is also famous for its mining areas and Cornish heritage, with Copper Coast towns Kadina, Moonta and Wallaroo referred to as "Australia's Little Cornwall". Moonta Mine Museum is a notable local history spot, and is operated by the National Trust and set on what was once Moonta Mines Model School, built in 1878. It features exhibits based on the lives of Cornish miners.
The region is also known for its fertile agricultural land, and is sometimes called "The Barley Capital of The World", with this local grain used fair and wide by brewers. Yorke's Home Grown Trail, a self-drive tour, is an excellent opportunity for an up-close view of farming in the region. There are alpaca, horse and merino breeders to be visited, as well as Barley Stacks Wines, the region's first cellar door.
The peninsula's climate is mediterranean.
The nearest airport is Adelaide. Its airlines are Qantas (Canberra, Launceston), Jetstar (Brisbane, Cairns, Darwin, Gold Coast, Perth and Sydney), and Virgin Australia (Canberra, Darwin, Hobart, Launceston, Gold Coast and Perth).
Webjet's Destination Guides