Washington, DC - Same DC, New Cool
Monuments and memorials, eclectic neighborhoods, true local flavor – Washington, DC is a place unlike any other. From food and wine to cultural events to American history, you can find it all in DC. It's your home away from home with free museums and America's front yard.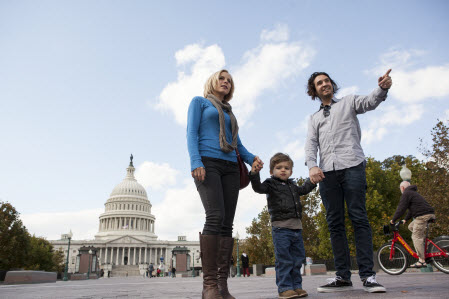 It's easy to ride the Metro or hop on a bike and explore all that DC has to offer. Walk the halls of free Smithsonian museums, paddle on the Potomac River or sit back on a double-decker tour bus and soak up some history. Local shops, funky marketplaces and people-watching hot spots beckon by midday, as nighttime gives way to multi-course dinners and drinks from local breweries. However you spend your time here, make it count. Plan your trip to the nation's capital by checking out all the things to do, places to eat and ways to stay. We'll see you soon.
The Culinary Capital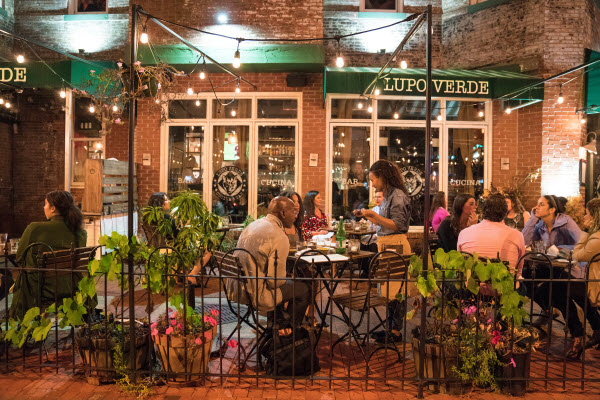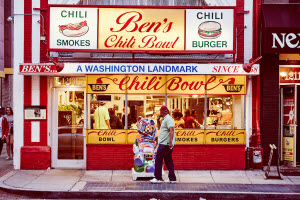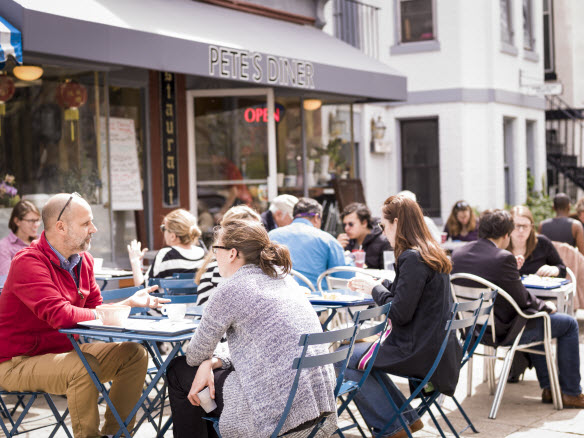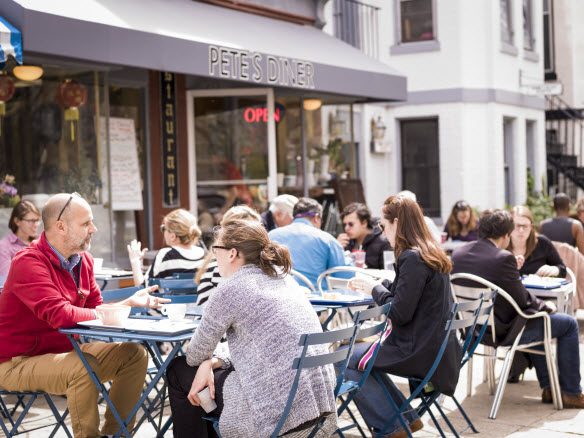 When you visit the Washington, DC, you'll experience a food scene as colorful and eclectic as America itself. The District's dining scene is rolling in accolades, as the city received its first Michelin Guide and was recently named restaurant city of the year by Bon Appétit and hottest food city by Zagat. That means you can expect each meal at every restaurant to be different. From crave-worthy dishes served by celebrity chefs to chili-smothered half-smokes served at a diner, DC's local flavor has one thing in common: it's all delicious. Get a taste of what's to come.
DC Neighbourhoods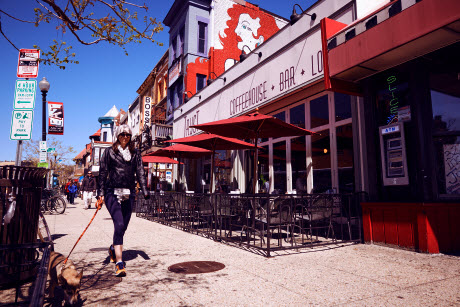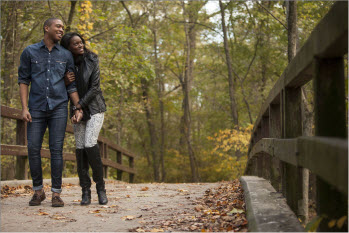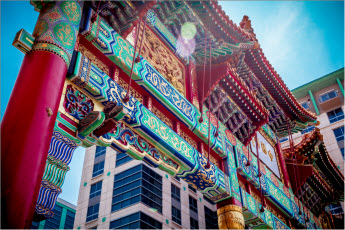 Make your own discoveries in the neighborhoods of Washington, DC
Locals know the difference between Washington and DC. The latter is a city made up of neighborhoods, where people live and visit, where restaurants and pubs buzz, where cabs are hailed, hotels are busy and friends laugh. No politics. No power plays. No problem. There's so much to love about each one of DC's neighborhoods, from history on Capitol Hill and high-end boutiques in Georgetown to performing arts in Penn Quarter and a 24-hour diner in Adams Morgan. Get familiar with the lay of the land and find your place in DC.
Museums, Memorials & Historical sites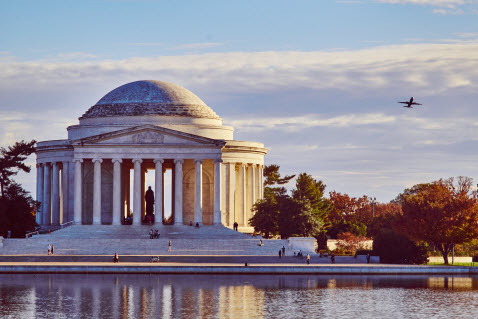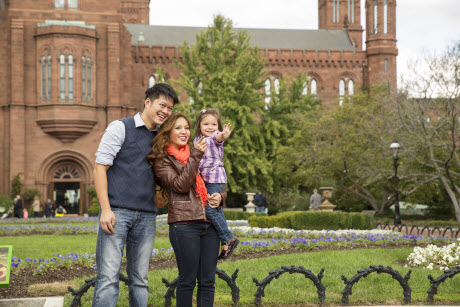 Rich in history and proud in its heritage, DC is America's cultural center for a reason. It is in a class of its own when it comes to high quality museums, many of which are free to visit. The Jefferson Memorial, the Lincoln Memorial, the Washington Monument – let's face it, the famous monuments and memorials are why you're here. Check out all the things to do in DC, many of which are free!
You're just getting started on all of the things to do in DC. You've got more monuments to explore, more attractions to discover and more ways to enjoy DC. Why not experience it all with Webjet deals today?

Terms and Conditions:
*Coupon Code: Offer valid from 00:01 1 August - 23:59 31 August 2017 (AEST) and is valid for Washington, DC hotels only. Coupon code is valid only for qualifying purchases made on the Site. Your $50 code WDC OR $100 WDC100 can be redeemed at http://www.webjet.com.au/ and through the App, excluding https://packages.webjet.com.au/ and https://exclusives.webjet.com.au/. Select your preferred hotel and enter the code in the Coupon Code field on the payment page and we'll pay $50 (a minimum spend of $400 applies) OR $100 (a minimum spend of $800 applies) towards your total hotel booking cost. Valid for all stay dates. Excludes some hotels/ hotel chains. Read our full Coupon Code Terms & Conditions. Webjet's standard booking Terms and Conditions apply.
*Prices on this page are subject to change without notice, perform a search to view live pricing. Prices are inclusive of taxes and airline surcharges.
Webjet flight fees per booking:
Webjet Servicing Fee
: Domestic $21.95, NZ/Pacific $24.95, International $32.95.
Booking Price Guarantee
: Domestic $12.95, NZ/Pacific $14.95, International $21.95. Varying
payment fees
are included in the price breakdown on Webjet's checkout page, once your payment method has been selected.
*Prices are subject to availability, include taxes and airline surcharges. All prices on this page are subject to change without notice. Whilst Webjet makes every effort to provide you with accurate and up-to-date information, in the event a product is listed at an incorrect price, whether due to typographical, photographic, or otherwise, Webjet may refuse or cancel any orders placed for a product listed at the incorrect price.
Webjet's Destination Guides