Wake up in Vanuatu
Working. Commuting. Cooking. Cleaning. Rather wake up to something else?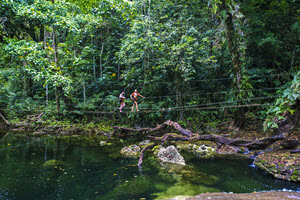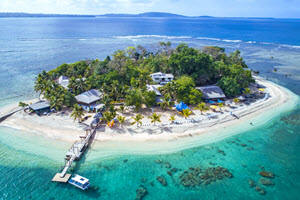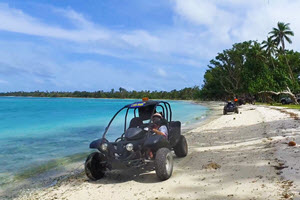 When you wake up in Vanuatu, you can be anyone you want … an explorer, a trekker, a diver, a thrill seeker … you choose. Only a few hours from Australia, Vanuatu's islands are the perfect place to discover and explore a world of adventure. In Vanuatu, the only thing that is spoilt is you. Treat yourself to wake up to the adventure of a lifetime.
Experiences on the island of Efate include ziplining, water sports, beach buggies, horse riding and kayaking, all within close proximity to the main accommodation in and around Port Vila. Espirtu Santo, Vanuatu's largest island, boasts world class diving sites like SS President Coolidge, the world-famous Champagne Beach and turquoise blue holes, while Tanna is home to one of the world's most accessible active volcanoes, Mt Yasur.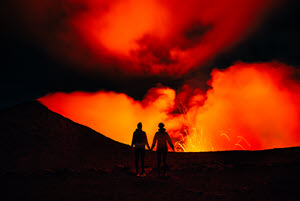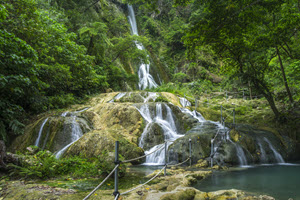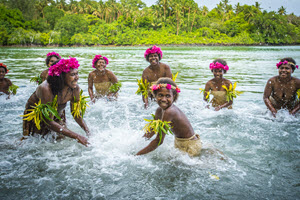 Immerse yourself in the island's rich and authentic culture. Make new friends and share laughter with locals who have regularly been voted some of the happiest people on the planet.
Enjoy one of Vanuatu's many events and festivals such as the Nagol land diving festival on Pentecost (April – June), Vanuatu Open Water Swim on Efate (19 May), Maskelyn Canoe Race & Festival on Malekula (July) or the Vanuatu Golf Open on Efate (21 – 26 August). Let go and enjoy life in full swing.
So what are you waiting for? Book your next holiday and wake up in Vanuatu.

Fly to Vanuatu with Air Vanuatu today!
With Air Vanuatu, your Vanuatu experience starts the moment you step on board. Welcomed by the Ni-Vanuatu crew, with their renowned friendliness and warmth, enjoy a full service with inflight entertainment, meals and bar, all the way to Melanesian paradise. With seamless connections from most eastern seaboard cities of Australia, plus daily onward connections to several outer islands, paradise is closer than you think. Relax and rediscover what matters, as Air Vanuatu flies you to "the land of smiles", our home Vanuatu.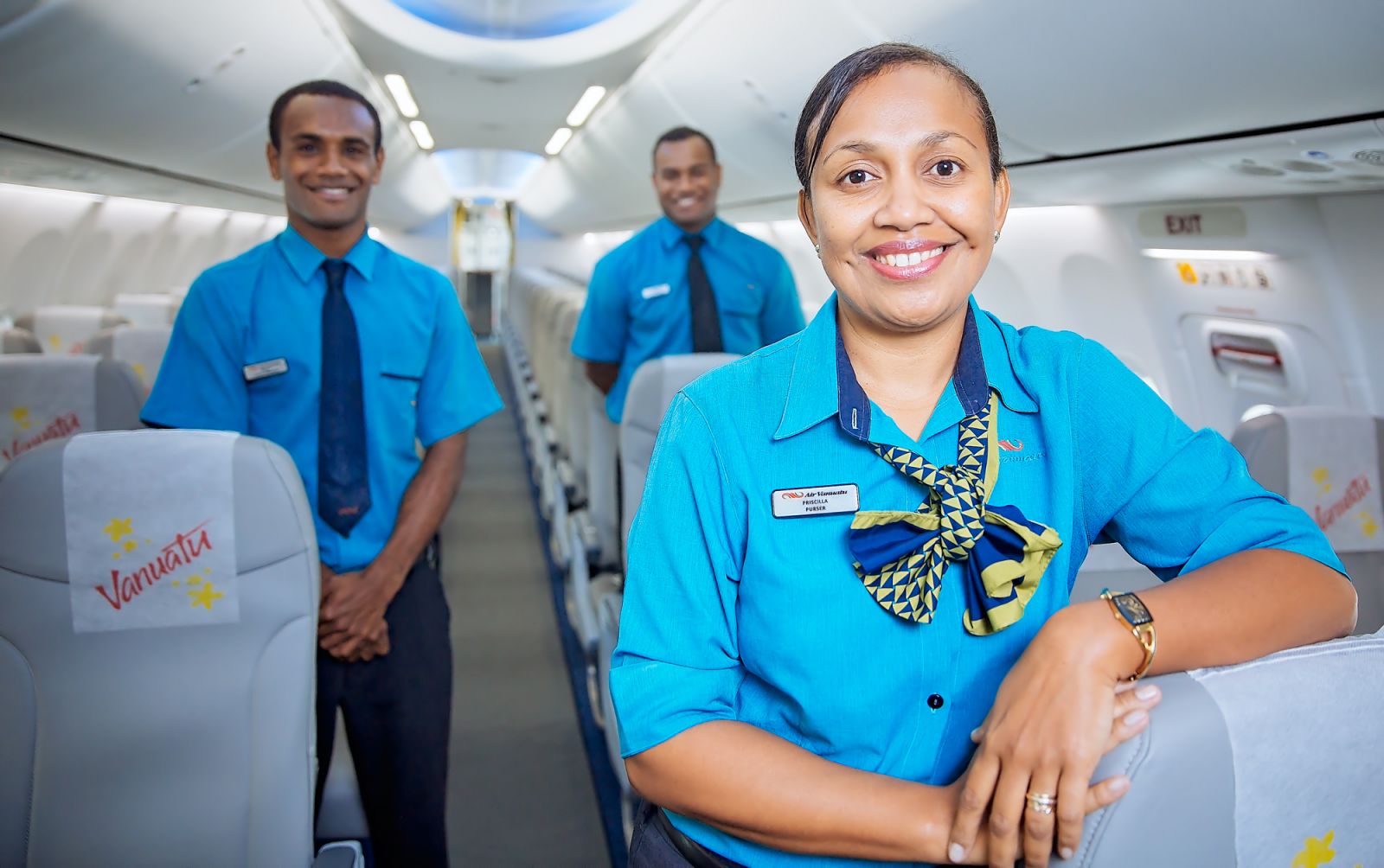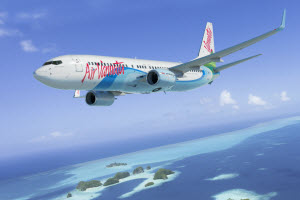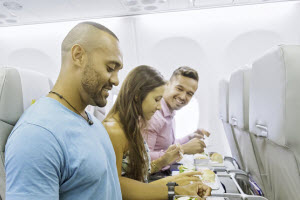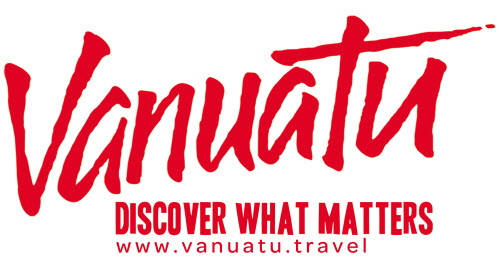 All Vanuatu Destination images Credited to: © Vanuatu Tourism Office.
Terms and Conditions:
*Sample deals based on sample travel dates listed in Package details. Conduct a search to view live pricing.
Coupon code: Vanuatu Holiday packages available on economy flights only. Offer valid from 00:01 1 February - 23:59 28 February 2018 (AEDT) and is valid for Vanuatu packages only. Your $150 code VANUATU can be redeemed at https://packages.webjet.com.au/packages/ and through the App. Select your preferred package and enter the code in the coupon code field on the payment page and we'll pay $150 (a minimum spend of $2,500 applies) of your total package booking cost. Package coupon codes are redeemable on package bookings only, booked at https://packages.webjet.com.au/packages/ or through the App. Read our full Coupon Code Terms & Conditions. Webjet's standard bookings Terms and Conditions apply.

*Prices on this page are subject to change without notice, perform a search to view live pricing. Prices are inclusive of taxes and airline surcharges.
Additional Webjet fees per booking:
Webjet Servicing Fee
: Domestic $21.95, NZ $24.95, International $32.95.
Booking Price Guarantee
: Domestic $12.95, NZ $14.95, International $21.95. Varying
payment fees
are included in the price breakdown on Webjet's checkout page, once your payment method has been selected.
Webjet's Destination Guides