Travel South USA: Southern Hospitality at Its Finest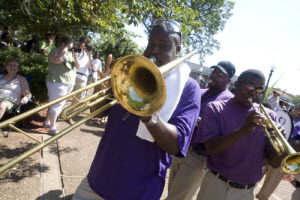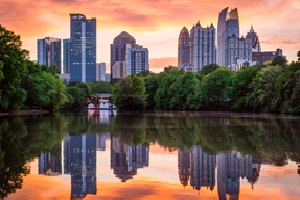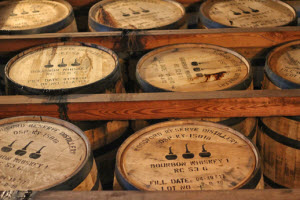 The South greets travellers with a magnitude of unique experiences that cater to everyone. With destinations rich in history, cuisine, culture, music and the great outdoors, the region is a perfect self-drive collection of diverse states, cities and outdoor adventures. Not to mention - all served up with that authentic southern hospitality, making the region a 'must-visit' item on every traveller's list.
Explore the South by Road
Hit the road to discover memorable experiences and one-of-a kind adventures in this culture-rich region of the USA. Due to the close proximity between states, this makes driving between destinations a great way to experience a mix of charming towns, vibrant metropolitan communities, local culinary favourites and true hospitality.
The Musical South
Popular American music was born in the South: the Blues, Rock 'n' Roll, Country, Cajun and Bluegrass. Enjoy a drink at a local bar while enjoying authentic jazz and Cajun music in New Orleans, Louisiana, Soul in Memphis, Tennessee to Delta Blues music in Mississippi. Dance until the early hours during a live music festival in Atlanta, Georgia. Today, visitors can experience live music, festivals and the musical heritage of the region at museums and halls of fame.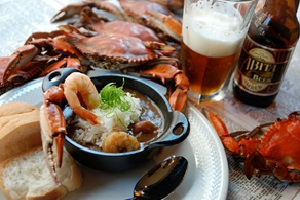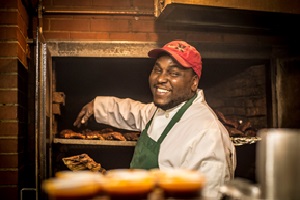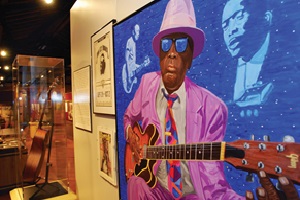 Southern Soul Food
An exciting culinary hub, the South is famed for a variety of mouth-watering cuisines including Barbecue, Cajun and of course Southern fried chicken. Visit Lafayette – the heart of Louisiana's Cajun and Creole country. Taste fresh Gulf seafood, Southern-fried catfish and hushpuppies in Mississippi. Sample some of the world's most delicious barbecue in Tennessee, or dine at locally owned restaurants dishing up fresh seafood along Alabama's coastline – you won't go hungry in the South!
The Great Outdoors
The South has many wide open spaces, stunning national parks, wildlife, small towns and roads just waiting to be explored. Get involved in one of the many authentic Southern outdoor experiences such horse racing in Keeneland; across Kentucky or an outdoor barbecue in Kansas City, Missouri!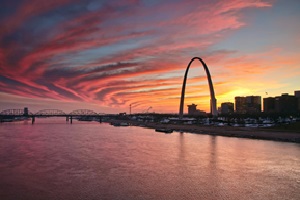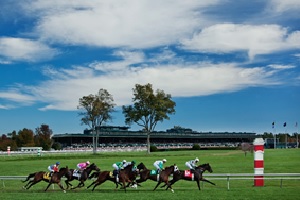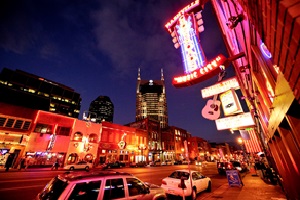 Experience Southern USA with United Airlines today!
United Airlines commenced non–stop flights from Sydney to Houston on 20 January 2018, connecting customers from Australia to the USA's fourth largest city. The new service is the only non-stop service between Australia and Houston and offers customers from Sydney unrivalled connectivity to southern USA. This new flight is United's fourth daily service from Australia to USA.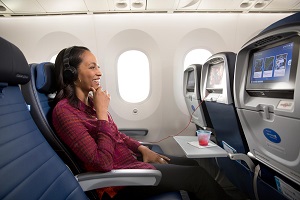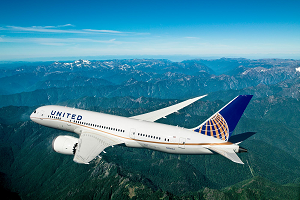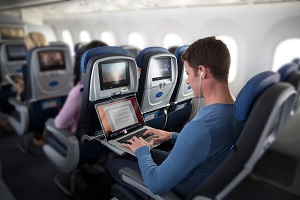 save more on your Travel South hotel stay when you book with Webjet


Terms and Conditions:
*Coupon Code: Offer valid from 00:01 1 May - 23:59 8th June 2018 (AEST) and is valid for Alabama, Arkansas, Georgia, Kentucky, Louisiana, Mississippi, Missouri, North Carolina, South Carolina, Tennessee, Virginia and West Virginia, USA hotels only. Coupon code is valid only for qualifying purchases made on the Site. Your $50 code SouthUSA OR $100 SouthUSA100 can be redeemed at http://www.webjet.com.au/ and through the App, excluding https://packages.webjet.com.au/ and https://exclusives.webjet.com.au/. Select your preferred hotel and enter the code in the Coupon Code field on the payment page and we'll pay $50 (a minimum spend of $400 applies) OR $100 (a minimum spend of $800 applies) towards your total hotel booking cost. Valid for all stay dates. Excludes some hotels/ hotel chains. Read our full Coupon Code Terms & Conditions. Webjet's standard booking Terms and Conditions apply.
*Prices on this page are subject to change without notice, perform a search to view live pricing. Prices are inclusive of taxes and airline surcharges.
Webjet flight fees per booking:
Webjet Servicing Fee
: Domestic $21.95, NZ/Pacific $24.95, International $32.95.
Booking Price Guarantee
: Domestic $12.95, NZ/Pacific $14.95, International $21.95. Varying
payment fees
are included in the price breakdown on Webjet's checkout page, once your payment method has been selected.
*Prices are subject to availability, include taxes and airline surcharges. All prices on this page are subject to change without notice. Whilst Webjet makes every effort to provide you with accurate and up-to-date information, in the event a product is listed at an incorrect price, whether due to typographical, photographic, or otherwise, Webjet may refuse or cancel any orders placed for a product listed at the incorrect price.
Webjet's Destination Guides