Up for Unexpected
in Townsville North Queensland

Basking in over 300 days of sunshine every year, Townsville North Queensland combines the urban vibrancy of at its heart while lying nestled between two UNESCO World Heritage ecosystems – the Great Barrier Reef and the Paluma Range National Park – making it one of the North's best kept secrets with an unrivalled power to surprise.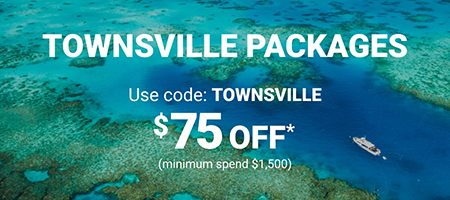 Unleash your seeker-spirit to find something new, or familiar but with a twist
Dive Unexpected

The official headquarters of the Great Barrier Reef, snorkel or dive with a Master Reef Guide, and explore the Southern Hemisphere's first underwater museum.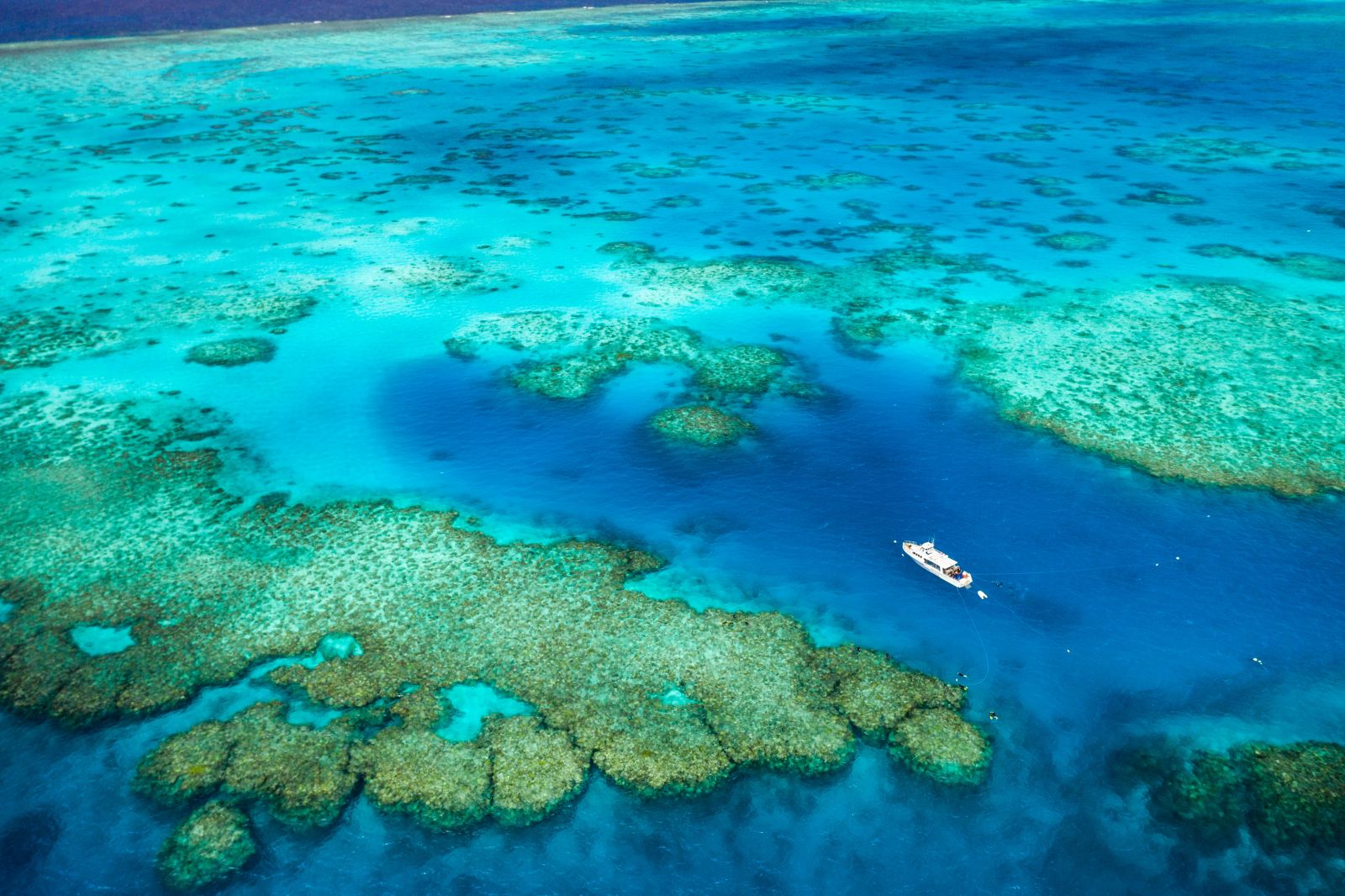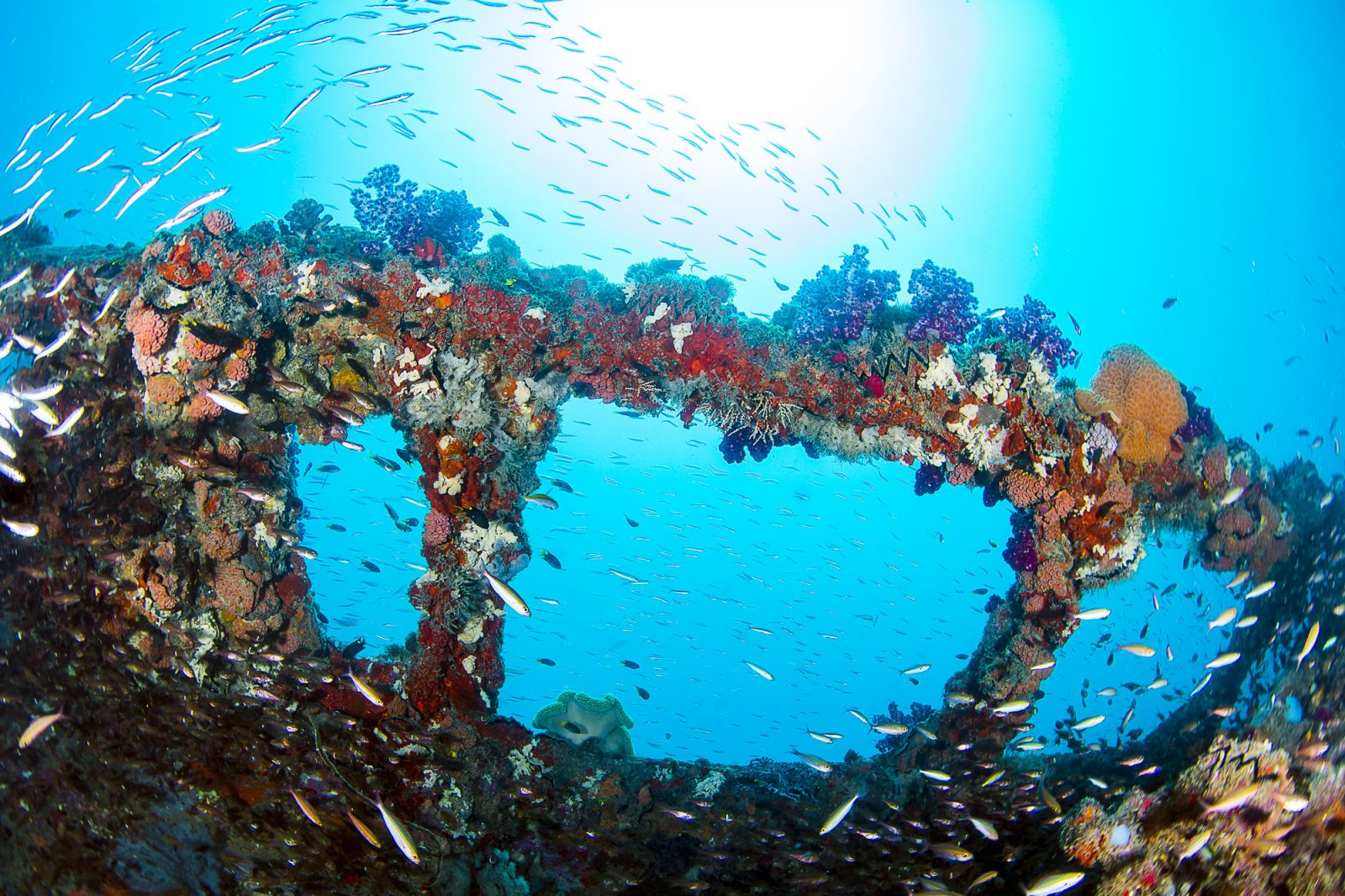 Meet Unexpected
Immerse in woodland forests filled with Northern Australia's largest colony of wild koalas on one of the few tropical islands on the Great Barrier Reef with its own postcode – Magnetic Island.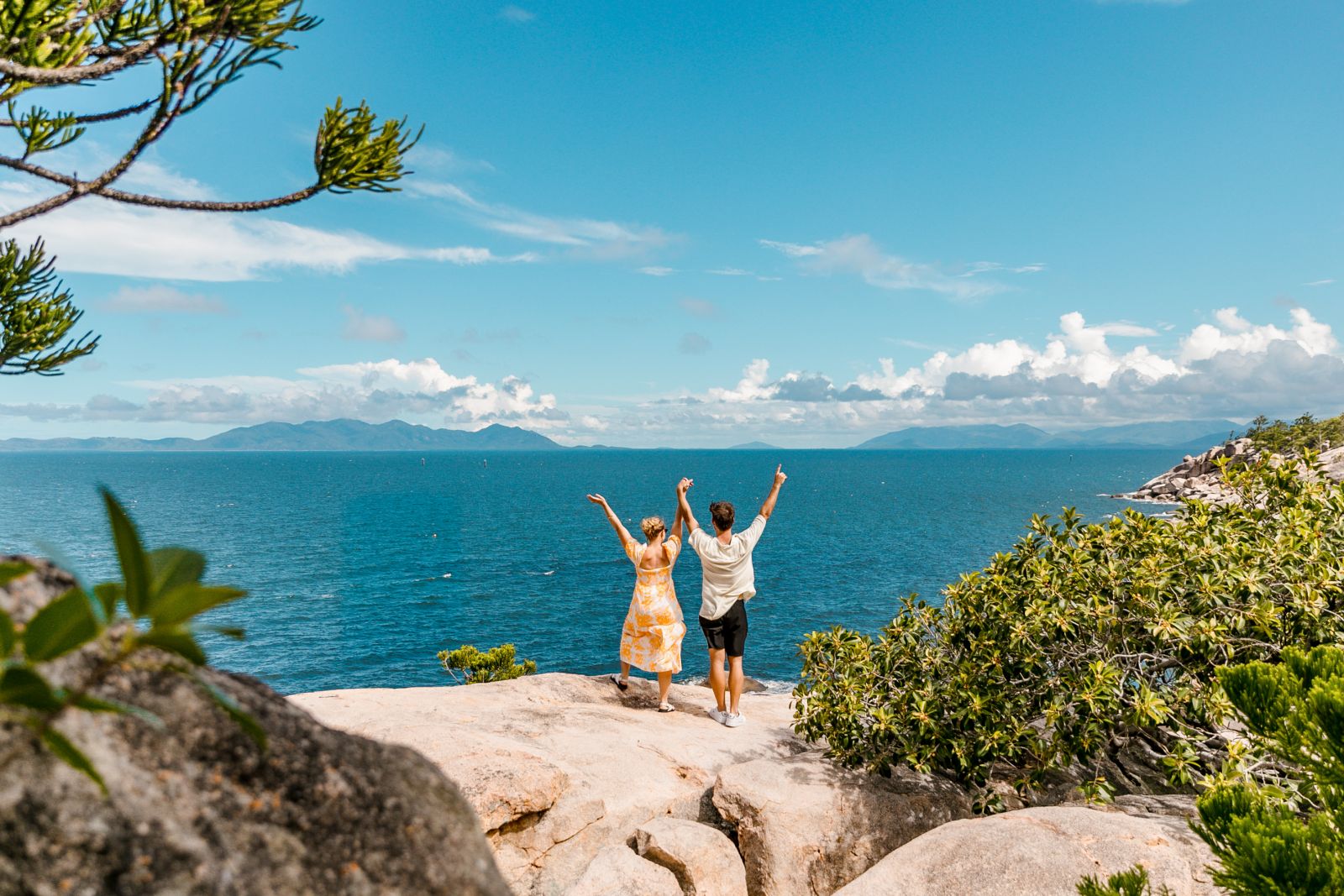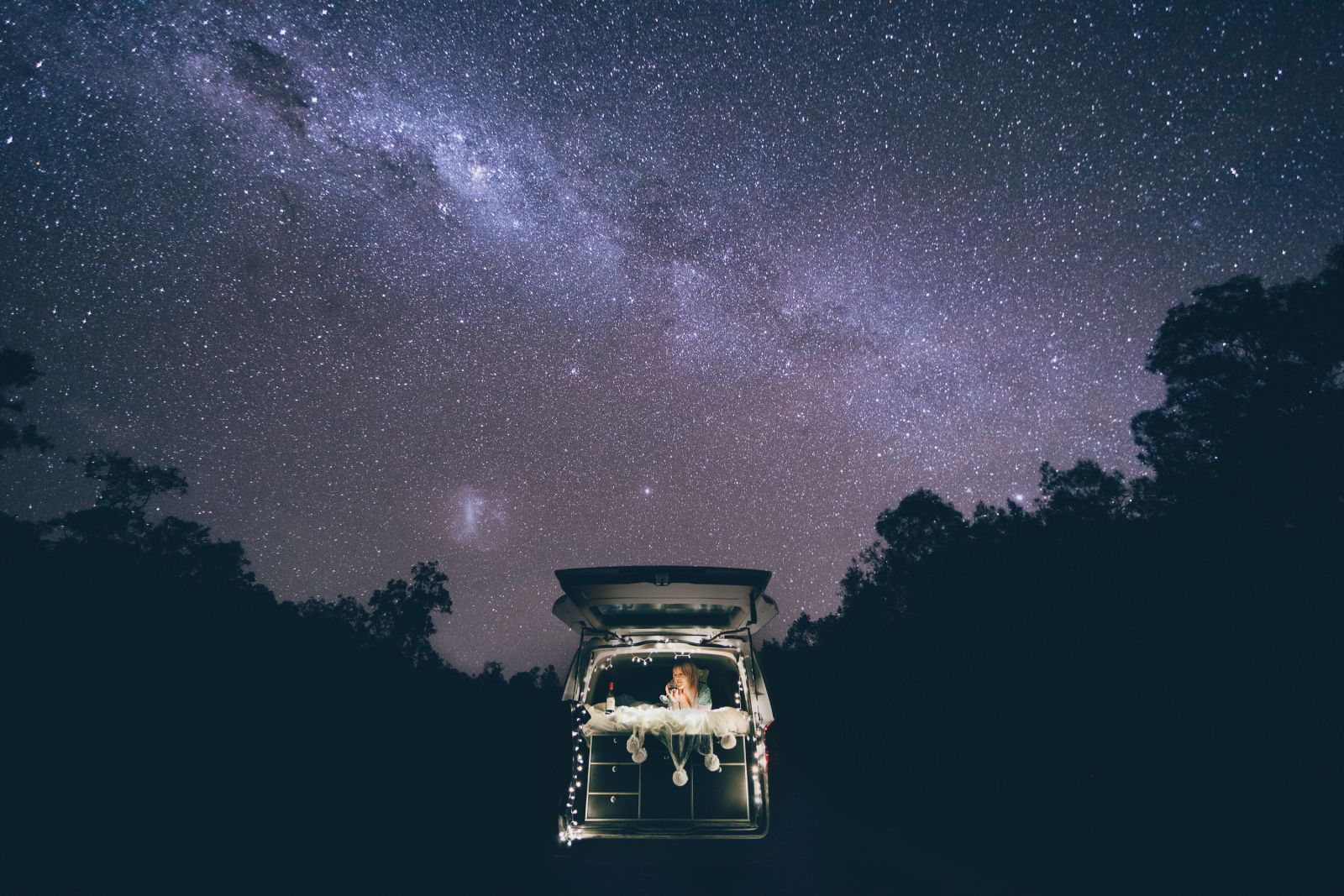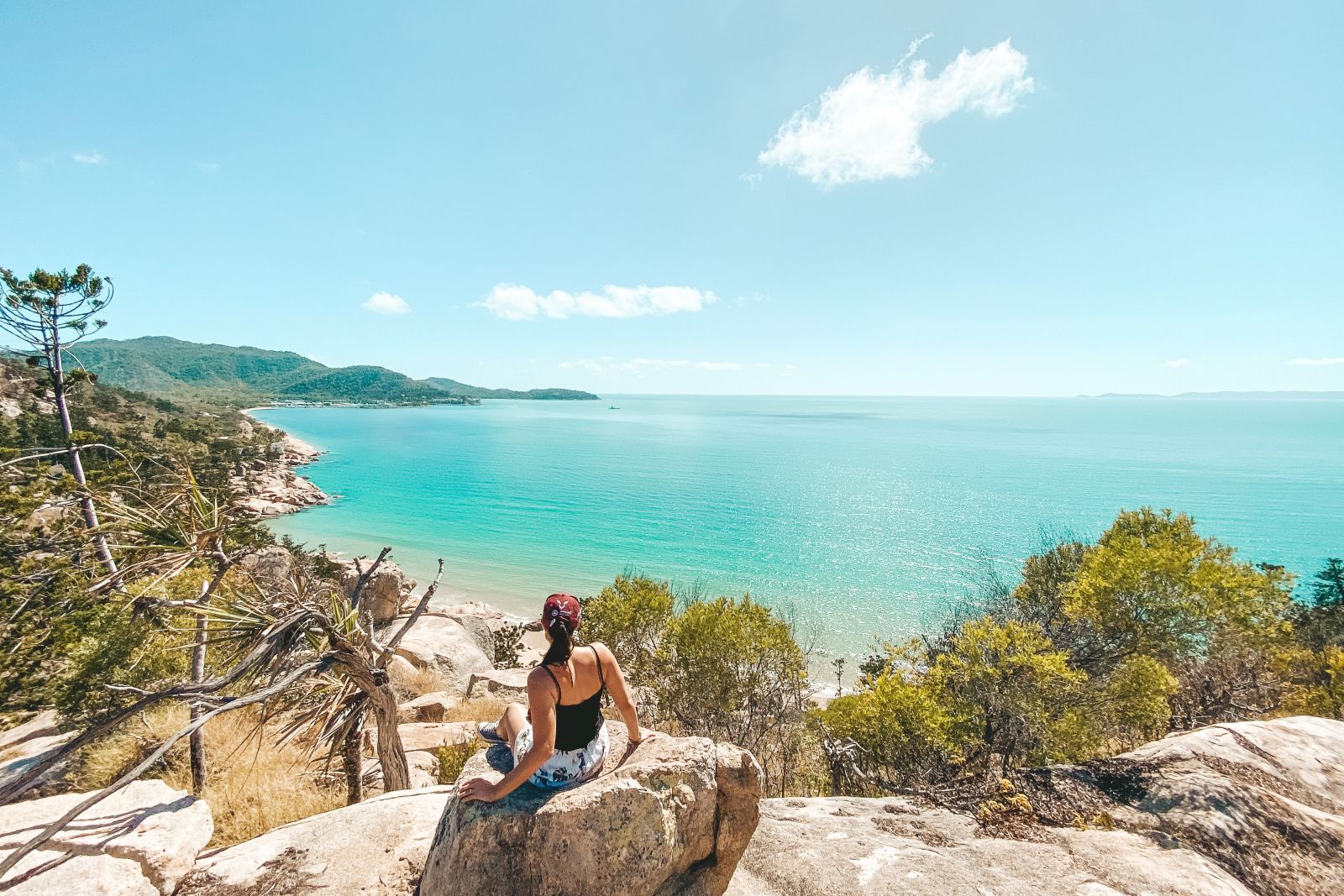 Hike Unexpected
Trek to the base of Australia's tallest single-drop waterfall – Wallaman Falls, surrounded by some of the world's oldest living rainforest.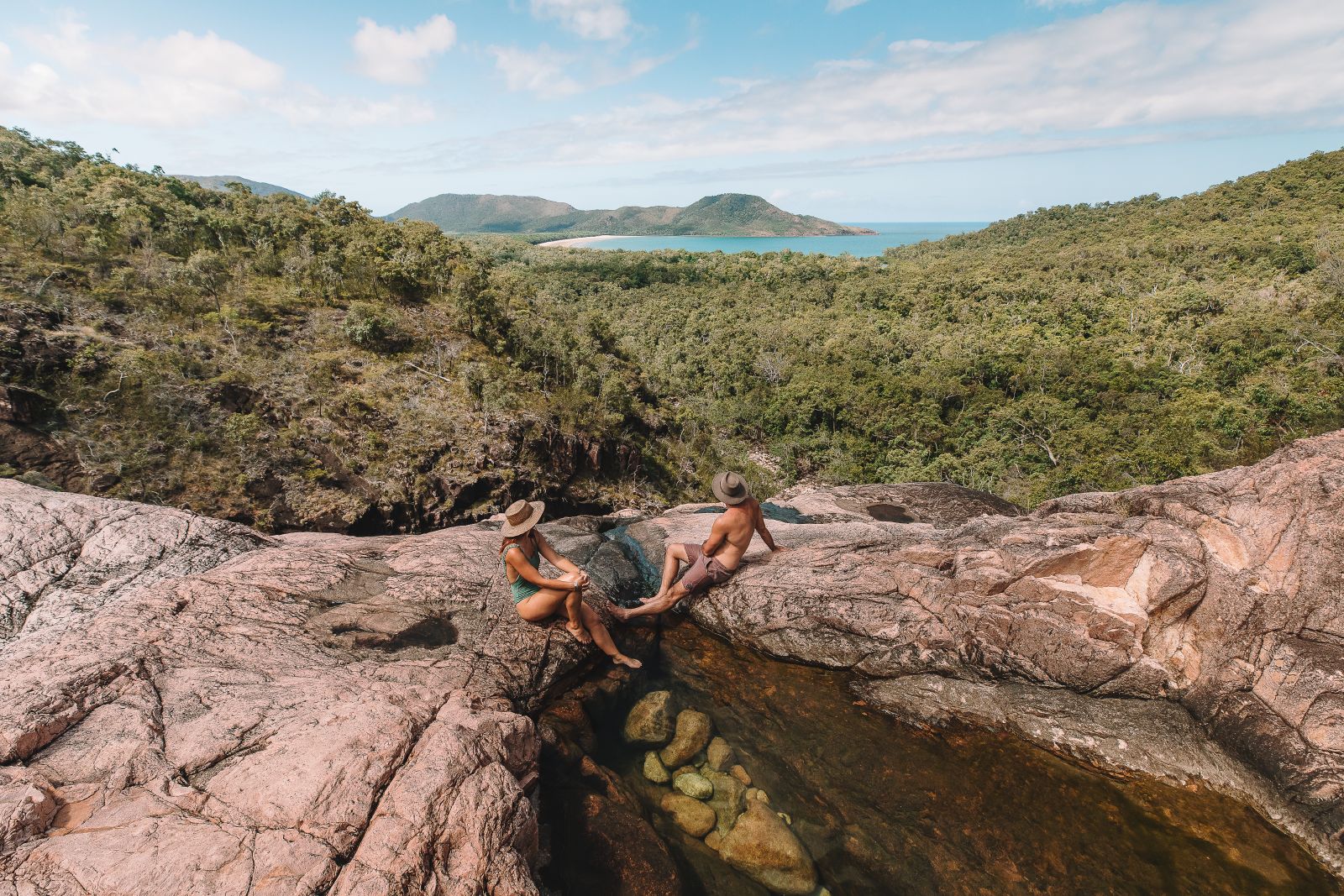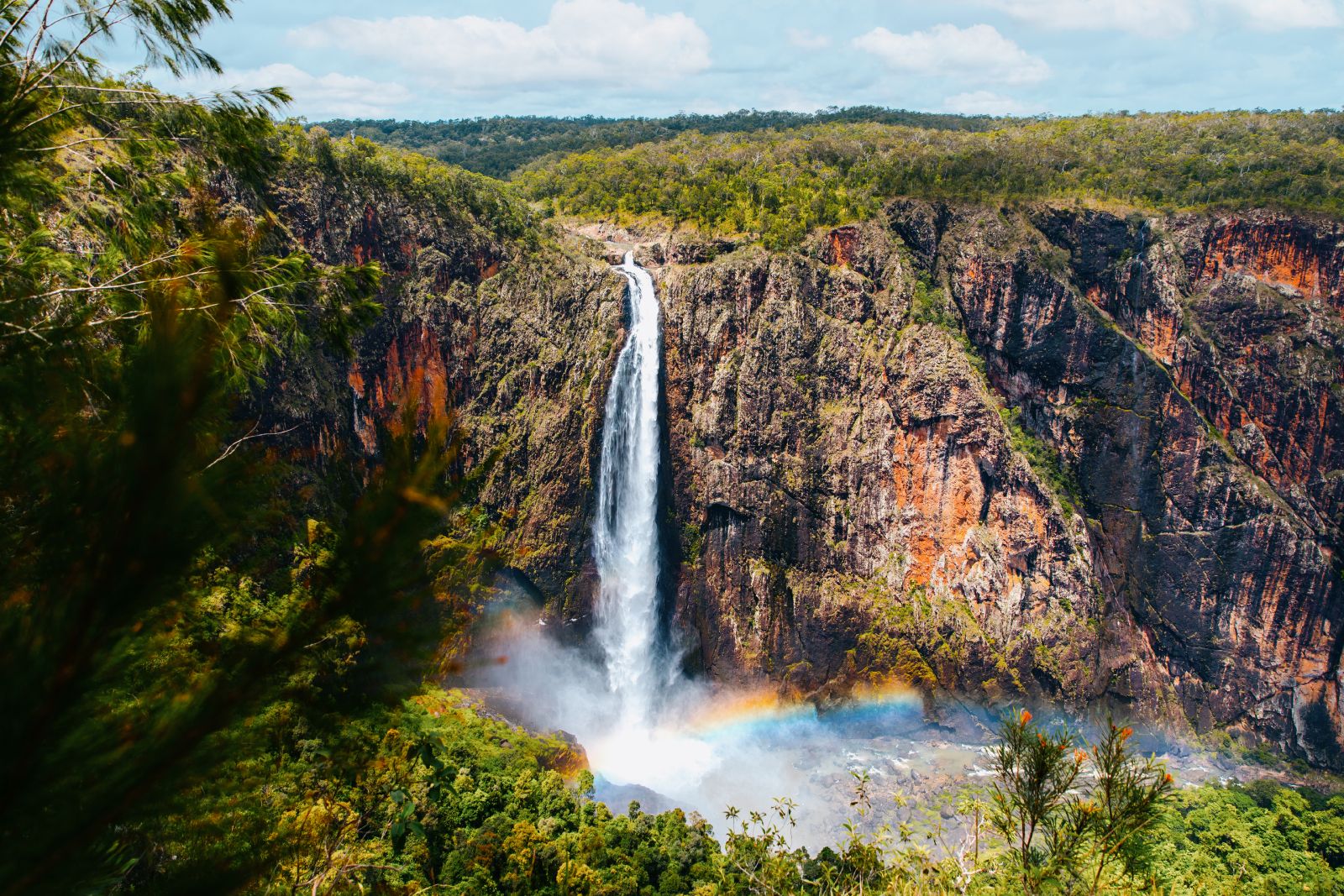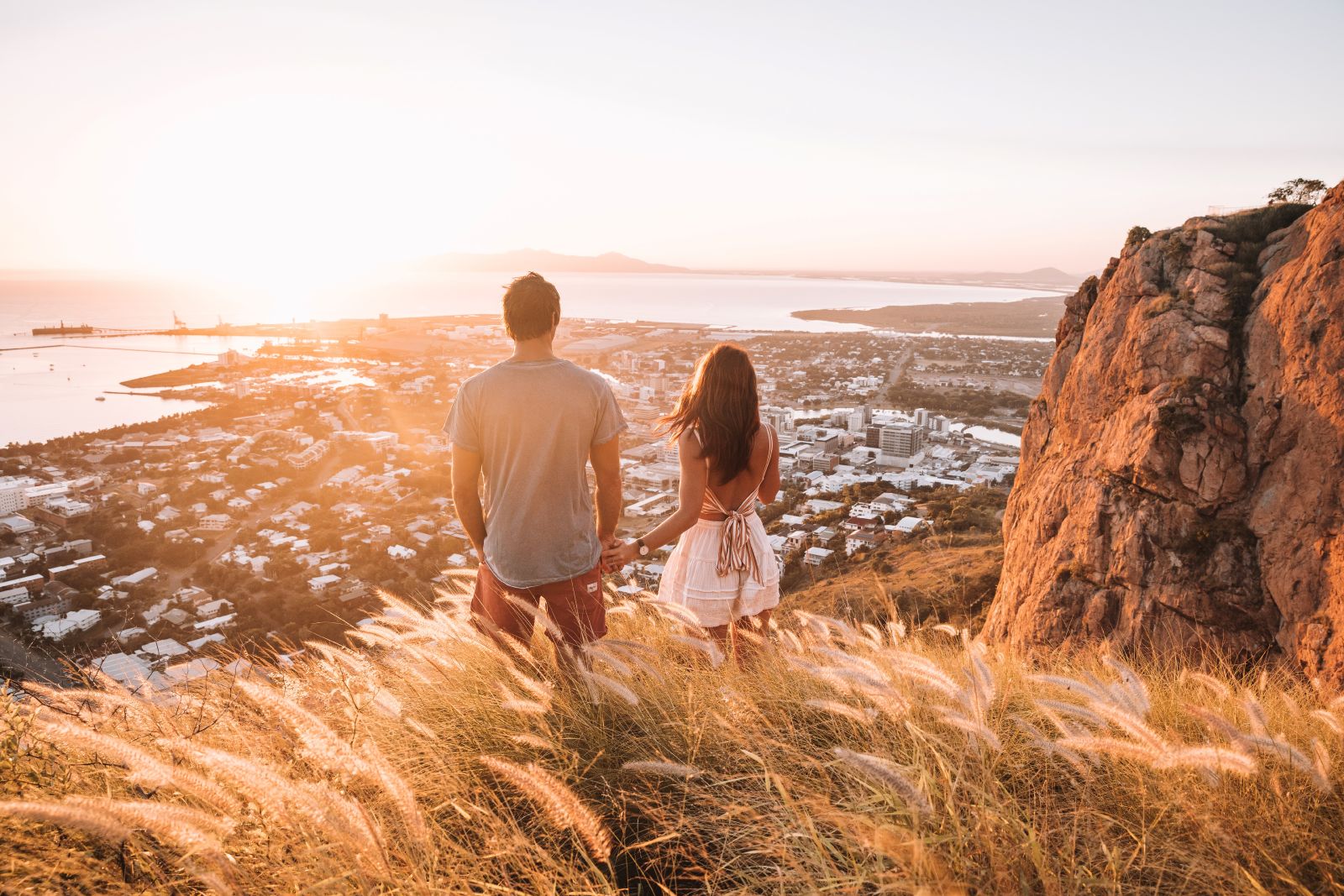 Taste Unexpected
Indulge in the true taste of the tropics at one of the three Chef-hatted restaurants or enjoy a classy tipple overlooking Coral Sea views.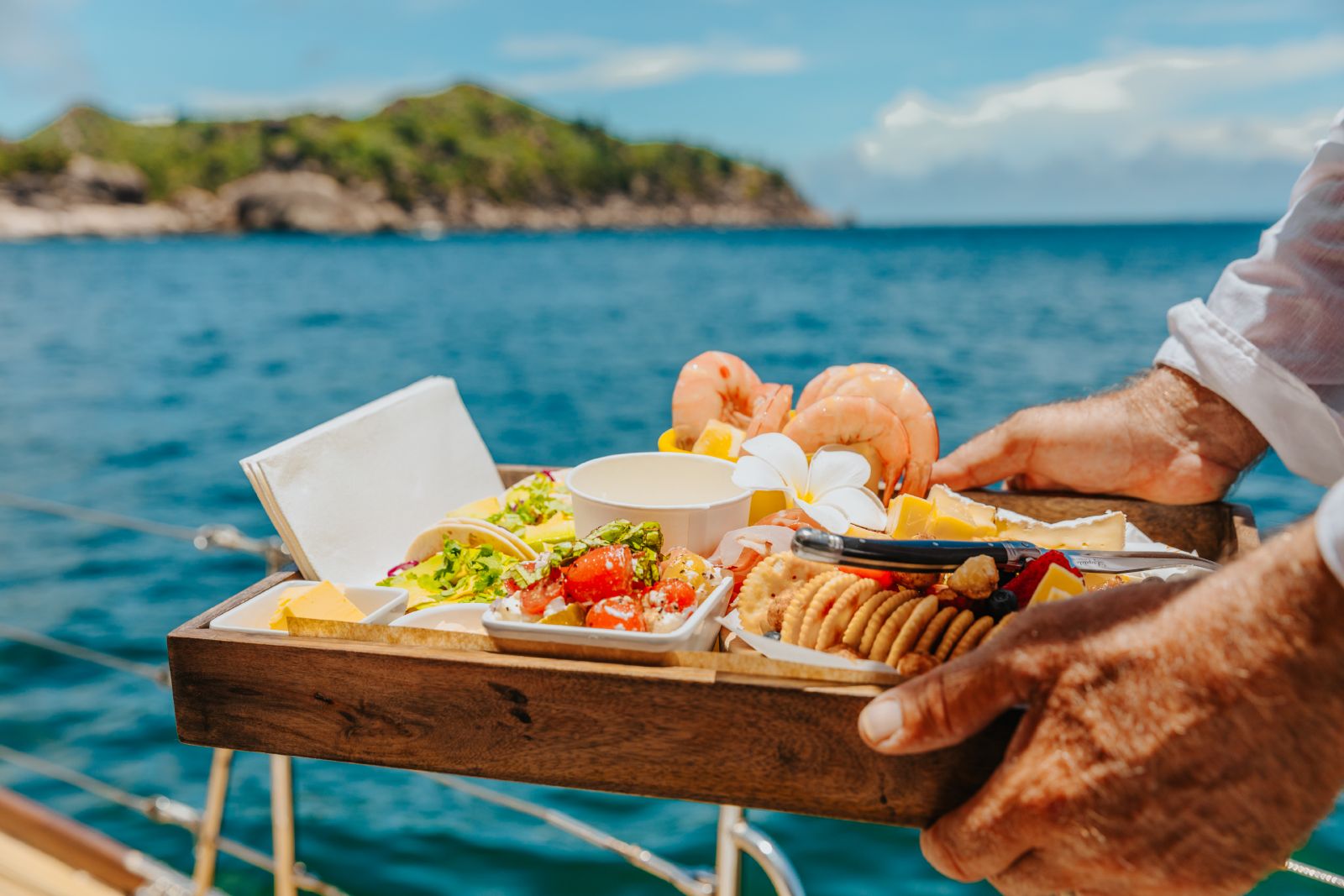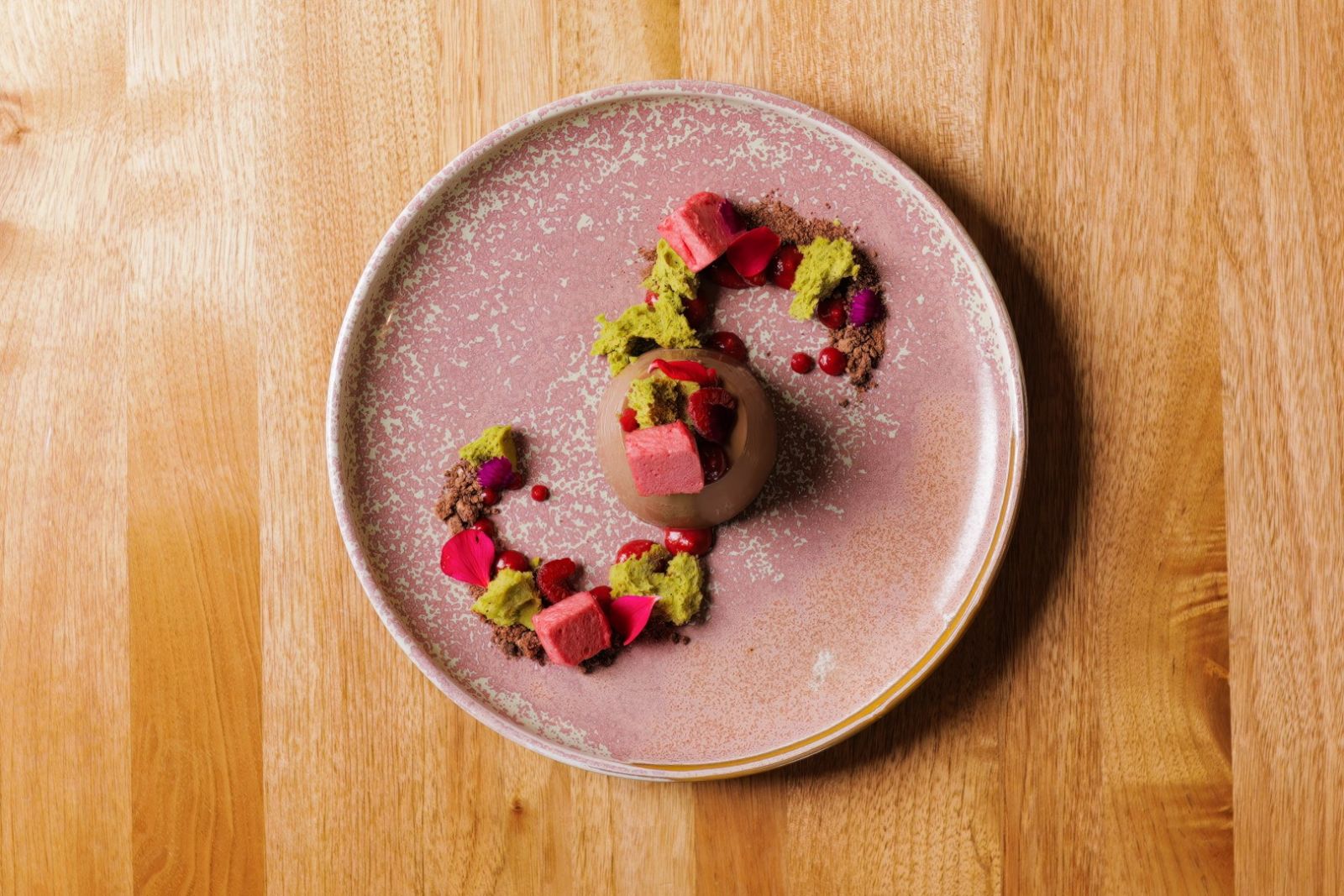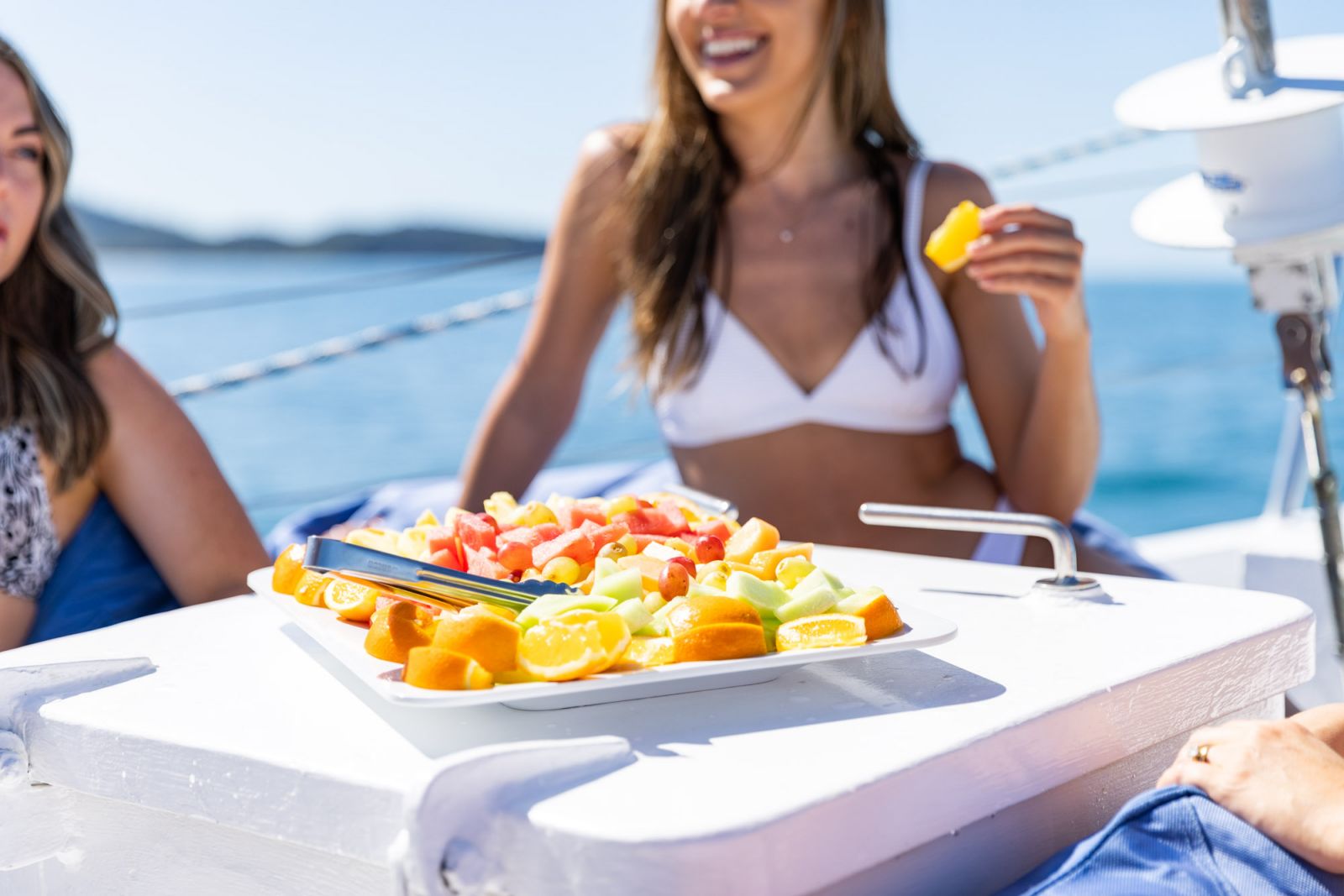 Encounter Unexpected
From Texas-sized bovines, to shipwrecked coral wonderlands, migratory butterfly-filled forests, to mainland Queensland's largest captive croc – the moments are more memorable when the encounter is big!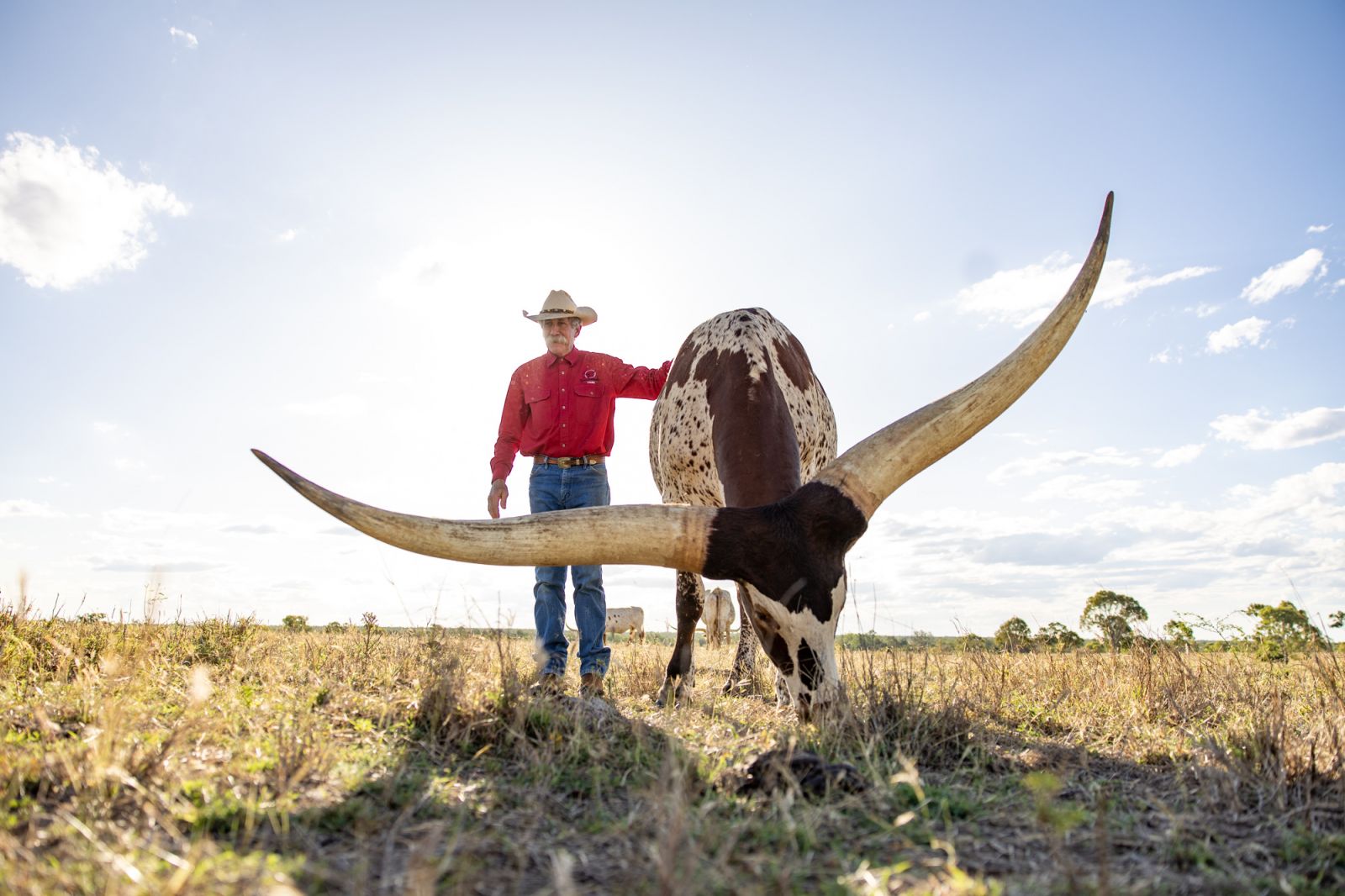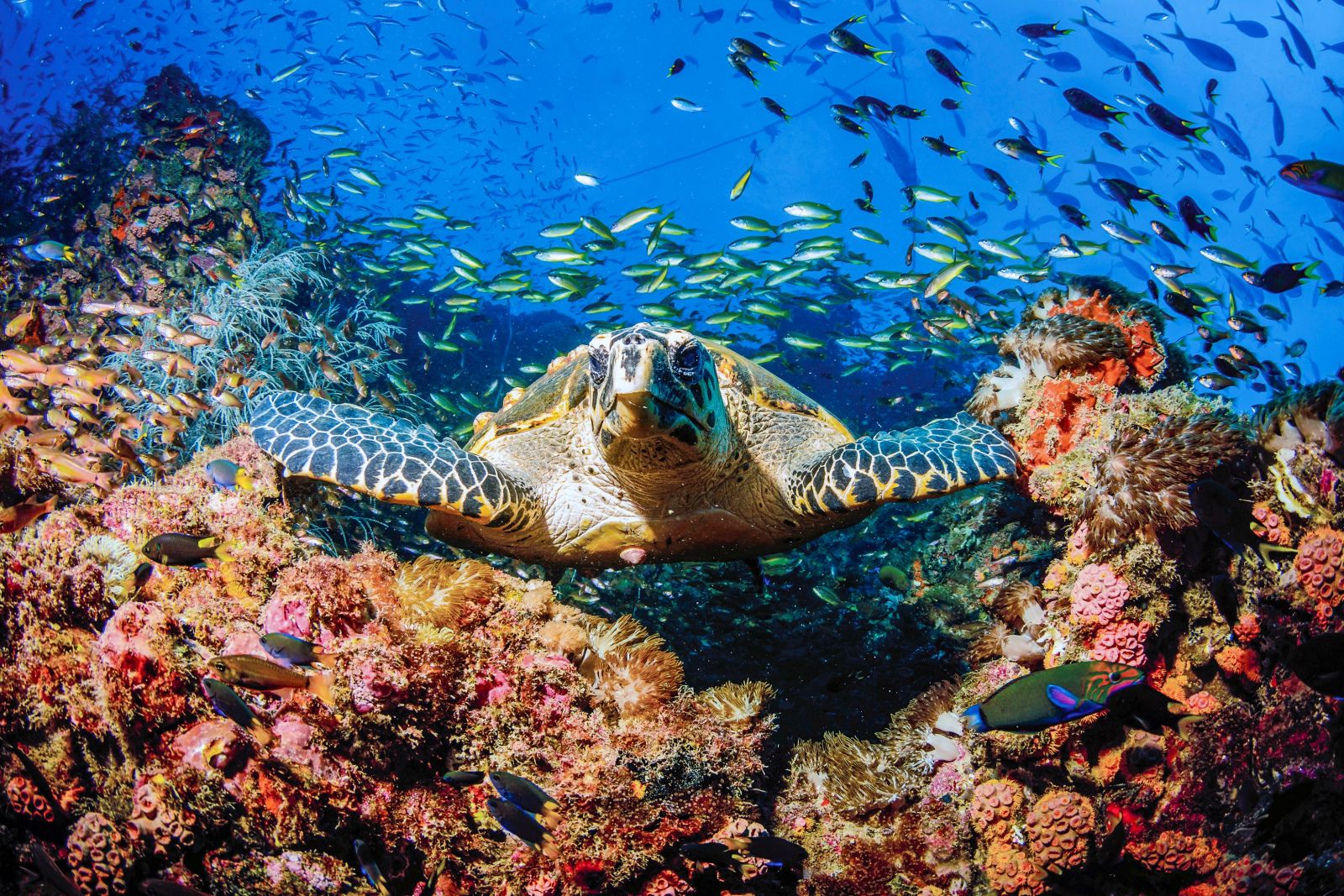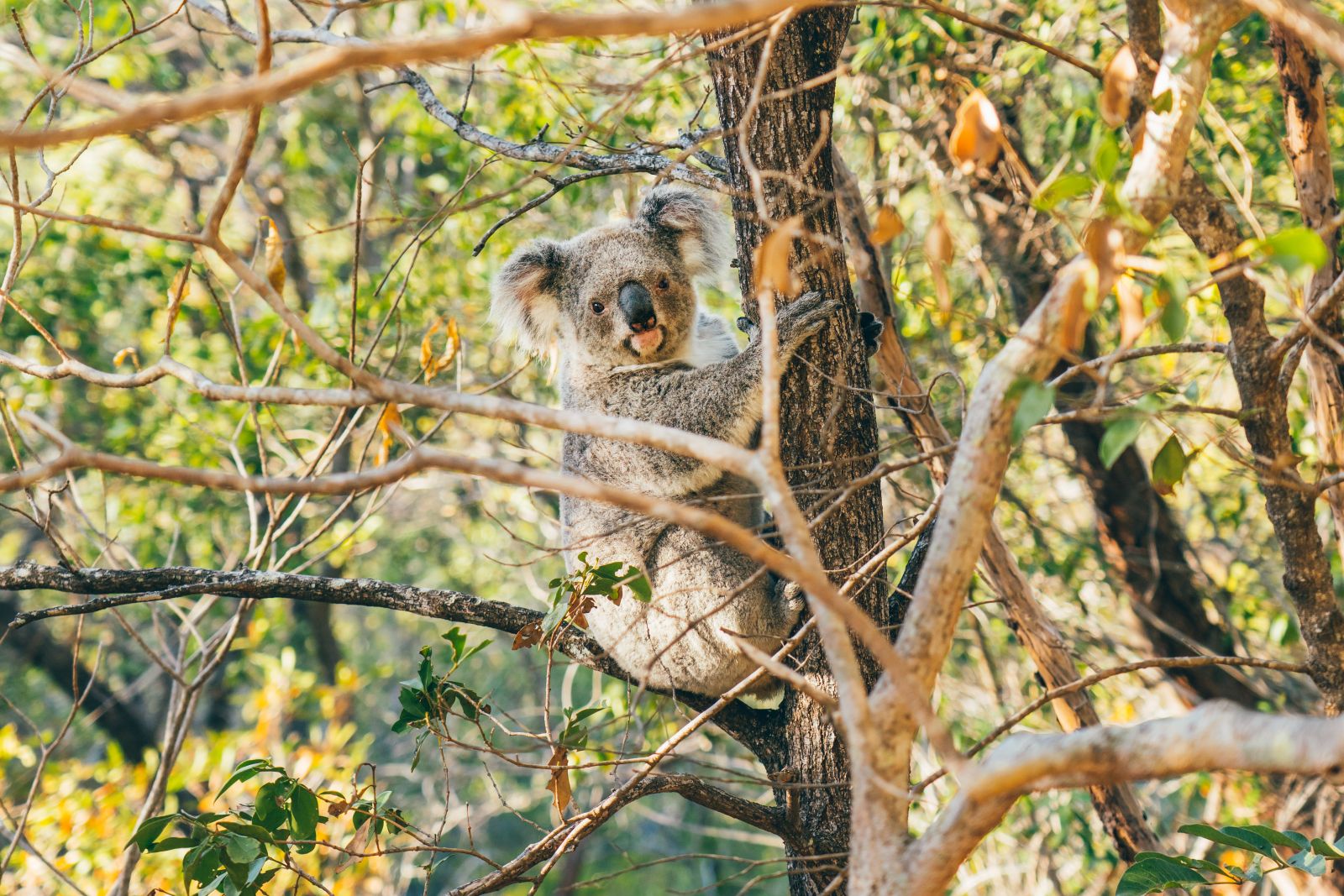 Terms and Conditions:
Package Coupon code: Offer valid from 00:01 15 May - 14 June 2023 (AEDT) and is valid for Townsville, Australia packages. Your $75 code TOWNSVILLE can be redeemed at http://www.webjet.com.au/ and through the App. Select your preferred package and enter the code in the coupon code field on the payment page and we'll pay $75 (a minimum spend of $1,500 applies) of your total package booking cost. This coupon can be applied to packages booked between the 15 May 2023 to 14 June 2024. Package coupon codes are redeemable on package bookings only, booked at https://packages.webjet.com.au/packages/ or through the App. Read our full Coupon Code Terms & Conditions. Webjet's standard booking Terms and Conditions apply.