Amazing New Chapters
With bustling food hubs, white sandy beaches, glittering temples, warm hospitality and smiling people to welcome you – From A-Z, Amazing Thailand has it all.
Defining Your Thainess
Visitors are always looking to experience something uniquely Thai, whether it be local Thai architecture, Thai classical dance, the colourful and creative festivals or 'Muay Thai' (Thai Boxing). Thai culture has permeated through all elements of the Thai way of life, ranging from religion to behaviours, and there are plenty of opportunties to encounter this at any of the thousands of temples across Thailand. Experience amazing Thailand at the ancient ruins in any of UNESCO's World Heritage listed sites, such as Ayutthaya and Sukhothai, as well as the world-renowned temples in Bangkok, including Wat Phra Kaeo, Wat Pho and Wat Arun.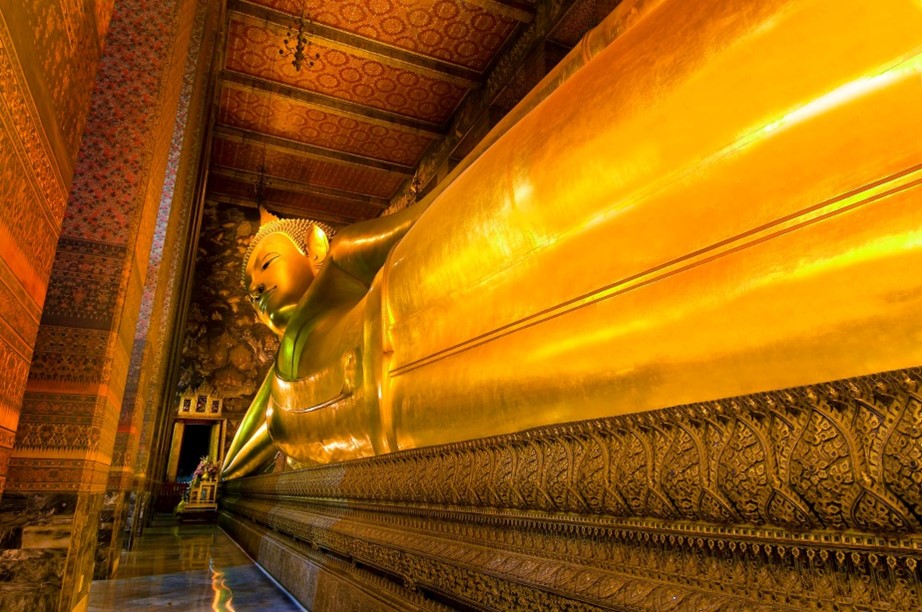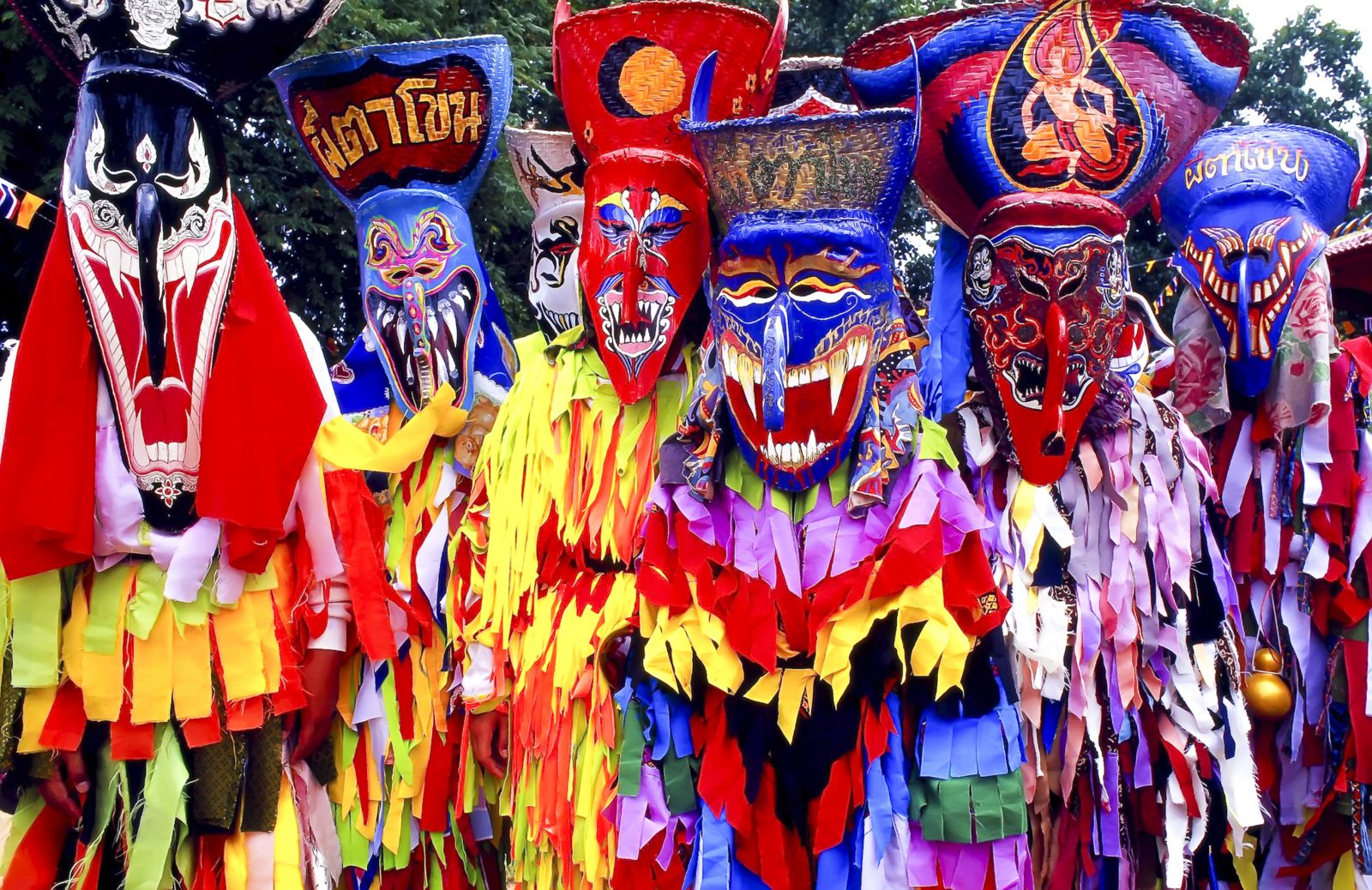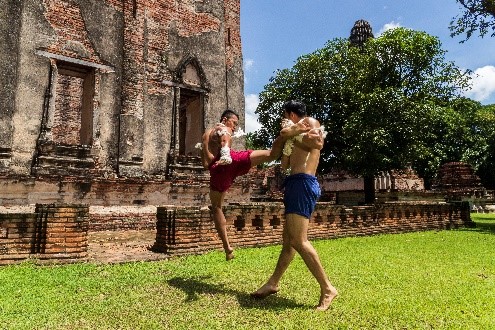 Healing Holidays
As one of the world's top destinations for health and wellness travel, Thailand has a range of health, wellness and beauty specialties, and a particular focus on anti-aging and aesthetic treatment. From internationally renowned private hospitals, to wellness spas, resorts, and massages, Thailand has a wide range of services and facilities available to suit your needs and budget.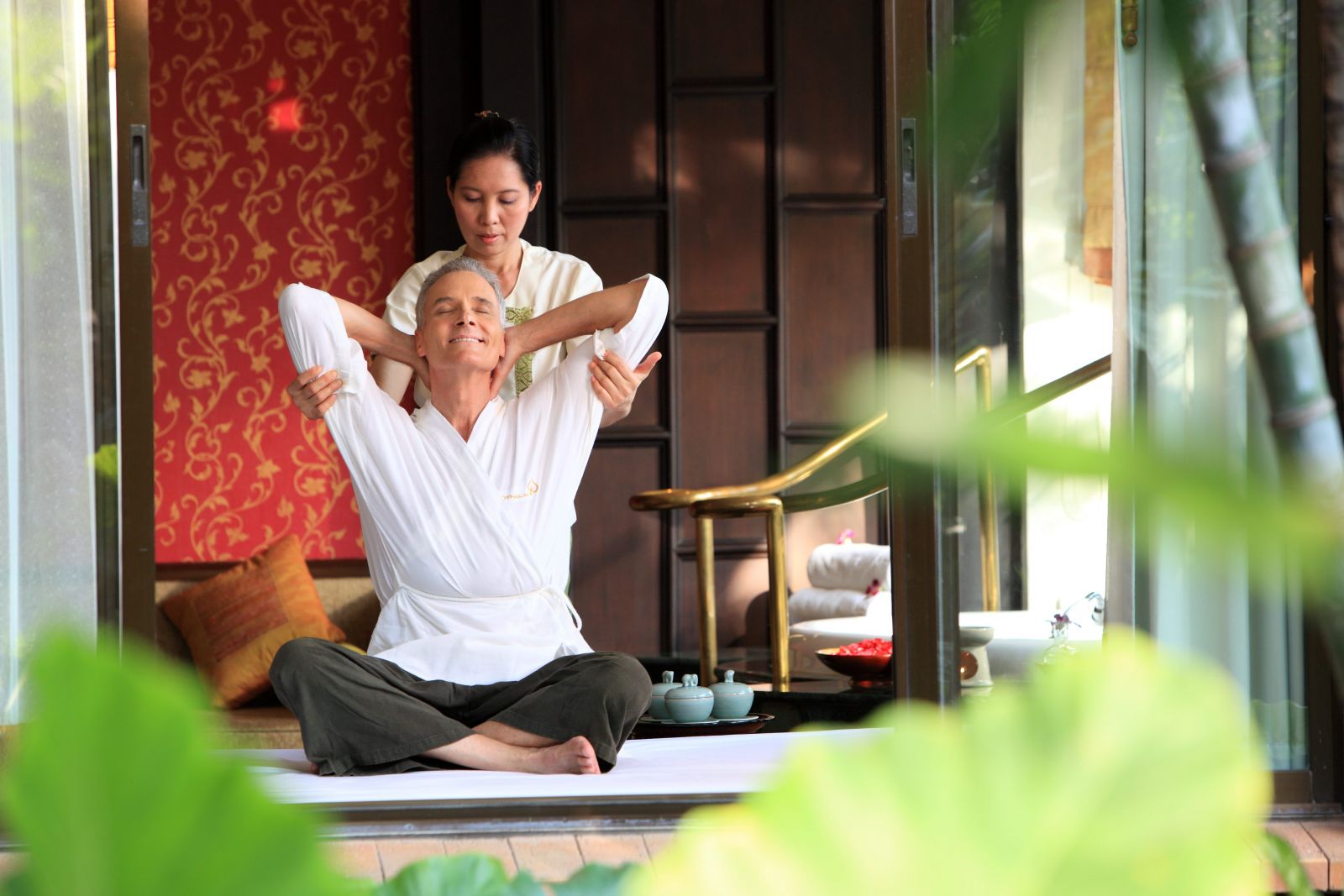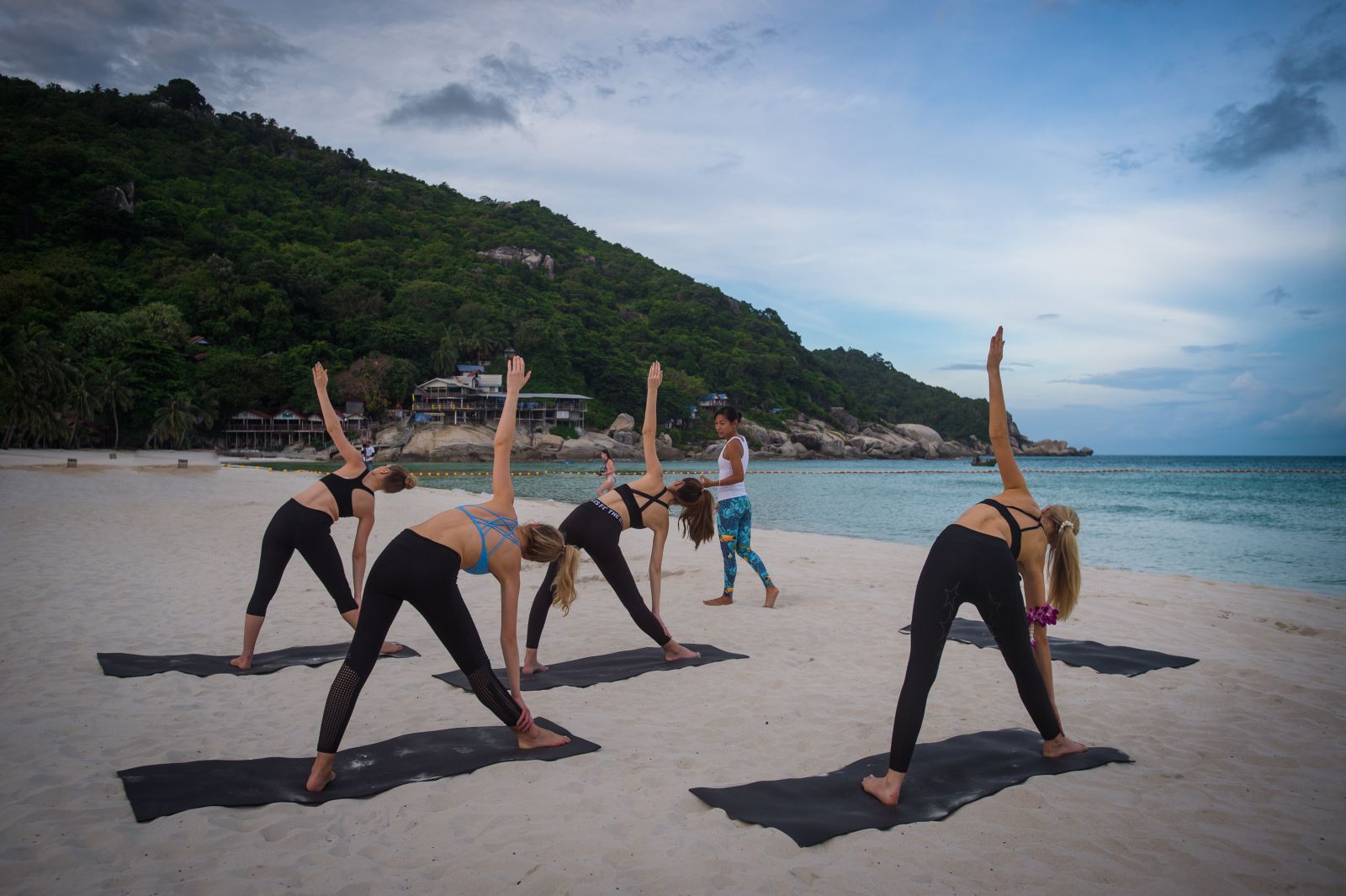 Quest of Dining
As one of Asia's top foodie destinations, Thailand is traditionally known for its delicious street food, famous walking streets and unique floating markets. However, there is also a focus towards quality and creativity, with the rise of many small, trendy cafés, rooftop bars and fine dining restaurants prominent throughout many Thai cities. You can even take your dining experience home with you by booking yourself a unique Thai cooking class.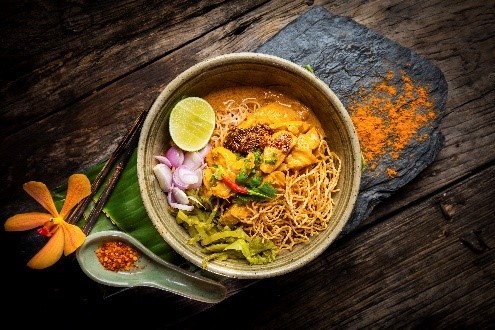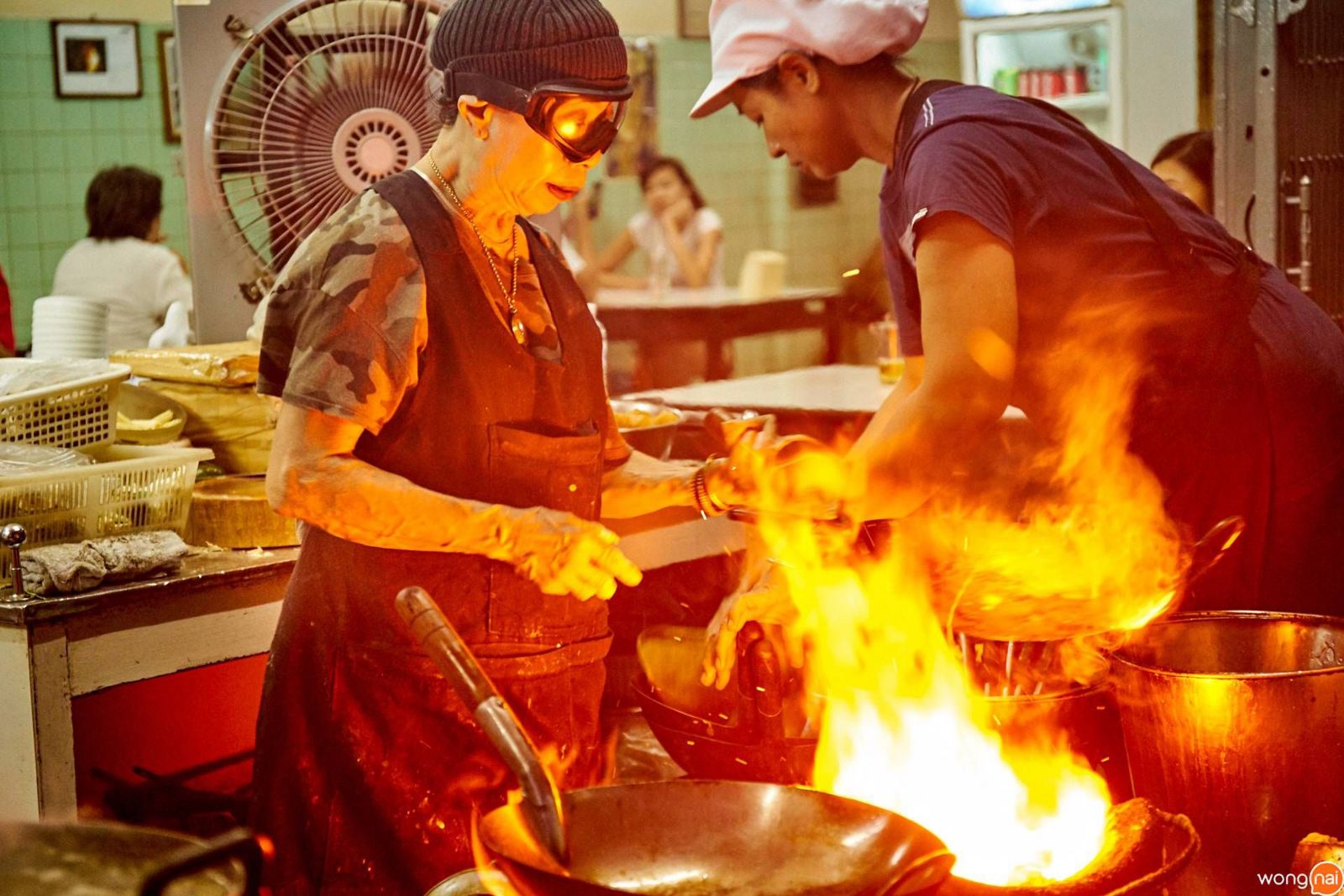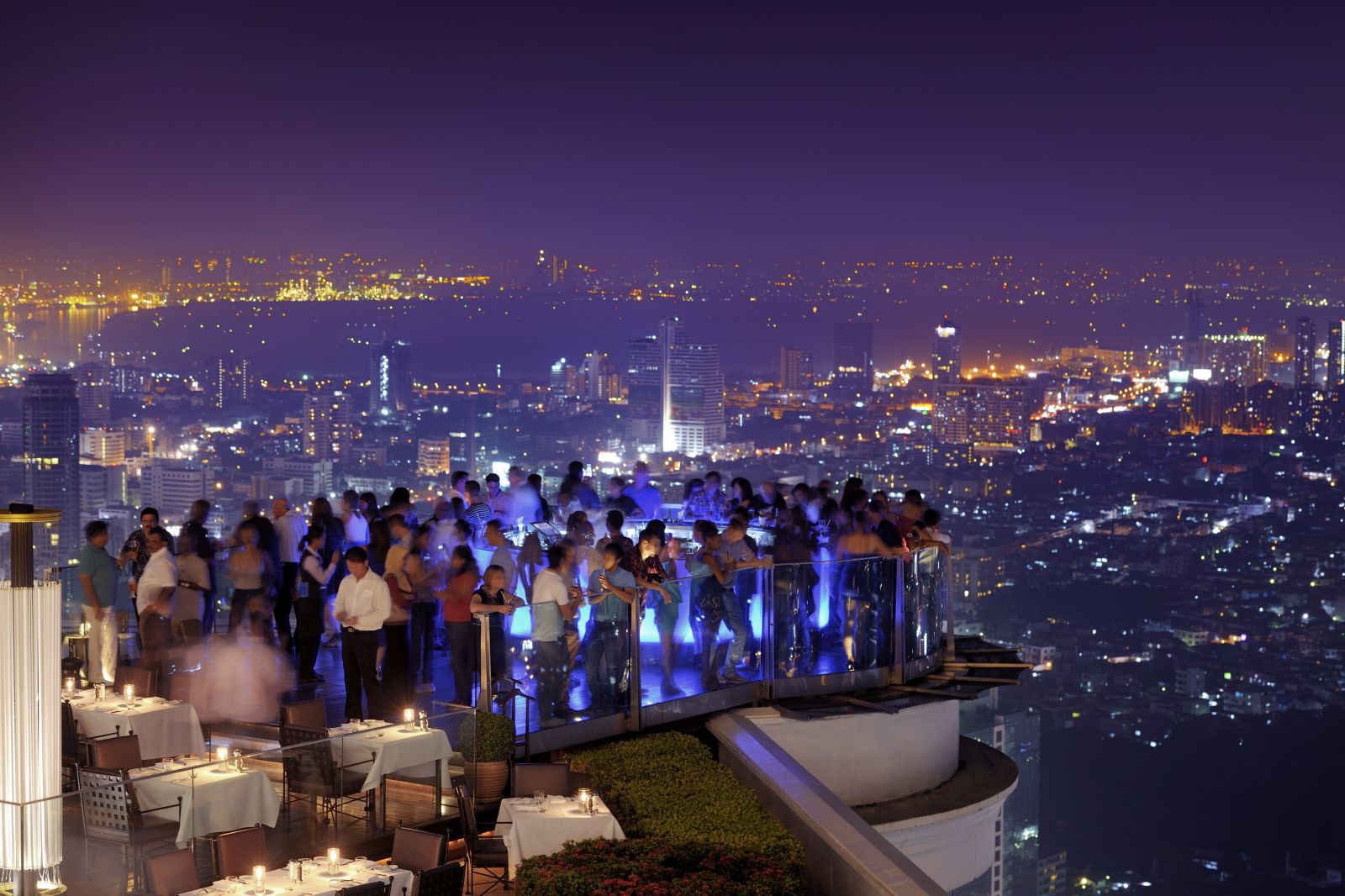 Surf, Sea, Sand & Sun
Southern Thailand offers some of the world's most spectacular beaches and islands, including those in Phuket, Khao Lak, Krabi and Samui. Scattered a little closer to Bangkok, you will find tranquil beaches at Hua Hin, Pattaya or Koh Chang, all of which will have you longing to return for a new experience. With a range of activities, including kayaking, snorkelling, diving, rock-climbing and parasailing, every day will feel amazing, and leave you with plenty to do.


Book your Thailand holiday with Webjet today!
#HugThailand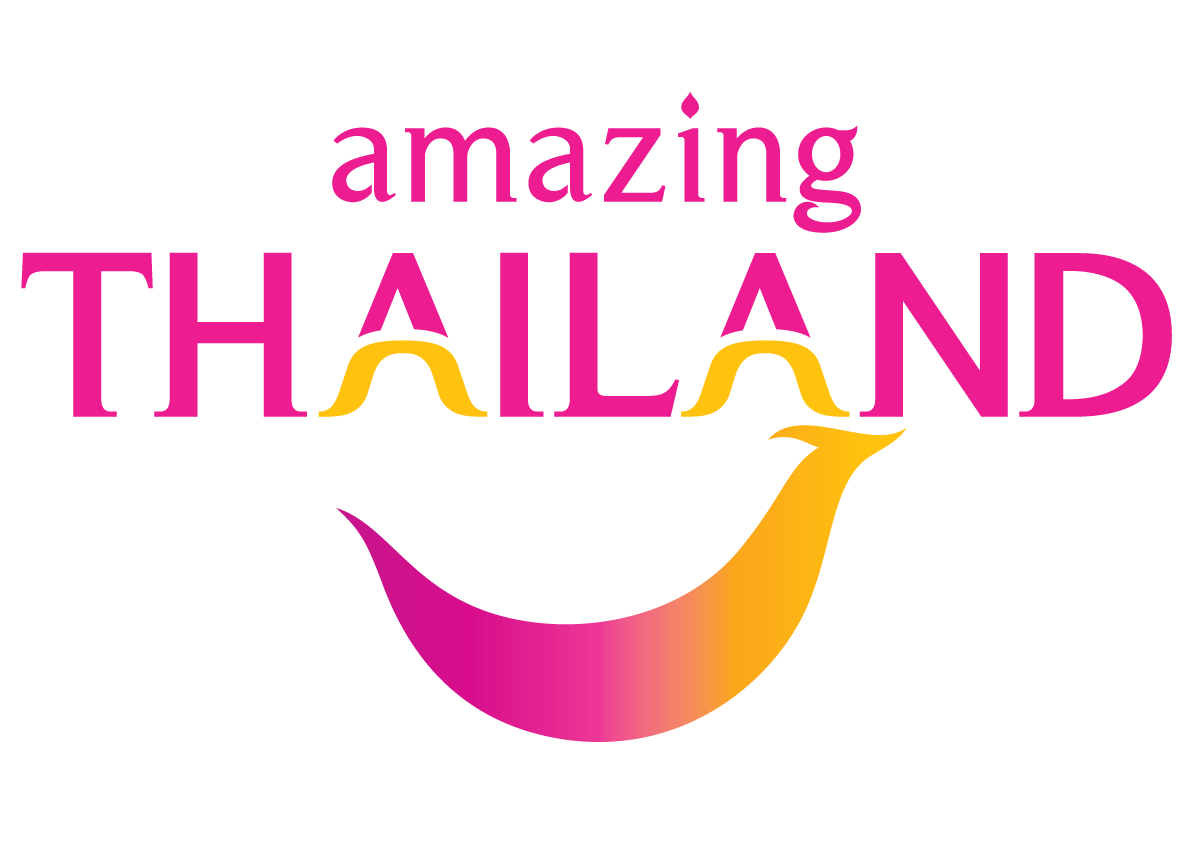 Webjet Package Coupon Code: Offer valid from 00:01 16 May 2022 - 23:59 12 June 2022 (AEST) and is valid for Thailand packages only. Coupon code is valid only for qualifying purchases made on the site. Your $150 code "THAILAND" can be redeemed at https://packages.webjet.com.au/. Select your preferred flights and hotel and enter the code in the Coupon Code field on the payment page and we'll pay $150 (a minimum spend of $2500 applies) towards your total booking cost. Valid for all travel dates from 16 May 2022 to 12 June 2023. Excludes some hotels/hotel chains. Read our full Coupon Code Terms & Conditions. Webjet's standard booking Terms and Conditions apply.
*Prices on this page are subject to change without notice, perform a search to view live pricing. Prices are inclusive of taxes and airline surcharges.
Webjet flight fees per booking:
Webjet Servicing Fee
: Domestic $21.95, NZ/Pacific $24.95, International $32.95.
Booking Price Guarantee
: Domestic $12.95, NZ/Pacific $14.95, International $21.95. Varying
payment fees
are included in the price breakdown on Webjet's checkout page, once your payment method has been selected.
*Prices are subject to availability, include taxes and airline surcharges. All prices on this page are subject to change without notice. Whilst Webjet makes every effort to provide you with accurate and up-to-date information, in the event a product is listed at an incorrect price, whether due to typographical, photographic, or otherwise, Webjet may refuse or cancel any orders placed for a product listed at the incorrect price.