Webjet's Destination Guides
Whatever you love, it lives here.
Local flavor. Breathtaking scenery. Inspiring works of art. Chances to play cowboy, enjoy authentic cuisine and hear your favorite music, live. No matter what kind of adventure you're looking for, you'll find it in Texas.
More than country music. This is music country.
Texas b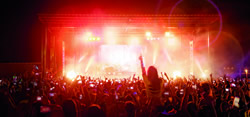 reeds talent, and it's the home of legends like Janis Joplin and Buddy Holly. Every night you'll find the same passion alive and kicking in every dancehall, nightclub, festival and lounge across the state. There's something for every music lover out there.
Consider loosening your belt upon arrival.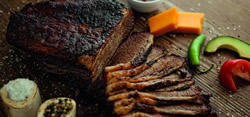 In Texas, unique is always on the menu. Across the state you'll find award-winning BBQ, the original Tex-Mex, astounding seafood and the best chili to ever grace a bowl. There's truly a flavor for every palate.
Let your inner cowboy run wild.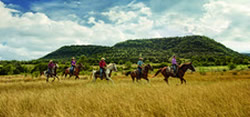 Cowboys are alive and well here. So are the dreams of climbing into the saddle and riding off into the sunset like your childhood heroes. For a true cowboy experience, visit one of the many ranches and rodeos throughout Texas.
To find out more about what Texas has to offer, visit http://www.traveltex.com/.