Feel new in Sydney
Rediscover yourself in Sydney through its award-winning restaurants tucked within historic laneways, whilst designer shopping, in a selfie next to a harbourside icon, along secret beaches and on awe-inspiring ocean walks, or by experiencing an endless calendar of must-see, -do, and -feel events. This is Sydney, the beautiful capital of New South Wales, with everything you need to feel inspired, alive and new again.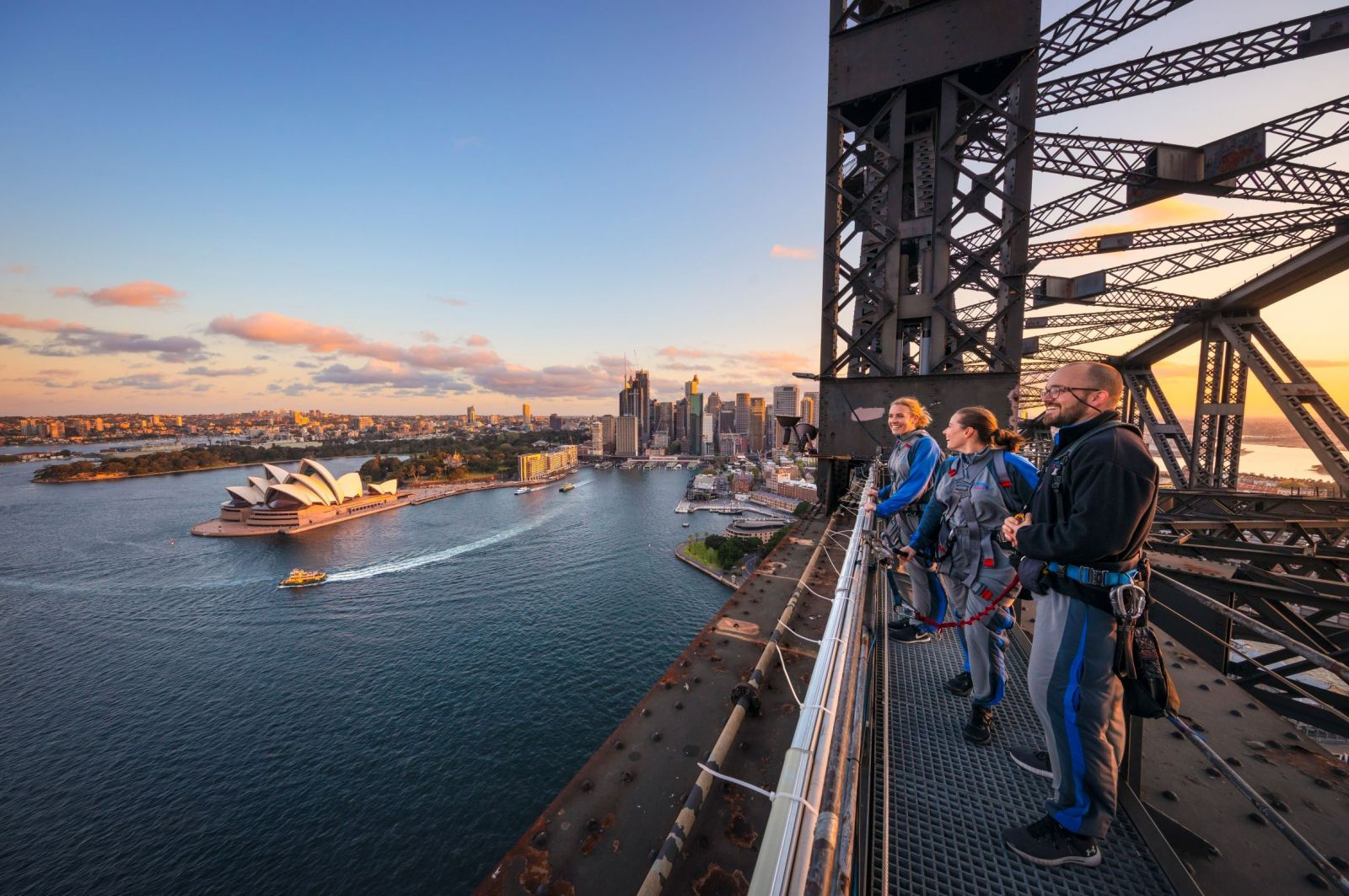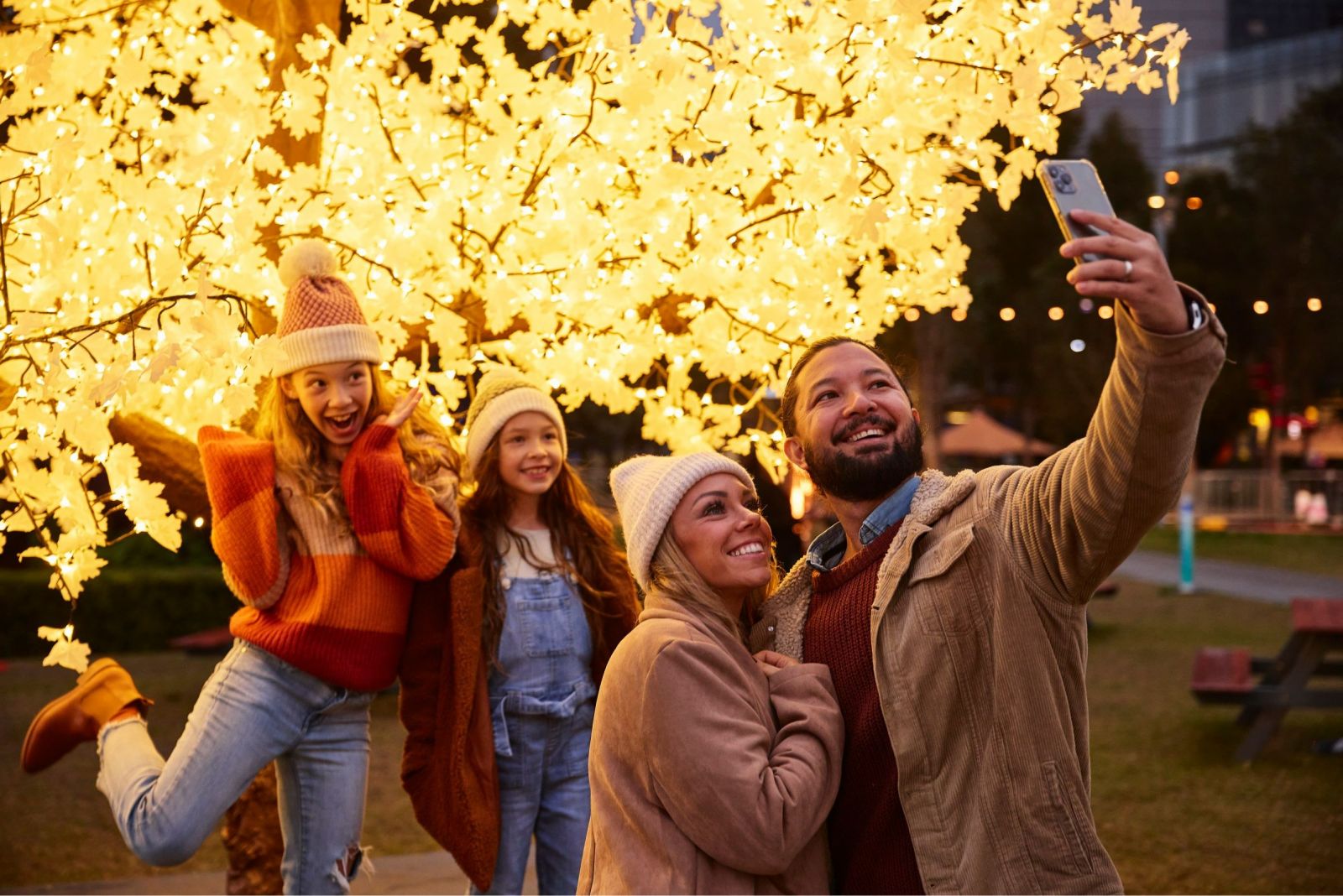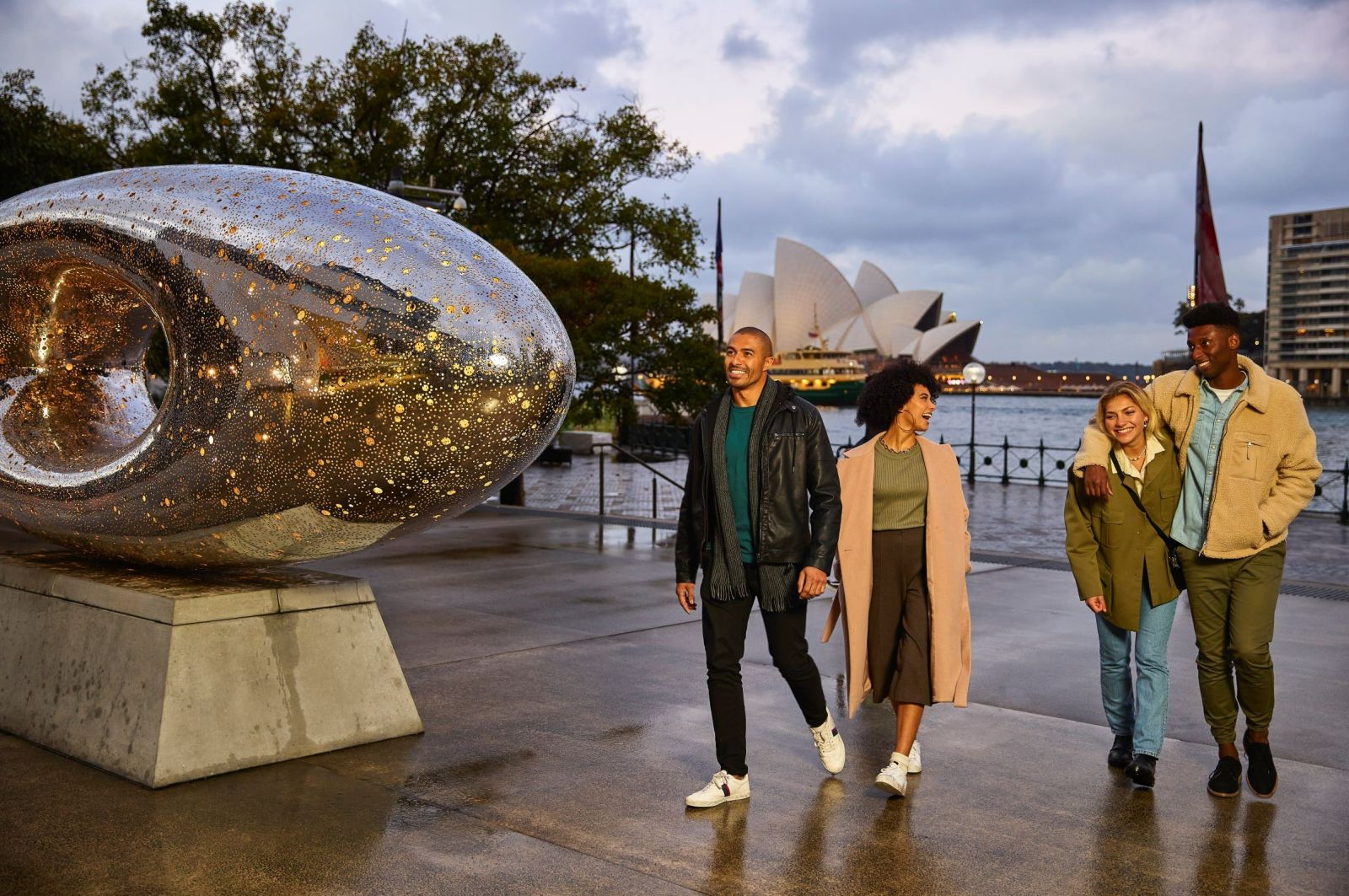 Feel on top of the world
Wake up every day refreshed and recovered, ready to experience the city from a brand new perspective, whether it be a sunrise kayak along the coast, a climb up the Sydney Harbour Bridge, or soaking up the final rays of sunlight at a sunset clifftop hike. Sydney is a natural paradise just waiting to be explored.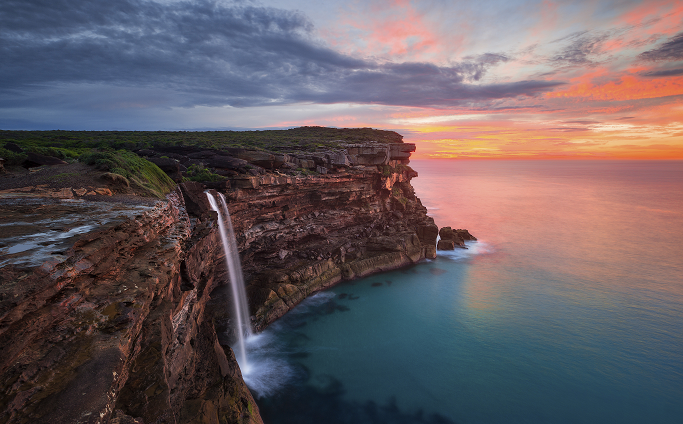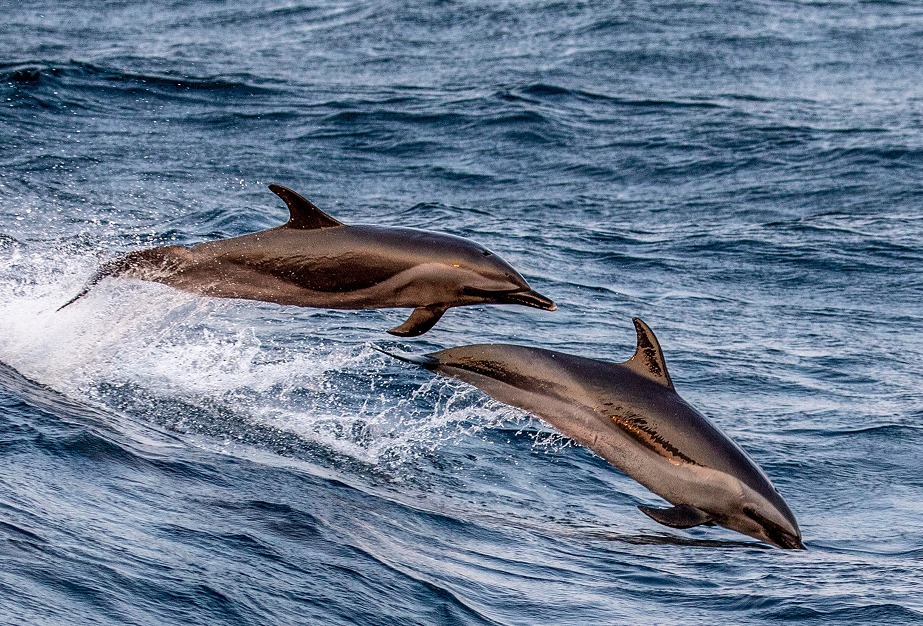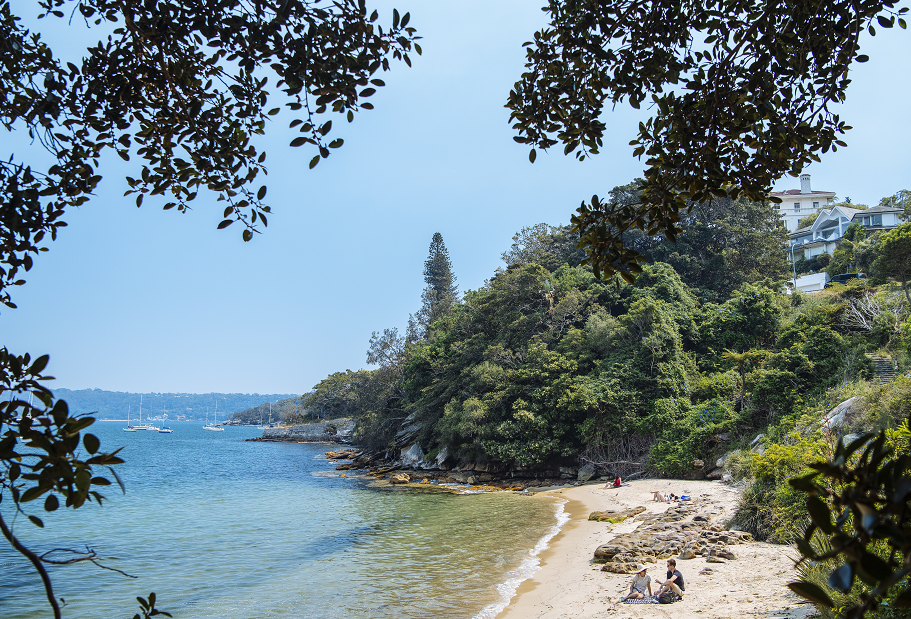 Feel a new energy

Experience something different on every corner by visiting some of the city's captivating art galleries and museums. Connect to some of the city's brilliant creatives through a dance performance, or a fascinating festival. Feel the energy of the city with its exciting culture ready to take you on a new adventure. .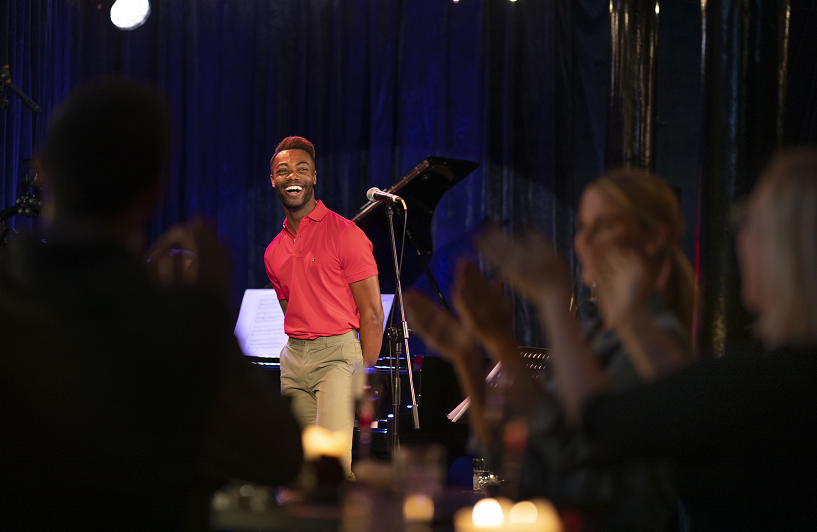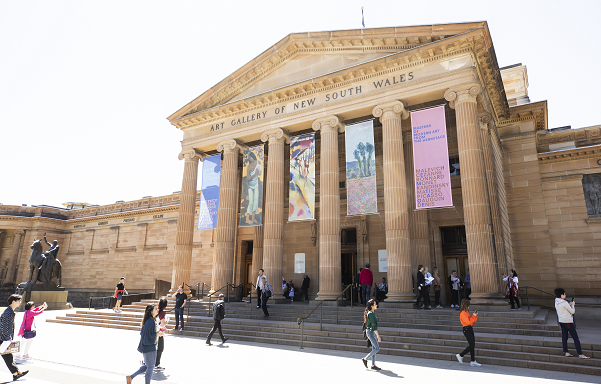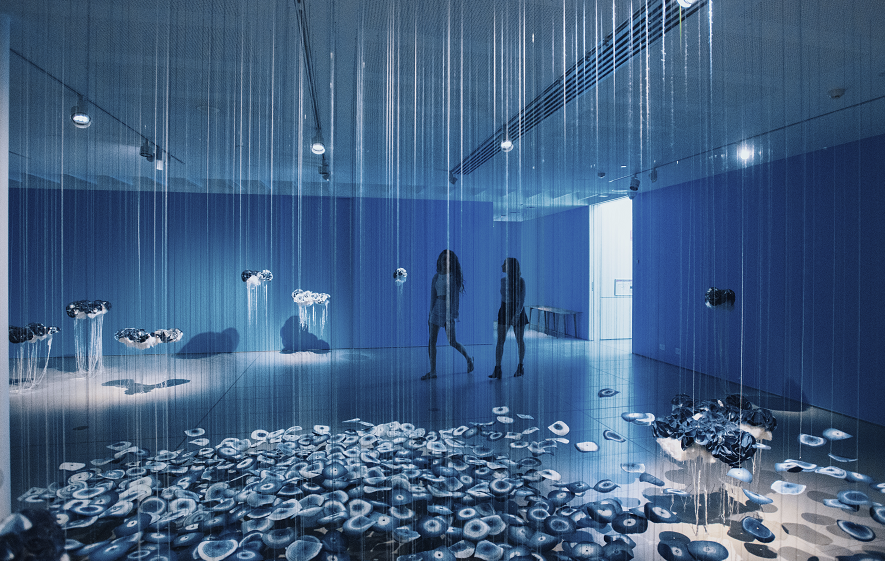 Feel your tastebuds tingle
Find the best way to refresh and refuel with Sydney's incredible food scene. Taste succulent seafood at waterfront restaurants - an extensive array of international flavours will ensure an option for every appetite. Happy hour at many of the local pubs will immerse you in the vibe of the city, after all, the best way to get to know a place is through mingling with the locals.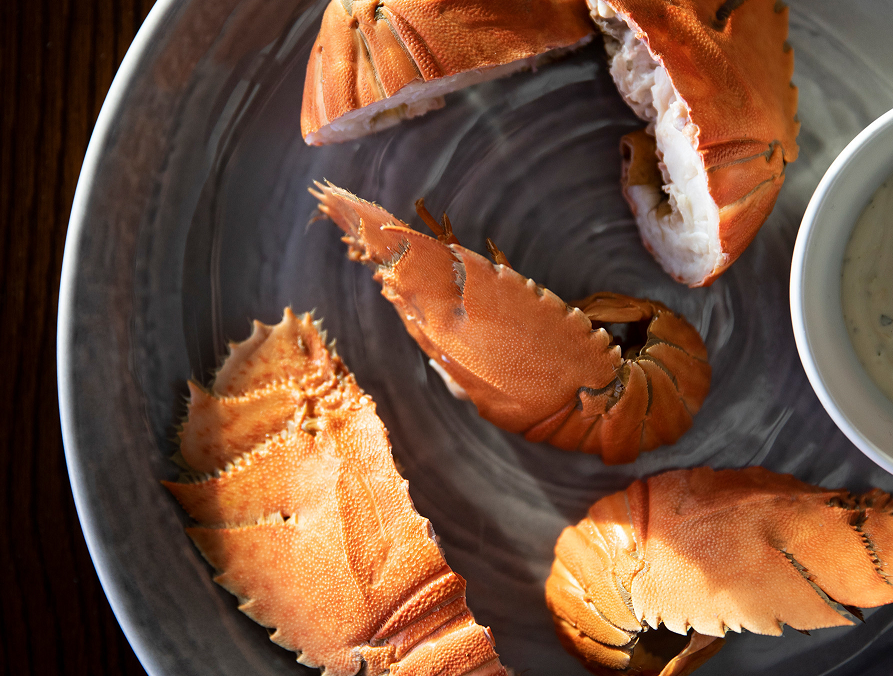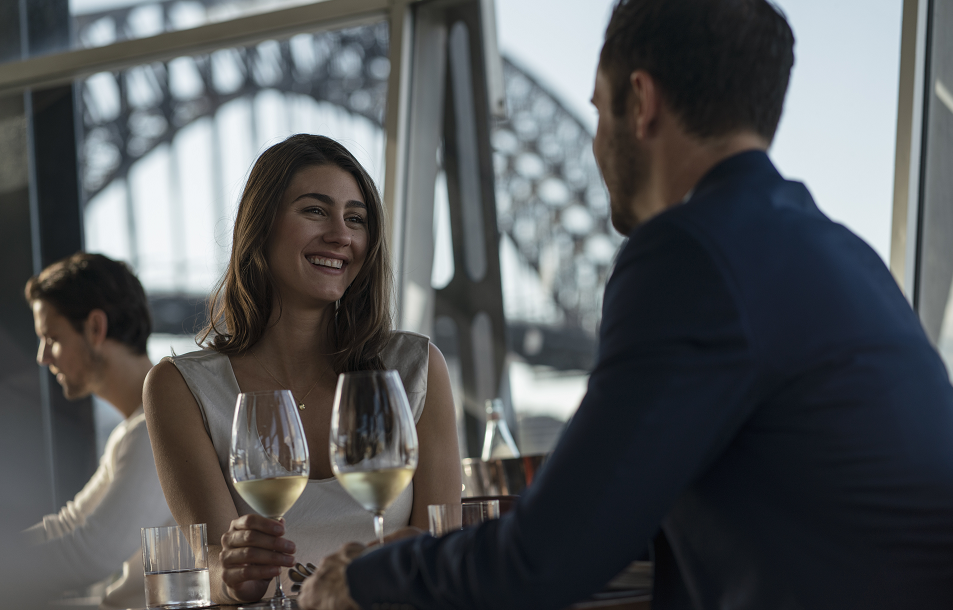 Feel the city energise you
From scuba diving at coral reefs, to zooming around a pro racetrack, you can chase the adrenaline and let Sydney energise you. With a sporting calendar brimming with action, ranging from NRL, AFL, golf, tennis, and everything in between, you can cheer on your favourite sports stars and feel a part of the action.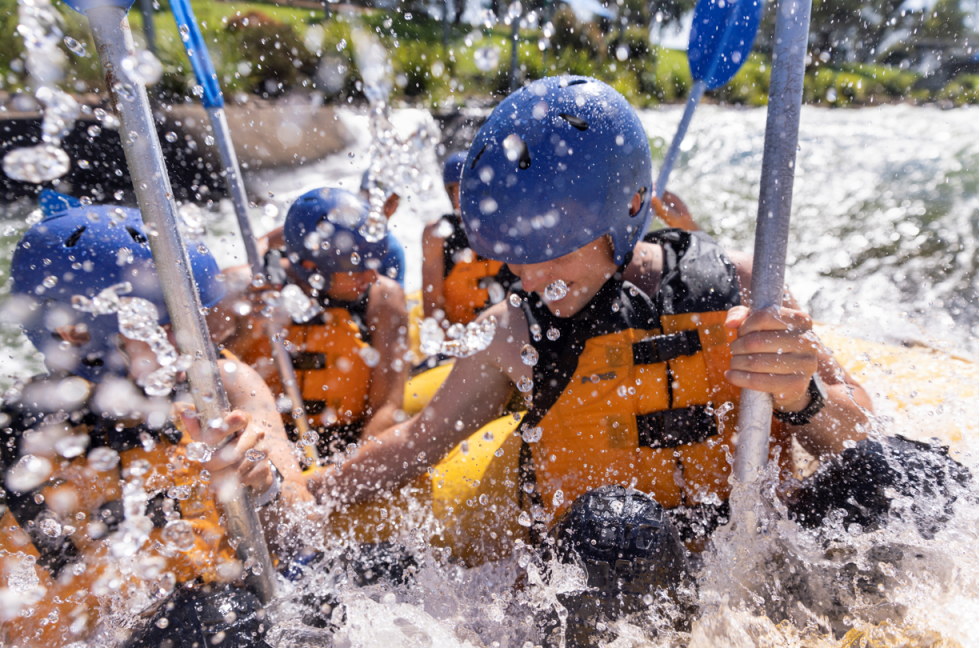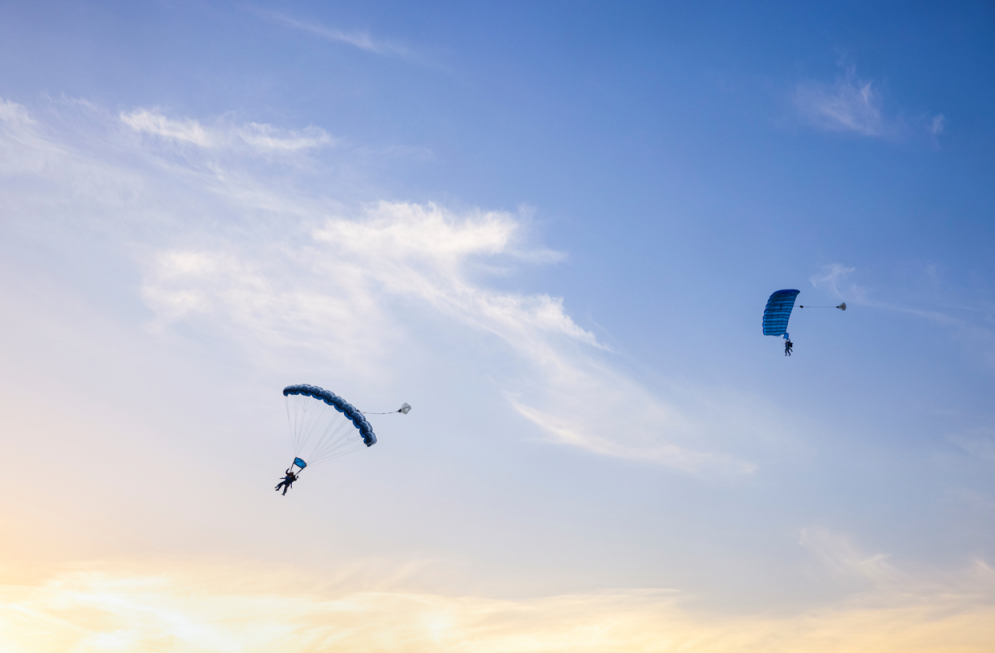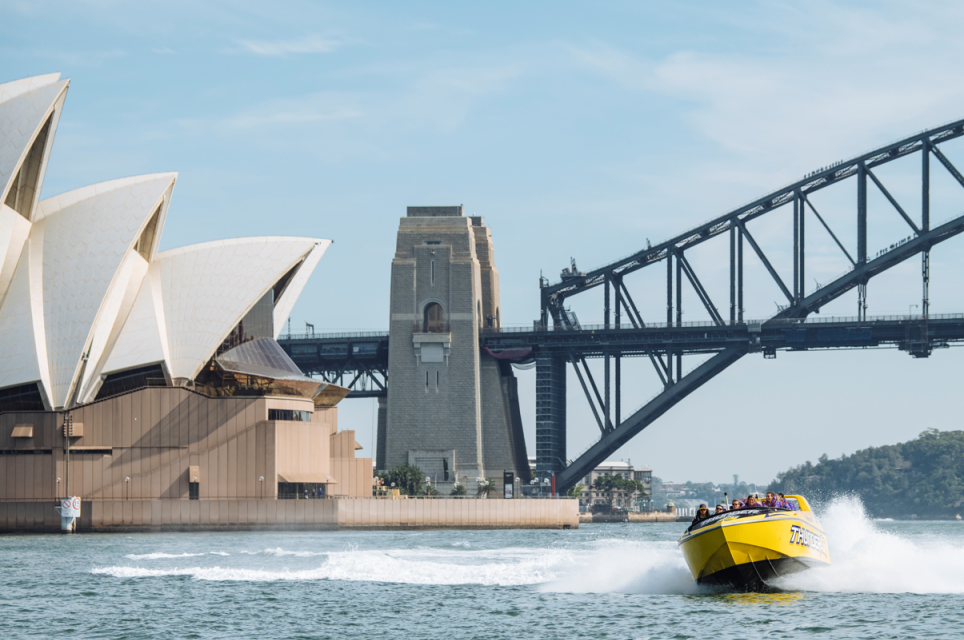 Feel the city inspire you
Feel the freedom of an all-nighter in Sydney. Follow the music and let it embrace you as you dance as one with friends and Sydney locals in a club, or sing along to new music from live bands, sip creative cocktails and watch the city come to life at chic rooftop bars dotted across the city skyline.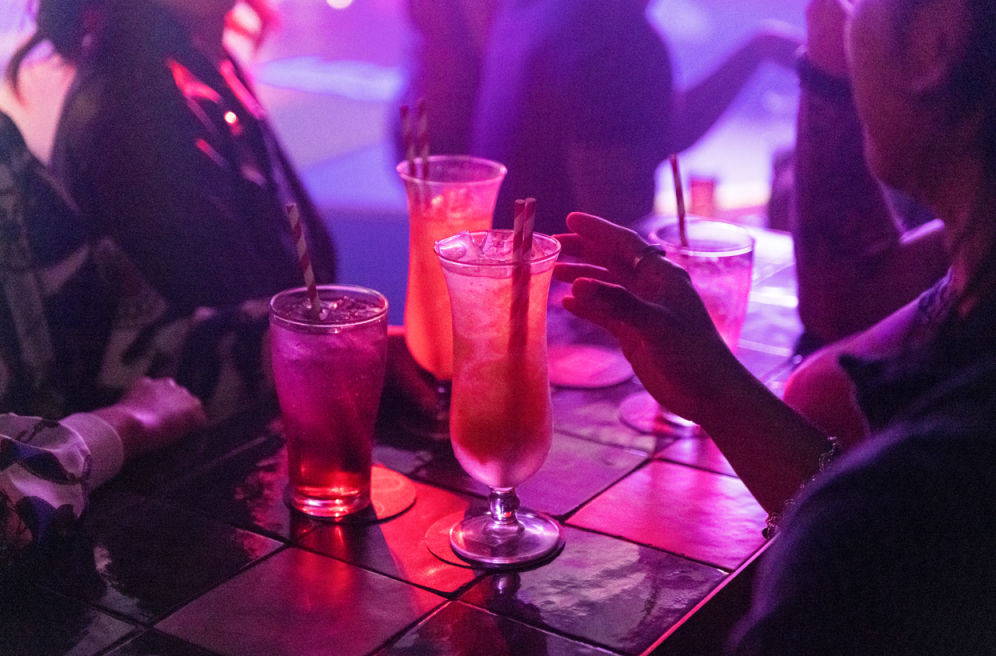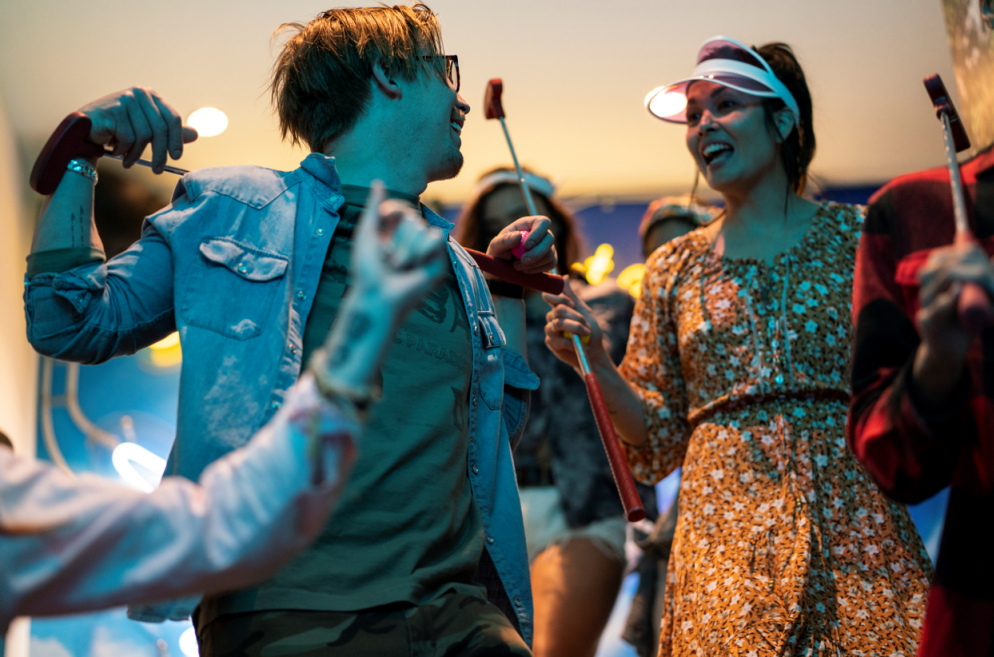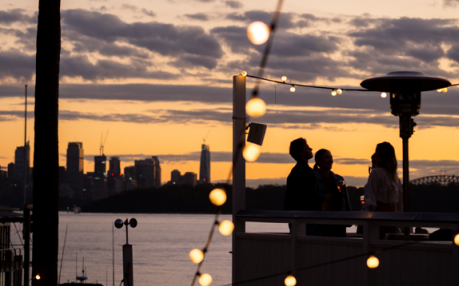 Webjet Hotels Coupon Code: Offer valid from 00:01 27 May 2022 - 23:59 10 June 2022 (AEST) and is valid for New South Wales, Australia hotels only. Coupon code is valid only for qualifying purchases made on the site. Your $50 code SYDNEY50 OR $100 SYDNEY100 can be redeemed at http://www.webjet.com.au/ and through the App, excluding https://packages.webjet.com.au/. Select your preferred hotel and enter the code in the Coupon Code field on the payment page and we'll pay $50 (a minimum spend of $400 applies) OR $100 (a minimum spend of $800 applies) towards your total hotel booking cost. Valid for all stay dates from 25 May 2022 to 8 June 2023. Excludes some hotels/hotel chains. Read our full Coupon Code Terms & Conditions. Webjet's standard booking Terms and Conditions apply.