Love Every Second of Sydney in Winter
or save more on your Sydney package booking when you use code:

Events In Sydney
Sydney is the premier city for events, with a calendar of countless festivals, blockbuster musicals, brilliant theatre, cultural exhibitions, days of celebration and sporting events. Don't miss Vivid Sydney in 2018.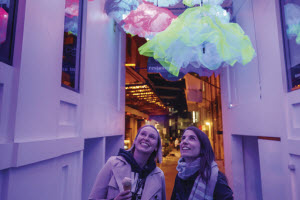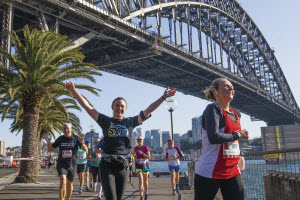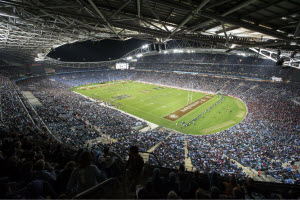 Fashion and Shopping in Sydney
Sydney is fabulous for shopping with international and home-grown designers, fashion labels, artisans and beautiful arcades to explore.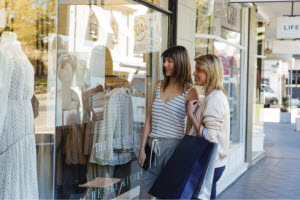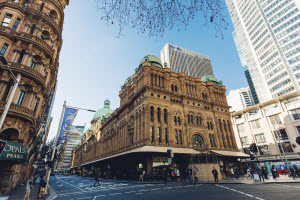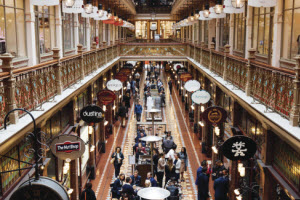 Nature and Parks in Sydney
Enjoy a variety of city walks to iconic attractions such as the Sydney Harbour Bridge, Sydney Opera House and Royal Botanic Garden. Explore the spectacular coastline along the Bondi to Coogee Coastal Walk.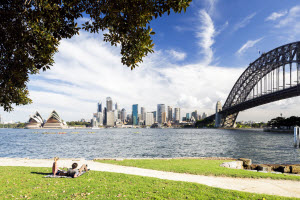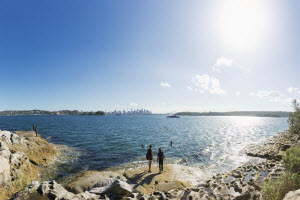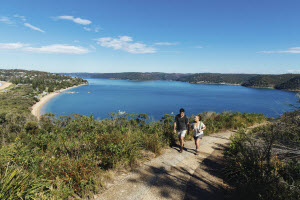 Food and Wine
Savour authentic flavours from around the world in Sydney. Treat yourself to delectable experiences, from dining by one of the most beautiful harbours to elegant wine bars and hip cocktail bars.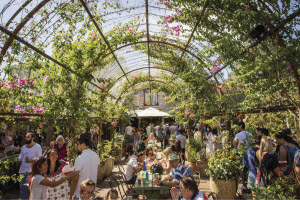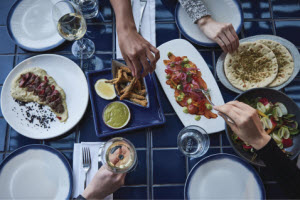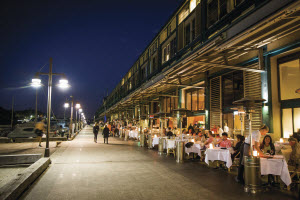 Sydney Bars
Discover stylish bars, hip mixologists and heritage brewers in deliciously hip Sydney. You can taste creative cocktails, savour elegant wines or enjoy moreish craft beer while enjoying spectacular views of iconic attractions.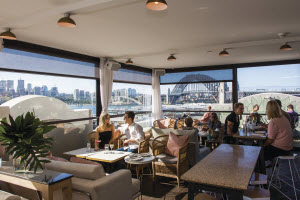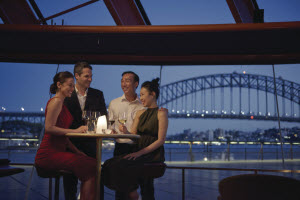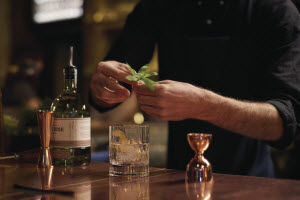 NSW Drives
NSW is the most geographically diverse state in Australia, offering a little bit of everything to inspire visitors, especially during winter. Take a leisurely drive and see some of the stunning natural attractions across NSW. Dine amongst vineyards, in the mountains or by the coast, visit charming historic towns and experience outdoor adventures in World Heritage wilderness and beautiful national parks.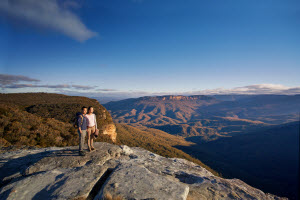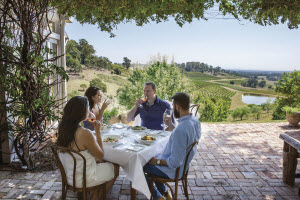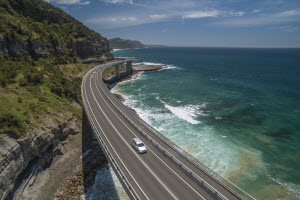 Sydney Winter Events

Find out more on Upcoming Events in Sydney / Events in NSW
Terms and Conditions:
Coupon code: Sydney Holiday packages offer valid from 00:01 7 May - 23:59 20 May 2018 (AEST) and is valid for Sydney, Australia packages only. Your 10% OFF code SYDNEY can be redeemed at https://packages.webjet.com.au/packages/ and through the App. Select your preferred package and enter the code in the coupon code field on the payment page and we'll pay 10% of your total package booking cost. Package coupon codes are redeemable on package bookings only, booked at https://packages.webjet.com.au/packages/ or through the App. Read our full Coupon Code Terms & Conditions. Webjet's standard bookings Terms and Conditions apply.

Flights:
Webjet Servicing Fee: Domestic $21.95, NZ/Pacific $24.95, International $32.95.
Booking Price Guarantee
: Domestic $12.95, NZ/Pacific $14.95, International $21.95
Varying
payment fees
are included in the price breakdown on Webjet's checkout page, once your payment method has been selected.
*Prices are subject to availability, include taxes and airline surcharges. All prices on this page are subject to change without notice. Whilst Webjet makes every effort to provide you with accurate and up-to-date information, in the event a product is listed at an incorrect price, whether due to typographical, photographic, or otherwise, Webjet may refuse or cancel any orders placed for a product listed at the incorrect price.
Webjet's Destination Guides