Vibrant Adelaide
Adelaide is getting attention around the globe as a boutique metropolis of tiny wine bars, experimental menus and destination-worthy hotels. Adelaide's reinvention is a discovery of the senses, where retro Los Angeles beach vibes converge on the gusto of an abundant multi-cultural scene. With a food scene likened to San Sebastian, picturesque seaside promenades throbbing with life, world-famous wine regions on its doorstep, swish rooftop bars and wickedly indulgent festival season, Adelaide is a modern playground set against a backdrop of grand architecture and Aboriginal history.


Eyre Peninsula
The Eyre Peninsula boasts fantastic food and wine, luxury accommodation and abundant wildlife, but it's best known for its world-famous aquatic activities. Come nose-to-tooth with an apex predator on a shark cage dive or swim and play with sea lions off the cost of Port Lincoln. Watch whales and their calves frolic under towering, wave-ravaged cliffs and explore an untouched paradise where the bush meets the beach. Sink your teeth into the Eyre Peninsula's legendary oysters and freshly-caught seafood at the local fish mongers then wash it down at one of the region's signature wineries perched on the coast.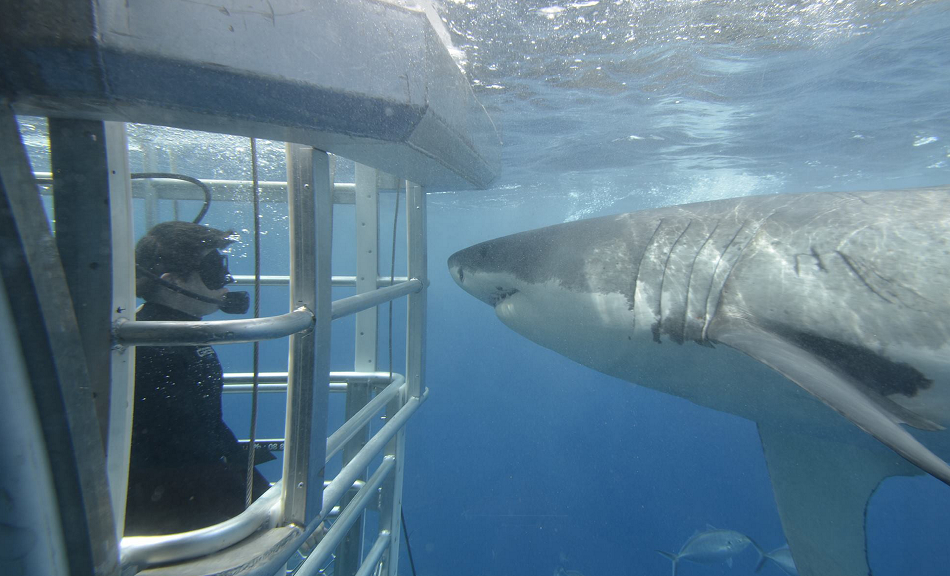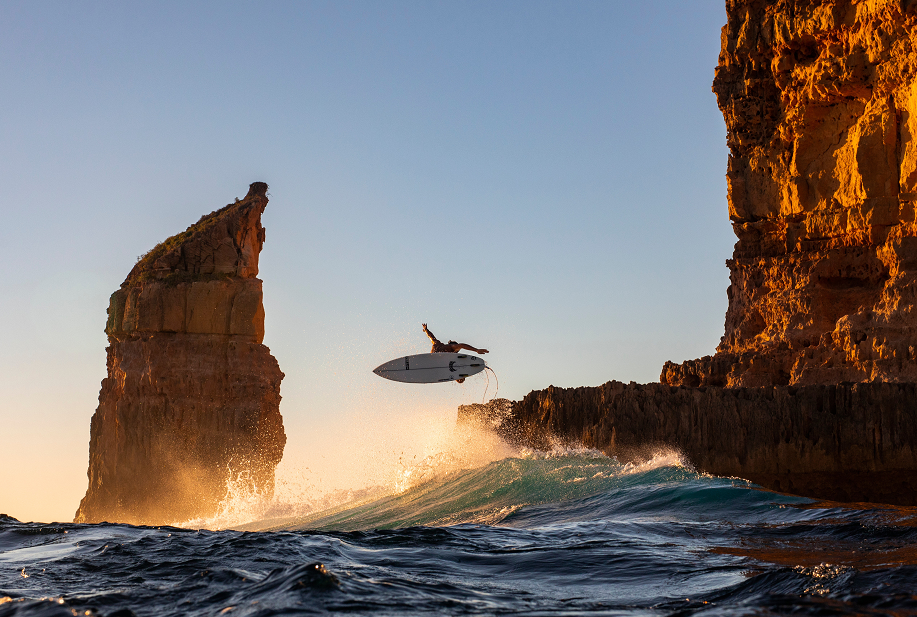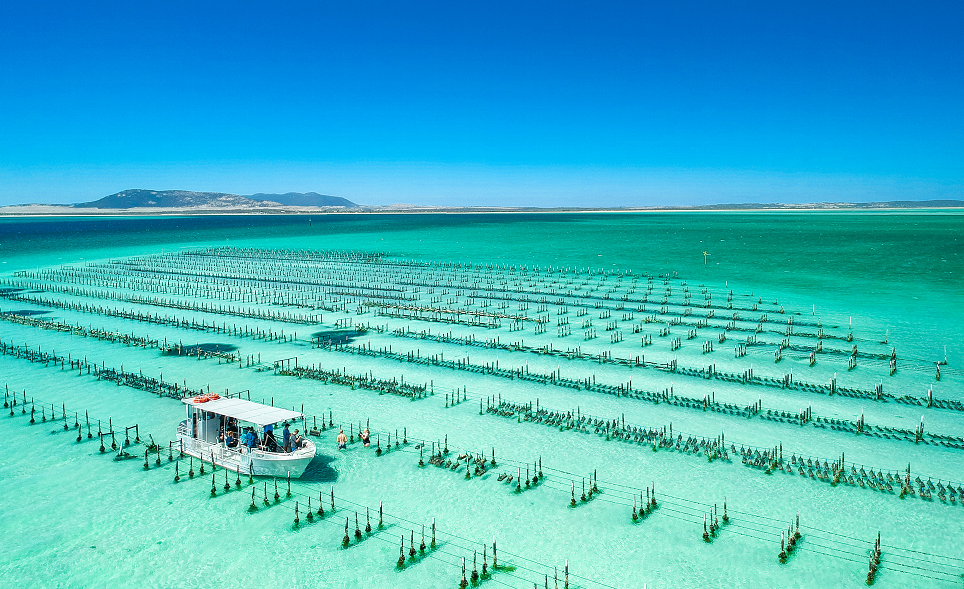 Fleurieu Peninsula
The Fleurieu Peninsula is home to some of South Australia's very-best beaches, just minutes away from world-famous restaurants and multi-award-winning wineries. Soak-up South Australia's sun, surf and sav blanc, as one of the Fleurieu Peninsula's biggest draw cards is McLaren Vale wine region. The home of sustainable wine production, world-renowned labels and unparalleled gastronomic experiences. Sip local McLaren Vale wine in a giant rubik's cube or head Down The Rabbit Hole for a tasting in a double-decker bus, or embark on the ultimate foodie adventure along the Epicurean Way road trip.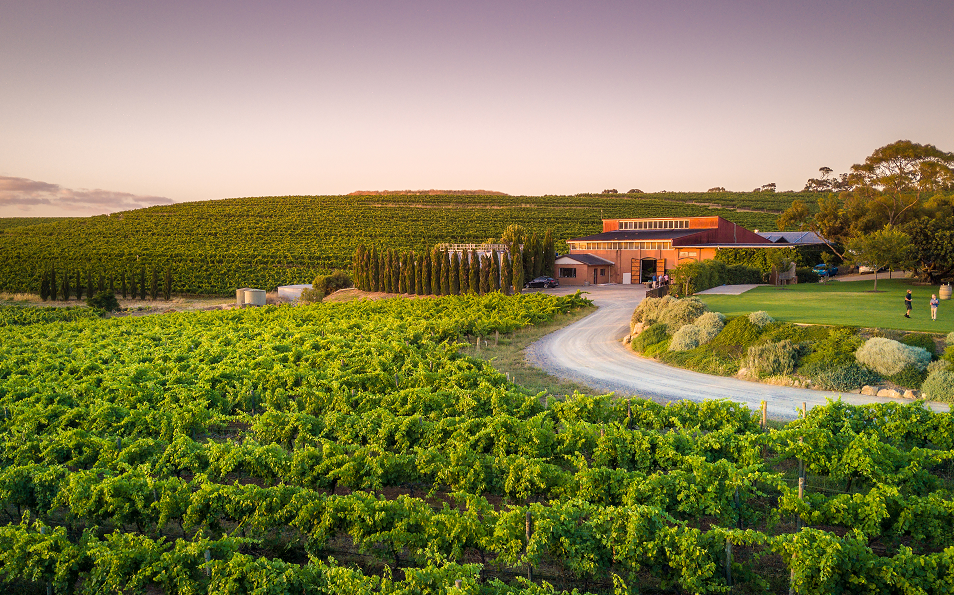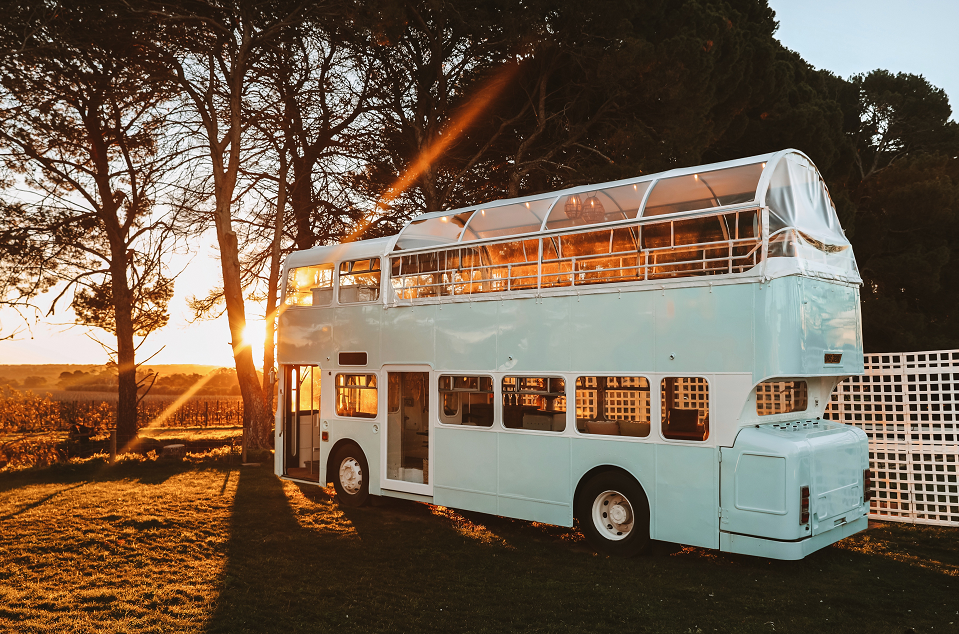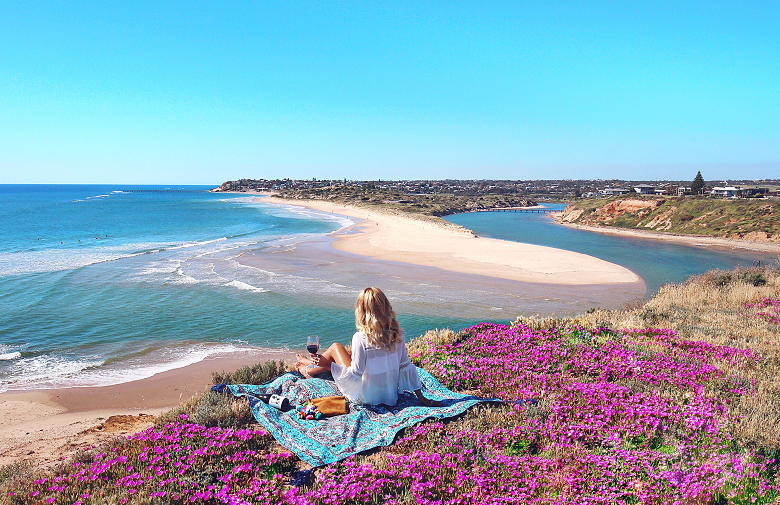 Flinders Ranges and Outback
Driving through the Flinders Ranges and Outback, you'd be forgiven for thinking you were navigating the unexplored face of Mars. Towering ancient cliffs and deep craters border dusty red roads. Discover the mysterious Painted Desert and reach epic heights on the Arkaroola Ridgetop Tour. Want a view from above, take an aerial tour of Kati Thanda–Lake Eyre or drive along the Aboriginal Dreaming Trail. Explore Wilpena Pound, the crown jewel of the Flinders Ranges, a large amphitheatre landscape, created through erosion over millions of years brimming with wildlife, or look up at night for a sky show like never before.



Kangaroo Island
A sanctuary for wildlife, natural and rugged beauty. With its raw and rugged coastline, perfectly clear waters, natural wonders and abundant wildlife, Kangaroo Island is known as nature's playground and Australia's zoo without the fences. Visit Remarkable Rocks a geological phenomenon crafted by wind, sea and rain for over 500 million years. Further down the road a masterpiece awaits, Admirals Arch a natural rock arch, the water below a haven for New Zealand fur seals. For an unforgettable wildlife experience – take a guided walk at Seal Bay Conservation Park where you see Australian sea-lions lazing on the beach or taking shelter in the dunes. For those who like adventure – try sandboarding at the Little Sahara, then slow down to enjoy the islands spectacular local produce and boutique cottage industries.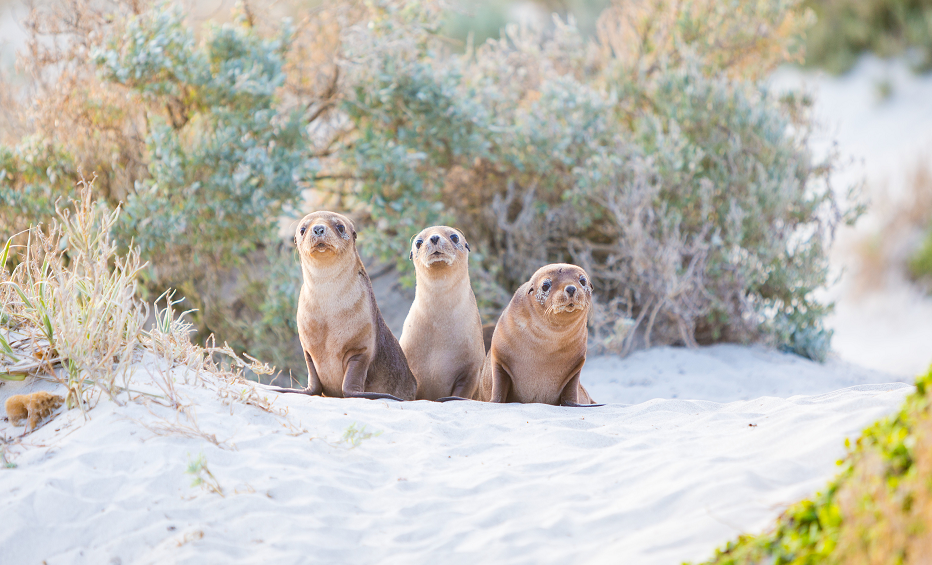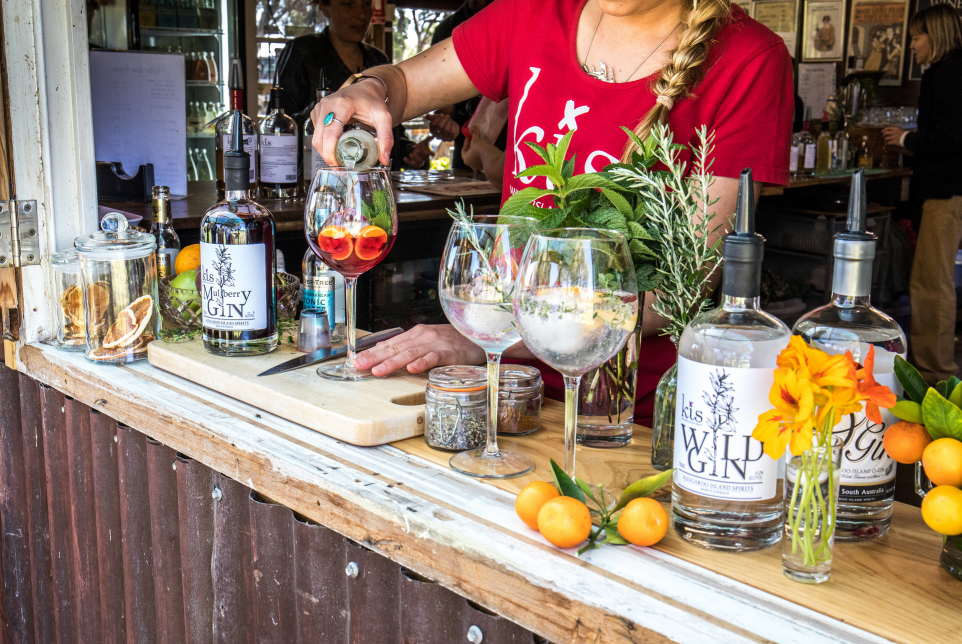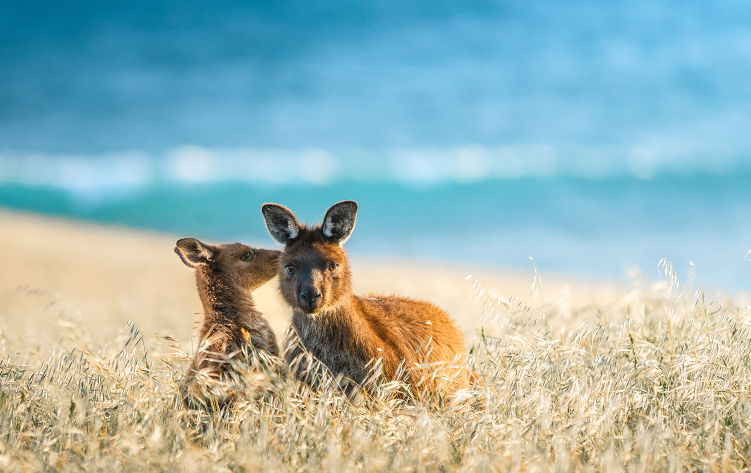 Limestone Coast
Exceptional food and wine abounds on South Australia's Limestone Coast. Sink your teeth into freshly caught lobster, taste the flavours of Mayura Station Australia's premium boutique beer producer and to top it off with wine from over 40 cellar doors steeped in history. The region is home to some of South Australia's incredible natural wonders including the underground oasis, Umpherston Sinkhole, snorkel or dive the crystal-clear waters of the Kilsby Sinkhole or Piccaninnie Ponds, marvel at the aptly-named Blue Lake.





BOOK NOW AND SAVE!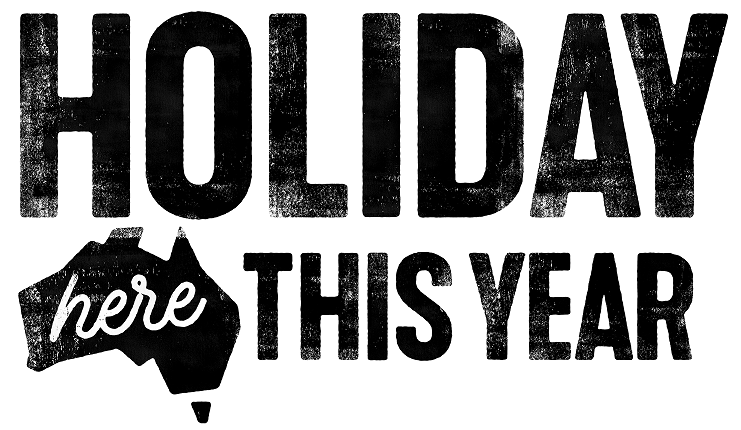 Terms and Conditions:
Package Coupon code: Offer valid from 00:01 1 May 2021 - 31 May 2021 (AEDT) and is valid for South Australia, Australia packages only. Your $75 off Adelaide Packages can be redeemed at https://packages.webjet.com.au/packages/ and through the App. Select your preferred package and enter the code 'SA75' in the coupon code field on the payment page and we'll pay $75 of your total package booking cost (minimum spend of $1500 required). Read our full Coupon Code Terms & Conditions. Webjet's standard bookings Terms and Conditions apply.
*Prices on this page are subject to change without notice, perform a search to view live pricing. Prices are inclusive of taxes and airline surcharges. Webjet fees per flight booking: Webjet Servicing Fee: Domestic $21.95, NZ/Pacific $24.95, International $32.95. Booking Price Guarantee: Domestic $12.95, NZ/Pacific $14.95, International $21.95. Varying payment fees are included in the price breakdown on Webjet's checkout page, once your payment method has been selected.
*Prices are subject to availability, include taxes and airline surcharges. All prices on this page are subject to change without notice. Whilst Webjet makes every effort to provide you with accurate and up-to-date information, in the event a product is listed at an incorrect price, whether due to typographical, photographic, or otherwise, Webjet may refuse or cancel any orders placed for a product listed at the incorrect price.
Webjet's Destination Guides