Meet South Africa

Experience the real South Africa
Let us introduce you to a destination that offers the best of the world in one diverse country. Come and experience the real South Africa with its bustling city lifestyle, adrenaline-pumping adventure, rich culture, unrivalled wildlife and landscapes so vast they are matched only by the smiles of its people.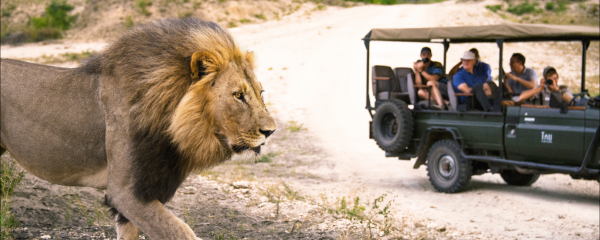 Untouched Wild
Imagine yourself in a world full of hushed silences and raw wildlife moments. It's in the South African wilderness where all your senses are engaged from the very first moment and your journey begins into the soul of South Africa.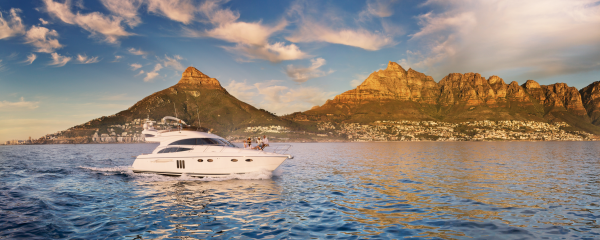 Outdoor Playground
Free your adventurous spirit and enjoy thrilling activities from river rafting to bungee jumping, skydiving to shark cage diving. Or really challenge yourself and run the 89km Comrades ultra-marathon between Durban and Pietermaritzburg or take in the stunning views as you complete the famous Cape Town Cycle Tour.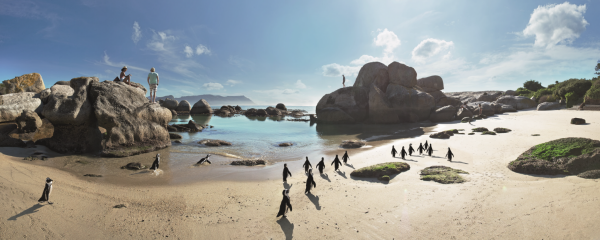 Sun-Soaked Coastlines

Spanning the Atlantic and Indian Oceans, South Africa's 2,700kms of coastline gives you plenty of opportunity to explore and get up close and personal to the Marine Big Five (dolphins, whales, seals, penguins and sharks). And there's nothing more spectacular than watching the changing hues of orange and pink as the sun sets behind Table Mountain.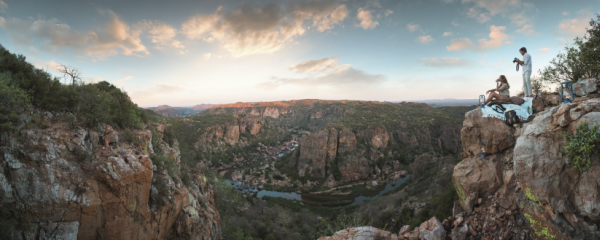 Breathtaking Scenery

No matter which direction you travel in South Africa you'll be surrounded by awe-inspiring nature, from majestic mountains and magnificent canyons to forest canopies and some of the world's most ancient landscapes.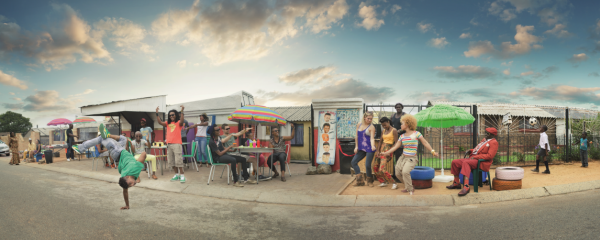 Bustling City Lifestyle

Meet the Rainbow Nation in cosmopolitan cities bursting with colour and life. Every South African city has its own unique story to tell and the locals will be happy to guide you to the best hot spots, taste experiences and best-kept secrets around the cities they call home.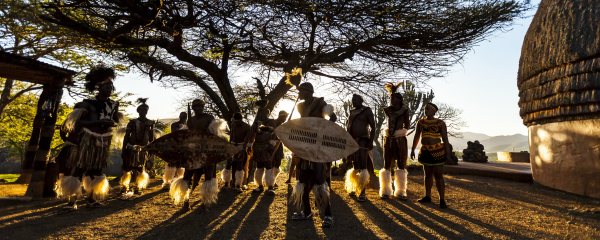 Vibrant Culture

From the roots of all humanity to a human story that inspired the world. Explore South Africa's Cradle of Humankind, a World Heritage Site celebrating the earliest origin of modern humans, then immerse yourself in the inspiring story of Nelson Mandela.

Terms and Conditions:
Packages Coupon code: SOUTHAFRICA200 Holiday packages offer valid from 00:01 1 September - 23:59 31 October 2019 (AEST) and is valid for South Africa Packages only. Your $200 code SOUTHAFRICA200 can be redeemed at https://packages.webjet.com.au/packages/ and through the App. Select your preferred package and enter the code in the coupon code field on the payment page and we'll pay $200 (a minimum spend of $2,500 applies) of your total package booking cost. Package coupon codes are redeemable on package bookings only, booked at https://packages.webjet.com.au/packages/ or through the App. Read our full Coupon Code Terms & Conditions. Webjet's standard bookings Terms and Conditions apply.
*Prices on this page are subject to change without notice, perform a search to view live pricing. Prices are inclusive of taxes and airline surcharges.
Webjet flight fees per booking:
Webjet Servicing Fee
: Domestic $21.95, NZ/Pacific $24.95, International $32.95.
Booking Price Guarantee
: Domestic $12.95, NZ/Pacific $14.95, International $21.95. Varying
payment fees
are included in the price breakdown on Webjet's checkout page, once your payment method has been selected.
*Prices are subject to availability, include taxes and airline surcharges. All prices on this page are subject to change without notice. Whilst Webjet makes every effort to provide you with accurate and up-to-date information, in the event a product is listed at an incorrect price, whether due to typographical, photographic, or otherwise, Webjet may refuse or cancel any orders placed for a product listed at the incorrect price.
Webjet's Destination Guides