Holidays. Made in Singapore!

A city known for its unique integration of green and urban landscapes, multicultural heritage and international diversity, as well as passion and creativity. From unexpected twists on the familiar to extraordinary encounters, we invite you to experience your very own "Made in Singapore" adventure!
Discover the unexpected

Think you know Singapore? Come see it from a different lens as you cruise through the mangrove forests of Pulau Ubin in a kayak or stay dry and explore the city in a garden with some 400 parks and 4 nature reserves including the country's first UNESCO heritage listed site, the Singapore Botanic Gardens. Wildlife-lovers will enjoy getting up and close and personal with the free-roaming birds of the newly opened Bird Paradise as they wander through eight walk-through aviaries.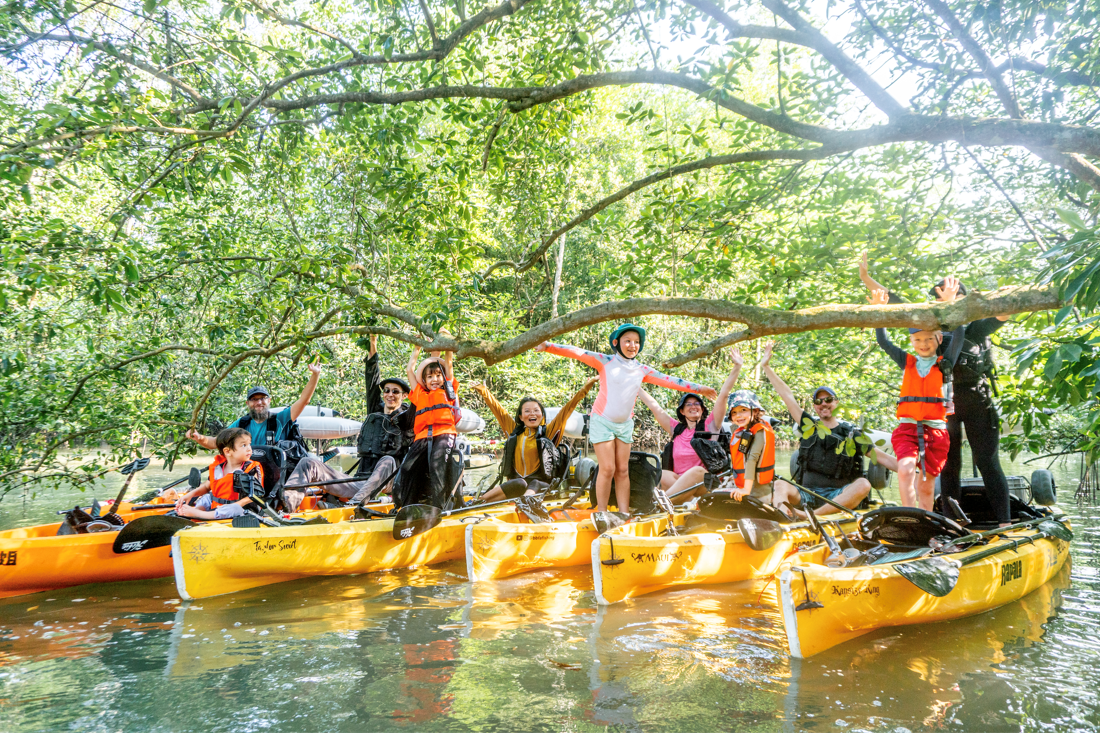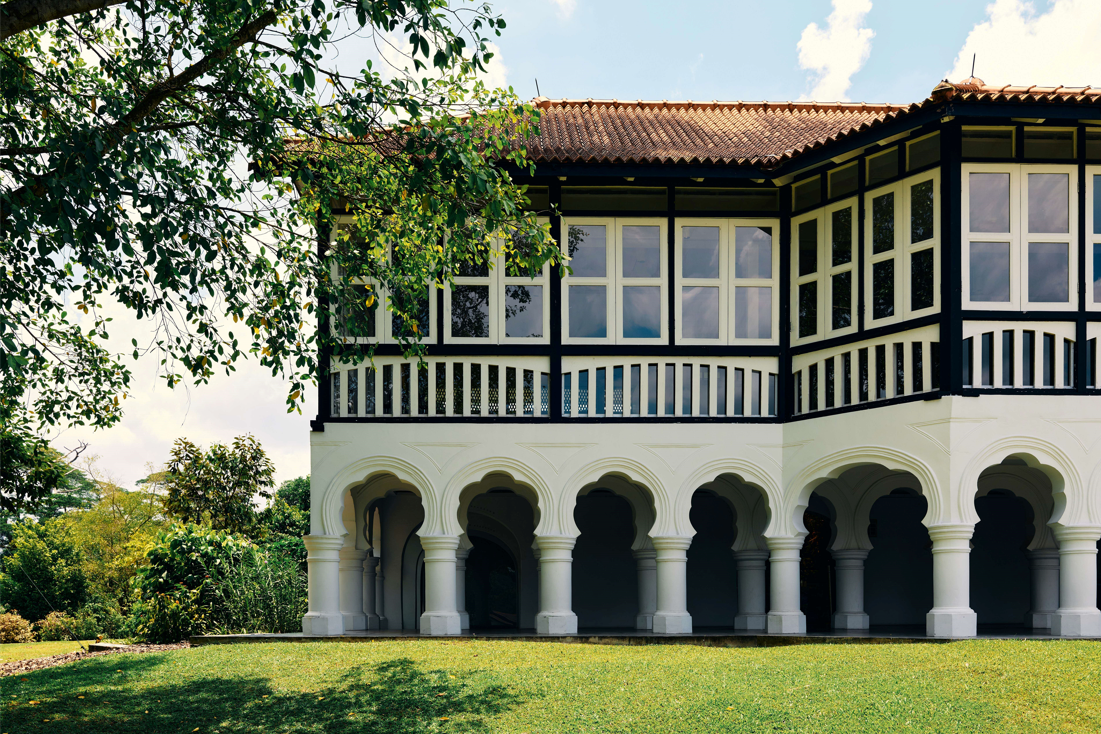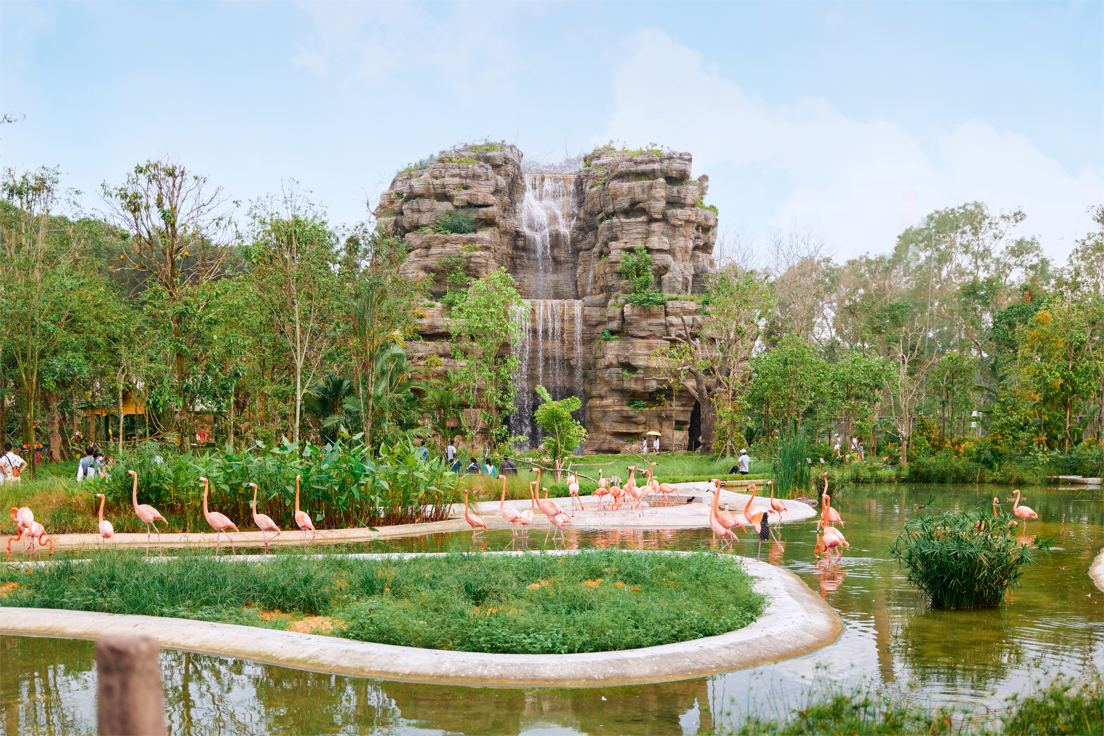 Never go hungry in this culinary capital as you eat your way through the city – from Michelin-starred dining to wallet-friendly hawker dishes, there's something for everyone. For a truly local experience, hit up a Zi Char (meaning 'cook and fry' in the Hokkien dialect) establishment like Keng Eng Kee, Kok Sen or J.B. Ah Meng which more often than not, will also satisfy your chilli crab cravings.
Once you've had your fill, quench your thirst at one of Singapore's highly acclaimed bars. If you're up for a challenge, try finding one of the hidden speakeasies like Synthesis or Taylor Adam which look like a Traditional Chinese Medicine store and tailor shop respectively. And for the perfect take home souvenir, try crafting your own gin with local ingredients at Brass Lion Distillery.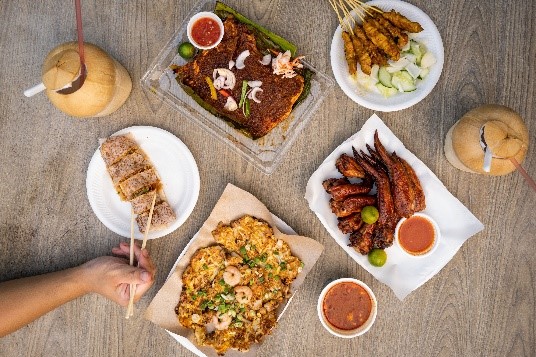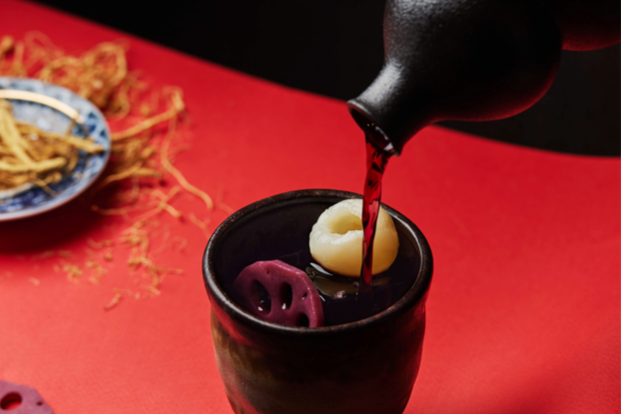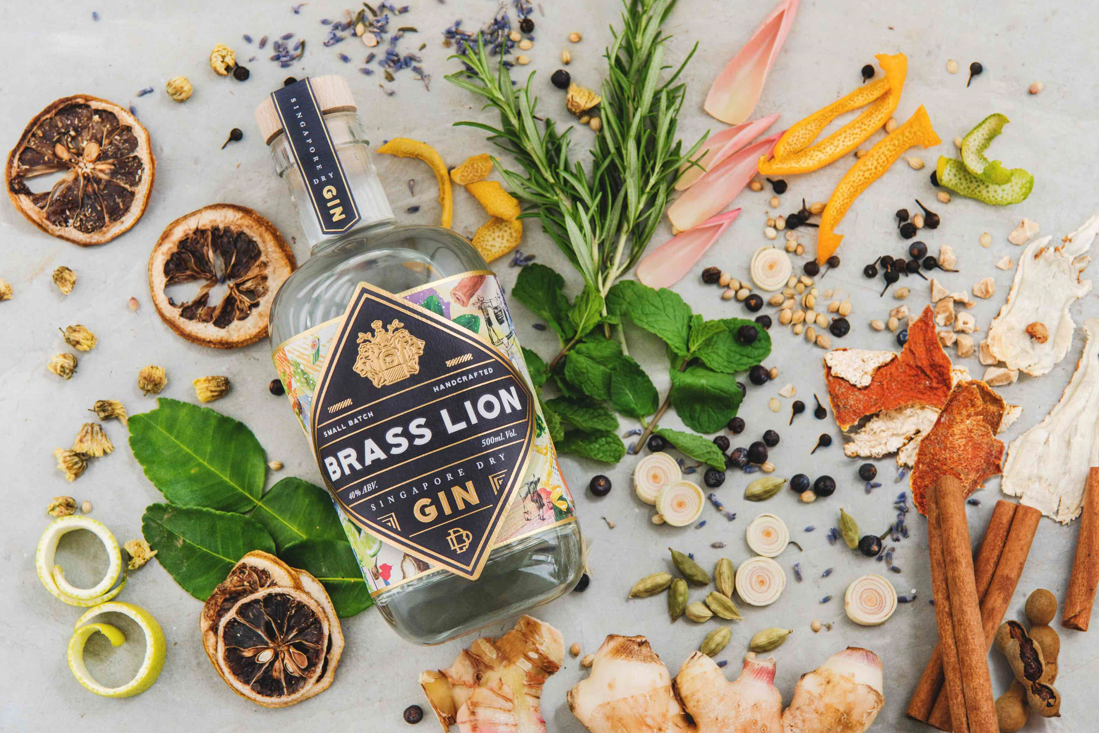 Whether you're visiting Singapore for the first time or already an aficionado, there's plenty to discover in the city of endless possibilities. It's your holiday, made in Singapore!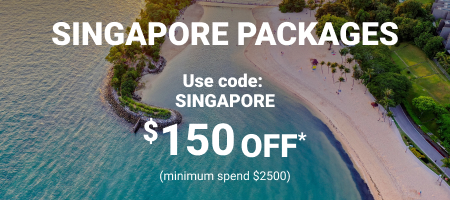 Immerse yourself in the symphony of colours at Asia's largest bird park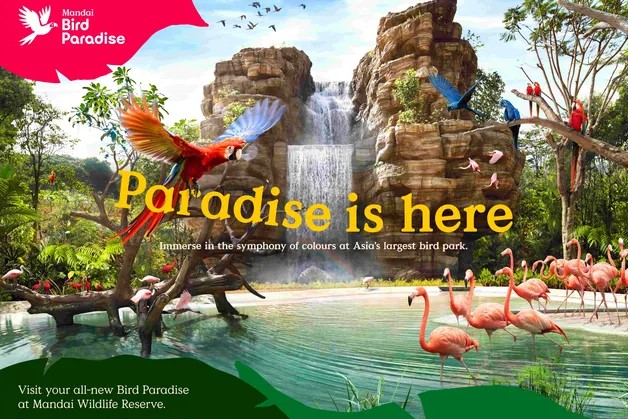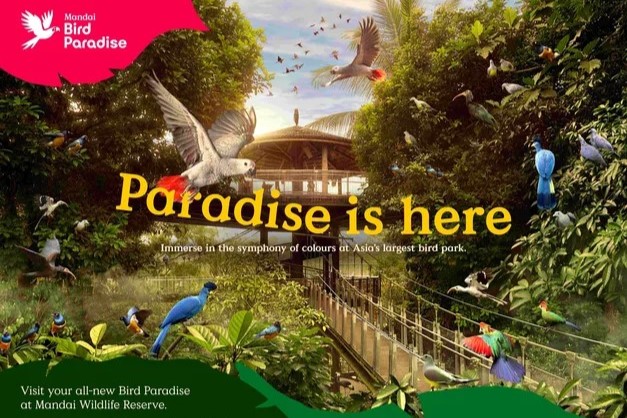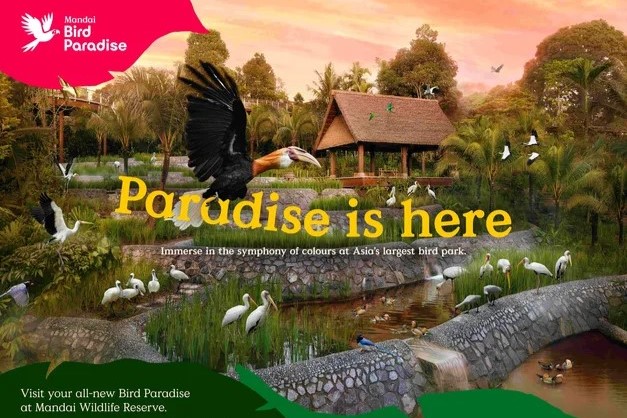 A peek into Paradise. Immerse in the symphony of colours across 8 walk-through aviaries that will take you to different biomes and landscapes of the world. Bird Paradise is home to over 3,500 birds from over 400 avian species. Singapore's new bird park opens on 8 May at Mandai Wildlife Reserve, next to Night Safari, River Wonders ond Singapore Zoo.
Discover more of Singapore's fascinating wildlife with a River Wonders visit, or nocturnal animal experience at the Night Safari
Drop by the award-winning Singapore Zoo and see over 300 species from elevated platforms, glass observatories, and more!
Experience more than just a sweet treat at the Singapore Museum of Ice Cream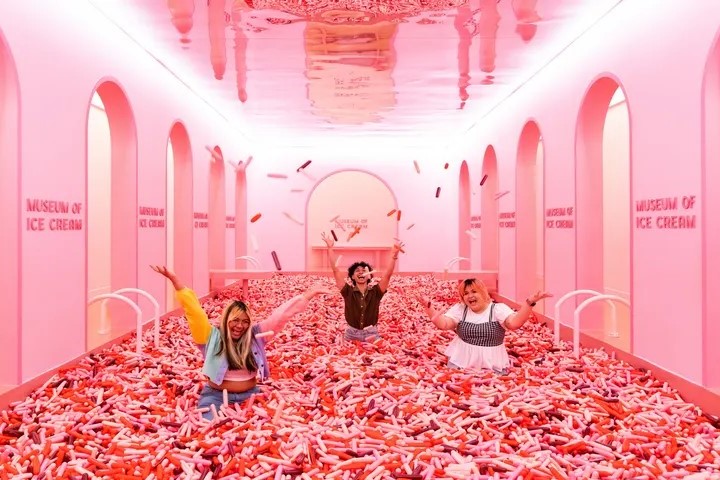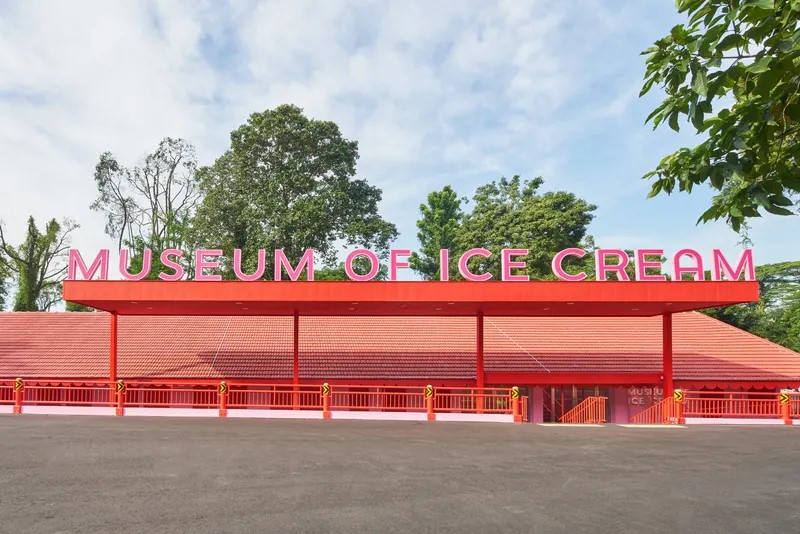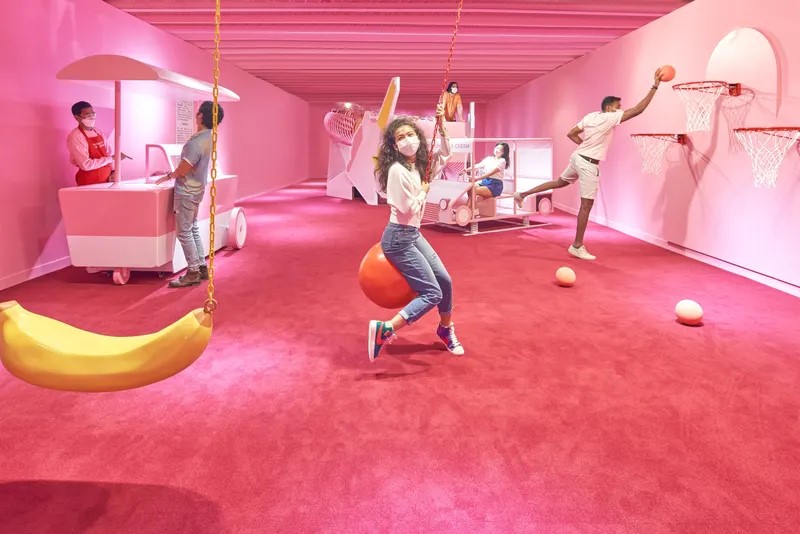 Eat unlimited ice cream treats in 5 different shapes and forms
Connect with your loved ones through day & night activities hosted by our talented guides
Learn all about ice cream and its history across 14 multi-sensory installations
Play in the world famous sprinkle pool and and reminisce your childhood in our unicorn playground
Your ticket gives you access to:

14 uniquely themed exhibits
Sweet treats and surprises throughout your journey
Fun activities organised by our guides
Cycle around Marina Bay under the stars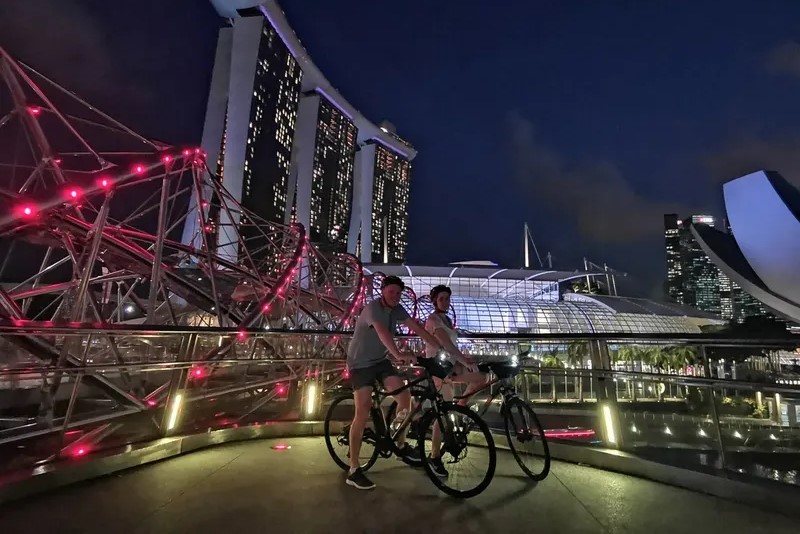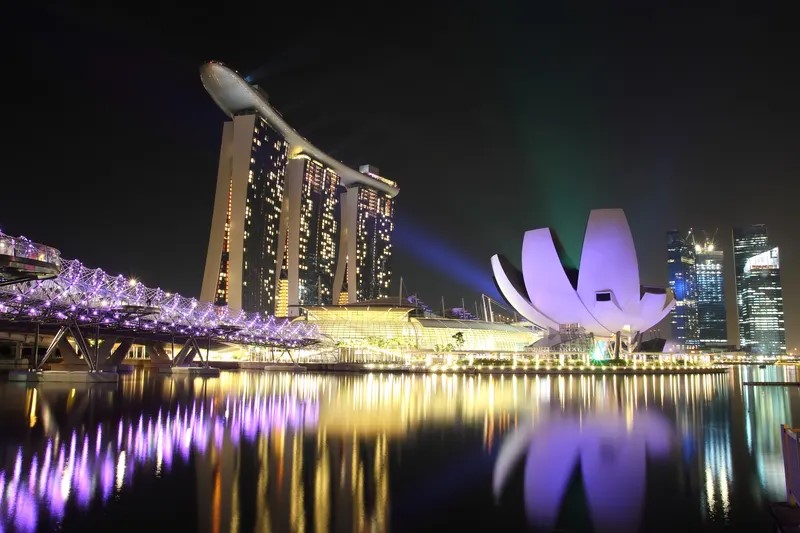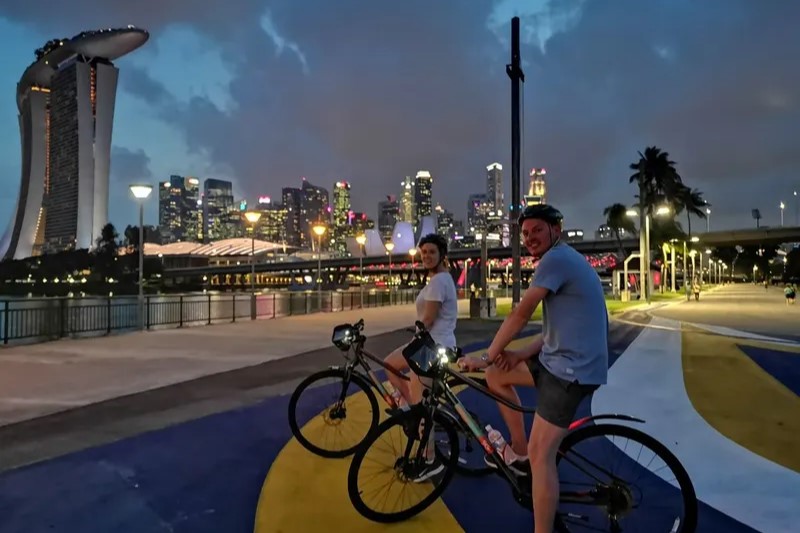 Join us on our only night tour to see the beautiful Marina Bay in a different light!
Visit the Singapore Flyer up close and race through the famous Formula 1 track.
Find some peace and tranquillity at the Gardens by the Bay after the adrenaline rush.
Cycle along the Kallang River and enjoy the tranquil scenery along with some of the costliest waterfront homes in Singapore.
Take in the magnificent sights while understanding the history on how it came to be.
Webjet Package Coupon Code: Offer valid from 00:01 4 September 2023 - 23:59 14 October 2023 (AEDT) and is valid for Singapore packages only. Coupon code is valid only for qualifying purchases made on the site. Your $150 code "SINGAPORE" can be redeemed at https://packages.webjet.com.au/. Select your preferred flights and hotel and enter the code in the Coupon Code field on the payment page and we'll pay $150 (a minimum spend of $2500 applies) towards your total booking cost. Valid for all travel dates from 4 September 2023 to 30 September 2024. Excludes some hotels/hotel chains. Read our full Coupon Code Terms & Conditions. Webjet's standard booking Terms and Conditions apply.
*Prices on this page are subject to change without notice, perform a search to view live pricing. Prices are inclusive of taxes and airline surcharges.
Additional Webjet fees per booking:
Webjet Servicing Fee
: Domestic $21.95, NZ $24.95, International $32.95.
Booking Price Guarantee
: Domestic $12.95, NZ $14.95, International $21.95. Varying
payment fees
are included in the price breakdown on Webjet's checkout page, once your payment method has been selected.