It's Safe to Say, Come on over!




PICTURE PERFECT SAMOA

As you travel the islands, a camera becomes your best friend as you encounter impressive lava fields, powerful blow holes, colourful markets, dazzling white beaches
outshone only by the smiles of the locals who will tell you the story of how a grand colonial mansion overlooking Apia was once home to the author of a swash-buckling classic.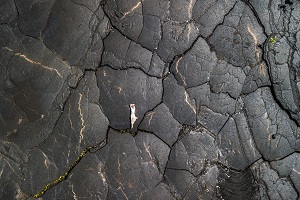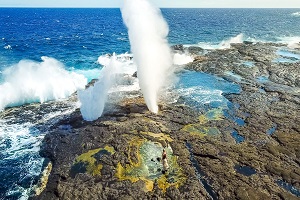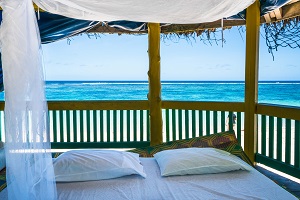 BEAUTIFUL, RELAXING SAMOA

From a secluded beach to a cascading waterfall or even a lush tropical rainforest or garden, Samoa's natural setting makes a magical backdrop for your getaway.


FAMILY FUN IN BEAUTIFUL SAMOA

Sheltered lagoons, lush green jungles and friendly locals that believe it takes a village to raise a child - visit Samoa and let the kids experience Mother Nature's playground as you indulge in a much deserved break.
Let the little ones loose at one of the world-class Kids Clubs, and enjoy a round of kirikiti with the village children while you sip on a much deserved cocktail and top up your tan on the white sand beach.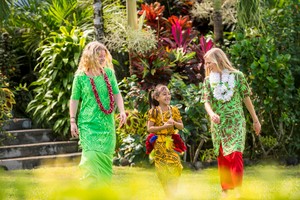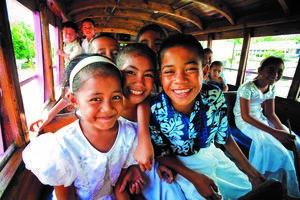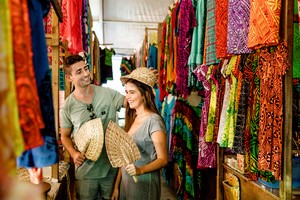 THE CULTURAL HEART OF POLYNESIA

Samoa's real treasures lie with it's happy and welcoming people who adhere to a 3,000 year old tradition called Fa'a Samoa - The Samoan Way.
Fa'a Samoa celebrates and protects traditional values where respect to elders is enforced and service to family and community is your duty.
This respect extends to the surroundings, hence the pristine environment of the islands, with the locals seeing it their duty to protect and preserve the blessings given to them by nature.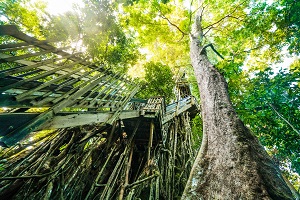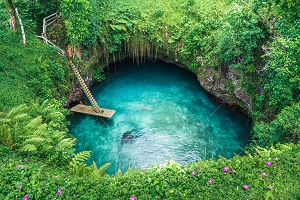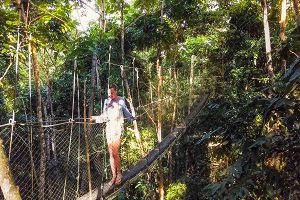 EXPERIENCE SAMOA WITH SAMOA AIRWAYS

Flying direct from Sydney to beautiful Samoa every Thursday and Saturday, Samoa Airways offers a new experience in travel to its island home. Choose from either Business or Economy Class and be indulged with that famous Samoan hospitality they are renowned for and let your Samoan experience begin when you're welcomed onboard. Enjoy their inclusive fares, after all it is the Samoan way. Economy fares include carry-on-bag, (1x7kg) checked baggage, (1x23kg) hot meal, beverage selection and entertainment accessible through your own personal device.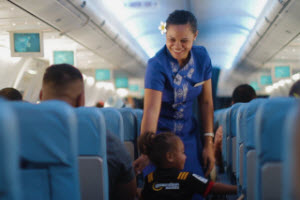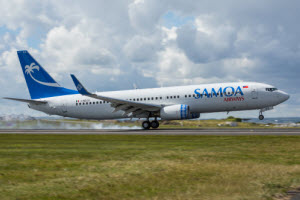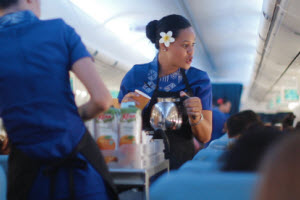 Book your Samoa holiday with Webjet today!

It's safe to say, we'd love to see you!
#BeautifulSamoa

TRAVEL WARNING:
Since the recent outbreak of Coronavirus, travel and entry conditions to Samoa have changed. Please check the advice and restrictions on the local government website before planning your holiday
https://www.health.gov.ws/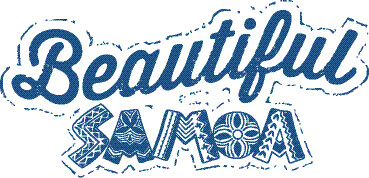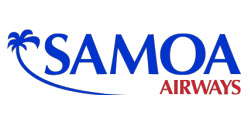 Terms and Conditions:
Coupon code: Offer valid from 00:01 16 March - 23:59 12 April 2020 (AEST) and is valid for Samoa packages only. Your $150 code SAMOA can be redeemed at https://packages.webjet.com.au/packages/ and through the App. Select your preferred package and enter the code in the coupon code field on the payment page and we'll pay $150 (a minimum spend of $2,500 applies) of your total package booking cost. Package coupon codes are redeemable on package bookings only, booked at https://packages.webjet.com.au/packages/ or through the App. Read our full Coupon Code Terms & Conditions. Webjet's standard bookings Terms and Conditions apply.
*Prices on this page are subject to change without notice, perform a search to view live pricing. Prices are inclusive of taxes and airline surcharges.
Webjet flight fees per booking:
Webjet Servicing Fee
: Domestic $21.95, NZ/Pacific $24.95, International $32.95.
Booking Price Guarantee
: Domestic $12.95, NZ/Pacific $14.95, International $21.95. Varying
payment fees
are included in the price breakdown on Webjet's checkout page, once your payment method has been selected.
*Prices are subject to availability, include taxes and airline surcharges. All prices on this page are subject to change without notice. Whilst Webjet makes every effort to provide you with accurate and up-to-date information, in the event a product is listed at an incorrect price, whether due to typographical, photographic, or otherwise, Webjet may refuse or cancel any orders placed for a product listed at the incorrect price.
Webjet's Destination Guides