Now is the time for a Great Queensland Getaway

With so many places to discover, experience something new on your next Queensland holiday. For a limited time, you can grab incredible deals on flights, accommodation, tours, and attractions across Queensland, so now is the time to explore like never before.

Brisbane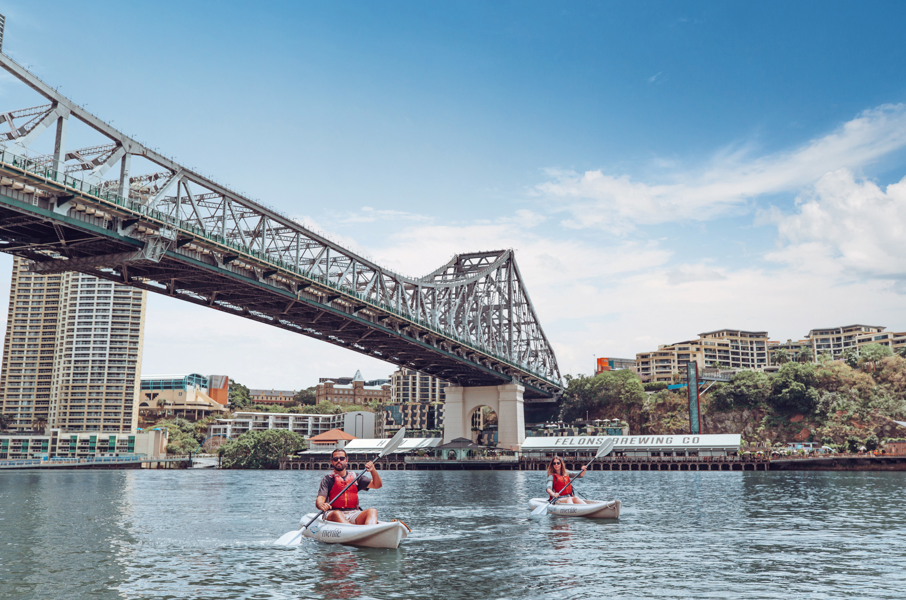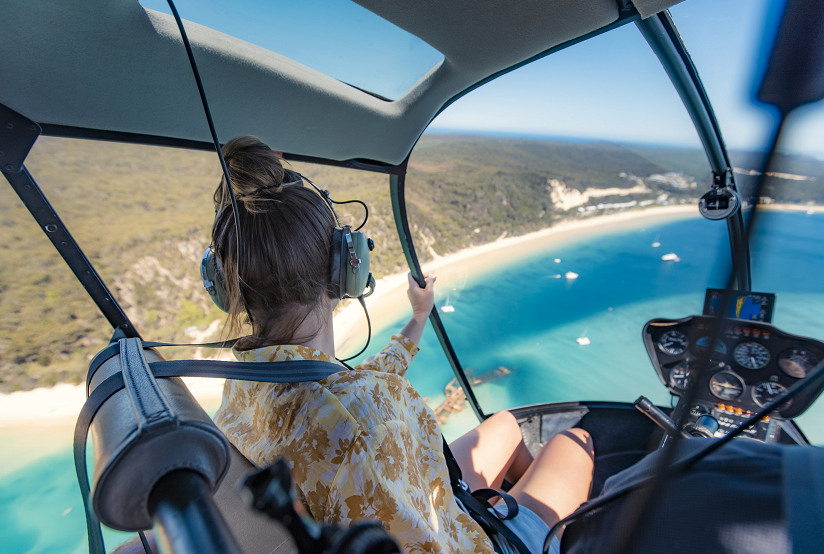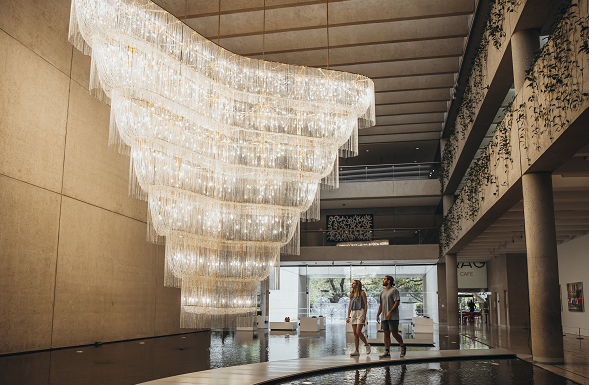 Welcome to Brisbane, a cosmopolitan hub that blends the arts, a bustling dining scene and an alfresco lifestyle into a city bursting with laid-back charm. From day trips to neighbouring islands on the edge of the city, to reconnecting with nature or experiencing the best of dining and culture, a trip to Brisbane is the perfect getaway.


Gold Coast



Simply put, the Gold Coast is absolutely vibrant. It gets its shine in equal measures from the glittering sand and city lights, and its pulse from the crash of waves and the people that call it home. It's a city where you'll feel alive but maybe not for the reasons you first thought. Learn to surf on famous breaks, disconnect with a night in ancient Gondwana Rainforest in the Hinterland, swim in waterfalls, or feast on the Coast's booming dining scene.

Sunshine Coast



As soon as you touch down on the Sunshine Coast, you'll be welcomed into their relaxed way of life. Whether you want to leave your footprints in the 100km stretch of sandy coastline, or take in the sweeping views from the Glass House Mountains, this is the place to connect with nature and experience true tranquillity. Recently crowned as the top tourist destination in the world, the Sunshine Coast delivers magical holiday memories in spades.

The Whitsundays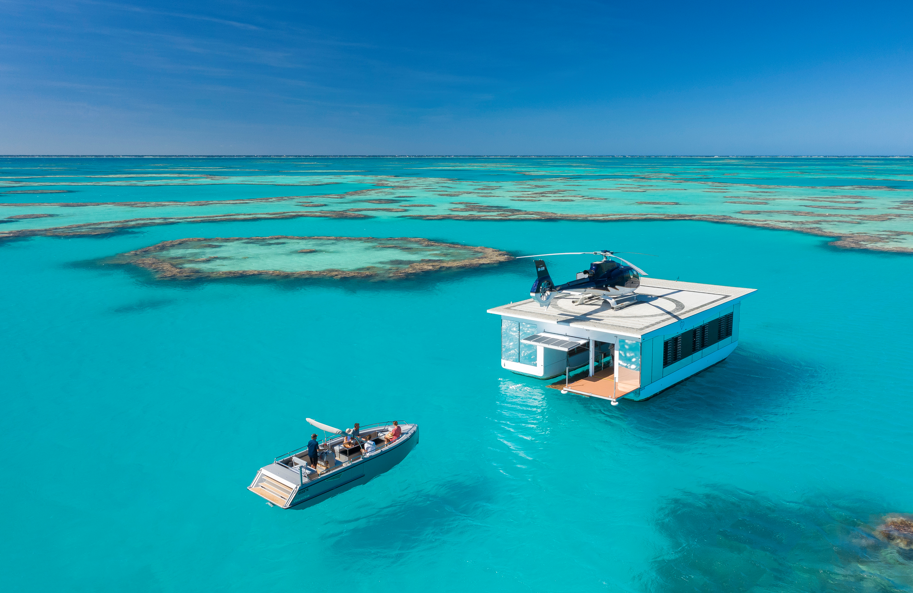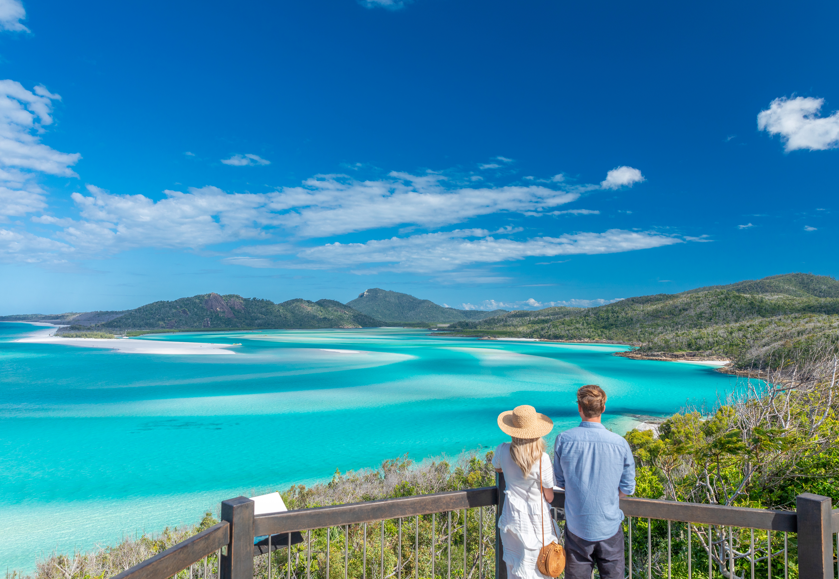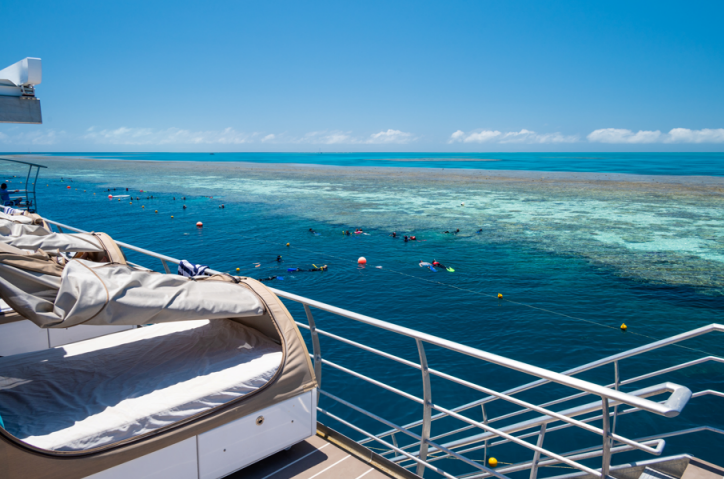 Make the most of Queensland's tropical climate and island hop at one of 74 idyllic islands located in The Whitsundays. Dive into the iconic Great Barrier Reef, sink your toes into the white sands of Whitehaven Beach or spend your time sailing crystal-clear waters of the Whitsunday Coastline – whatever you choose, unforgettable memories are guaranteed.

Cairns


A must-see destination, Cairns is famous for its balmy temperatures and laidback nature alongside the oldest living rainforest and the underwater wonder of The Great Barrier Reef. From exploring islands and the beautiful reef, to being immersed in nature and ancient culture, buckle in for a tropical and adventure-filled holiday of a lifetime.


Ready to go? Snap up one of our deals on flights here and see all deals on accommodation, tours and attractions at Queensland.com

Book your next Queensland holiday!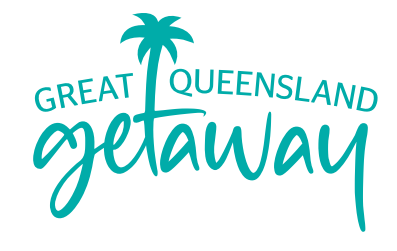 Webjet Hotels Coupon Code: Offer valid from 00:01 13 February 2022 - 23:59 27 February 2022 (AEST) and is valid for Queensland, Australia hotels only. Coupon code is valid only for qualifying purchases made on the site. Your $50 code 'QLD50' OR $100 'QLD100' can be redeemed at http://www.webjet.com.au/ and through the App, excluding https://packages.webjet.com.au/. Select your preferred hotel and enter the code in the Coupon Code field on the payment page and we'll pay $50 (a minimum spend of $400 applies) OR $100 (a minimum spend of $800 applies) towards your total hotel booking cost. Valid for all stay dates from 17 February 2022 to 17 August 2022. Excludes some hotels/hotel chains. Read our full Coupon Code Terms & Conditions. Webjet's standard booking Terms and Conditions apply.