It's More Fun in the Philippines
The Philippines - three major islands, two seasons, heaps of fun. Composed of more than 7,107 islands, it's rich in natural resources, cultural heritage, and awesome people. It's also home to some of the best beaches, food, and festivals in the world.
Each year more and more tourists flock to the Philippines to experience all the natural wonders on offer – turquoise waters and white sand beaches, vibrant corals and sea life perfect for diving and snorkelling, and trails for trekking. The culinary scene in the Philippines is also booming with gastronomic delights from Filipino dishes to flavours from all over the globe. There's always an amazing food experience waiting for you in every corner of the Philippines.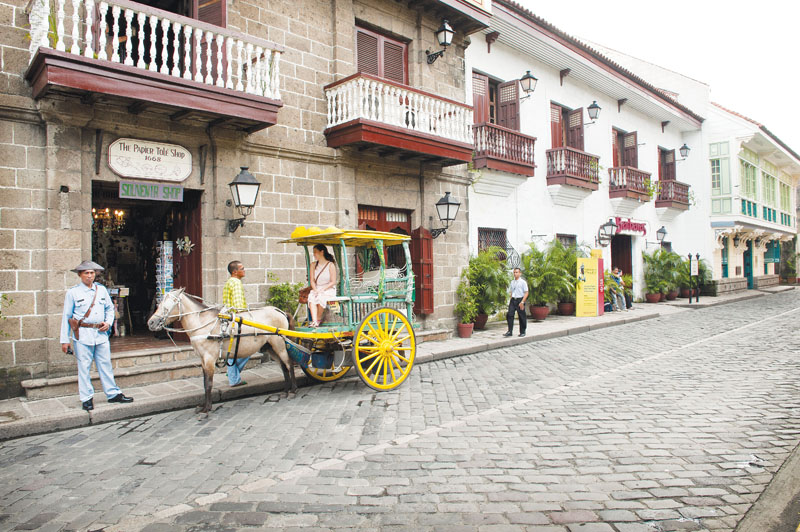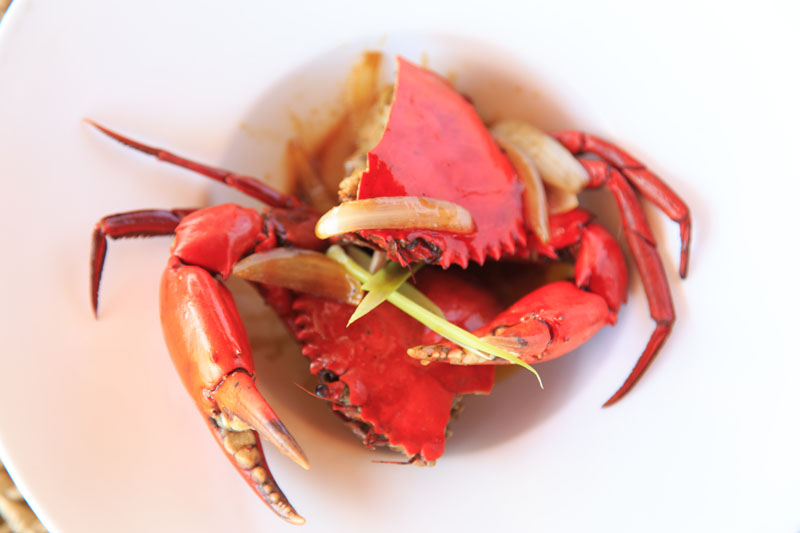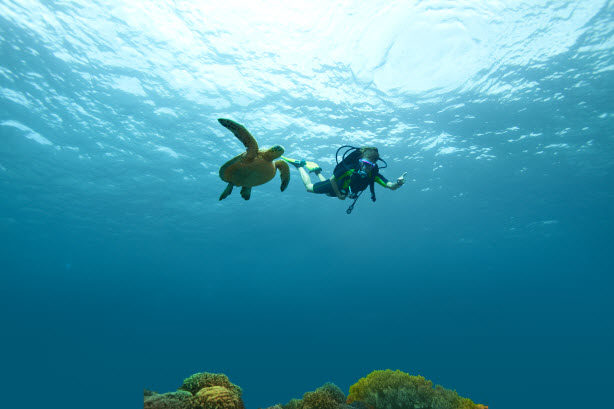 Palawan's blue-green waters, limestone cliffs and pristine islands make for an indescribable paradise. No wonder it's become a top island destination in the world. Here you can escape to hidden lagoons, explore shipwreck dive sites and dine on the freshest seafood. It's also home to one of the Seven Wonders of the World, the Puerto Princesa Subterranean River.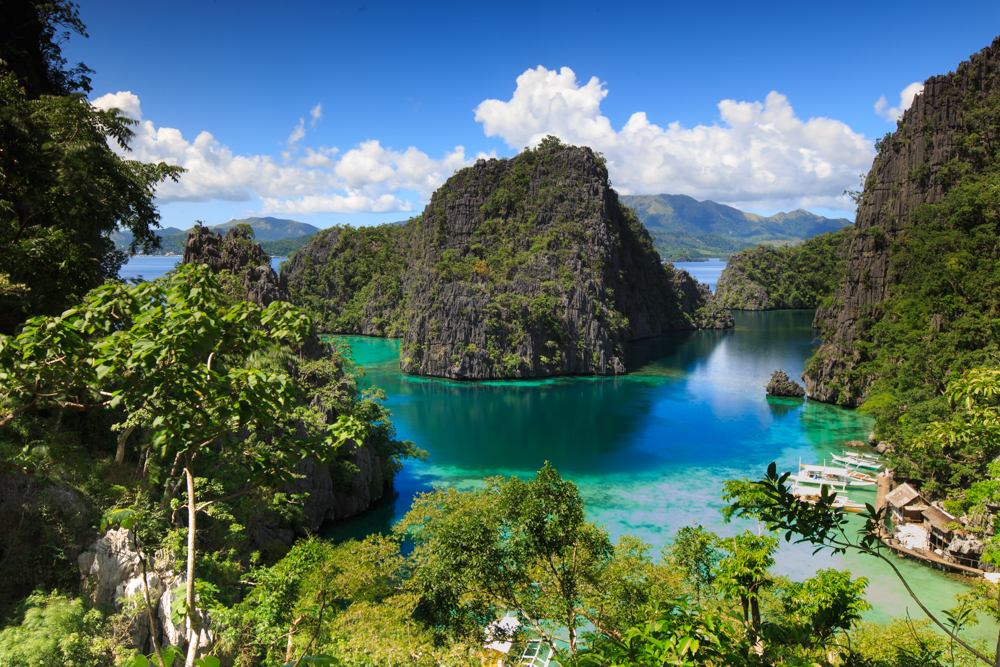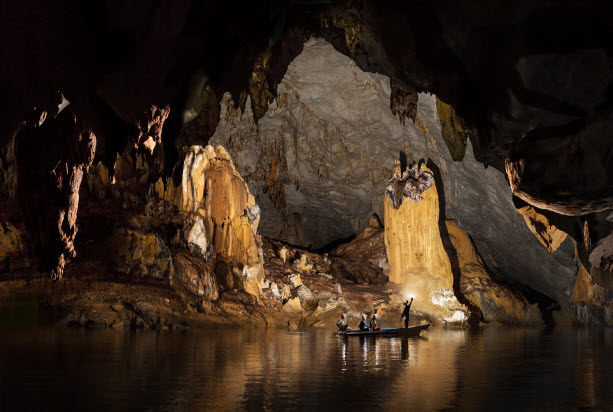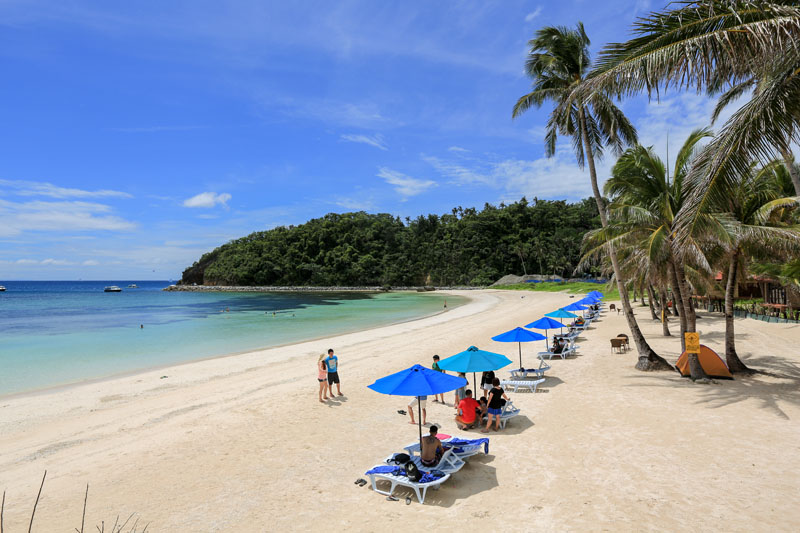 The natural attractions in the Philippines are endless, from the breathtaking Banaue Rice Terraces to the rolling Chocolate Hills of Bohol. Moments away from bustling Manila is Taal Volcano where tourists can safely climb to the top of the volcano to admire the stunning view of Taal Lake. If you're into the nightlife then a trip to the Philippines will not be complete without a night out, the party scene in Manila, Boracay and Cebu is always happening.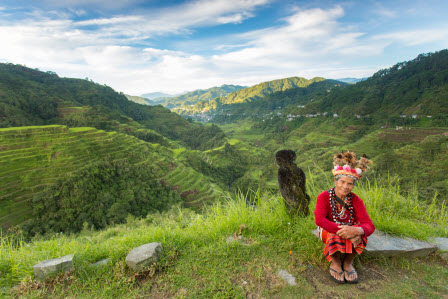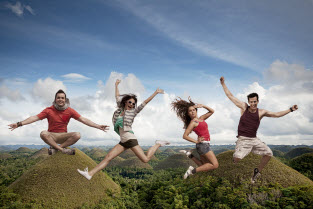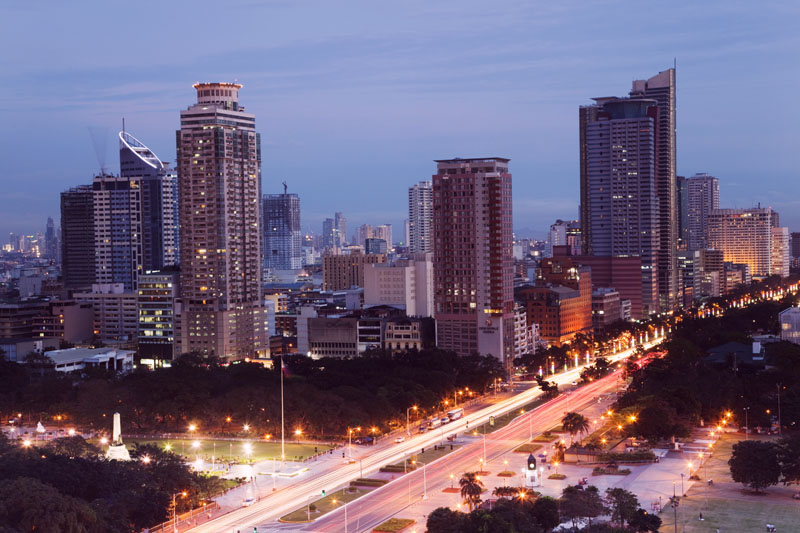 What do tourists say they love most about the Philippines? The people - warm, welcoming and spirited. Come see for yourself why it's more fun in the Philippines!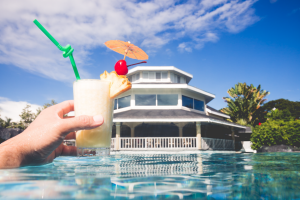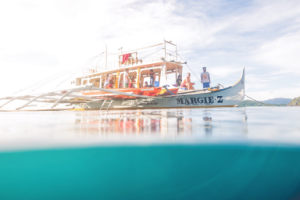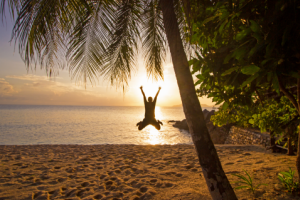 *Prices on this page are subject to change without notice, perform a search to view live pricing. Prices are inclusive of taxes and airline surcharges.
Webjet flight fees per booking:
Webjet Servicing Fee
: Domestic $21.95, NZ/Pacific $24.95, International $32.95.
Booking Price Guarantee
: Domestic $12.95, NZ/Pacific $14.95, International $21.95. Varying
payment fees
are included in the price breakdown on Webjet's checkout page, once your payment method has been selected.
*Prices are subject to availability, include taxes and airline surcharges. All prices on this page are subject to change without notice. Whilst Webjet makes every effort to provide you with accurate and up-to-date information, in the event a product is listed at an incorrect price, whether due to typographical, photographic, or otherwise, Webjet may refuse or cancel any orders placed for a product listed at the incorrect price.
Webjet's Destination Guides