Save more when you book a Perth Holiday Package with the following Webjet coupon code offer.
---
Discover it all in Perth
Perth is Australia's only capital city where you can enjoy the beach lifestyle, relax in natural bushland, sample world-class local wines or watch an ocean sunset within just 30 minutes of the city. Averaging 3,000 hours of sunshine per year, Perth is Australia's sunniest capital and offers so many unique spots – whether it's a visit to Kings Park to take in the breathtaking Swan River and city views, or hopping across to Rottnest Island to meet the friendliest quokkas.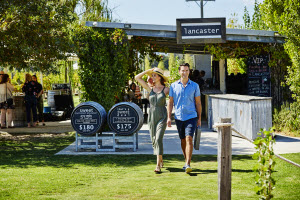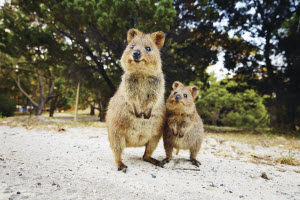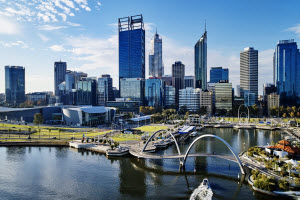 Western Australia also boasts a jaw dropping 12,000 kilometres of coastline and has more breathtakingly stunning beaches than any other state or territory in Australia – many with white sand so pristine, it squeaks! And forget the large crowds, Perth has a large string of beautifully clean and uncrowded beaches, so there is plenty of room for everyone.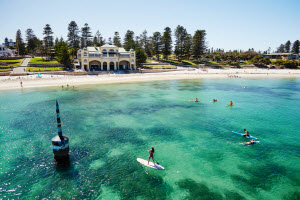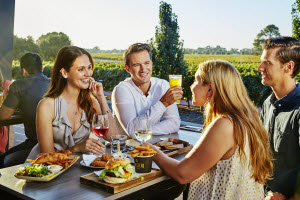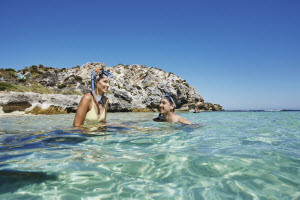 Perth's emerging small bar scene is one not to be missed, nor are the restaurants that are popping around town. With heritage buildings being transformed and new hotels and bars opening constantly, Perth's bustling nightlife offers so much more than you may think – come and see it with your own eyes!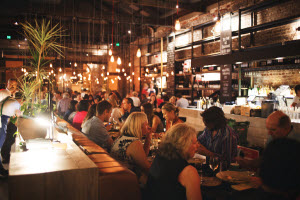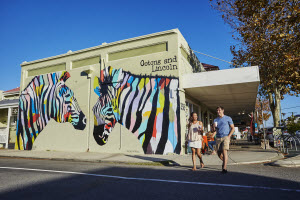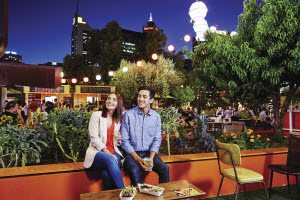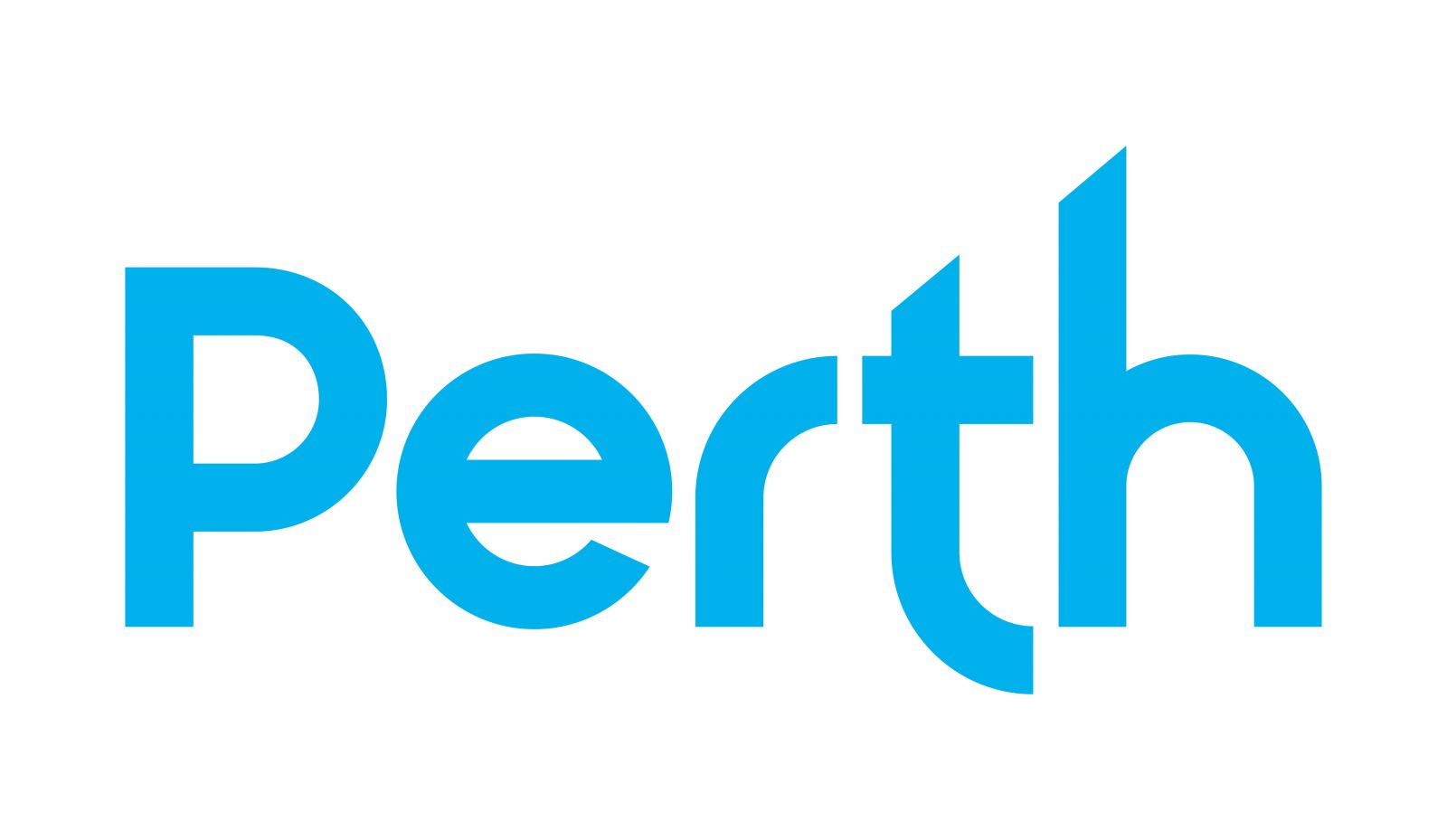 Terms and Conditions:
Package Coupon code: Offer valid from 00:01 1st May - 31st May 2019 (AEST) and is valid for Perth, Australia packages only. Your 10% off code PERTH can be redeemed at https://packages.webjet.com.au/packages/ and through the App. Select your preferred package and enter the code in the coupon code field on the payment page and we'll pay 10% of your total package booking cost. Package coupon codes are redeemable on package bookings only, booked at https://packages.webjet.com.au/packages/ or through the App. Read our full Coupon Code Terms & Conditions. Webjet's standard bookings Terms and Conditions apply.

*Prices on this page are subject to change without notice, perform a search to view live pricing. Prices are inclusive of taxes and airline surcharges.
Webjet fees per flight booking:
Webjet Servicing Fee
: Domestic $21.95, NZ/Pacific $24.95, International $32.95.
Booking Price Guarantee
: Domestic $12.95, NZ/Pacific $14.95, International $21.95. Varying
payment fees
are included in the price breakdown on Webjet's checkout page, once your payment method has been selected.
*Prices are subject to availability, include taxes and airline surcharges. All prices on this page are subject to change without notice. Whilst Webjet makes every effort to provide you with accurate and up-to-date information, in the event a product is listed at an incorrect price, whether due to typographical, photographic, or otherwise, Webjet may refuse or cancel any orders placed for a product listed at the incorrect price.
Webjet's Destination Guides