Pacific Islands - Fiji, Solomon Islands & New Caledonia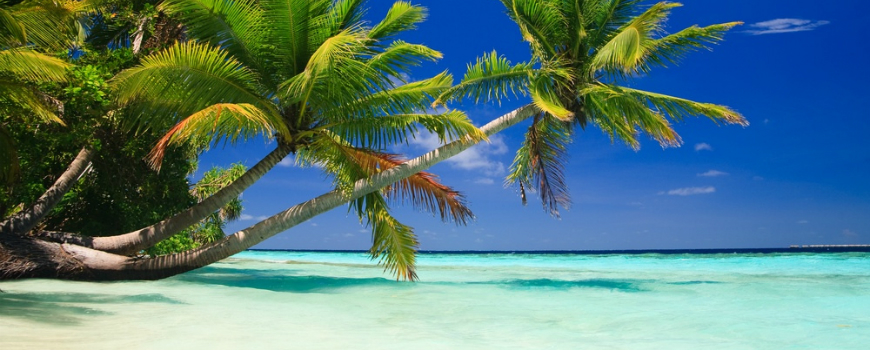 The Pacific Islands are made up of somewhere between 20,000 to 30,000 islands. All islands in the Pacific are divided into three groups; Melanesia which includes New Caledonia, Fiji, Vanuatu & Solomon Islands, Micronesia and Polynesia which includes Samoa, Tonga & Cook Islands.
Holiday
The tropical climate in the Pacific Islands, beautiful beaches and palm trees make the islands a perfect place for a wonderful summer escape. Not to mention the friendly people, breathtaking landscape and rich culture. Visit an Island in the Pacific and truly enjoy a holiday in paradise.
Airlines
Many airlines fly to selected Islands in the Pacific including Air New Zealand, Aircalin, Air Vanuatu, Pacific Blue and Air Nauru. There is no single currency, each island has a different currency. Some have adopted the US dollar, while others use the Australian or New Zealand dollar.
Webjet's Destination Guides