Would you like to go where untouched nature and culture abound? Visit Okinawa, the southernmost islands of Japan, possessing inherited culture rooted from Ryukyu kingdom and blessed with a warm subtropical climate, with its vividly coloured coral reef, emerald green waters and primeval forests filled with wildlife that is an integral part of life on these islands.
Here are the three featured travel themes to experience Okinawan culture and nature in both authentic and modern twisted ways.
Trends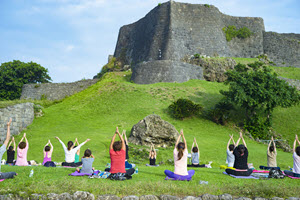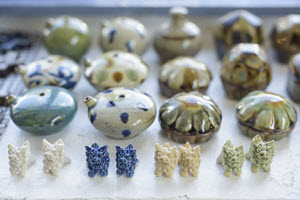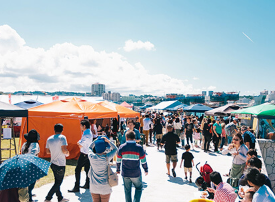 Don't go too touristy. Experience the latest and locals' favourites on these islands. From yoga at a world heritage site, contemporised traditional artifacts, to local breweries, there are inspiring and new ways to enjoy the Okinawan vibes.
For more details, see our website: http://beokinawa.jp/guide/trend.html
Premium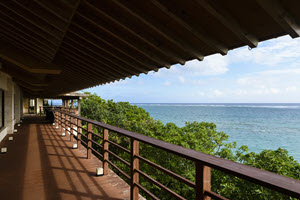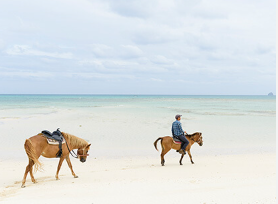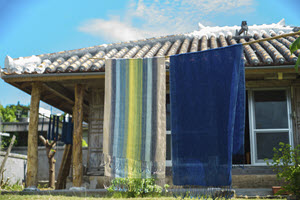 For those who wish to take their holidays one step further, travelling for a special occasion, Okinawa offers its premium attractions and services for you to fully enjoy the beauty of the islands. Staying at a five-star hotel featuring a Ryukyuan red-tile roofed bungalow with a private garden, indulge yourself in the flow of Okinawan music and breeze, and appreciate the natural beauty by beach horse riding or by sailing around the subtropical islands.
For more details, see our website: http://beokinawa.jp/guide/premium.html
Relax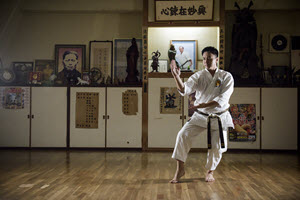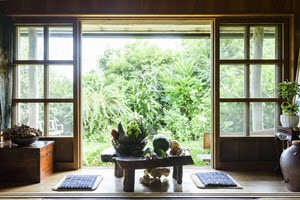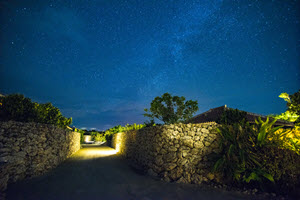 One of the main reasons why Okinawa islands are the No.1 holiday destination for Japanese local is that the place allows them to escape the daily grind and just relax. To relax, some of you may want to sweat it out through karate or by treating yourself with delicious foods using local Okinawan ingredients. Come and find your relaxing way in Okinawa.
For more details, see our website: http://beokinawa.jp/guide/relax.html
More specials: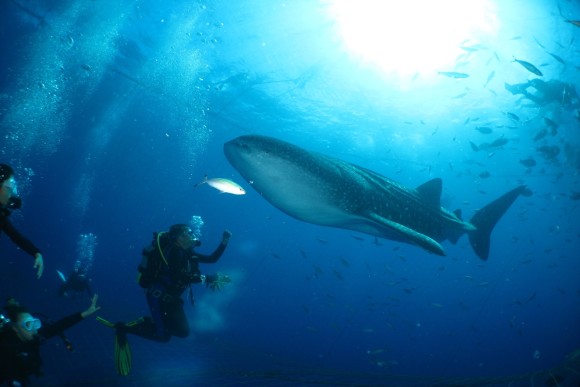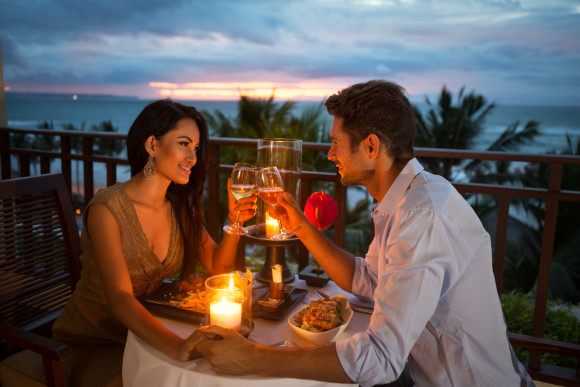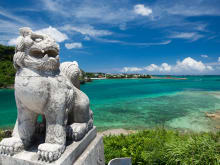 Whether it's relaxing with Okinawan fine dining or snorkeling with the tropical fish, Voyagin is now offering a special deal for Webjet users. You can enjoy Okinawa to the fullest!
Coupon Code: WEBJET10OFF
Coupon details: AUD$10 off a minimum spend of AUD$100; applicable only to activities in Okinawa during the time of the campaign
For more details: https://www.govoyagin.com/things_to_do/japan/okinawa
ACCESS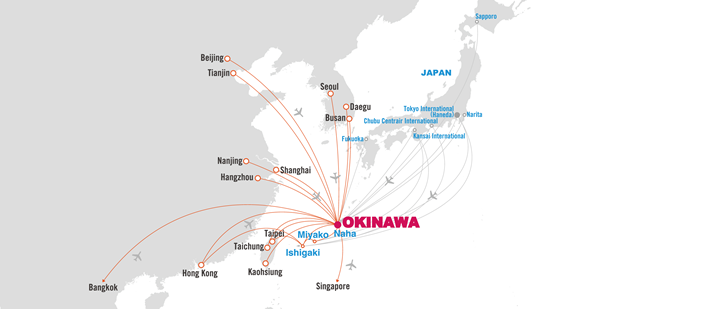 From Australia, there are two ways to visit Okinawa:
1. From major cities in Japan by domestic flight
As Okinawa is the most popular destination in Japan, there are a number of flights to Okinawa from other cities in Japan daily.
https://www.visitokinawa.jp/transportation/transportation-to-okinawa#from_other_parts
2. From other Asian cities by international flight
The islands are actually closer to Taipei than to Tokyo, so flying to Okinawa via Taipei is a convenient way to begin your journey, whether for business or for leisure. In addition, there will be a new direct flight from Singapore starting on 17 November 2017. For other cities, please see the website: https://www.visitokinawa.jp/transportation/transportation-to-okinawa#from_overseas_to_okinawa
Keep in touch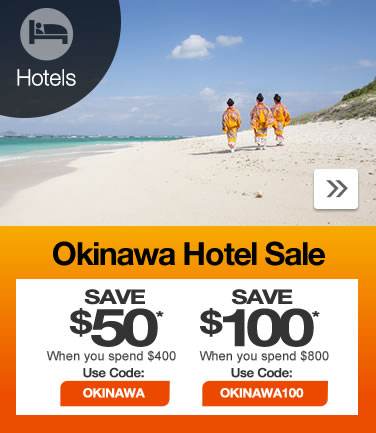 Terms and Conditions:
*Hotel Coupon Code: Offer valid from 00:01 13 November 2017 - 23:59 14 February 2018 (AEDT) and is valid for Okinawa, Japan hotels only and is valid only for qualifying purchases made on the Site. Your $50 code OKINAWA OR $100 OKINAWA100 can be redeemed at https://hotels.webjet.com.au/hotels/ and through the App, excluding https://packages.webjet.com.au/ and https://exclusives.webjet.com.au/. Select your preferred hotel and enter the code in the Coupon Code field on the payment page and we'll pay $50 (a minimum spend of $400 applies) OR $100 (a minimum spend of $800 applies) towards your total hotel booking cost. Valid for all stay dates. Excludes some hotels and hotel chains. Read our full Coupon Code Terms & Conditions. Webjet's standard booking Terms and Conditions apply.
*Prices on this page are subject to change without notice, perform a search to view live pricing. Prices are inclusive of taxes and airline surcharges.
Webjet fees per flight booking:
Webjet Servicing Fee
: Domestic $21.95, NZ/Pacific $24.95, International $32.95.
Booking Price Guarantee
: Domestic $12.95, NZ/Pacific $14.95, International $21.95. Varying
payment fees
are included in the price breakdown on Webjet's checkout page, once your payment method has been selected.
*Prices are subject to availability, include taxes and airline surcharges. All prices on this page are subject to change without notice. Whilst Webjet makes every effort to provide you with accurate and up-to-date information, in the event a product is listed at an incorrect price, whether due to typographical, photographic, or otherwise, Webjet may refuse or cancel any orders placed for a product listed at the incorrect price.
Webjet's Destination Guides