Experience Newcastle and Port Stephens this Winter - you'll be delighted!
Watch the Newcastle video here.
Fly to Newcastle this Winter and experience the warmth and excitement of one of Australia's most diverse regions. Exploring Port Stephens, the Hunter Valley, Newcastle and Lake Macquarie, you will be amazed at the many places to stay and things to do.
Newcastle is a quirky, cosmopolitan city with a rich maritime history, vibrant arts culture, cool bars and great restaurants. 40 minutes drive north, Port Stephens is a natural wonderland of national and marine parks and indigenous conservation lands where you can carouse with whales and dolphins, walk along scenic coastal trails and discover spectacular scenic vistas, white sands and stunning beaches
Book now and escape the Winter blues in Newcastle and Port Stephens.
Places to Stay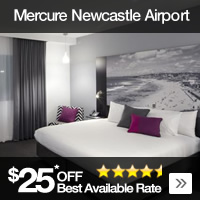 Find more accommodation offers in Newcastle and Port Stephens when you book with Webjet.


Things to Do
Golfing 4WD Tours R Us Quad Bike King Moonshadow TQC
You'll never be short of things to do in Newcastle and Port Stephens! Whether you want to experience culture, history, nature, action or just relax and enjoy long walks along the beaches or harbourfront, Newcastle and Port Stephens have an amazing variety of places to go and things to do.
Cultural
Newcastle is a cosmopolitan coastal city with a rich history, a thriving arts scene and a quirky culture. With a variety of art galleries and museums to street theatre, sporting, cultural and major events, Newcastle has a diverse feast of experiences to enjoy and everything you would expect from a modern city.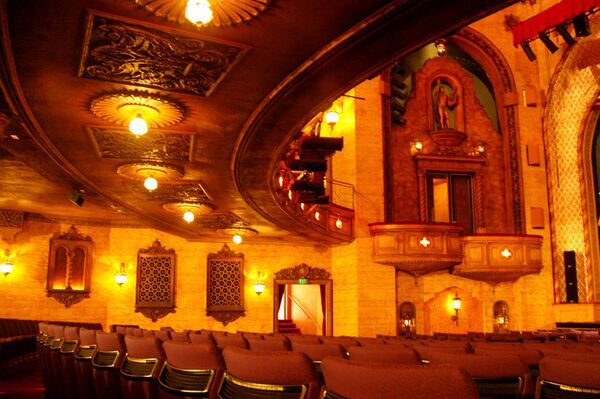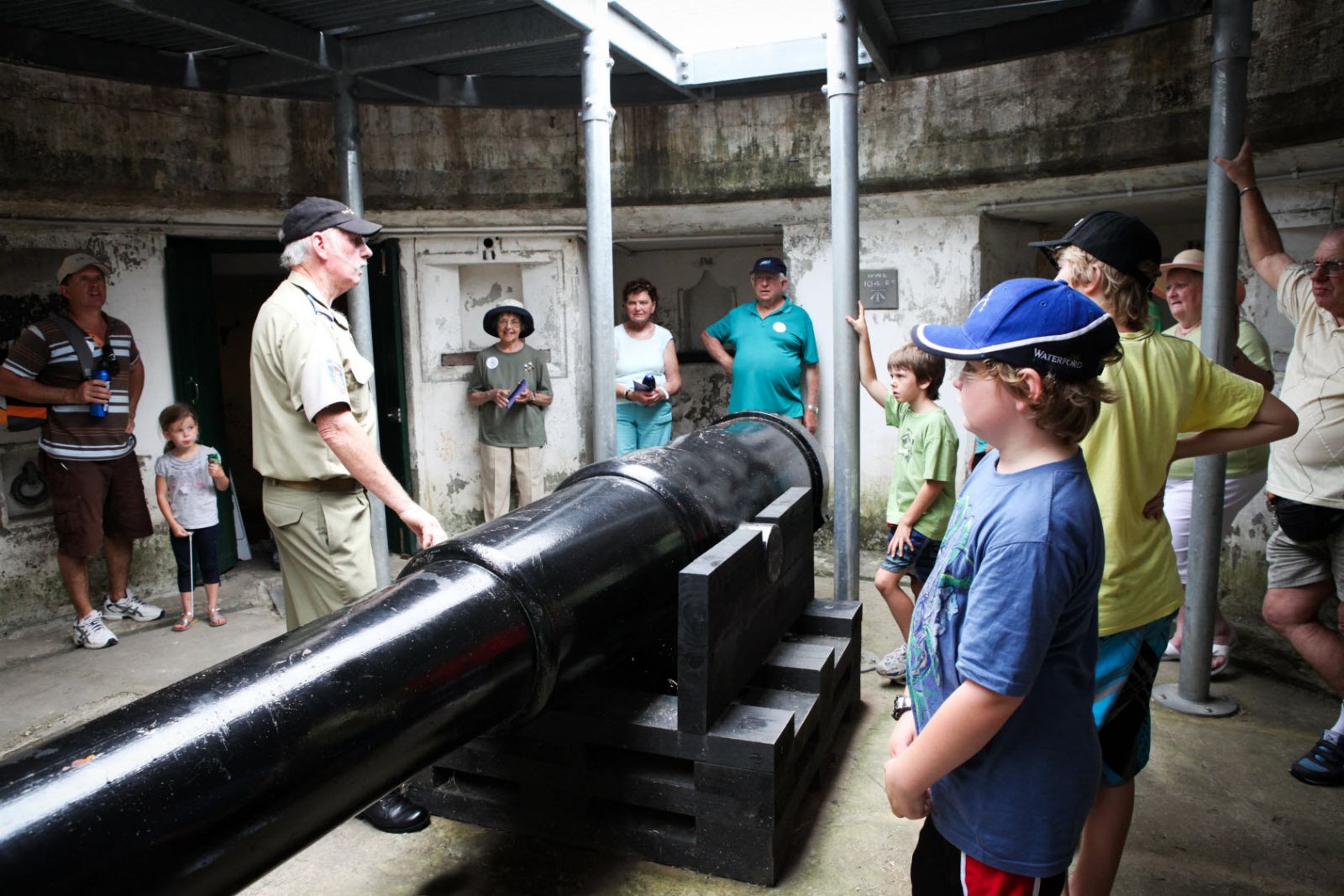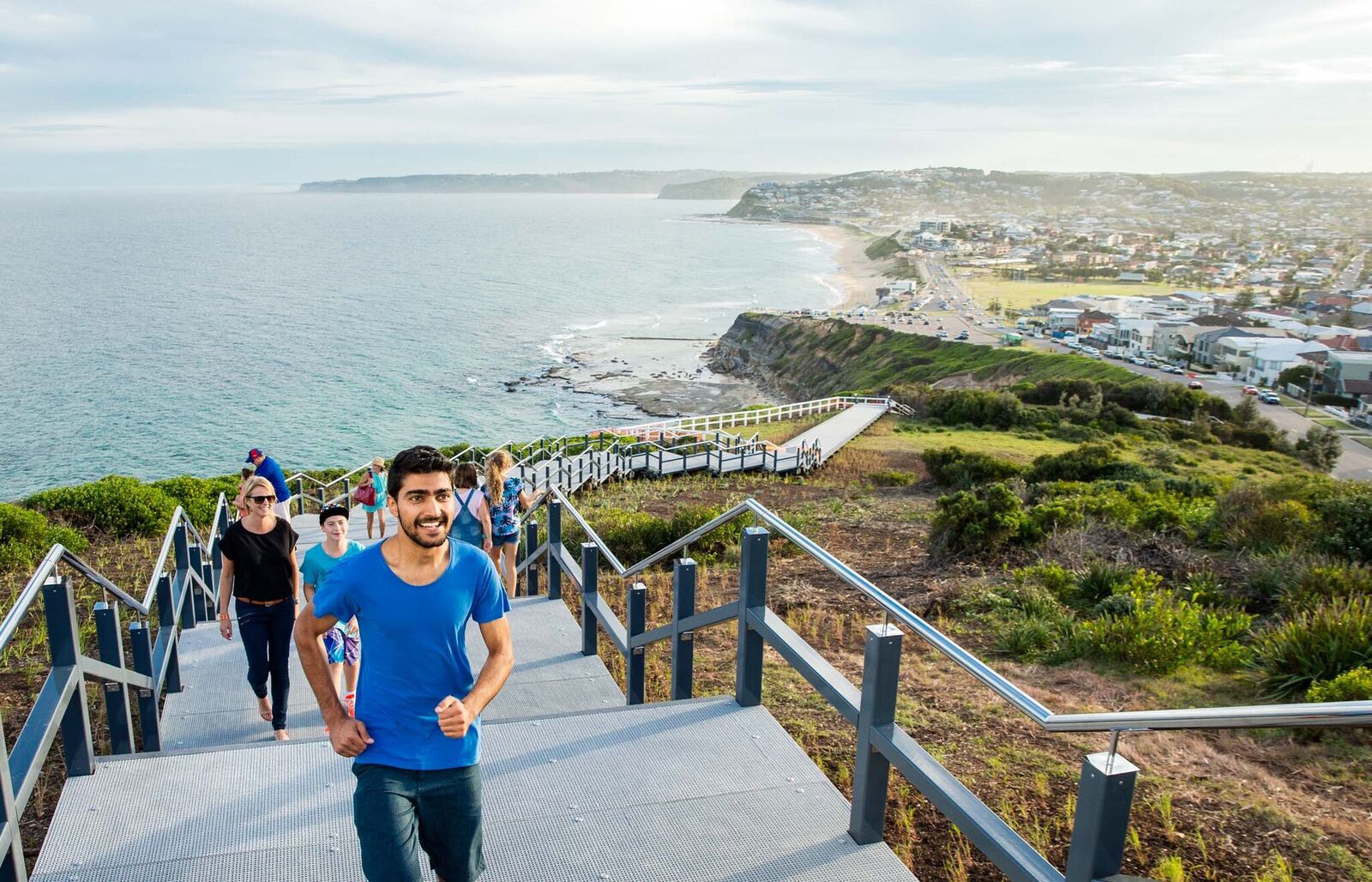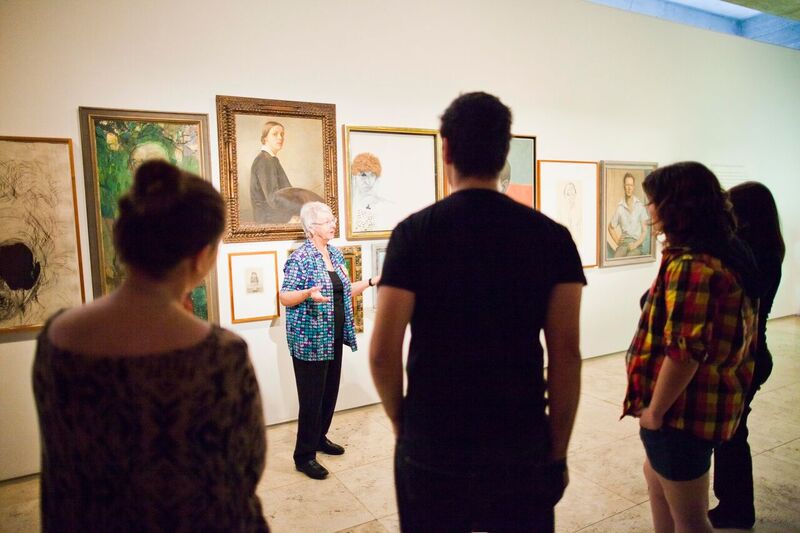 Civic Theatre Fort Scratchley Newcastle Memorial Walk Newcastle Art Scene
Action
Adventure can be found all year round with water sports such as fishing, diving, snorkelling, swimming, surfing, sailing and ferry rides. Other activities cycling, quad-biking and sandboarding at Stockton Sand Dunes and bushwalking in Newcastle and Port Stephens nature parks and scenic shorelines.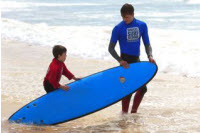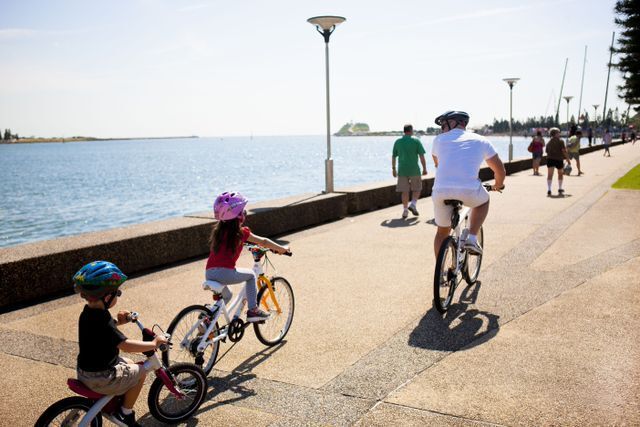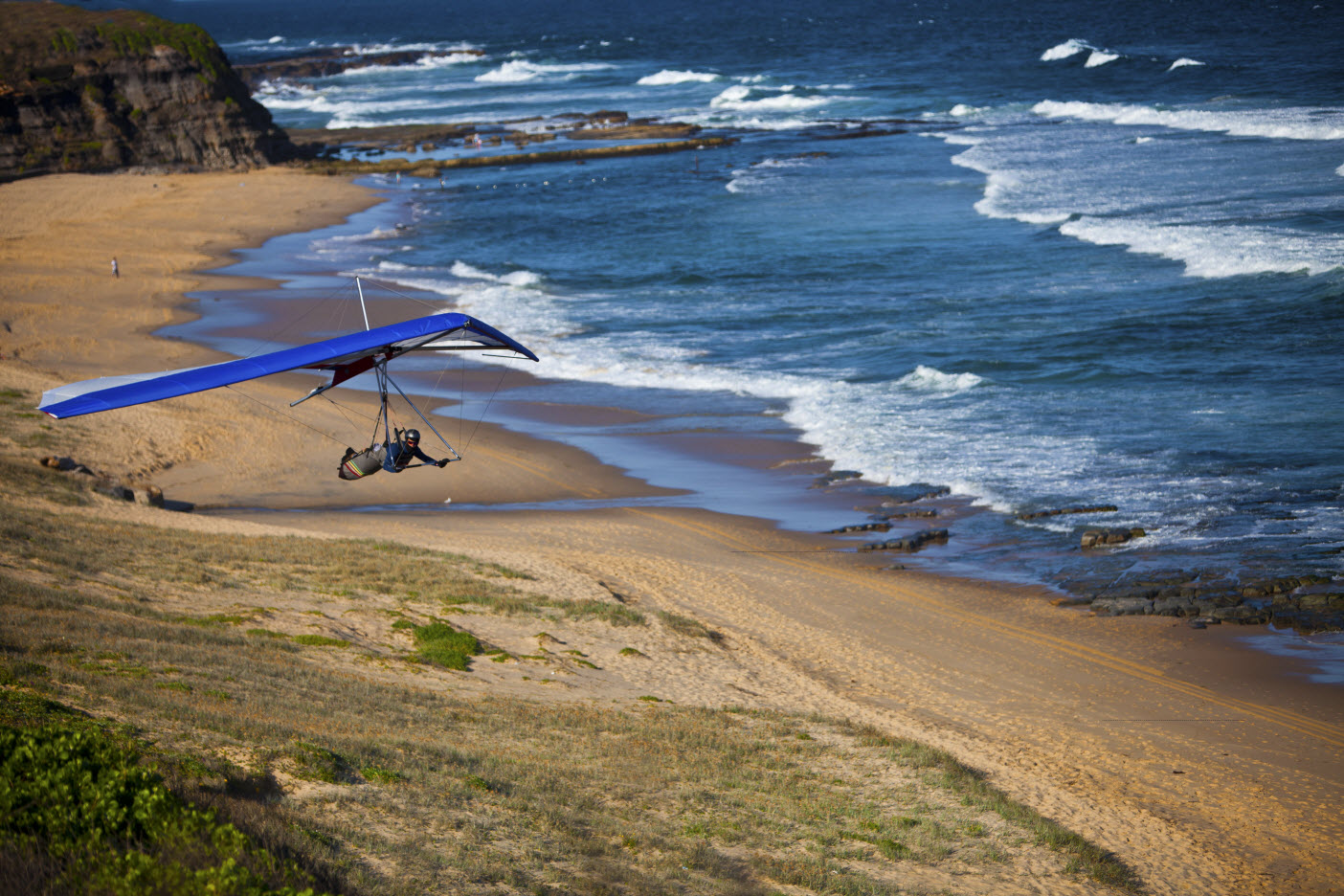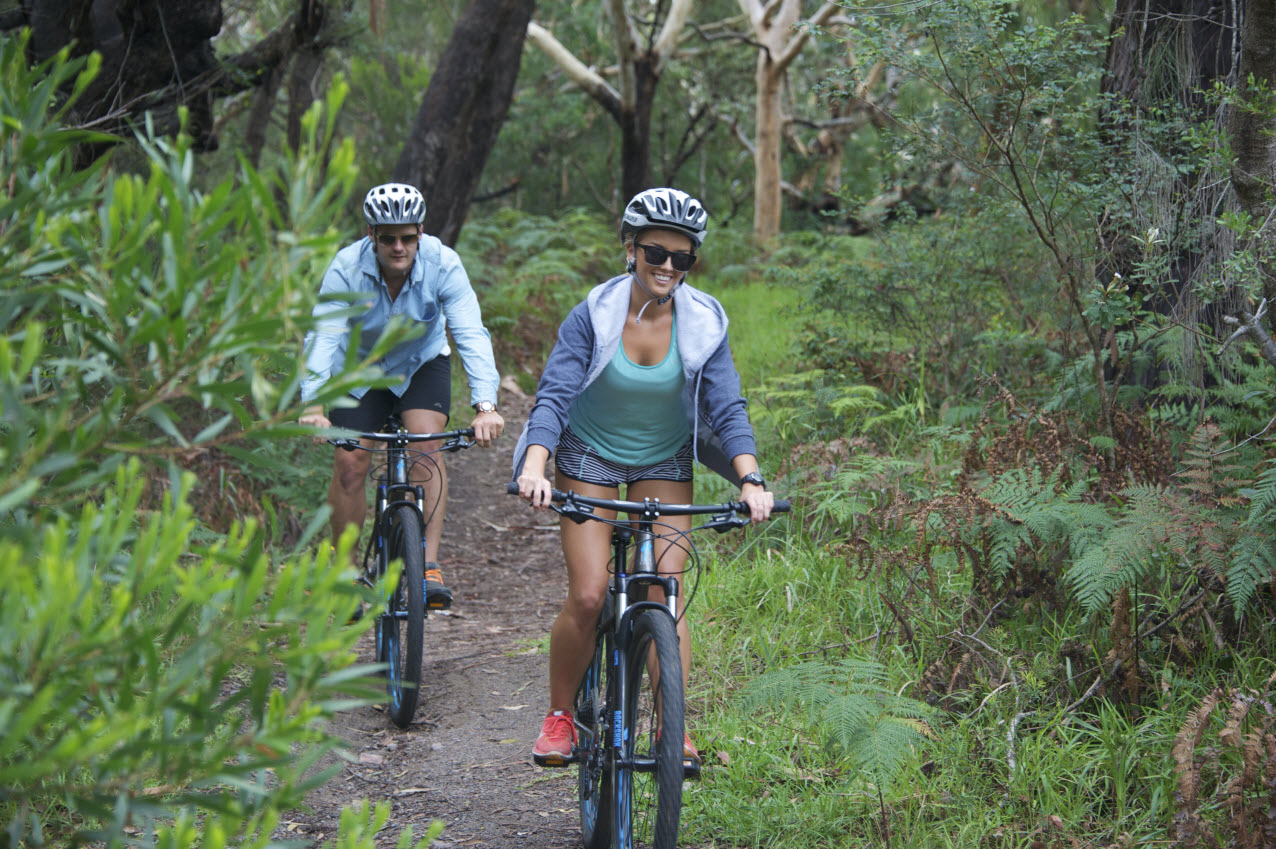 Surf and Sand Cycle Newcastle Action Newcastle Mountain Biking Port Stephens
Nature
Welcome to nature's playground! With Tomaree National Park, the Worimi Conservation Lands, a marine park covering 98,000 hectares and spectacular beaches stretching from Newcastle to Pt Stephens ... it's little wonder we attract so many nature lovers to our region.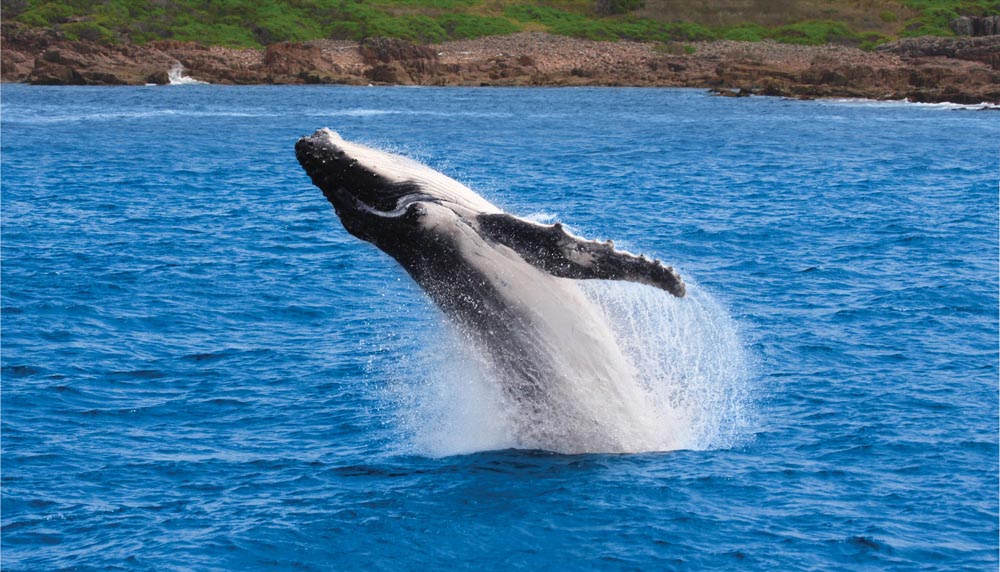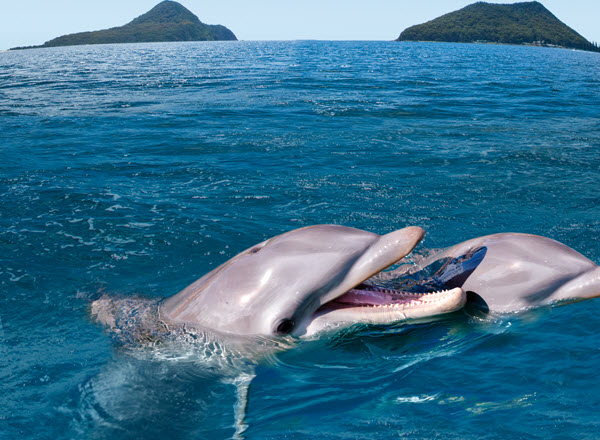 Whale Watching Port Stephens Great Lakes Marine Park Worimi Conservation Lands Swim with Dolphins
Click here for more.
What's on in Winter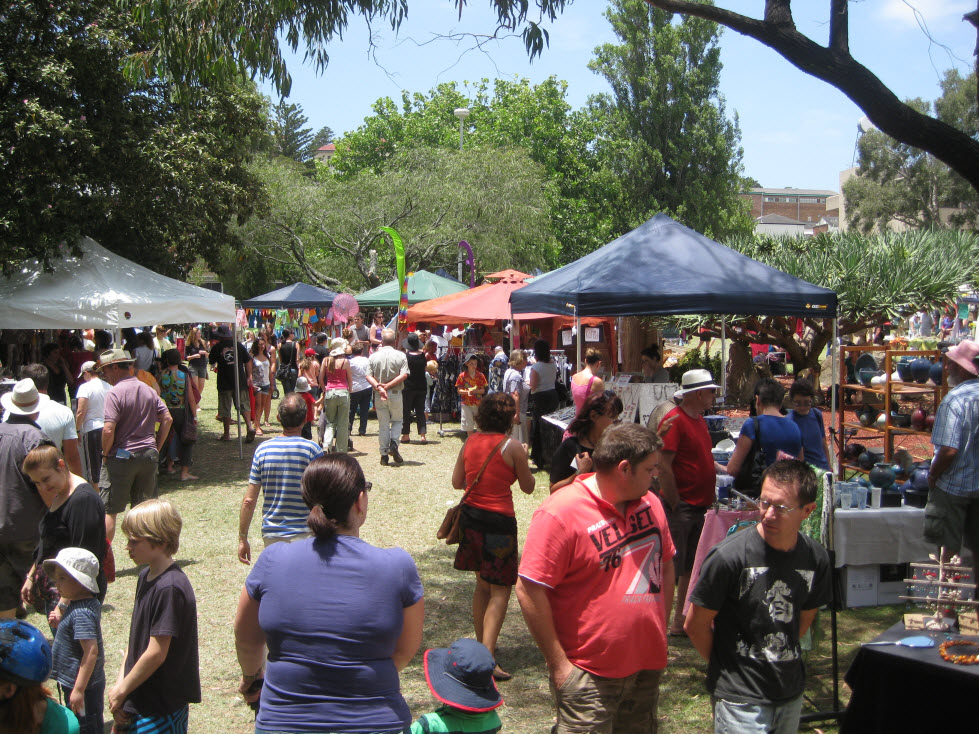 There are a great many reasons to visit Newcastle and Port Stephens over Winter with a variety of events and festivals to experience. From unique art exhibitions, sporting events of all kinds, music festivals and unique celebrations of local nature – you will find something to delight you during your visit.

Click here to see a full range of events over Winter.
Webjet's Destination Guides
Great Places to Eat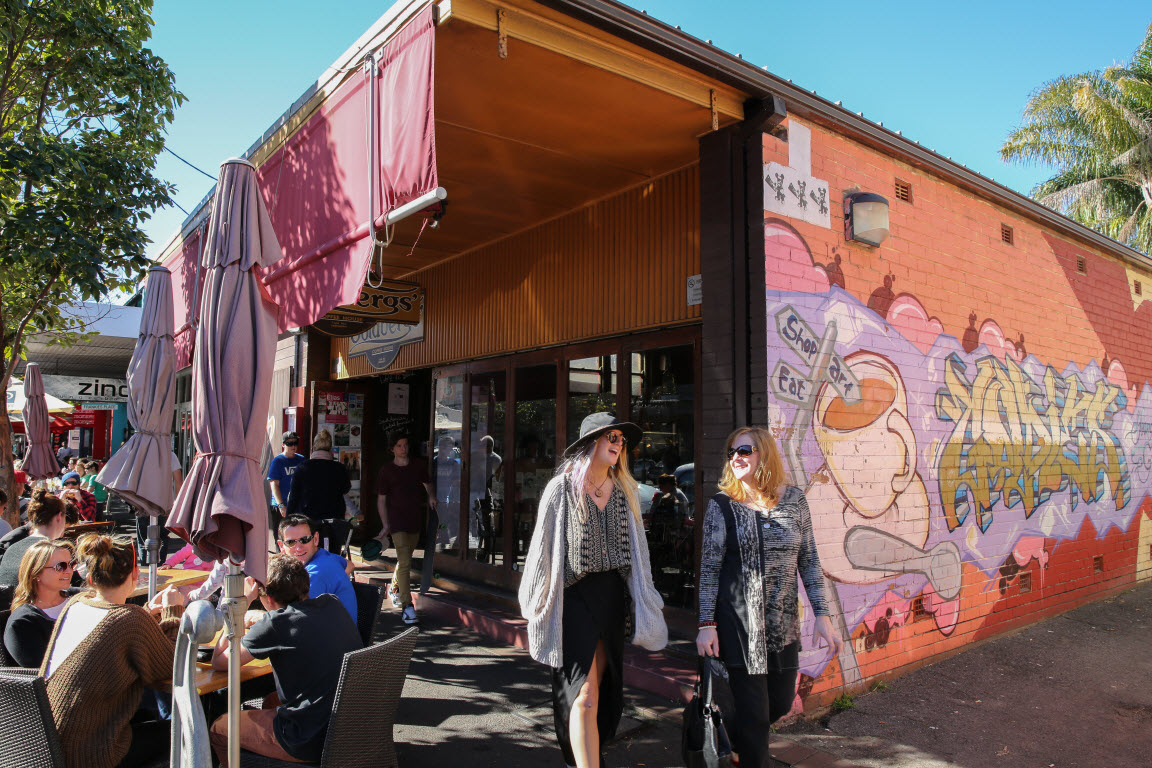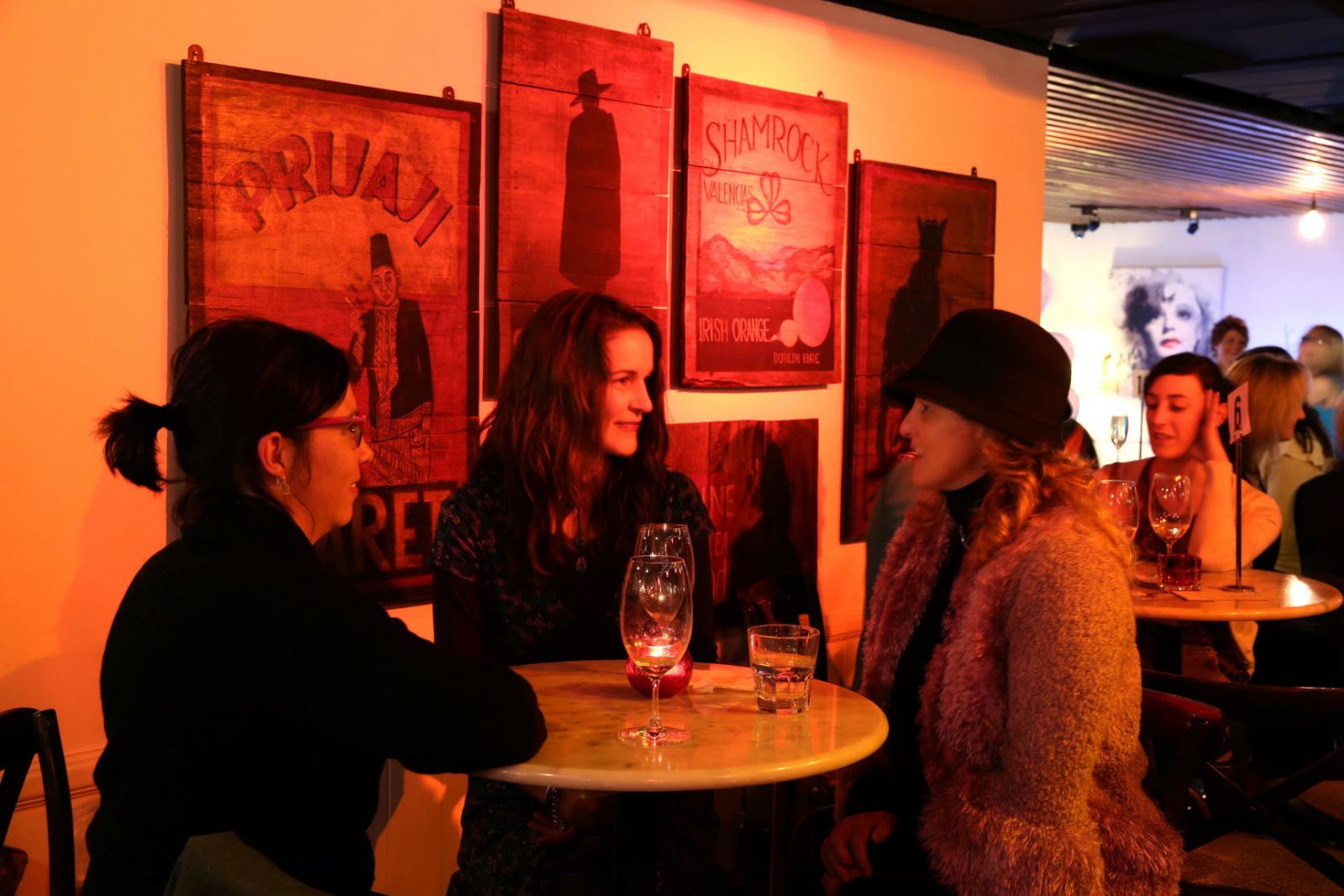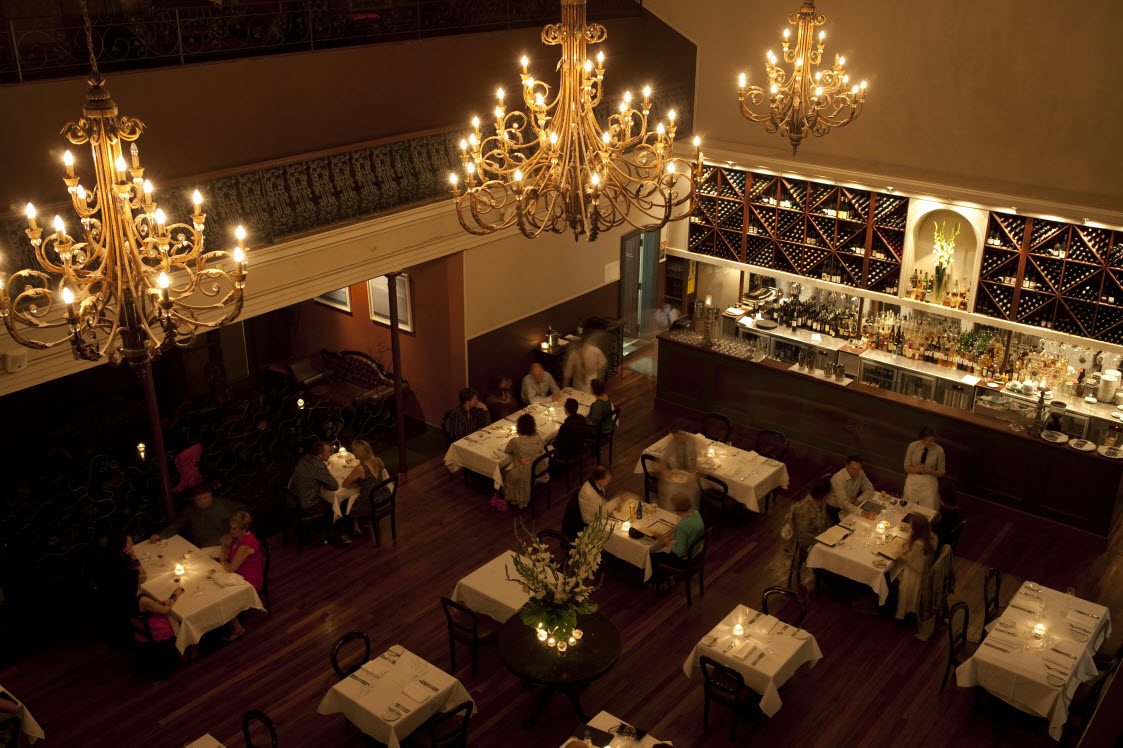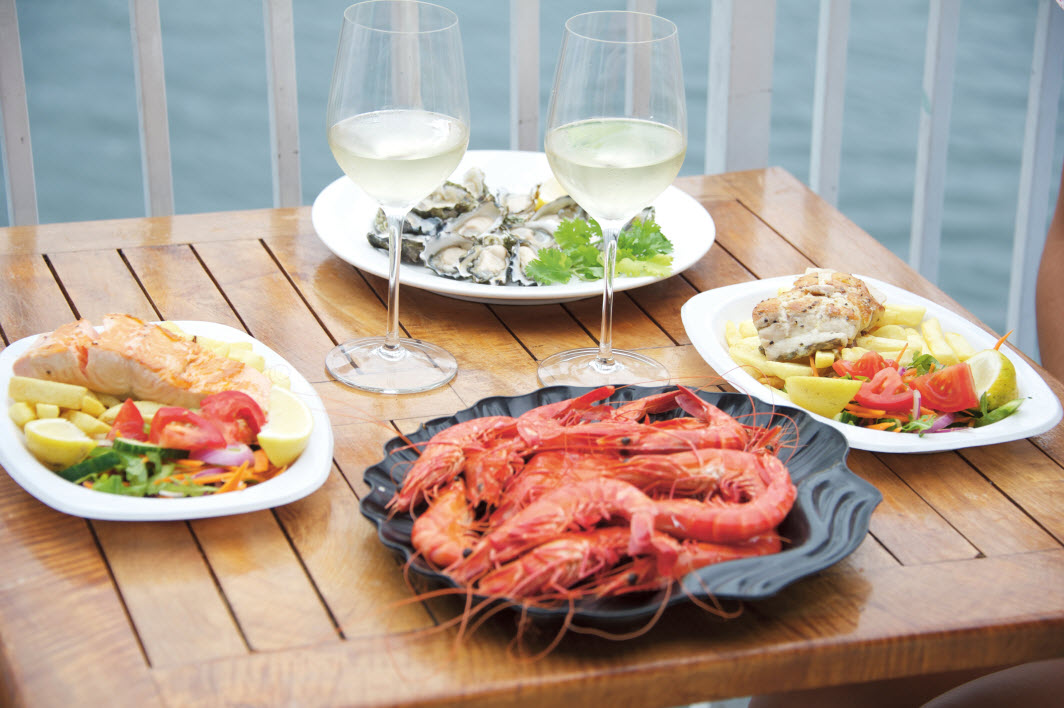 Darby Street Precinct Beaumont Street Precinct Newcastle East Precinct Port Stephens Seafood Dining
Newcastle has an emerging food scene that makes it an appealing spot to indulge in quality food and wine and it seems that around Newcastle there's a new bar, cafe, deli, or restaurant throwing open its doors every week. Port Stephens locals, and visitors alike, have the luxury of selecting their 'net fresh' seafood just metres from where it has been unloaded from the trawler.From prawns, fish and oysters to crabs, lobsters and shellfish the mouthwatering quality and range of seafood is unique to this region. Discover the many Port Stephens dining options to select your fresh seafood - done to perfection!
Getting Around

Newcastle Airport
Getting to and from - Newcastle Airport to Port Stephens and Newcastle is easy. Choose from door-to-door airport transfers, public transport, rental cars, taxis, and Uber to get you to your final destination.
Car Hire - All the major car hire companies operate from Newcastle Airport.
Hunter Valley Tours - The Hunter Valley is not short of options when it comes to getting around. If four wheels are what you prefer there are boutique Wine Tours, Group Wine Tours & Sydney Day Tours. If it is a special occasion, why not choose a specialty or private tour or even a horse & carriage or helicopter. For the more active person, a bike or tandem tour around the Hunter Valley is also an option.
Airport Transfer - Looking for a hassle-free and reliable airport transfer service? Look no further. Newcastle Airport Information Services offers easy door-to-door airport transfers for single travellers and large groups.
Terms and Conditions:
*Coupon Codes: Offer valid from 00:01 8 June - 23:59 7 August 2016 (AEST) and is valid for Newcastle and Port Stephens hotels only. Your $50 code NEWCASTLE / PTSTEPHENS OR $100 NEWCASTLE100 / PTSTEPHENS100 can be redeemed at https://hotels.webjet.com.au/. Select your preferred hotel and enter the code in the Coupon Code field on the payment page and we'll pay $50 (a minimum spend of $400 applies) OR $100 (a minimum spend of $800 applies) towards your total hotel booking cost. Excludes some hotels/hotel chains. Hotel Coupon Codes are redeemable on hotel only bookings and therefore are not valid for bookings which combine flight and hotel in one transaction. Read our full Coupon Code Terms & Conditions. Webjet's standard booking Terms and Conditions apply.