Get Set To Melbourne this Winter
Escape the everyday and enjoy a winter of culture and creativity in Melbourne
Get your cultural fix with Melbourne's blockbuster events calendar. Melbourne's Winter Masterpieces once again delivers must-visit exhibitions, with The Picasso Century at NGV and Light: Works from Tate's Collection ACMI.
Melbourne-exclusive, Rising, transforms the city, delivering a surge of art, music, performance and ceremony and Harry Potter and the Cursed Child continues the magic in Melbourne's East End Theatre District.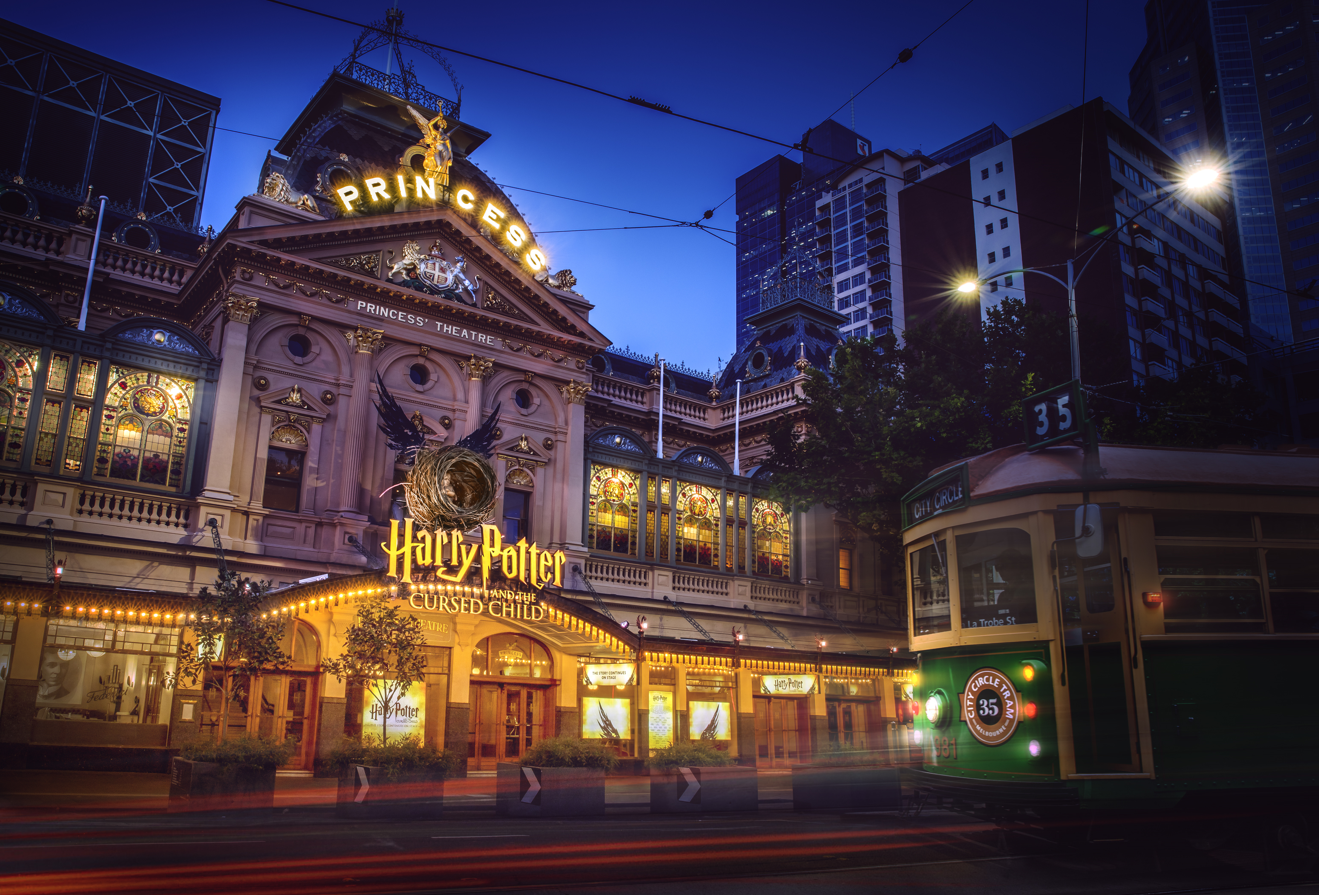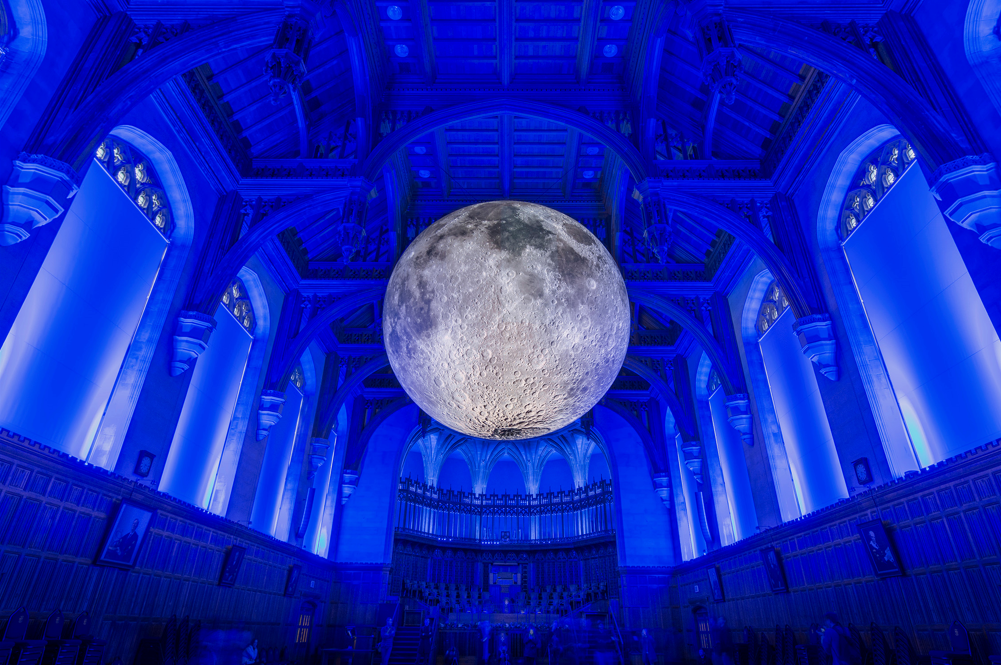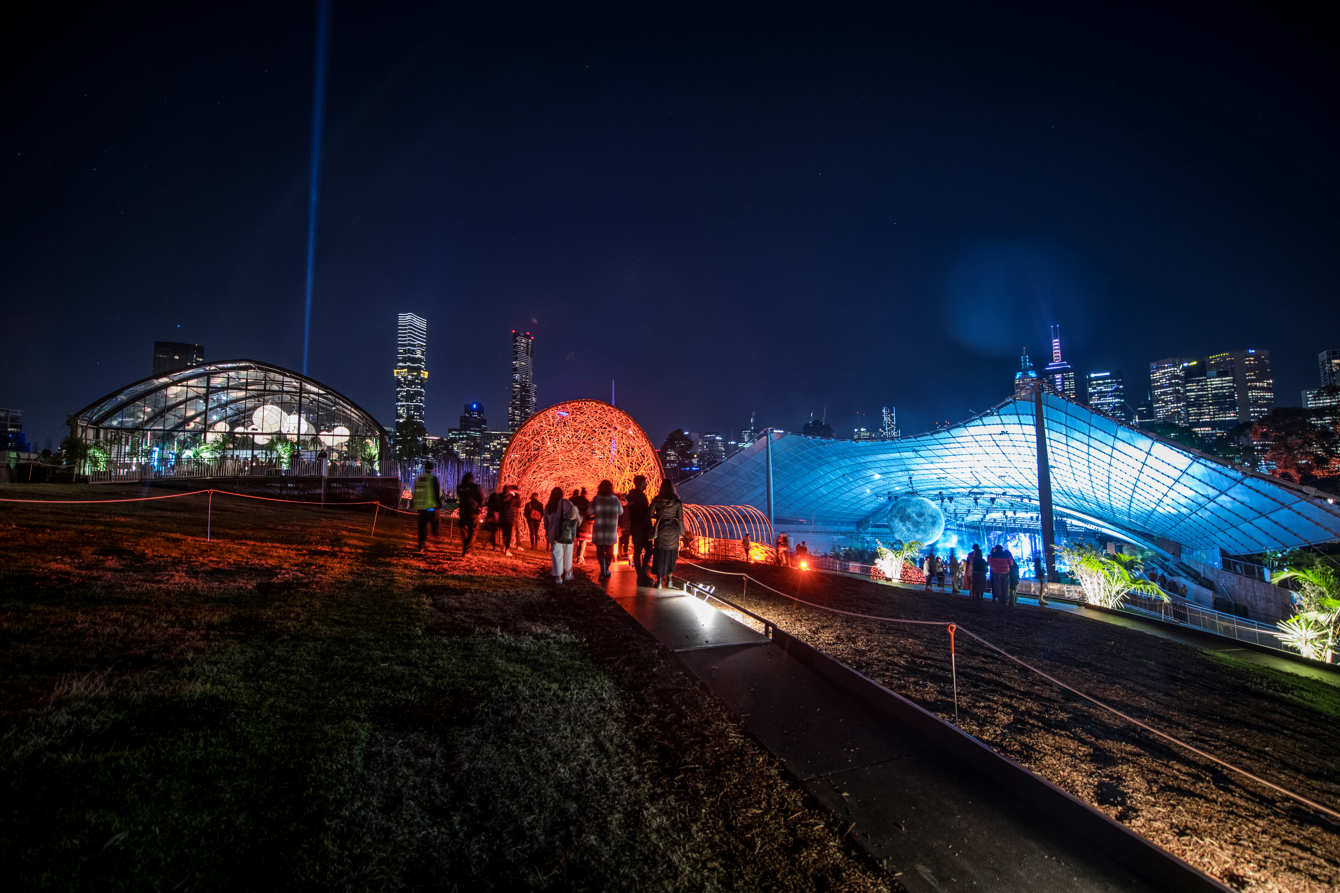 Or perhaps grab your brolly and follow the crowd to 'the G' to celebrate (or commiserate) with passionate fans at a game of AFL, a cultural mainstay. Play on after the match at Melbourne's endless array of bars and late-night dining options.
During winter, the intimate spaces and indulgent pleasures of Melbourne infuse the city with a palpable romanticism. With shorter days and an added chill to the air, the city's foodie scene. Embrace the cooler weather like the locals do. Meander down cobblestone laneways to discover hidden underground bars, tucked-away restaurants, pocket-sized cafes and romantic cosy spaces.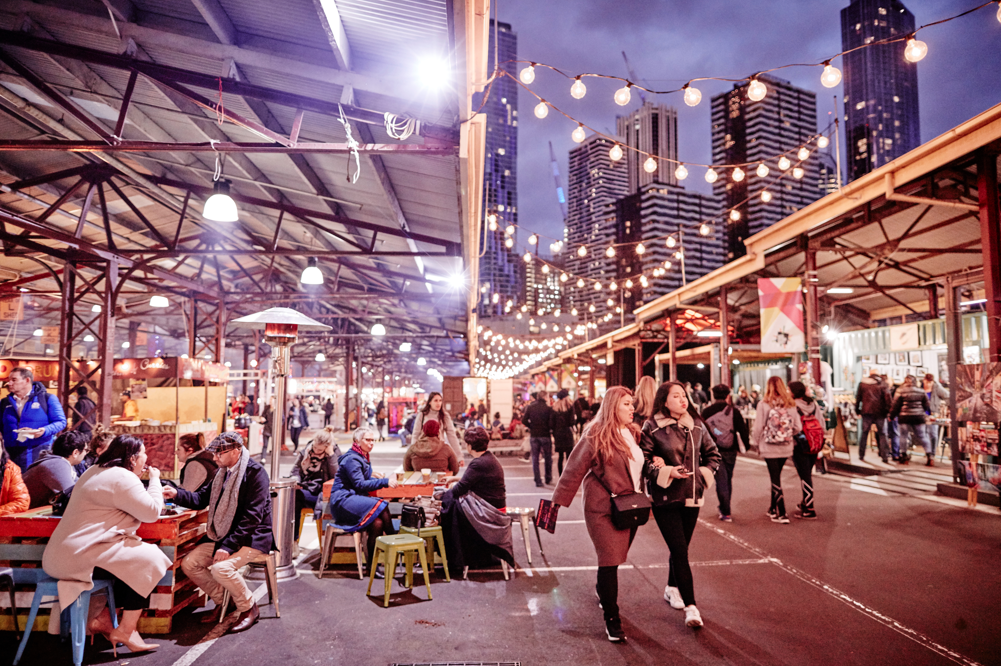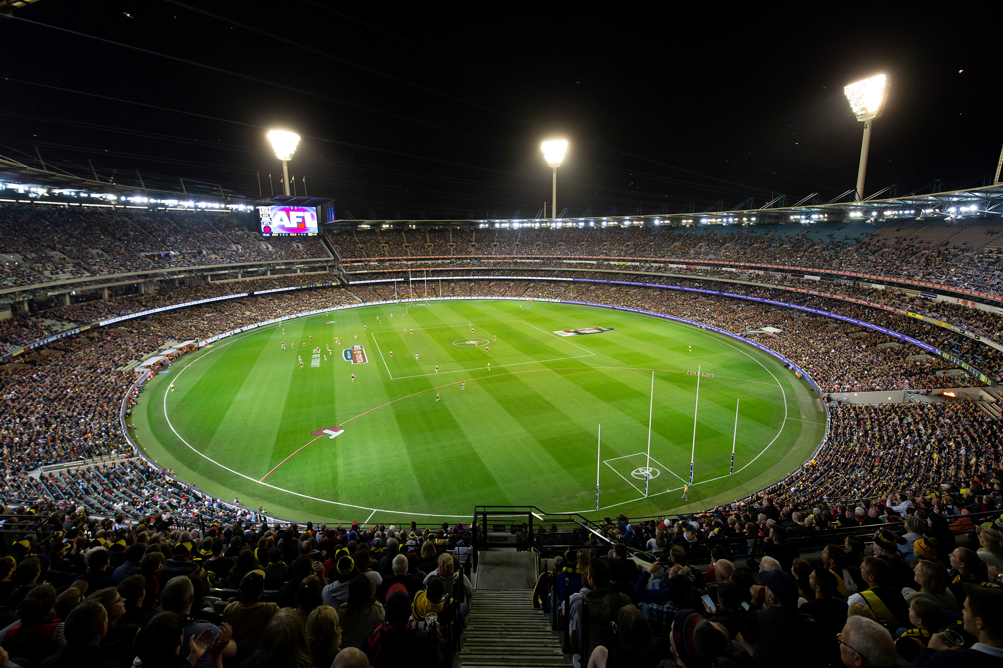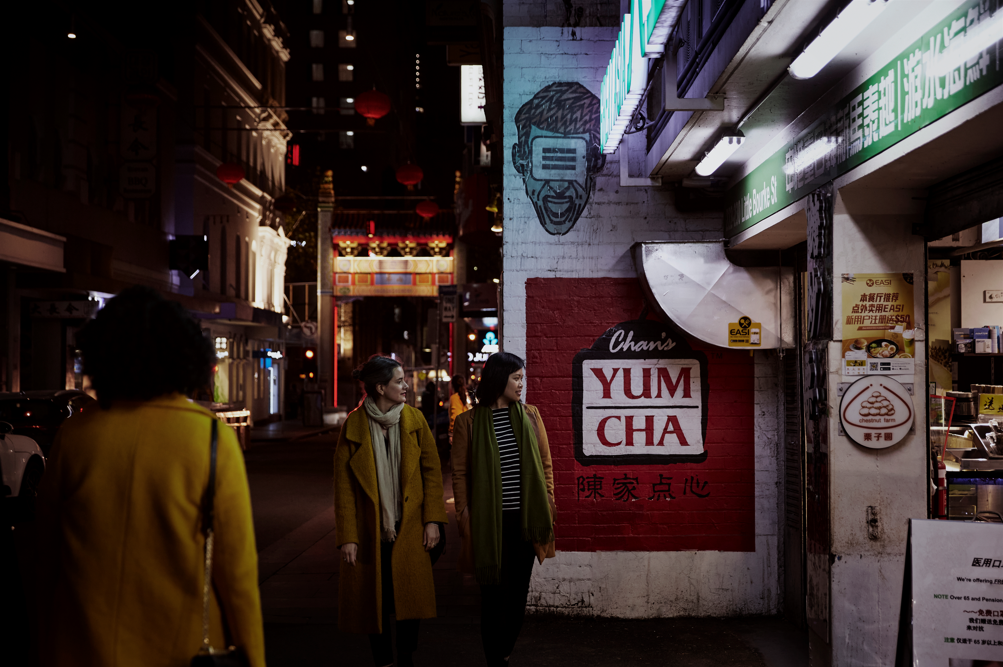 Embrace Melbourne's winter style with the change of season and discover the city's best shopping hotspots. From laneway boutiques to big brands, treat yourself to a new winter ensemble or bespoke items from a local designer.
Get set to Melbourne this winter


Webjet Hotels Coupon Code: Offer valid from 00:01 20 April 2022 - 23:59 18 May 2022 (AEST) and is valid for Victoria, Australia hotels only. Coupon code is valid only for qualifying purchases made on the site. Your $50 code MELBOURNE50 OR $100 MELBOURNE100 can be redeemed at http://www.webjet.com.au/ and through the App, excluding https://packages.webjet.com.au/. Select your preferred hotel and enter the code in the Coupon Code field on the payment page and we'll pay $50 (a minimum spend of $400 applies) OR $100 (a minimum spend of $800 applies) towards your total hotel booking cost. Valid for all stay dates from 20 April 2022 to 18 May 2023. Excludes some hotels/hotel chains. Read our full Coupon Code Terms & Conditions. Webjet's standard booking Terms and Conditions apply.