---
Enjoy A Taste Of Malaysia
Passion for food has made Malaysia one of the best destinations for a multi-culinary adventure. Malaysia is an amalgamation of three major races, the Malay, Chinese and Indian, as well as the ethnic groups from Sabah and Sarawak.
Over time, this "melting pot" is a result of Malaysia's multi-ethnic population that has melded together over the years sampling tastes, ingredients and cooking methods from each other. There are new tastes to savour and delightful surprises to be discovered in almost any part of Malaysia.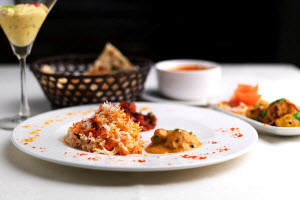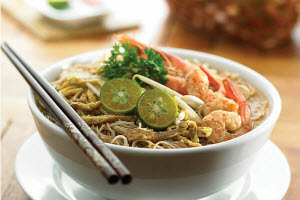 Having had an interesting past and being a part of the international spice route many hundreds of years ago, Malaysia has turned into a mosaic of cultures. Everything from its people to its architecture reflect a colourful heritage and an amalgamated culture.
Malaysia has a rich tapestry of cultures and history and is home to hundreds of colourful festivals and events, world-class modern facilities and a delightful array of mouth–watering cuisine.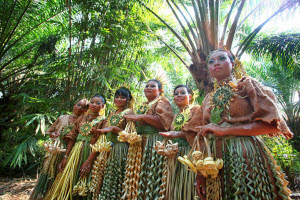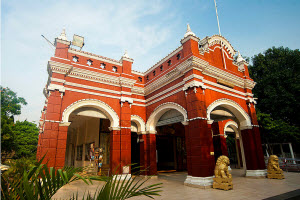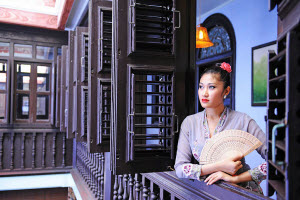 Experience a gastronomical paradise in Malaysia.
Enjoy meals along the streets at hawker stalls, duck into quaint cafes or dress up for a fine dining outing.
Here are some of the top foodie experiences to have in Malaysia:
Kuala Lumpur – Popular Food Spots
Kuala Lumpur is Malaysia's bustling capital city, boasting Michelin Restaurants to streets transforms into vibrant outdoor food courts when the sun goes down. Hawker's fire up their woks as hungry customers start piling in, sitting on makeshift tables and chairs lined by the roadside. Some of the most popular Hawker experiences can be had at Jalan Alor and Kampong Baru local food.

Penang - Feast on Street Food
George Town is a heritage listed city in Penang and is world-famous for its street food. Peruse the hawker stalls on Lorong Baru and don't miss the Hawker Centre at Pulau Tikus to sample intriguing, delicious George Town staples. Some essential dishes to seek out are as Curry Mee, Otak-Otak, Popiah and Chee Cheong Fun.

Ipoh - City of Hot Springs and Homely Food
Ipoh is capital city of Perak, a city of old world charm, hot springs and booming hipster cafes. The city has gained fame after Lonely Planet listed Ipoh as one of the 10 best Asian destinations to visit. Here, hawkers serve cheap but delicious homely local delicacies such as ayam taugeh (chicken and beansprouts), char kway teow (stir-fried noodles with prawns) and Tau Fu FA (bean curd pudding) among colonial buildings set around the slow-moving Kinta River.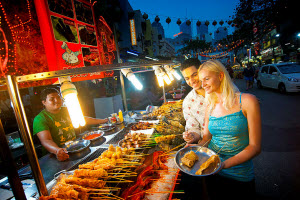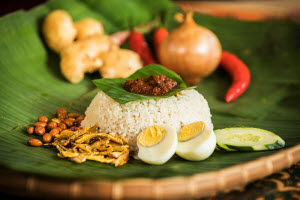 As one of the world's top holiday destinations, Malaysia is filled with a wide variety of unique attractions.
Whatever your definition of a fulfilling holiday, Malaysia has all the necessary elements – pristine beaches and breathtaking islands, well-preserved heritage treasures, a fascinating collection of flora and fauna, lush and well-maintained nature reserve, and even a long list of shopping hotspots.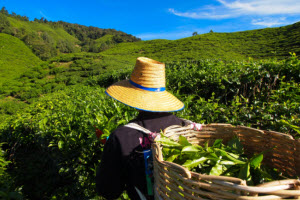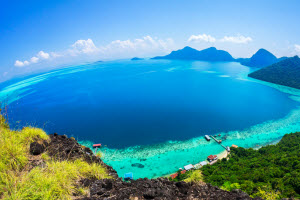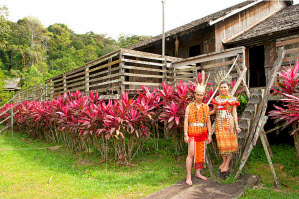 But don't just take our word for it. Come and discover the many flavours of Malaysia and enjoy the many layers of this fascinating country. Be prepared to be amazed, because there is just so much more to Malaysia then meets the eye.
There's endless things to see, do and discover in Malaysia.
More Welcomes, More Memories, Malaysia will leave you wanting more.
Visit: www.malaysia.travel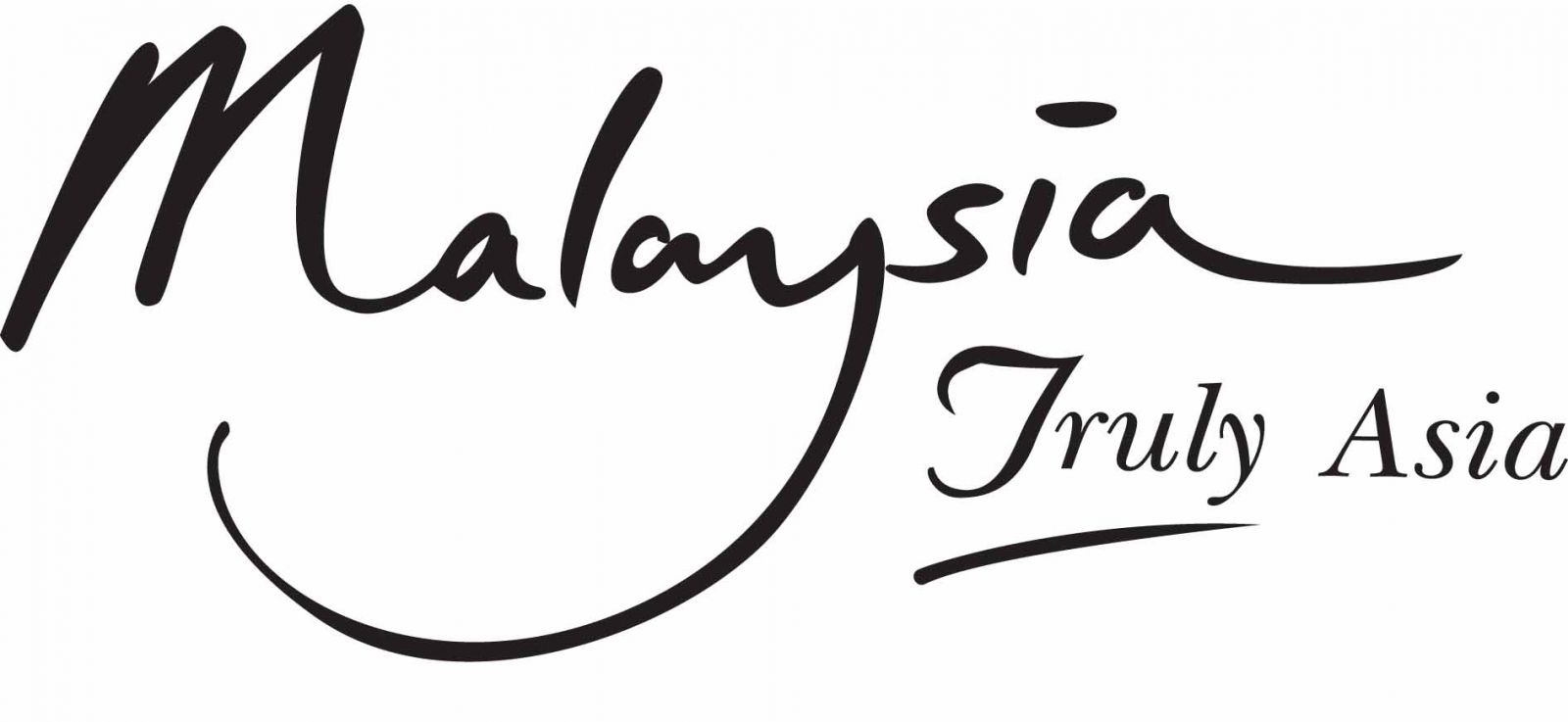 Terms and Conditions:
Packages Coupon code: Offer valid from 00:01 20 May 2019 - 23:59 16 June 2019 (AEST) and is valid for Malaysia packages only. Your $150 code MALAYSIA can be redeemed at https://packages.webjet.com.au/packages/ and through the App. Select your preferred package and enter the code in the coupon code field on the payment page and we'll pay $150 (a minimum spend of $2,500 applies) of your total package booking cost. Package coupon codes are redeemable on package bookings only, booked at https://packages.webjet.com.au/packages/ or through the App. Read our full Coupon Code Terms & Conditions. Webjet's standard bookings Terms and Conditions apply.

*Prices on this page are subject to change without notice, perform a search to view live pricing. Prices are inclusive of taxes and airline surcharges.
Webjet fees per flight booking:
Webjet Servicing Fee
: Domestic $21.95, NZ/Pacific $24.95, International $32.95.
Booking Price Guarantee
: Domestic $12.95, NZ/Pacific $14.95, International $21.95. Varying
payment fees
are included in the price breakdown on Webjet's checkout page, once your payment method has been selected.
*Prices are subject to availability, include taxes and airline surcharges. All prices on this page are subject to change without notice. Whilst Webjet makes every effort to provide you with accurate and up-to-date information, in the event a product is listed at an incorrect price, whether due to typographical, photographic, or otherwise, Webjet may refuse or cancel any orders placed for a product listed at the incorrect price.
Webjet's Destination Guides