Your journey begins here, in Malaysia

A Foodies Paradise
Hailed as one of the best gastronomical destinations in Southeast Asia, visitors will indulge in an exhilarating blend of spices and aromas inspired by Indian, Chinese, and Malaysian influences. Explore the gastronomical capital of Penang, the street food shire of Jalan Alor in Kuala Lumpur and the freshest seafood in Sabah! Malaysia's cheap street food stalls, Mamak food stalls and lavish restaurants throughout the country will take you on a mouth-watering journey!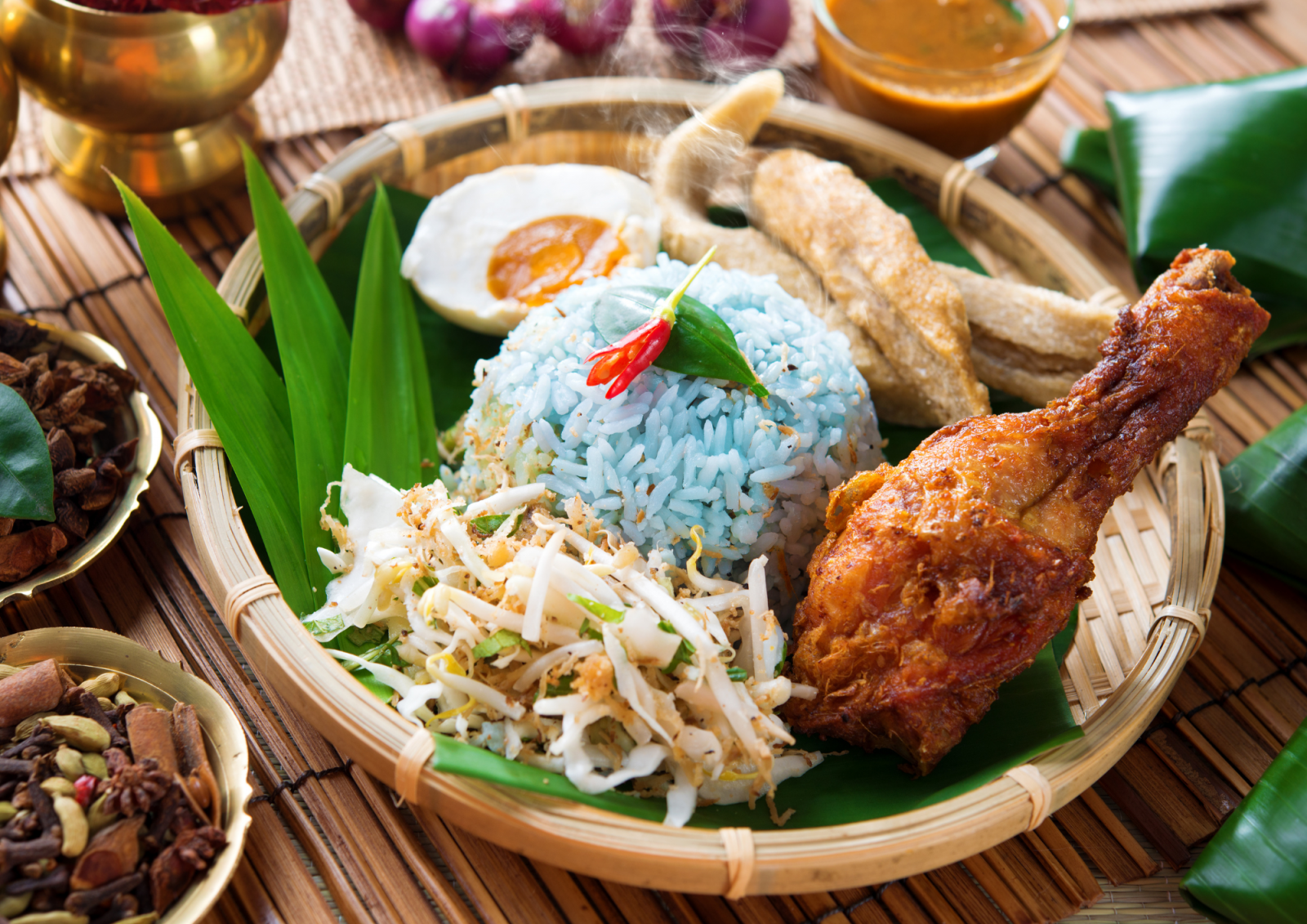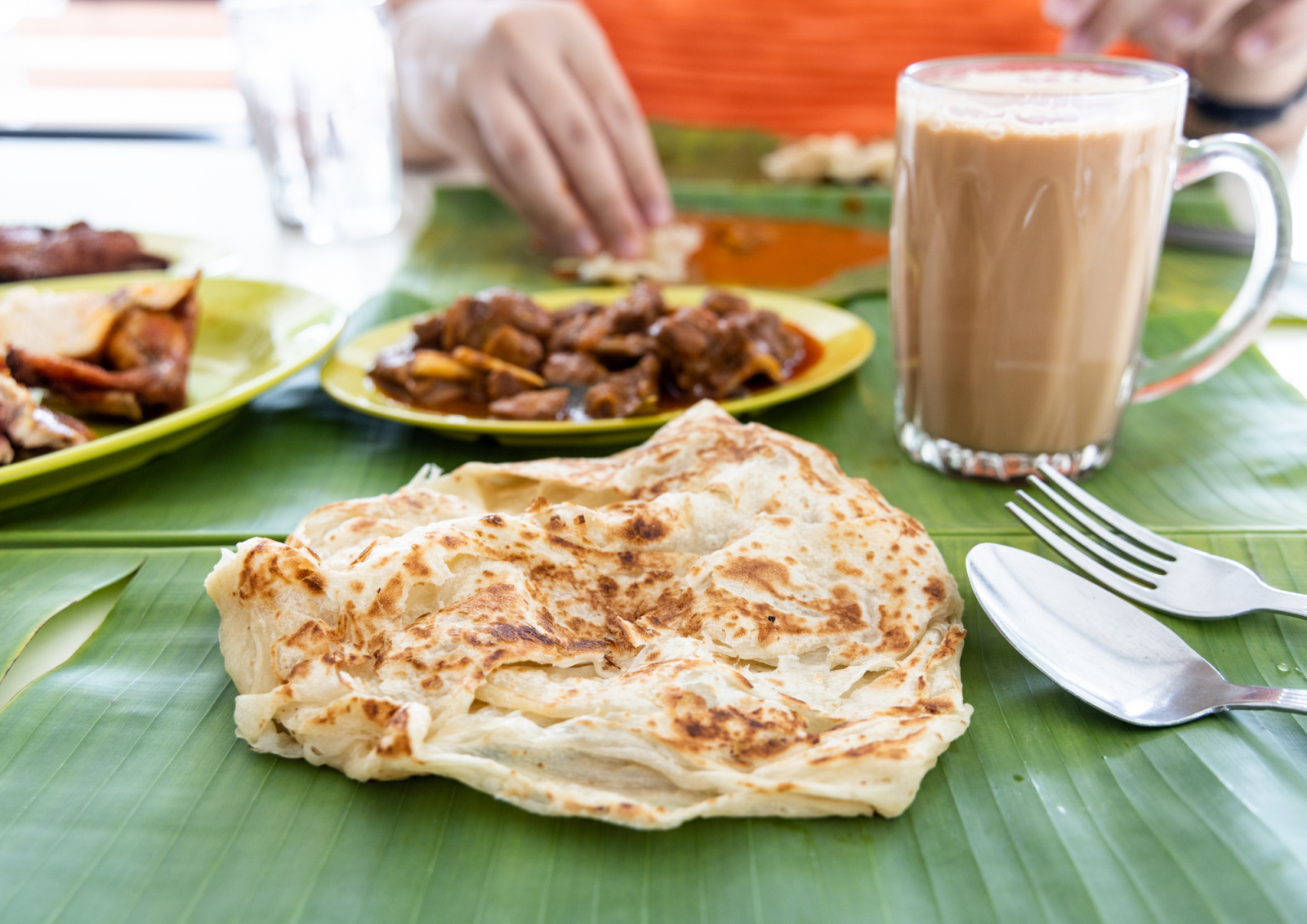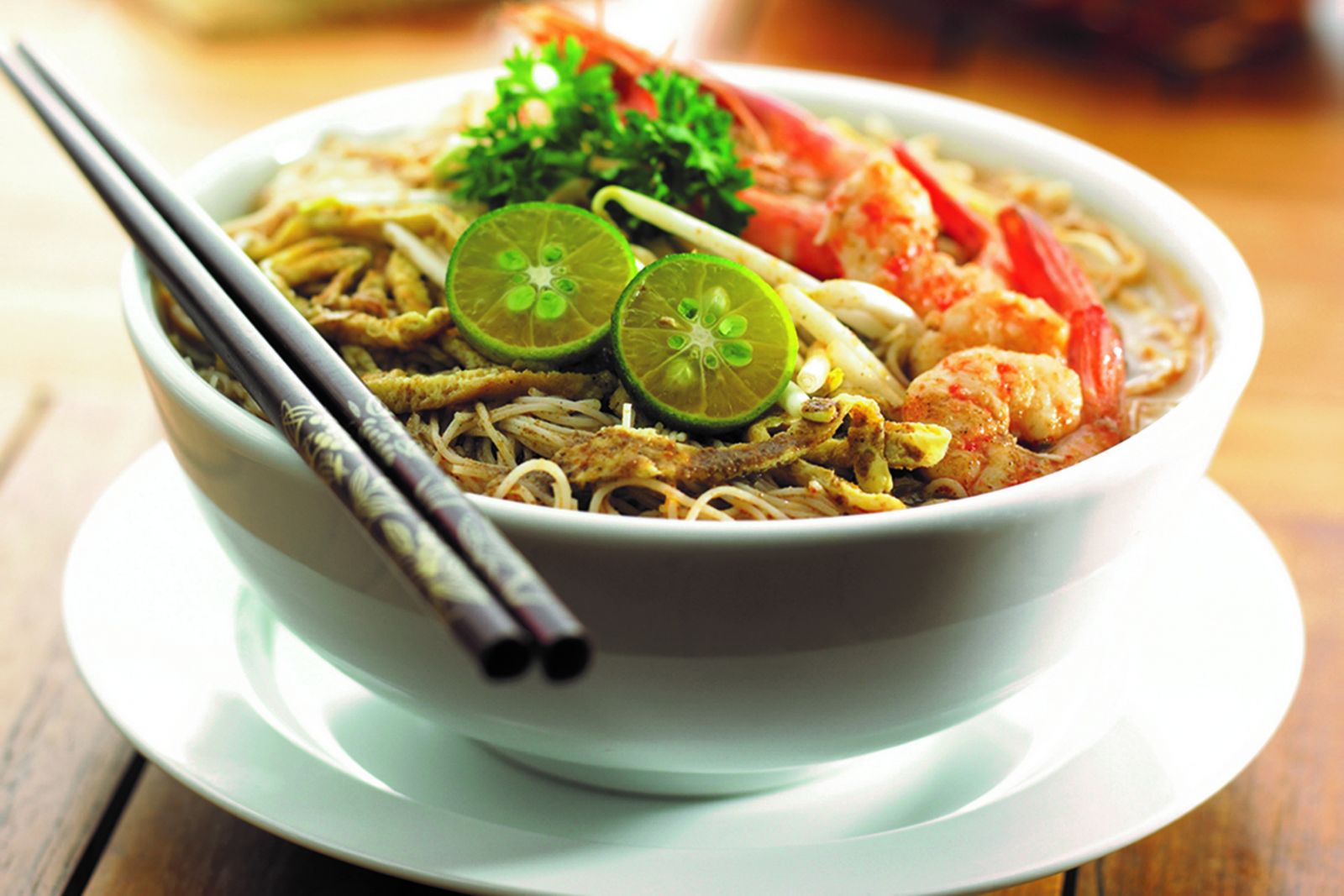 Culturally Diverse
Malaysia is home to a bustling melting pot of races and religions where Malays, Indians, Chinese and many other ethnic groups live together in peace and harmony. Discover elements of multiculturalism through its delectable gastronomical delights, contrasting architecture and temples and dramatic calendar of festivals. It's no wonder that Malaysia is truly Asia!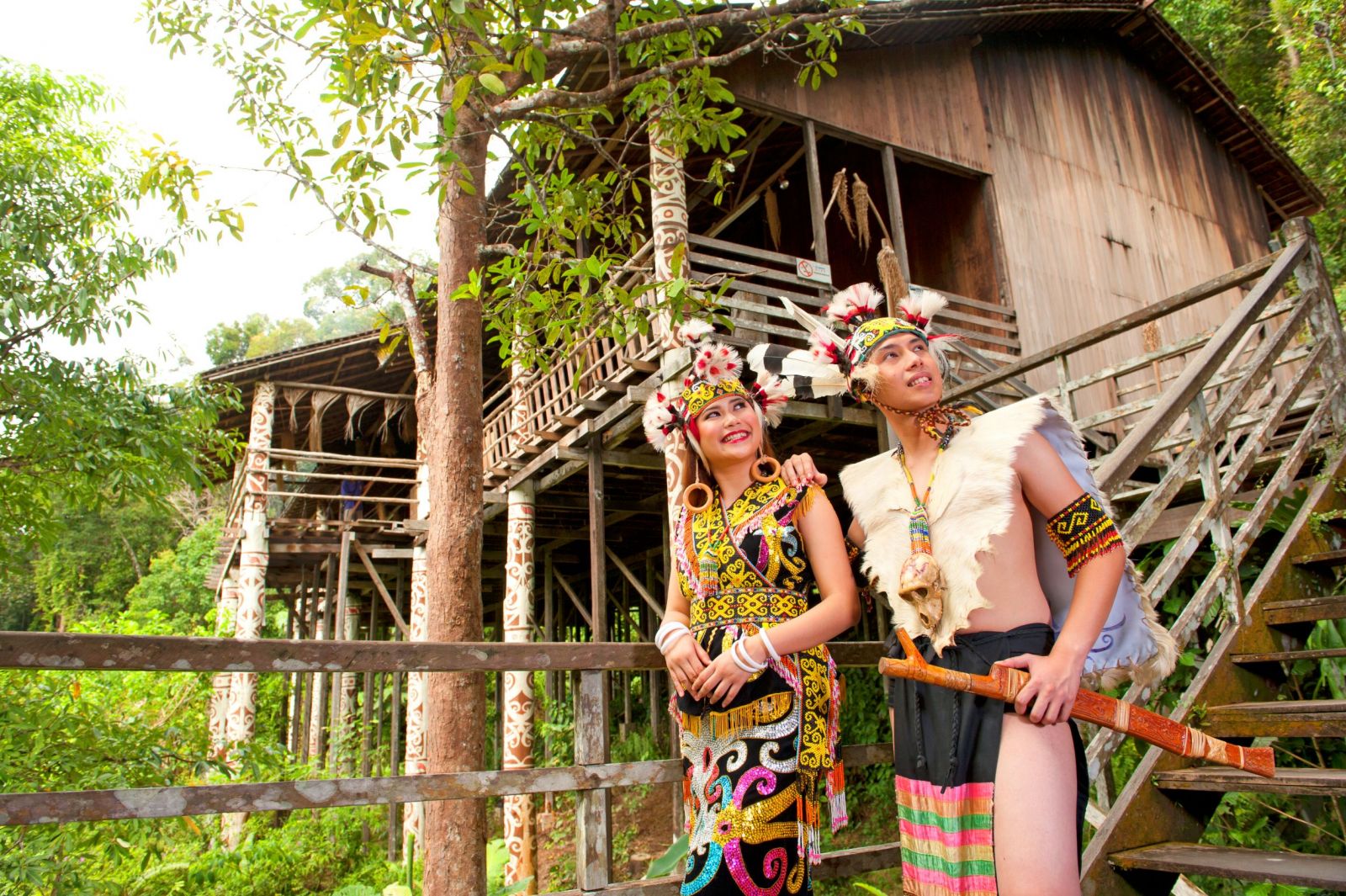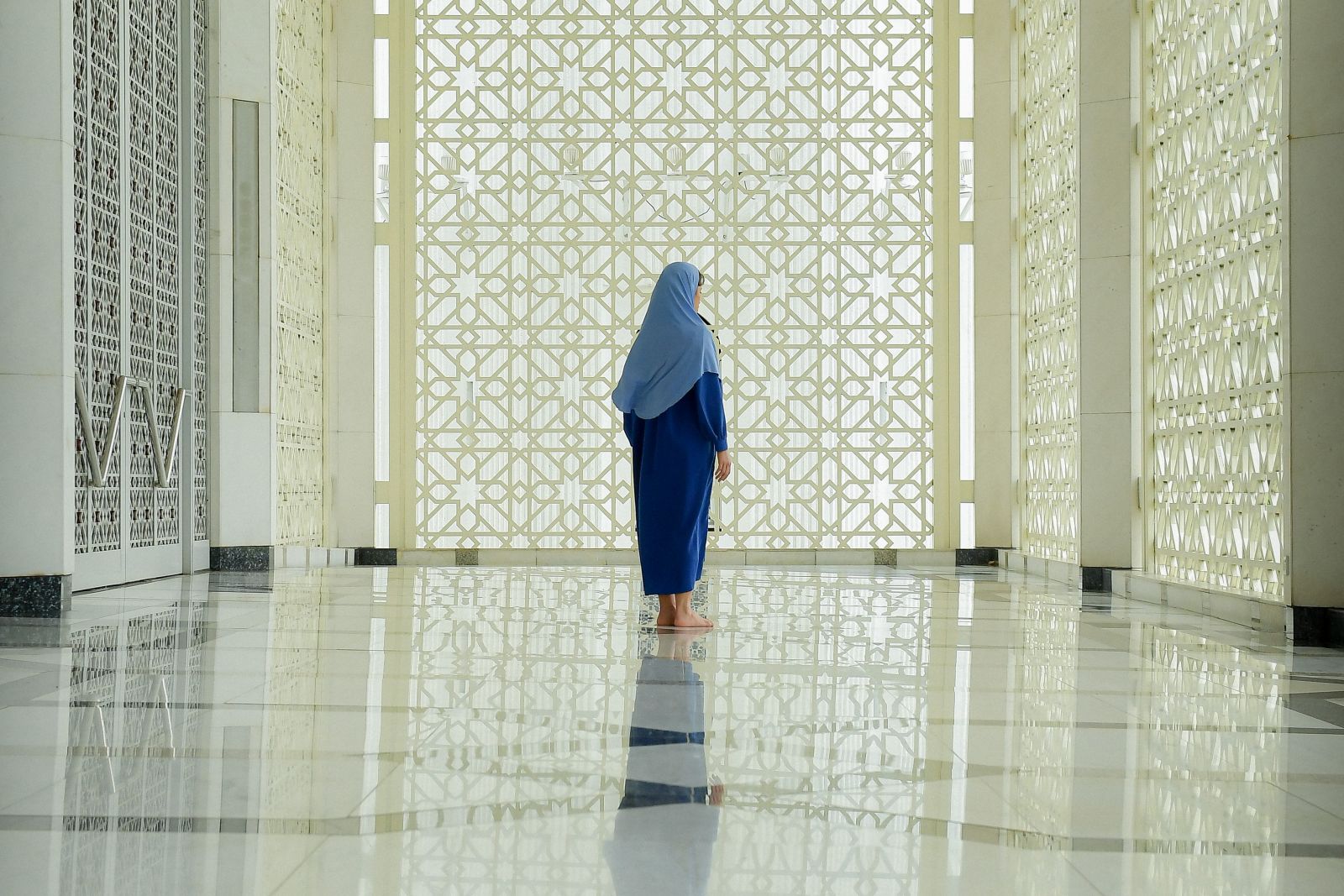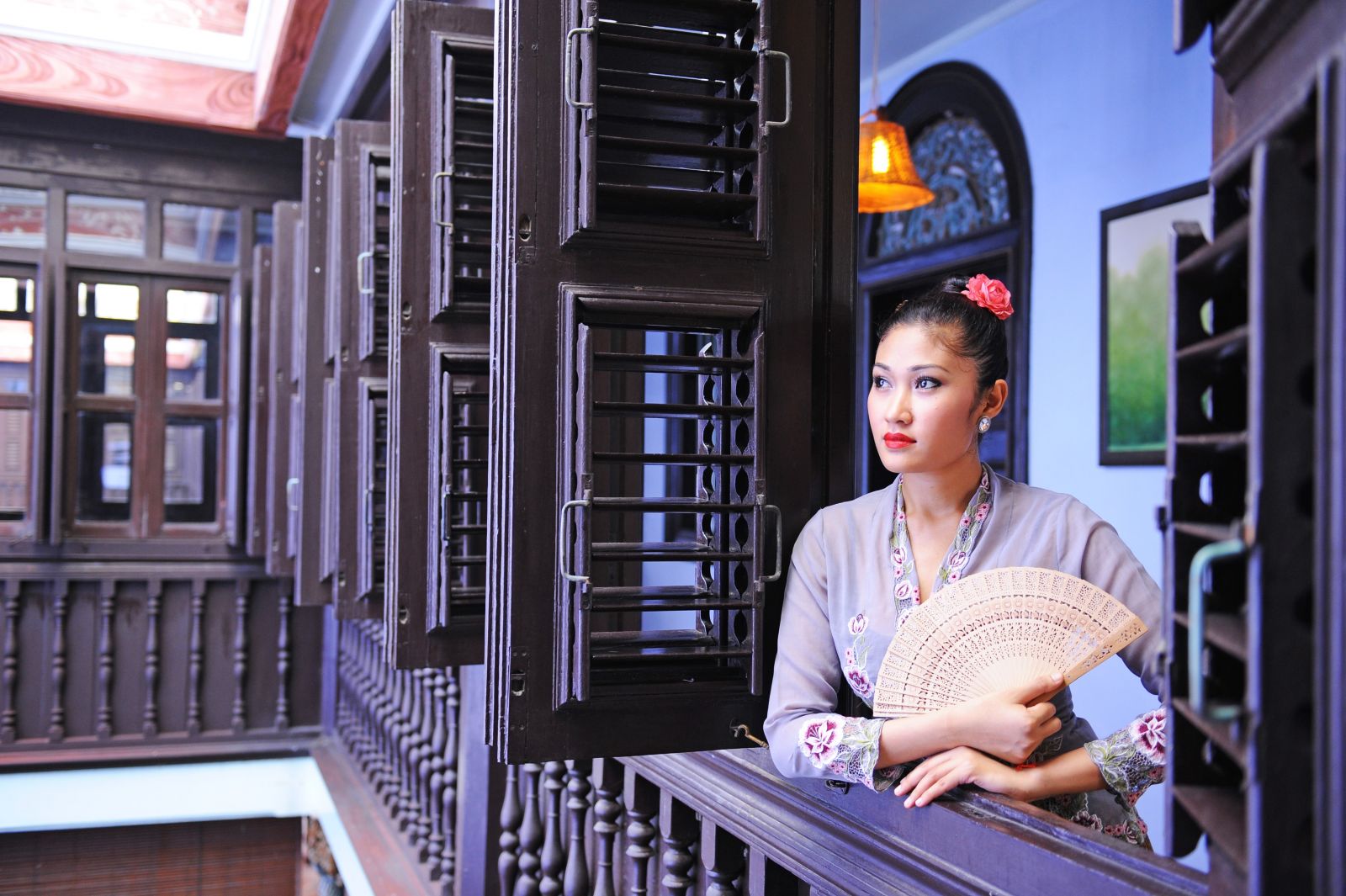 Beautifully Biodiverse
Malaysia is abundant with beautiful white-sand beaches, picturesque islands, rare wildlife species, and biodiverse national parks. Immerse yourself within the ancient equatorial rainforests at Kinabatangan River in Borneo or jet-ski within the emerald seas of the Langkawi archipelago. Scuba dive and snorkel in the turquoise blue waters at Sipadan and spot more than 3,000 species of fish and hundreds of coral species or navigate your way up to one of Southeast Asia's largest mountains!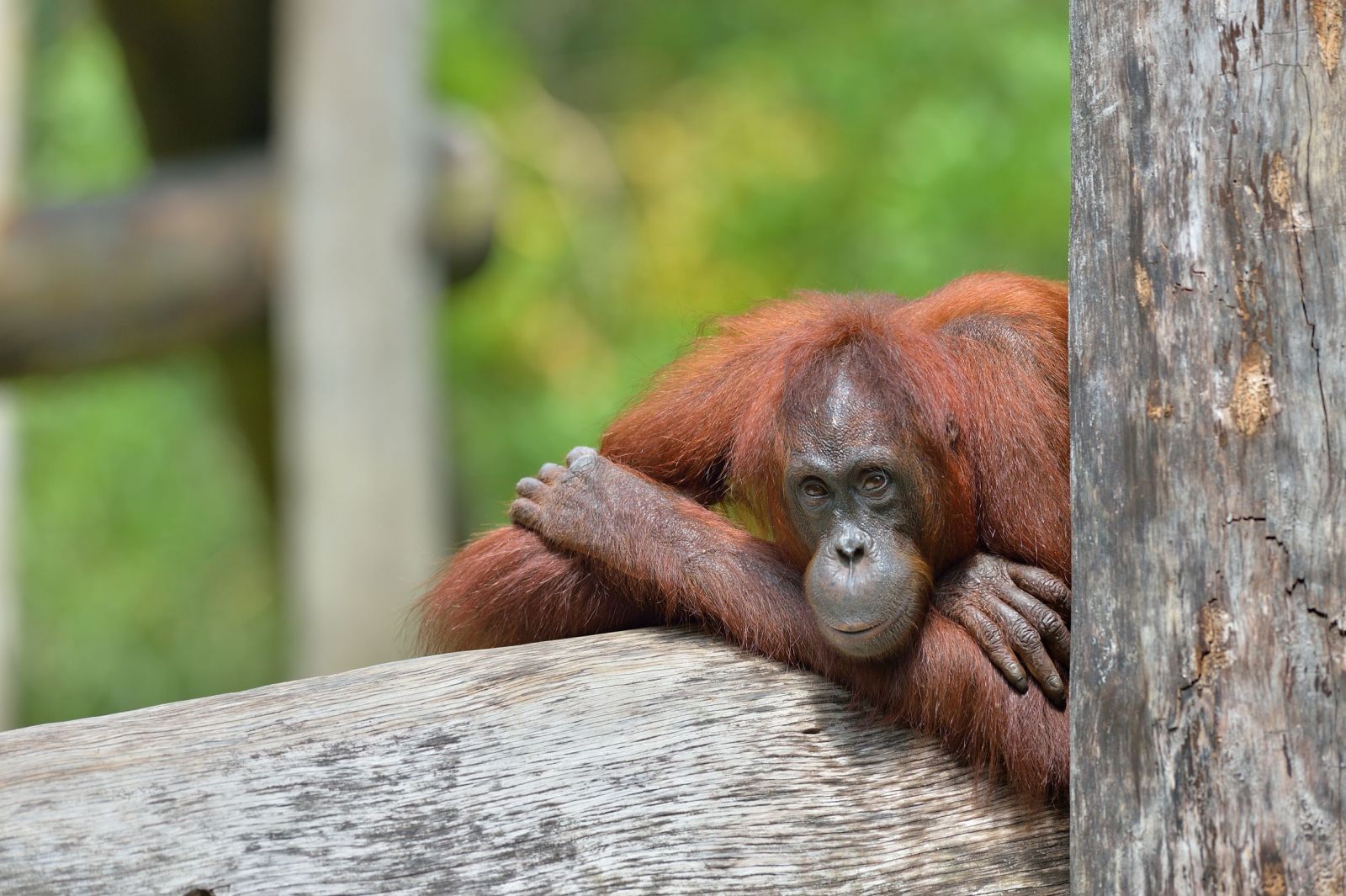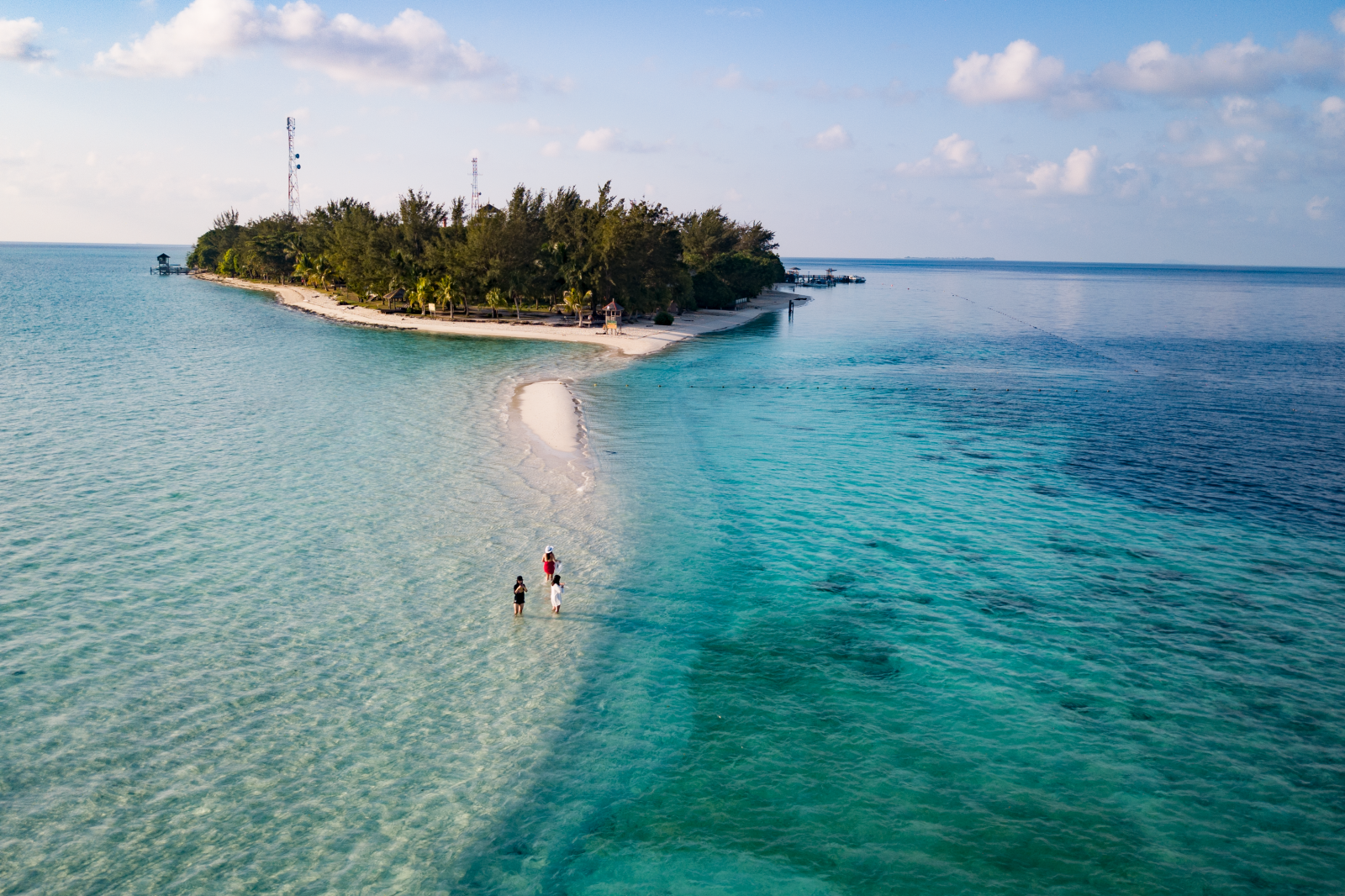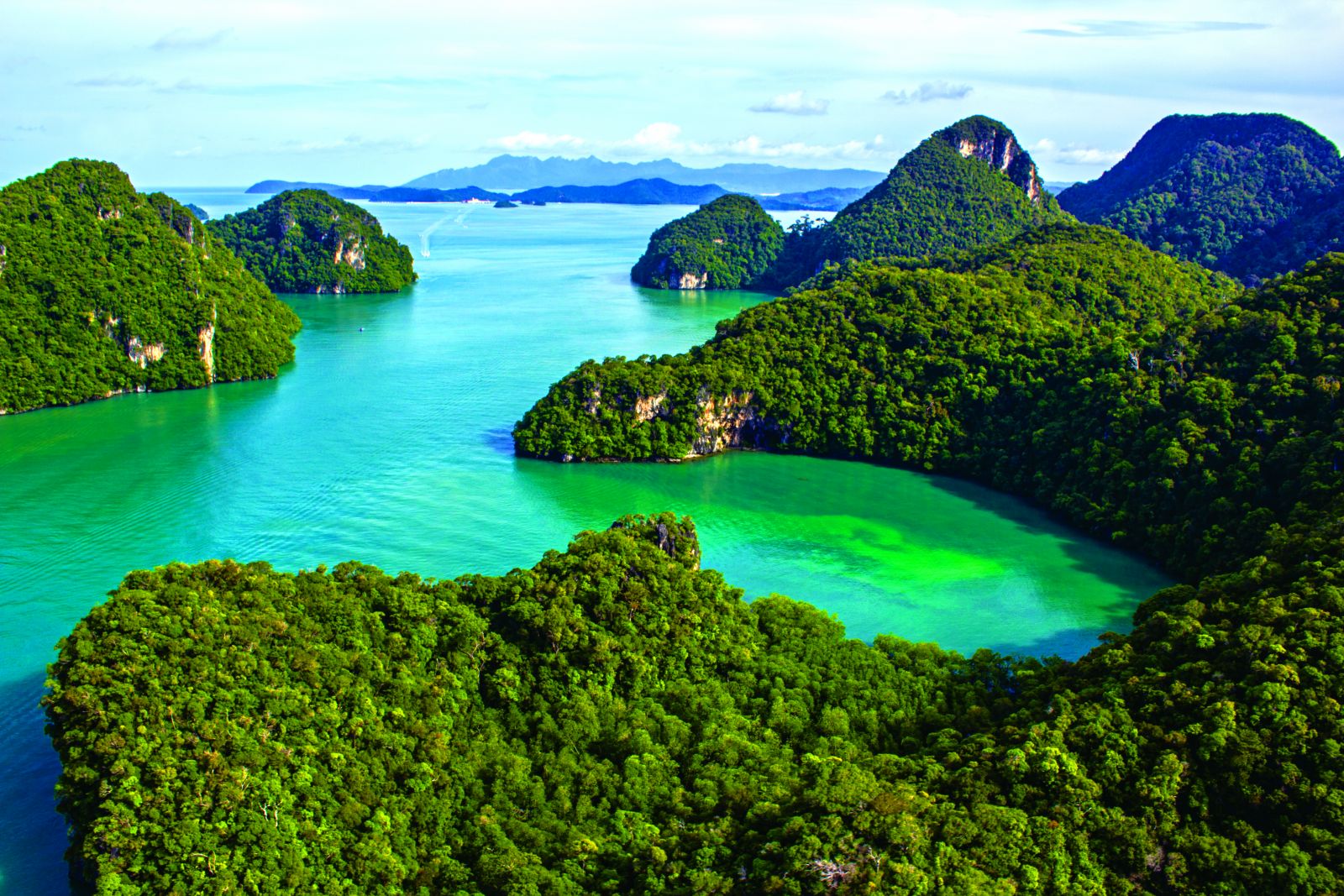 Grand Landmarks

Marvel at Malaysia's strikingly grand landmarks! Feel minuscule in comparison to the Petronas Twin Towers and hike your way up the 272 rainbow-coloured steps at Batu Caves. Roam through European colonial remnants at the UNESCO World Heritage-listed Melaka and walk past the centuries-old way of life at George Town, Penang. Experience the amazing grandeur of what Malaysia has to offer!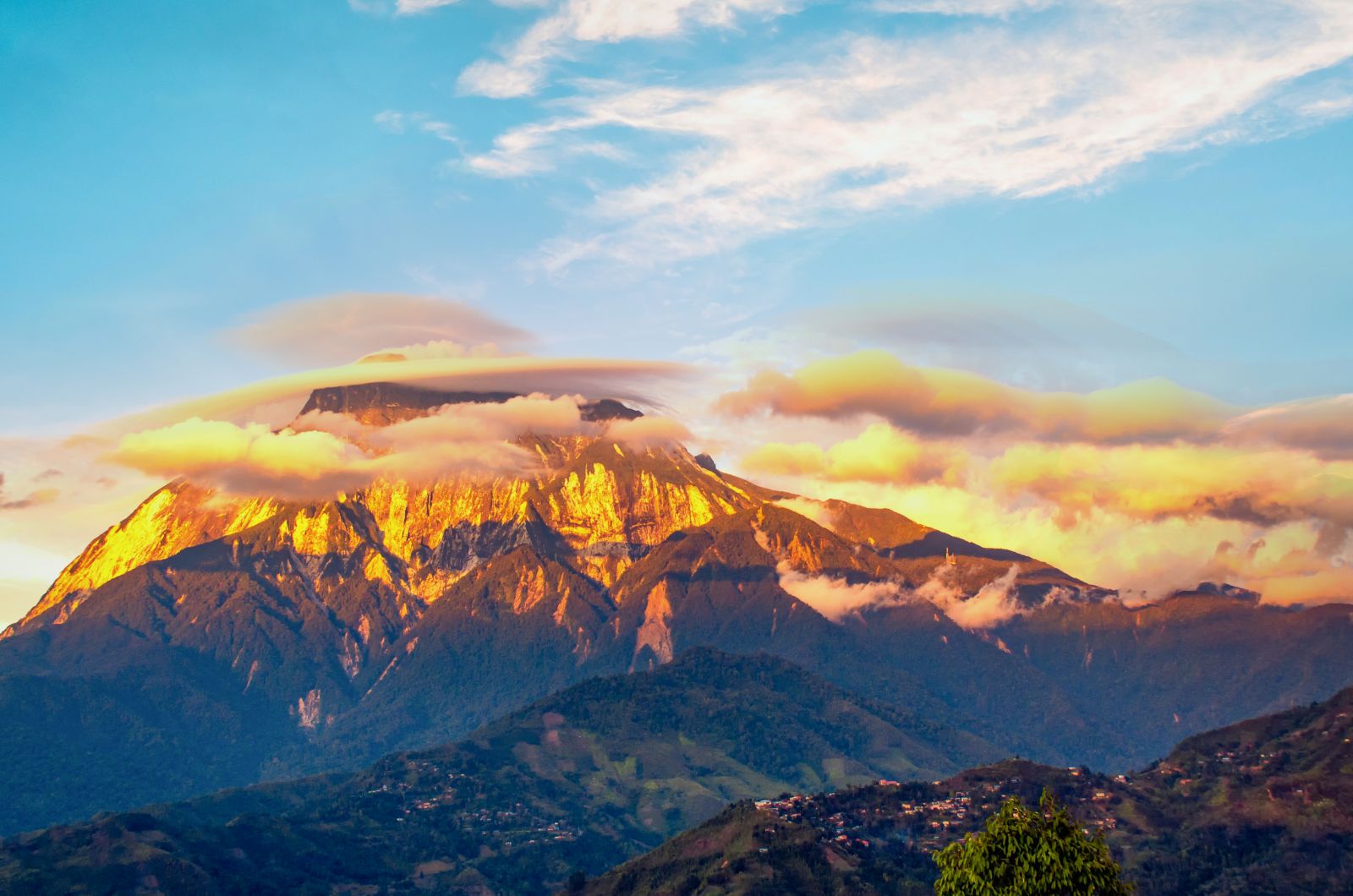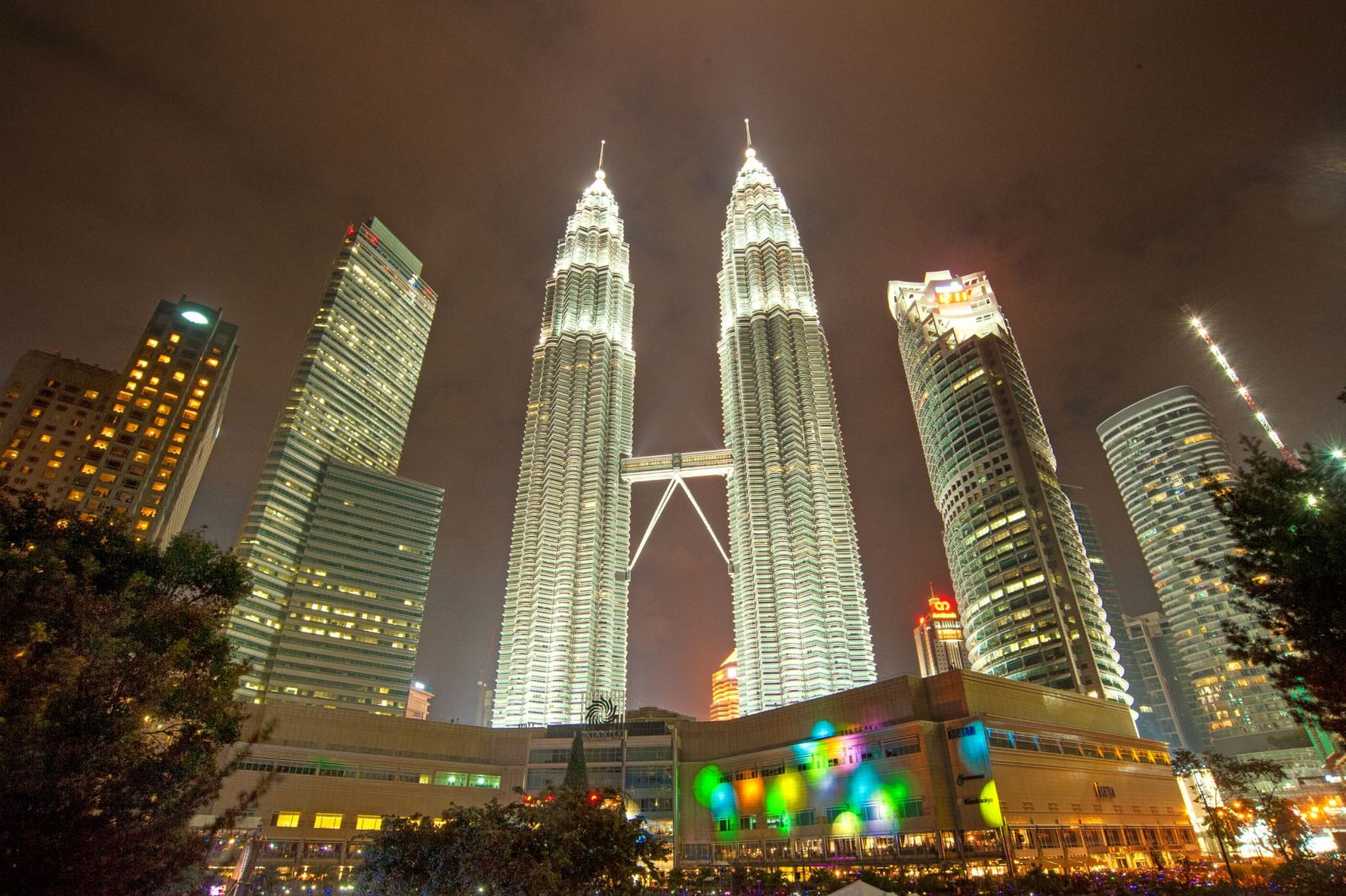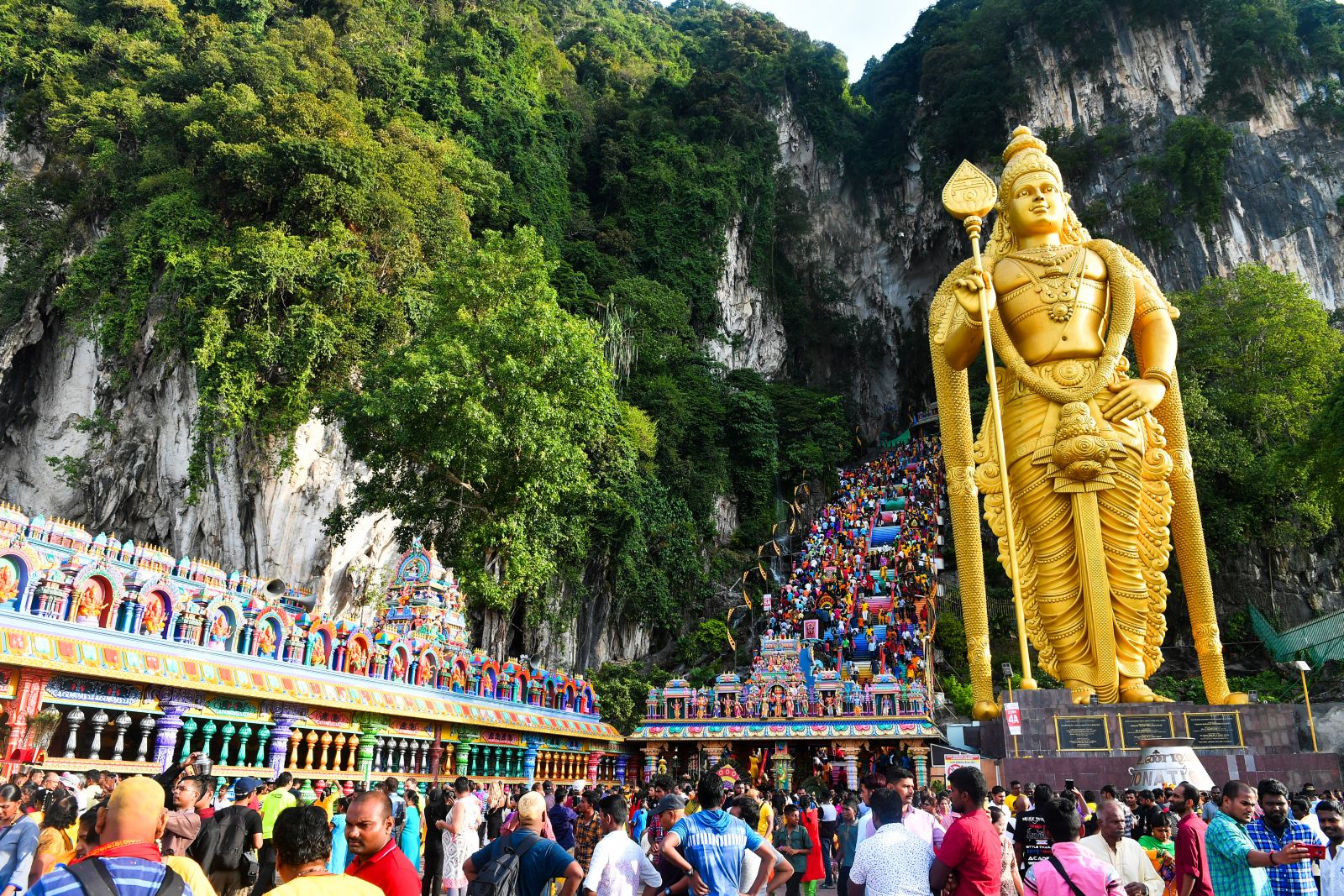 Escape to Malaysia for your perfect holiday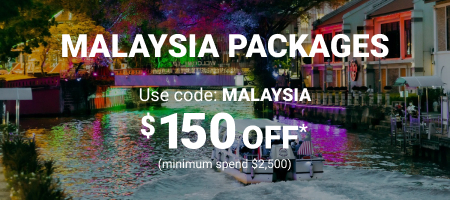 Webjet Package Coupon Code: Offer valid from 00:01 01 May 2023 - 23:59 30 May 2023 (AEST) and is valid for Malaysia packages only. Coupon code is valid only for qualifying purchases made on the site. Your $150 code "MALAYSIA" can be redeemed at https://packages.webjet.com.au/. Select your preferred flights and hotel and enter the code in the Coupon Code field on the payment page and we'll pay $150 (a minimum spend of $2500 applies) towards your total booking cost. Valid for all travel dates from 01 May 2023 to 30 May 2024. Excludes some hotels/hotel chains. Read our full Coupon Code Terms & Conditions. Webjet's standard booking Terms and Conditions apply.
*Prices on this page are subject to change without notice, perform a search to view live pricing. Prices are inclusive of taxes and airline surcharges.
Additional Webjet fees per booking:
Webjet Servicing Fee
: Domestic $21.95, NZ $24.95, International $32.95.
Booking Price Guarantee
: Domestic $12.95, NZ $14.95, International $21.95. Varying
payment fees
are included in the price breakdown on Webjet's checkout page, once your payment method has been selected.