Experience Malaysia
Located strategically at the heart of Southeast Asia, Malaysia combines the best of Asia and is well known for its diverse cultural landscape, which includes three of Asia's oldest civilisations- Malay, Chinese and Indian- and the unique ethnic communities of Sabah and Sarawak.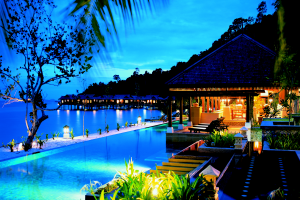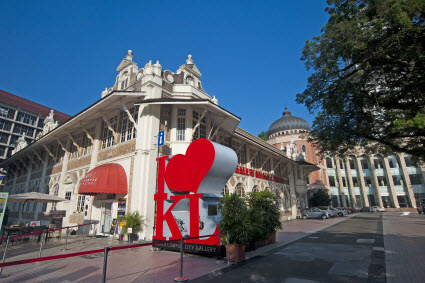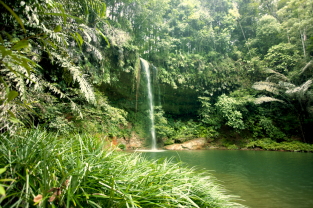 One of the world's top holiday destinations, Malaysia is filled with a wide variety of unique attractions. All the necessary elements for a fulfilling holiday can be found here – pristine beaches and breathtaking islands, a rich tapestry of cultures and history, well-preserved heritage treasures, a delightful array of mouth-watering and a long list of shopping hotspots.
Malaysia is home to hundreds of tropical islands ranging from densely-populated landmasses to unspoilt pristine islets. Langkawi's idyllic beaches such as Tanjung Rhu and Burau Bay provide the perfect environment for a host of water sports, while Penang's beautiful northern beaches such as Teluk Bahang and Batu Feringghi are hugely popular with both locals and tourist.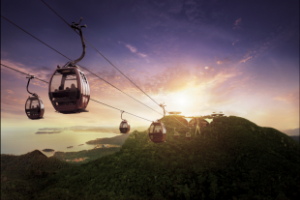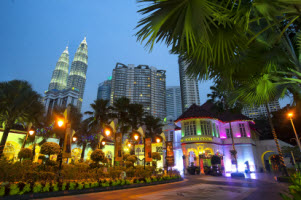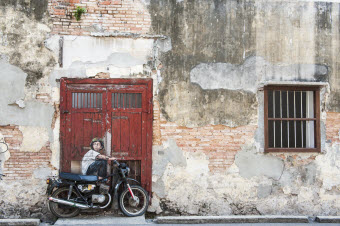 Known the world over for its abundance of culinary delights, Malaysia is the ultimate gastronomic paradise. International, fusion and authentic local cuisine can be found everywhere and anywhere around the city. First-timers are highly recommended to try out the many local fares available, which generally consist of Malay, Chinese and Indian offerings.
Come and be mesmerised by these fabulous holiday retreats. Experience Malaysia!
Experience Malaysia with Webjet Deals today!

Fly with Malaysia Airlines
Malaysia Airlines, the national carrier of Malaysia, serves 40,000 guests daily and offers the best way to fly to, from and around Malaysia. Malaysia Airlines embodies the diversity of Malaysia, capturing its rich traditions, cultures, cuisines and warm hospitality on board, while opening up more of Malaysia's destinations.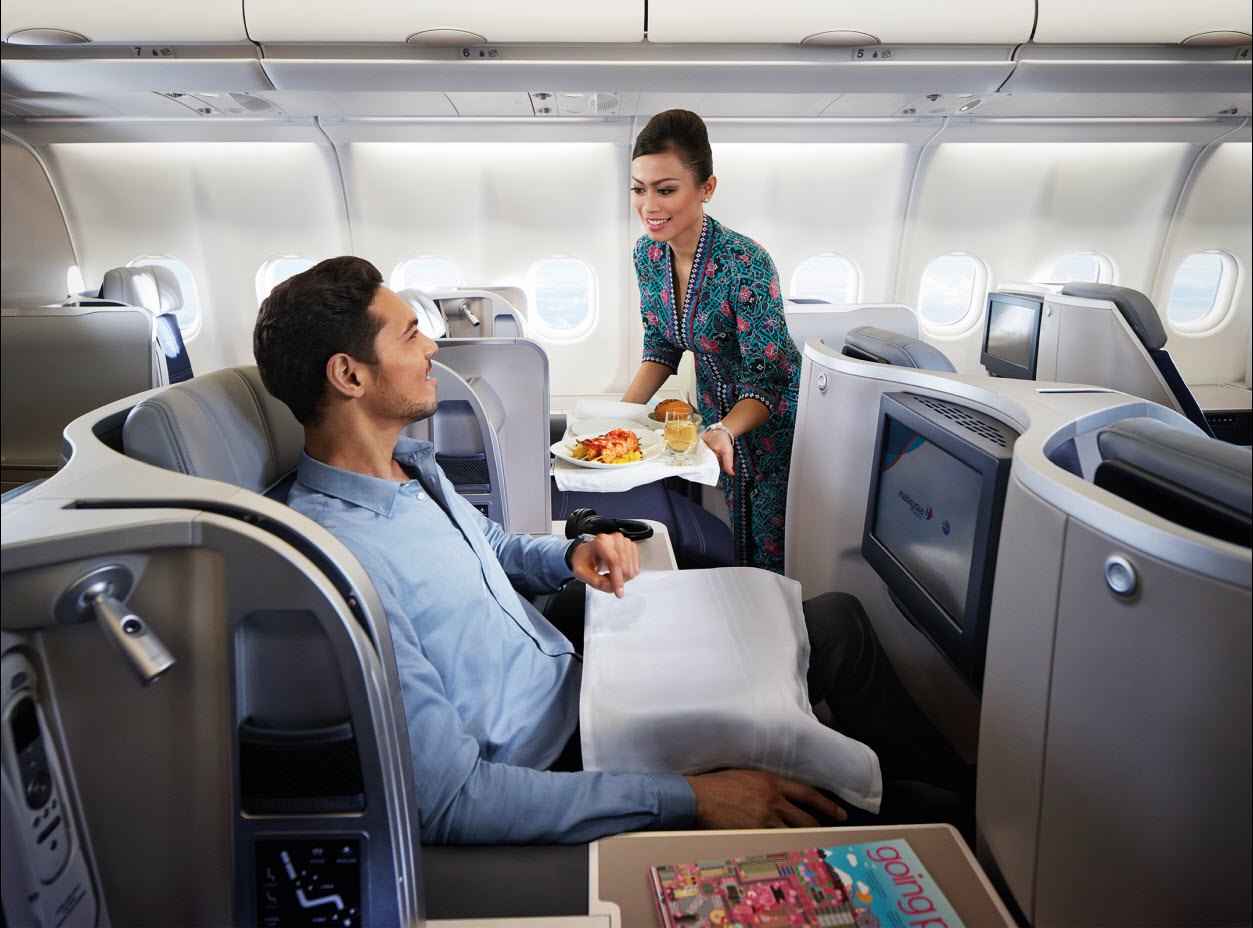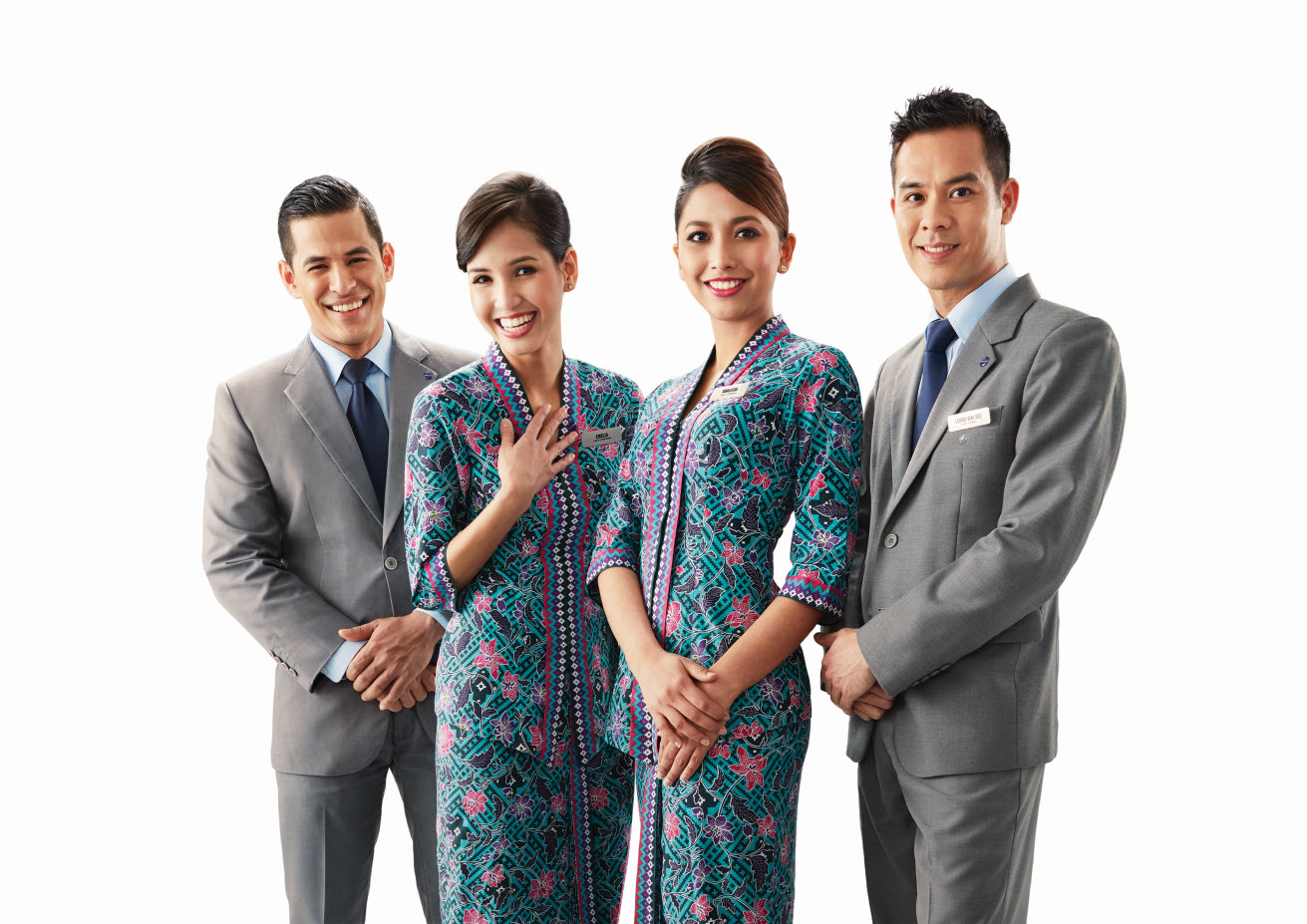 As a member of oneworld®, Malaysia Airlines and its partners in the global alliance offer a seamless travel experience to more than 1,000 destinations across 150 plus countries and access to more than 650 airport lounges worldwide.
Malaysia Airlines operates offers weekly flights from Australia (Sydney, Melbourne, Adelaide, Perth and Auckland) to Kuala Lumpur International Airport.
Terms and Conditions:
*Coupon Code: Offer valid from 00:01 1 June - 23:59 30 June 2017 (AEST) for Malaysia hotels only and is valid only for qualifying purchases made on the Site. Your $50 code MALAYSIA OR $100 MALAYSIA100 can be redeemed at http://www.webjet.com.au/ and through the App, excluding https://packages.webjet.com.au/ and https://exclusives.webjet.com.au/. Select your preferred hotel and enter the code in the Coupon Code field on the payment page and we'll pay $50 (a minimum spend of $400 applies) OR $100 (a minimum spend of $800 applies) towards your total hotel booking cost. Valid for all stay dates. Excludes some hotels/ hotel chains. Read our full Coupon Code Terms & Conditions. Webjet's standard booking Terms and Conditions apply.
Flights:
Webjet Servicing Fee: Domestic $21.95, NZ/Pacific $24.95, International $32.95.
Booking Price Guarantee
: Domestic $12.95, NZ/Pacific $14.95, International $21.95
All airlines charge varying
payment and service fees
, which are displayed in the booking process.
*Prices are subject to availability, include taxes and airline surcharges. All prices on this page are subject to change without notice. Whilst Webjet makes every effort to provide you with accurate and up-to-date information, in the event a product is listed at an incorrect price, whether due to typographical, photographic, or otherwise, Webjet may refuse or cancel any orders placed for a product listed at the incorrect price.
Webjet's Destination Guides