Malaysia, More Memories
Situated in the midst of the Asia Pacific region, Malaysia enjoys a strategic location and a year-round tropical climate. With 13 states, 3 Federal Territories and a population that currently stands at more than 28 million, Malaysia combines the best of Asia and is well known for its diverse cultural landscape, which includes three of Asia's oldest civilizations – Malay, Chinese and Indian and the unique communities of Sabah & Sarawak.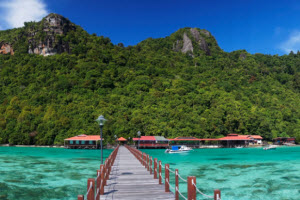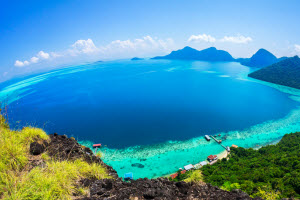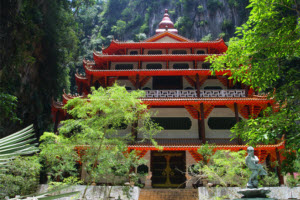 One of the world's top holiday destinations, Malaysia is filled with a wide variety of unique attractions. Whatever your definition of a fulfilling holiday, Malaysia has all the necessary elements – pristine beaches and breathtaking islands, a rich tapestry of cultures and history, well-preserved heritage treasures, world-class modern facilities, a fascinating collection of flora and fauna, lush and well-maintained nature reserves, a delightful array of mouth–watering cuisine and a long list of shopping hotspots.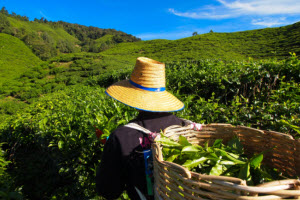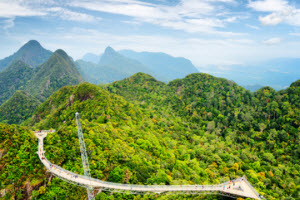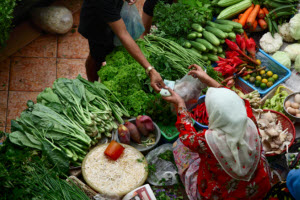 But don't just take our word for it. Come and discover the many wonders of Malaysia and peel the many layers of this fascinating country. Be prepared to be amazed, because there is just so much more to Malaysia then meets the eye.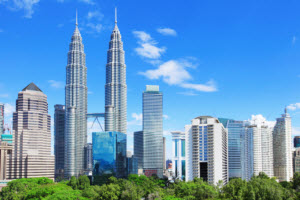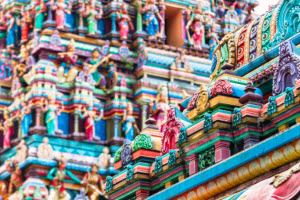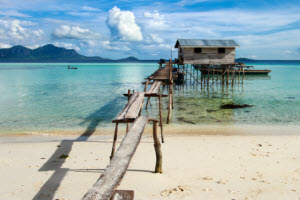 There's endless things to see, do and discover in Malaysia.
More Welcomes, More Memories, Malaysia will leave you wanting more.
Visit: www.malaysia.travel
---
Save more when you book a Malaysia holiday package with the following coupon code offer.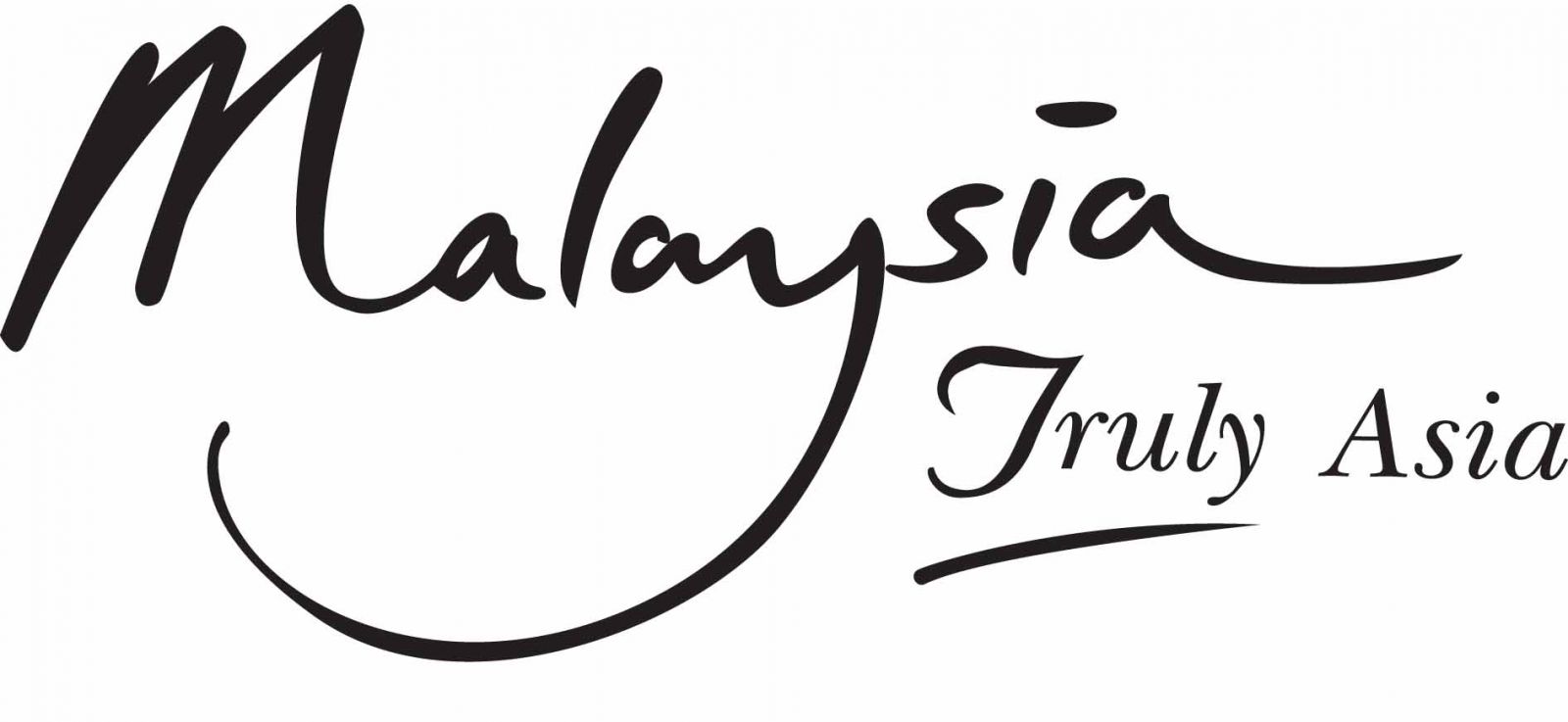 Terms and Conditions:
Packages Coupon code: Offer valid from 00:01 1 November 2018 - 23:59 30 November 2018 (AEST) and is valid for Malaysia packages only. Your $150 code MALAYSIA can be redeemed at https://packages.webjet.com.au/packages/ and through the App. Select your preferred package and enter the code in the coupon code field on the payment page and we'll pay $150 (a minimum spend of $2,500 applies) of your total package booking cost. Package coupon codes are redeemable on package bookings only, booked at https://packages.webjet.com.au/packages/ or through the App. Read our full Coupon Code Terms & Conditions. Webjet's standard bookings Terms and Conditions apply.

*Prices on this page are subject to change without notice, perform a search to view live pricing. Prices are inclusive of taxes and airline surcharges.
Webjet fees per flight booking:
Webjet Servicing Fee
: Domestic $21.95, NZ/Pacific $24.95, International $32.95.
Booking Price Guarantee
: Domestic $12.95, NZ/Pacific $14.95, International $21.95. Varying
payment fees
are included in the price breakdown on Webjet's checkout page, once your payment method has been selected.
*Prices are subject to availability, include taxes and airline surcharges. All prices on this page are subject to change without notice. Whilst Webjet makes every effort to provide you with accurate and up-to-date information, in the event a product is listed at an incorrect price, whether due to typographical, photographic, or otherwise, Webjet may refuse or cancel any orders placed for a product listed at the incorrect price.
Webjet's Destination Guides