Time to Explore Malaysia
A multicultural melting pot with a heritage that's harks back to ancient kingdoms. Malaysia is a thriving Asian super force of culture, adventure and luscious landscapes. The country boasts a kaleidoscopic cultural mix with flavours as rich as the national cuisine. There's something to tantalise every traveller's fancy, from stunning beaches and breathtaking islands, to thriving modern metropolises.
Whatever the reason for your visit – a romantic escape, a fun-filled family holidays, an all-out shopping spree or a quiet retreat at the heart of nature – Malaysia has it all. There are so many things to see, do and discover in Malaysia. So dive in and be seduced by one of Asia's most captivating countries, as you need to look no further from Malaysia Truly Asia.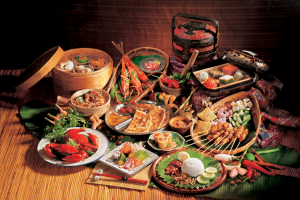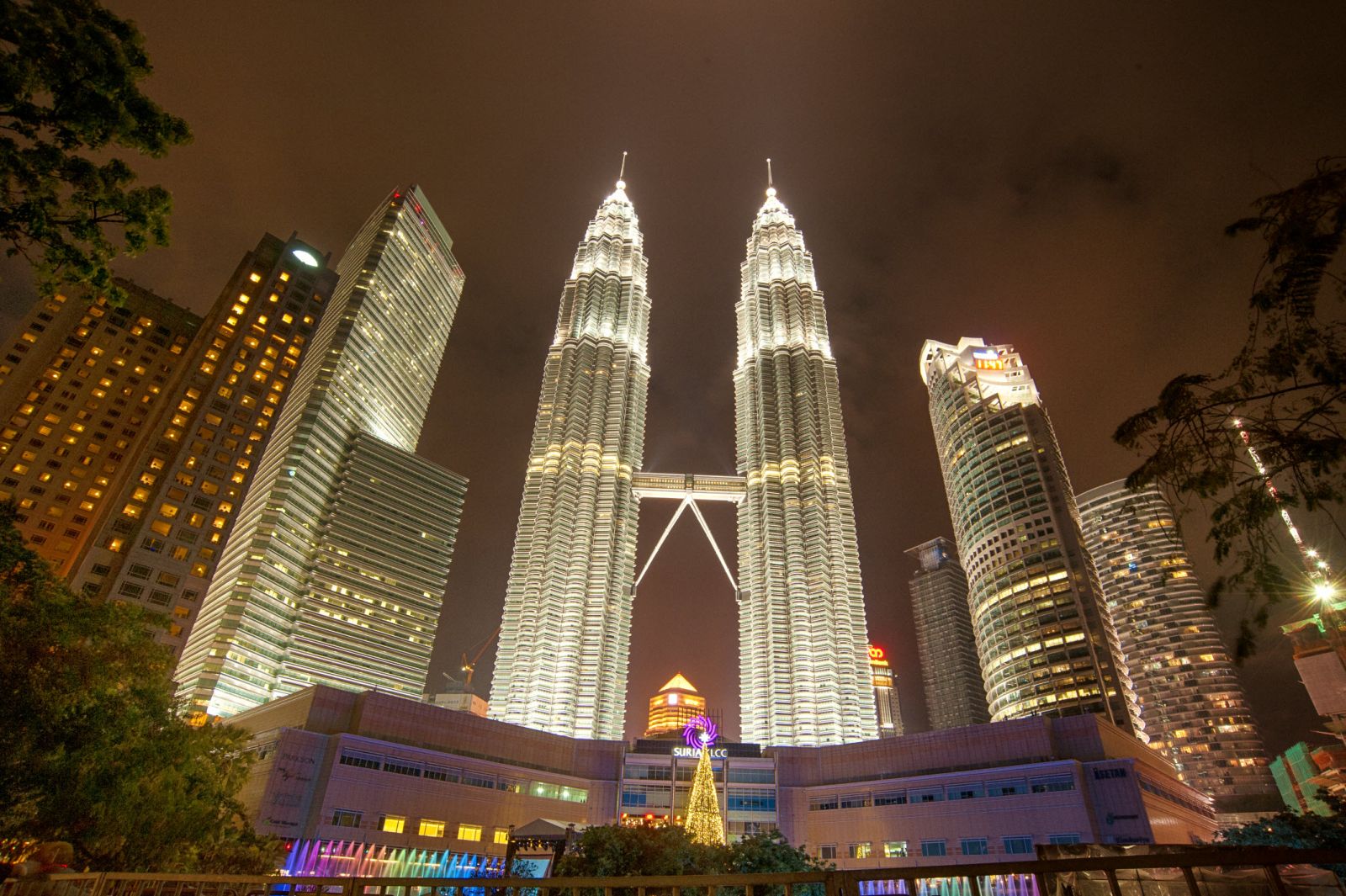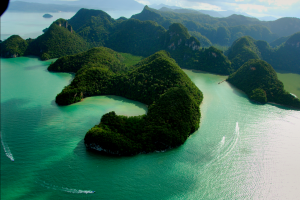 Explore Malaysia
Discover rugged mountains, towering skyscrapers, sandy beaches and more. There's something in every corner of Malaysia to explore.
Malaysia is regarded worldwide for its diversity and multiculturalism. Races and religions from all over the world unite in Malaysia which has resulted in a gastronomical paradise and playing host to an abundance of cultural festivals.
Geographically, Malaysia is almost as diverse as its culture. 11 states and 2 federal territories (Kuala Lumpur and Putrajaya) form Peninsular Malaysia which is separated by the South China Sea from East Malaysia which includes the 2 states (Sabah and Sarawak on the island of Borneo) and a third federal territory, the island of Labuan.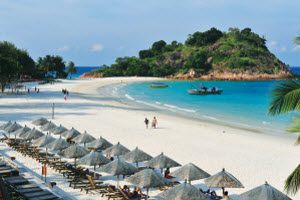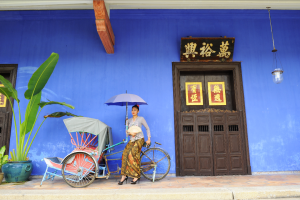 The landscapes are as diverse as its people, food and entertainment. Towering skyscrapers look down upon wooden houses built on stilts while five-star hotels sit just metres away from ancient reefs.
Rugged mountains reach dramatically for the sky while their rainforest-clad slopes sweep down to floodplains teeming with forest life. Cool highland hideaways roll down to warm, sandy beaches and rich, humid mangroves.
Malaysia offers varied experiences to satisfy the adventure and nature lovers' quest. There is an exciting choice of activities for all ages and groups – from amateurs and families to the serious enthusiasts and professionals.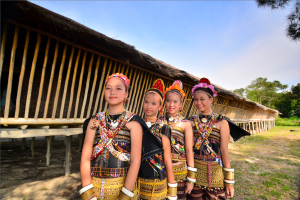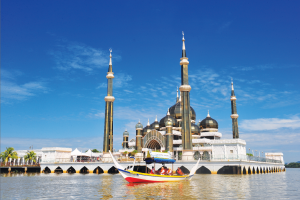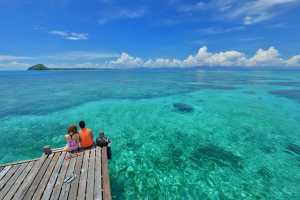 From challenging rock climbing or cross-jungle trekking at different mountain zones to wild rafting in frothing rivers, or diving in calm seas to parasailing in the multihued skies – it's all here.
There's endless things to see, do and discover in Malaysia. Visit: www.malaysia.travel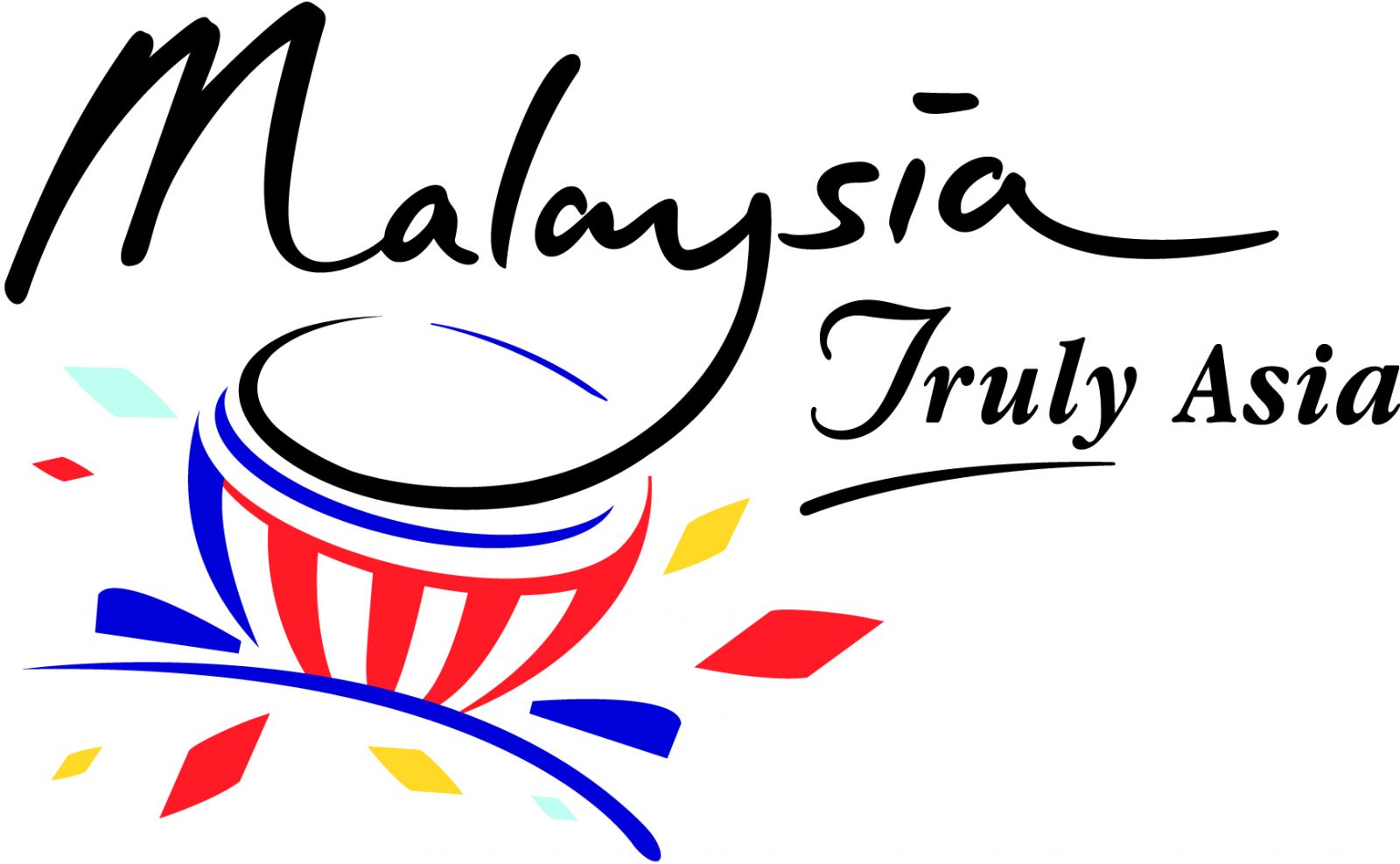 Terms and Conditions:
*Sample deals based on sample travel dates listed in Package details. Conduct a search to view live pricing.
Coupon code: Holiday packages available on economy flights only. Offer valid from 00:01 1 February - 23:59 28 February 2018 (AEDT) and is valid for Malaysia packages only. Your $150 code MALAYSIA can be redeemed at https://packages.webjet.com.au/packages/ and through the App. Select your preferred package and enter the code in the coupon code field on the payment page and we'll pay $150 (a minimum spend of $2,500 applies) of your total package booking cost. Package coupon codes are redeemable on package bookings only, booked at https://packages.webjet.com.au/packages/ or through the App. Read our full Coupon Code Terms & Conditions. Webjet's standard bookings Terms and Conditions apply.

Flights:
Webjet Servicing Fee: Domestic $21.95, NZ/Pacific $24.95, International $32.95.
Booking Price Guarantee
: Domestic $12.95, NZ/Pacific $14.95, International $21.95
Varying
payment fees
are included in the price breakdown on Webjet's checkout page, once your payment method has been selected.
*Prices are subject to availability, include taxes and airline surcharges. All prices on this page are subject to change without notice. Whilst Webjet makes every effort to provide you with accurate and up-to-date information, in the event a product is listed at an incorrect price, whether due to typographical, photographic, or otherwise, Webjet may refuse or cancel any orders placed for a product listed at the incorrect price.
Webjet's Destination Guides