Visit Malaysia in 2020

Explore a bubbling, bustling melting-pot of races and religions where Malays, Indians, Chinese and many other ethnic groups live together in peace and harmony. Our multiculturalism has made Malaysia a gastronomical paradise and home to hundreds of colorful festivals. It's no wonder that we love celebrating and socialising. Malaysians are very relaxed, warm and friendly.




Malaysia is almost as diverse as its culture with 11 states and 2 federal territories (Kuala Lumpur and Putrajaya). This forms the Peninsular Malaysia which is separated by the South China Sea from East Malaysia which includes two states (Sabah and Sarawak on the island of Borneo) and a third federal territory, the island of Labuan.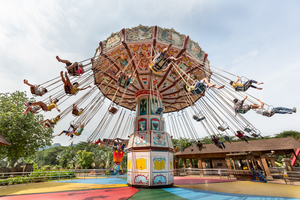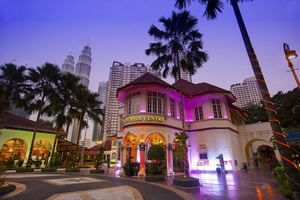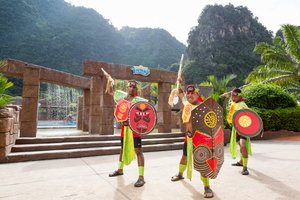 One of Malaysia's key attractions is its extreme contrasts which further add to this theme of 'diversity'. You can experience the buzz of towering skyscrapers looking down upon wooden houses built on stilts while five-star hotels sit just meters away from ancient reefs. Trek up rugged mountains reaching for the sky while rainforest-clad slopes sweep down to floodplains teeming with forest life. Escape to the cool highland hideaways or stroll along warm sandy beaches. For the perfect holiday that is full of surprises, for the young and old, thrill seekers or sun seekers, whatever it may be -
Malaysia has something for everyone.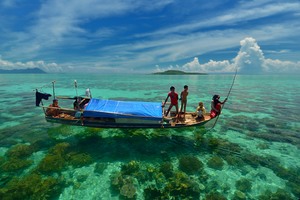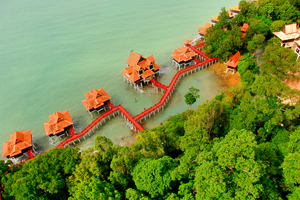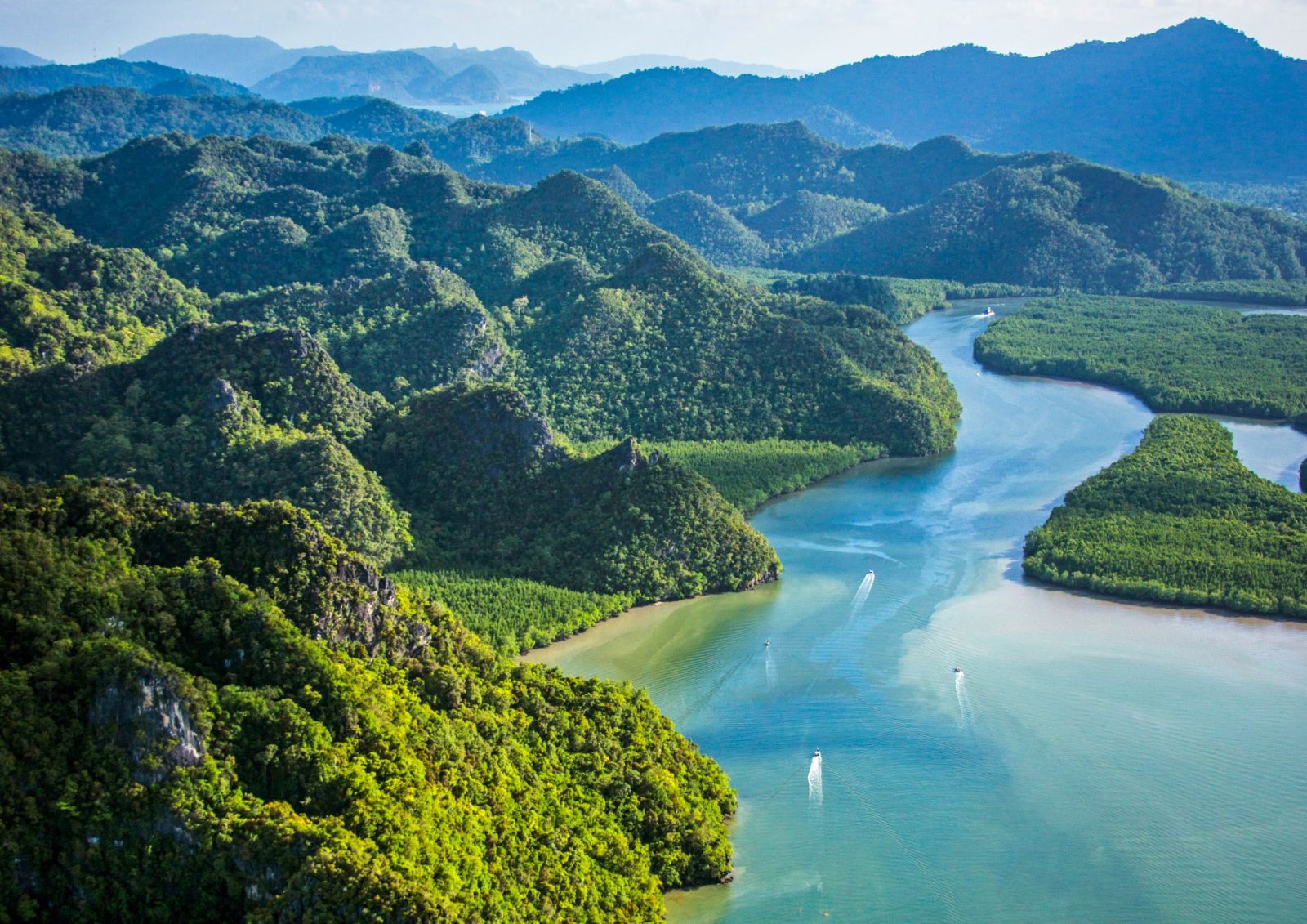 Escape to Malaysia in 2020 For Your Perfect Holiday.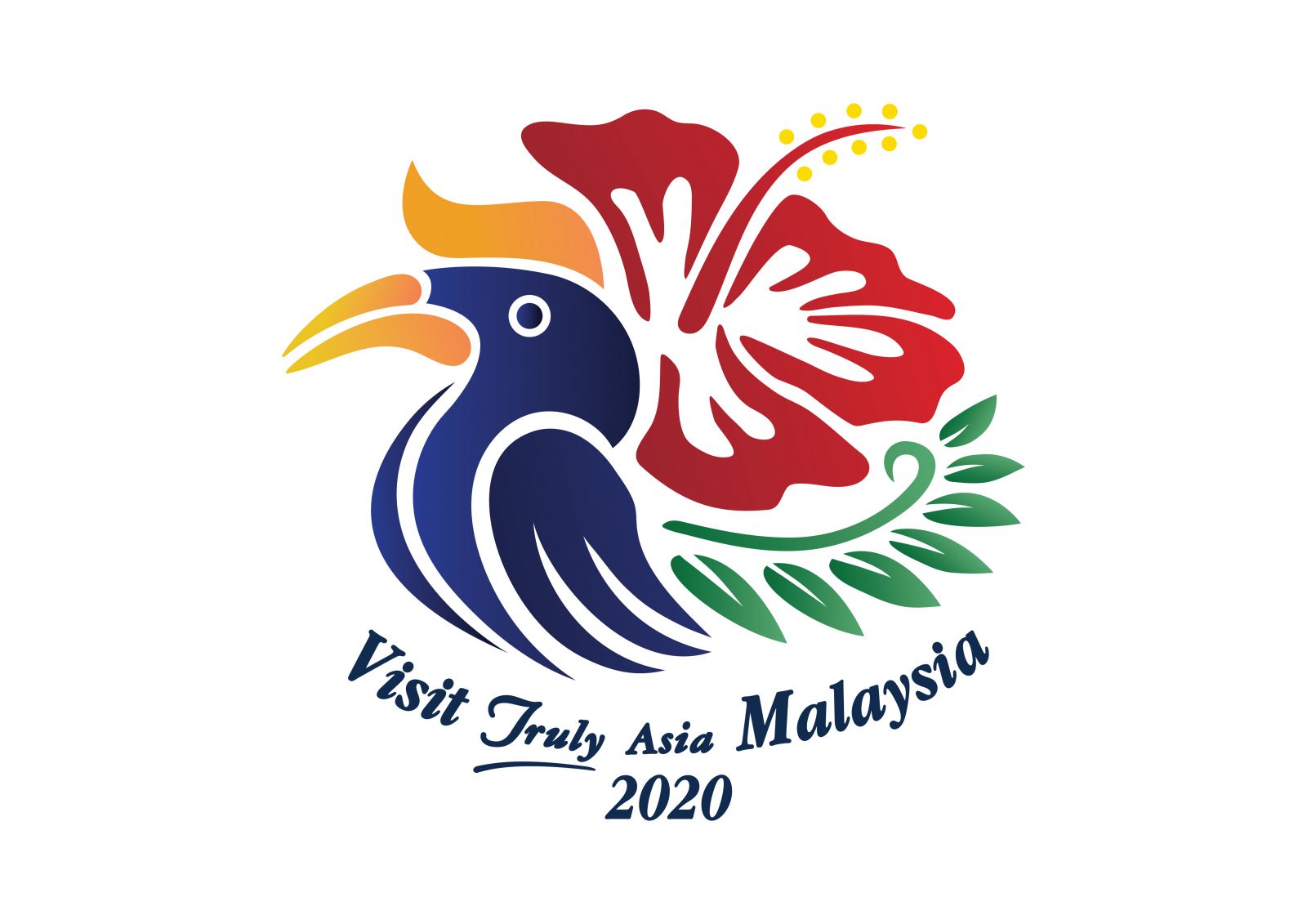 Visit: www.malaysia.travel
Terms and Conditions:
Packages Coupon code: Offer valid from 00:01 01 March 2020 - 23:59 31 March 2020 (AEST) with a minimum spend of $2,500 and is valid for Malaysia packages only. Your $150 code MALAYSIA can be redeemed at https://packages.webjet.com.au/packages/ and through the App. Select your preferred package and enter the code in the coupon code field on the payment page and we'll pay $150 (a minimum spend of $2,500 applies) of your total package booking cost. Package coupon codes are redeemable on package bookings only, booked at https://packages.webjet.com.au/packages/ or through the App. Read our full Coupon Code Terms & Conditions. Webjet's standard bookings Terms and Conditions apply.

*Prices on this page are subject to change without notice, perform a search to view live pricing. Prices are inclusive of taxes and airline surcharges.
Webjet flight fees per booking:
Webjet Servicing Fee
: Domestic $21.95, NZ/Pacific $24.95, International $32.95.
Booking Price Guarantee
: Domestic $12.95, NZ/Pacific $14.95, International $21.95. Varying
payment fees
are included in the price breakdown on Webjet's checkout page, once your payment method has been selected.
*Prices are subject to availability, include taxes and airline surcharges. All prices on this page are subject to change without notice. Whilst Webjet makes every effort to provide you with accurate and up-to-date information, in the event a product is listed at an incorrect price, whether due to typographical, photographic, or otherwise, Webjet may refuse or cancel any orders placed for a product listed at the incorrect price.
Webjet's Destination Guides