Let's Travel Malaysia
Malaysia Packages now on sale, plus save more when you book a Malaysia holiday package with the following coupon code offer.

Home to prehistoric rainforests and a melting pot of culture, Malaysia is an amazing country to discover. Having had an interesting past and being a part of the international spice route many hundreds of years ago, Malaysia has turned into a mosaic of cultures. Everything from its people to its architecture reflect a colorful heritage and an amalgamated culture.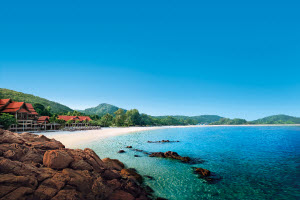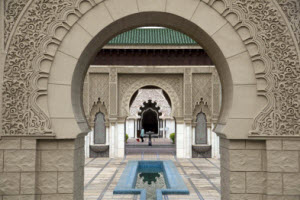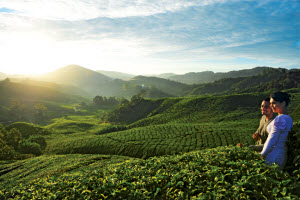 Malaysia has everything for the perfect holiday, from natural wonders to cultural gems, great shopping and dining as well as some of the friendliest people on earth, which will add up to a memorable vacation for just about everyone.
For families travelling with children, Malaysia is fun filled secure destination all year round. Choose from island and beach holidays that are packed with watersports activities and adventure in the wild. There is also a range of theme parks, both indoor and outdoor, city breaks include great shopping at irresistible prices for the entire family as well.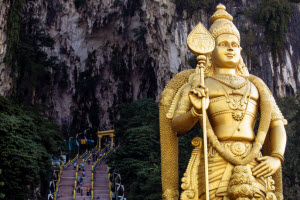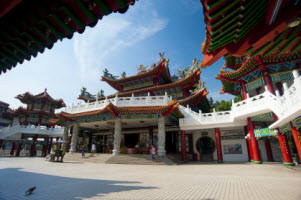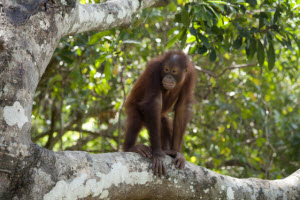 If you are planning a romantic holiday, Malaysia offers a plethora of destinations that pamper and indulge, from remote, idyllic beaches to hilltop retreats and vibrant cities. Treat yourself with a luxurious spa retreat in the middle of the rainforest, then sail away on a sunset cruise in the islands or even have a romantic beach wedding! For foodies, treat yourself and the better half to gourmet meals in the city's top dining spots, choices are endless to keep the magical spark ignited.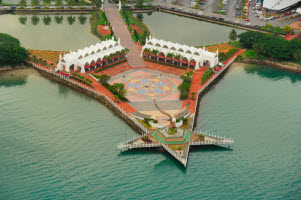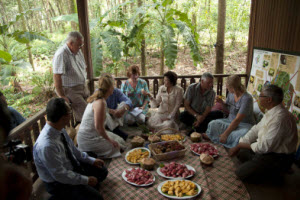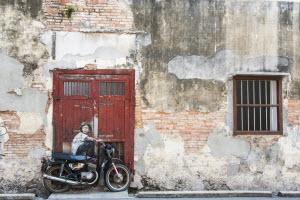 For the adventurous who are young or young at heart, Malaysia offers adrenalin-pumping action. From challenging rock climbing or cross-jungle trekking at different mountain zones to wild rafting in frothing rivers, or diving in calm seas to parasailing in the multihued skies – it's all here.
There's endless things to see, do and discover in Malaysia. Visit: www.malaysia.travel
Malaysia Airlines – Your Preferred Airline to Malaysia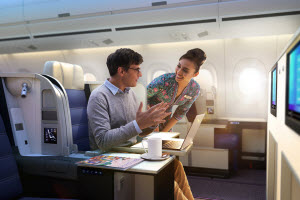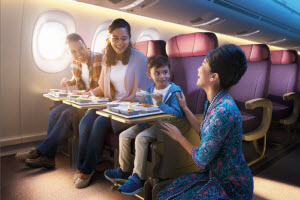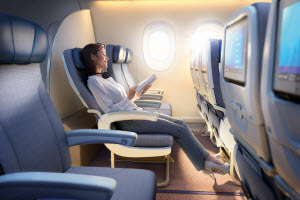 Discover amazing destinations like Kuala Lumpur, Penang, Langkawi, Kota Kinabalu & Kuching and experience Malaysian Hospitality on board your journey to the holiday destination of your choice.
Malaysia Airlines (MH) is the national carrier of Malaysia, currently operating 57 weekly services from Australia and New Zealand to its hub in Kuala Lumpur. Beyond KL, Malaysia Airlines connects 61 destinations in 20 countries with a modern fleet of Airbus A380-800, A350-900, A330-300, A330-200 and Boeing 737-800 aircraft. The network includes extensive domestic and regional coverage across Malaysia.
As a member of oneworld®, Malaysia Airlines and its partners in the global alliance offer a seamless travel experience to more than 1,000 destinations across the world.
Malaysian Hospitality Begins With Us. Book your holiday to Malaysia Now.

Terms and Conditions:
Coupon code: Offer valid from 00:01 1 June 2018 - 23:59 30 June 2018 (AEST) and is valid for Malaysia packages only. Your $150 code MALAYSIA can be redeemed at https://packages.webjet.com.au/packages/ and through the App. Select your preferred package and enter the code in the coupon code field on the payment page and we'll pay $150 (a minimum spend of $2,500 applies) of your total package booking cost. Package coupon codes are redeemable on package bookings only, booked at https://packages.webjet.com.au/packages/ or through the App. Read our full Coupon Code Terms & Conditions. Webjet's standard bookings Terms and Conditions apply.

Flights:
Webjet Servicing Fee: Domestic $21.95, NZ/Pacific $24.95, International $32.95.
Booking Price Guarantee
: Domestic $12.95, NZ/Pacific $14.95, International $21.95
Varying
payment fees
are included in the price breakdown on Webjet's checkout page, once your payment method has been selected.
*Prices are subject to availability, include taxes and airline surcharges. All prices on this page are subject to change without notice. Whilst Webjet makes every effort to provide you with accurate and up-to-date information, in the event a product is listed at an incorrect price, whether due to typographical, photographic, or otherwise, Webjet may refuse or cancel any orders placed for a product listed at the incorrect price.
Webjet's Destination Guides