Explore Malaysia's Great Outdoors
Malaysia's pristine rainforests, waters and skies create a magical playground for visitors to experience the great outdoors of Malaysia. Malaysia offers endless outdoor experiences, such as mountain and rock climbing, cave explorations, wildlife, diving, zip lining and theme parks which caters for all different types of travellers. Here are just a few examples of what you can experience if you explore Malaysia's great outdoors.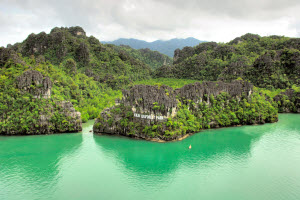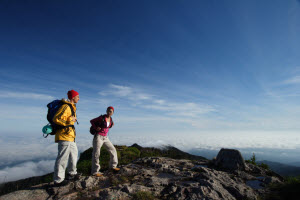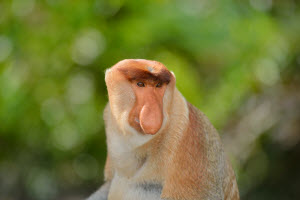 Wildlife
Home to some of the world's rarest animals, including the Sumatran rhinoceros, clouded leopard, Malaysian tiger, sun bear, orangutan and abundance of birdlife, Malaysia's rainforests are said to be older than those in the Amazon or Congo. Exquisite flora and fauna, such as the Rafflesia, can only be found within the dense shelter of Malaysia's lush rainforests. Be spoilt for choice between bird watching at a nature reserve, going on a river safaris, jungle trekking through rainforests or meeting the animals at wildlife sanctuaries.
Mountain and rock climbing
Malaysia is home to the region's tallest peak, Mount Kinabalu. The mountain is a popular destination for trekking and looking out for exquisite flora and fauna. For an exhilarating adrenaline rush, climbers can also choose to descend Mount Kinabalu via ferrata, a route equipped with fixed cables, steeples, ladders, and bridges. Closer to the capital, climbers can choose to climb Batu Caves, a limestone outcrop with 8 crags and about 170 routes. Popular walls include Nyamuk Wall, Nanyang Wall, Roadshow, Comic Wall, Damai Wall, White Wall and Red Rocks.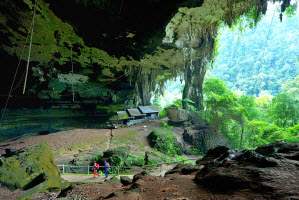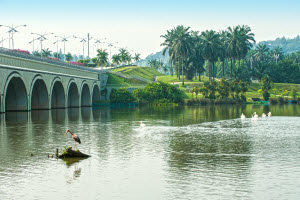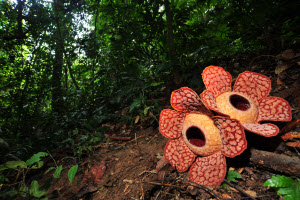 Cave Exploration
Malaysia's vast numbers of caves, including some of the largest and longest in the world are famous archaeological sites, with complex and rare geological formations These caves are nestled within rich rainforests and mangroves, providing sanctuaries to amazing wildlife.Some caves are famous archeological sites with artifacts dating back 40,000 years, while others contain ancient rock paintings which are still visible to this day. Malaysian caves are also home to fruit bats, swiftlets, and invertebrates as well as having other natural attractions like massive stalagmites and stalactites. Just like any other nature adventures, conservation of stalagmites, stalactites and all cave wildlife is crucial.
Underwater world
Malaysia is fast becoming one of the world's leading dive destinations with one of the richest marine environments in the Indo-Pacific Basin. The incredible bio-diversity of marine life, coupled with beautiful islands, white sandy beaches and clear warm waters, keeps divers and snorklers coming back time and time again. A dip below the warm sea's surface guarantees you an astounding experience, with a concentration of vibrant and exotic marine life rarely rivalled anywhere else in the world. Scuba dive or simply visit a turtle sanctuary and watch the turtles lay their eggs after swimming great distances.
Adrenaline Activities
Attention thrill seekers! Zipline from island to island or glide through the treetops of the oldest rainforests. Windsurf or jetski along the waters of Malaysia's beaches or enjoy the thrill of white water rafting in Malaysia's rivers. If the concrete outdoors are more your style, escape to the multitude of theme parks throughout the country and get wet and wld in a wave pool at a waterpark.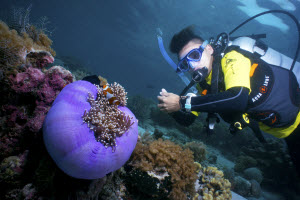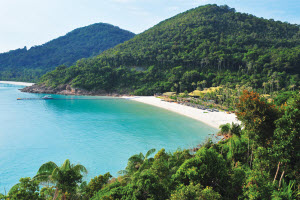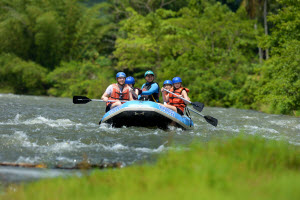 Explore the great outdoors of Malaysia, your way with Webjet today!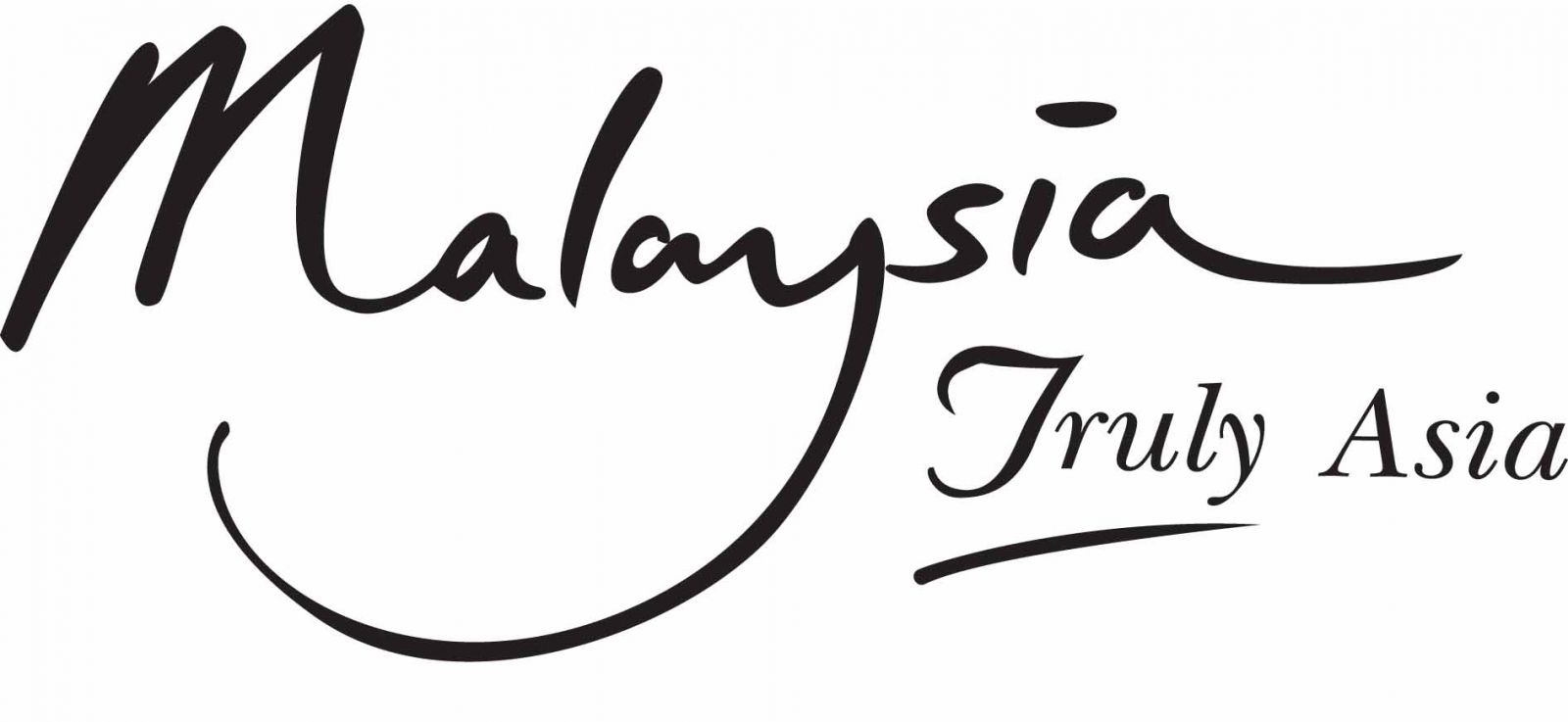 Visit: www.malaysia.travel
Terms and Conditions:
Packages Coupon code: Offer valid from 00:01 15 July 2019 - 23:59 11 August 2019 (AEST) with a minimum spend of $2,500 and is valid for Malaysia packages only. Your $150 code MALAYSIA can be redeemed at https://packages.webjet.com.au/packages/ and through the App. Select your preferred package and enter the code in the coupon code field on the payment page and we'll pay $150 (a minimum spend of $2,500 applies) of your total package booking cost. Package coupon codes are redeemable on package bookings only, booked at https://packages.webjet.com.au/packages/ or through the App. Read our full Coupon Code Terms & Conditions. Webjet's standard bookings Terms and Conditions apply.

*Prices on this page are subject to change without notice, perform a search to view live pricing. Prices are inclusive of taxes and airline surcharges.
Webjet fees per flight booking:
Webjet Servicing Fee
: Domestic $21.95, NZ/Pacific $24.95, International $32.95.
Booking Price Guarantee
: Domestic $12.95, NZ/Pacific $14.95, International $21.95. Varying
payment fees
are included in the price breakdown on Webjet's checkout page, once your payment method has been selected.
*Prices are subject to availability, include taxes and airline surcharges. All prices on this page are subject to change without notice. Whilst Webjet makes every effort to provide you with accurate and up-to-date information, in the event a product is listed at an incorrect price, whether due to typographical, photographic, or otherwise, Webjet may refuse or cancel any orders placed for a product listed at the incorrect price.
Webjet's Destination Guides