Stopover and experience what South Korea has to offer!

Fly Direct to Seoul from Gold Coast or Sydney and Get Adventurous in South Korea!
What's your passion? Food? K-pop? Shopping? Beauty & Fashion? Adventurous activities?
In South Korea, you can experience all of these things and more!
South Korea is known for its amazing food, fashion, world-class shopping centres and trendy popular culture.

Non-Stop Entertainment

Catch some nightlife - Seoul never sleeps!
South Korea comes alive at night with an abundant offering of street food, nightclubs, bars, K-pop concerts and 24-hour shopping centres.
For the ultimate party visit Hongdae, Itaewon or Gangnam and if that's not your thing, take a tour of the city lights and enjoy the panoramic views from N-Seoul
Tower whilst enjoying a fine dining experience. Better yet, shop till you drop in Dongdaemun's Doota Tower
which stays open till 5.00am on Fri/Sat and until midnight on other nights.

Vibrant & Unique Food

South Korea has become well known worldwide for its delicious cuisine - from the popular street foods which cost $1-2 to cooking
your own Korean BBQ.
Wander into centuries-old street markets, traditional tea houses, and the quaint restaurants and cafés.
Indulge in multi-course royal banquets, explore regional delicacies, and enjoy 'foodie tours' where you can interact with locals as you try delicious street food and unique
Korean liquors like Soju and Makgeolli (rice wine).
For an unforgettable epicurean experience, check out South Korea's Michelin-star restaurants.

World-Class Shopping

Explore a shopping paradise in South Korea where you can find some local souvenirs at Namdaemun Market, the largest traditional market in South Korea.
If you fancy something luxurious, head over to Lotte World Tower and enjoy duty-free shopping experience of high-end brands.
Finally, South Korea is a mecca for skincare, so do splurge on some of the best products at cheaper prices in Myeongdong Shopping District.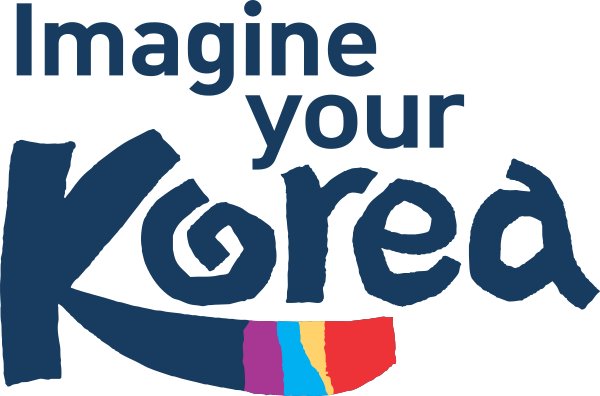 Flights: Webjet Servicing Fee: Domestic $21.95, NZ/Pacific $24.95, International $32.95. Booking Price Guarantee: Domestic $12.95, NZ/Pacific $14.95, International $21.95. Payment fees may apply to flights depending on your payment method.
Terms and Conditions:
*Coupon Code: Offer valid from 00:01 18 November - 23:59 15 December (AEST) and is valid for South Korea hotels only. Your $50 code STHKOREA OR $100 STHKOREA100 can be redeemed at https://hotels.webjet.com.au/. Select your preferred hotel and enter the code in the Coupon Code field on the payment page and we'll pay $50 (a minimum spend of $400 applies) OR $100 (a minimum spend of $800 applies) towards your total hotel booking cost. Excludes some hotels/hotel chains. Hotel Coupon Codes are redeemable on hotel only bookings and therefore are not valid for bookings which combine flight and hotel in one transaction. Read our full Coupon Code Terms & Conditions. Webjet's standard booking Terms and Conditions apply.
*Package prices are subject to availability, include taxes and airline surcharges. All prices on this page are subject to change without notice. Whilst Webjet makes every effort to provide you with accurate and up-to-date information, in the event a product is listed at an incorrect price, whether due to typographical, photographic, or otherwise, Webjet may refuse or cancel any orders placed for a product listed at the incorrect price.
Webjet's Destination Guides