Korea, Let your Story Begin
Korea invites you to plan your own story with your adventures in Korea in 2016. Whether you are interested in Korea's traditional and modern culture,
dynamic cities and nightlife, the popular and delicious Korean cuisine or just shopping and having fun Korea offers many opportunities to make your
own unique story in Korea! 2016 is also the start of Visit Korea Years 2016-2018 with many benefits on offer for travellers to the country. There has
never been a better time to make your own story in Korea!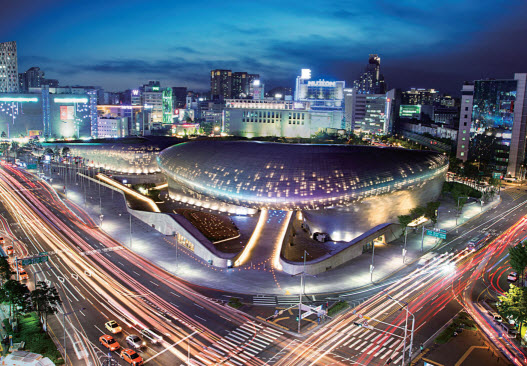 Explore Ancient & Modern Korea - Enjoy Korea's 5,000 years of culture and history and the profound
beauty of its UNESCO World Heritage sights as well as experience modern Korea today with its modern
architecture, design galleries, trendy fashion boutiques and cafes.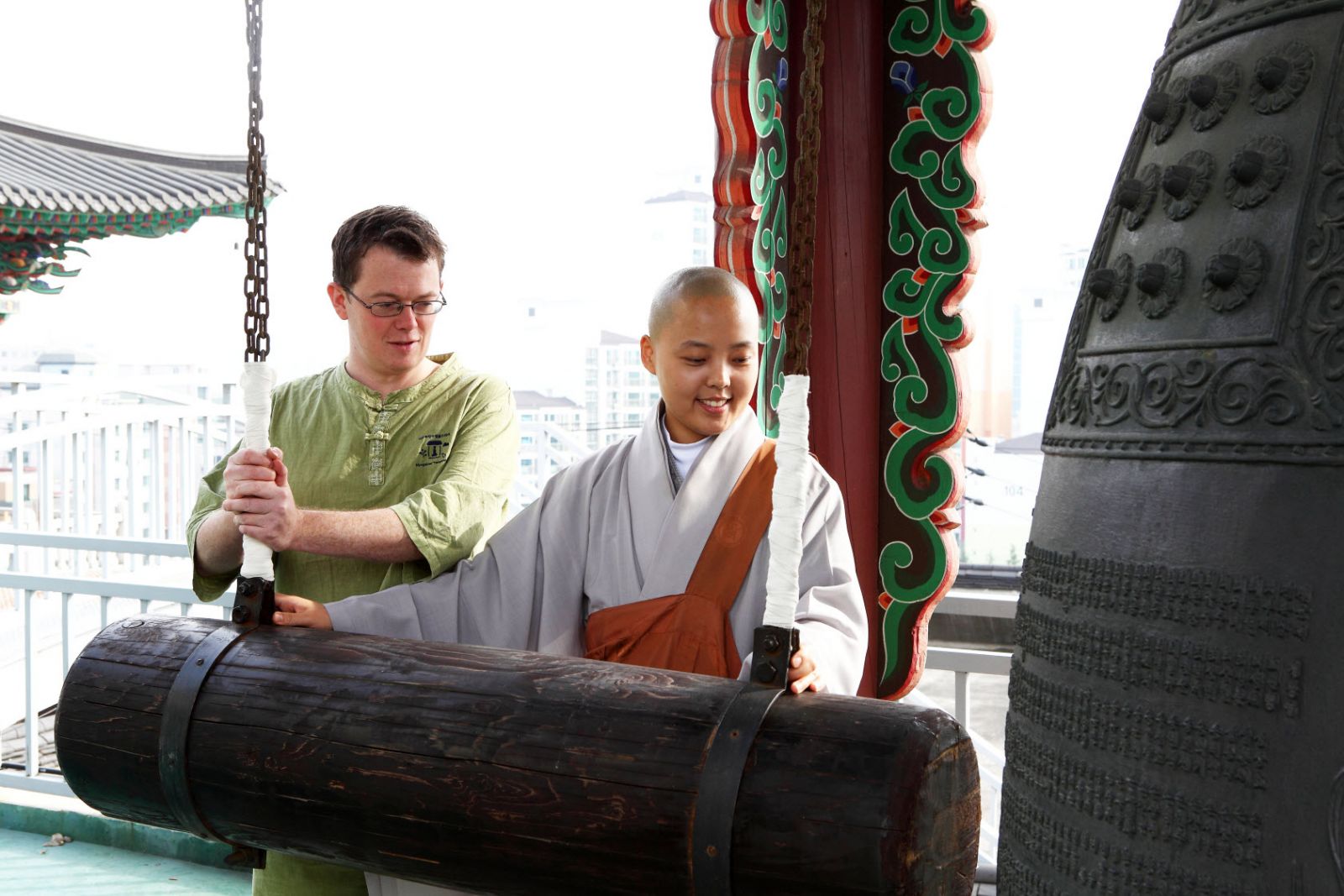 Experience Traditional Culture - Join a Templestay Program and live like a Buddhist for a day or visit
Gwangjang Traditional Market for some traditional mung bean pancakes (bindaettok) and rice wine
(makgeolli). See one of Seoul's many theatre performances like Nanta, the Original Drawing Show and
many others.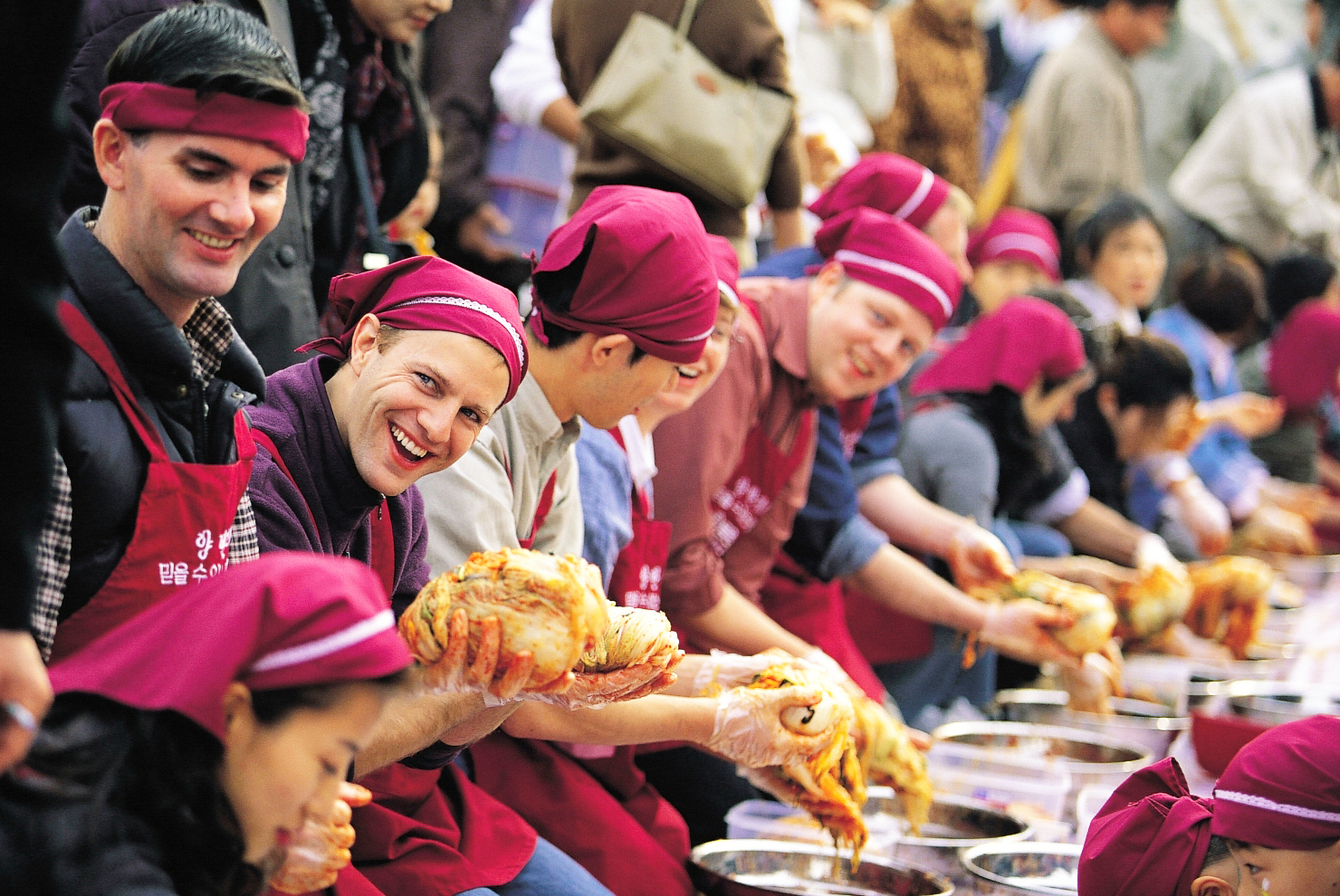 Join the Festival Fun - Make your own story by participating in one of Korea's hugely popular festivals like
the Boryeong Mud Festival or the Gwangju Kimch Festival. Korea has hundreds of festivals throughout the
year. Festival calendar 2016 - Click here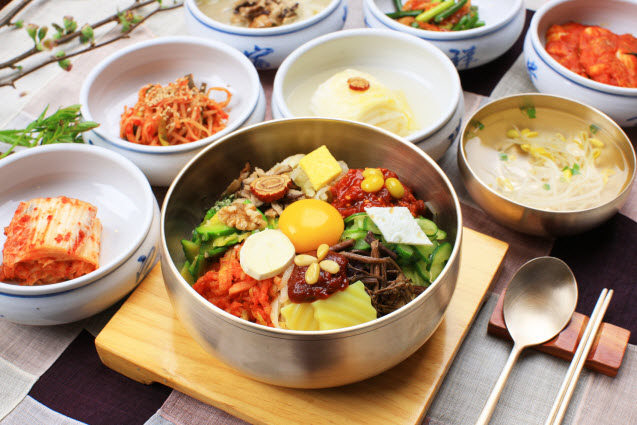 Make yours a delicious food journey - The number one reason for many visitors to travel to Korea is its
delicious cuisine. From cooking your own BBQ and street eats for a couple of dollars to a royal banquet
and fine dining Korea offers an amazing variety of food experiences.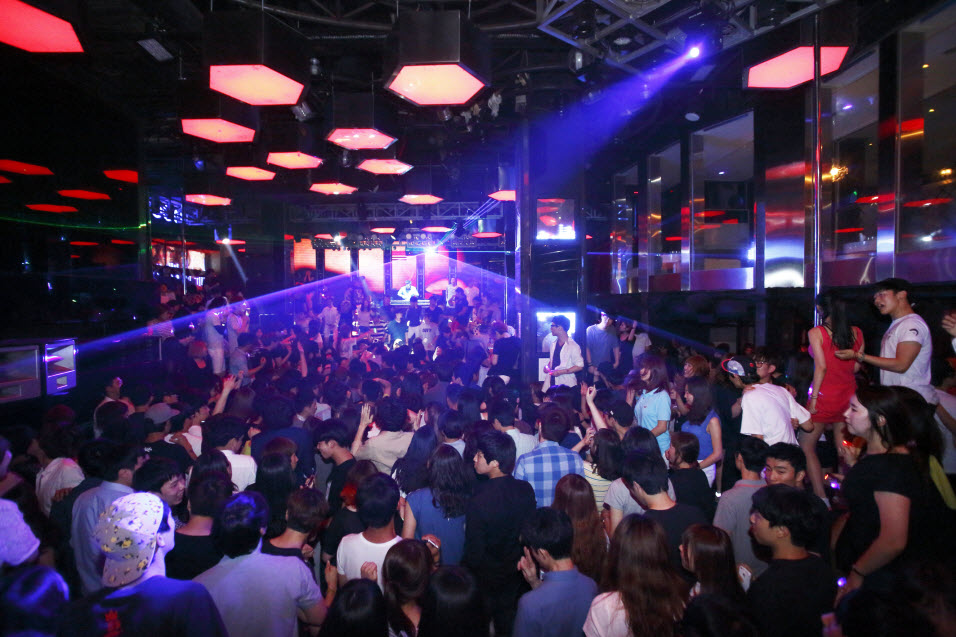 Catch some nightlife - Join Korea's young party crowd in the student bars of Hongdae or the trendy high
end bars and nightclubs of PSY's hometown Gangnam. Seoul and many cities in Korea never sleep!
Visit Korea Year 2016-2018 Special Offers & Discount Coupons
See all the special offers and discount coupons for shopping, theatre, restaurants and free bus travel from Seoul to provincial cities and much more
via the Visit Korea Year 2016-2018 website.
Click here.
Fly to Korea with Asiana Airlines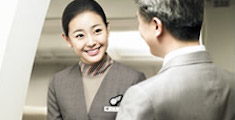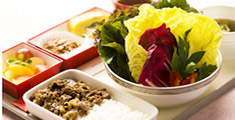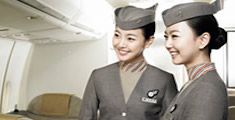 Since we were established in 1988, Asiana Airlines has grown into a truly global airline. We've promised to provide maximum safety and customer
satisfaction through service for over twenty-five years. We approach customer service without compromise, and pursue safety as our highest priority.
We're making intensive efforts towards sustainable growth so that Asiana Airlines can become the world's greatest airline. We want you to see the
world with us.
Two consecutive No. 1 World's Best Economy Class awards by Skytrax
Fly with more space on Economy class seat (Pitch: 33 & Width: 21 inch)
'Nutritious Ssambap', which was awarded a '2006 Mercury Awards' Gold Prize from ITCA (International In-flight Catering Association)
More airport special services: Happy Mom Service (traveling with babies), Family Service, Pre-mom service (Pregnant Travellers)
Asiana mileage club members' benefits include:
- Mileage accumulation after hotel stay, shopping and more
- Discounts: Hotels & Resorts, Car rental, Duty Free shopping, Concert, Orchestra, Ballet, Museum, Spa, Airport limousine, Seoul Bus, Hub lounge,
Korean folk village, Korea Airport Railroad, Medical discount and more.

Flights: Webjet Servicing Fee: Domestic $21.95, NZ/Pacific $24.95, International $32.95. Booking Price Guarantee: Domestic $12.95, NZ/Pacific $14.95, International $21.95. Payment fees may apply to flights depending on your payment method.
Terms and Conditions:
*Coupon Code: Offer valid from 00:01 1 May - 23:59 31 May 2016 (AEST) and is valid for South Korea hotels only. Your $50 code STHKOREA OR $100 STHKOREA100 can be redeemed at https://hotels.webjet.com.au/. Select your preferred hotel and enter the code in the Coupon Code field on the payment page and we'll pay $50 (a minimum spend of $400 applies) OR $100 (a minimum spend of $800 applies) towards your total hotel booking cost. Excludes some hotels/hotel chains. Hotel Coupon Codes are redeemable on hotel only bookings and therefore are not valid for bookings which combine flight and hotel in one transaction. Read our full Coupon Code Terms & Conditions. Webjet's standard booking Terms and Conditions apply.
*Package prices are subject to availability, include taxes and airline surcharges. All prices on this page are subject to change without notice. Whilst Webjet makes every effort to provide you with accurate and up-to-date information, in the event a product is listed at an incorrect price, whether due to typographical, photographic, or otherwise, Webjet may refuse or cancel any orders placed for a product listed at the incorrect price.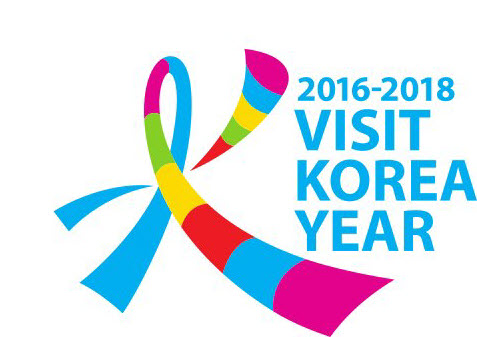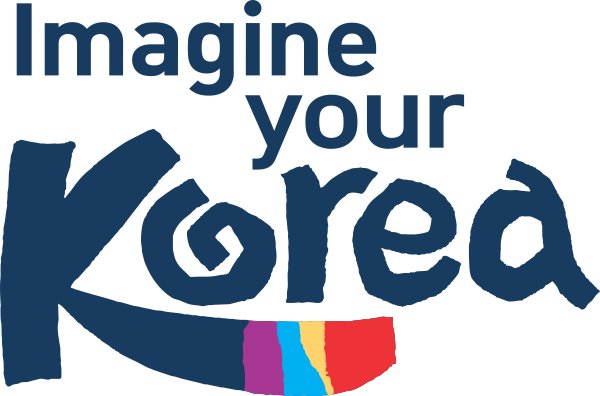 Webjet's Destination Guides