Kangaroo Island Rewards Wonder
See Kangaroo Island through the eyes of local filmmaker and photographer Gab Rivera. This hyperlapse film sews together 7,356 individual photographs to capture the beautifully raw, rugged and natural landscape and wildlife at Kangaroo Island. It's a destination that single photos can never do justice, as the changes in light bring such a diversity of colours and perspectives that no one shot ever looks the same.
Kangaroo Island is separated within eye-shot from mainland Australia but feels a million miles away from the hustle and bustle of day to day life. It is a destination that refreshes the soul and allows you to reconnect with what is truly important.
For more information visit: southaustralia.com

Reward your wonder on Kangaroo Island
Slip away to a sanctuary for wildlife and natural beauty, trading the hustle and bustle of city life for iconic Australian animals, mouth-watering local food and wine, breathtaking scenery and luxury accommodation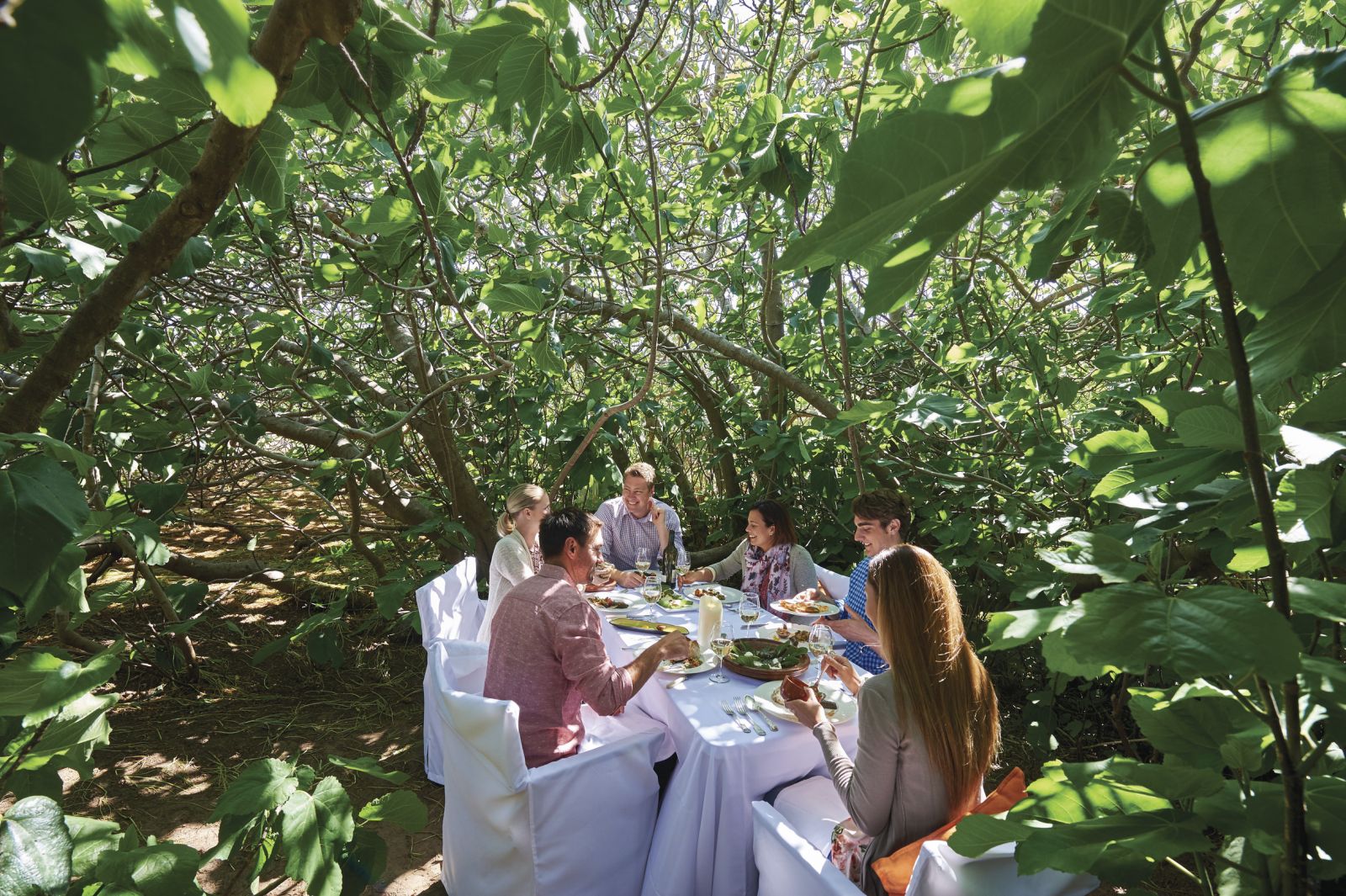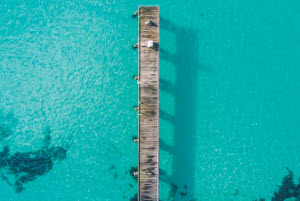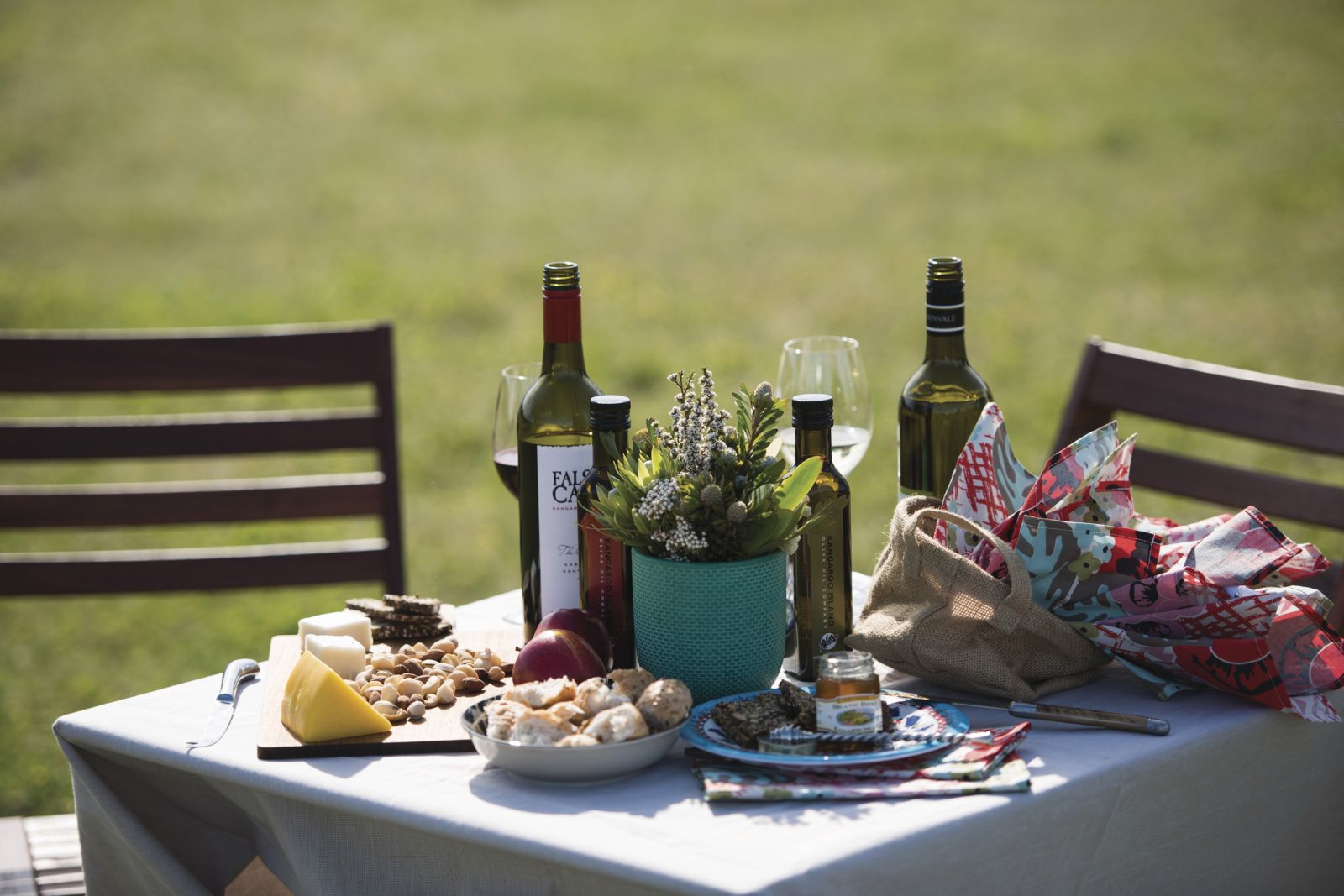 Touch-down on Kangaroo Island, then shack up in style at LifeTime Private Retreats' Cliff House. The Cliff House boasts sweeping coastal views with private access to Snellings Beach, a hot tub, outdoor patio and views fit for royalty. There's even the option to have an in-house catering team prepare dinner while you lounge on the patio, spotting dolphins and sipping pinot grigio.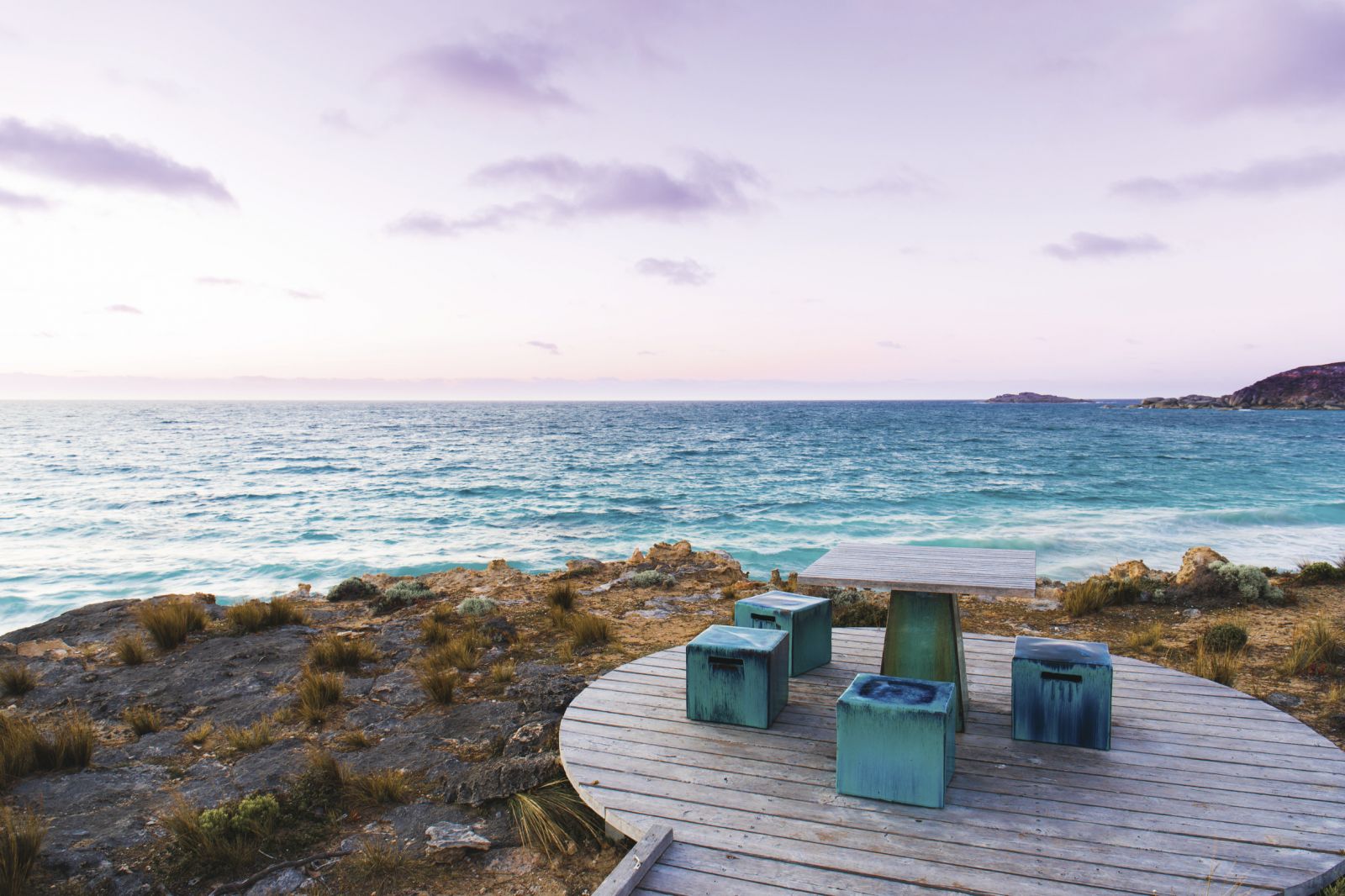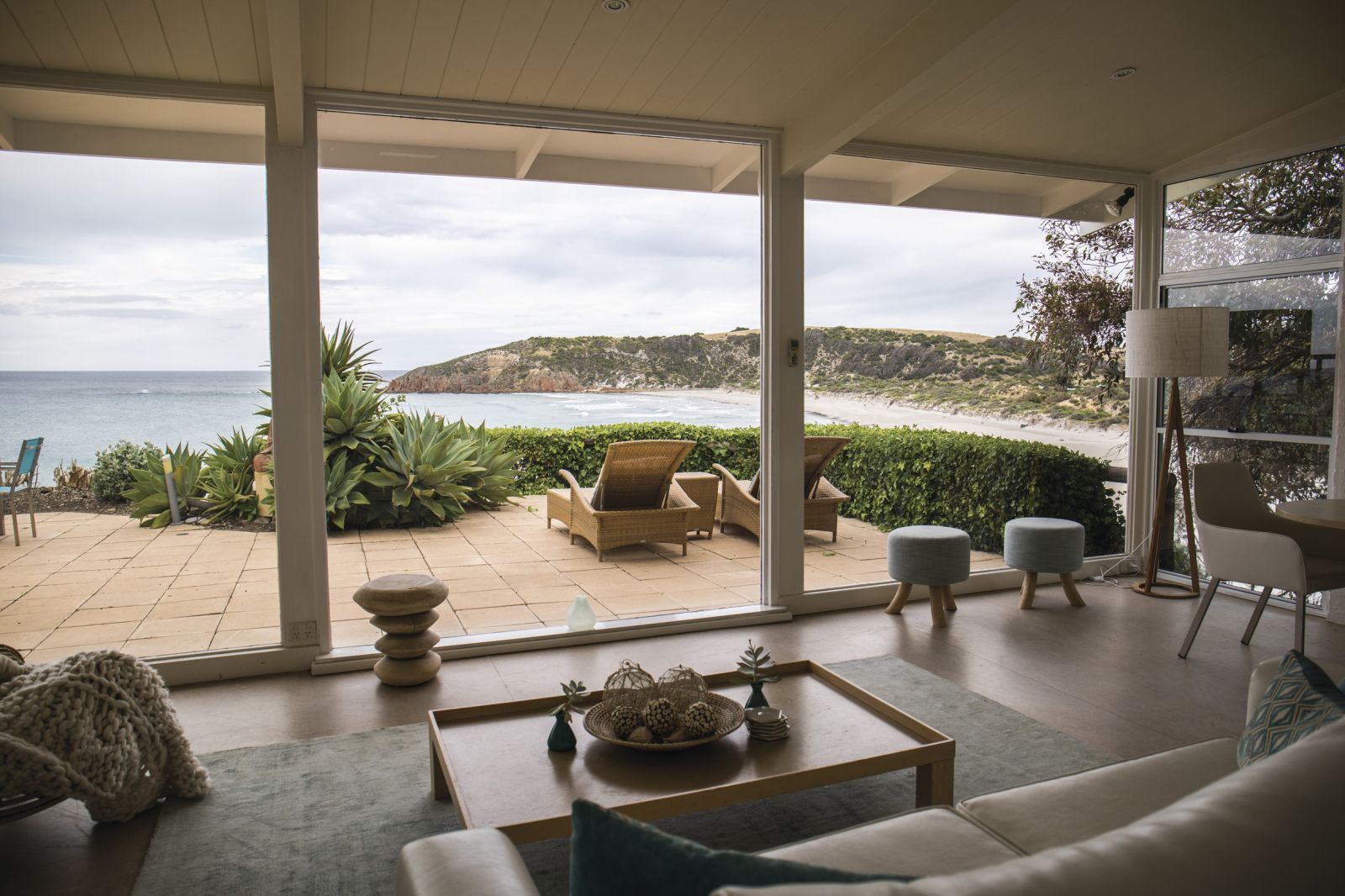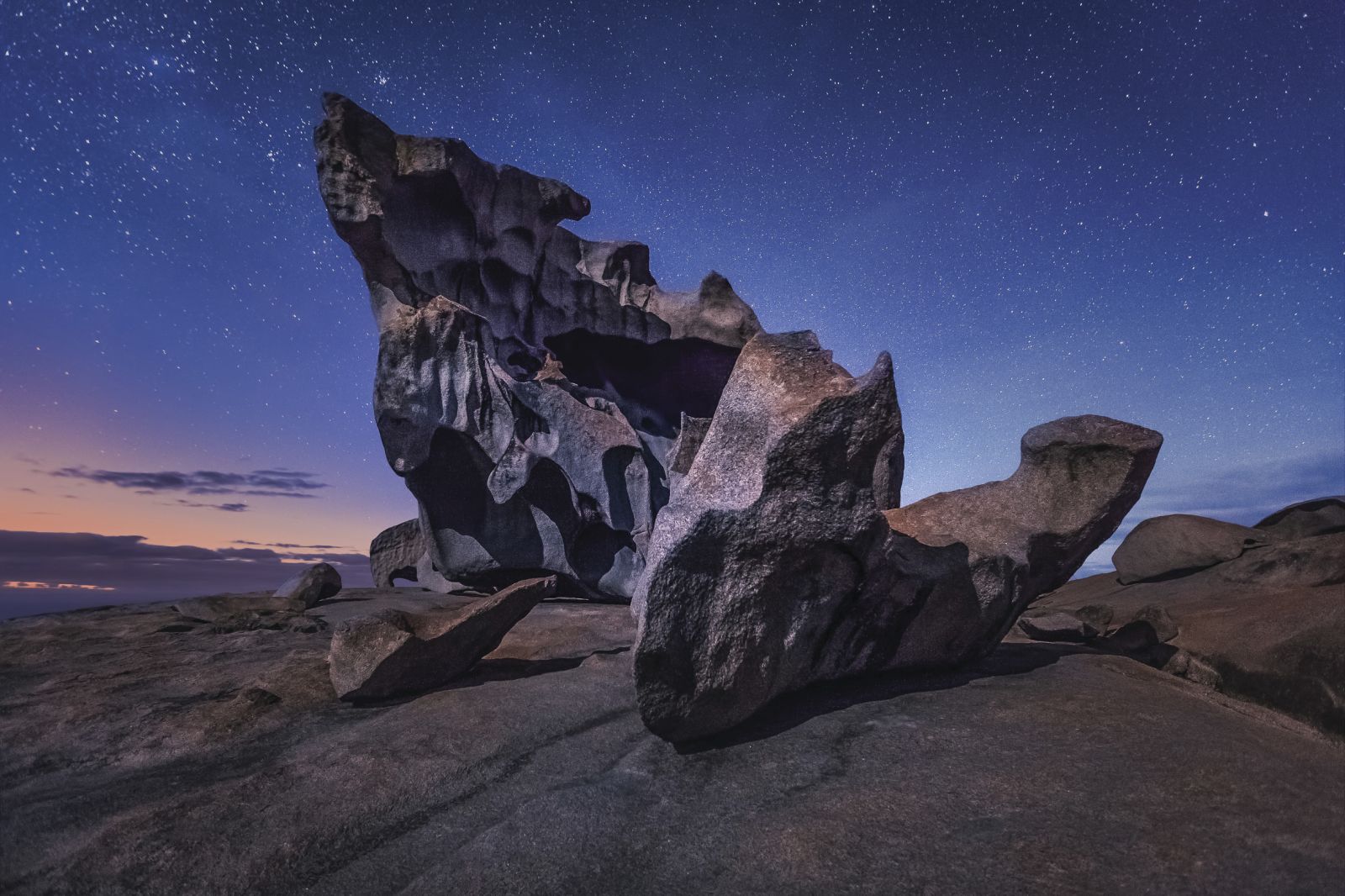 Spend the morning getting acquainted with Australia's cute, cuddly, and not so cuddly animals at Kangaroo Island Wildlife Park. Spanning a massive 50 acres, the park is home to more than 1,000 animals. Hand-feed kangaroos and wallabies, cuddle koalas and see Australia's most iconic animals, from wombats and echidnas to reptiles and birds.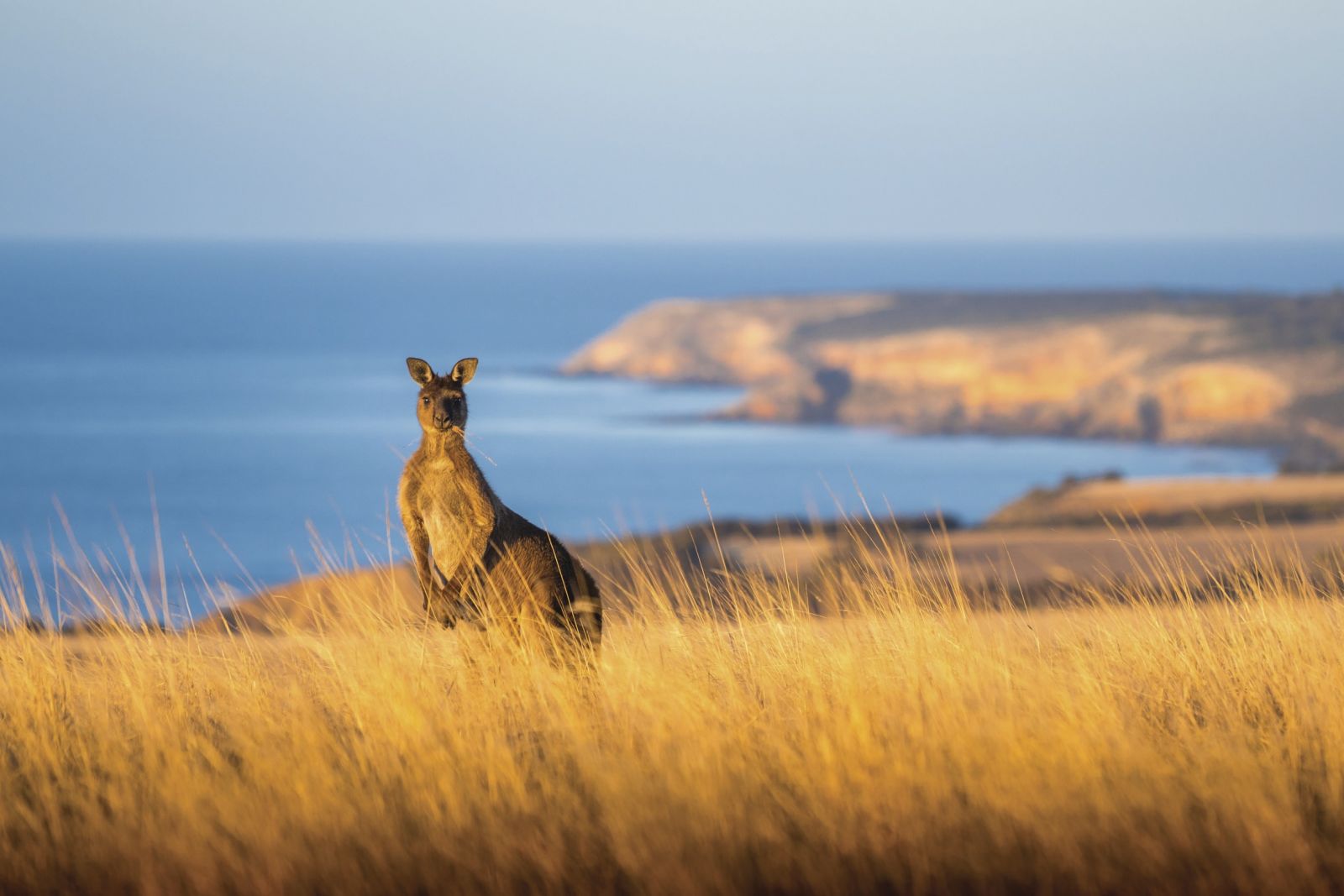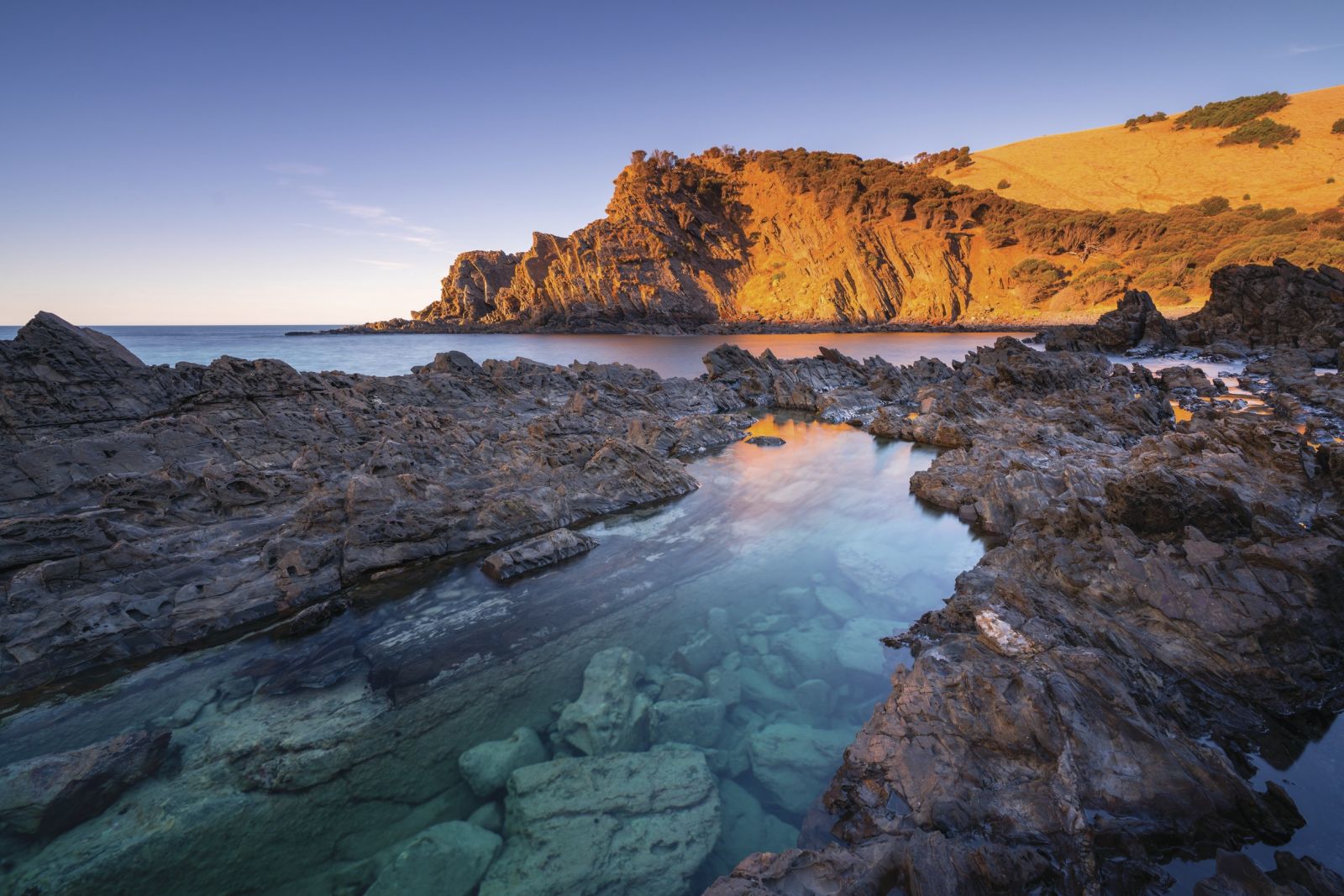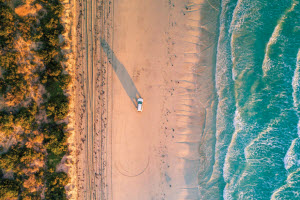 Once voted Australia's best beach, Vivonne Bay's six-kilometre-long U-shaped beach is postcard-perfect. Here, white sandy shores meet gently lapping waves, perfect for wading waist deep. With a jetty framing the south-end and distant dunes in the north, it's a great excuse to slip away for the day without another soul in sight.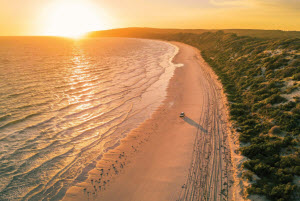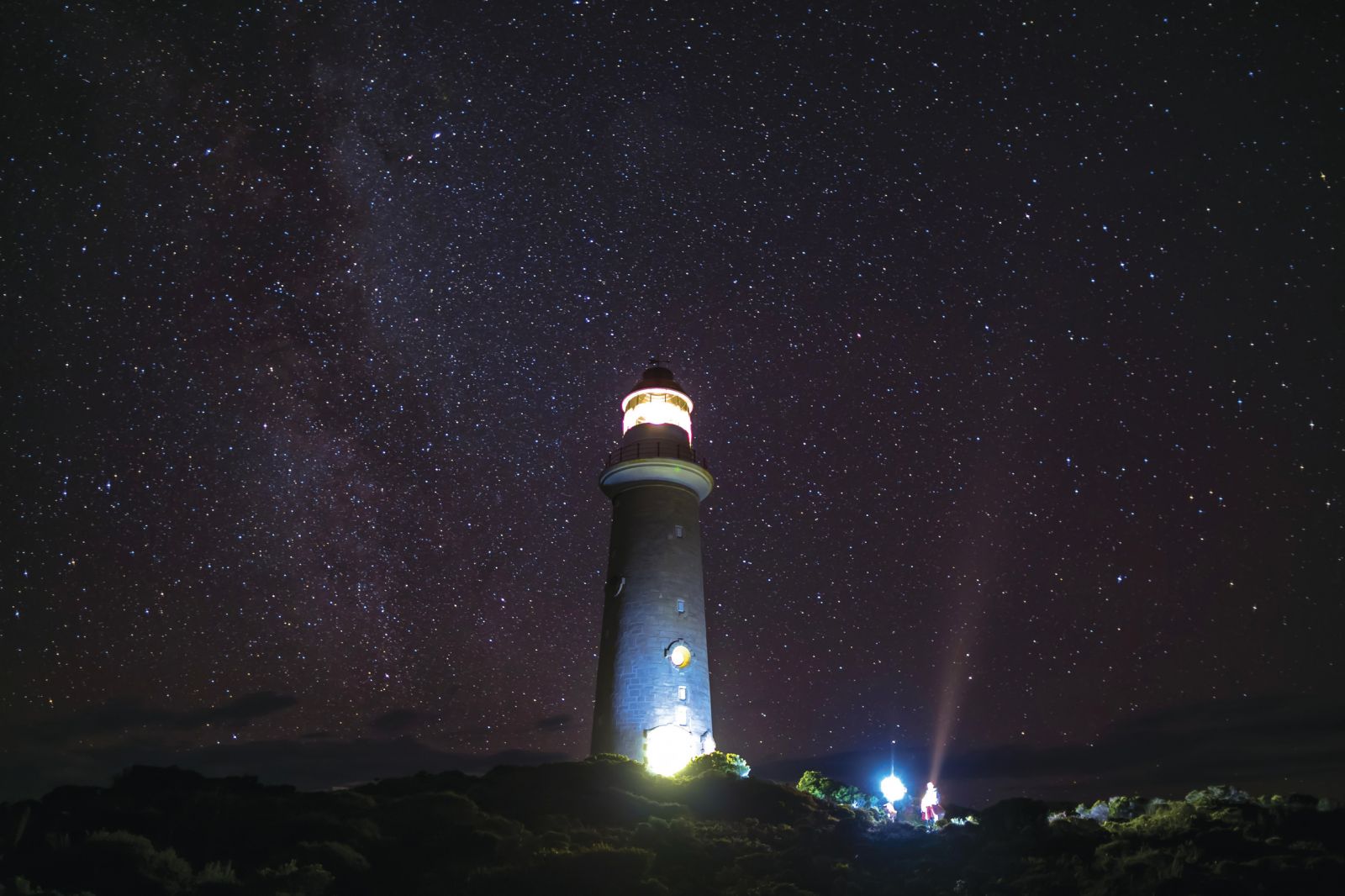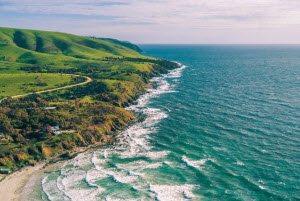 Kangaroo Island Spirits (KIS) is South Australia's first boutique distillery and was established in 2005. Located half an hour's drive away in Cygnet River, their award-winning range of drinks includes eight liqueurs, four vodkas and two premium gins. All products are handmade in small batches using hand crafted copper pot stills and have received major awards in London, New York, San Francisco and Hong Kong.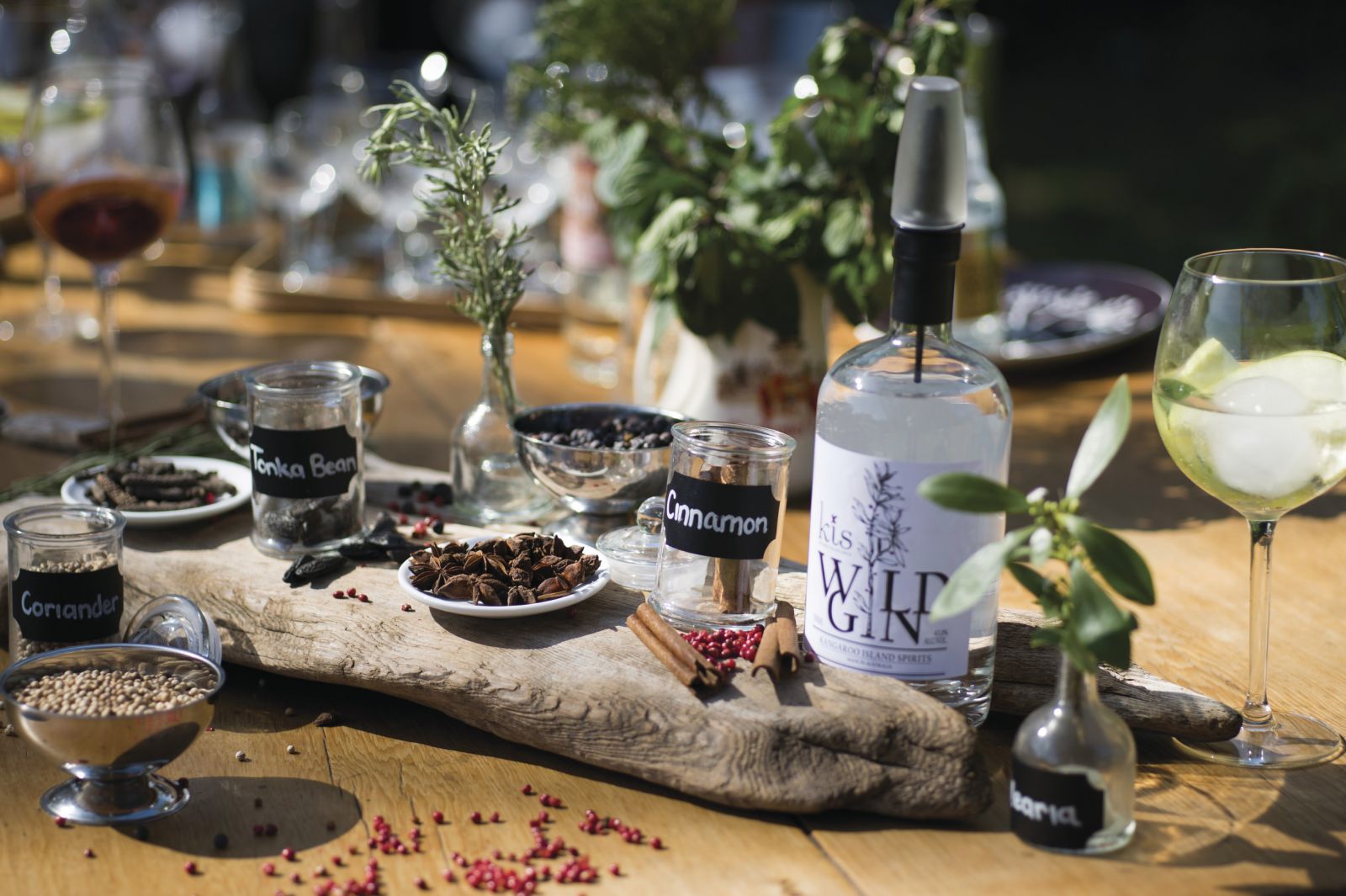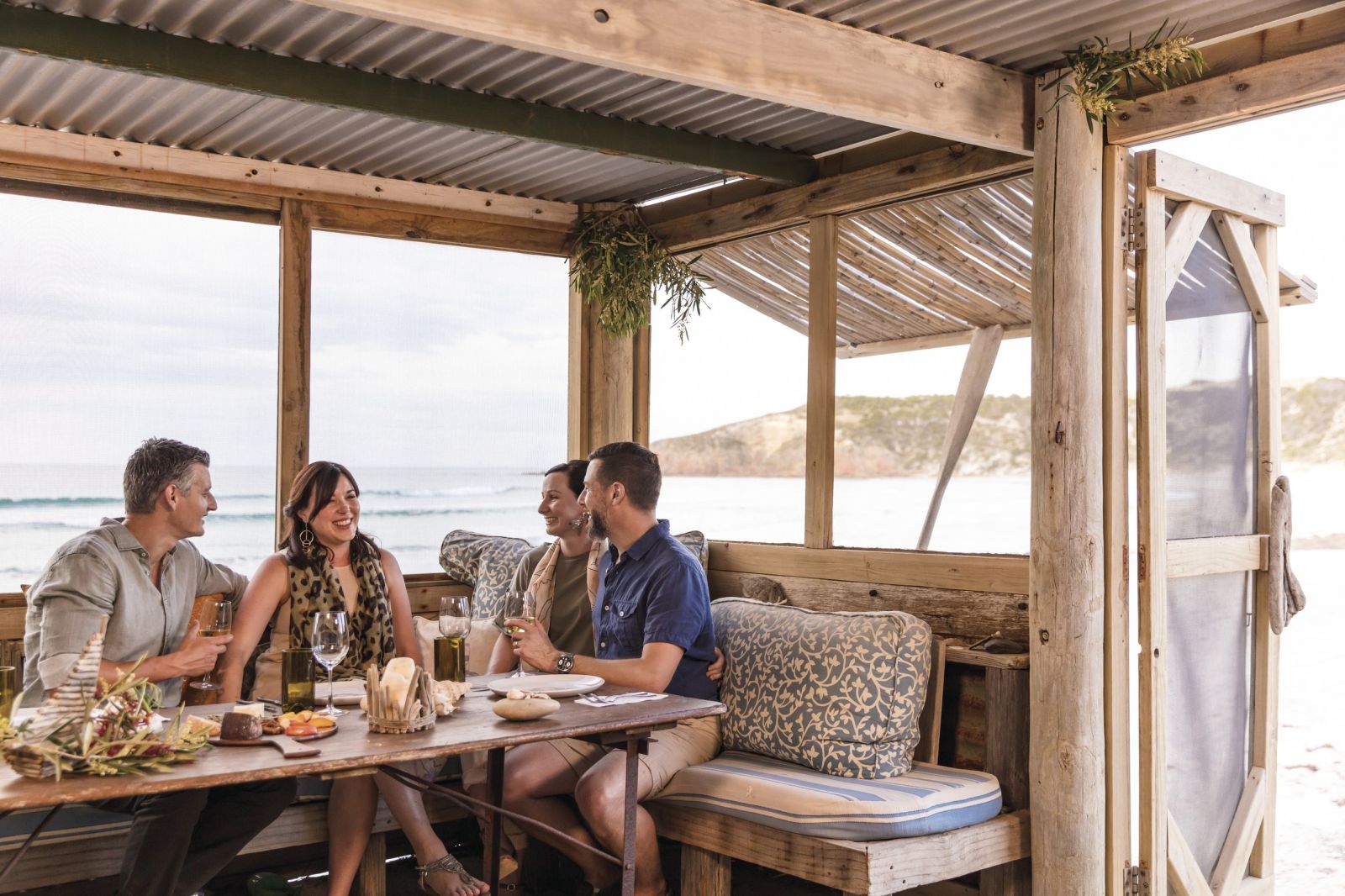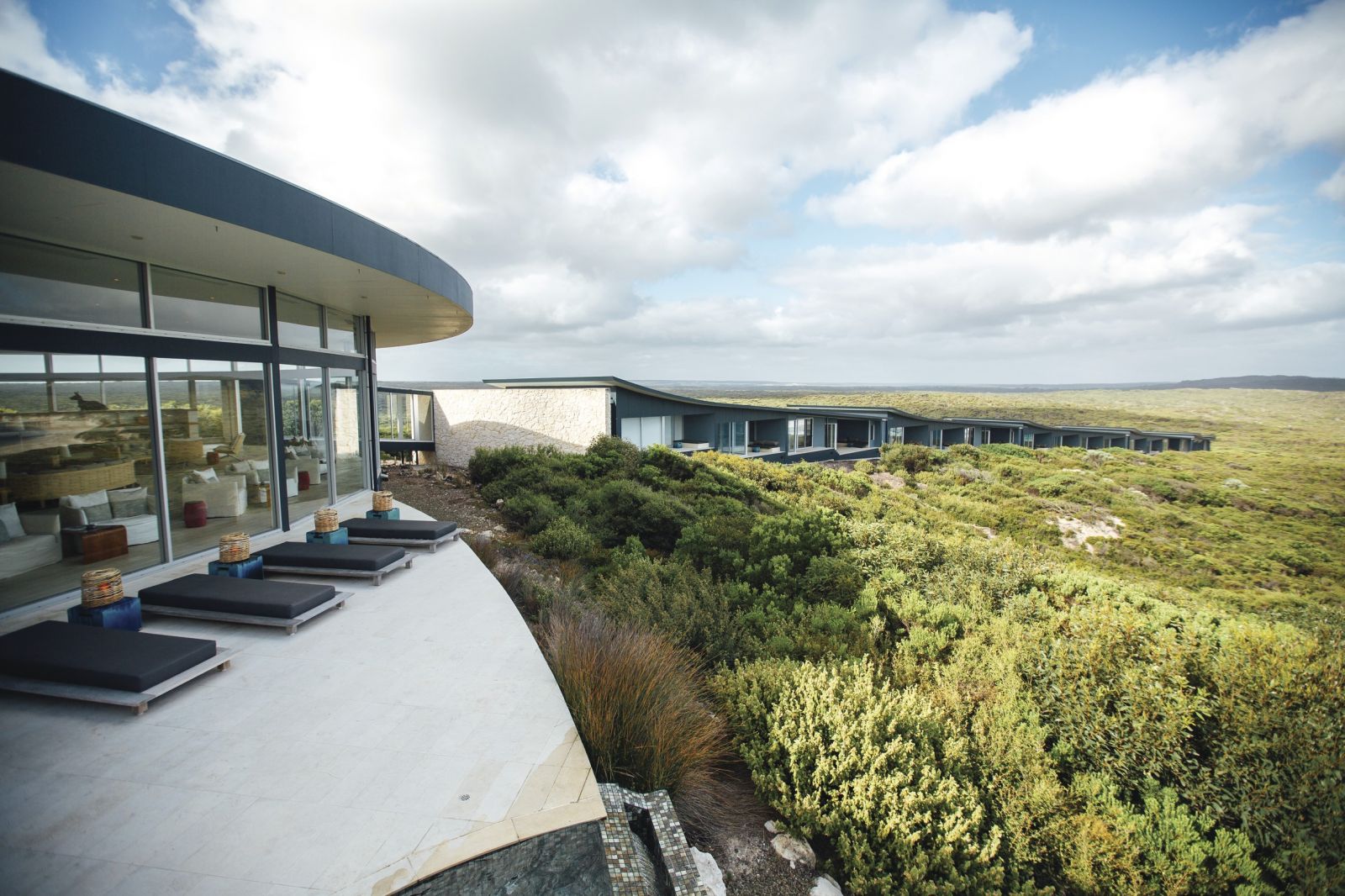 If you've got the time, one of the best ways to see Kangaroo Island is on the epic five-day Wilderness Trail. Discover nature's secrets on this 61-kilometre trek, encompassing the Island's most iconic natural attractions, beautiful beaches, flora and fauna.
Don't just visit Kangaroo Island, really get to know it.

Terms and Conditions:
*Webjet Hotels Coupon Code: Offer valid from 00:01 19 November - 23:59 16 December 2018 (AEDT) and is valid for Kangaroo Island, South Australia hotels only. Coupon code is valid only for qualifying purchases made on the Site. Your $50 code KANGAROOISLAND OR $100 KANGAROOISLAND100 can be redeemed at http://www.webjet.com.au/ and through the App, excluding https://packages.webjet.com.au/ and https://exclusives.webjet.com.au/. Select your preferred hotel and enter the code in the Coupon Code field on the payment page and we'll pay $50 (a minimum spend of $400 applies) OR $100 (a minimum spend of $800 applies) towards your total hotel booking cost. Valid for all stay dates. Excludes some hotels/ hotel chains. Read our full Coupon Code Terms & Conditions. Webjet's standard booking Terms and Conditions apply.
*Prices on this page are subject to change without notice, perform a search to view live pricing. Prices are inclusive of taxes and airline surcharges.
Webjet flight fees per booking:
Webjet Servicing Fee
: Domestic $21.95, NZ/Pacific $24.95, International $32.95.
Booking Price Guarantee
: Domestic $12.95, NZ/Pacific $14.95, International $21.95. Varying
payment fees
are included in the price breakdown on Webjet's checkout page, once your payment method has been selected.
*Prices are subject to availability, include taxes and airline surcharges. All prices on this page are subject to change without notice. Whilst Webjet makes every effort to provide you with accurate and up-to-date information, in the event a product is listed at an incorrect price, whether due to typographical, photographic, or otherwise, Webjet may refuse or cancel any orders placed for a product listed at the incorrect price.
Webjet's Destination Guides