Travel to Ireland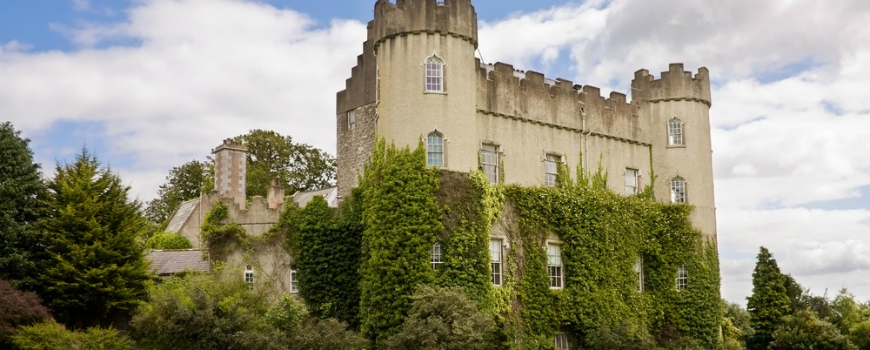 Ireland is the third largest island in Europe by size with an estimated population of the Republic and Northern Ireland just above 6 million people. Ireland is surrounded by hundreds of smaller islands and inlets and is located to the west of the United Kingdom, separated by the Irish Sea. Dublin is the largest city in Ireland but other well travelled cities include; Cork, Limerick, Galway and Waterford.
Language
The national language of Ireland is Irish. Gaelic is only considered a first language by very few people of Ireland as English is more widely spoken through out Ireland
Getting to Dublin
There are daily flights to Dublin, Ireland from Australia, most departing from Sydney, depending upon the chosen airline. All flights require a stop-over, either in Asia, the Pacific or the Middle East. Few Airlines fly direct to Ireland from Australia and most will also require an additional stop over in London.
Use the Webjet Deal Finder to compare airlines and find cheap days and airlines for flights to Dublin. Popular carriers flying to Ireland include British Airways, Etihad, Qantas, and Virgin Atlantic.
Webjet's Destination Guides