Fly in with the New!
Have you heard? Gold Coast Airport has been working hard to level up your travel game! Brace yourself for the stunning new international terminal that boasts a cutting-edge, multi-level design and impressive glass aerobridges. But that's not all - throughout 2023, we'll be unveiling a plethora of new shopping and dining options, ensuring you feel like a VIP as you jet off in style.
The closer way to fly far!
Bali, Indonesia
Whether you're a Bali newbie or a seasoned traveller, this slice of the Indonesian archipelago always surprises and delights. Bali, steeped in rich culture and spiritual traditions, takes pride in its artistic prowess and craftsmanship. Marvel at traditional Balinese structures set against a backdrop of lush forests and untouched beaches. Unearth hidden temples and landmarks that provide a deep dive into the island's cultural fabric. Trendy cafes and beachfront eateries ensure you're never short of dining options. With year-round celebrations and festivals, Bali is a must-visit destination. Fly direct from Gold Coast Airport to Denpasar, Bali with Virgin Australia.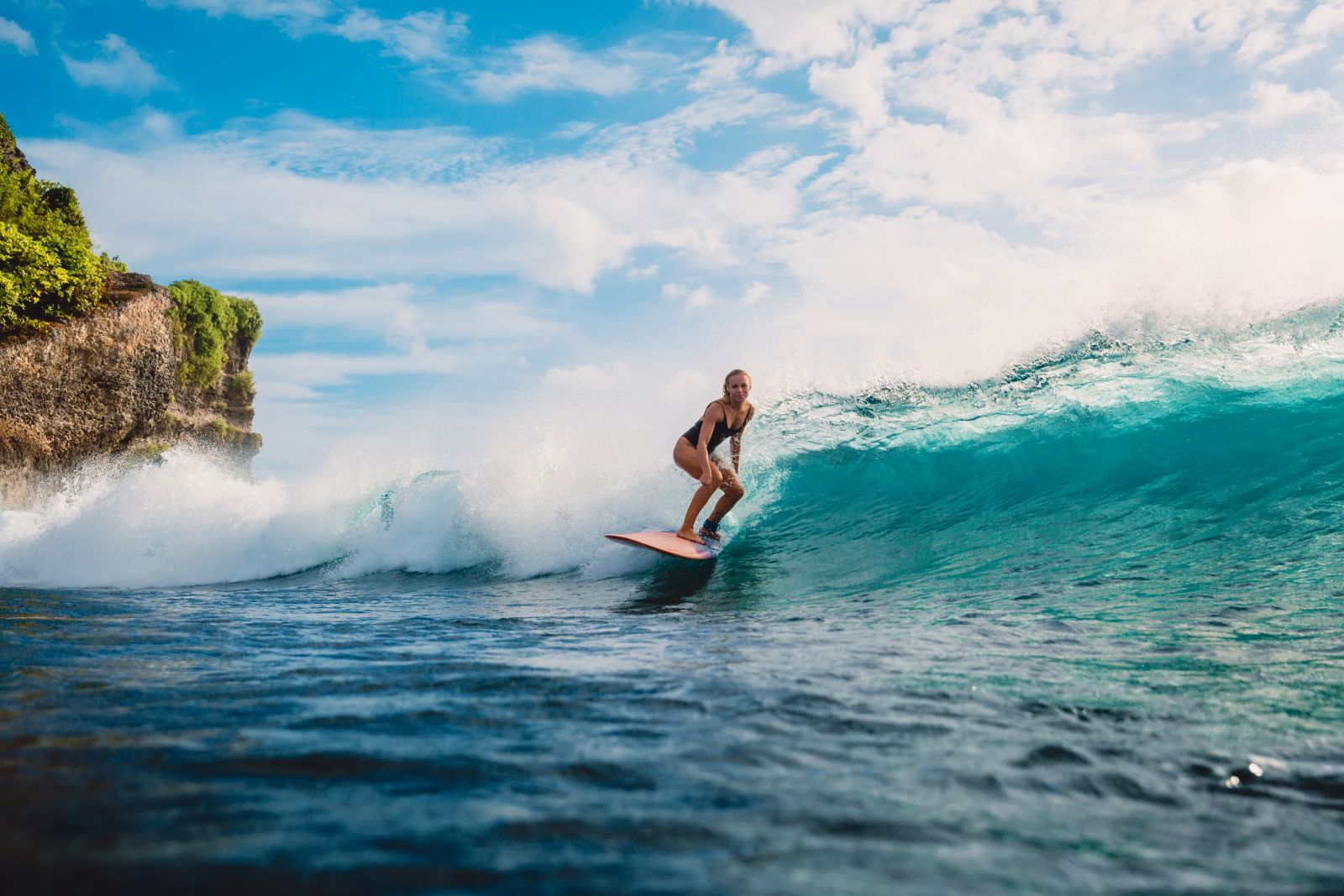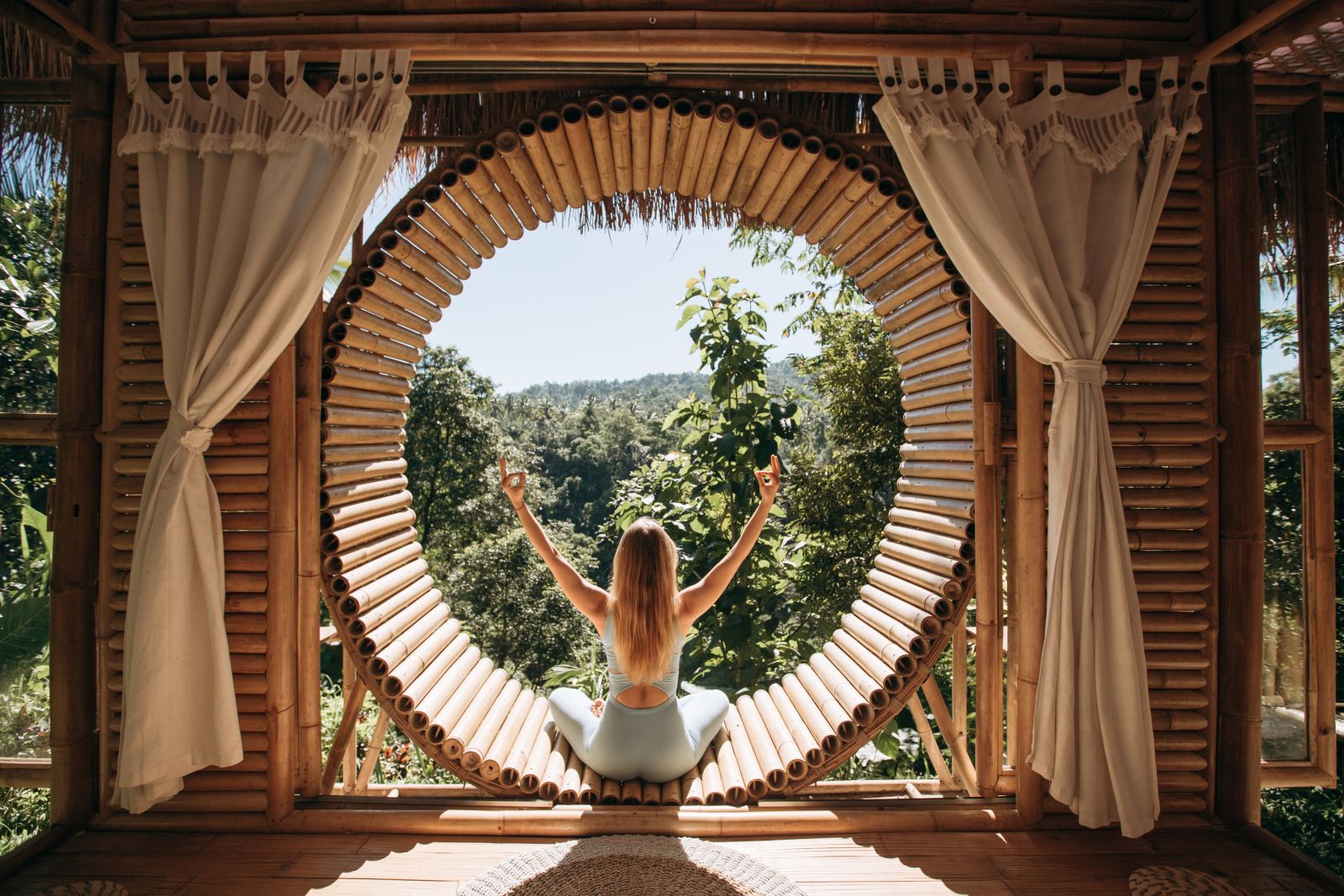 Kuala Lumpur, Malaysia
Kuala Lumpur, the cultural heart of Malaysia, seamlessly blends modern and colonial architecture for a truly captivating view. A haven for food enthusiasts, its diverse culinary scene mirrors the city's rich multicultural heritage. Wander through vibrant neighbourhoods, museums, and galleries to immerse yourself in Malaysia's profound history and art. Don't miss iconic spots like the Petronas Twin Towers, Perdana Botanical Garden, and Batu Caves. For boundless adventure and excitement, Kuala Lumpur is a top pick in Southeast Asia. Fly direct from Gold Coast Airport to Kuala Lumpur with AirAsia X.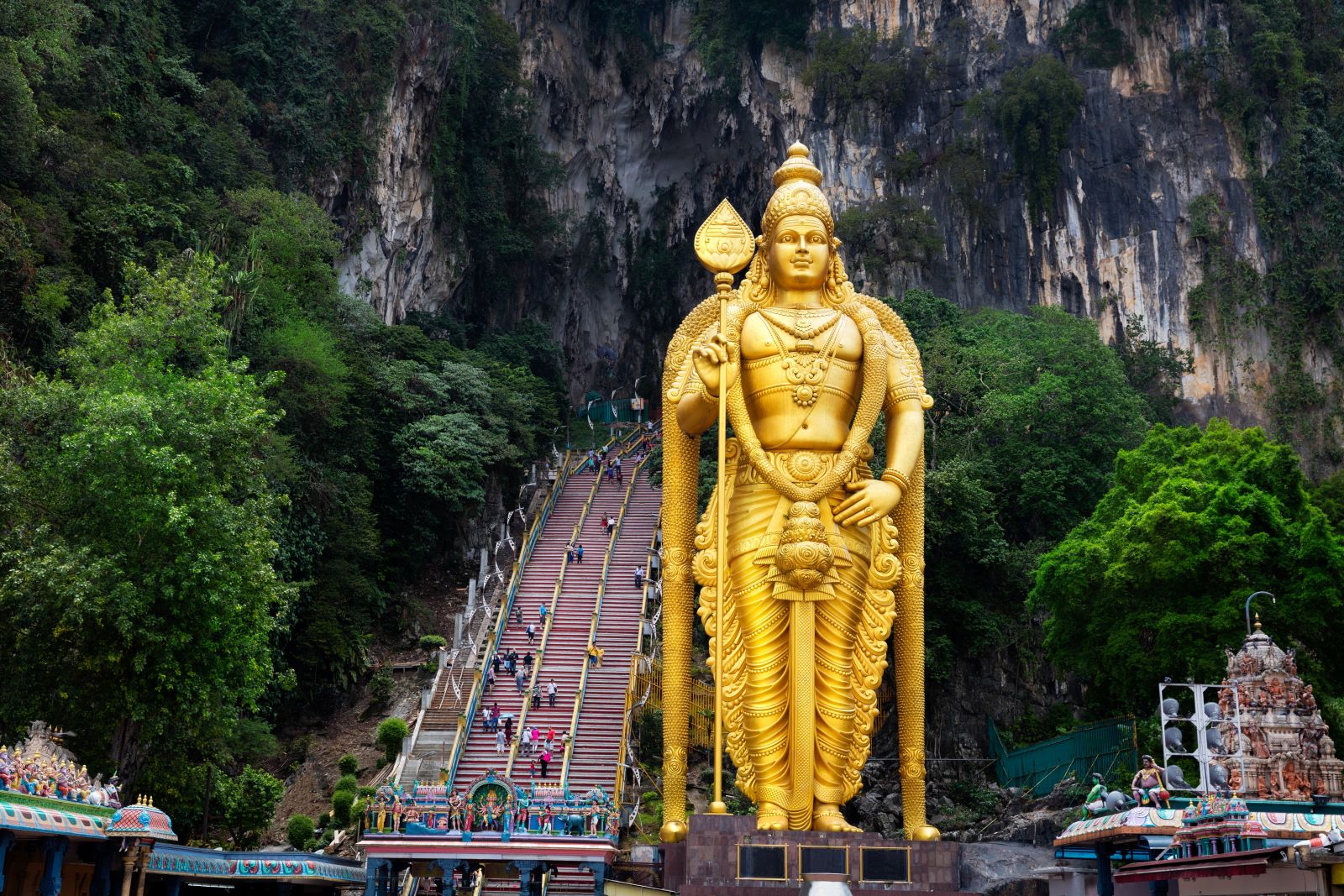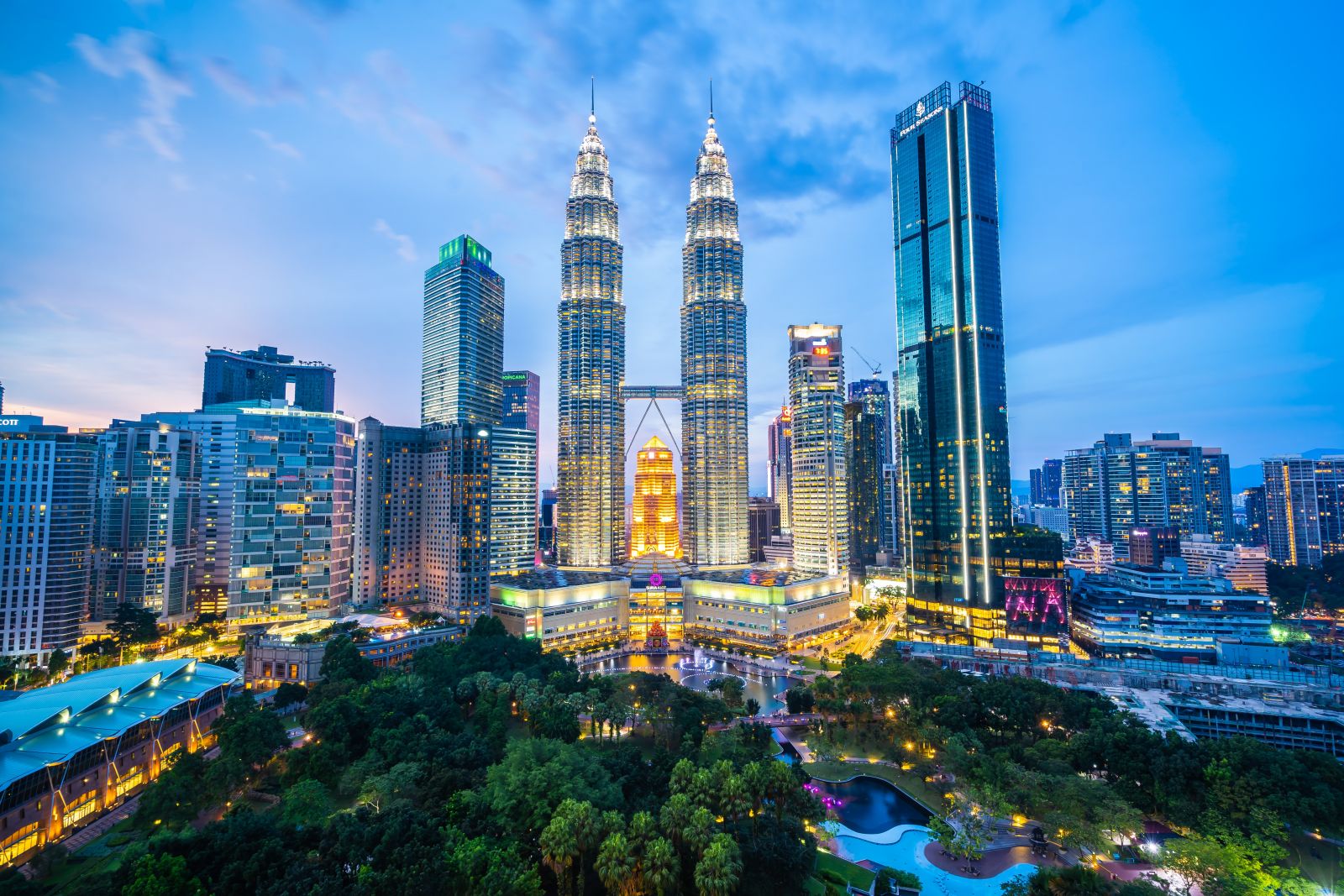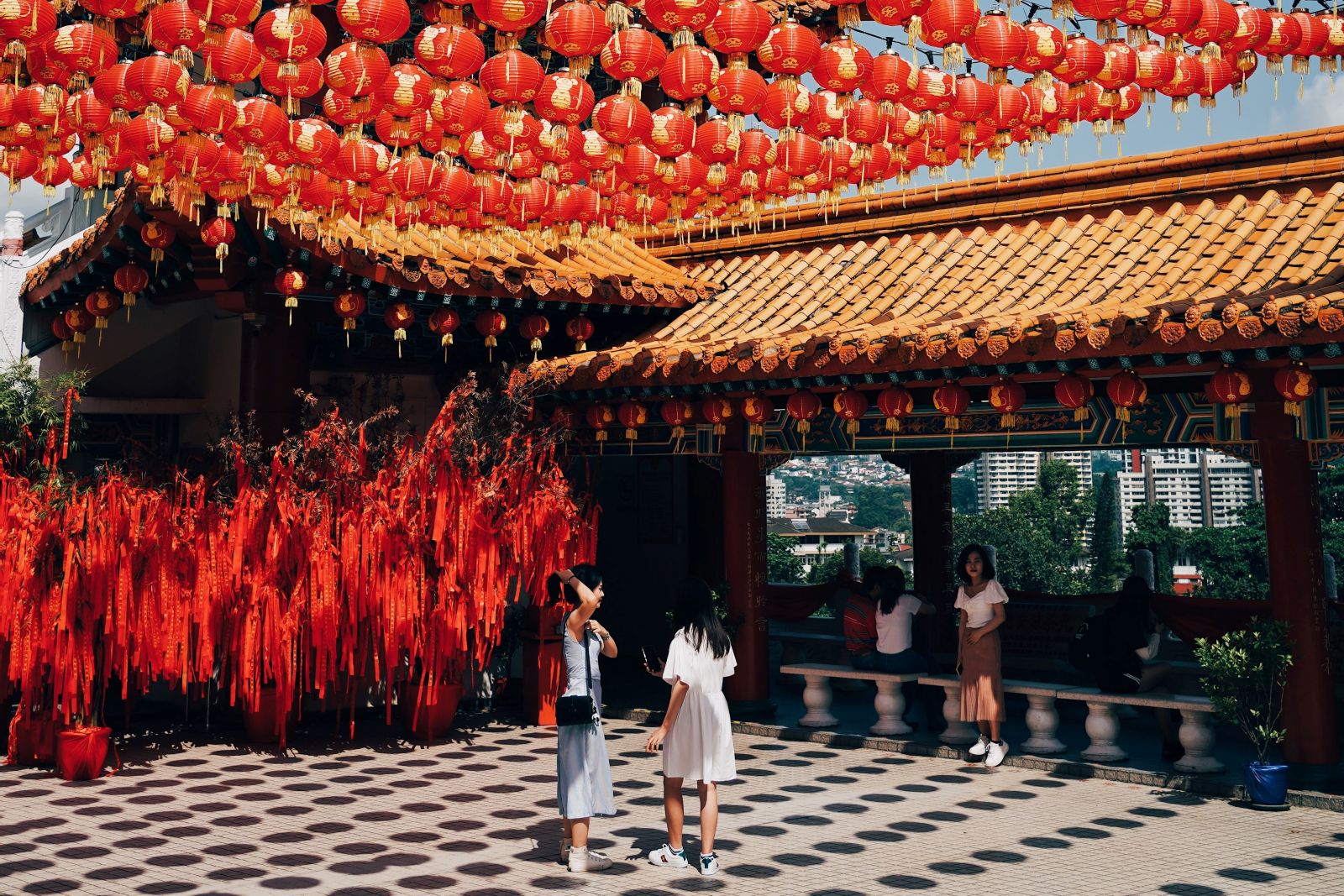 New Zealand
New Zealand is a harmonious blend of nature's wonders and urban sophistication. Auckland mesmerises with its breathtaking harbours and cosmopolitan vibe. Meanwhile, Wellington, the heartbeat of the nation, offers a rich tapestry of arts and history. Thrill-seekers will find Queenstown a paradise, and Christchurch, or the 'Garden City', showcases a mix of resilience and charm with its green spaces and contemporary architecture. Whether cityscapes or serene vistas call to you, New Zealand promises a journey to remember. Fly direct from Gold Coast Airport throughout New Zealand with Air New Zealand and Jetstar Australia.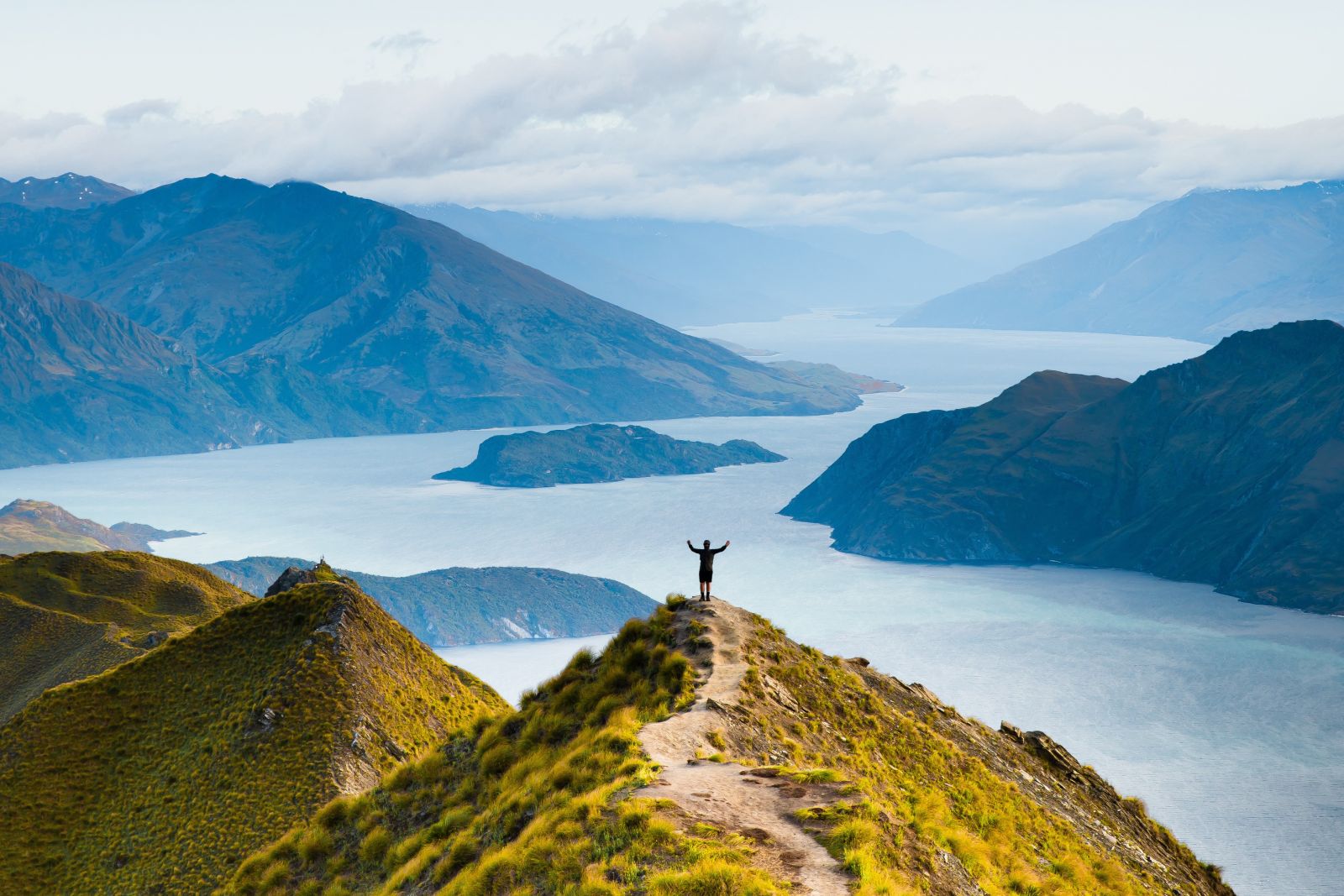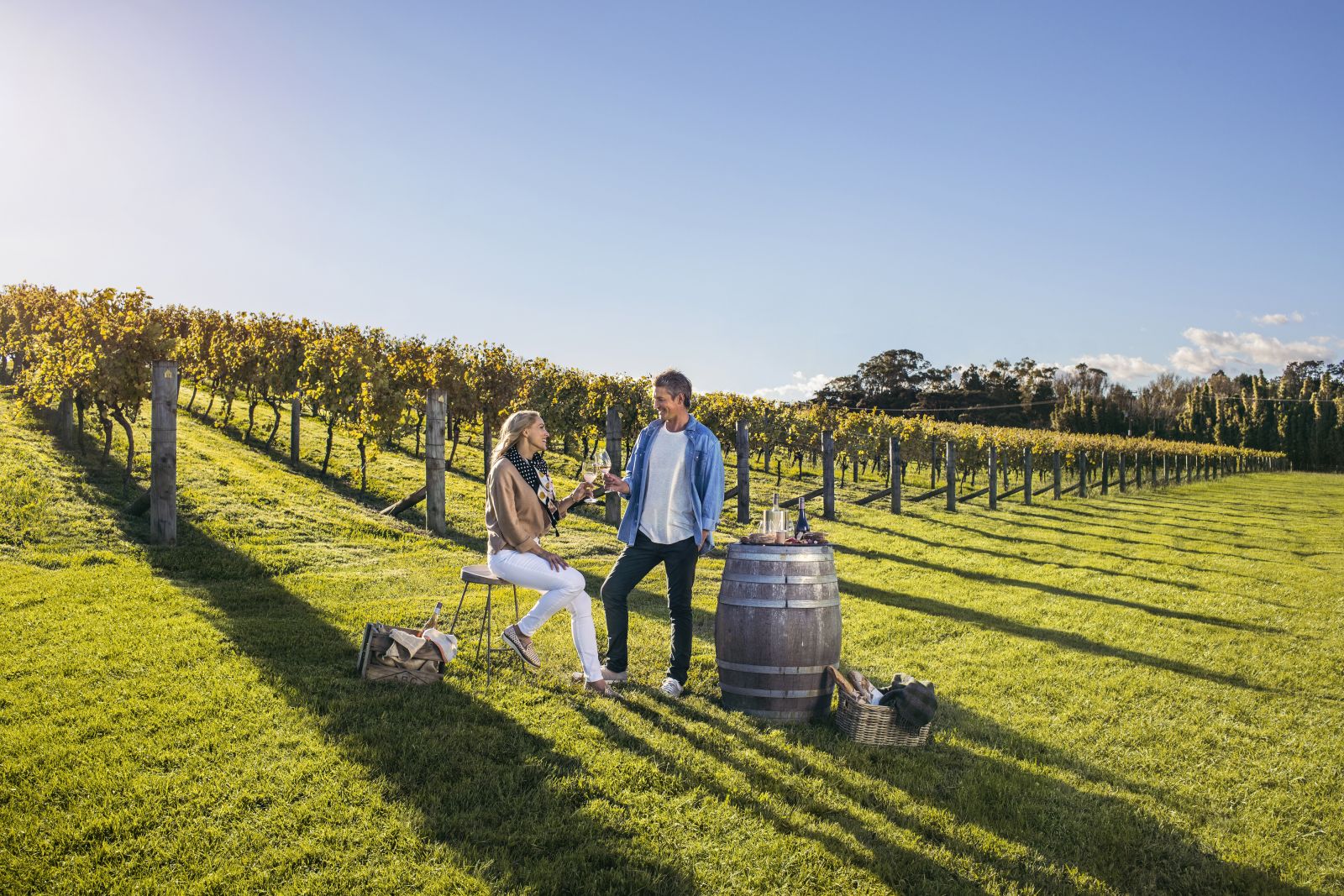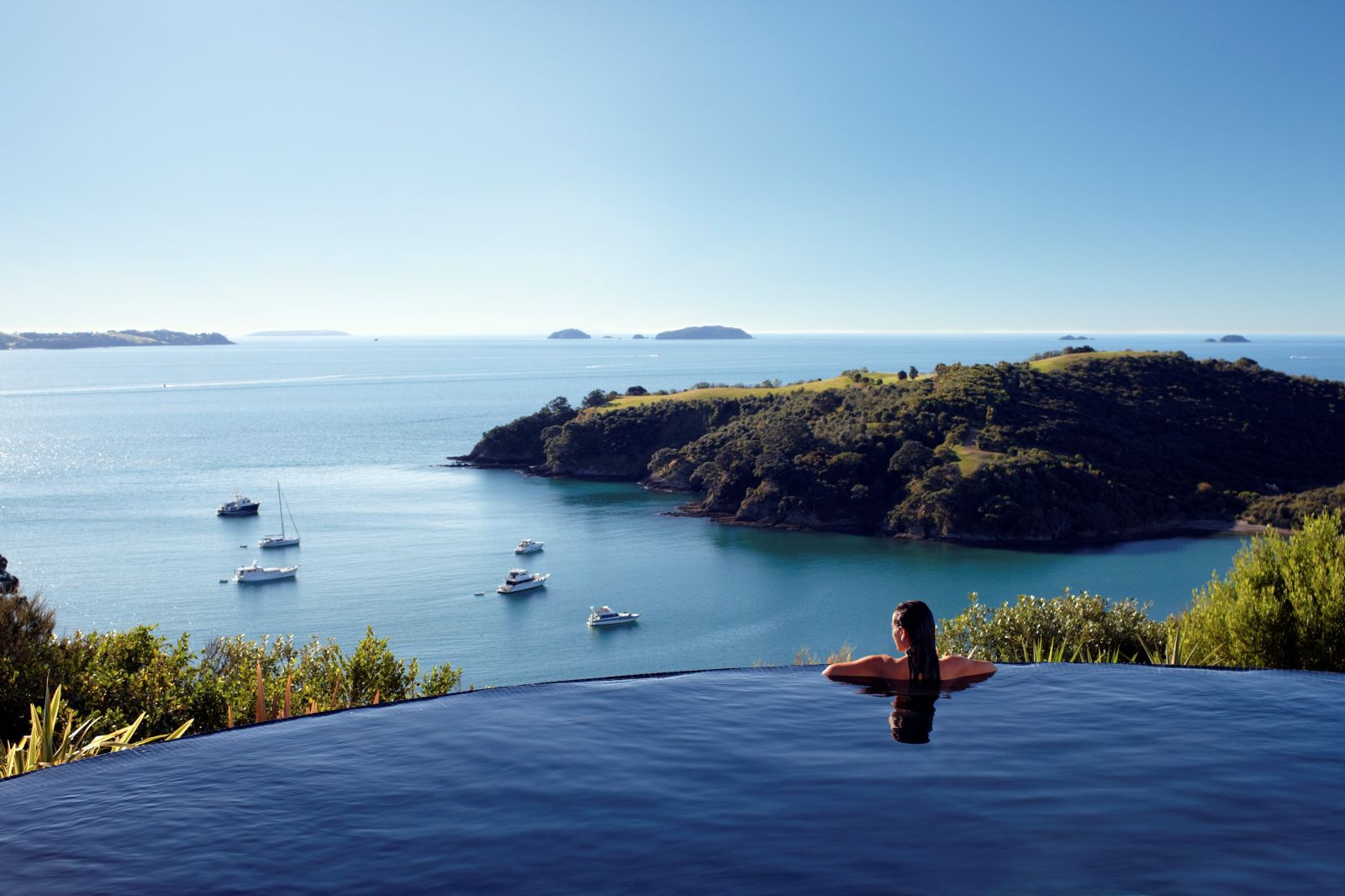 Melbourne, Australia
Nestled in the heart of Victoria, Melbourne stands out as a hub of art, fashion, and culture. Traverse an eclectic blend of trendy boutiques, quaint cafes, and a dynamic art landscape. Victorian-era structures juxtaposed with modern skyscrapers and vivid street art paint a multifaceted city picture. Dive into Melbourne's nooks and crannies, where treasures like intimate art spaces, aromatic coffee hubs, and hidden bars await. With festivities all year round, Melbourne invites you to discover its charm.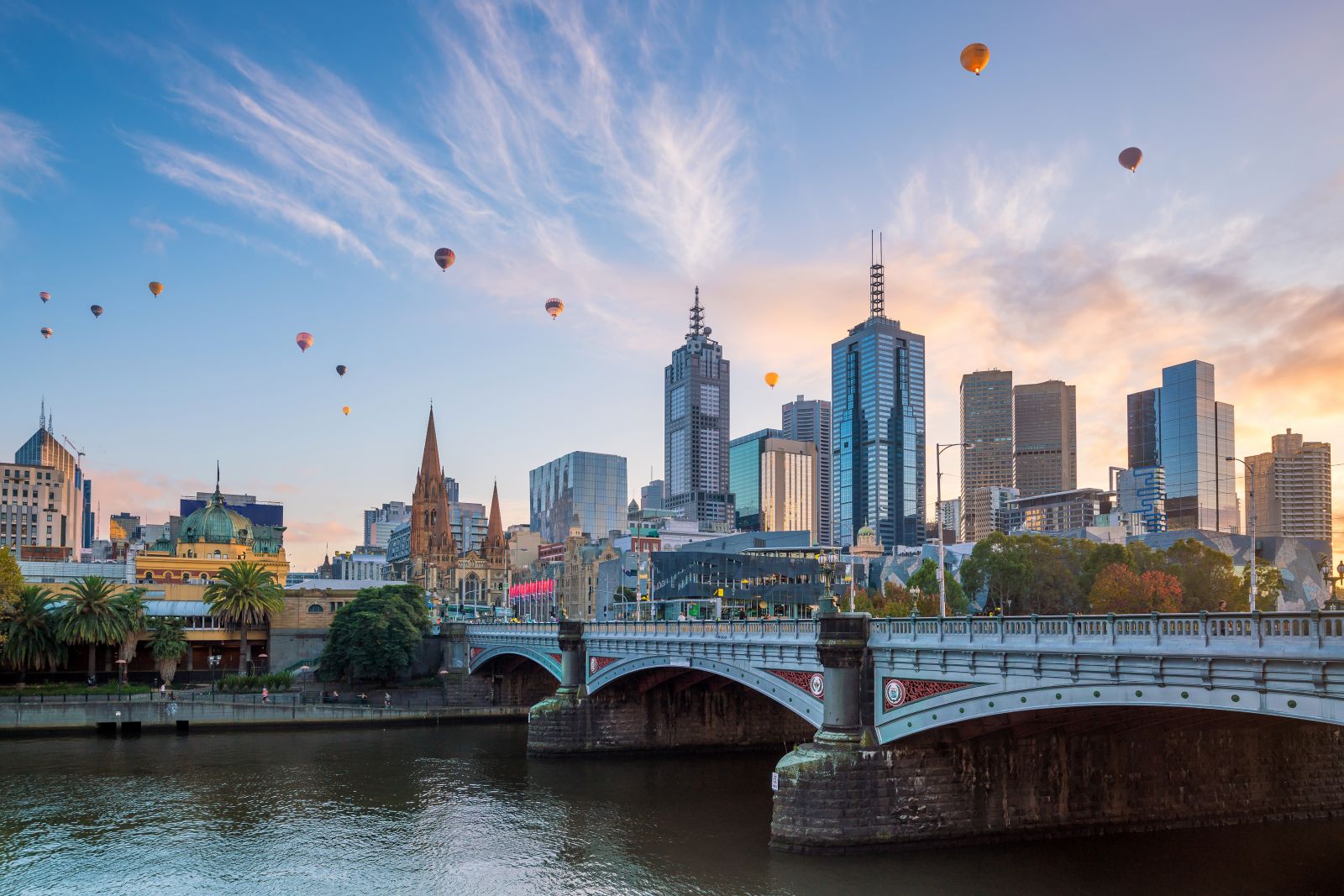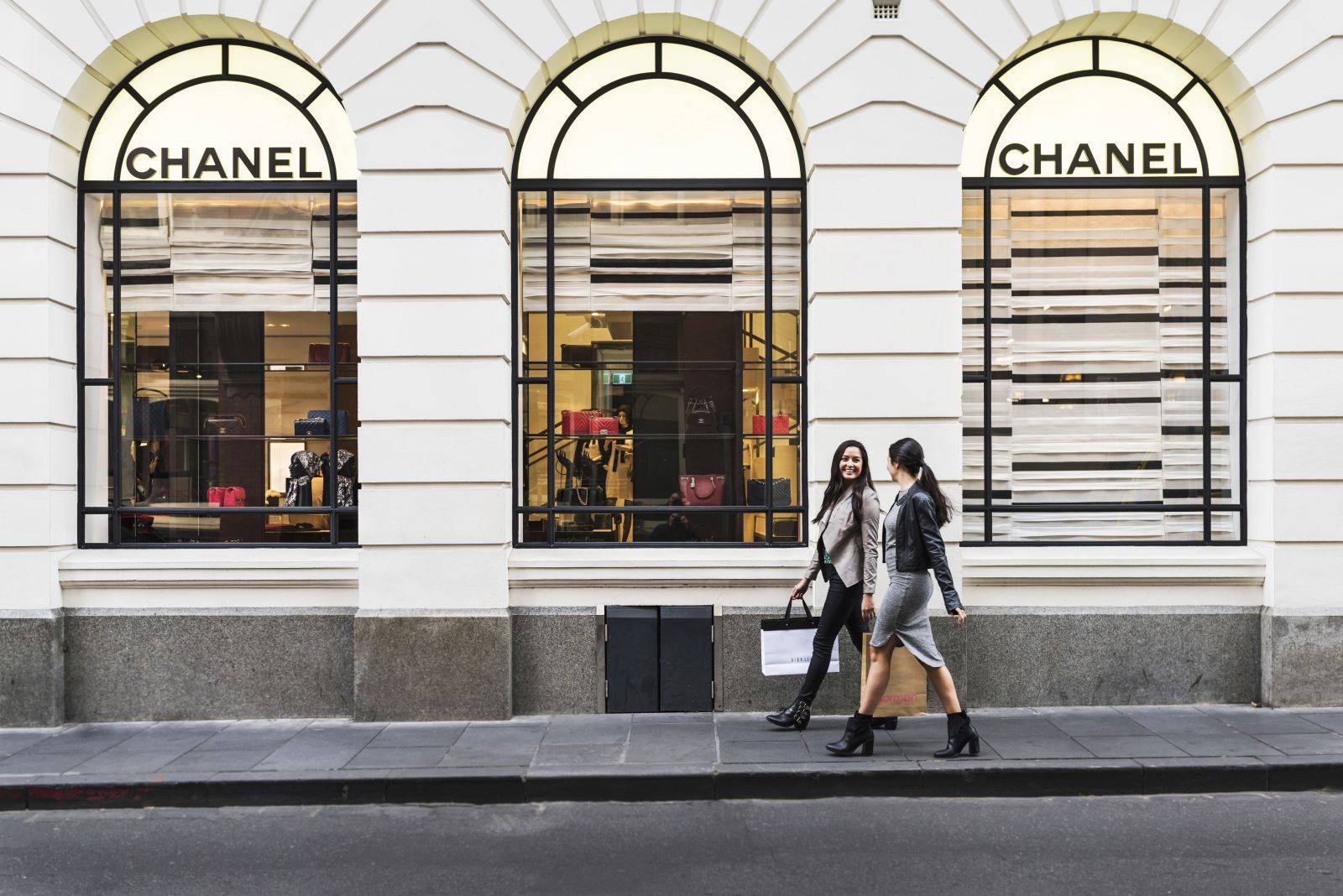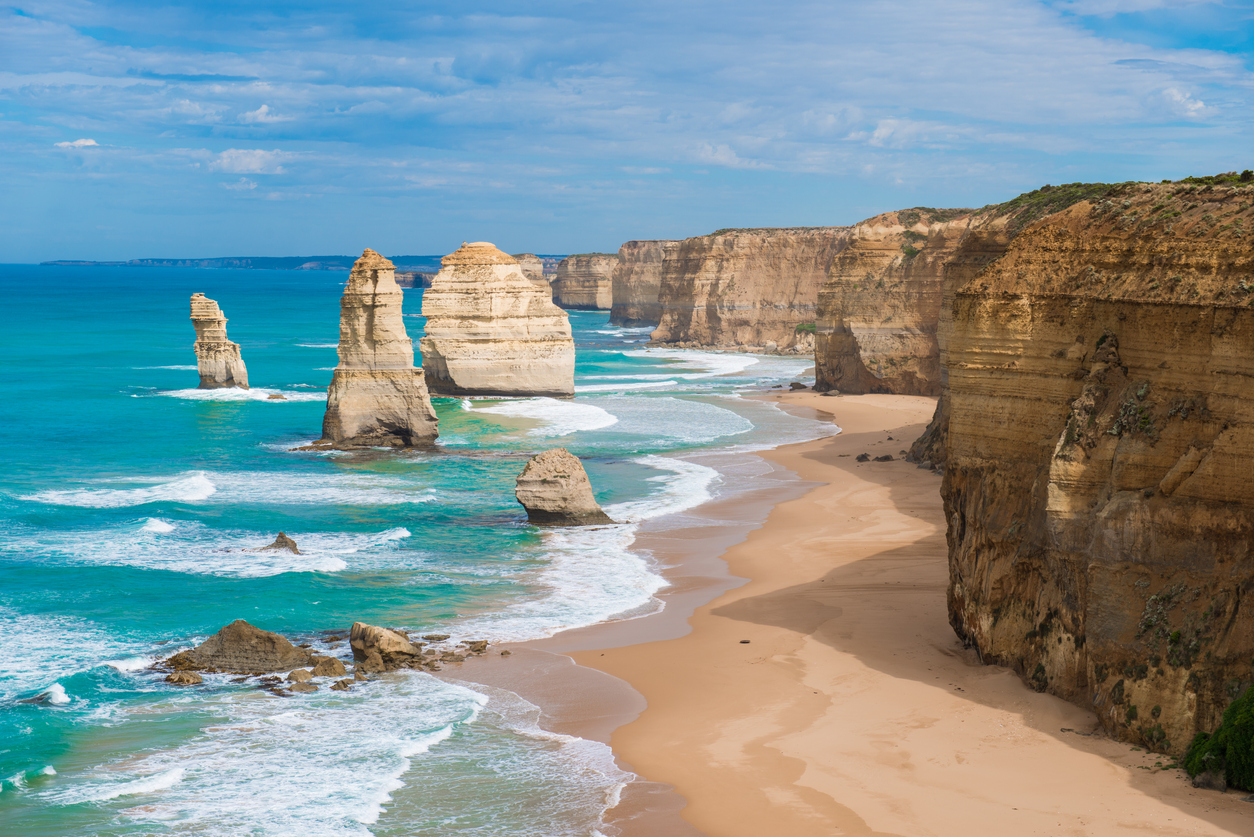 Sydney, Australia
As Australia's most celebrated city, Sydney never fails to impress. A city brimming with activities, from top-tier festivals to serene beach walks, gastronomic delights, and toe-tapping live music, there's no dull moment here. Embark on the Manly Ferry, conquer the Harbour Bridge, dip your toes at Icebergs, catch a comedy gig in Enmore, or indulge in retail therapy in Balmain. Sydney offers infinite adventures.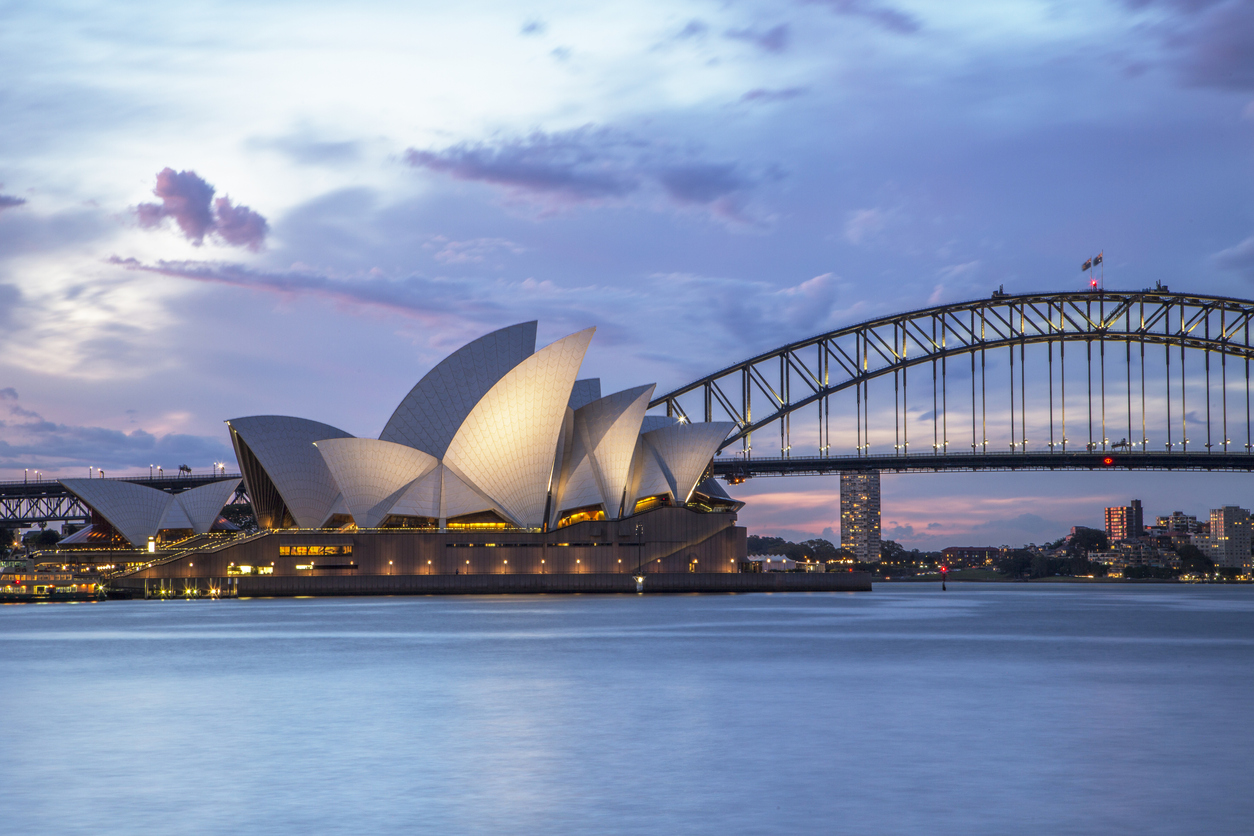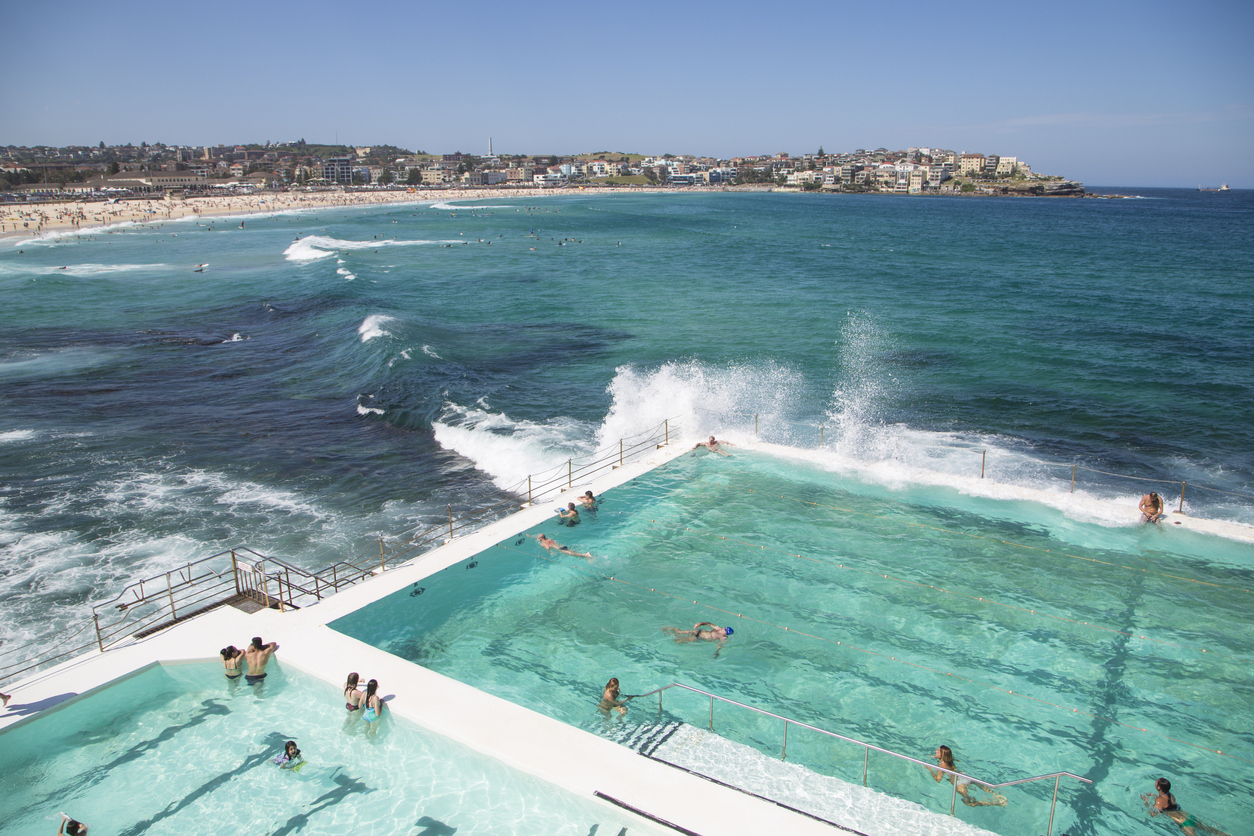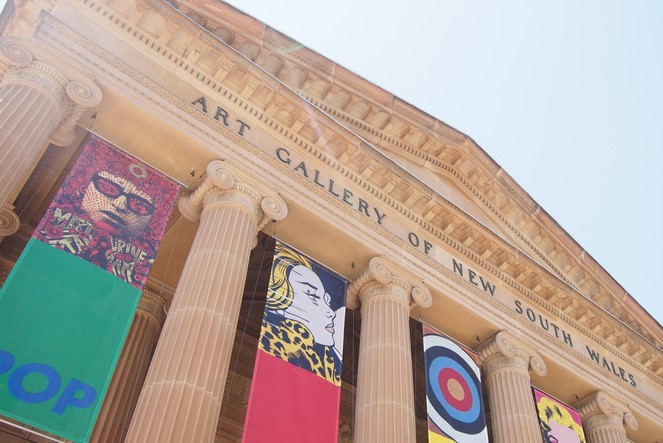 *Prices on this page are subject to change without notice, perform a search to view live pricing. Prices are inclusive of taxes and airline surcharges.
Additional Webjet fees per booking:
Webjet Servicing Fee
: Domestic $21.95, NZ $24.95, International $32.95.
Booking Price Guarantee
: Domestic $12.95, NZ $14.95, International $21.95. Varying
payment fees
are included in the price breakdown on Webjet's checkout page, once your payment method has been selected.