Fraser Coast, Queensland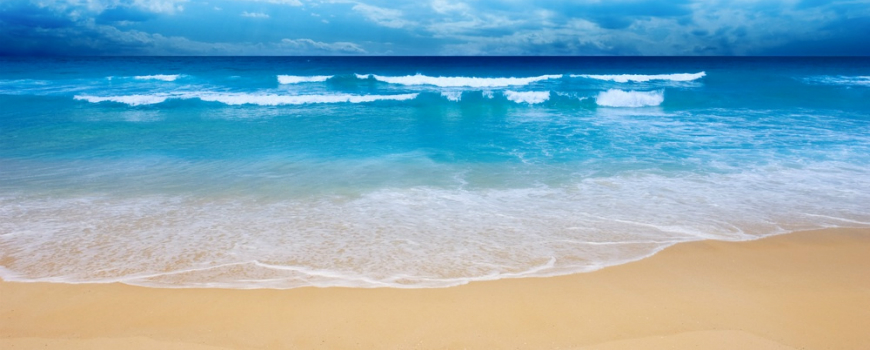 Sublime weather, whale watching, extraordinary beaches and surprises await the traveller on the Fraser Coast. The major Fraser Coast tourist destinations include historic Maryborough and its twin city Hervey Bay, world-famous for its whale watching. Fraser Island is also considered part of the Fraser Coast. The region is about three hours' drive north of Brisbane.
Hervey Bay has calm, warm, clear, sheltered waters ideal for swimming and without marine stingers. June to November is whale watching season in Hervey Bay, with an opportunity to get closer to the beasts, migrating from Antarctic waters to breed, than just about anywhere else.
South of Hervey Bay is Maryborough, with colonial buildings turned into pubs, eateries and museums, and guided heritage walking tours, sharing the suburb's past as one of Australia's busiest ports. There are popular ghost tours held on the last Saturday of every month, and the local market every Thursday. Maryborough was also the birthplace of the much-loved author PL Travers. A life-sized bronze statue of her Mary Poppins character can be seen outside Travers' birthplace. A Mary Poppins festival is held each year in June or July.
Off the coast between Fraser Island and Maryborough/Hervey Bay is the Great Sandy Strait, with a network of tiny islands, seagrass beds and sandbars, home to turtles, dolphins, dugongs and other creatures. The 70-kilometre strait was designated a Biosphere Reserve by UNESCO in 2009.
For those who would rather head inland than to the ocean, Bauple, in the south, and other hinterland towns provide charm and unique experiences. Bauple is famous for its macadamia trees, first discovered by Aboriginals about 30,000 years ago. Macadamia House is an excellent location to learn about the history of the nut.
The climate of the Fraser Coast is sub-tropical, with average coastal temperatures between 22 and 28 degrees Celsius in December and 14 to 21 in July.
Hervey Bay has its own airport, served by Virgin Australia (flying to and from Sydney) and Qantas (Brisbane).
Webjet's Destination Guides