Fiji, Open For Happiness.

Fiji is now open for happiness and sharing its Bula Spirit with the world once again. Fiji is a place where it is hard not to instantly feel happy when you hear that big Bula welcome, feel the warmth of the locals, and explore some of the 333 islands that make up this beautiful South Pacific destination.
If you're looking for a romantic getaway, an adventure-packed escape, or you just want to lie on the beach, you'll find it in Fiji.
In this new world we live in, it's nice to know there's still a place where you can find true happiness…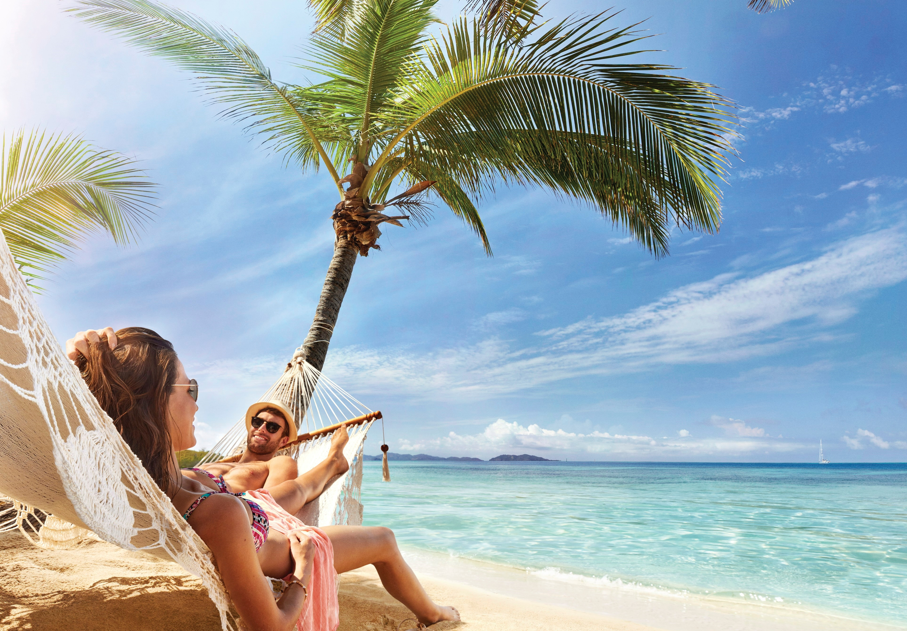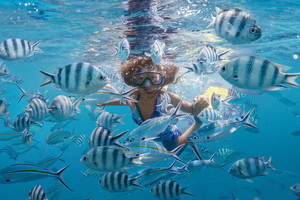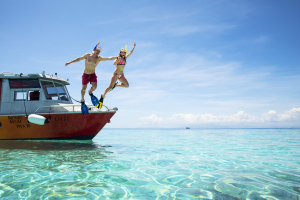 Something For Everyone!

Home to some of the world's best soft coral reefs, world-class waves, pristine white beaches, clear warm waters and endless Fijian smiles, it's a holiday destination that gives you everything. You can find your happiness anywhere in Fiji, whether that's relaxing around a pool at sunset, playing 18-holes on a championship golf course, or cranking up the adrenaline with a skydive!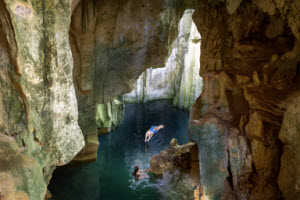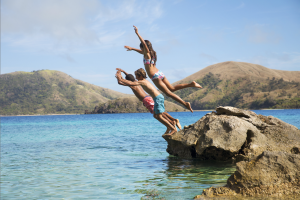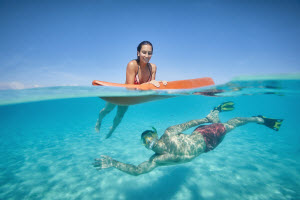 Safer Than Ever

Fiji has been declared a 'Safe Travels' destination by the World Travel and Tourism Council making it one of the world's safest tourism destinations!

All of this is thanks to Fiji's Care Fiji Commitment (CFC), a WHO-approved standard of best-practice and safety measures.
Every tourism business will also have a dedicated Wellness Ambassador who is responsible for rolling out these enhanced health and safety measures across the business and keeping everybody safe.
The CFC also provides you with the reassurance that the only people you interact with on your travels will be vaccinated. Find out more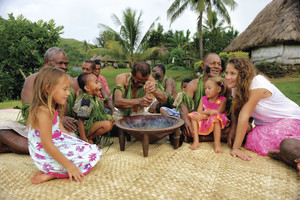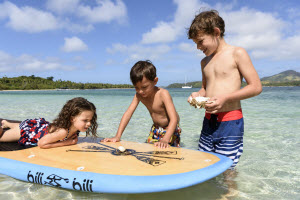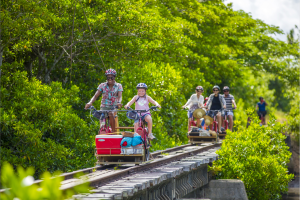 Book Now and Save!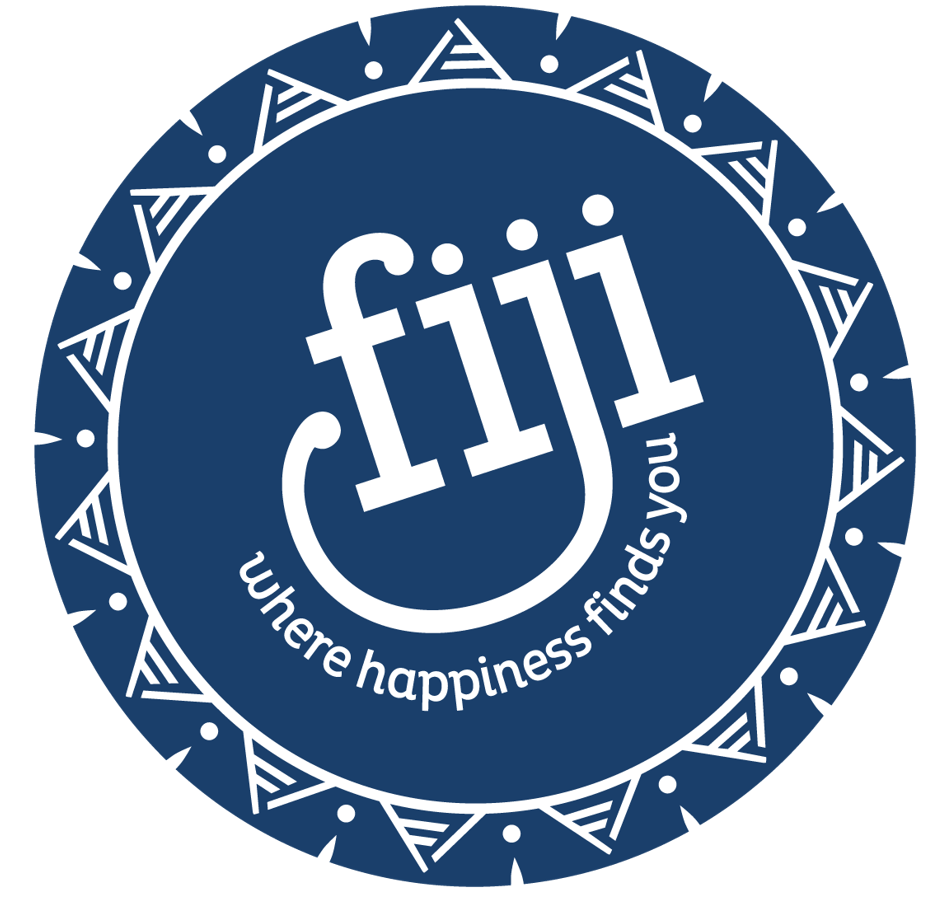 Webjet Package Coupon Code: Offer valid from 00:01 01 March 2022 - 23:59 12 April 2022 (AEST) and is valid for Fiji packages only. Coupon code is valid only for qualifying purchases made on the site. Your $150 code "FIJI" can be redeemed at https://packages.webjet.com.au/. Select your preferred flights and hotel and enter the code in the Coupon Code field on the payment page and we'll pay $150 (a minimum spend of $2500 applies) towards your total booking cost. Valid for all travel dates from 01 March 2022 to 01 March 2023. Excludes some hotels/hotel chains. Read our full Coupon Code Terms & Conditions. Webjet's standard booking Terms and Conditions apply.