Fiji, where happiness finds you
Find the Fiji experience that makes you happy, and plan the perfect trip. Relax around the pool, or picnic on a perfect white sand beach. Crank up the adrenaline with an action sport adventure out on the water or up in the hills. Get close to nature with jungle treks or visit one of Fiji's famous Nature Reserves. For sophisticated travellers, choose a Spa & Wellness treatment, stroll around a gorgeous Championship Golf Course, or dine in a fine restaurant. There is a huge variety of things to see and do no matter where you are in Fiji.

Culture & Heritage
From food, festivals, rituals and the arts, experience how the Fijian culture is an active and living part of everyday life during your stay. Take part in a Kava ceremony, make new friends, dig a little deeper and see what you can discover!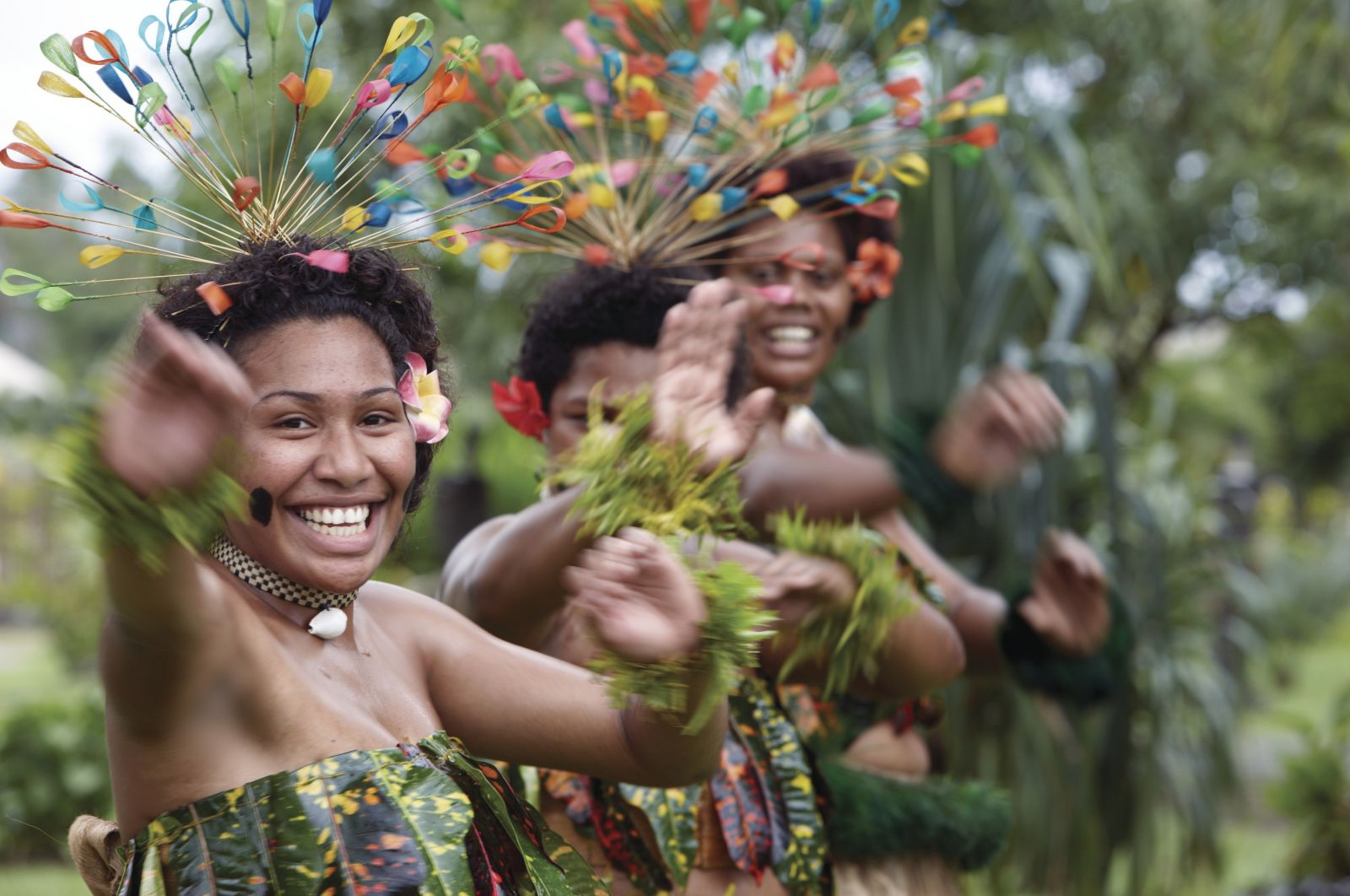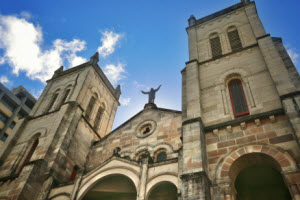 Happiness lives here!
The heart of the South Pacific, Fiji is blessed with 333 tropical islands that are home to happiness. Experience the warmth of the people, welcoming you home with genuine smiles and a friendly 'Bula' to enjoy the beautiful islands of Fiji.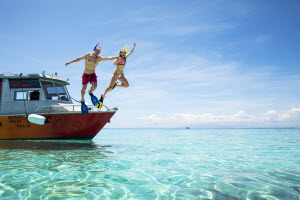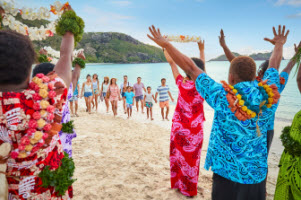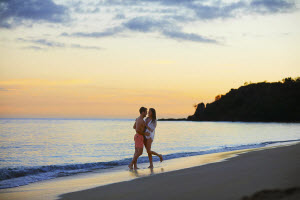 Find your happiness and book today!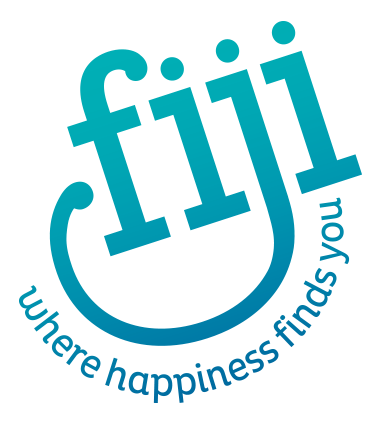 Image Credits: Chris McLennan, Mark Snyder
Terms and Conditions:
Coupon code: Offer valid from 00:01 8 May - 23:59 7 June 2018 (AEST) and is valid for Fiji packages only. Your $150 code FIJI can be redeemed at https://packages.webjet.com.au/packages/ and through the App. Select your preferred package and enter the code in the coupon code field on the payment page and we'll pay $150 (a minimum spend of $2,500 applies) of your total package booking cost. Package coupon codes are redeemable on package bookings only, booked at https://packages.webjet.com.au/packages/ or through the App. Read our full Coupon Code Terms & Conditions. Webjet's standard bookings Terms and Conditions apply.

Flights:
Webjet Servicing Fee: Domestic $21.95, NZ/Pacific $24.95, International $32.95.
Booking Price Guarantee
: Domestic $12.95, NZ/Pacific $14.95, International $21.95
Varying
payment fees
are included in the price breakdown on Webjet's checkout page, once your payment method has been selected.
*Prices are subject to availability, include taxes and airline surcharges. All prices on this page are subject to change without notice. Whilst Webjet makes every effort to provide you with accurate and up-to-date information, in the event a product is listed at an incorrect price, whether due to typographical, photographic, or otherwise, Webjet may refuse or cancel any orders placed for a product listed at the incorrect price.
Webjet's Destination Guides