Webjet's Destination Guides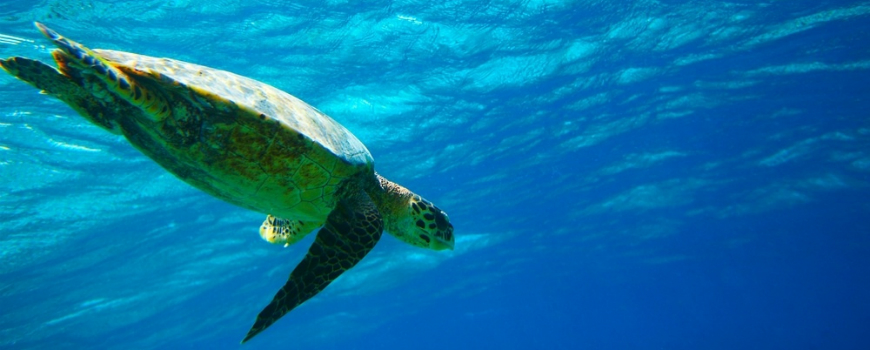 Fiji is one of the most beautiful islands in the South Pacific and is made up of over 333 individual islands. Whether you are looking for relaxation, romance or a thrill, Fiji is the place for you.Relax on Fiji's white, sandy beaches, enjoy a cocktail or take a dip in the deep blue sea.
Travel
Although Fiji is beautiful year round, the best time to visit is the dry season between May and October.
Key Features: Many locals speak English and the currency in Fiji is the Fijian dollar (FJD).
Nadi
Nadi, pronounced 'Nan-di' is the location for the Nadi International Airport. Nadi is the main arrival port for air travellers despite being on the opposite side of the island to Suva, the countries capital. Nadi is located on the west side of Viti Levu, the main island.
Nadi is home to the largest Hindu temple in the Southern hemisphere, Sri Siva Subramaniya temple. In addition to its amazing temple, Nadi offers visitors three golf courses, hiking expeditions, horseback riding and many water-based activities.
SriSiva Subrahmaniya Swami Temple
Experience the cultural and architectural diversity Fiji is known for when you visit this must see tourist attraction, the Sri Siva Subrahmaniya Swami Temple. The intricate three-part temple is not to be missed.
Zip Fiji
Zip Fiji is a thrilling experience for adventure seekers and is the only zip line in the South Pacific. Soar through Fiji's beautiful rainforests and mountains under the jungle canopy. All designed to be low impact on Fiji's beautiful forests, it's a fun, enviro-friendly adventure in Fiji you will find hard to forget. Visit Zip Fiji for more information.
Mamanuca Islands
Although the waters of Nadi are too murky for snorkelling, many tourists take short day trips or stay in the Mamanucas, where snorkelling is absolutely amazing. The Mamanucas are made up of about 20 Islands. They offer many water activities such as; paddle boating, windsurfing, snorkelling, diving, kayaking, jet skiing and fishing.
Sabeto Hot Springs & Mud Baths
The locals believe Sabeto's mud baths have healing powers because of the sulphur in the hot springs. Regardless of the truth, the baths are a great tourist experience. Soak yourself in one of three pools that are surrounded by nature and enjoy this truly unique experience.
Yasawa Islands
The group of approximately 20 islands is a tourist hotspot and was the setting for the famous 1980 Brook Shields' movie 'The Blue Lagoon'. The Yasawa Islands are located only a short boat ride north of Nadi and offer a wide range of actives from kayaking to hiking.
Garden of Sleeping Giants
View the picturesque landscape of the Garden of Sleeping Giants and discover the impressive collection of Fiji's native plants. Experience the true beauty of Fiji, while you walk through the native Fijian forest.