In Fiji, paradise is found in every colour, flavour, and occasion.
It's no wonder we're so happy
Fiji's 333 islands are abound with natural wonders, from the spectacular volcanic landscapes of the Yasawas, to the pure blue waters of the Mamanucas, or from the thunderous waterfalls of Navua, to the Great White Wall of coral in Taveuni. The warm tides of the Pacific have shaped our golden shores and a culture that is positively bursting with a rich diversity. So, who better to create experiences that deliver authentic happiness than a culture that has mastered it.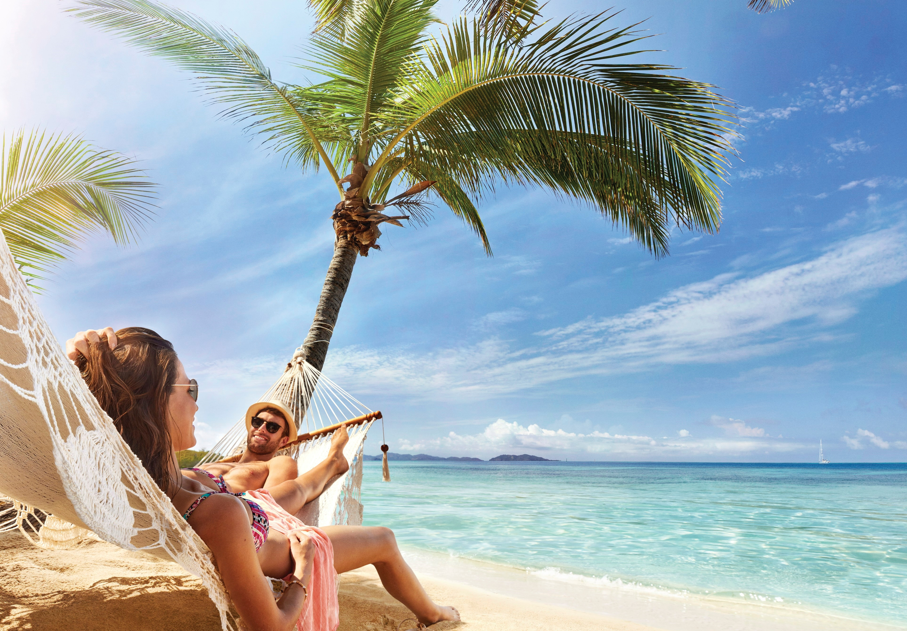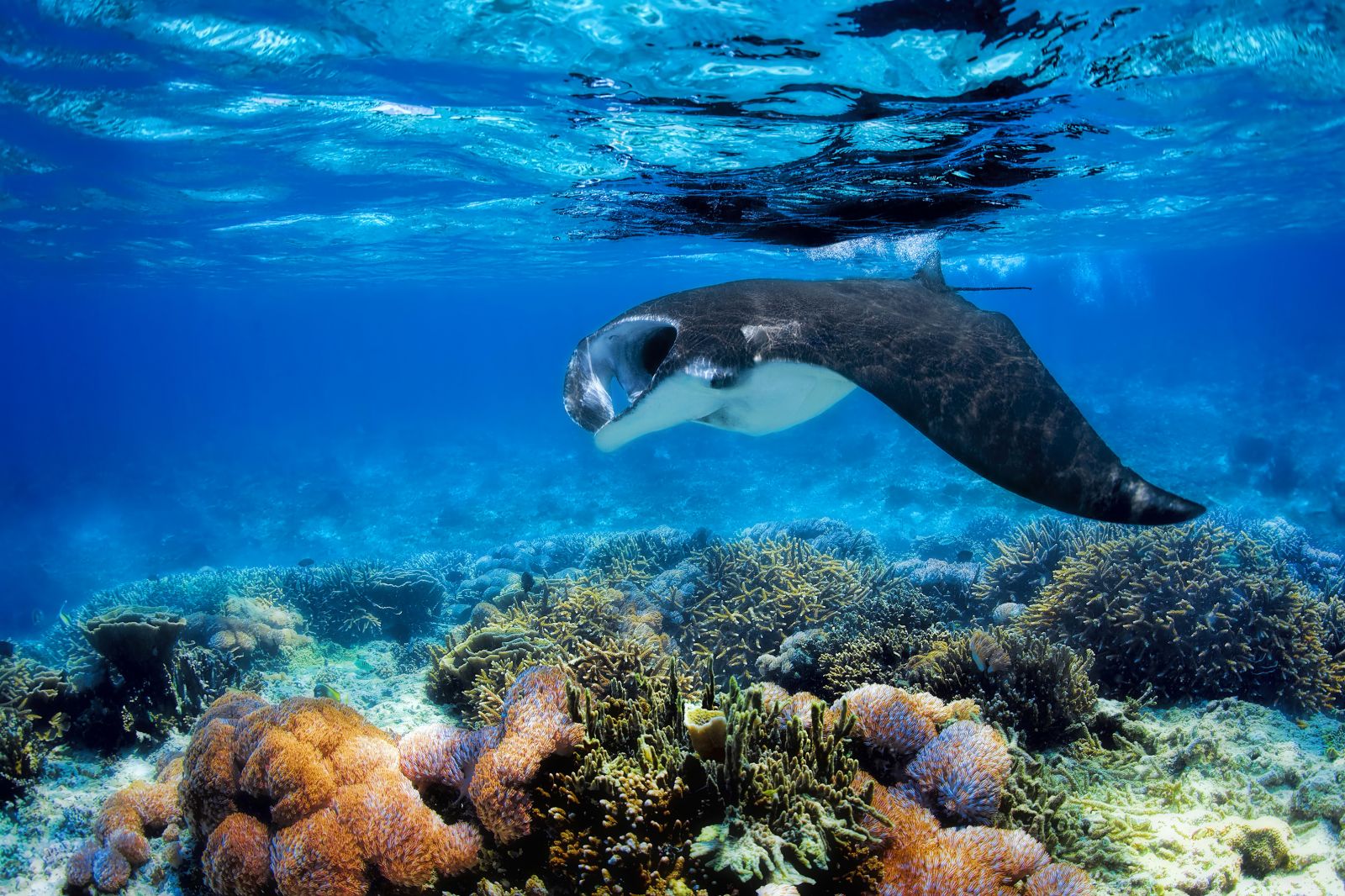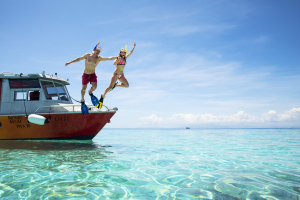 Fiji's natural environments, deep history and genuine experiences ensure happiness isn't just turned on for the tourists. It's always been here. We're immersed in it from the day we're born and are only too happy to share it with travelers who may not be familiar with our 333 pieces of paradise. A blend of indigenous Fijian (iTaukei), Chinese, European and Indian cultures influence our food, art, festivals, and architecture, so a trip to our island home is a journey full of surprises; of people; of place; of culture.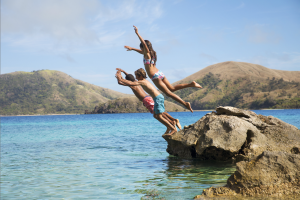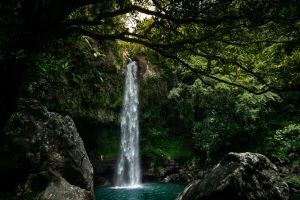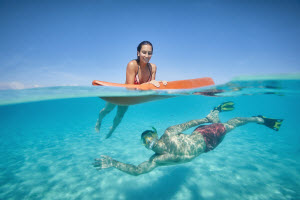 This authenticity helps build a natural connection, and visitors soon discover that in Fiji happiness isn't fleeting. It's ingrained in our DNA. A recent study into sustainable travel revealed that 66% of travelers want to have authentic experiences representative of the local culture. Fiji offers this and so much more, through a wide range of experiences that always result in wider smiles:
When you create holidays that are far from the everyday, you need a culture that lives and breathes happiness every day. Come and say bula - you'll soon discover how happiness comes naturally to you too.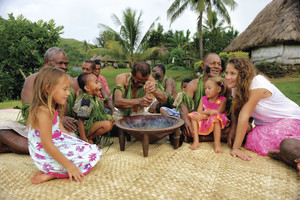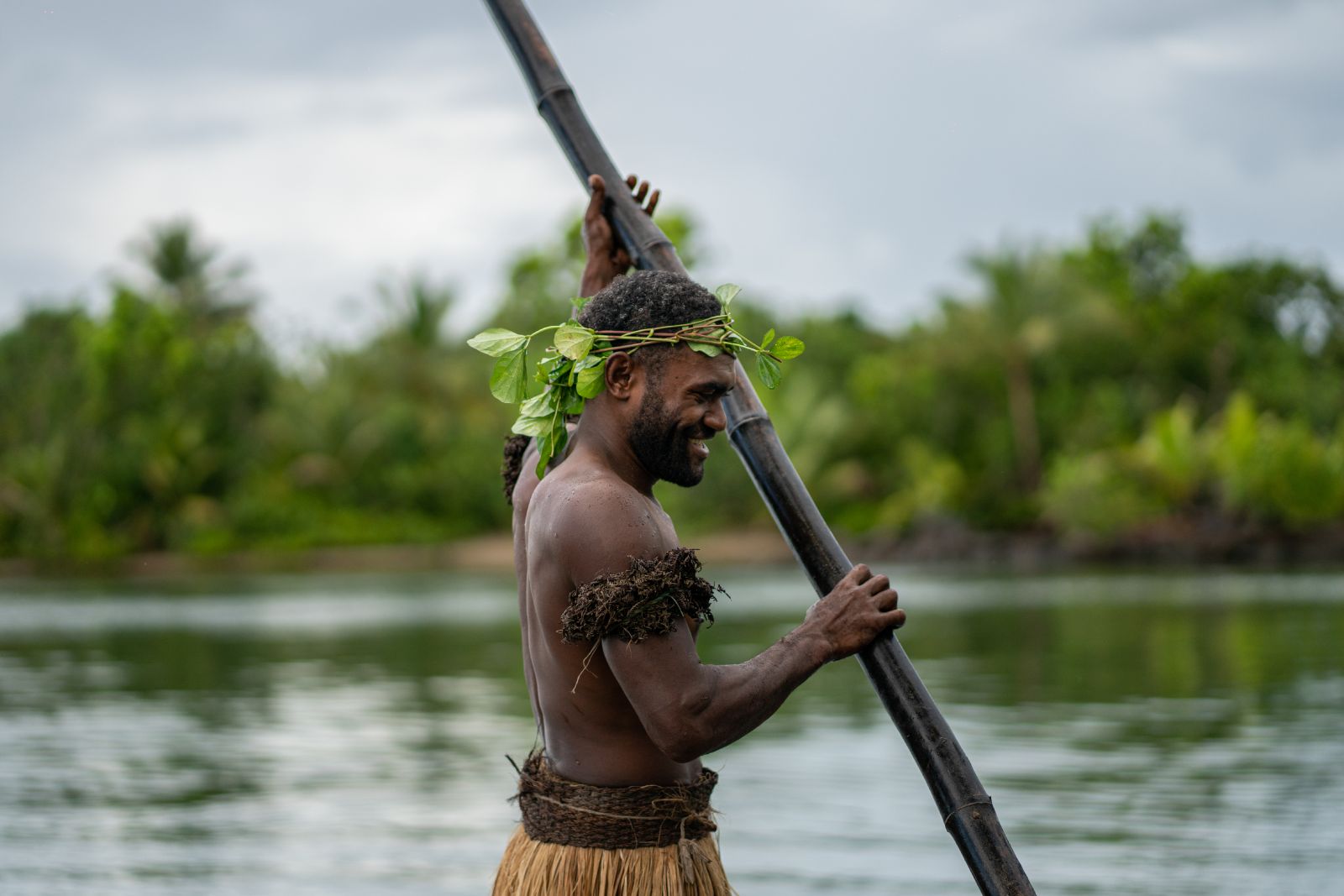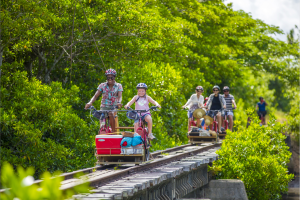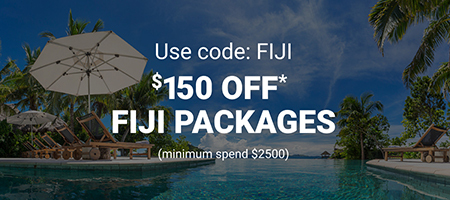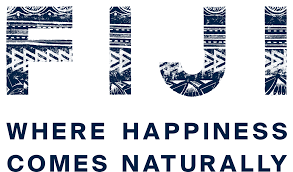 Webjet Package Coupon Code: Offer valid from 00:01 9 October 2023 - 23:59 5 November, 2023 (AEDT) and is valid for Fiji packages only. Coupon code is valid only for qualifying purchases made on the site. Your $150 code "FIJI" can be redeemed at https://packages.webjet.com.au/. Select your preferred flights and hotel and enter the code in the Coupon Code field on the payment page and we'll pay $150 (a minimum spend of $2500 applies) towards your total booking cost. Valid for all travel dates from 9 October 2023 to 5 November 2024. Excludes some hotels/hotel chains. Read our full Coupon Code Terms & Conditions. Webjet's standard booking Terms and Conditions apply.