Europe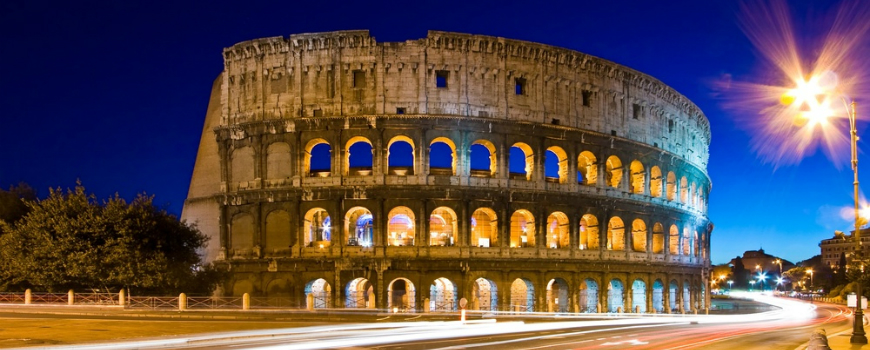 Europe is possibly the world's most popular tourist destination, with millions of people travelling to Europe every year. Europe offers absolutely everything a traveller may want; culture, history, budget hostels to luxury 5 star resorts, sun and snow.
Time to Visit
The shoulder period is typically the best time to visit Europe. This period is between winter and summer; generally from Easter until June, and then again in late September until November. During these times, most destinations in Europe experience; fewer crowds and cheaper flights. Compare airlines and dates on cheap deals to Europe at Webjet.
Countries
Holiday
Take a trip to the Vatican City, or visit the ancient ruins of Athens' Acropolis. Once you arrive in Europe your holiday can be relatively inexpensive, with many budget airlines offering great deals on flights between countries. Travellers can easily experience the distinctly different culture of Europe's countries with great deals from New Zealand. Europe is a truly unique holiday that makes it such a popular tourist destination.
Top European Cities
Webjet's Destination Guides