Darling Downs, Queensland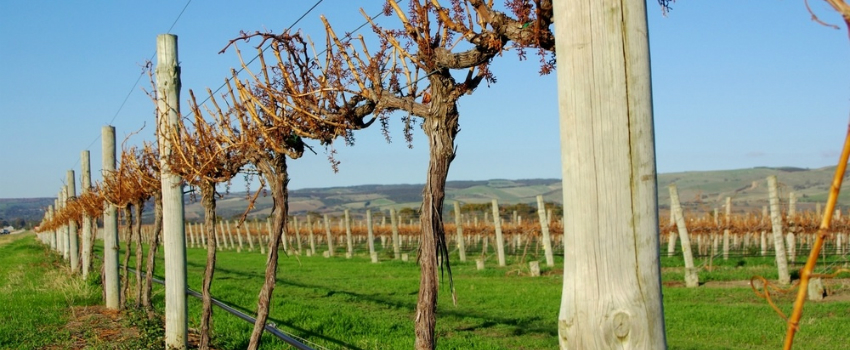 The Darling Downs is a farming region about an hour-and-a-half drive west from Brisbane, with enough variety to please any visitor. Its main suburb is Toowoomba, and the Downs are located on the western slopes of the Great Dividing Range in south Queensland.
The region is a popular holiday destination due to its abundance of natural beauty and heritage sites, including the Main Range National Park, Cobb & Co Museum, Museum of Australian Flying, Darling Downs Zoo, and the Granite Belt Wine region.
There are walks of lengths between half an hour and 13 hours among the eucalypt and rainforest environments of the Main Range National Park, which also holds the highest point in southern Queensland, Mount Superbus (1,375 metres), and the very pretty Queen Mary Falls, 40 metres in height and along which you can sometimes spot water dragons or a rainbow.
The Cobb & Co Museum in Toowoomba was established in 1987 as a branch of the Queensland Museum and was expanded in 2001. The museum is part of the Queensland Heritage Trails Network and also includes a history of Toowoomba and the Darling Downs. Another historical sight of significance is the restored Art Deco Empire Theatre, the biggest regional theatre in the country.
Aviation buffs should consider the Museum of Australian Army Flying at Oakey, open Wednesday to Sunday. It contains defence aviation memorabilia dating back to WWI and replicas of three planes from 1910-12.
The region has its own privately-run zoo, the Darling Downs Zoo, open six days a week and displaying animals including macaws, white lions and pygmy marmosets, said to be the world's smallest monkey variety. There are daily events scheduled (check the program before visiting).
For those who would prefer to visit wineries, the Granite Belt is an up-and-coming but highly respected region. Wineries such as those Preston Peak and Holland Wines are producing cool climate, high-ish altitude wines of distinction.
Toowoomba enjoys four separate seasons, and the average minimum and maximum temperatures are 27.6 and 16.7 degrees Celsius in January and 16.3 and 5.3 in July. September is a good time to visit, with the Carnival of Flowers held in the last week of it.
Brisbane is the nearest major airport, with domestic flights available from operators including Virgin Australia, Qantas and Jetstar.
Webjet's Destination Guides