Dallas & Fort Worth - The Cities of Cowboys and Culture
Located between Dallas and Fort Worth, DFW Airport is the gateway to these 2 largest North Texas cities, each offering unique American experiences.
If starting out in Dallas take the light rail from the airport to the city for only $2.50 US pp.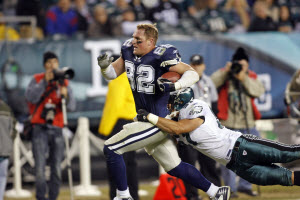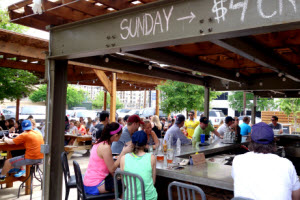 If sport's a great passion, there is something for everyone year round – The Dallas Mavericks, FC Dallas, Dallas Cowboys and the Texas Rangers baseball team! The city of Dallas also offers great nightlife, craft beer, great food experiences and some of the USA's best art galleries and museums. Steeped in history, a must do is a visit to the 6th Floor Museum and learn all about the fateful day in 1963 when President John F Kennedy was assassinated.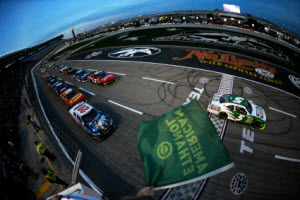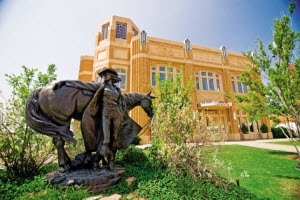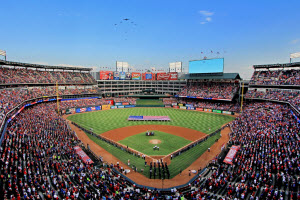 Fort Worth, on the other hand, is a city which still has the authentic western cowboy flavour whilst also having all the sophistication and culture of a big city. Pick up a Stockyards Adventure Pass and spend the day exploring this unique part of Fort Worth with a twice daily cattle drive, rodeos and of course, refresh at the world's biggest honky-tonk, Billy Bob's. Food and music play an important role in any visit to this city so make sure you try a craft beer, or visit a whiskey distillery and don't forget the great BBQ experiences such as Heims BBQ.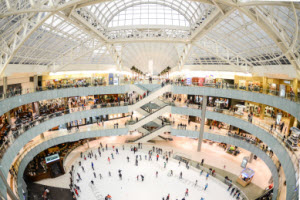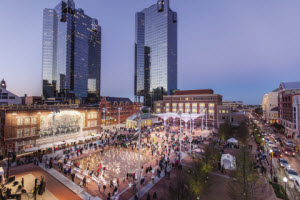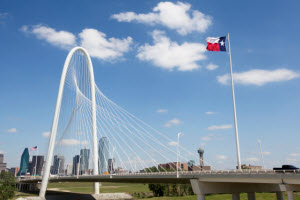 Two great cities in one stopover experience….stay for two days in each, have a ball and remember, Texas has tax free shopping - something Australians really love!
Book your Dallas & Fort Worth experience with Webjet Deals today!



Terms and Conditions:
*Coupon Code: Offer valid from 00:01 1 September - 23:59 30 September 2017 (AEST) and is valid for Dallas & Fort Worth hotels only. Coupon code is valid only for qualifying purchases made on the Site. Your $50 code DFW OR $100 DFW100 can be redeemed at http://www.webjet.com.au/ and through the App, excluding https://packages.webjet.com.au/ and https://exclusives.webjet.com.au/. Select your preferred hotel and enter the code in the Coupon Code field on the payment page and we'll pay $50 (a minimum spend of $400 applies) OR $100 (a minimum spend of $800 applies) towards your total hotel booking cost. Valid for all stay dates. Excludes some hotels/ hotel chains. Read our full Coupon Code Terms & Conditions. Webjet's standard booking Terms and Conditions apply.
*Prices on this page are subject to change without notice, perform a search to view live pricing. Prices are inclusive of taxes and airline surcharges.
Webjet flight fees per booking:
Webjet Servicing Fee
: Domestic $21.95, NZ/Pacific $24.95, International $32.95.
Booking Price Guarantee
: Domestic $12.95, NZ/Pacific $14.95, International $21.95. Varying
payment fees
are included in the price breakdown on Webjet's checkout page, once your payment method has been selected.
*Prices are subject to availability, include taxes and airline surcharges. All prices on this page are subject to change without notice. Whilst Webjet makes every effort to provide you with accurate and up-to-date information, in the event a product is listed at an incorrect price, whether due to typographical, photographic, or otherwise, Webjet may refuse or cancel any orders placed for a product listed at the incorrect price.
Webjet's Destination Guides