Cook Islands - Love a little paradise
Crystal blue water, warm white sands, coconut palms and tropical flowers combine to create a picturesque paradise deserving of countless hours of daydreaming. The Cook Islands truly encapsulate this definition, but in this destination, personal paradise is created by so much more than a formula.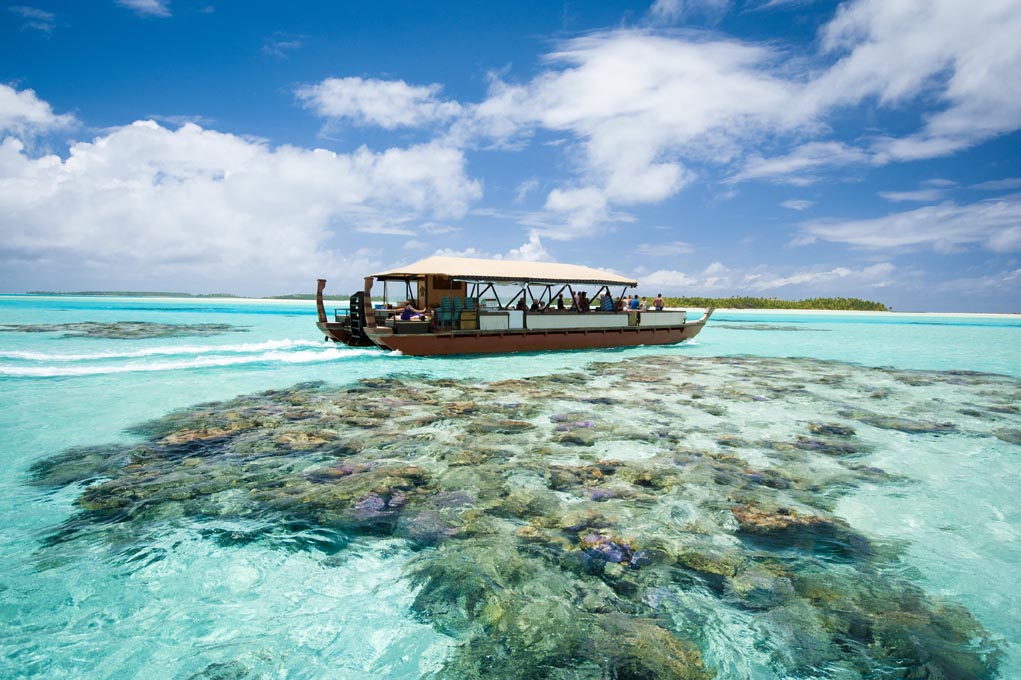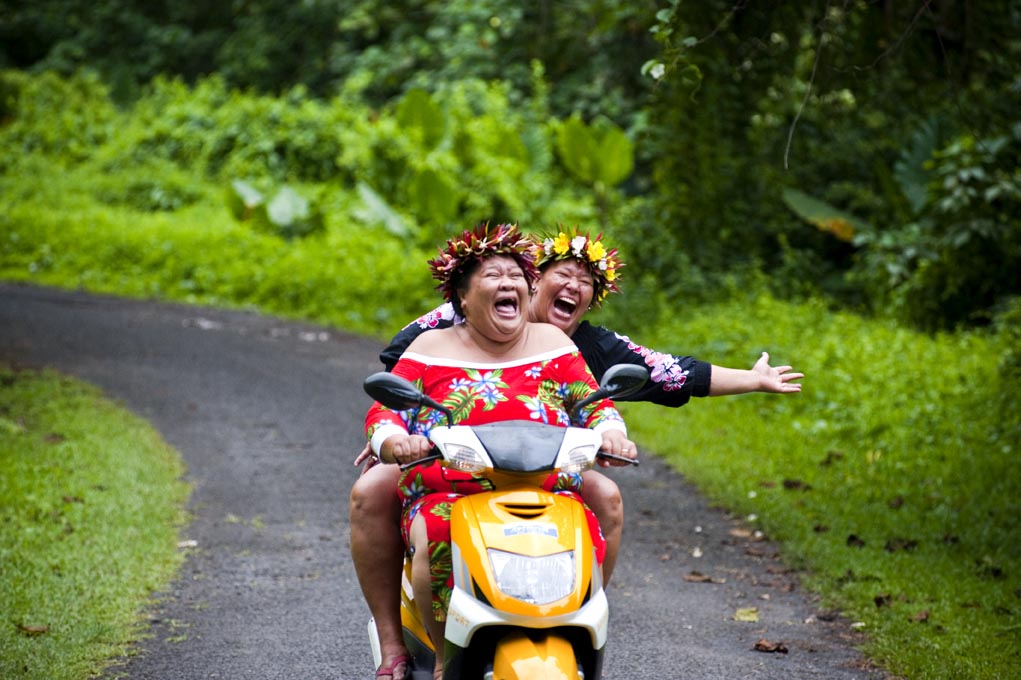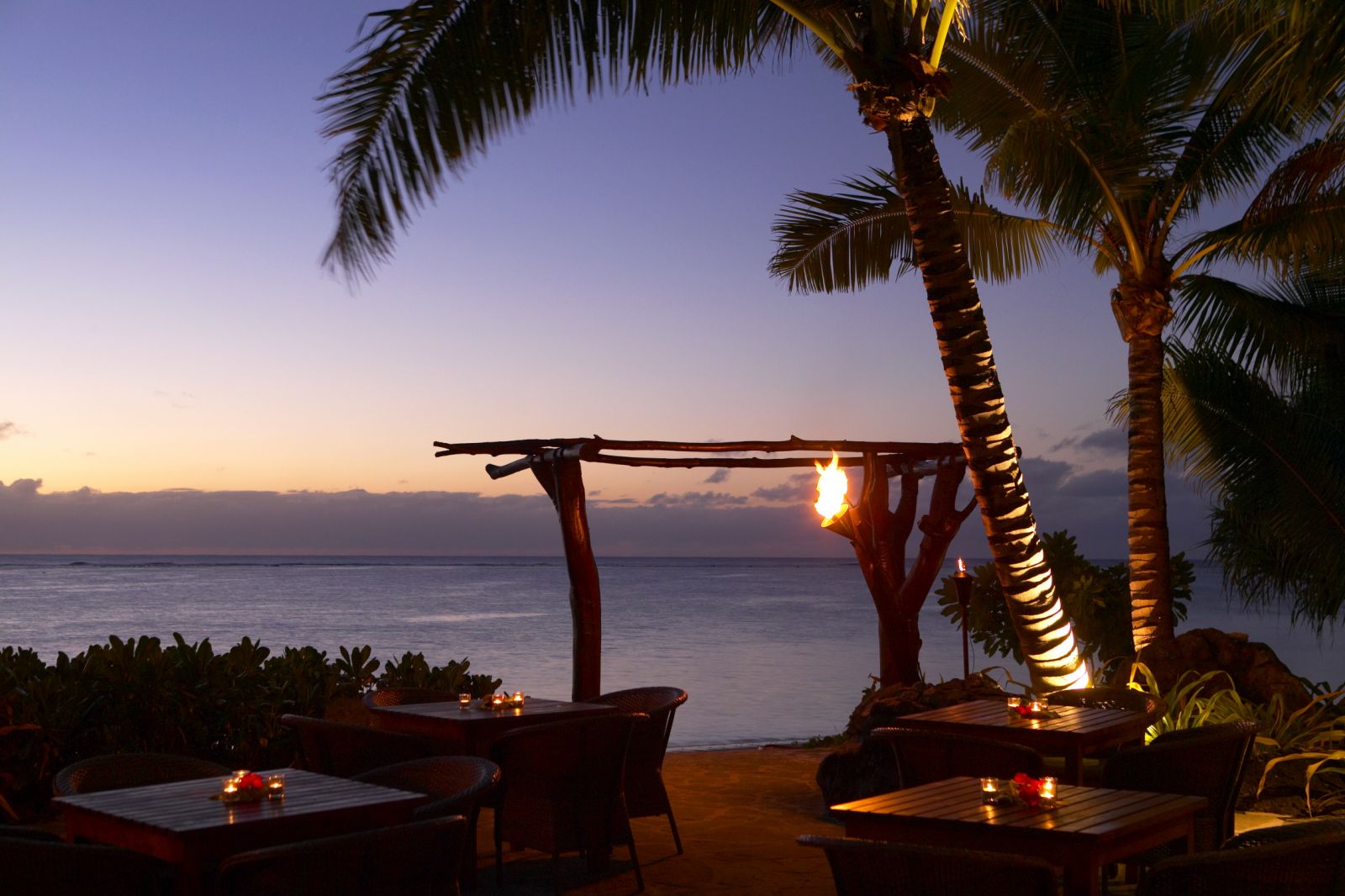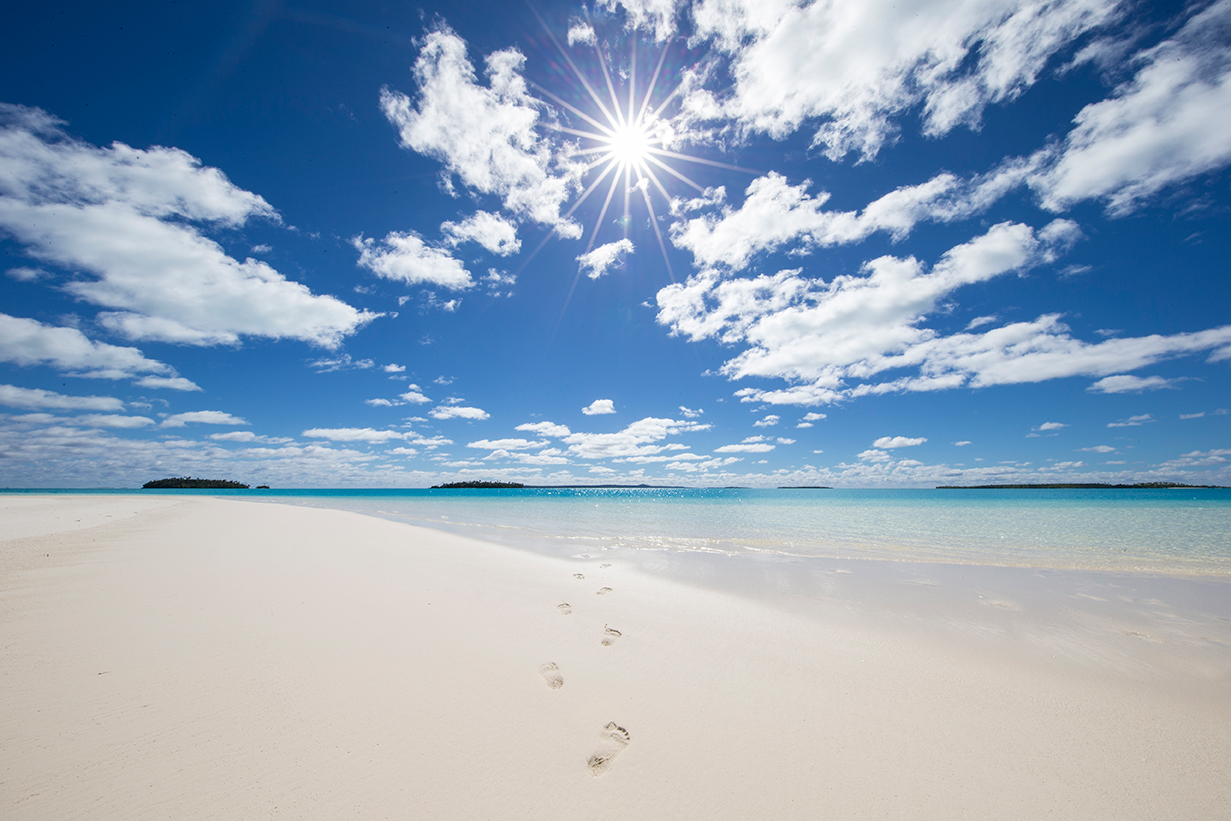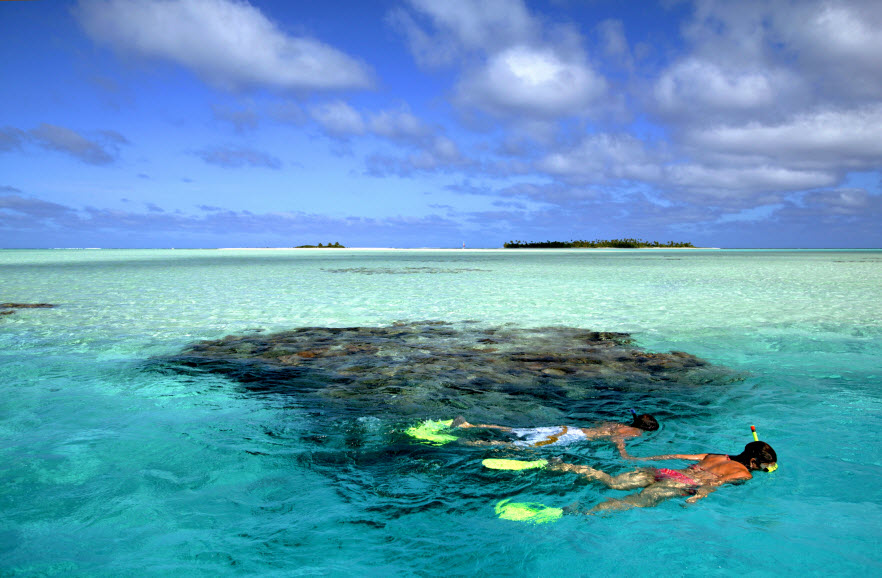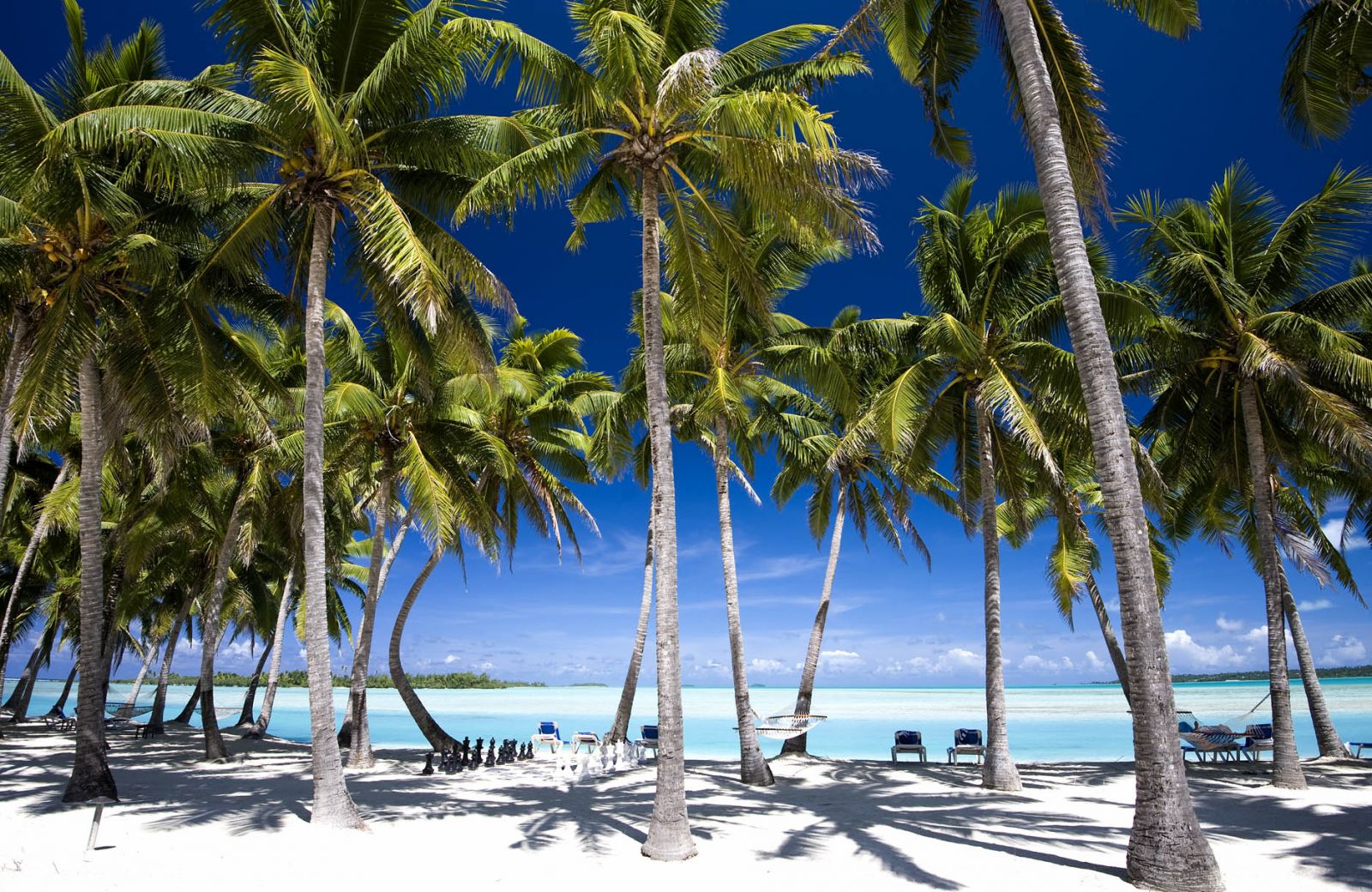 Lying in the heart of the pacific, the Cook Islands is a romantic haven located halfway between Australia's east coast and Hawaii. With a direct flight departing from Sydney every Friday, you can be there in just under six hours, or travel any day of the week from all major Australian cities via Auckland. This idyllic island nation may at first entice travelers with its natural beauty, but its true magnetism is found in its laidback lifestyle, friendly locals and authentic culture. This little paradise offers an oasis where it's easy to feel free and where you'll find more than enough to do. From watersports and adventuring, to eating and nightlife – do as much or as little as you like. In the Cook Islands you'll find an instant holiday where you can breeze from customs to cocktails in just 30 minutes. Life here is simply beautiful, and the best part – it's so much closer and more affordable than you think.
Rarotonga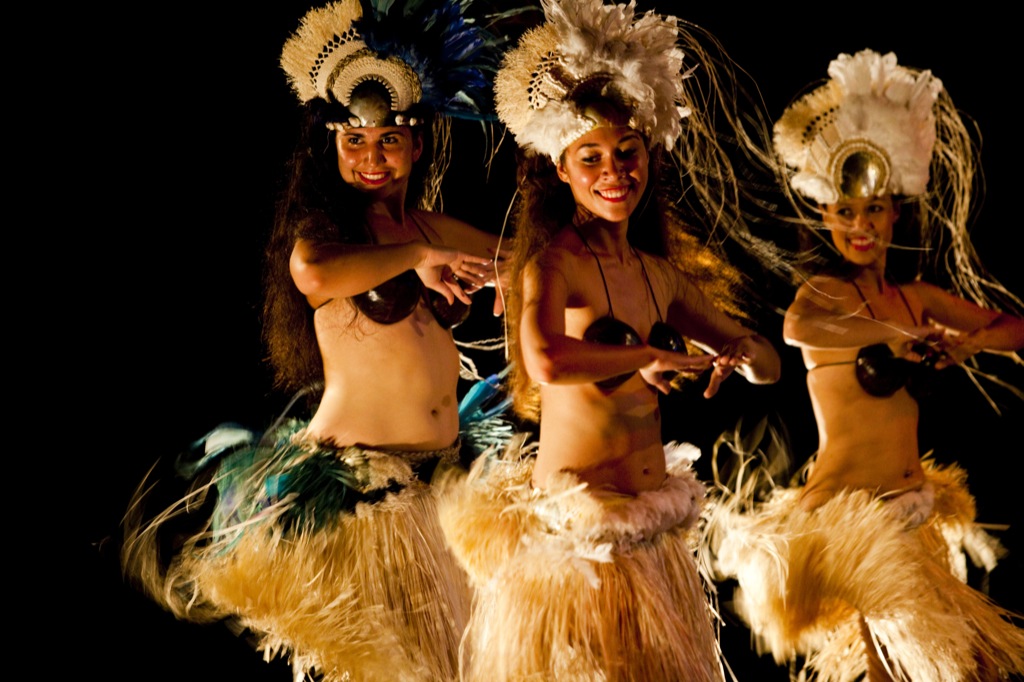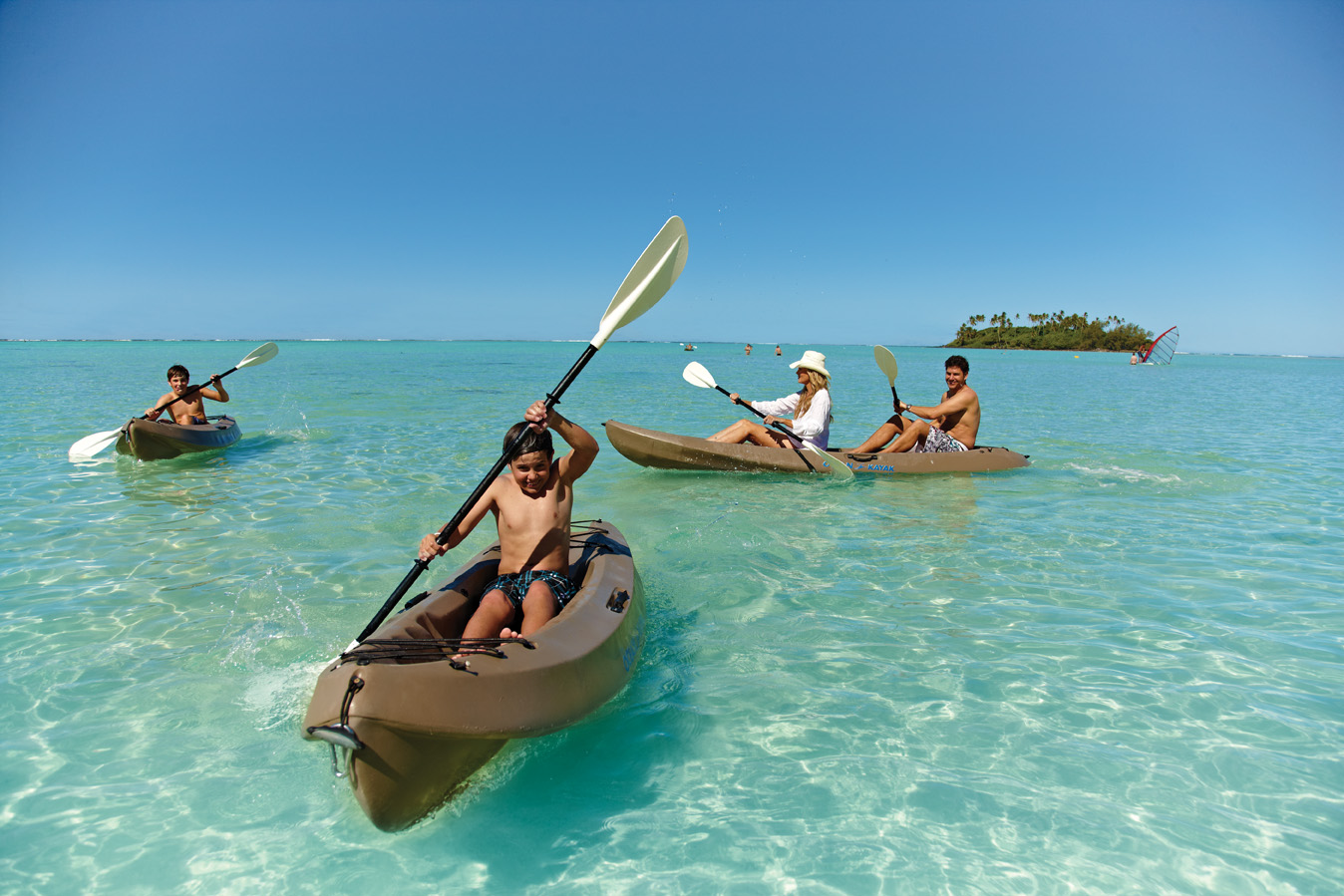 The main island of Rarotonga is like one big resort. With no traffic lights, no commercial chains and no buildings taller than the palm trees, every hotel and restaurant has an intimate, boutique feel. With food and activities within walking distance no matter where you are, travelling is so easy. It takes just 45 minutes to get around the whole Island, and with a bus that will pick you up and drop you off wherever you want, you'll never feel like you're stuck in the same spot. The beach is literally wherever you are! White sands and crystal clear waters are only ever meters away, and you will never struggle to find a stretch of sand, all to yourself.
Aitutaki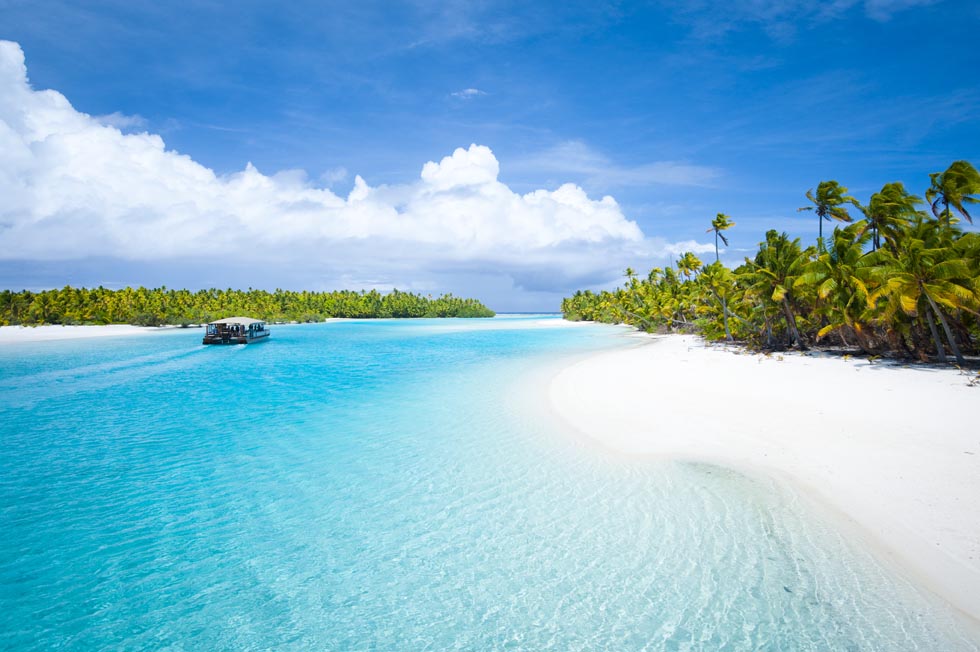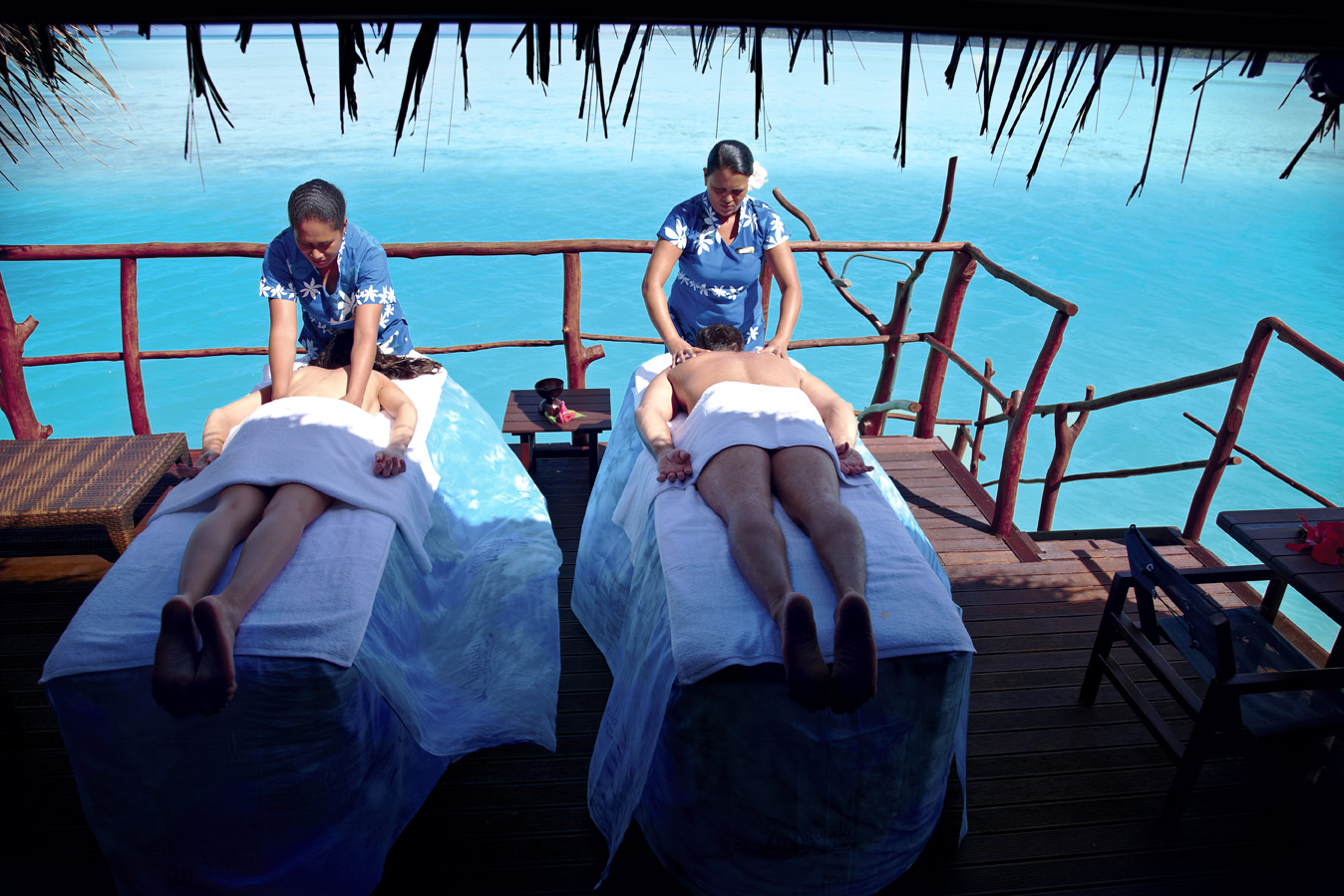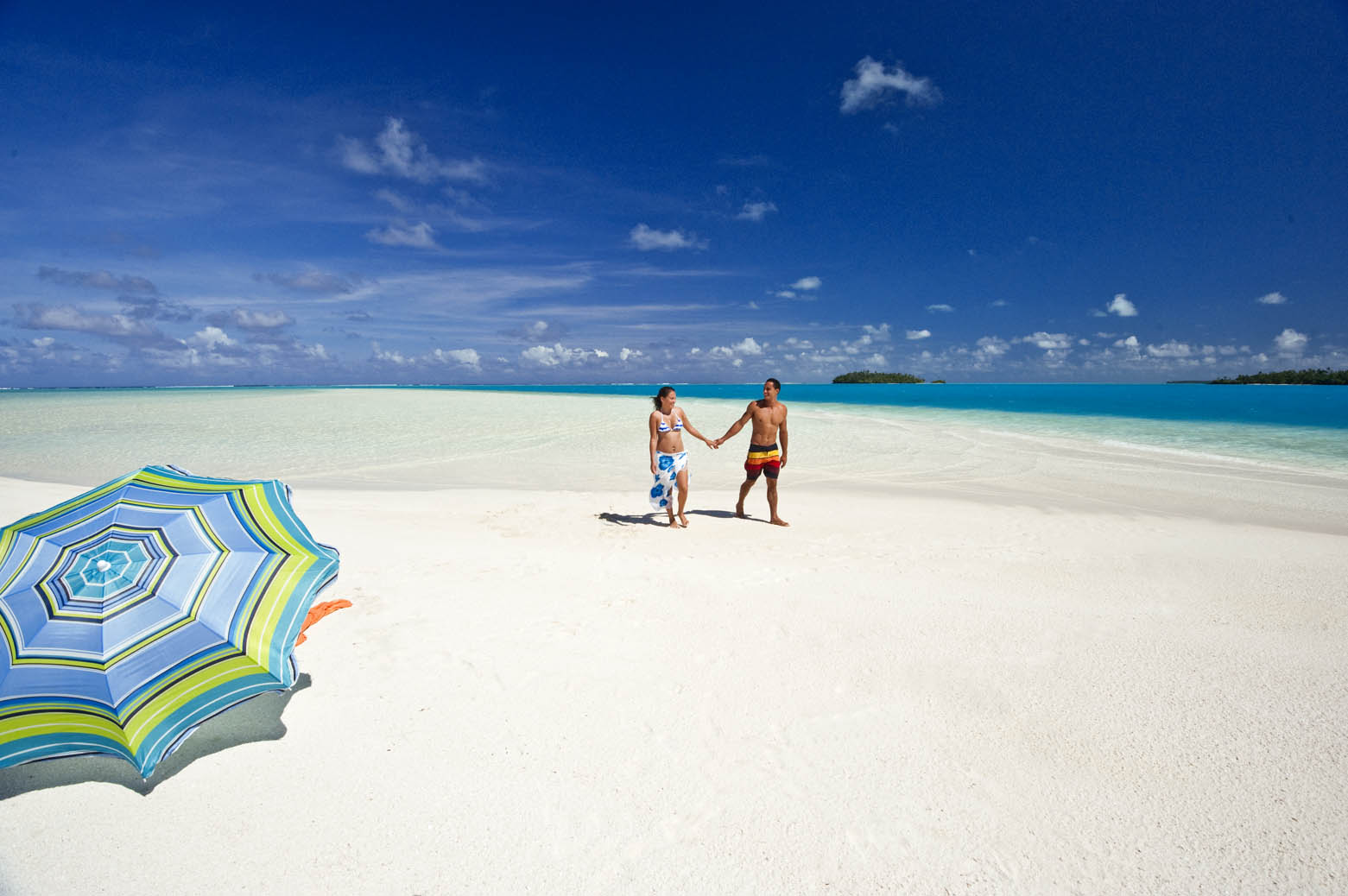 A true tropical oasis in the heart of the South Pacific, Aitutaki is an award-winning island, offering seclusion seekers luxury, romance and relaxation. This pristine island is impossibly beautiful with long stretches of powder-white sand, framing warm waters fringed with tropical jungle. Honeymooners, holidaymakers and day-trippers will all be delighted by the simple chic this island has to offer. With flights just 45 minutes north from Rarotonga, there is simply no excuse not to visit this spectacular island and soak up the beauty of one of world's most exquisite lagoons. With Air Rarotonga offering a one-day excursion from Rarotonga including, transfers, airfares, a lagoon cruise, snorkeling and lunch, we would love you to experience this beauty for yourself.
Cook Islands Flights & Hotel Deals
Terms and Conditions:
*Hotel Coupon Code: Offer valid from 00:01 01 February - 23:59 28 February 2017 (AEST) and is valid for Cook Islands hotels only and is valid only for qualifying purchases made on the Site. Your $50 code COOKISLANDS OR $100 COOKISLANDS100 can be redeemed at http://www.webjet.com.au/ and through the App, excluding https://packages.webjet.com.au/. Select your preferred hotel and enter the code in the Coupon Code field on the payment page and we'll pay $50 (a minimum spend of $400 applies) OR $100 (a minimum spend of $800 applies) towards your total hotel booking cost. Valid for all stay dates. Read our full Coupon Code Terms & Conditions. Webjet's standard booking Terms and Conditions apply.
Flights: Webjet Servicing Fee: Domestic $21.95, NZ/Pacific $24.95, International $32.95. Booking Price Guarantee: Domestic $12.95, NZ/Pacific $14.95, International $21.95
Payment fees may apply to flights depending on your payment method.
*Flight prices are indicative and may vary dependent on travel dates. Prices above were found by customers and may change at any time.
Webjet's Destination Guides