There's always more to explore in Canada!
Discover all there is to see in Canada during your next holiday. Whether it be epic day trips to one of Canada's many glistening lakes, towering mountains, or pristine wilderness, adventure will always be just around the corner.
The only question is, where will you go first?
---
West
Embark on a journey through Canada's west, where the world-famous Rocky Mountains serve up unparalleled outdoor adventures in every season. Encounter the wildlife of the Pacific coast, home to grizzlies, moose and orcas, and discover the pristine wilderness, from the wildflowers and shimmering lakes of summer to the snow-drenched forests and perfect powder of winter.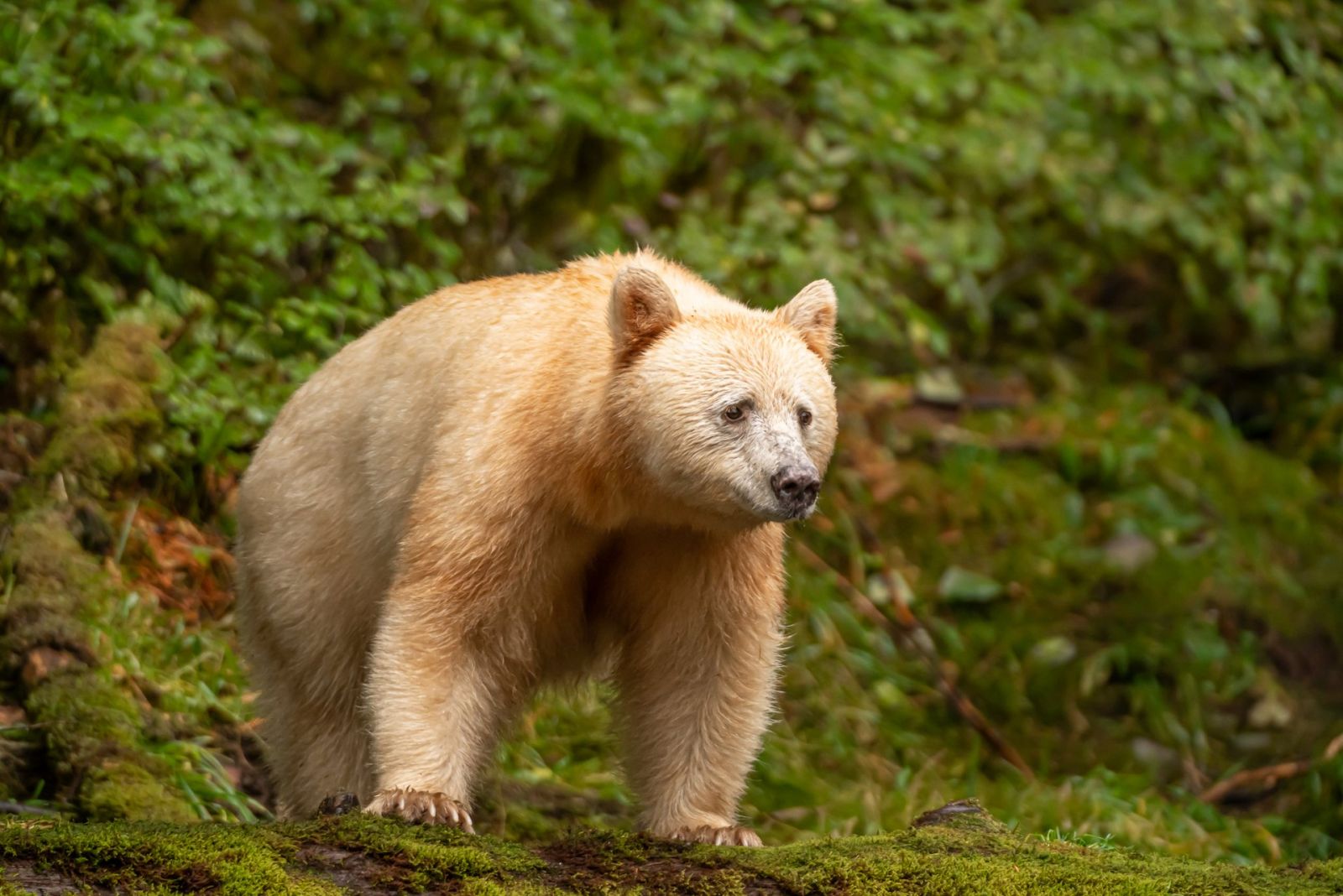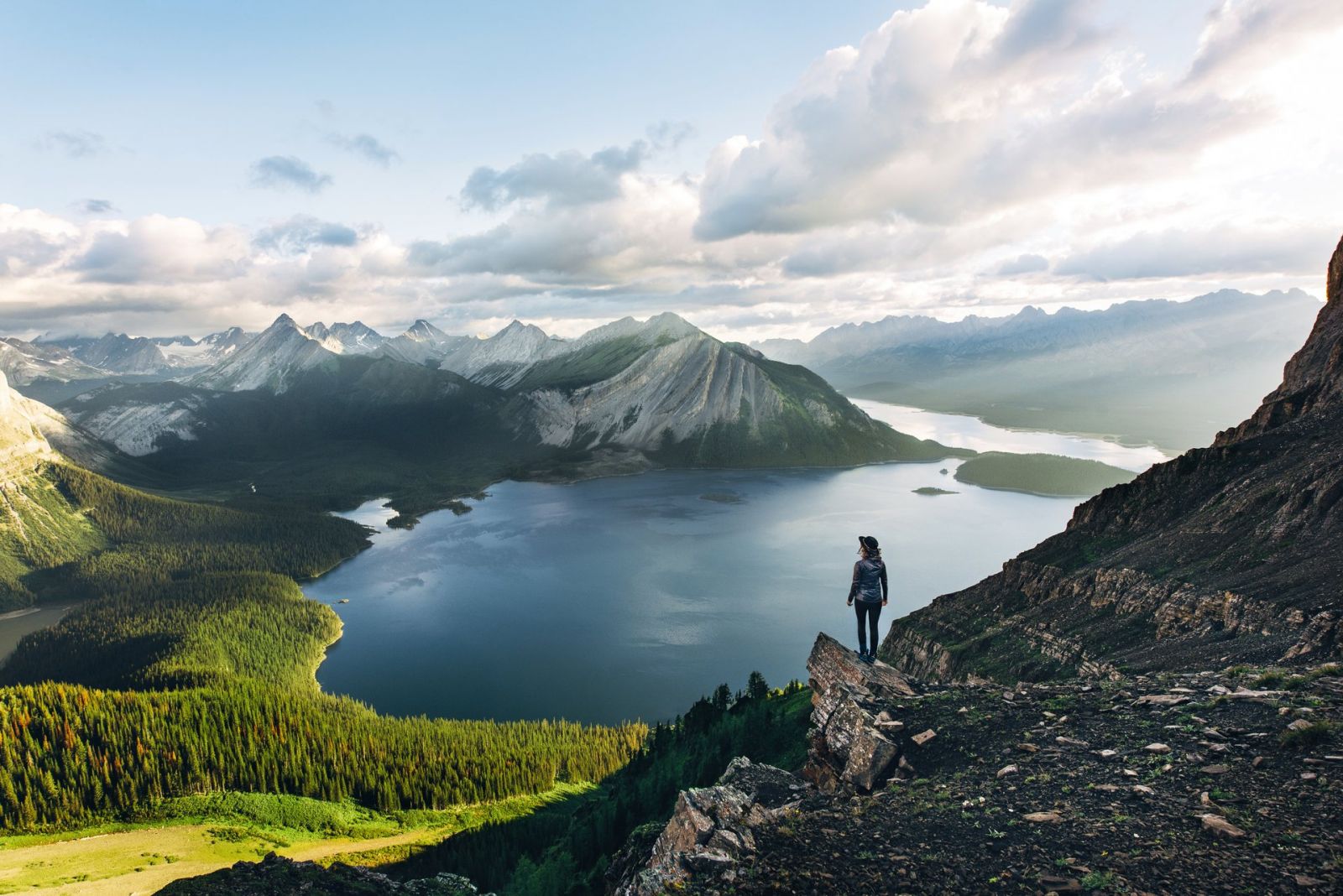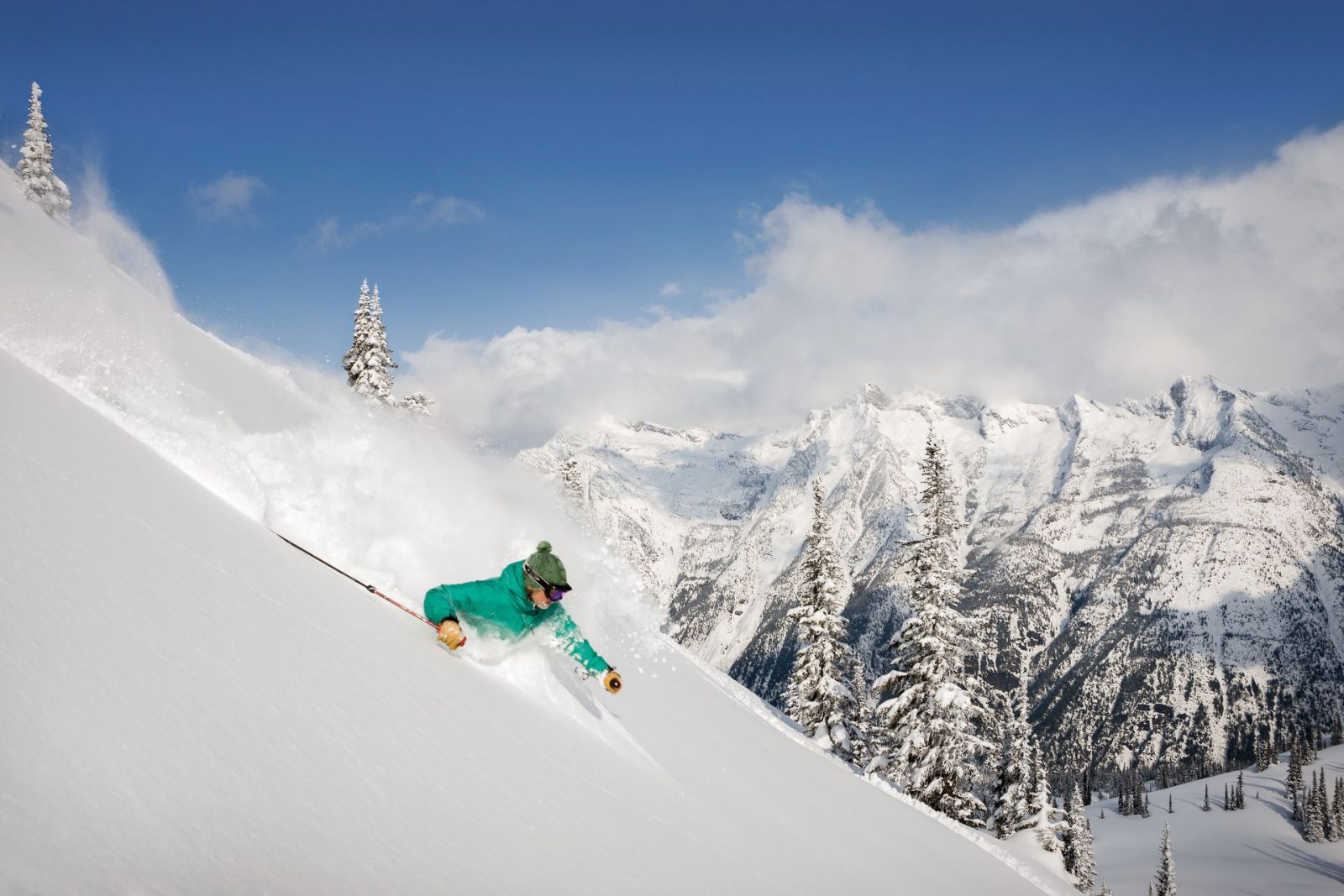 North
Experience nature's most breathtaking phenomena in Canada's pristine north. Come eye-to-eye with a majestic polar bear on a guided encounter, explore an ancient glacier, and turn your eyes skyward as the dazzling, dancing northern lights put on the performance of a lifetime. Canada's glittering winter wonderland will enchant and delight.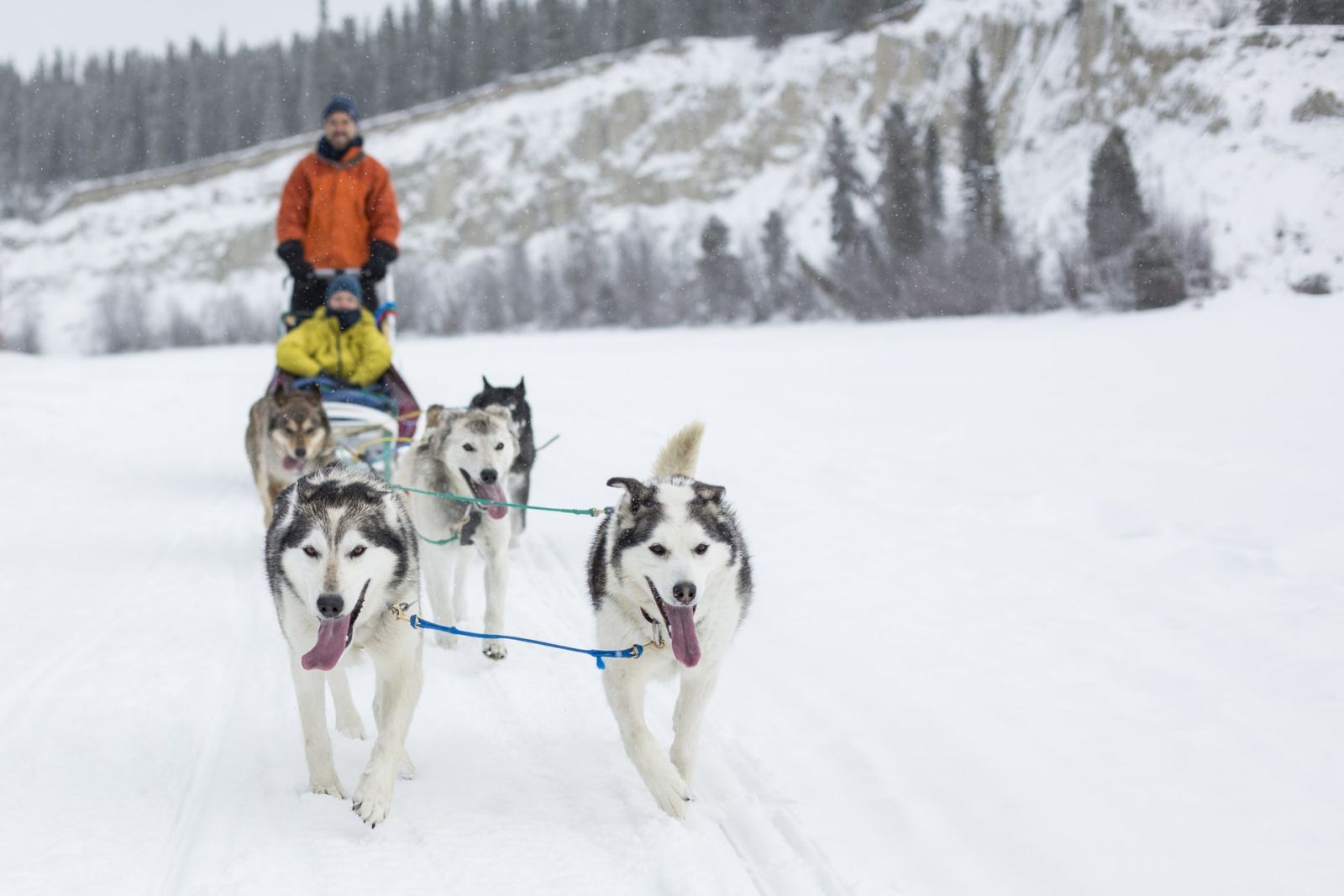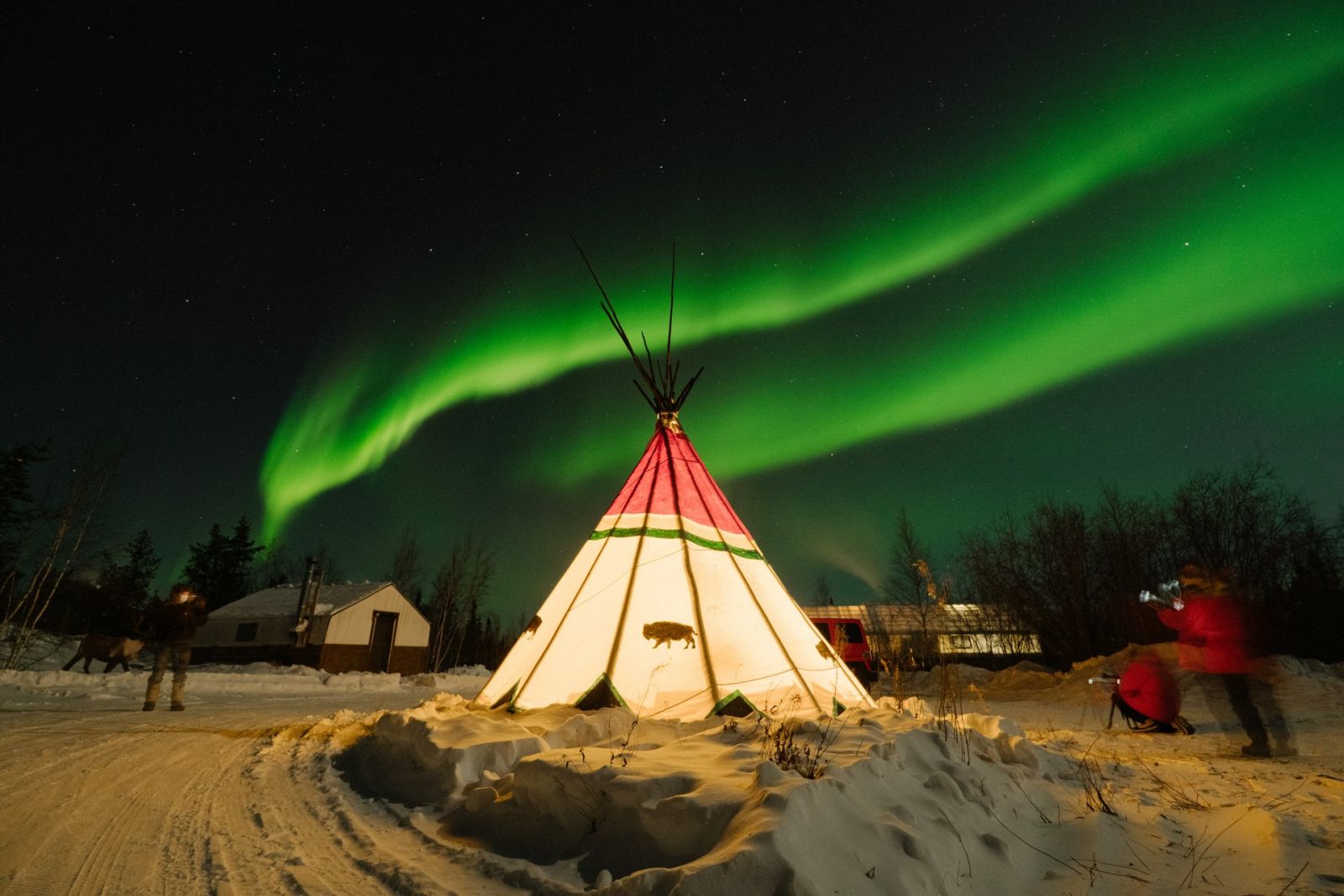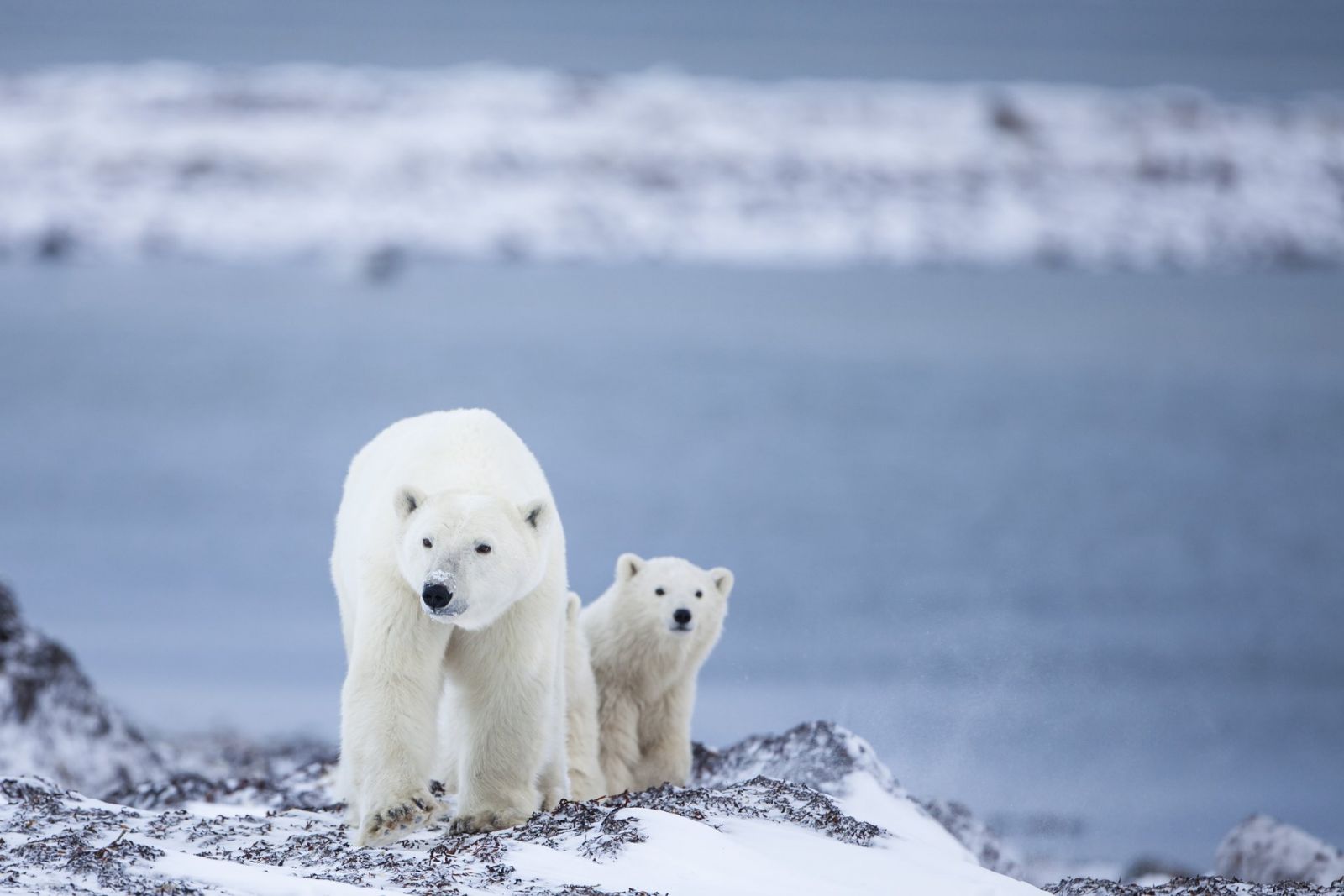 East
Discover dynamic cities on the edge of nature in Canada's east. Explore Toronto's eclectic neighbourhoods and rich arts scene, and then immerse yourself in the thunder of magnificent Niagara Falls – all in one day. Fall in love with the cobblestone streets and French-Canadian culture of Montreal and Quebec City, and take a day trip to nearby towns and quintessential villages nestled in picturesque mountains, alongside glittering lakes.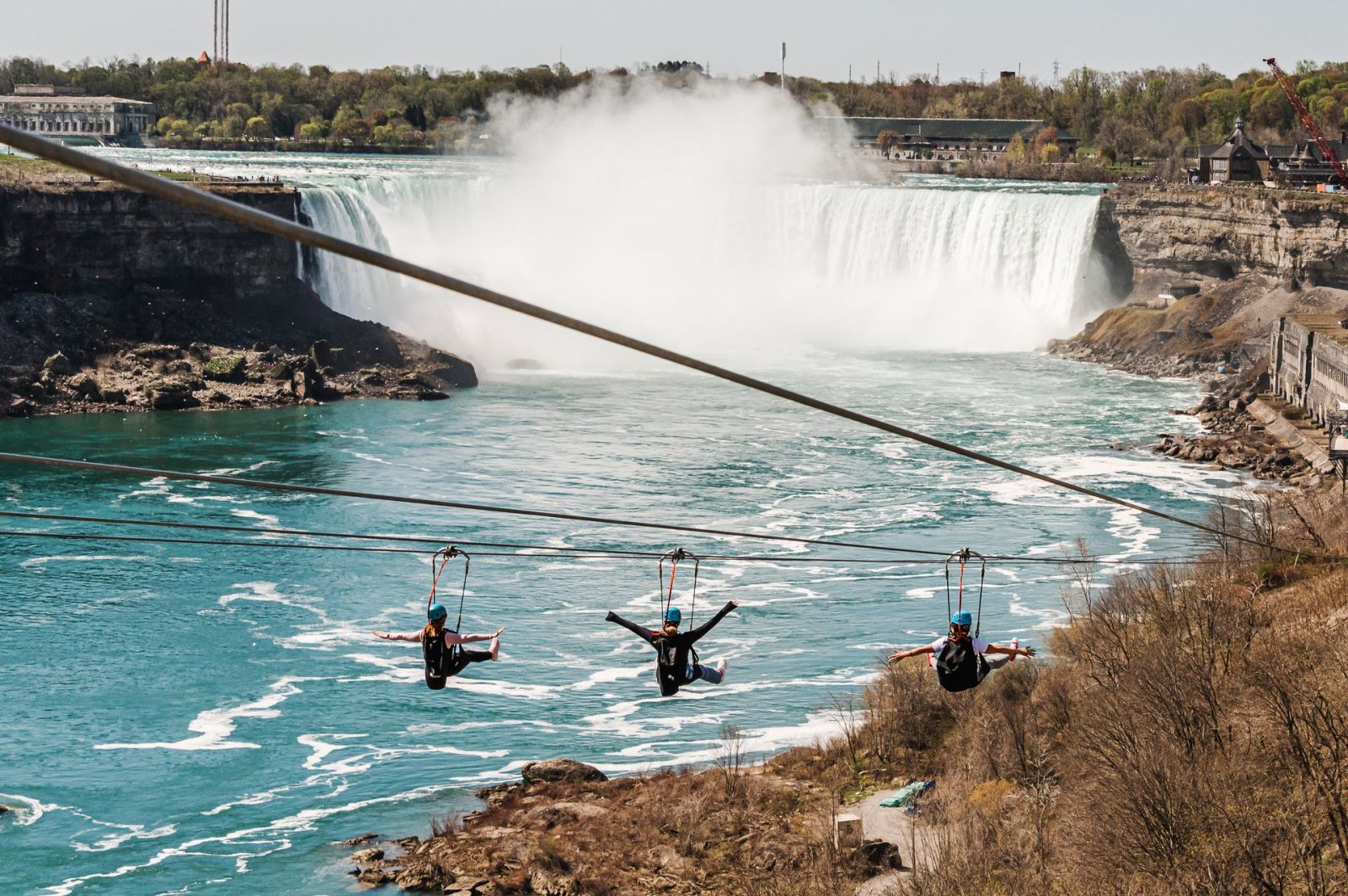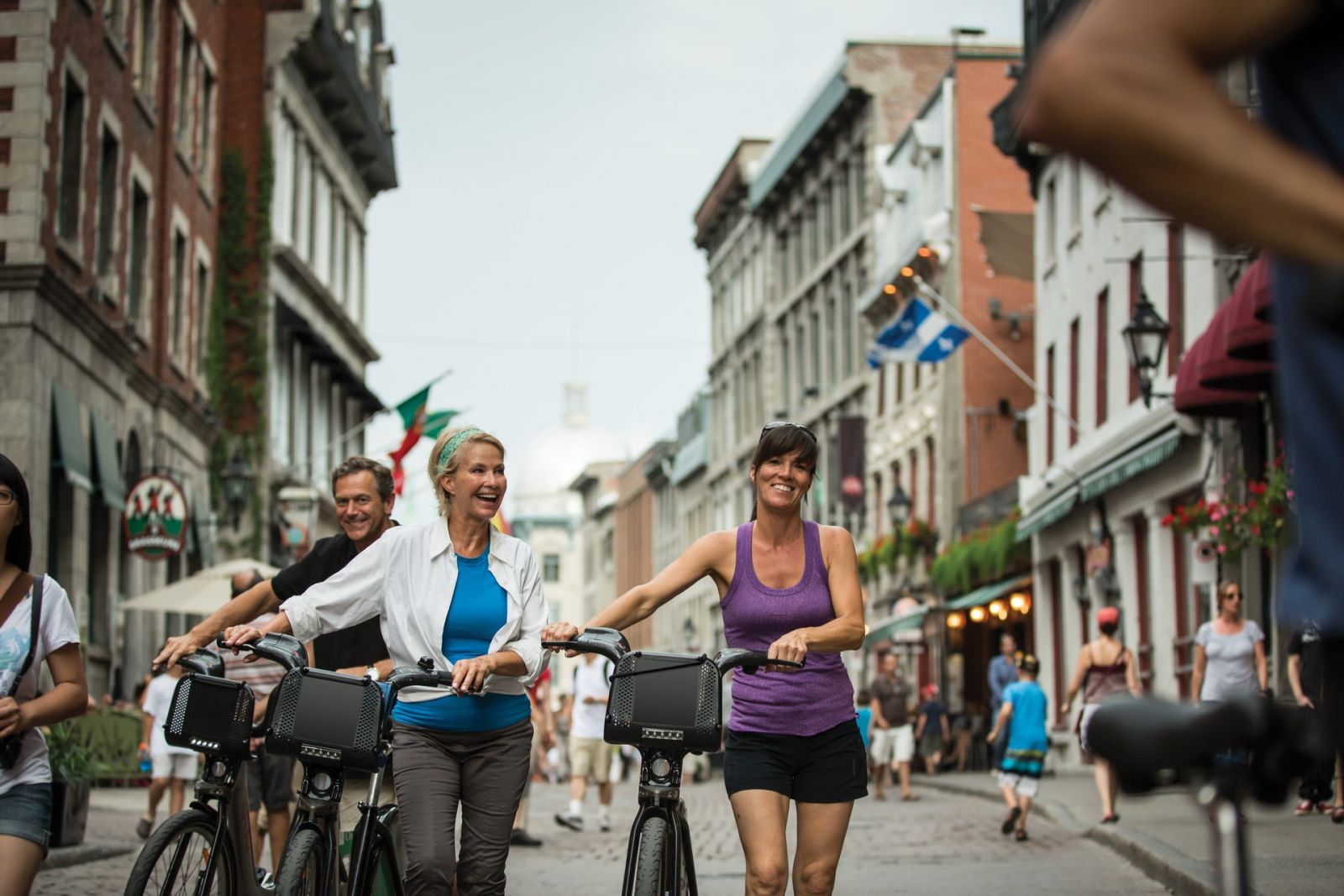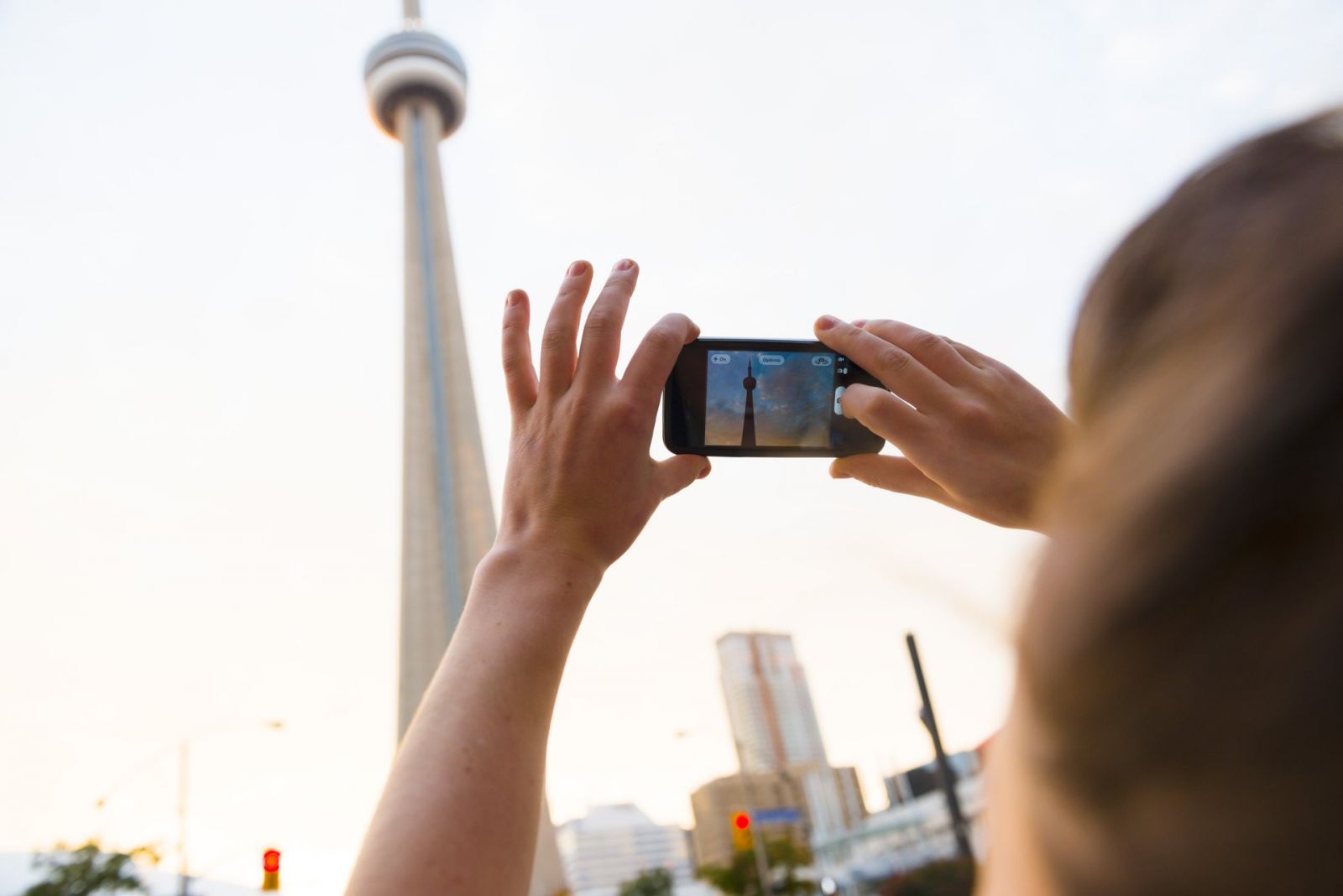 Atlantic
When you explore Canada's eastern Atlantic provinces, you'll want to take your time. Rich in history and abundant in natural beauty, the four remarkable provinces of Nova Scotia, Newfoundland and Labrador, Prince Edward Island and New Brunswick, are full of welcoming communities, craggy coastlines adorned with lighthouses, and world-class seafood. Capture the blazing autumn foliage, witness the highest tides on earth, and behold an extraordinary parade of icy monoliths as they journey along Iceberg Alley.



Book your Canada holiday with Webjet today!
Start your flight search now: