CANADA IS OPEN FOR EPIC ADVENTURES!
Canada is rolling out the welcome mat from 17 December 2021 to international travellers eager to explore this vast country of pristine wilderness, dynamic urban centres, majestic wildlife and iconic ski resorts.
Fly with Air Canada to enjoy a seamless travel experience, offering a CleanCare+ Program and flexible change and cancellation options* to ensure you can book (and travel) with confidence. Plus, use the code 'AIRCANADA' for $100* off your flight booking, for the first 200 customers only!
The only question is, where will you go first?
---
West
Embark on a journey through Canada's west, where the world-famous Rocky Mountains serve up unparalleled outdoor adventures in every season. Encounter the wildlife of the Pacific coast, home to grizzlies, moose and orcas, and discover the pristine wilderness, from the wildflowers and shimmering lakes of summer to the snow-drenched forests and perfect powder of winter.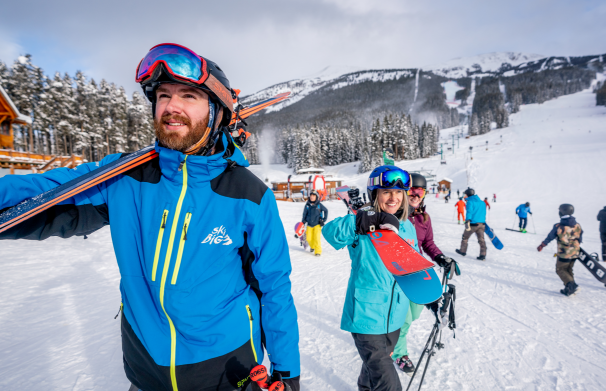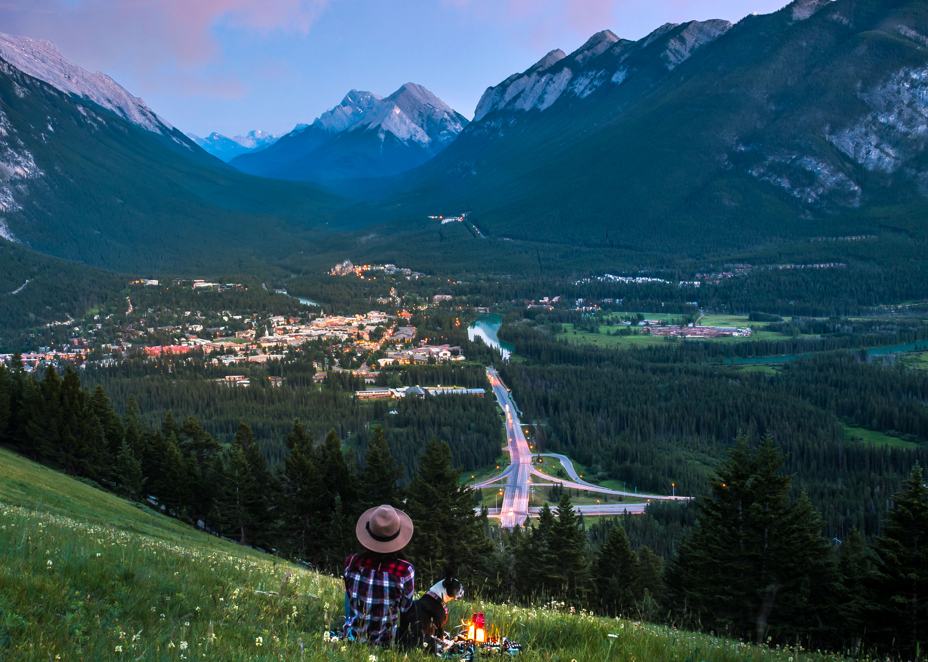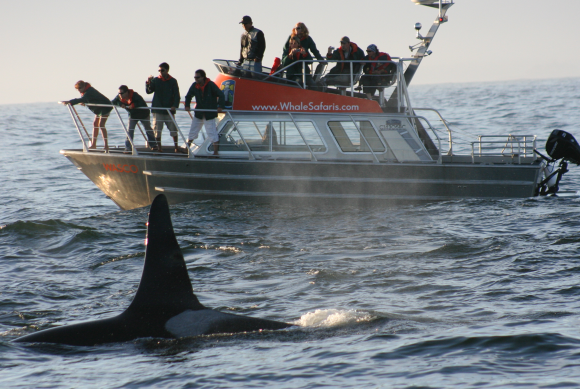 North
Experience nature's most breathtaking phenomena in Canada's pristine north. Come eye-to-eye with a majestic polar bear on a guided encounter, explore an ancient glacier, and turn your eyes skyward as the dazzling, dancing northern lights put on the performance of a lifetime. Canada's glittering winter wonderland will enchant and delight.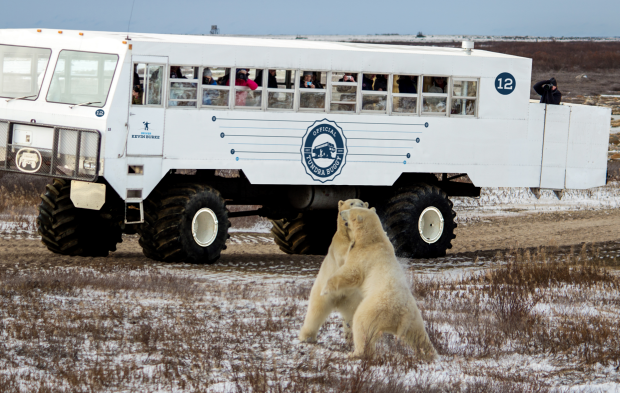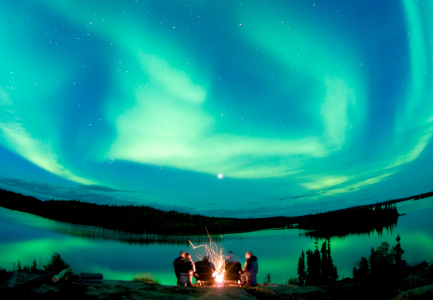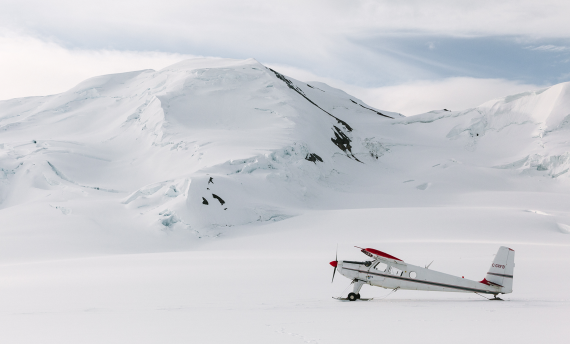 East
Discover dynamic cities on the edge of nature in Canada's east. Explore Toronto's eclectic neighbourhoods and rich arts scene, and then immerse yourself in the thunder of magnificent Niagara Falls – all in one day. Fall in love with the cobblestone streets and French-Canadian culture of Montreal and Quebec City, and take a day trip to nearby towns and quintessential villages nestled in picturesque mountains, alongside glittering lakes.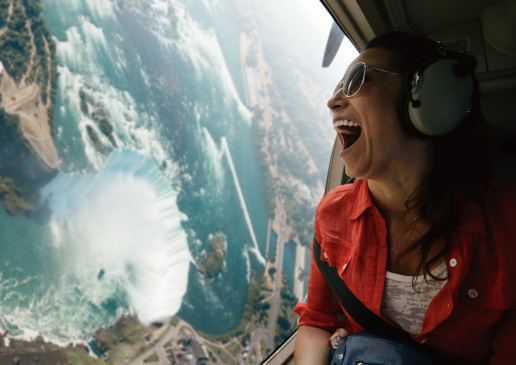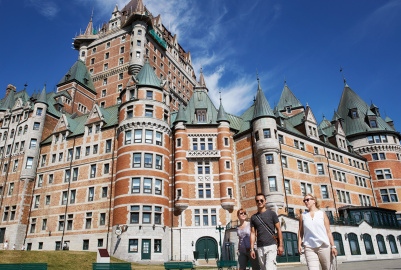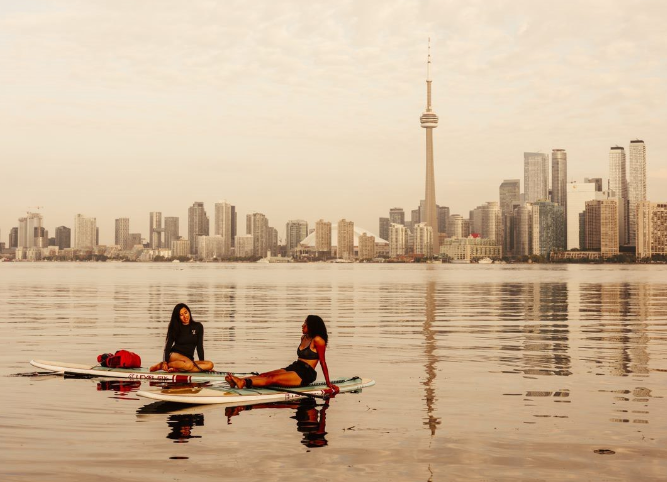 Atlantic
When you explore Canada's eastern Atlantic provinces, you'll want to take your time. Rich in history and abundant in natural beauty, the four remarkable provinces of Nova Scotia, Newfoundland and Labrador, Prince Edward Island and New Brunswick, are full of welcoming communities, craggy coastlines adorned with lighthouses, and world-class seafood. Capture the blazing autumn foliage, witness the highest tides on earth, and behold an extraordinary parade of icy monoliths as they journey along Iceberg Alley.



Save on your Canada holiday with Webjet

For more information about quarantine-free travel visit our Covid-19 Travel Hub. To learn more about Canada visit www.keepexploring.com.au
Start your flight search now:
---

Fly with Air Canada
Travel in comfort and style
On your next Air Canada International Economy Class flight, you'll enjoy complimentary beverages, menu items curated by Air Canada's Chef Jérôme Ferrer and hours of on-demand entertainment at your fingertips. Alternatively, pamper yourself with Premium Economy and experience a larger seat, extra legroom, and priority airport services.
Air Canada Signature Class
Air Canada Signature Class is a new end-to-end premium travel experience, formerly known as International Business Class. Air Canada Signature Service ensures a seamless airport experience with dedicated check-in counters, expedited security clearance, lounge access, exclusive boarding lanes, priority baggage handling and more. On board, Air Canada Signature Class customers are treated to exclusive service and amenities.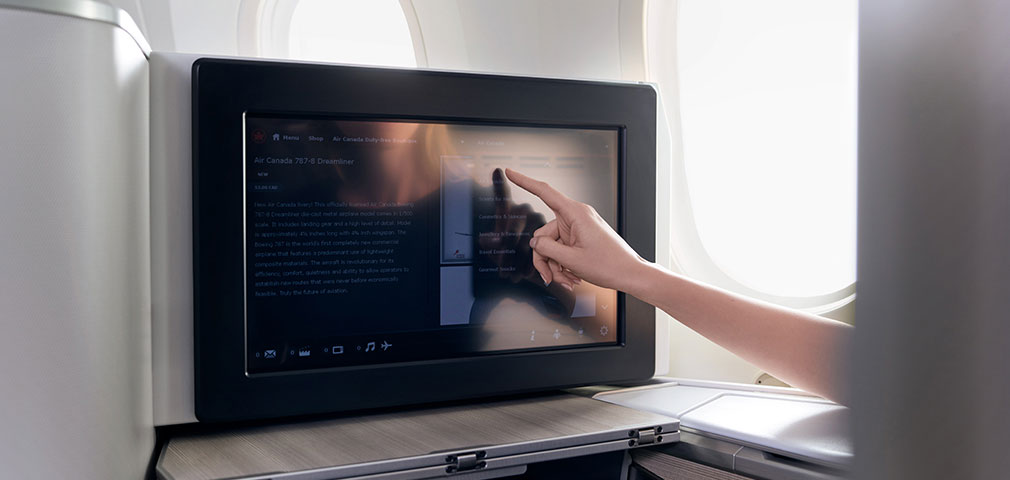 Air Canada CleanCare+ Program
Book with greater peace of mind with Air Canada's industry-leading CleanCare+ program, featuring new biosafety measures for enhanced safety throughout your journey. Learn more here.
Flexible Booking Options
If your travel plans change, Air Canada have your back with flexible and expanded change and cancellation options. Until December 31, 2021, if you want to change your flight, Air Canada will waive the change fee. After December 31, 2021, you can make one change at no extra charge and if your new fare has a higher price, you only need to pay the difference from your original fare.
If your flight is cancelled for any reason and Air Canada don't rebook you on another flight that departs or arrives within three hours of your original departure or arrival time, or Air Canada add a connection to your itinerary, you can request a refund. If you need to cancel a booking, the full value can be transferred to an Air Canada Travel Voucher, which never expires and is fully transferrable, or converted into Aeroplan points with a 65% bonus. Refundable tickets are always refundable. Learn more here.