Save up to $100 off flights to Cairns!
Exclusive with Webjet!
Looking to kick start your summer early? Welcome to Cairns & the Great Barrier Reef, a tropical paradise where spring equals warm, sunny days. Spring is a fantastic time to explore the stunning islands dotted off the coast, or to dive in and explore the Great Barrier Reef. The winds drop off and sunny days are in abundance, resulting in calm, glassy seas. If you're looking for a once-in-a-lifetime experience, the Great Barrier Reef becomes an underwater snowstorm as it erupts into a mass coral spawning event that lasts for up to 6 nights during October, as the Reef undergoes mass coral spawning.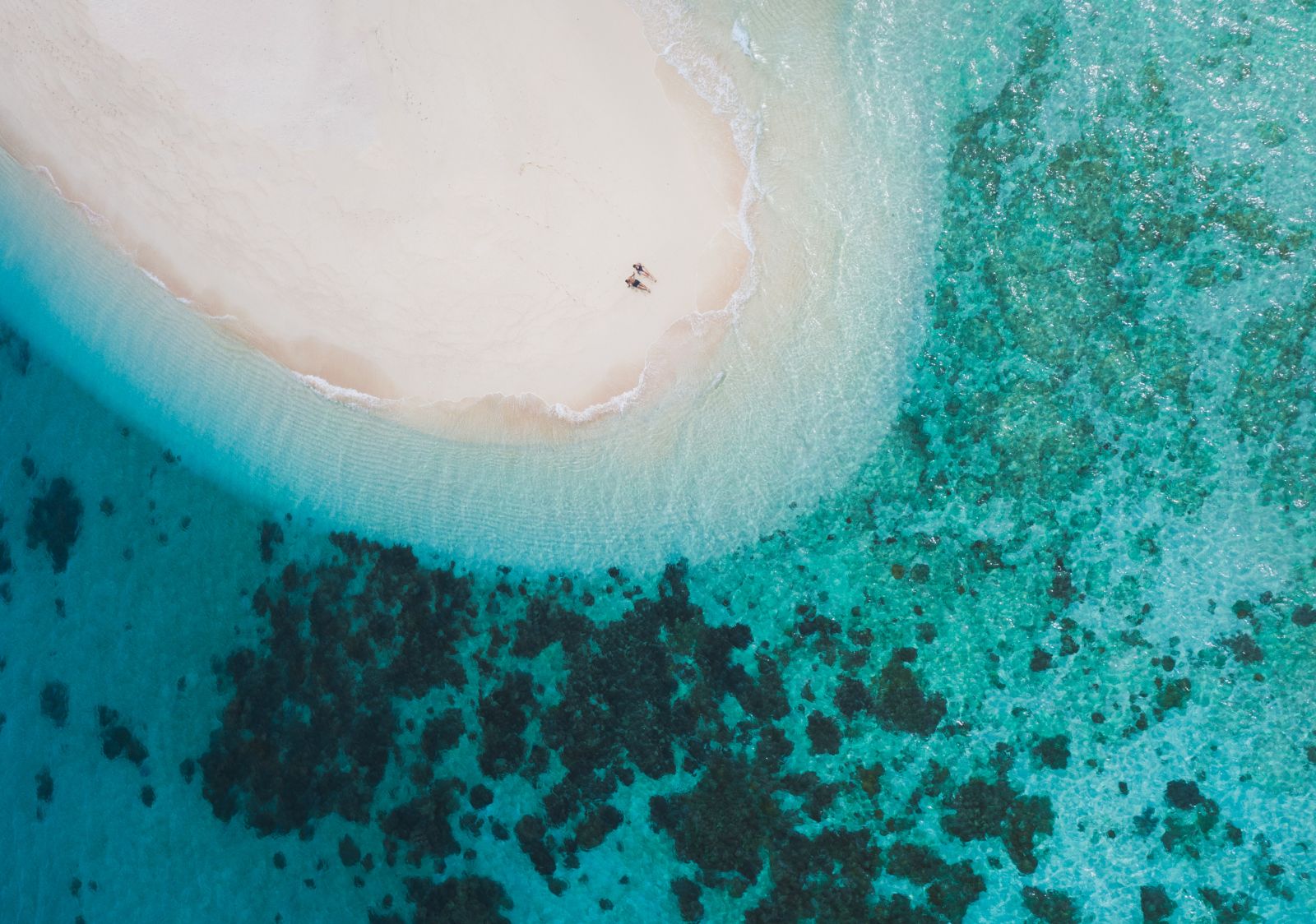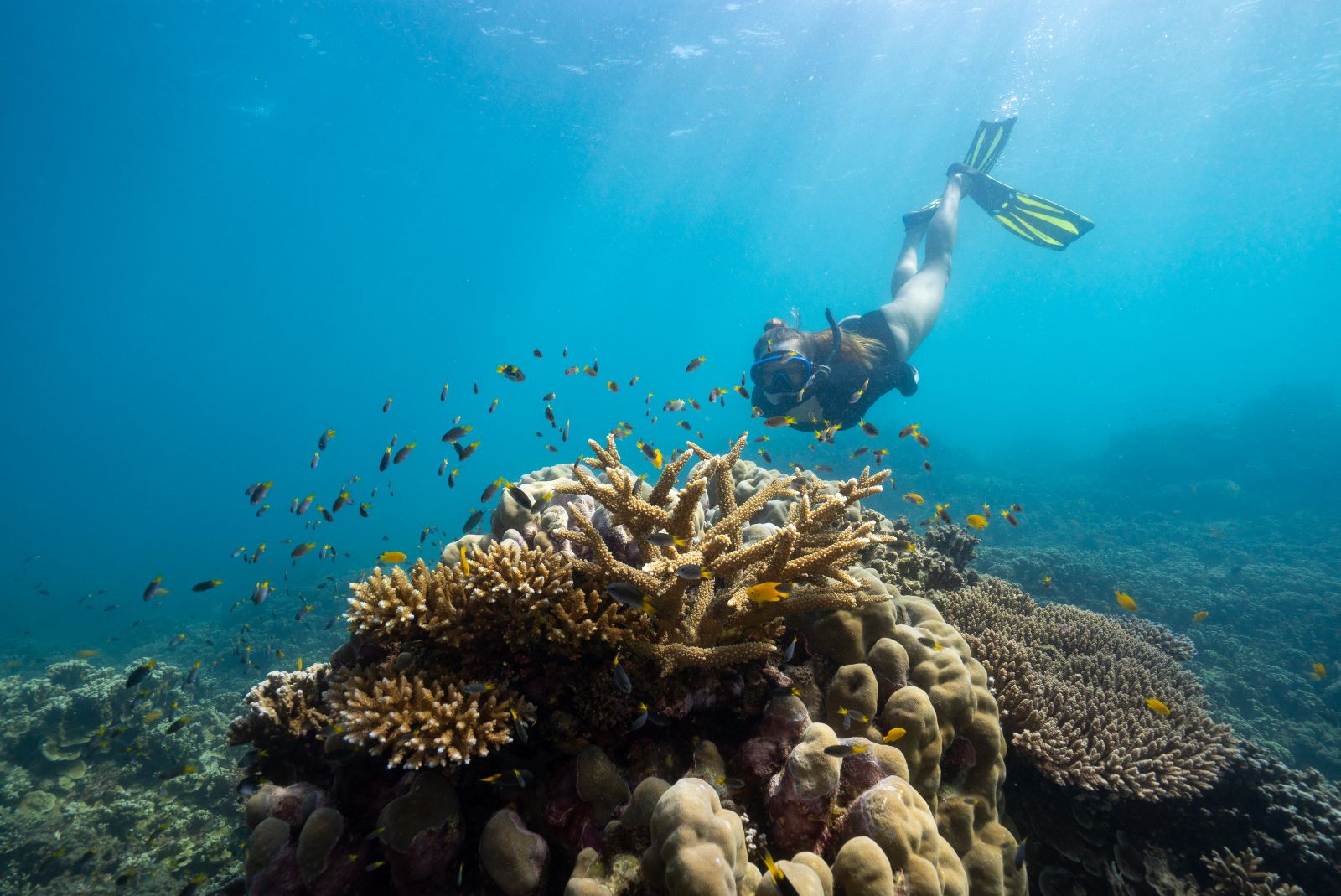 It's the perfect time to jump into a rainforest swimming pool, bathe under a tumbling waterfall, tackle a hike or head on an epic road trip to Cape York or the Savannah Way. In September and October, the Gulf of Carpentaria welcomes the unique cigar shaped "Morning Glory" clouds.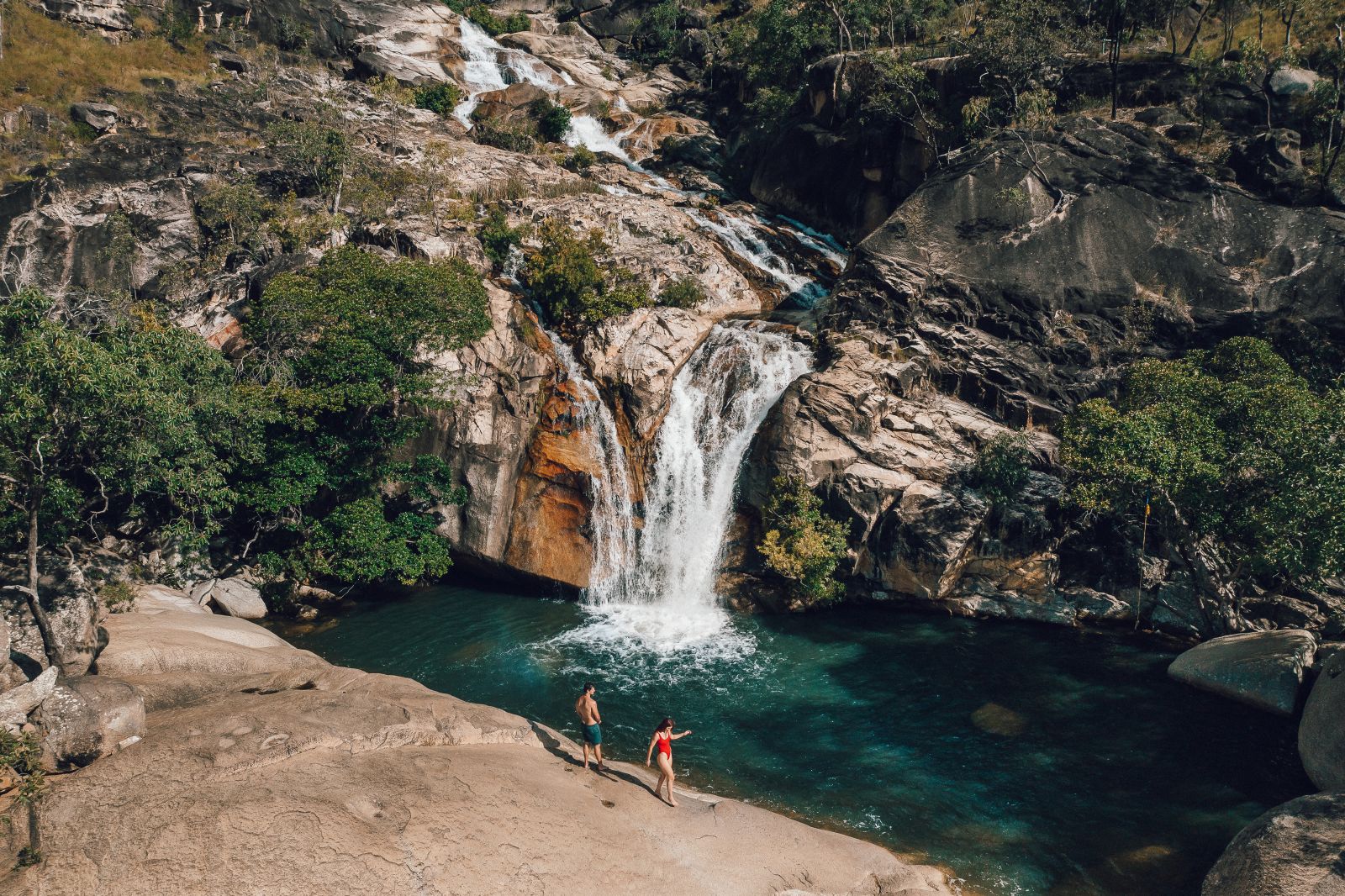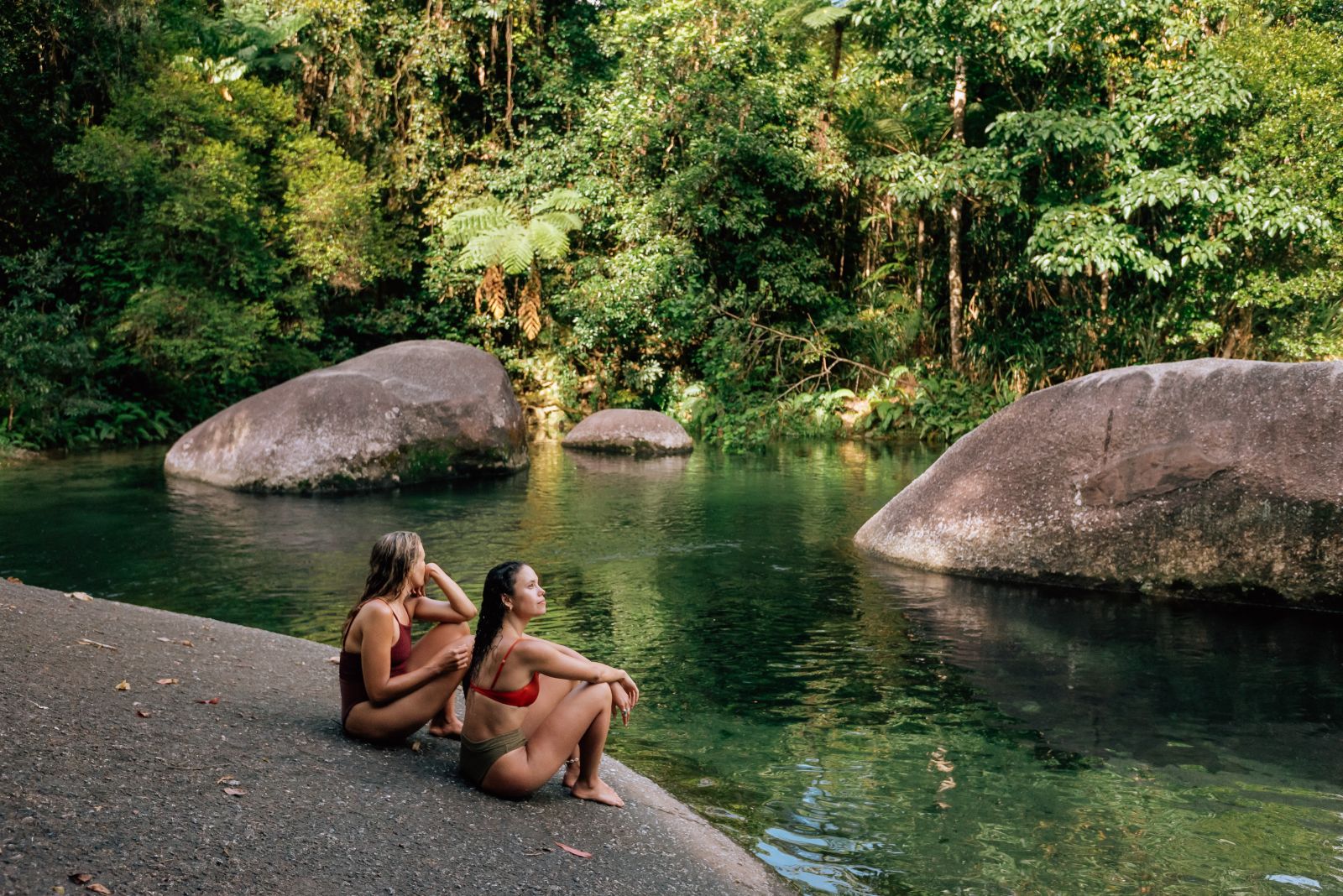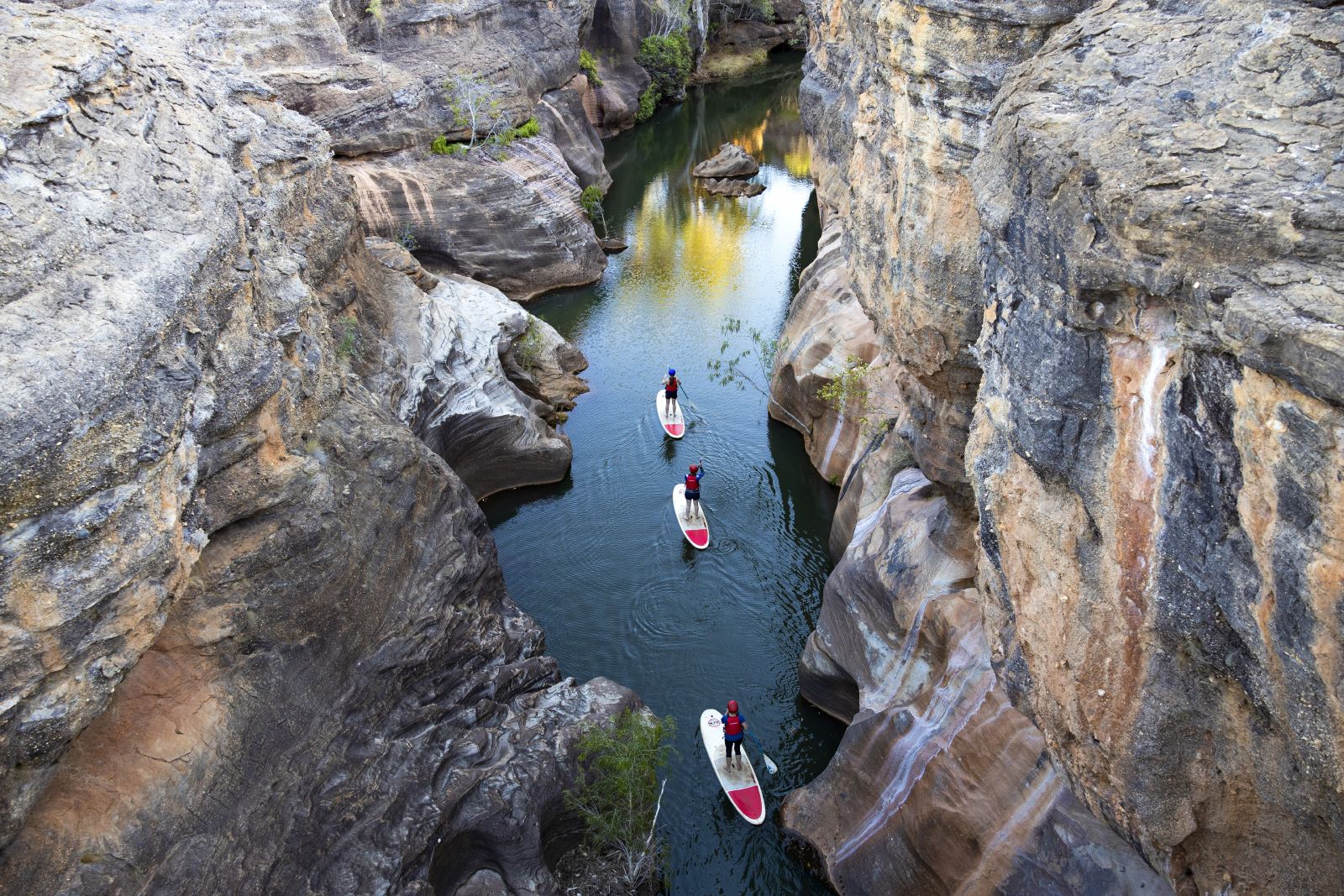 Listen to the symphony of birdsong as native rainforest trees bloom with vibrant colour ready for fruiting. Make way to local markets to taste the sweet goodness of this local produce, and enjoy the bustling bar and dining scene in Cairns, where you'll find much of this local produce.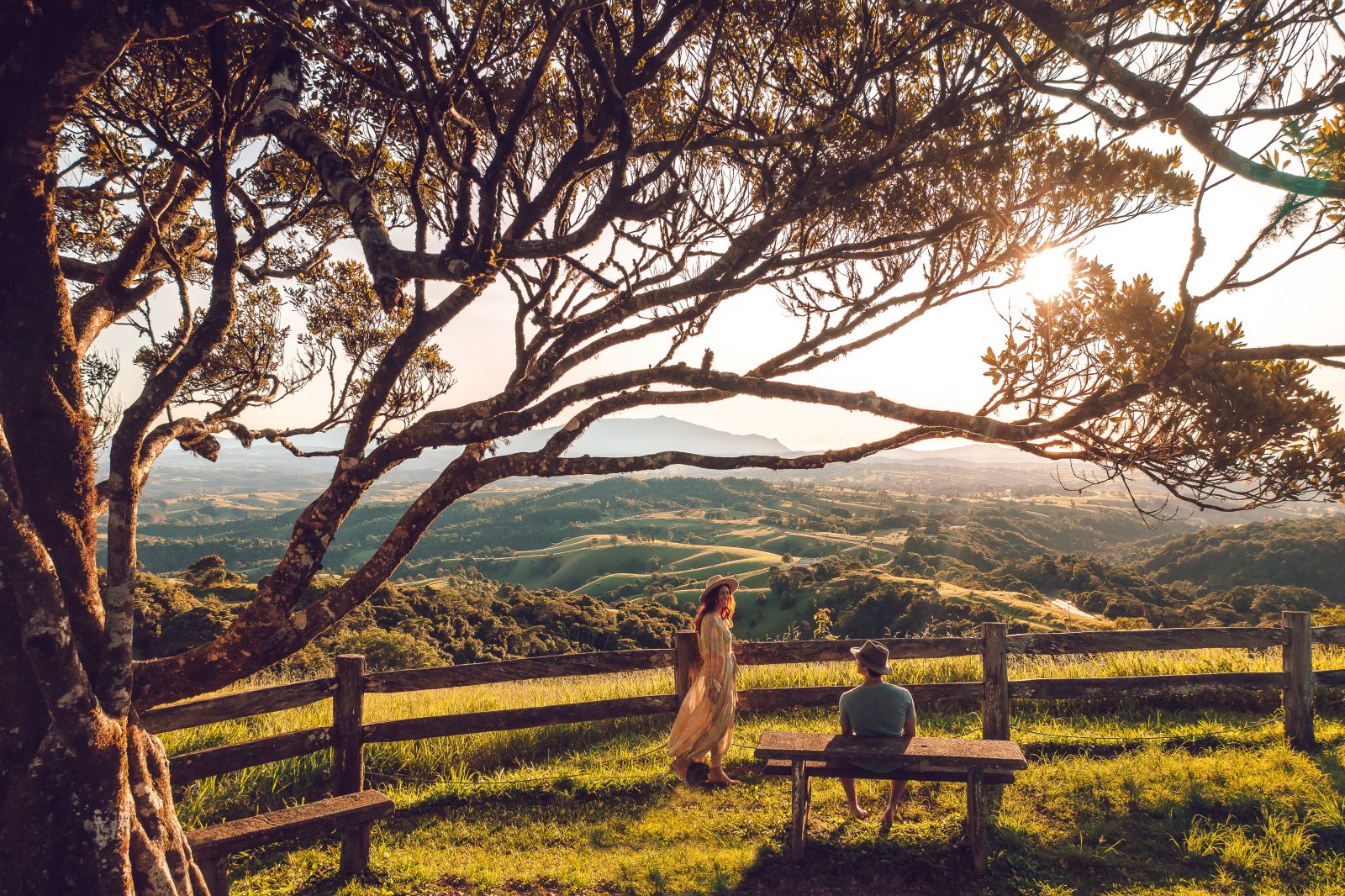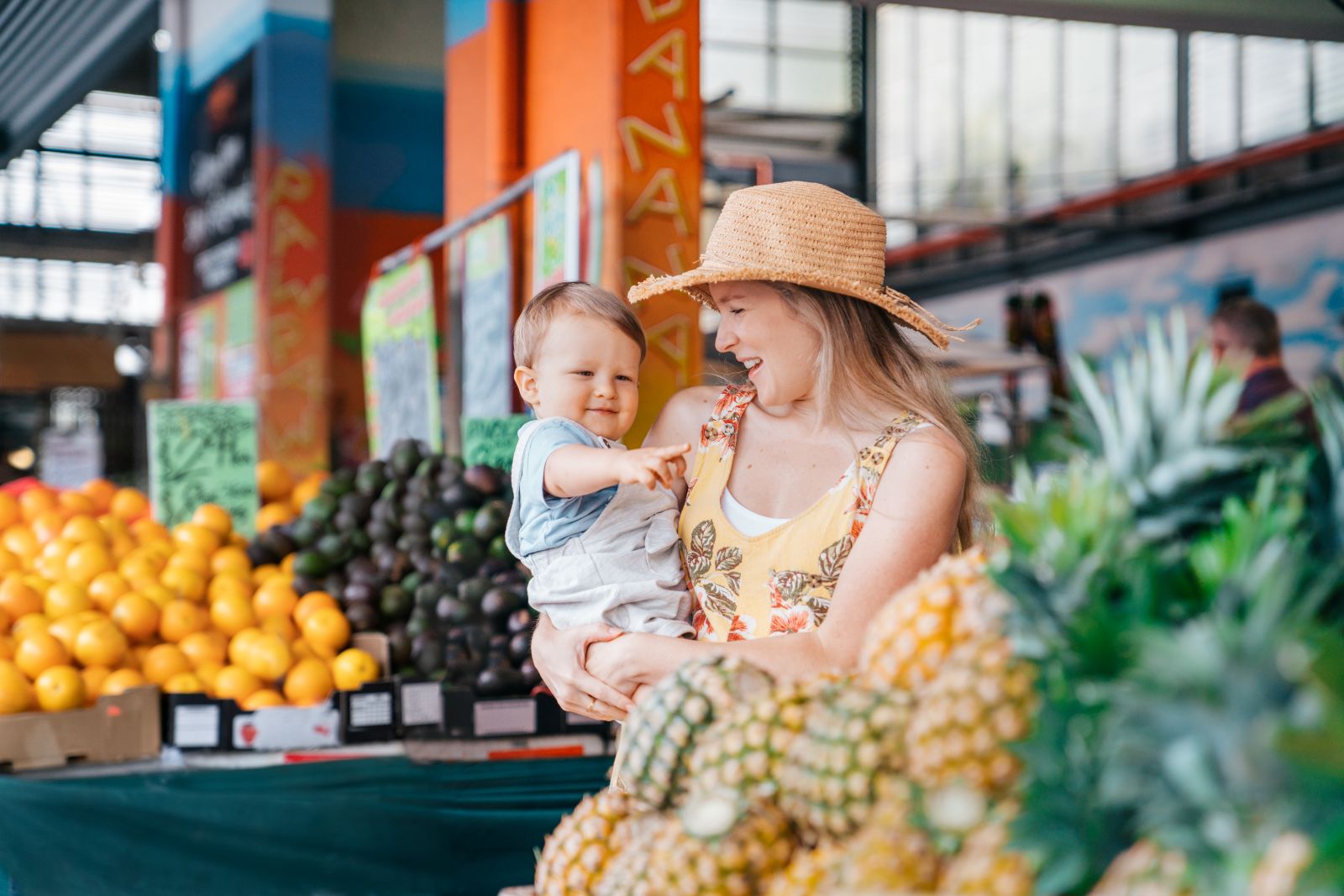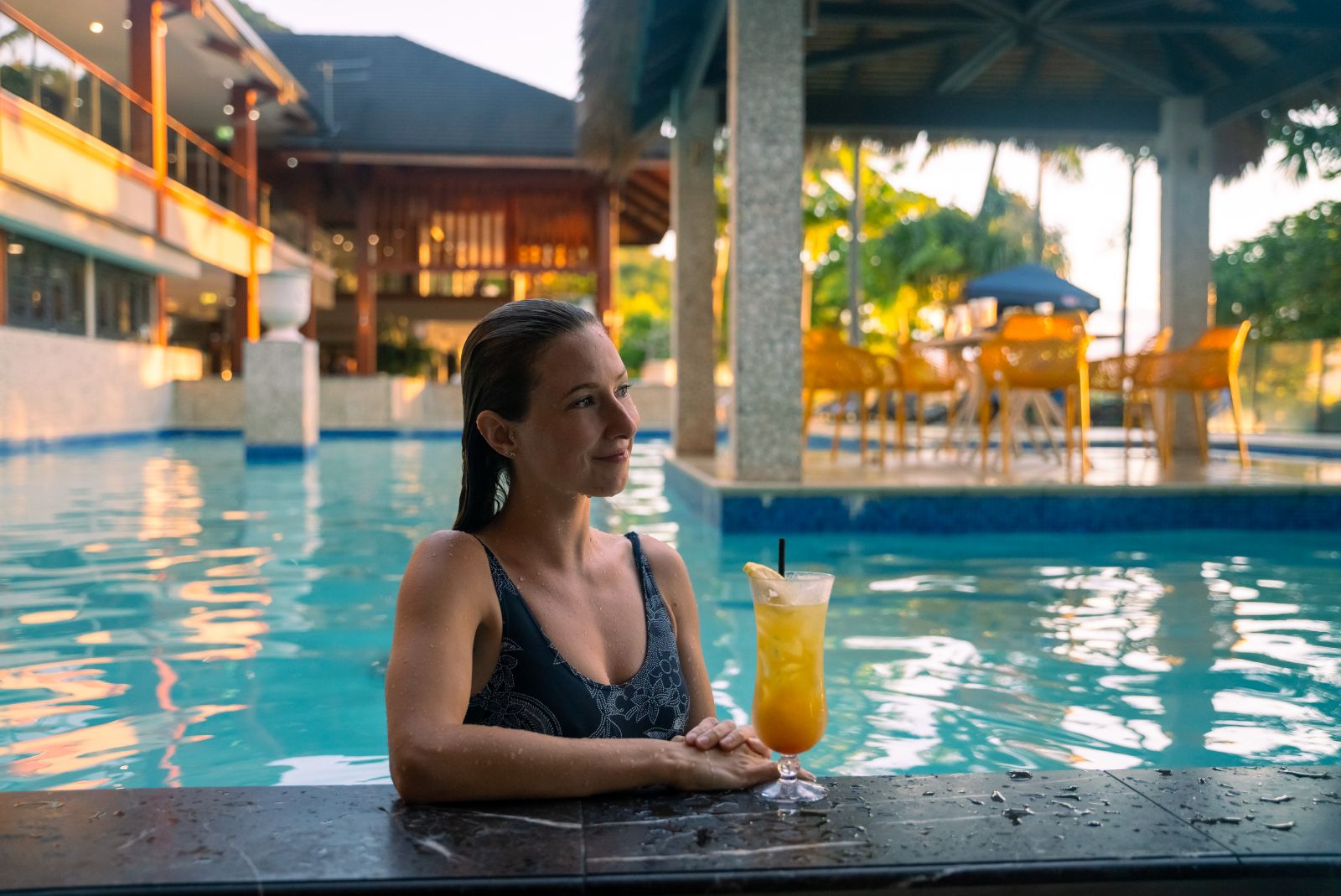 Start beach season early and find your own patch of sand on one of the postcard-perfect beaches in the tropics. Relax and unwind in a beachside resort in the barefoot village of Port Douglas or Palm Cove, or head south to explore kilometres of golden sands at Mission Beach.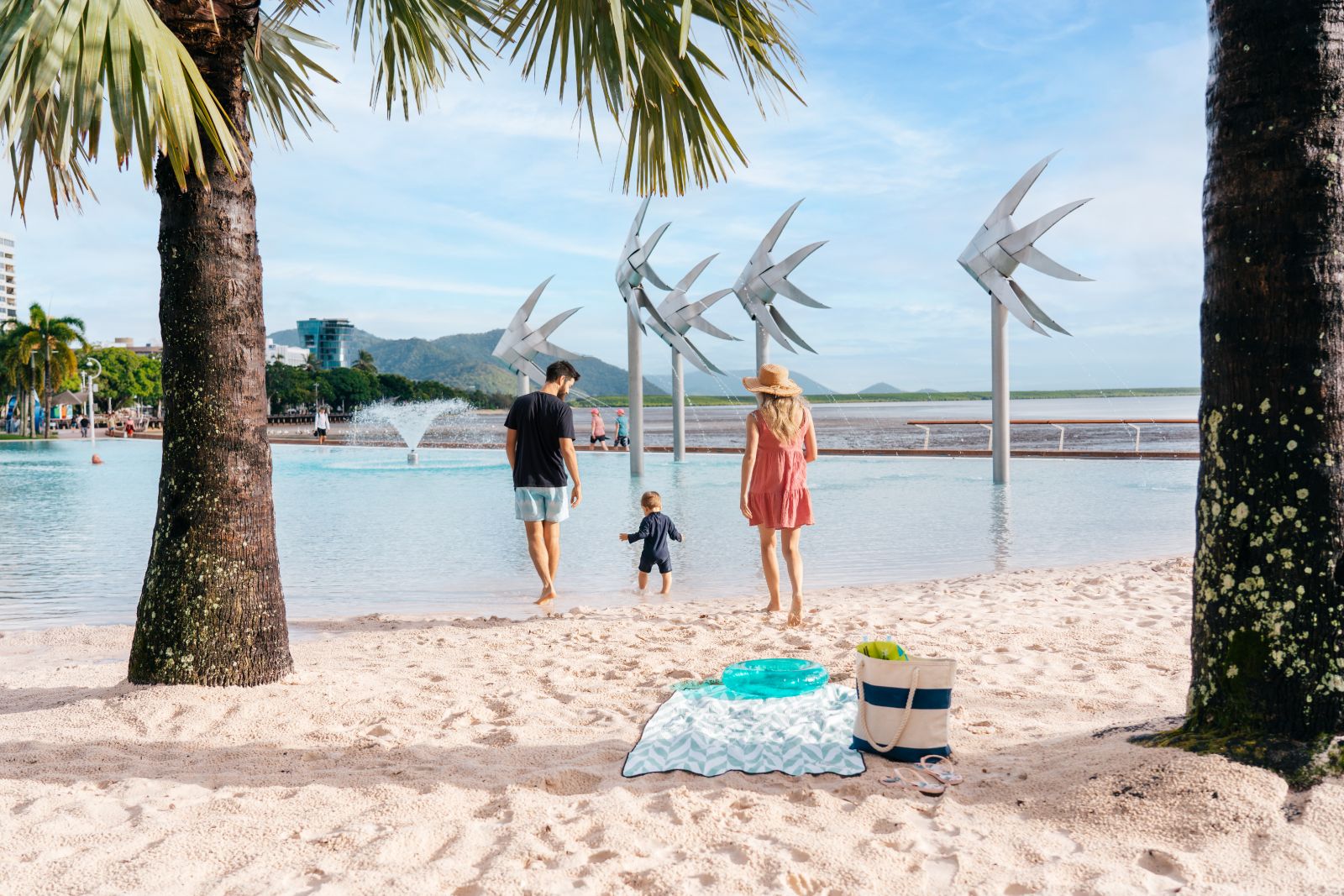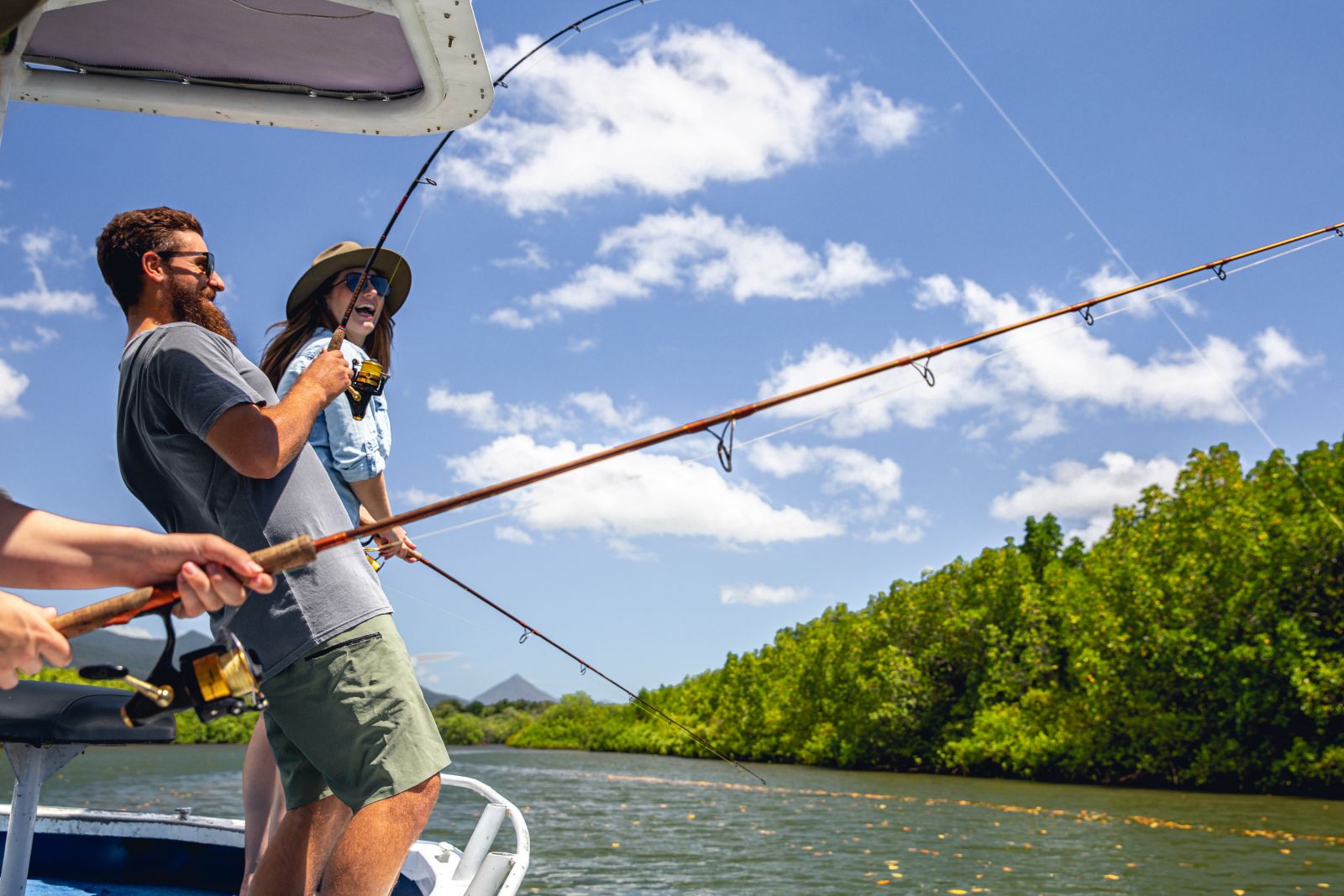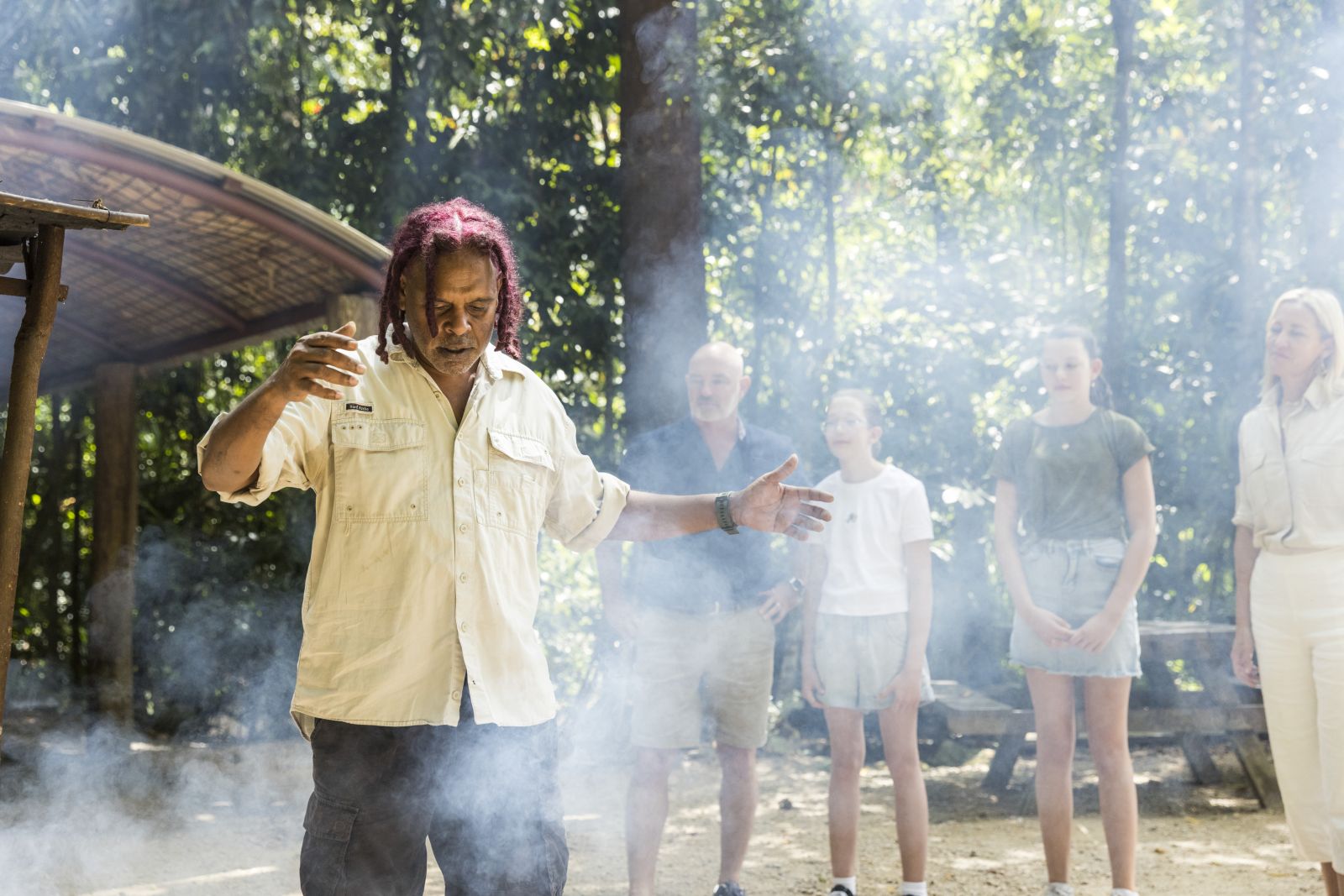 Spring in Cairns & the Great Barrier Reef also means an action-packed events calendar. Don your fascinator and head track-side for spring races, toe-tap along to one of the many music festivals or challenge yourself at one of the athletic events across the region.

Webjet Hotels Coupon Code: Offer valid from 00:01 11 July 2022 - 23:59 31 July 2022 (AEST) and is valid for Cairns, Australia hotels only. Coupon code is valid only for qualifying purchases made on the site. Your $50 code CAIRNS50 OR $100 CAIRNS100 can be redeemed at http://www.webjet.com.au/ and through the App, excluding https://packages.webjet.com.au/. Select your preferred hotel and enter the code in the Coupon Code field on the payment page and we'll pay $50 (a minimum spend of $400 applies) OR $100 (a minimum spend of $800 applies) towards your total hotel booking cost. Valid for all stay dates from 11 July 2022 to 20 November 2022. Excludes some hotels/hotel chains. Read our full Coupon Code Terms & Conditions. Webjet's standard booking Terms and Conditions apply.
Flight Sale: Offer valid from 00:01 11 July 2022 - 23:59 31 July 2022 (AEST) and is valid for flights into Cairns from 00:00 11 July 2022 - 23:59 20 November, 2022. Some departure destinations not included. These discounts apply per person for trips originating within Australia (excluding Queensland) booked on at https://www.webjet.com.au/ or on the app. Prices listed are the lowest prices available during this sale and savings are available across campaign travel dates, but may be at a higher price. Discount is for new bookings made during the sale period and is already applied in the search results. Offer can be withdrawn at any time without notice. Normal airfare conditions and booking fees apply; details will be displayed during the online booking process. Sale not available on Multi City search.
*Prices on this page are subject to change without notice, perform a search to view live pricing. Prices are inclusive of taxes and airline surcharges.
Additional Webjet fees per booking:
Webjet Servicing Fee
: Domestic $21.95, NZ $24.95, International $32.95.
Booking Price Guarantee
: Domestic $12.95, NZ $14.95, International $21.95. Varying
payment fees
are included in the price breakdown on Webjet's checkout page, once your payment method has been selected.