WANDER OUT YONDER in Broome


Pack away your watch and slip into 'Broome Time' to follow the natural rhythms of this special place. Relaxation is mandatory — by the beach, by the palm-fringed resort pool, with a cocktail in hand or savouring local specialties including pearl meat and mangoes, ginger beer and barramundi.

Sunsets in Broome are a sight to behold. Locals and tourists congregate each evening on pristine, 22-kilometre-long Cable Beach to witness the spectacular fiery colours — sometimes on the back of an unhurried camel. The iconic Sunset Bar is the perfect place to enjoy a cool drink as the fiery sun dips into the turquoise ocean.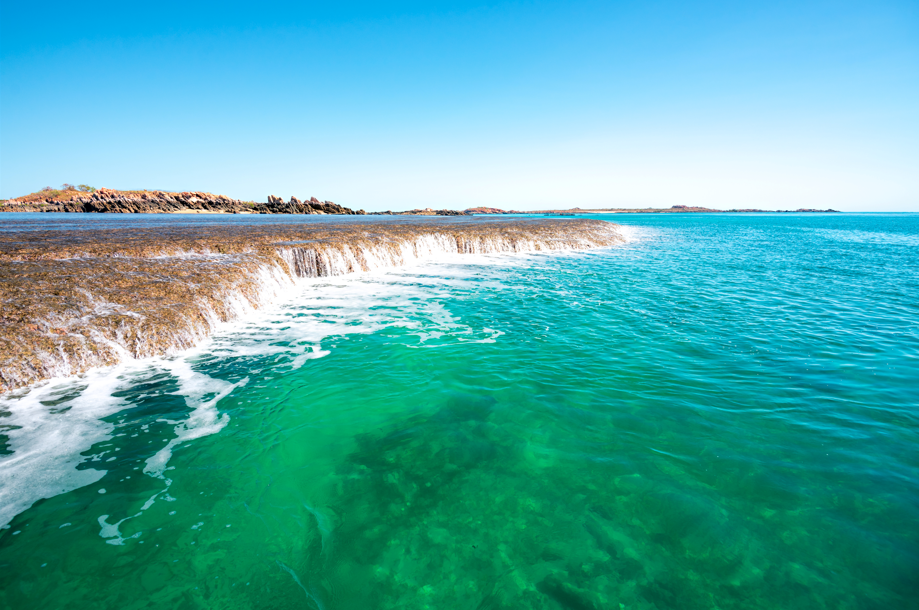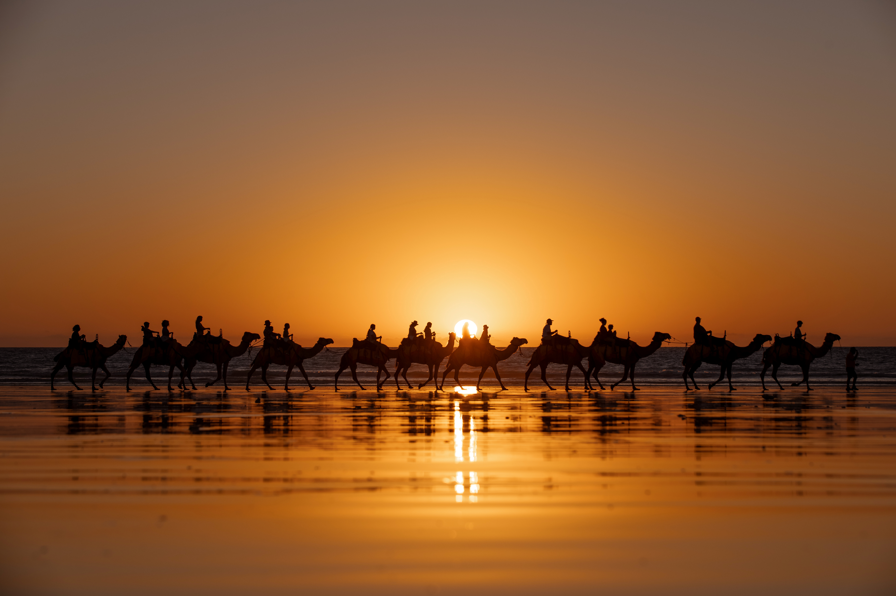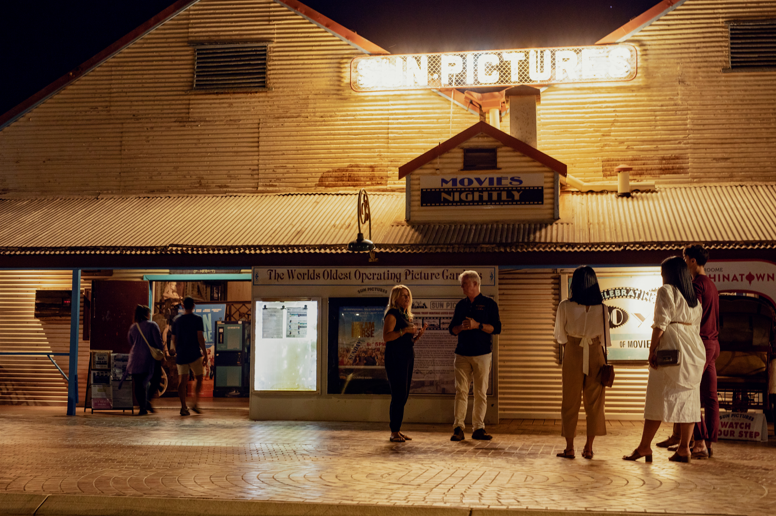 There's nowhere quite like Broome


Discover Saltwater Country on an Aboriginal tour. Take to the skies in a helicopter or plane to adventure to iconic Kimberley icons like Punanmii-Unpuu (Mitchell Falls), or jet boat through the astonishing Horizontal Falls.

Stroll through historic Chinatown, then tour to a secluded beach to stand in the perfectly preserved footprints of a dinosaur. Hop on a guided tour to a working pearl farm or cruise to see rare snubfin dolphins, migrating humpback whales, or a relaxing offshore sunset. Take a four-wheel-drive to immerse yourself in the incredible landscapes and Aboriginal culture of the Kimberley.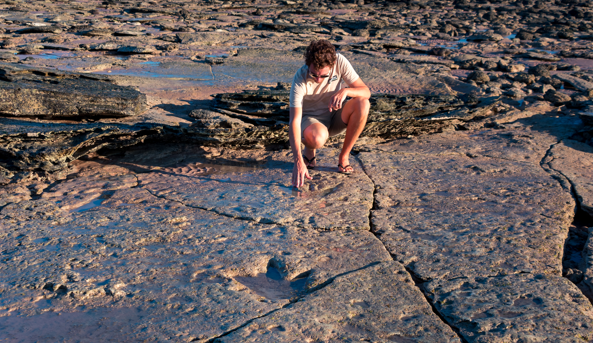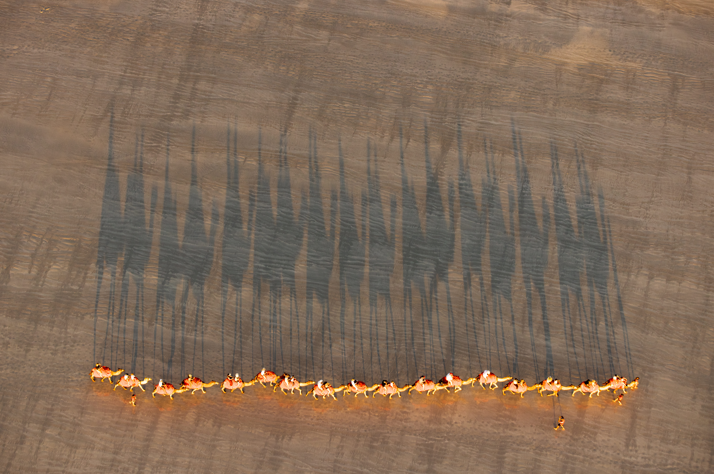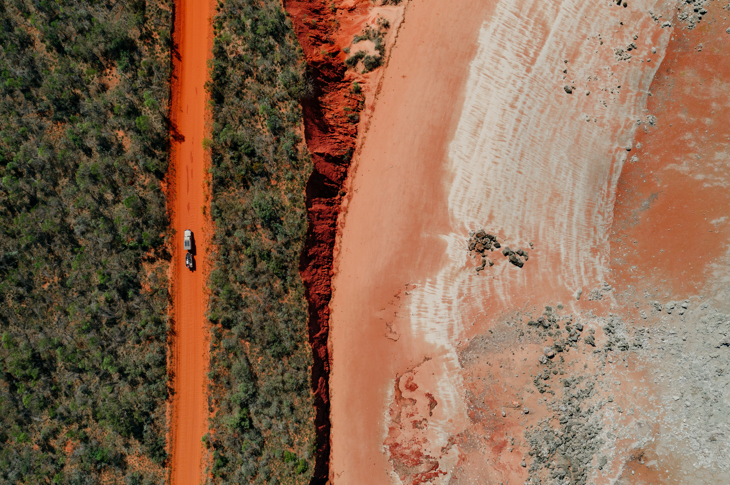 Terms and Conditions:
*Coupon Code: Offer valid from 00:01 16 March, 2022 - 23:59 6 April 2022 (ADST) for Western Australia hotels only and is valid only for qualifying purchases made on the Site. Your $50 code BROOME50 OR $100 code BROOME100 can be redeemed at http://www.webjet.com.au/ and through the App, excluding https://packages.webjet.com.au/ and https://exclusives.webjet.com.au/. Select your preferred hotel and enter the code in the Coupon Code field on the payment page and we'll pay $50 (a minimum spend of $400 applies) OR $100 (a minimum spend of $800 applies) towards your total hotel booking cost. Valid for all stay dates. Read our full Coupon Code Terms & Conditions. Webjet's standard booking Terms and Conditions apply. Flight sale offer valid within certain travel dates only. Eligible flights travelling between Broome and Melbourne include Monday 27 June - 29 August, 2022, Wednesday 13 April - 20 April, 2022, Wednesday 11 May - 28 September, 2022, Friday 8 April - 22 April, 2022, Friday 3 June - 26 August, 2022, Friday 16 September - 30 September, 2022, and Sunday, 3 April - 25 September 2022. Eligible flights travelling between Broome and Sydney include Tuesday 17 May - 31 May, 2022, Tuesday 28 June - 27 September, 2022, Tuesday 4 October - 25 October, 2022, Thursday 7 April - 21 April, 2022, Thursday 23 June - 18 August, 2022, Thursday 15 September - 29 September, 2022, and Sunday 9 April - 29 October, 2022. Webjet reserves the right to end this offer prior to April 6.

*Prices on this page are subject to change without notice, perform a search to view live pricing. Prices are inclusive of taxes and airline surcharges. Webjet flight fees per booking: Webjet Servicing Fee: Domestic $21.95, NZ/Pacific $24.95, International $32.95. Booking Price Guarantee: Domestic $12.95, NZ/Pacific $14.95, International $21.95. Varying payment fees are included in the price breakdown on Webjet's checkout page, once your payment method has been selected.

*Prices are subject to availability, include taxes and airline surcharges. All prices on this page are subject to change without notice. Whilst Webjet makes every effort to provide you with accurate and up-to-date information, in the event a product is listed at an incorrect price, whether due to typographical, photographic, or otherwise, Webjet may refuse or cancel any orders placed for a product listed at the incorrect price.