British Columbia. Explore our adventure playground.
Destinations
▪ Canada
British Columbia is the kingdom of abundance. A land of giants. A wild place where nature, not man, creates the boundaries. Glaciated mountains have a gravitational pull that is surprising and unforgettable.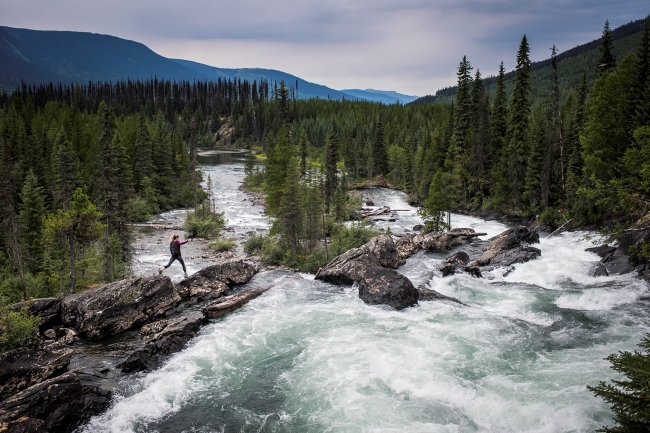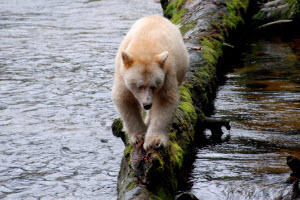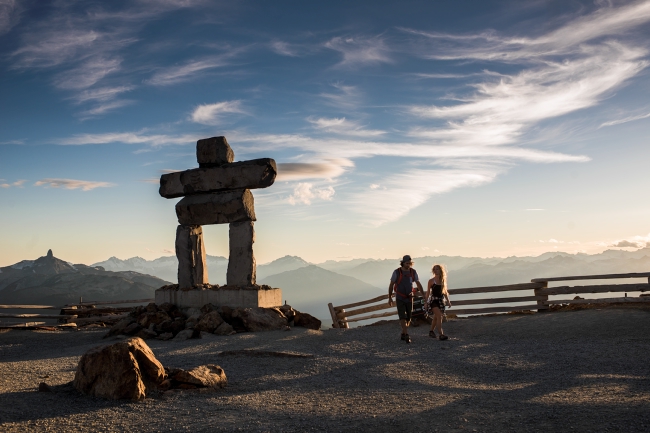 The Pacific Ocean claws the shoreline, serrated by hundreds of impossibly deep, blue fjords. It is a land of coastal communities, with locals who share their knowledge of the sea and terrain, of seafood caught fresh from the ocean, of immense possibilities for exploring and traversing the waterways. Here you are pulled back into the elements of ancient birth: BC's rainforest coast is home to the largest remaining intact temperate rainforest in the world.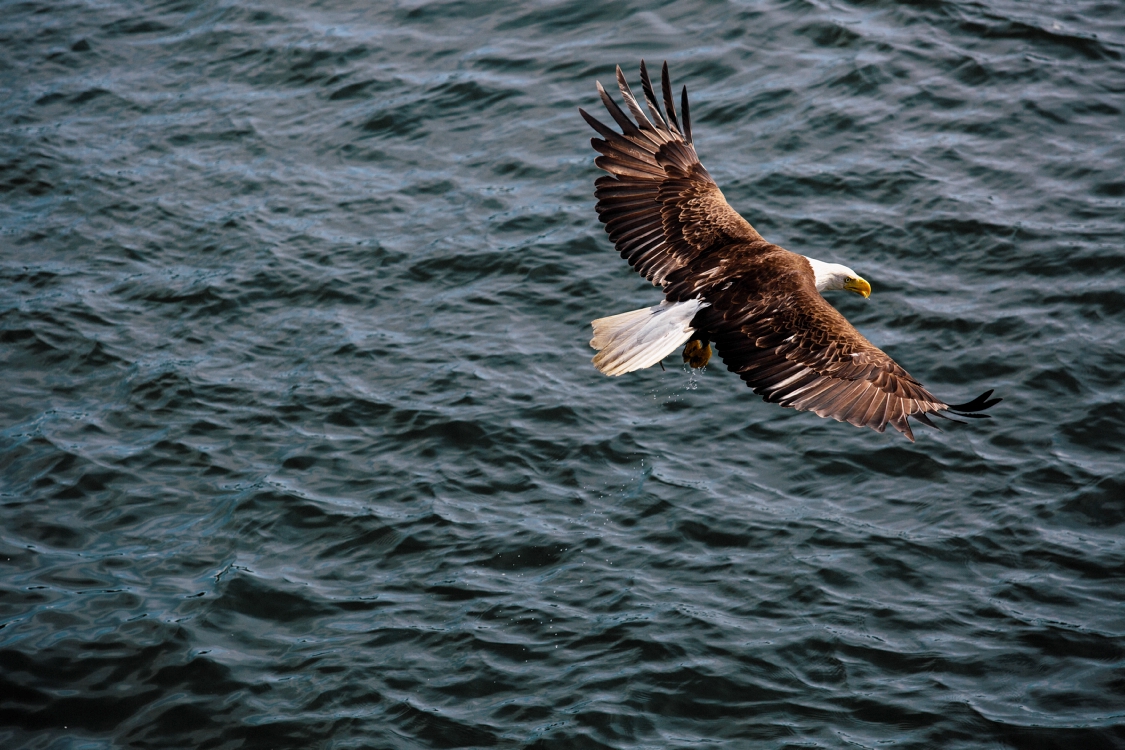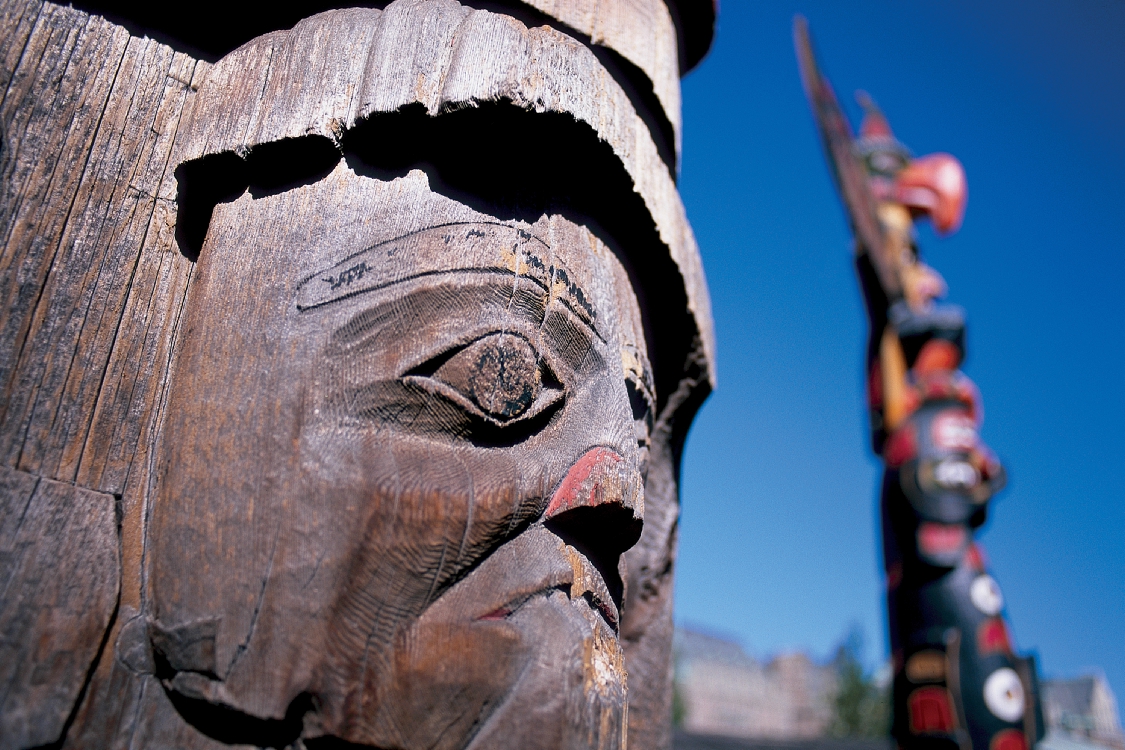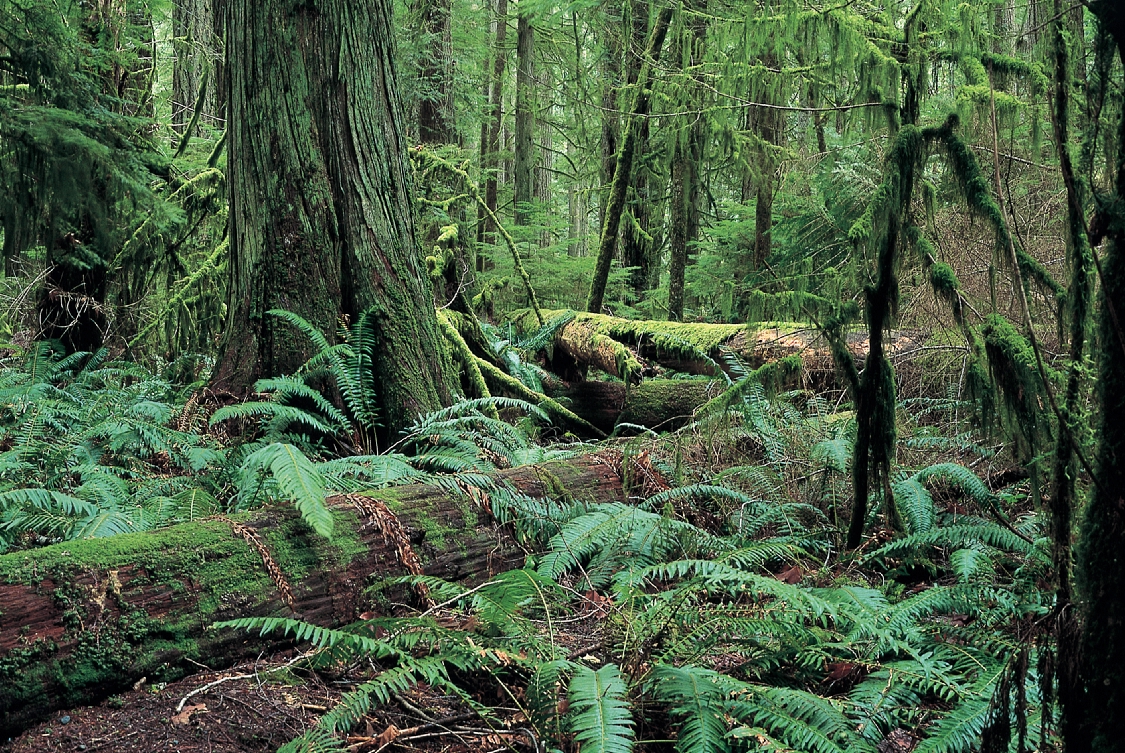 Amidst this nature are multi-cultural urban centres of astonishing beauty. Vancouver: an extraordinary city overflowing with world-renowned cuisine, shopping and culture . Victoria: a bastion of British ancestry, offering a profusion of world-renowned parks and gardens. Whistler: a four-season resort community endowed with incomparable skiing and hiking.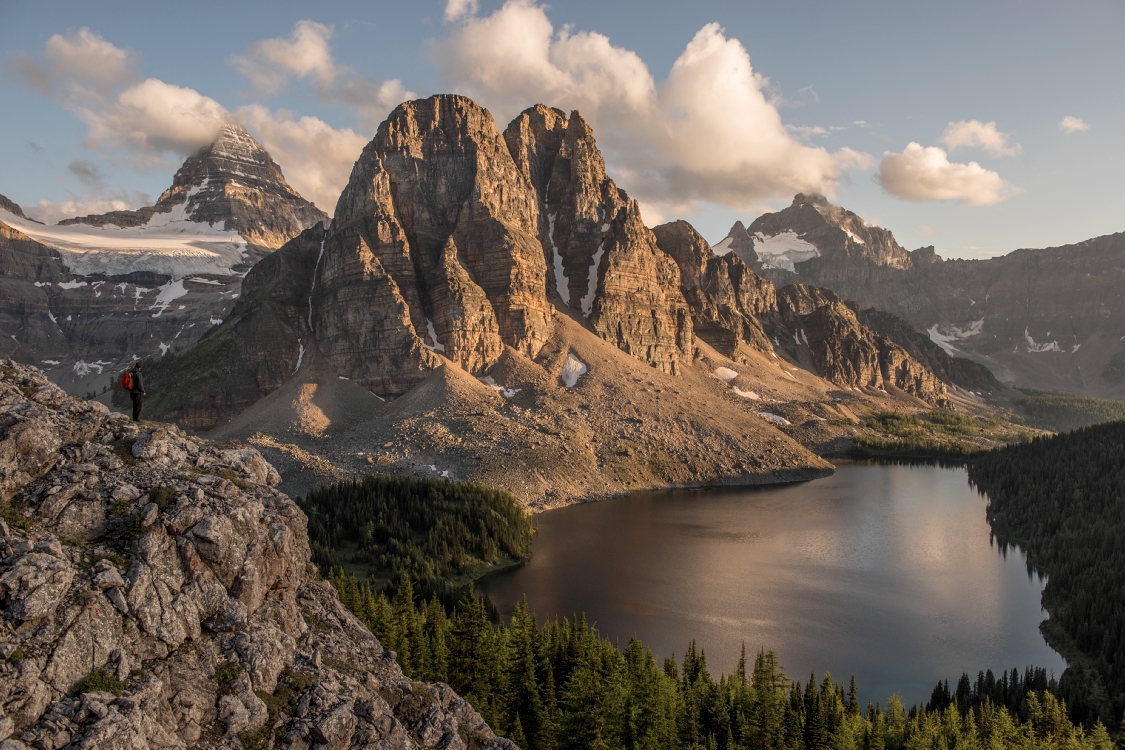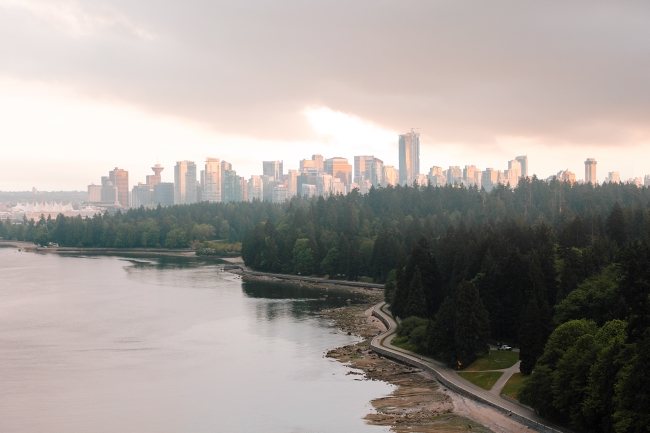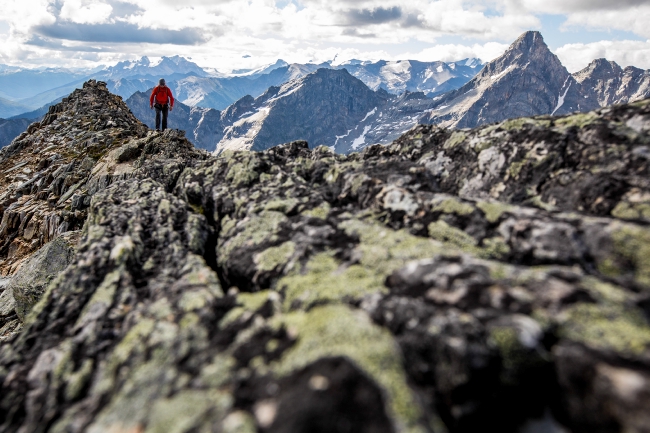 Whether it's the rush of feeling like you're standing on the edge of the world, or the deafening quiet of a misty, mystical shoreline, the exhilaration of British Columbia reminds you of what it feels like to be alive. To connect with something real, something pure. Here, you are wild at heart.
Explore more of British Columbia with Air Canada
Non-stop daily flights to Vancouver from Brisbane and Sydney
You will fly in the utmost comfort to Vancouver aboard Air Canada's 787 Dreamliner from Brisbane and their new-look Boeing 777 from Sydney. Both flights feature three-cabin service, with next generation lie-flat seat in International Business Class, a Premium Economy cabin, and enhanced seatback in-Flight Entertainment system available at every seat throughout the aircraft.
From Vancouver, Air Canada's extensive network covers more than 60 amazing destinations in Canada.
International Business Class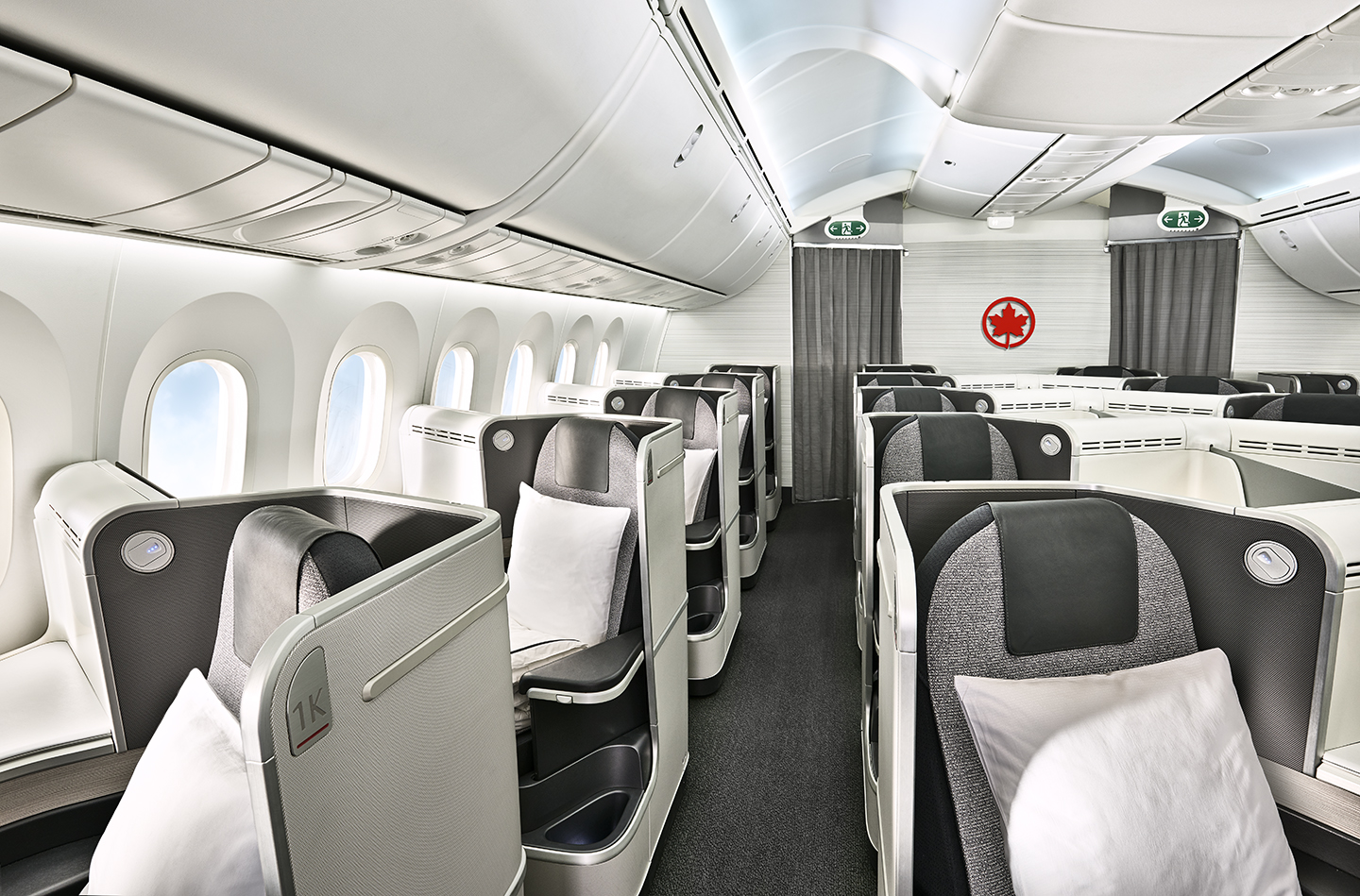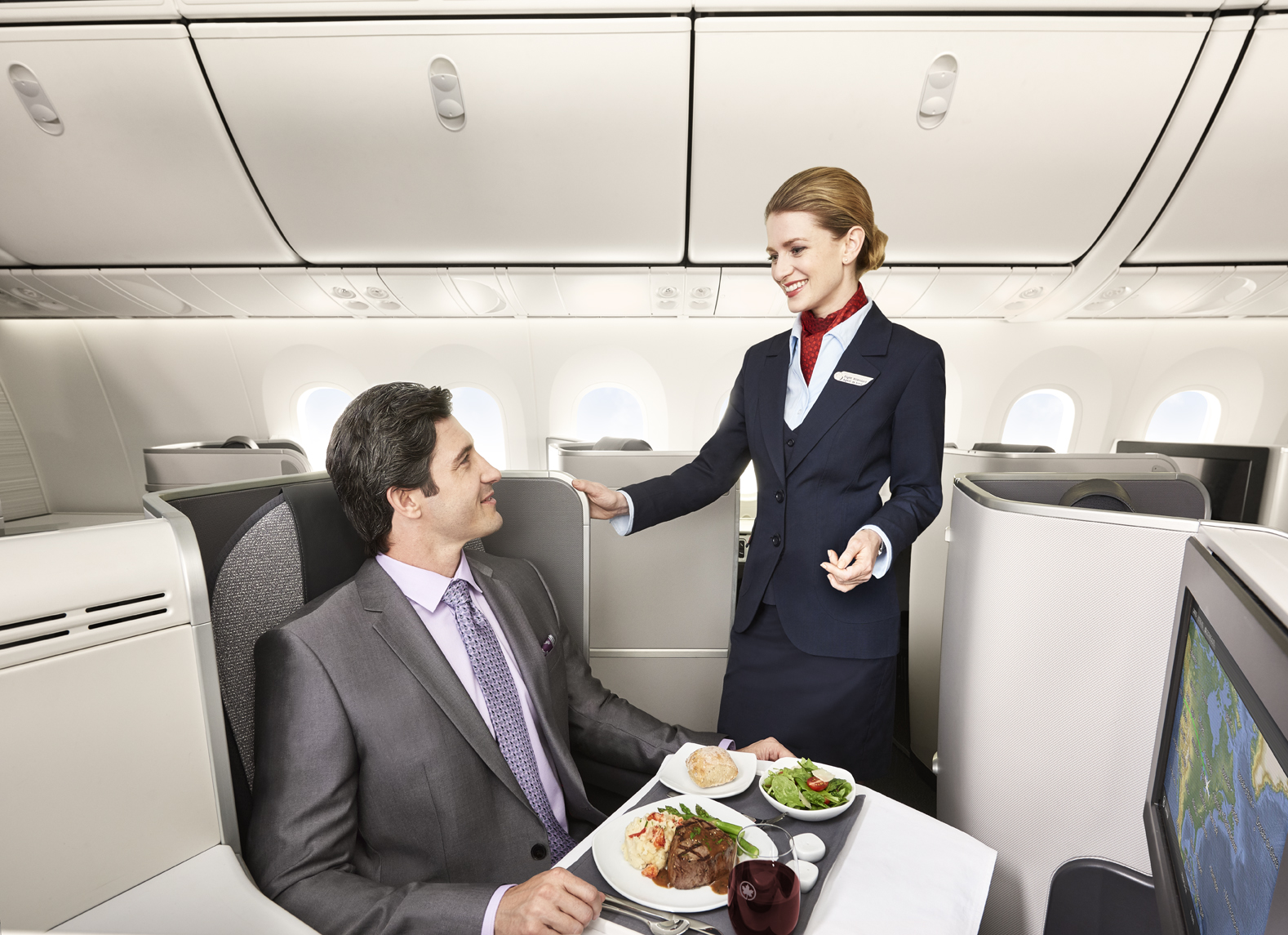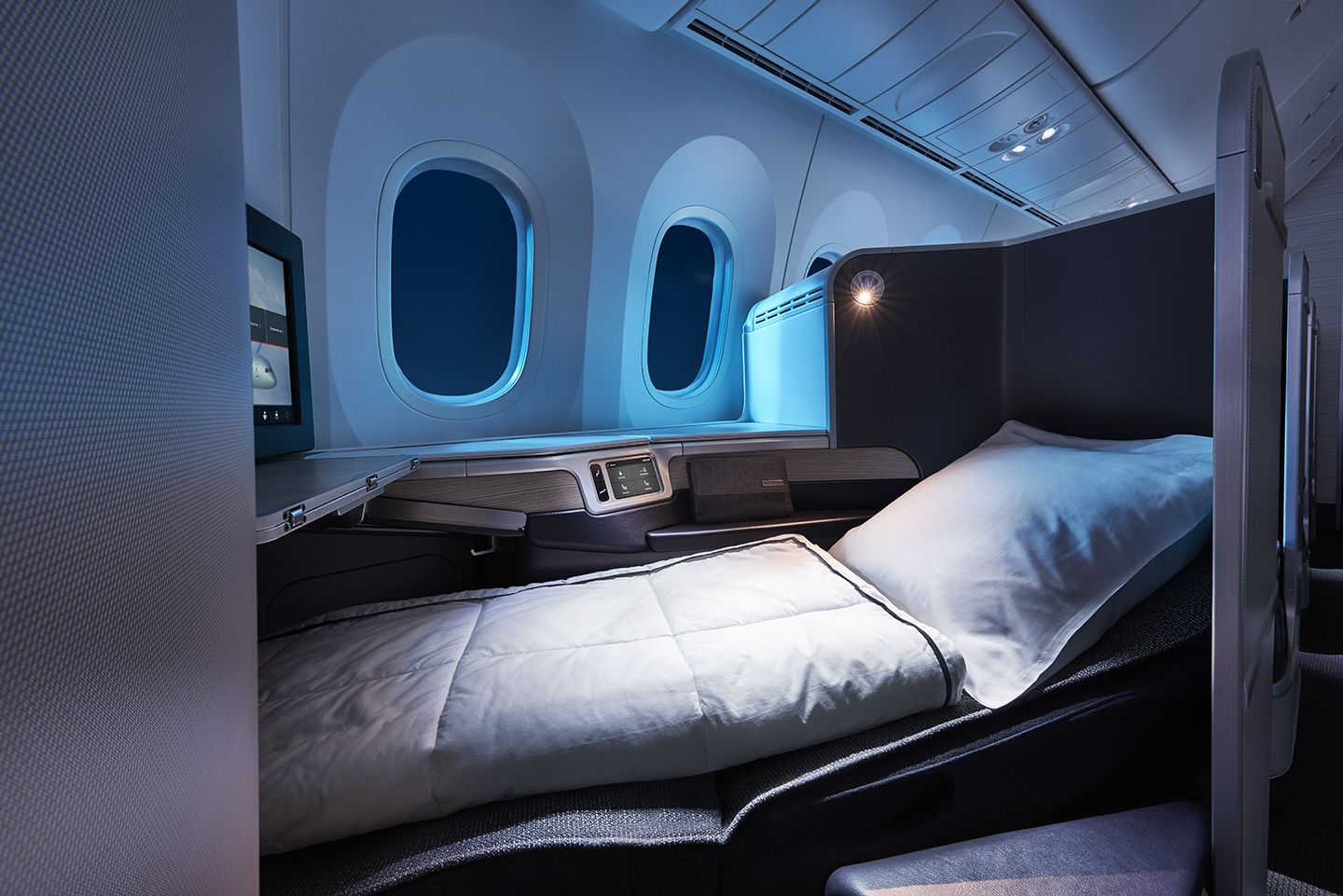 Rejuvenate on board with International Business Class service. Enhance your travel experience with luxurious amenities and priority services. Enjoy the ultimate in comfort and convenience with fully flat beds, sumptuous cuisine, exclusive features, and amenities.
Premium Economy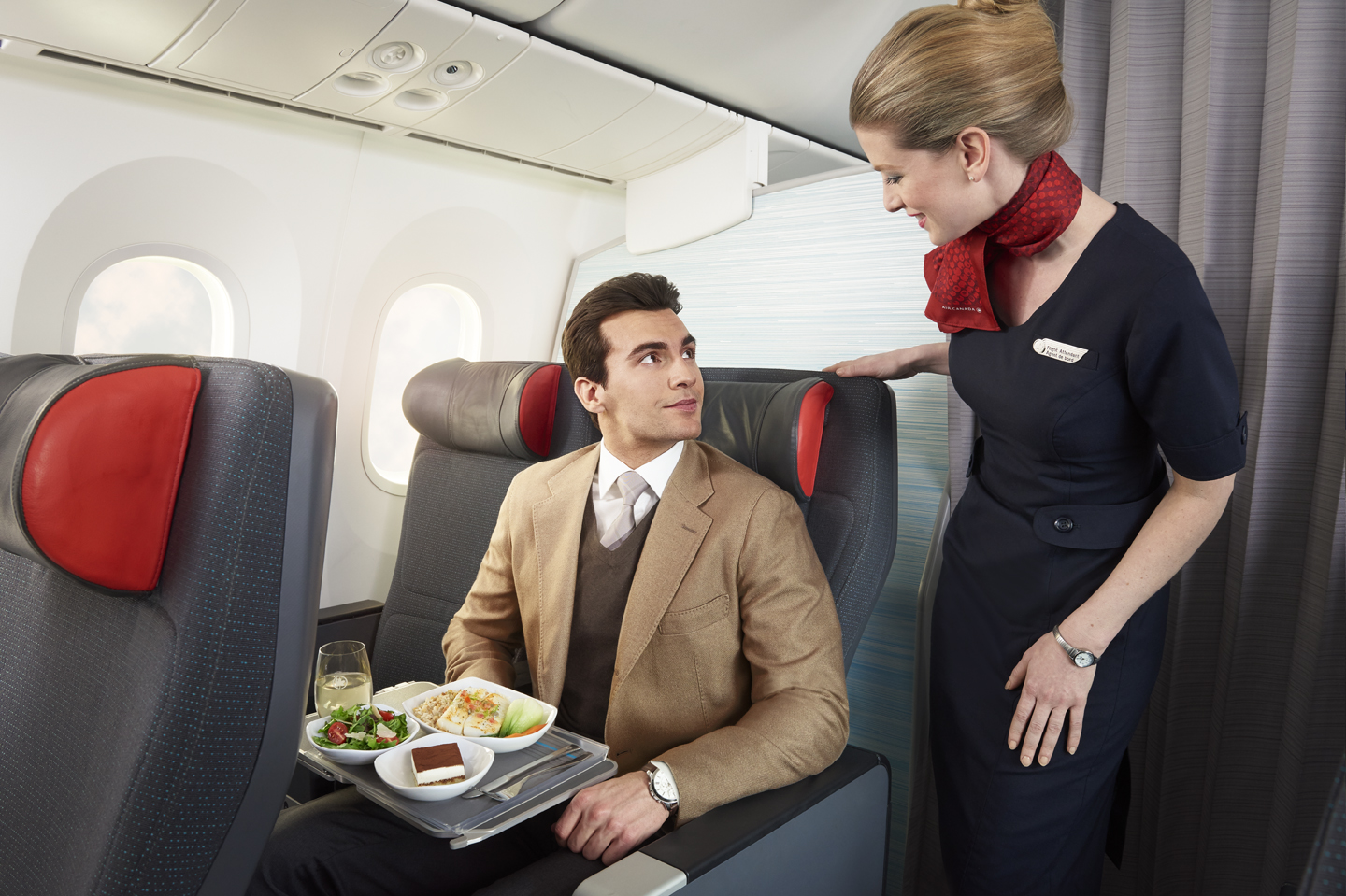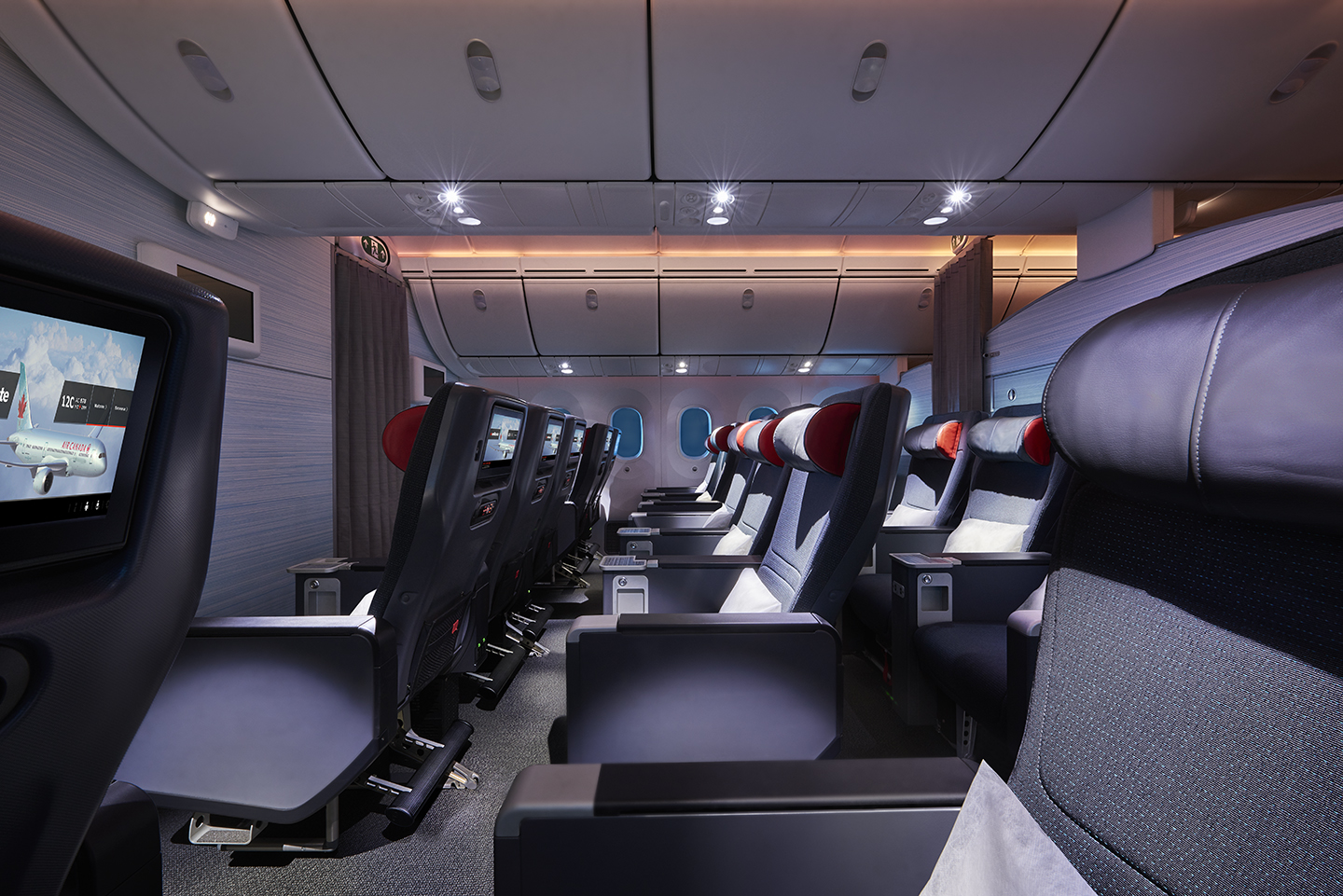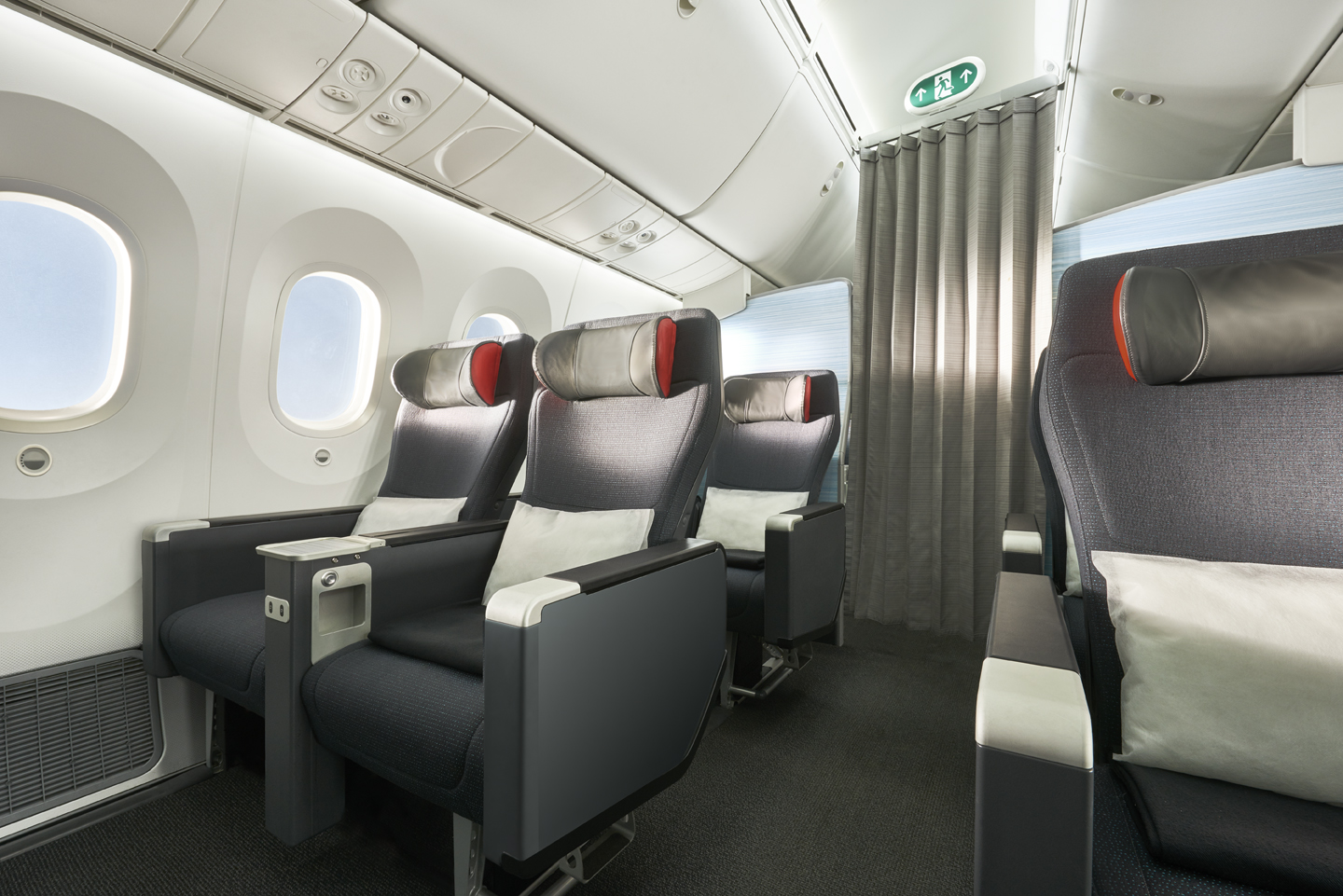 Pamper yourself with Premium Economy on select Air Canada flights. It's a new class of travel that lets you experience superior comfort in a dedicated cabin, with a premium meal service, enhanced amenities and priority airport services.
Economy Class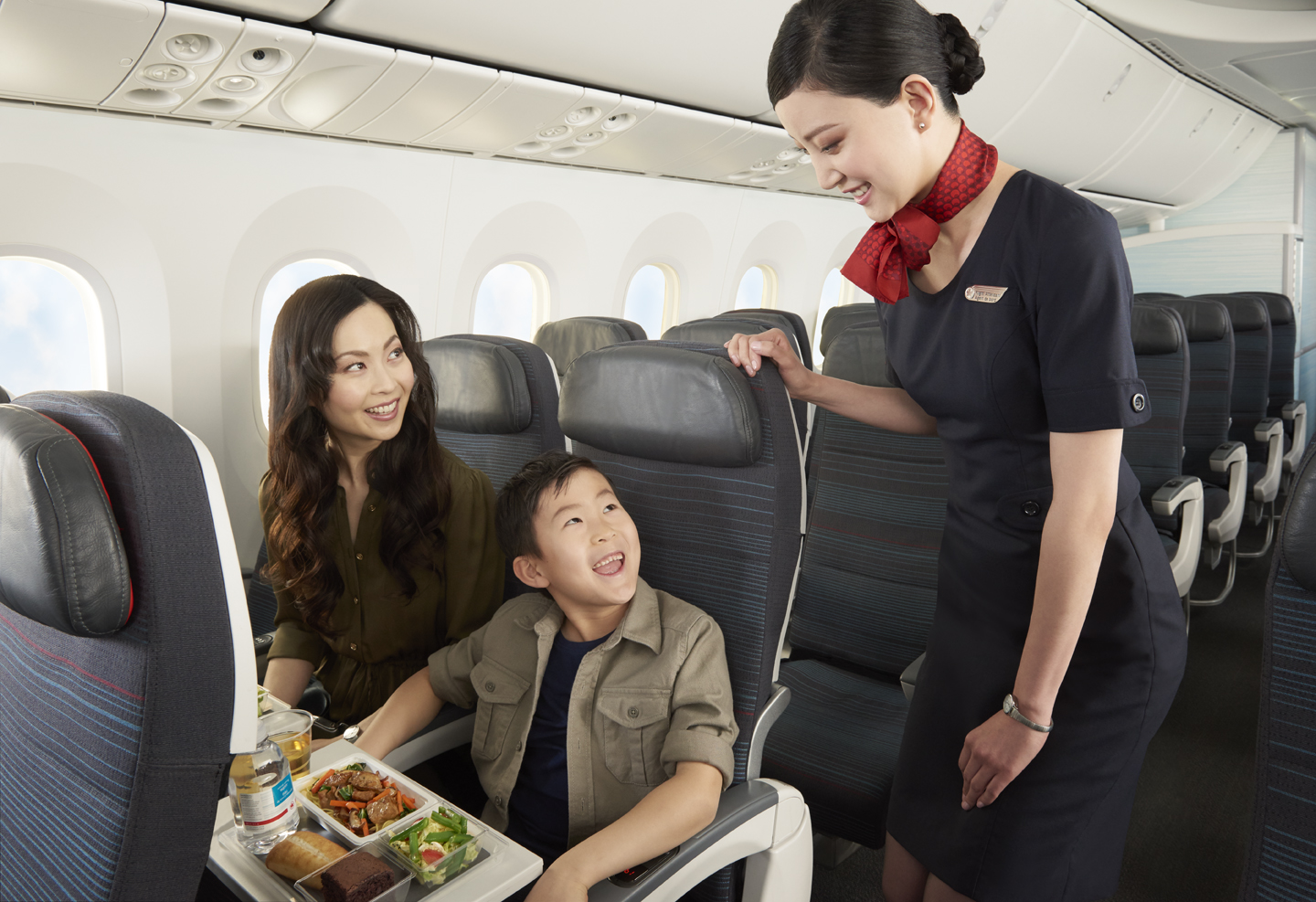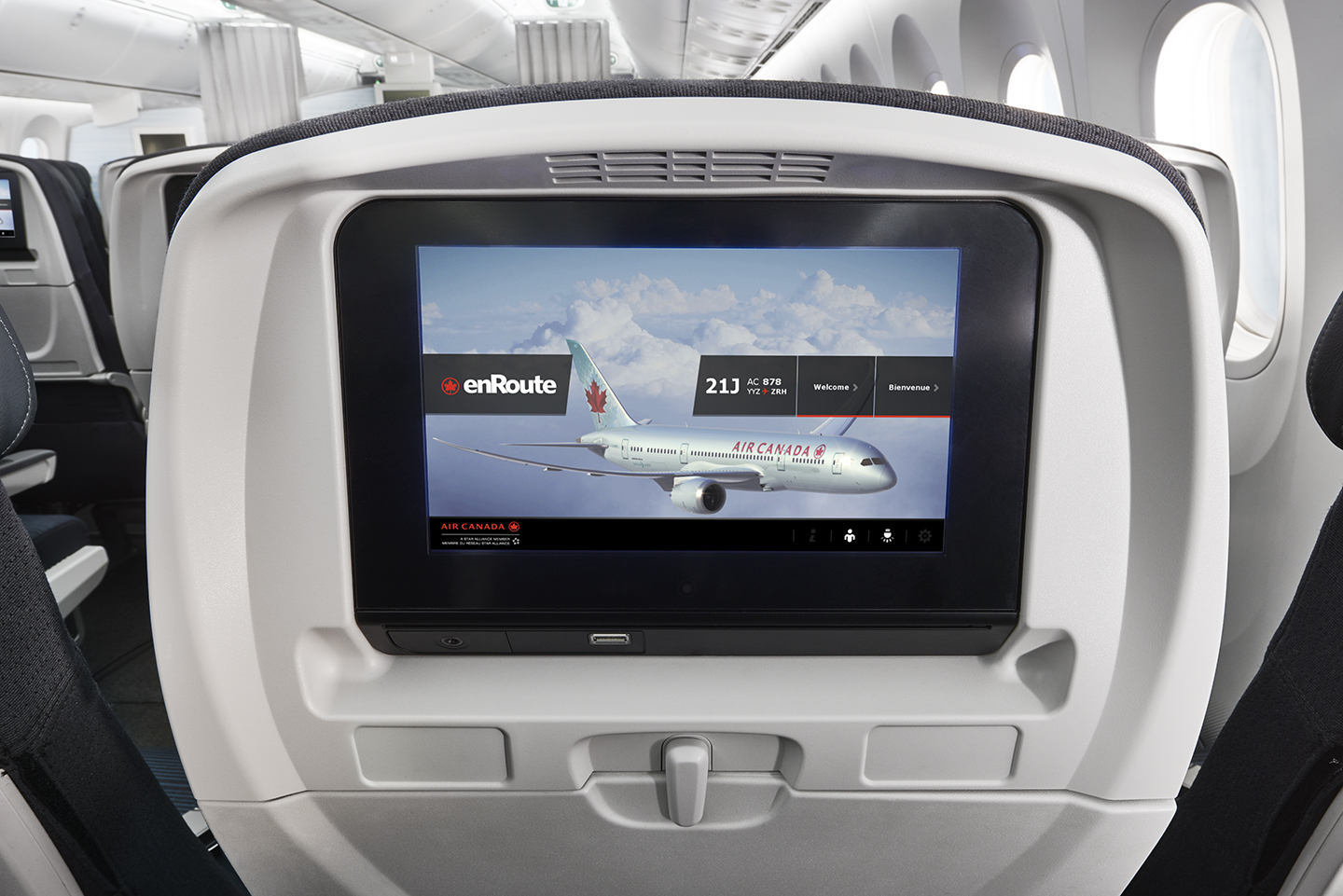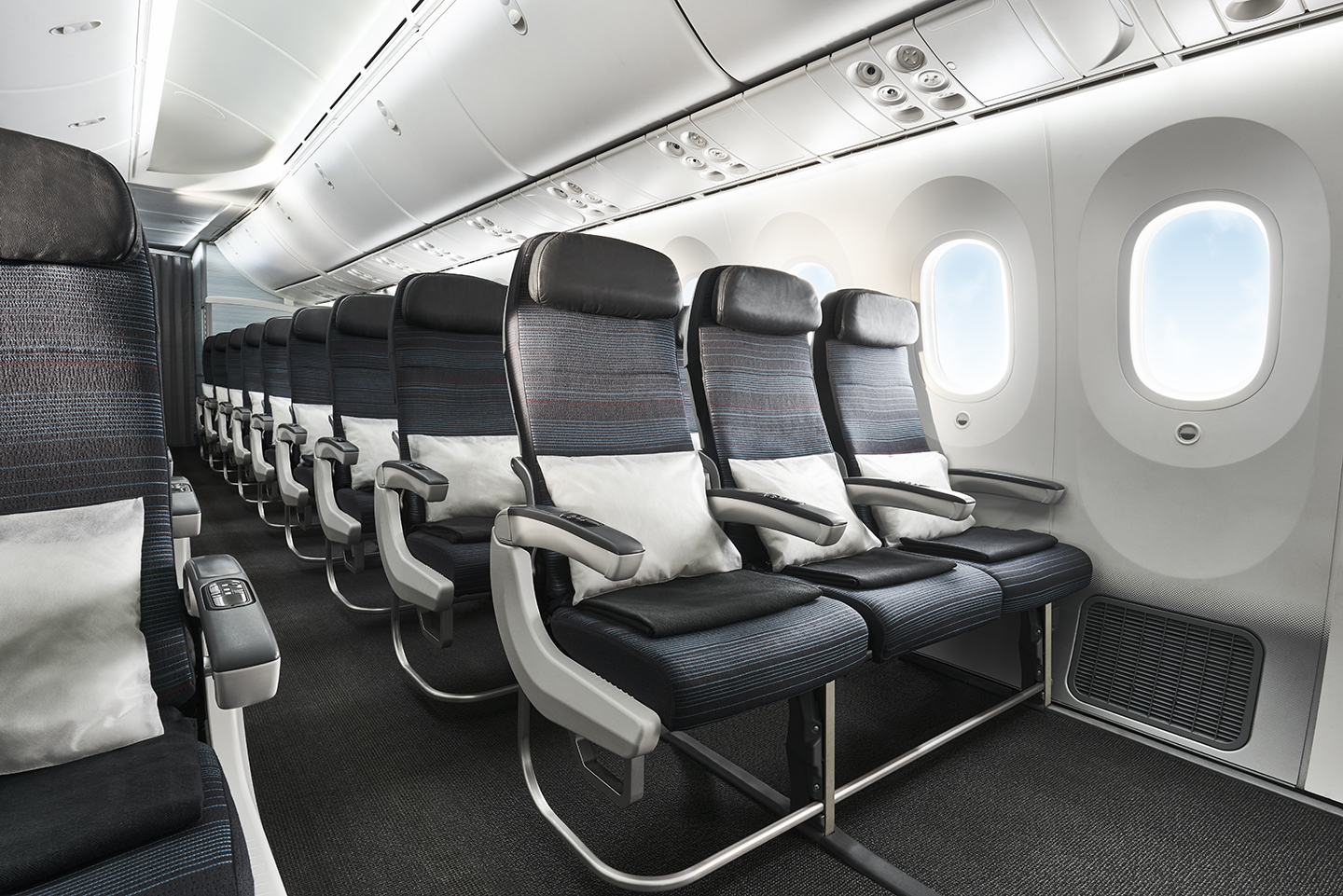 On your next International Economy Class flight, you'll enjoy complimentary wines, spirits and meals. Plus, you'll have hours of on-demand entertainment at your fingertips.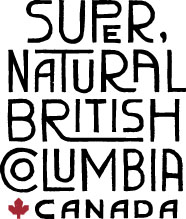 "SUPER, NATURAL BRITISH COLUMBIA" and all associated logos / trade-marks are trade-marks of Destination BC Corp.
Terms and Conditions:
*Coupon Code: Offer valid from 00:01 01 March - 23:59 31 March 2017 (AEST) and is valid for Canada hotels only and is valid only for qualifying purchases made on the Site. Your $50 code CANADA OR $100 CANADA100 can be redeemed at http://www.webjet.com.au/ and through the App, excluding https://packages.webjet.com.au/. Select your preferred hotel and enter the code in the Coupon Code field on the payment page and we'll pay $50 (a minimum spend of $400 applies) OR $100 (a minimum spend of $800 applies) towards your total hotel booking cost. Valid for all stay dates. Read our full Coupon Code Terms & Conditions. Webjet's standard booking Terms and Conditions apply.
Flights:
Webjet Servicing Fee: Domestic $21.95, NZ/Pacific $24.95, International $32.95.
Booking Price Guarantee
: Domestic $12.95, NZ/Pacific $14.95, International $21.95
All airlines charge varying
payment and service fees
, which are displayed in the booking process.
*Prices are subject to availability, include taxes and airline surcharges. All prices on this page are subject to change without notice. Whilst Webjet makes every effort to provide you with accurate and up-to-date information, in the event a product is listed at an incorrect price, whether due to typographical, photographic, or otherwise, Webjet may refuse or cancel any orders placed for a product listed at the incorrect price.
Webjet's Destination Guides